Though I usually label myself as a "wedding photographer" I do a lot of other types of shoots! I love photographing seniors, parties, and cute cute families like the one I'm featuring today. I got a call from Kristi (mama Craig) about shooting with her family at their home in Charlotte. After she described her fun hubby, adorable kids, and AMAZING backyard, I couldn't wait to shoot with them! Just check out all the cuteness going on in this post.
Kristi, John, Nori and Banner. . .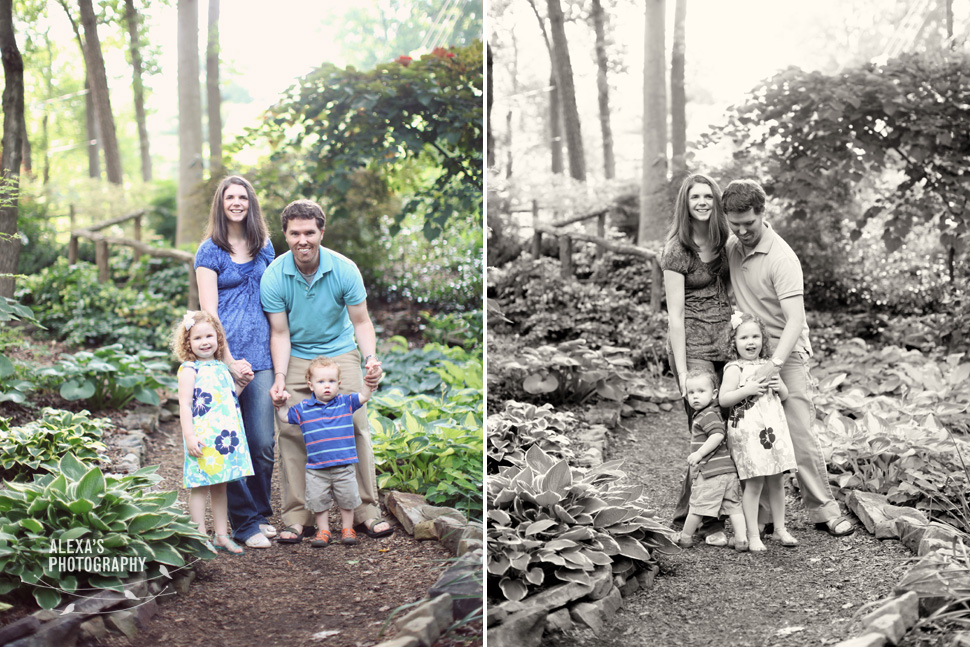 This is Banner . . . he was totally intrigued with the camera during the entire shoot! I love how he jumped out of the group photo to get a closer look. . .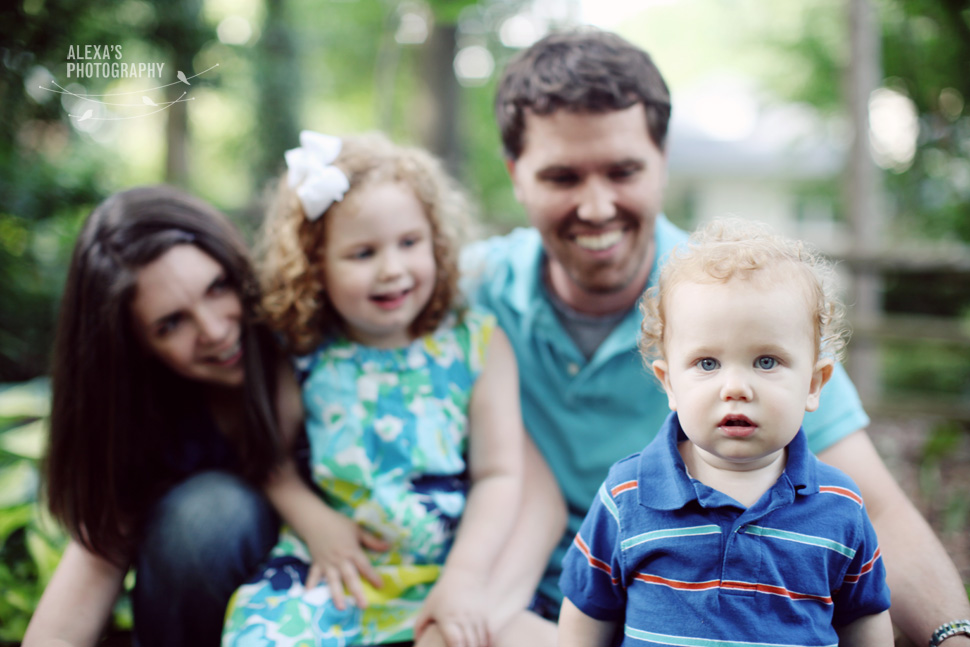 Lots of love going on here . . .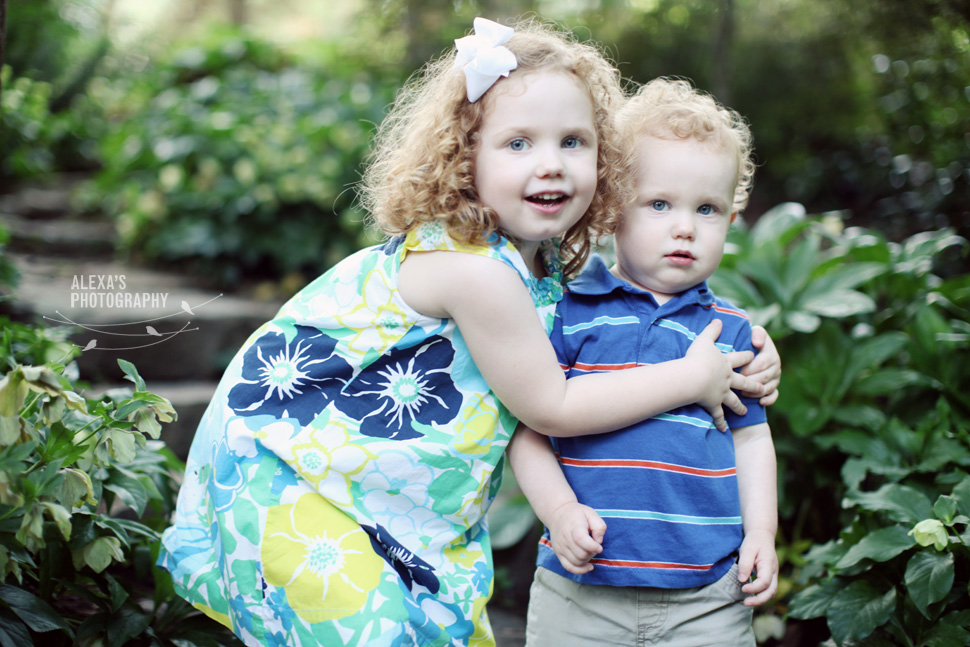 Isn't this smile the best? Nori was so excited about the session and is such a sweetheart!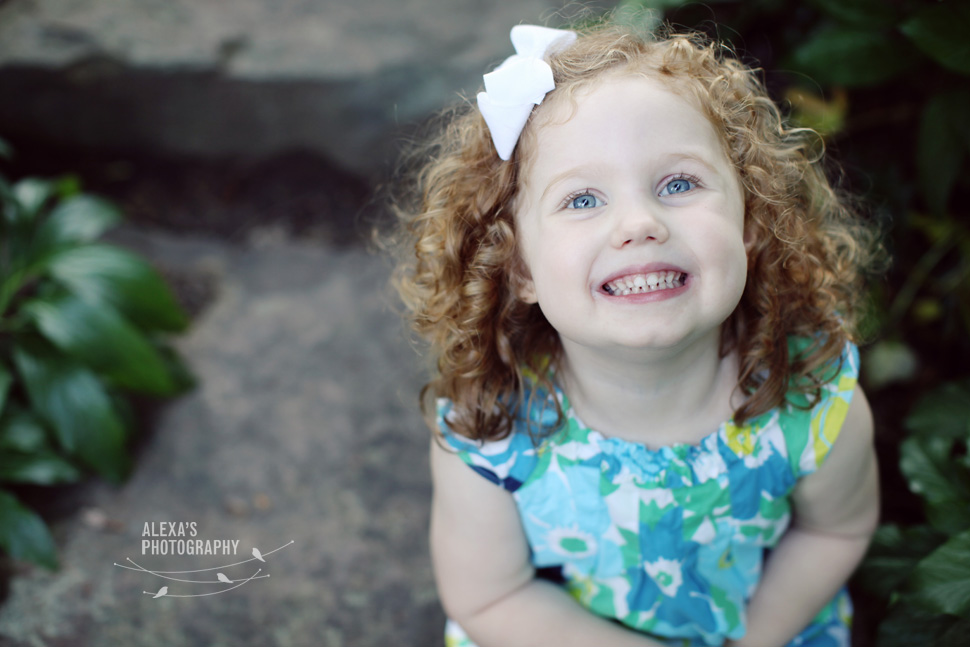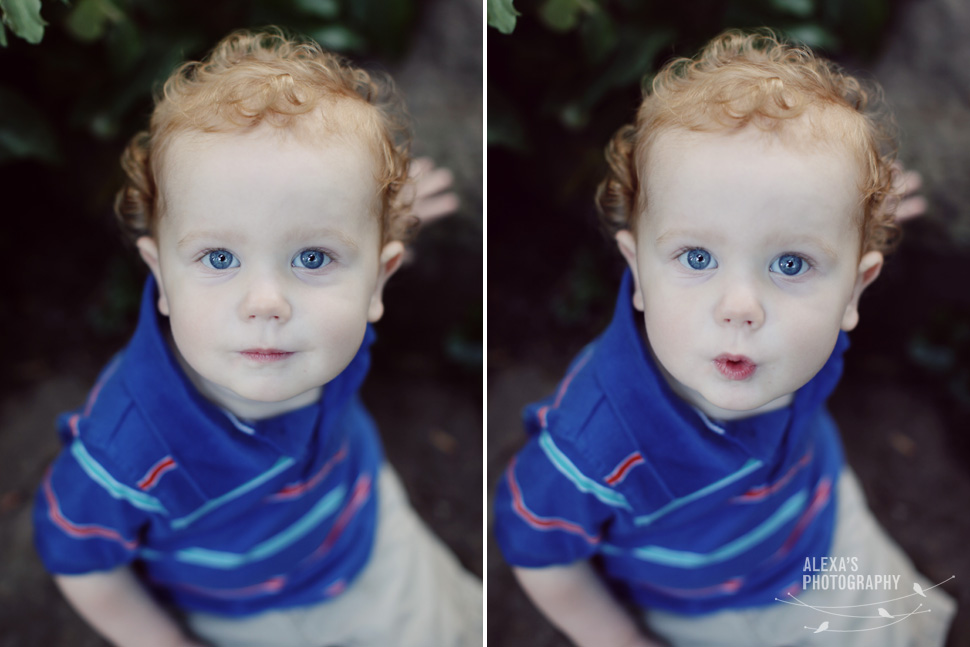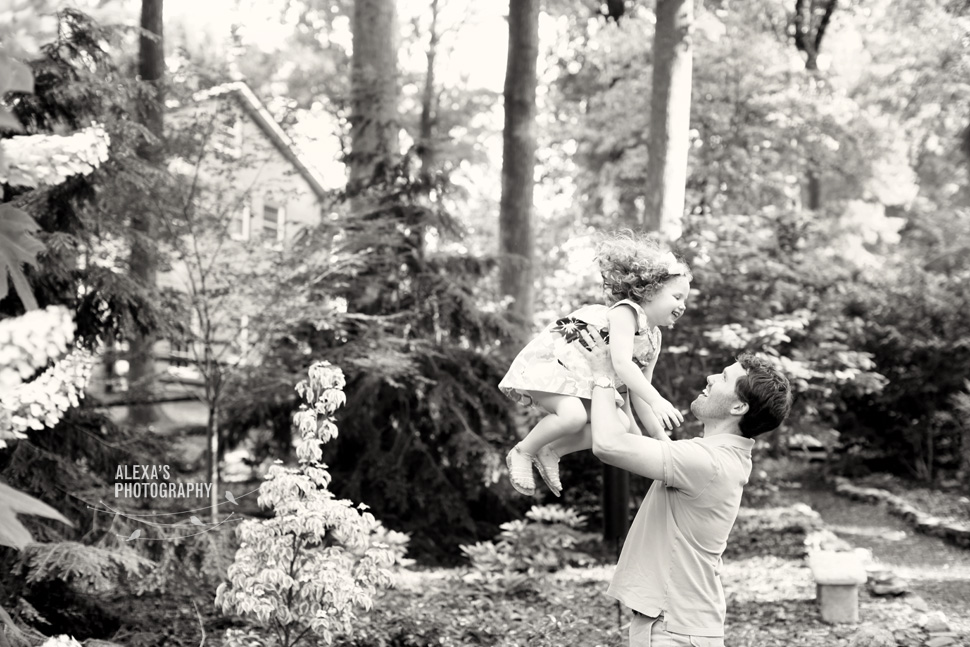 Cuddles with daddy . . .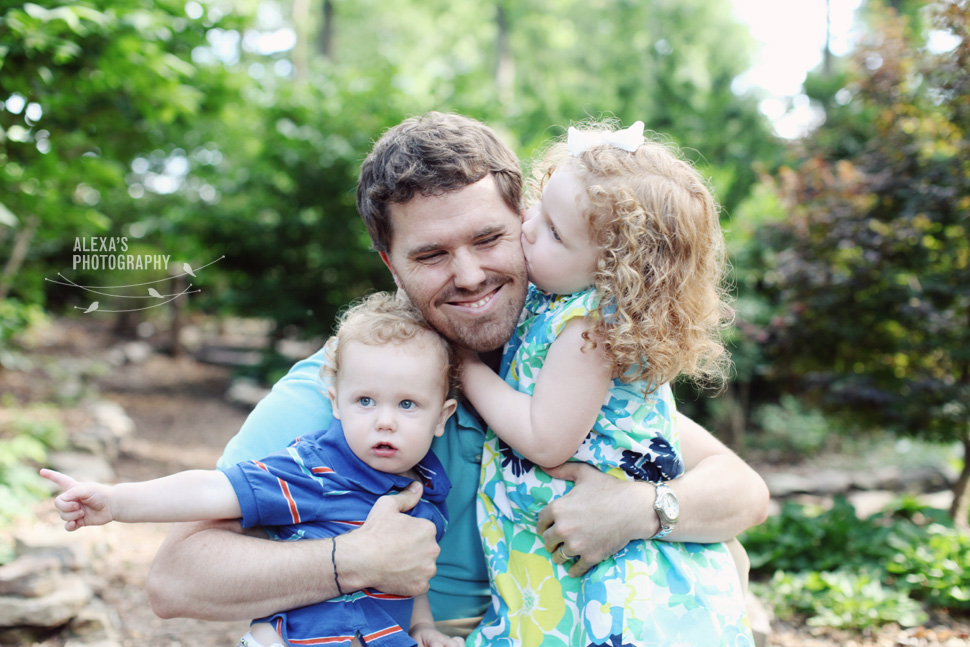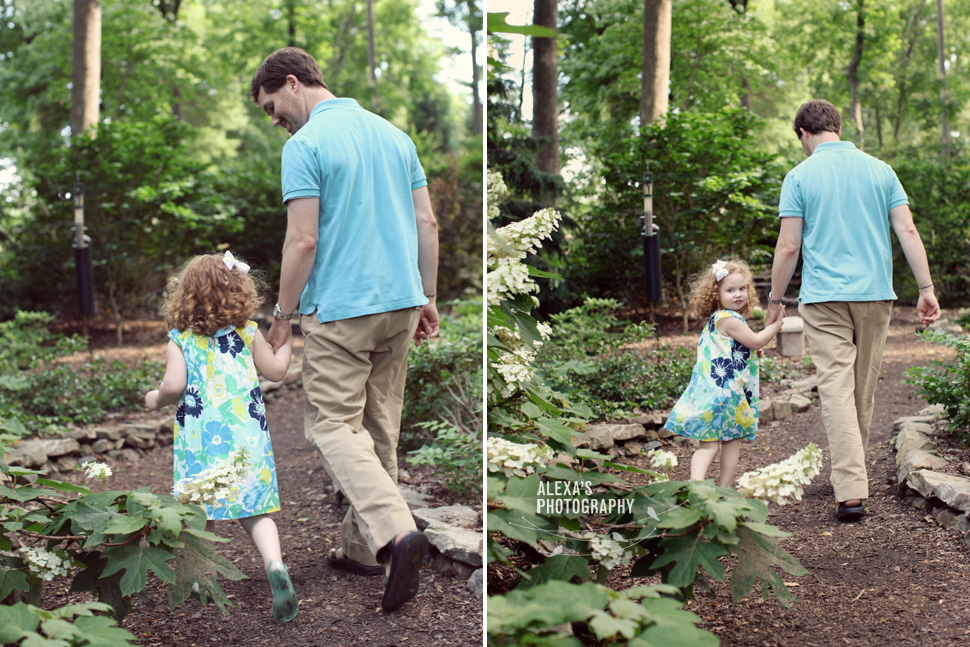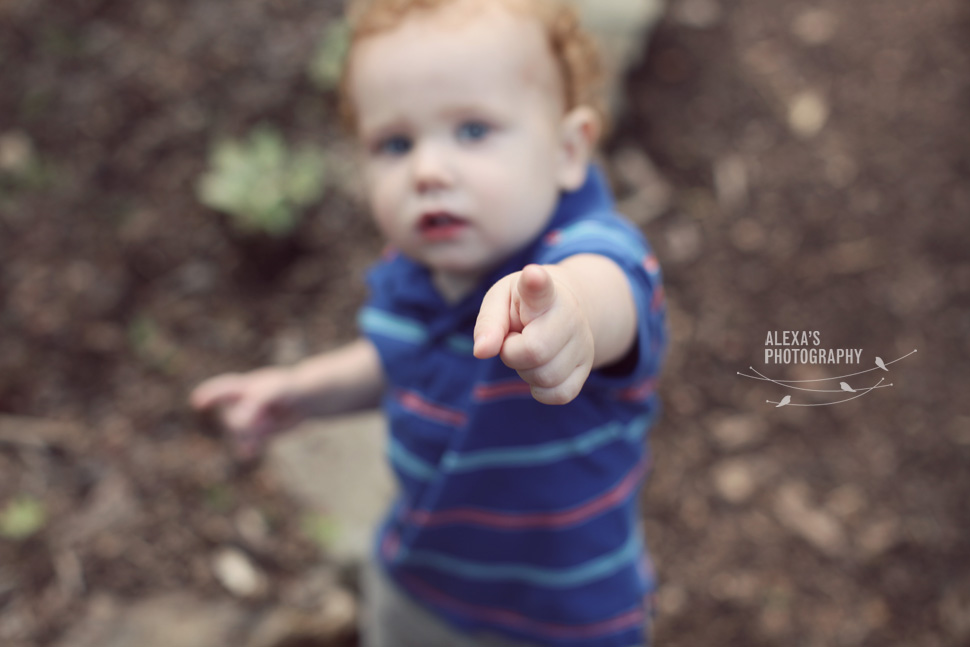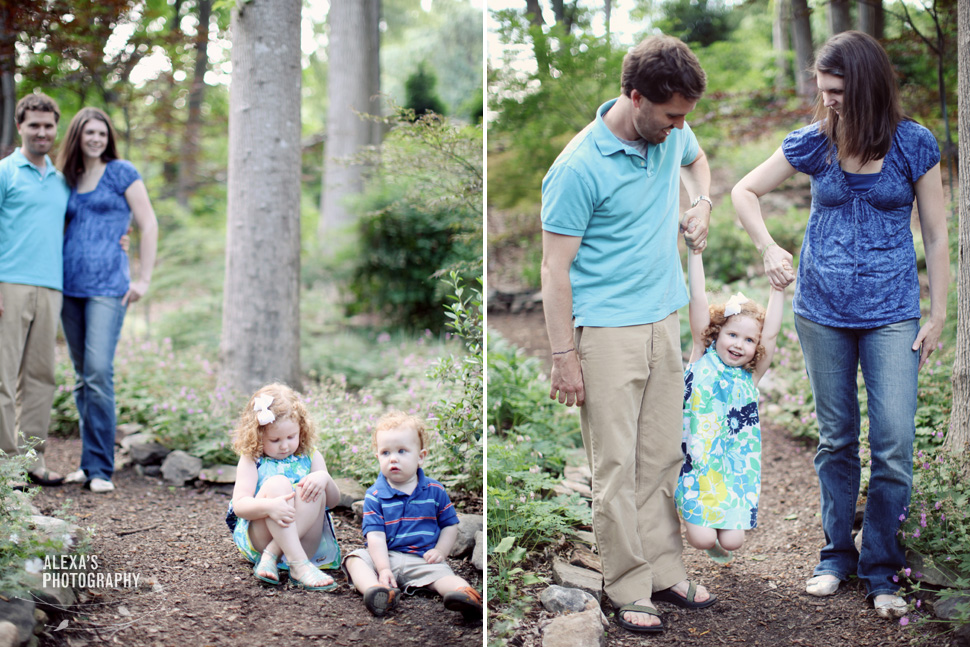 I love the color in this image . Just look at that curly red hair!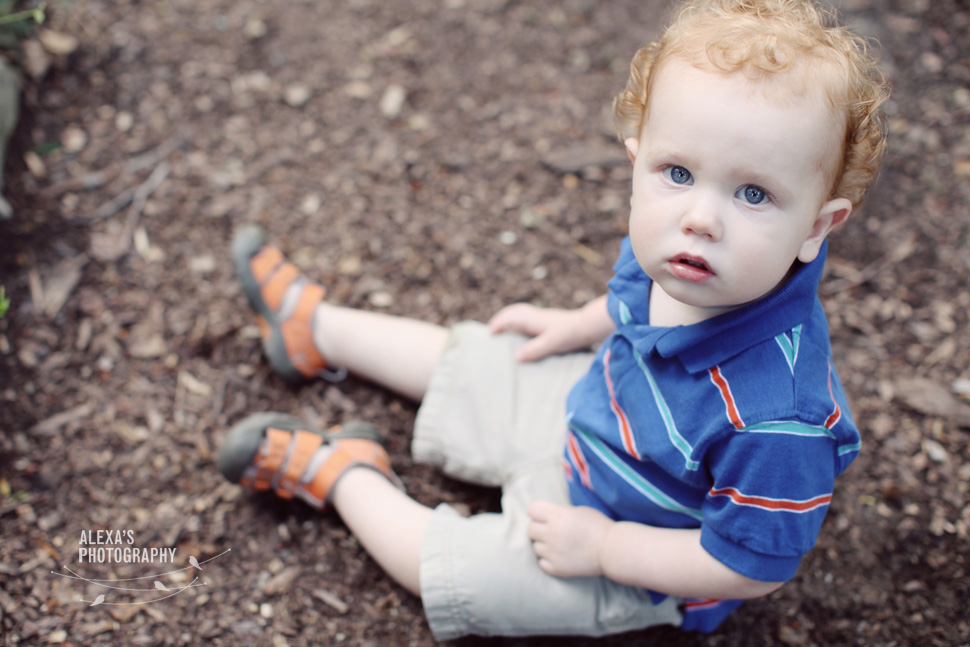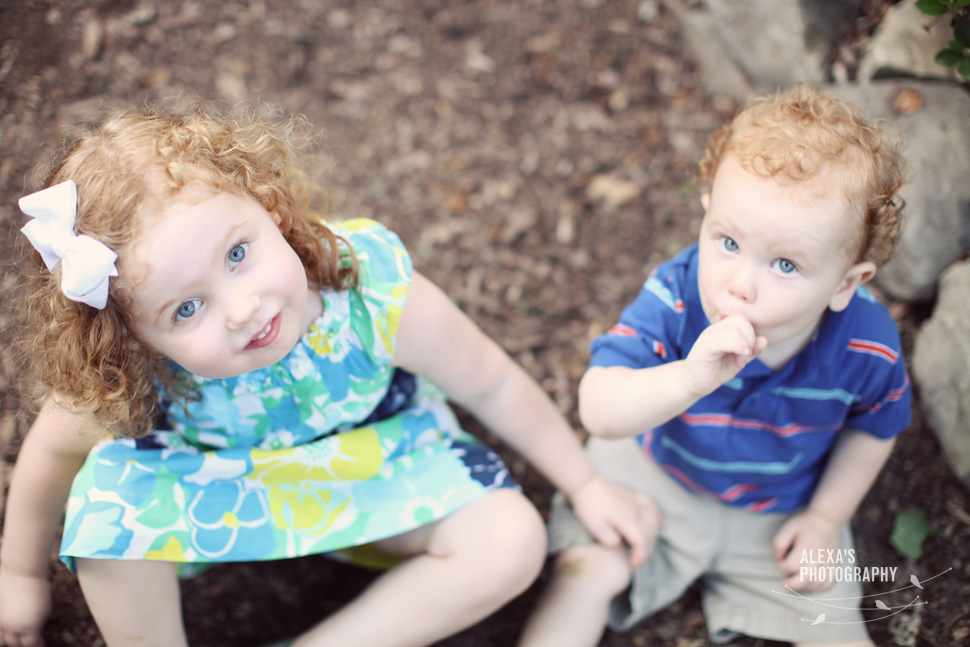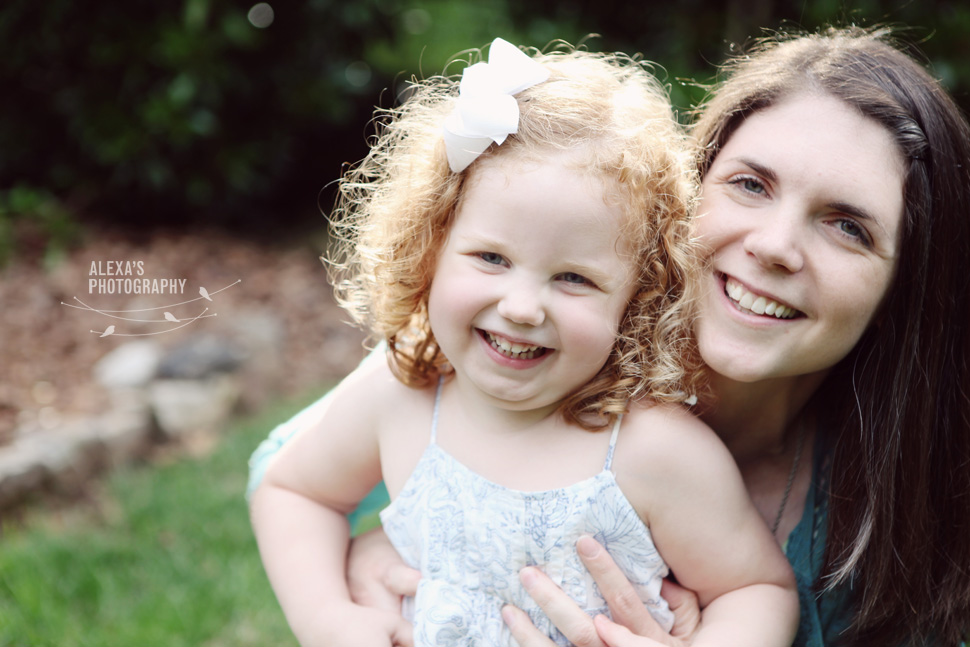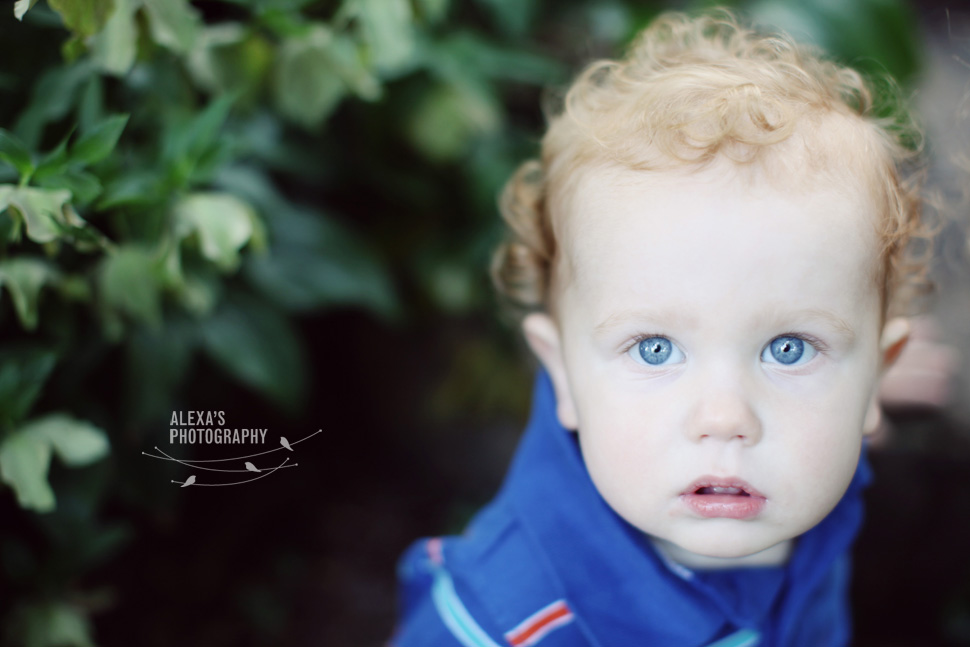 The family piled into the hammock for a few minutes. I love the chaos and joy of little kids. . . they are just so much fun!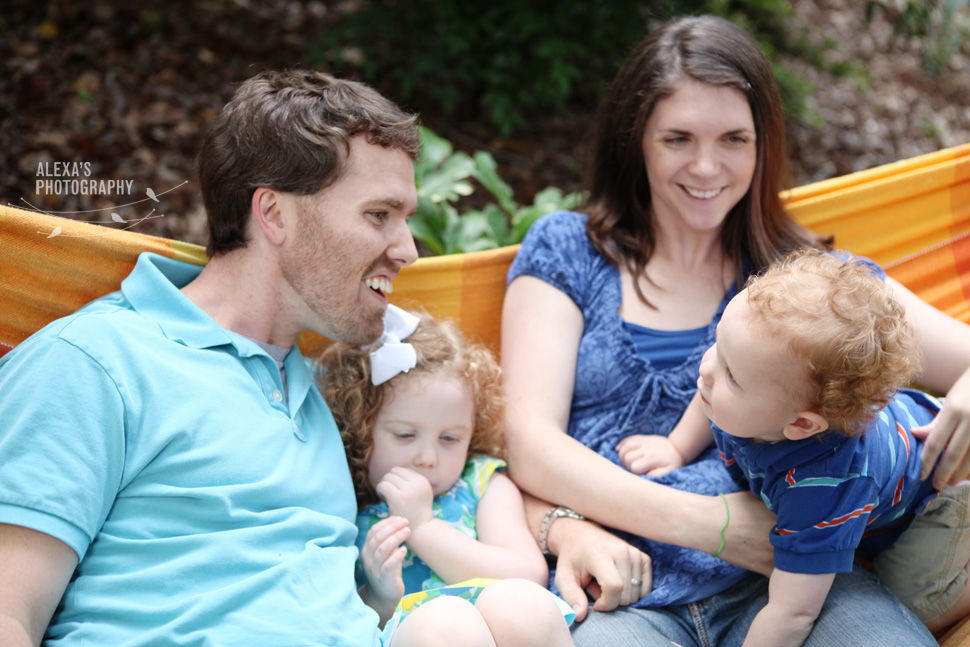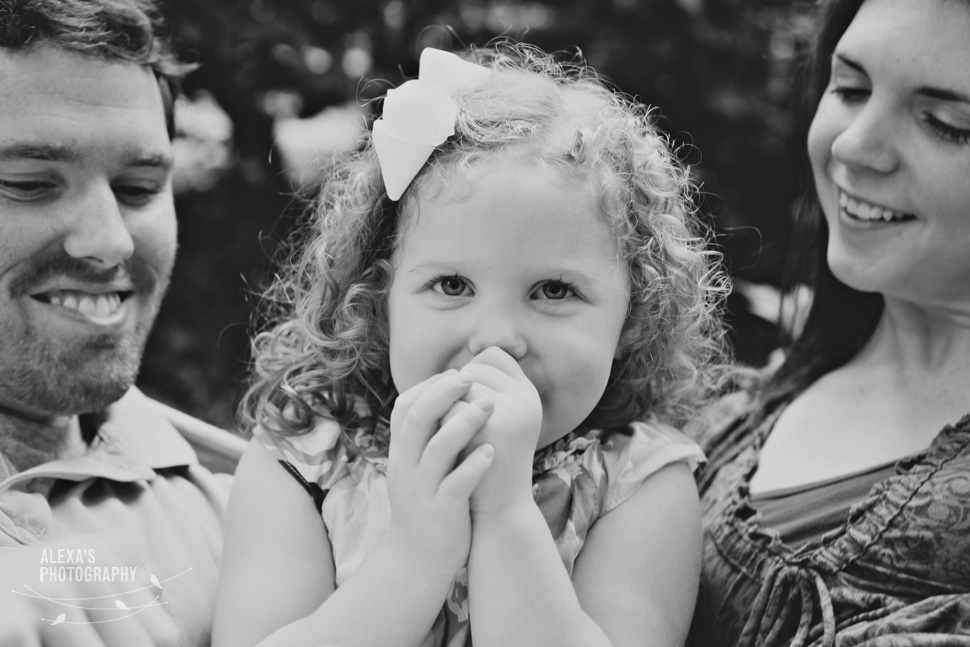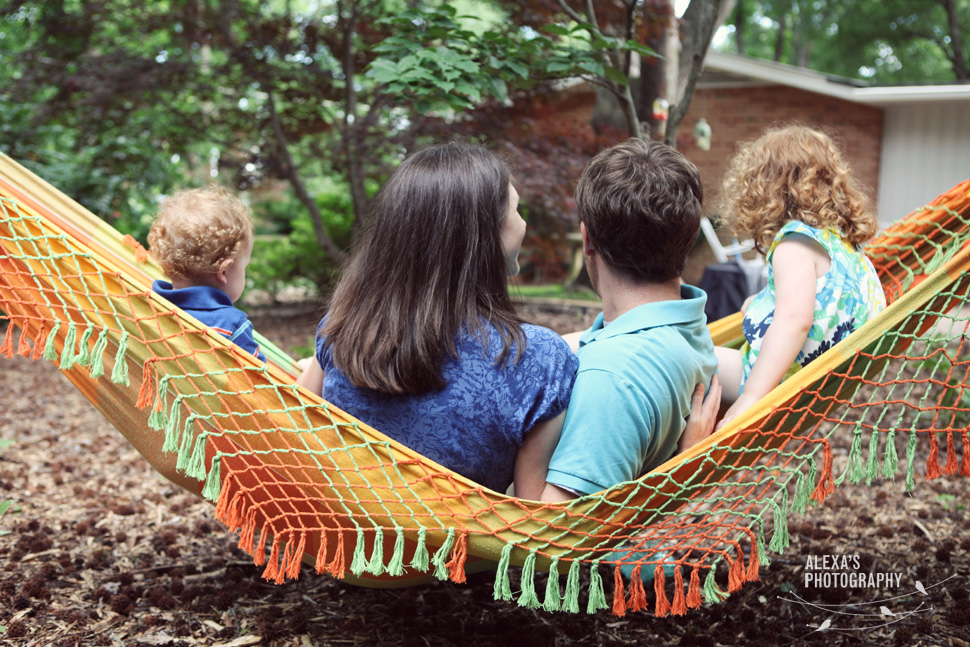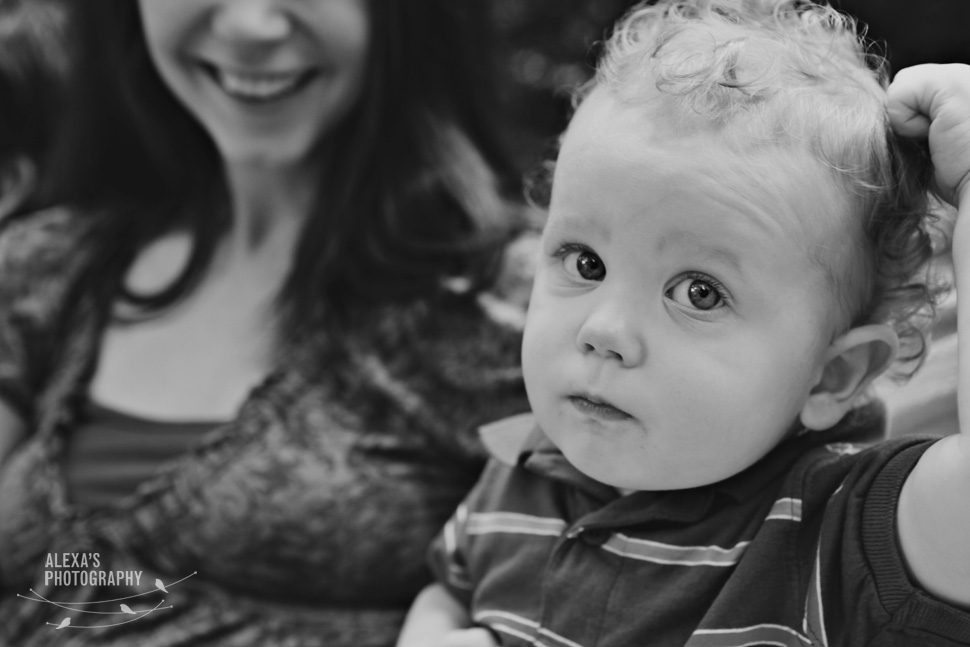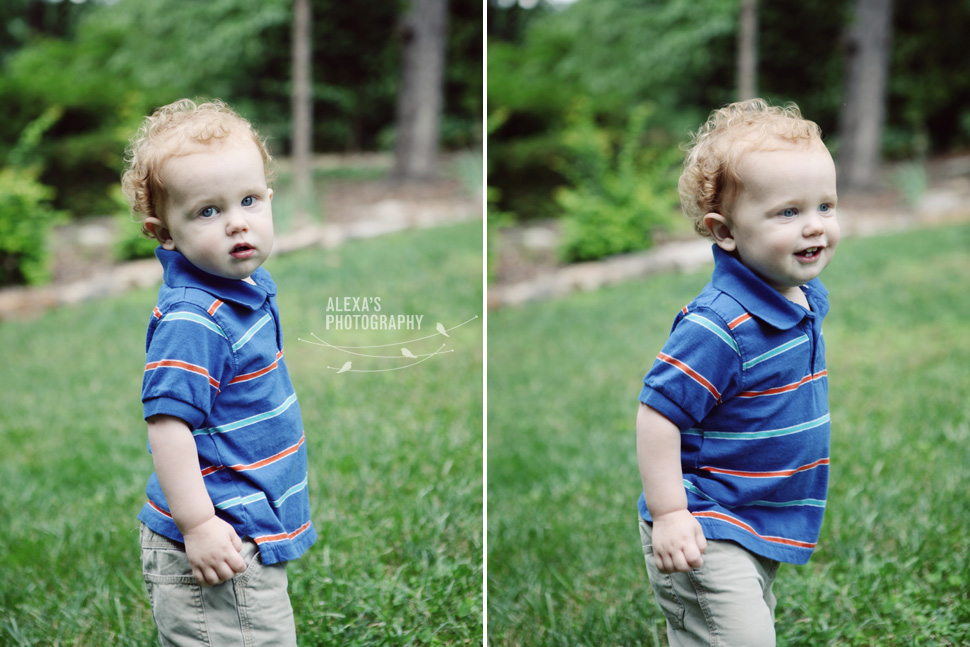 This tractor toy was John's when he was little and this is probably my favorite image from the shoot. The hands helping steer the tractor and hold Banner on make me think of how his daddy will be there to support him and help him through his life. I hope they hold on to this image for years.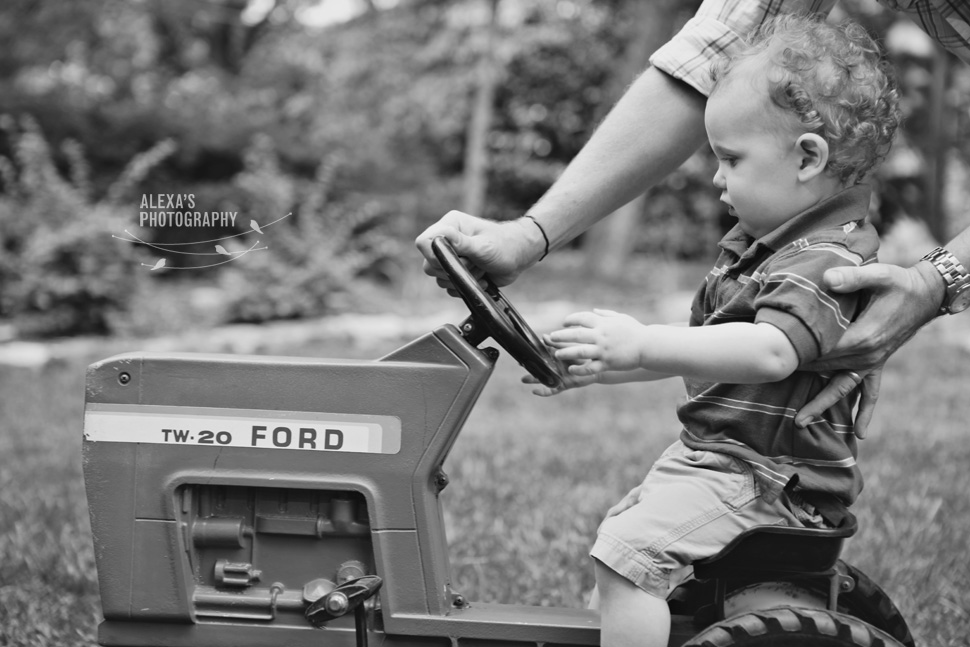 And then there's that special bond between mother and daughter. . .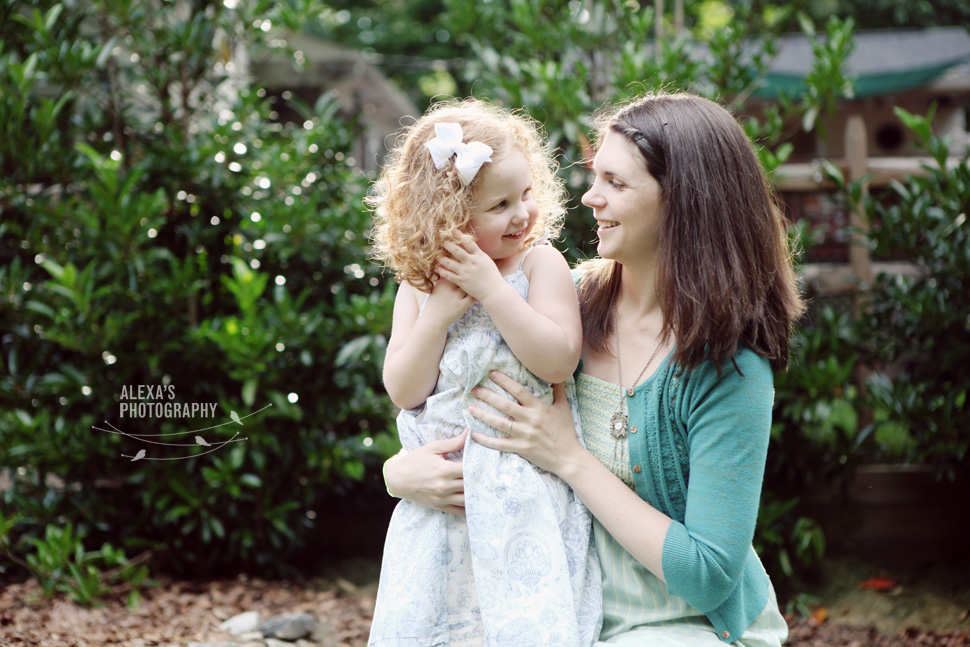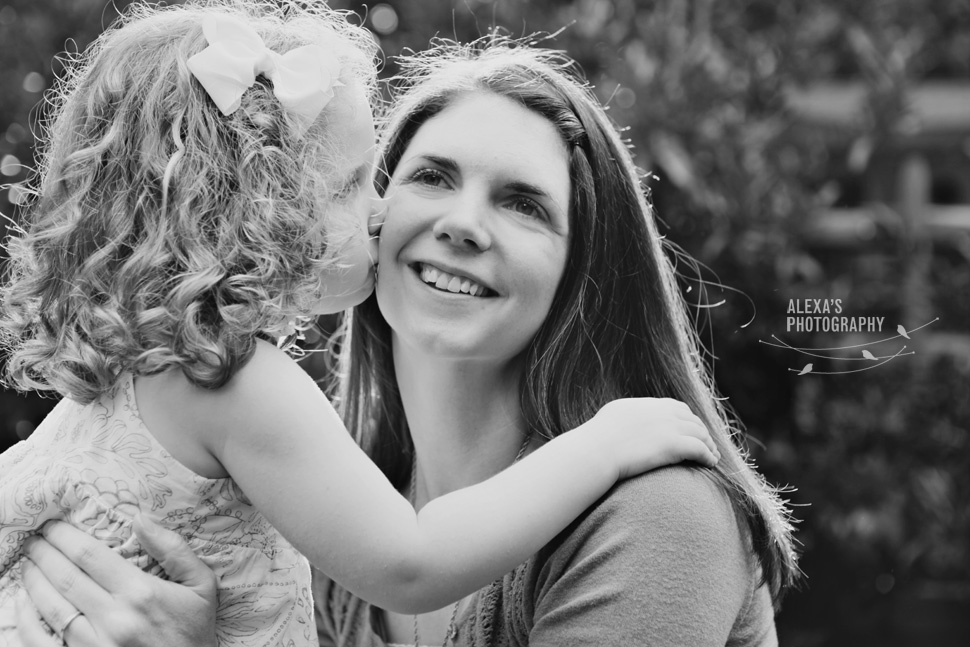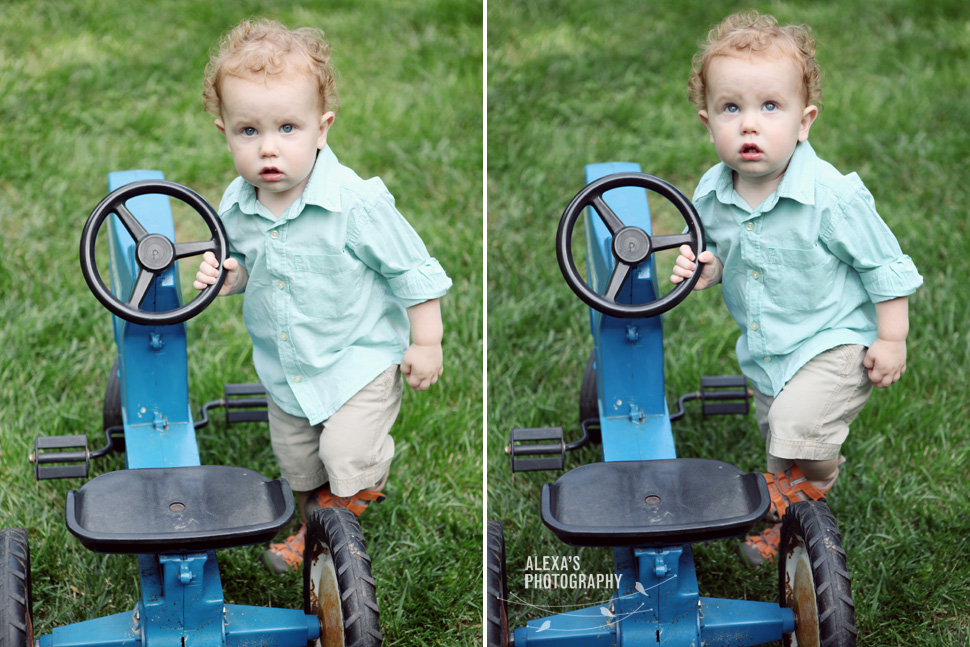 Kristi asked me to recreate this image based on one of John and his sister when they were little. I'm so glad she thought to show me that photo. . . it's such a cute idea!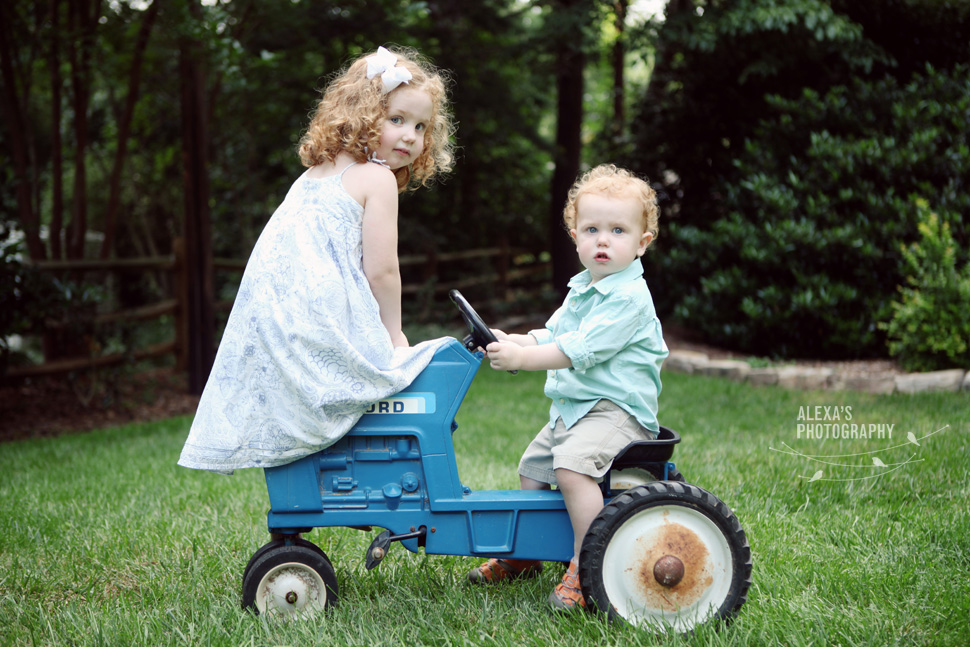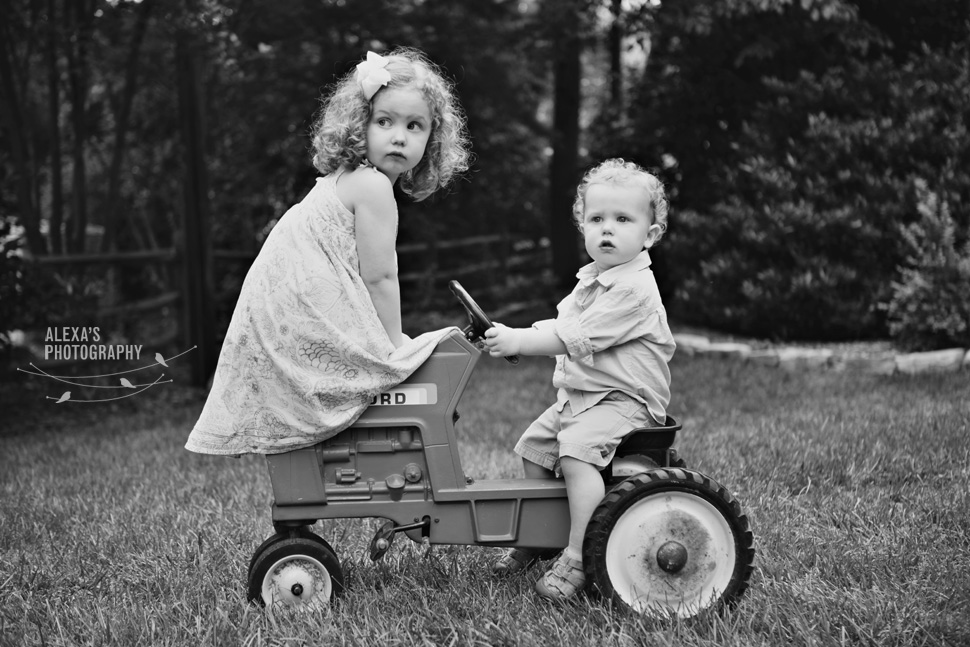 I love these next few of the family playing in the yard. No poses or props, just running around having fun!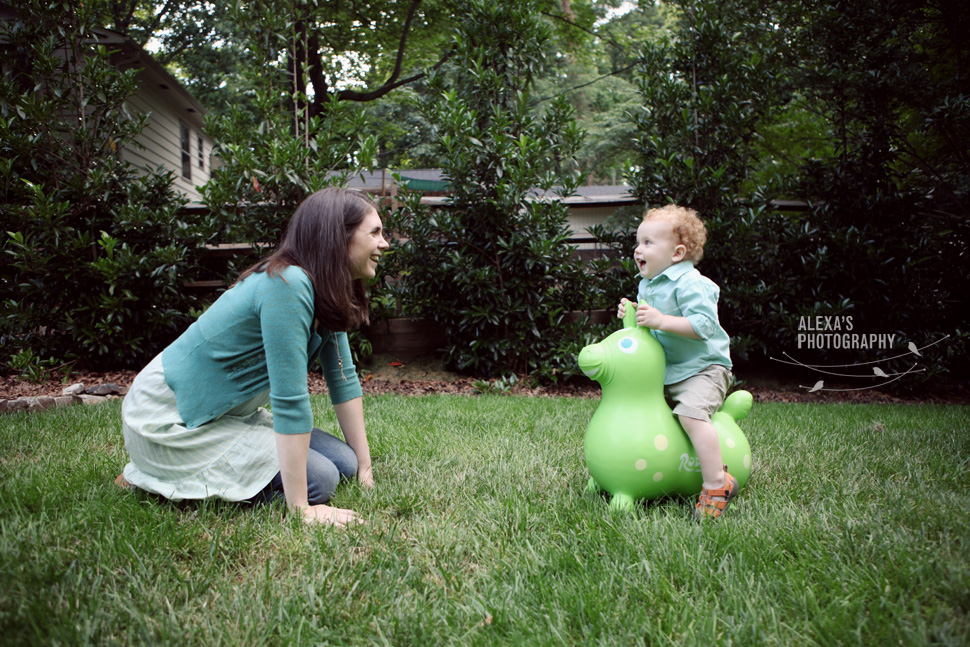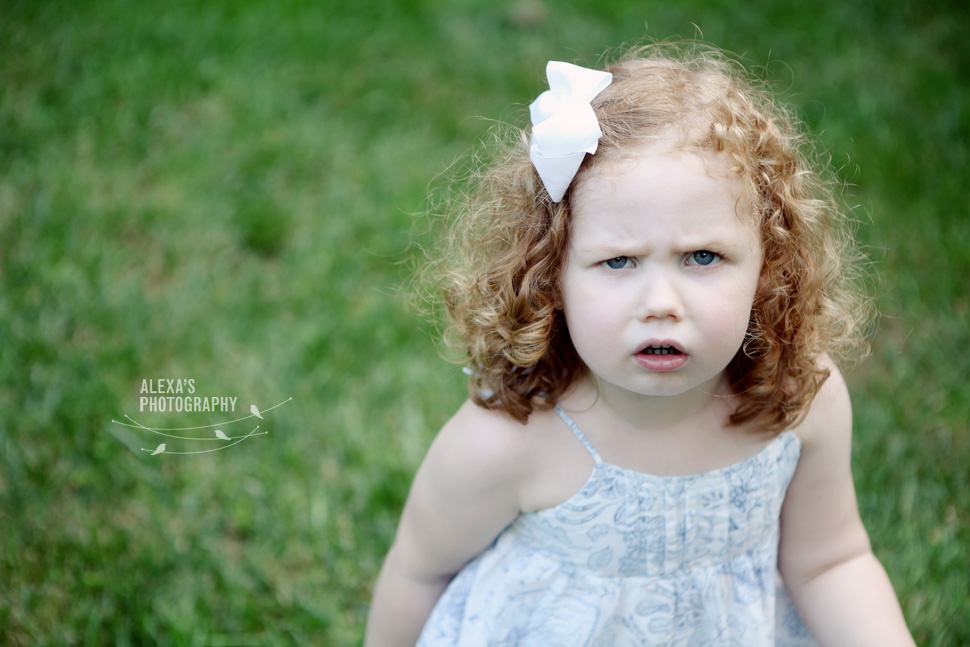 Sometimes John and Kristi have alone time . . .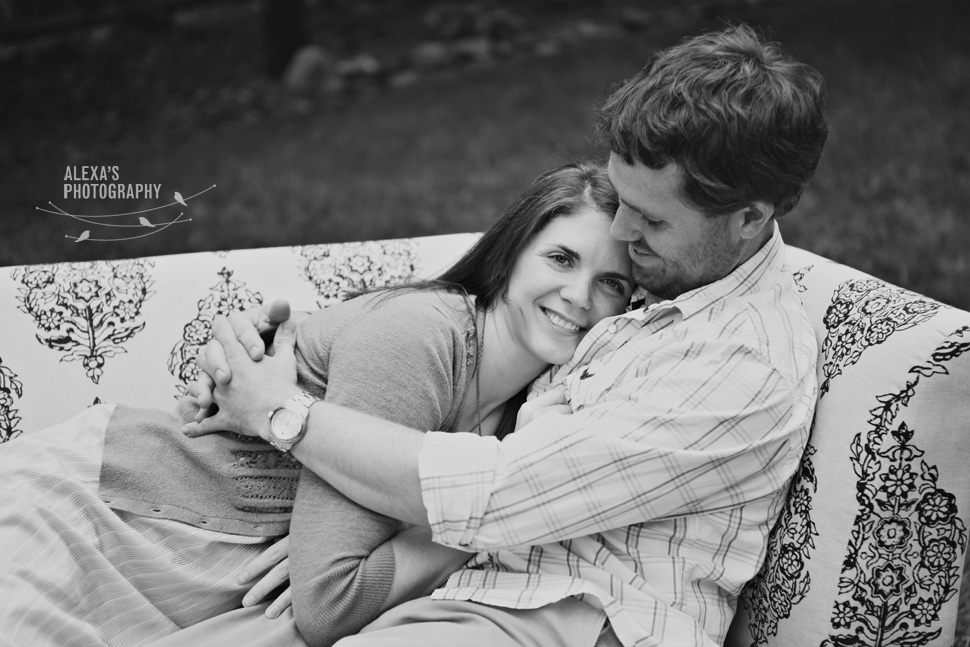 . . . but not for long!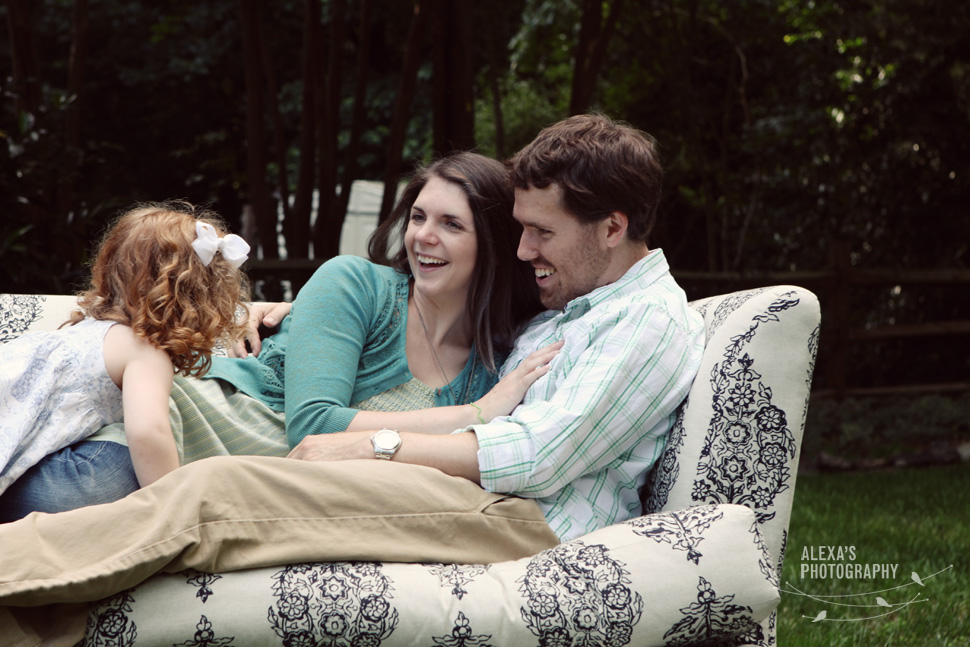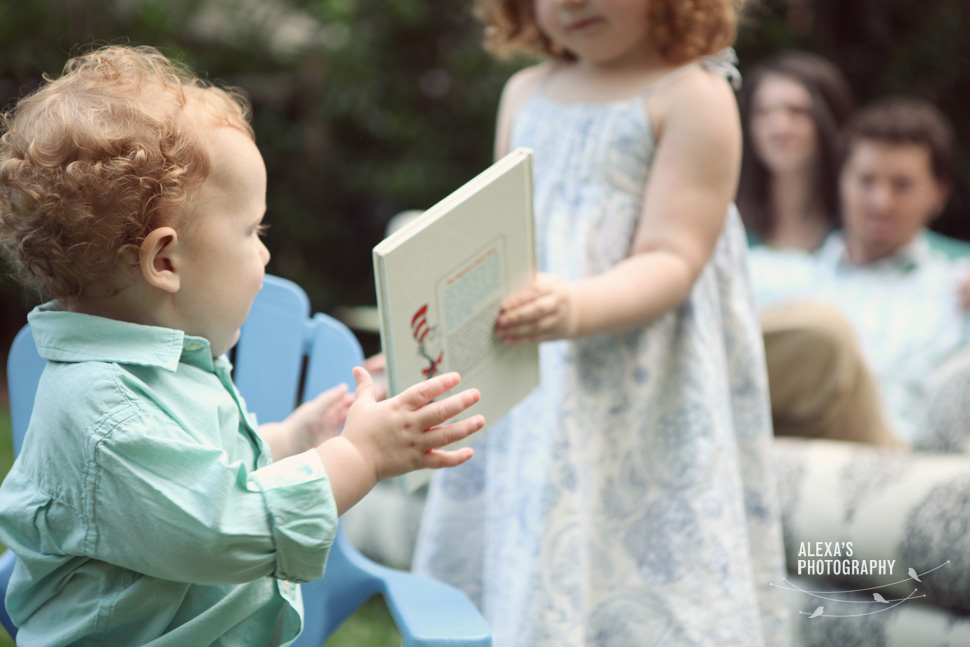 Nori and Banner were getting a little tired at this point . . .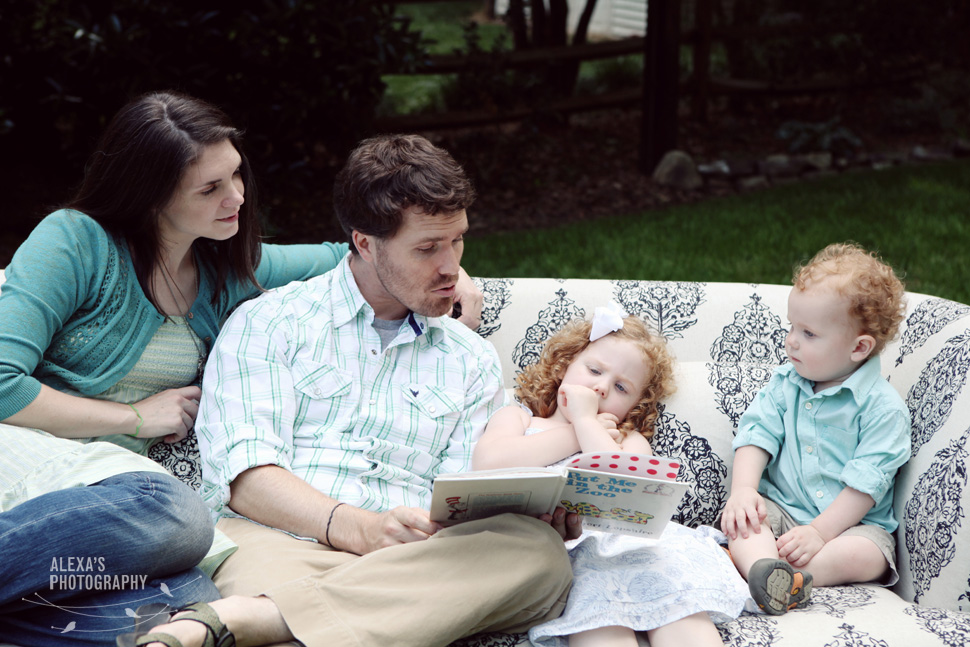 . . . but not too tired for tickles! I love these next few and would love to see them as prints on a wall.