If you've been following the blog for a while, you'll remember the photos from when I hid in the bushes and took pictures of Joe and Tiffany's actual engagement. If not, you can read all about it here. Sadly, I won't be able to shoot Tiffany and Joe's wedding next summer, but I'm so glad that I've had the chance to be a part of the process! I love these two! We shot the session in a few different locations but they all had some sentimental value for Tiffany and Joe which made the session that much more fun!
We started on the campus of UNCG, where they first met . . .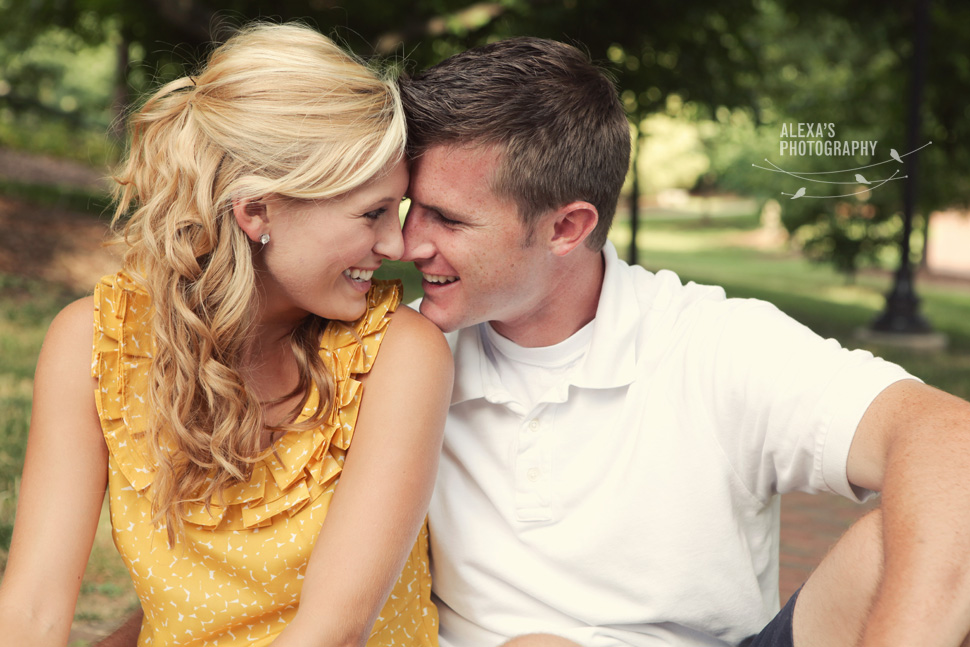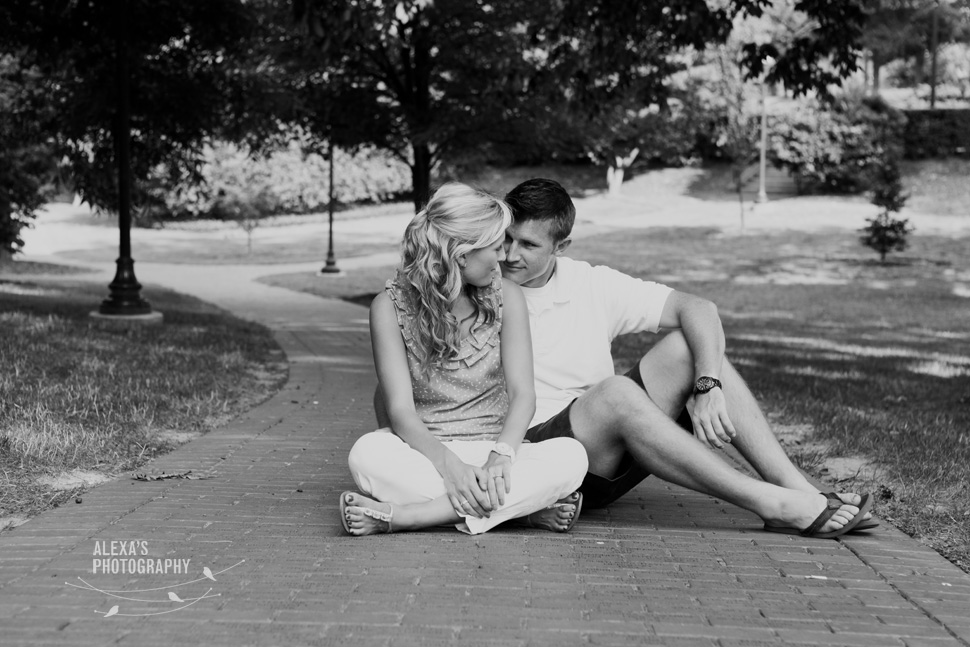 This series is so adorable! I would love to see these four images as prints on a wall! I think it's such a sweet little storyline. . .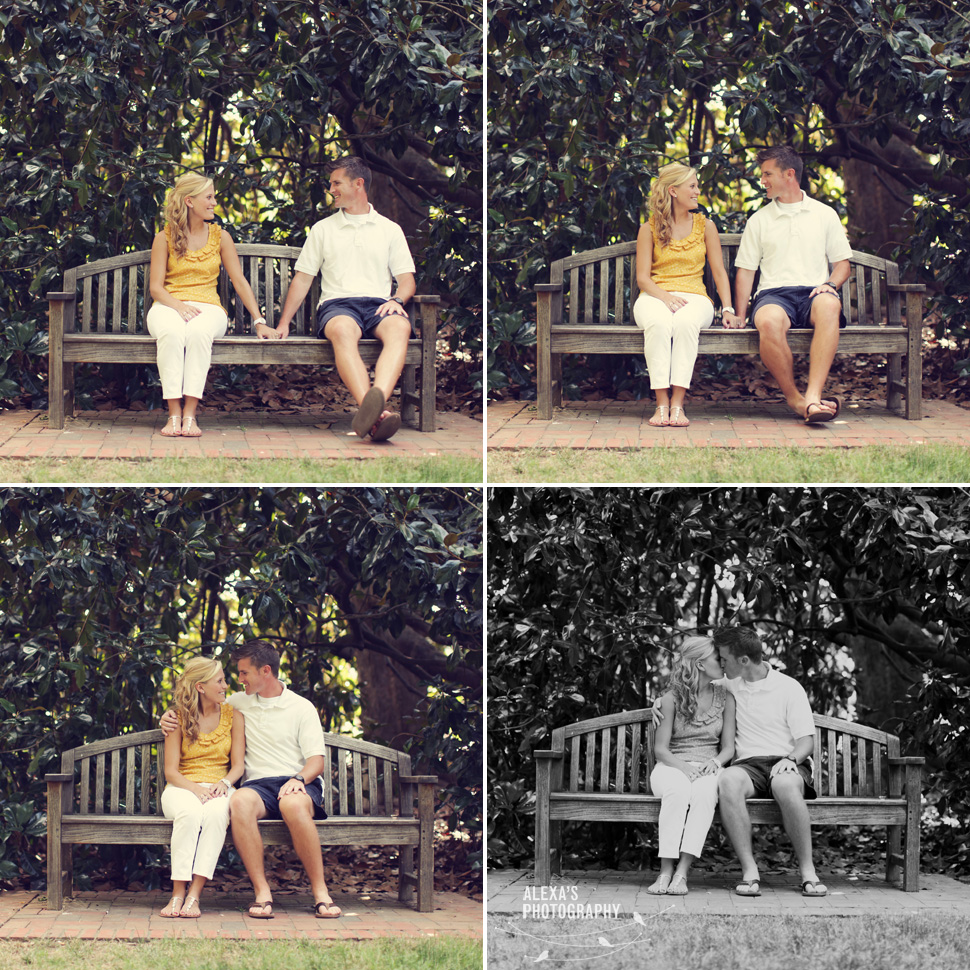 Tiffany, you got yourself a handsome man!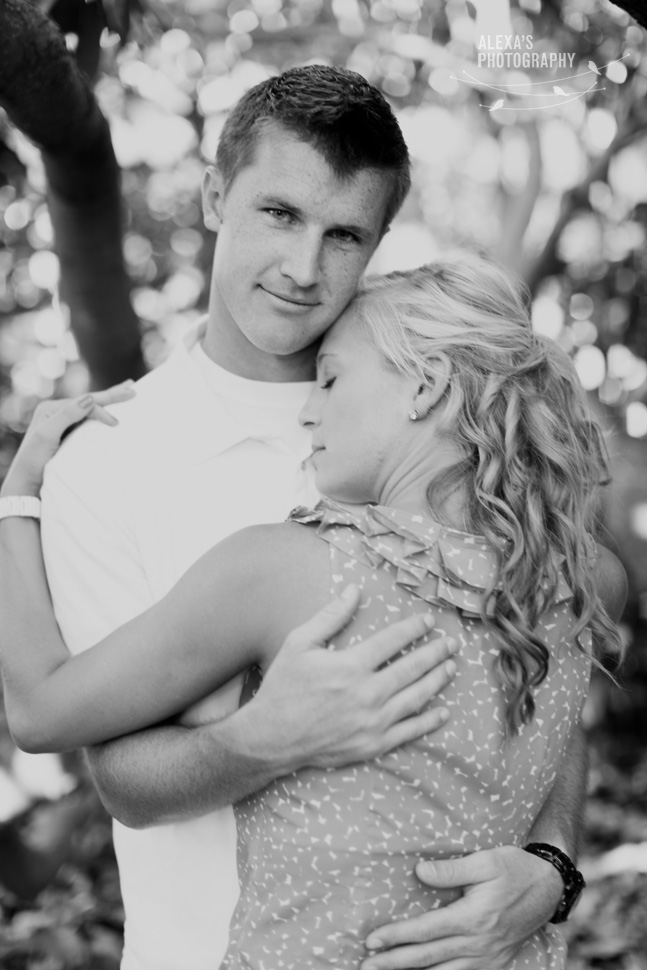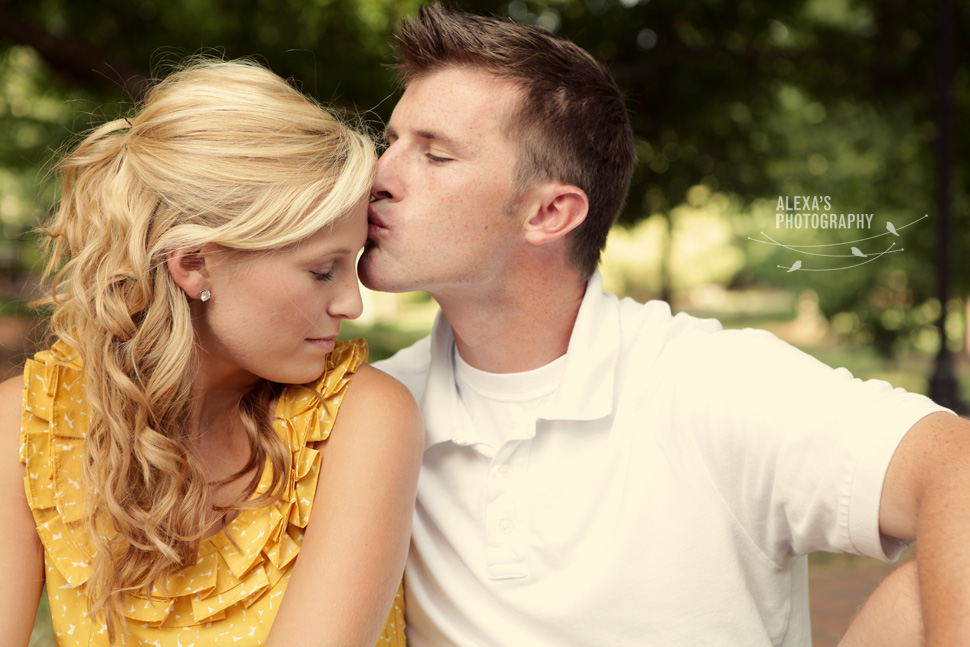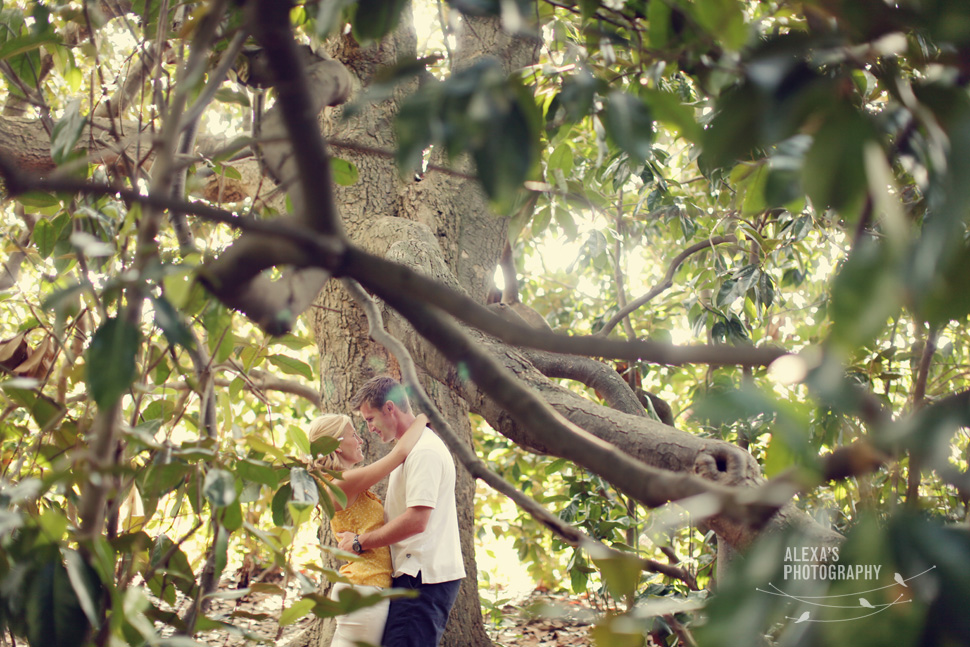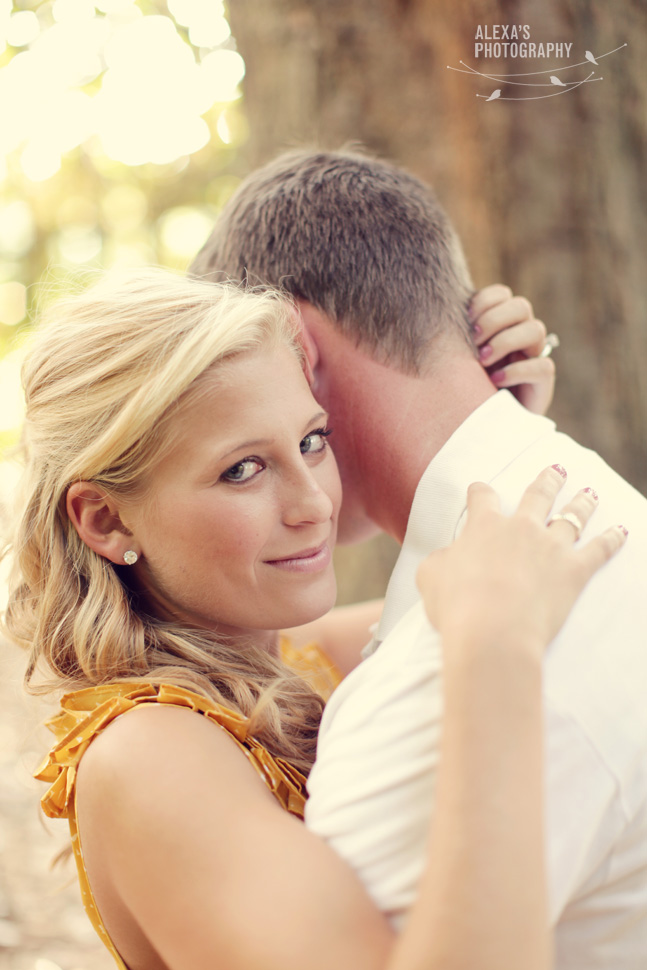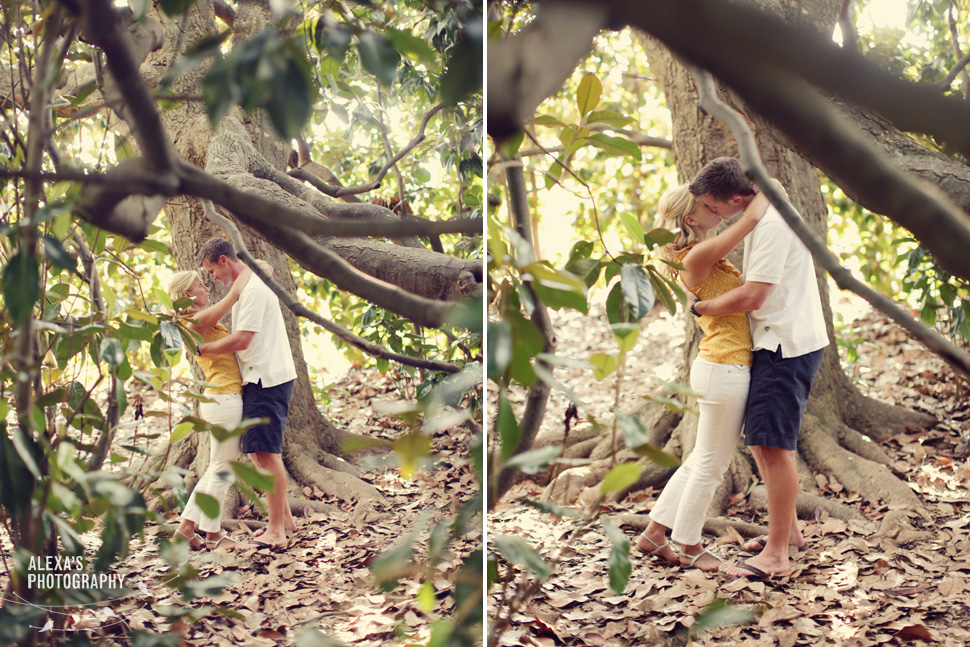 This heart shadow was Joe's idea. I think it turned out so cute and fun! I love when my couples aren't afraid to throw out ideas.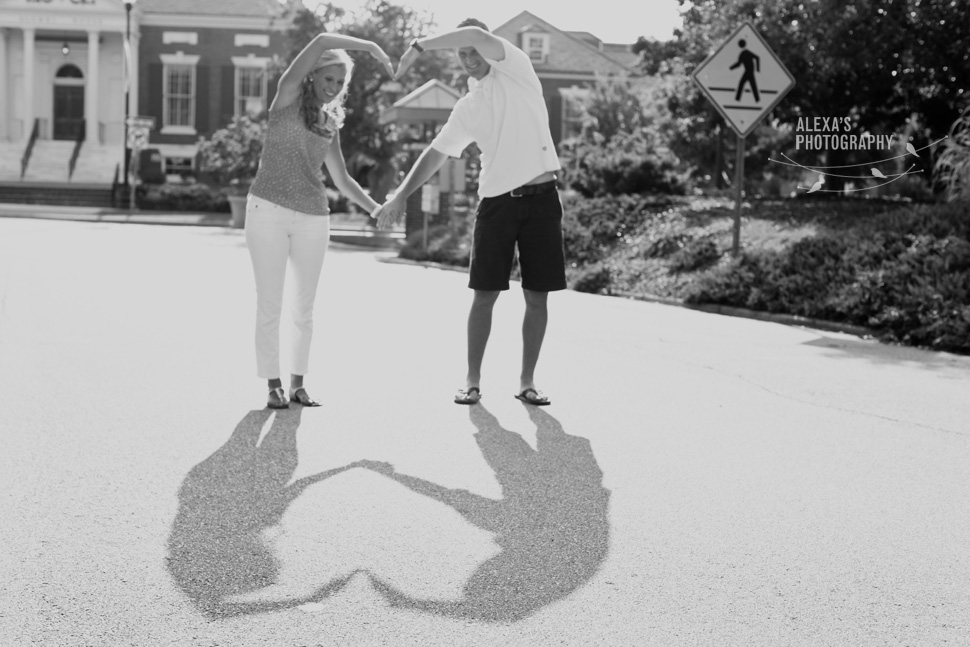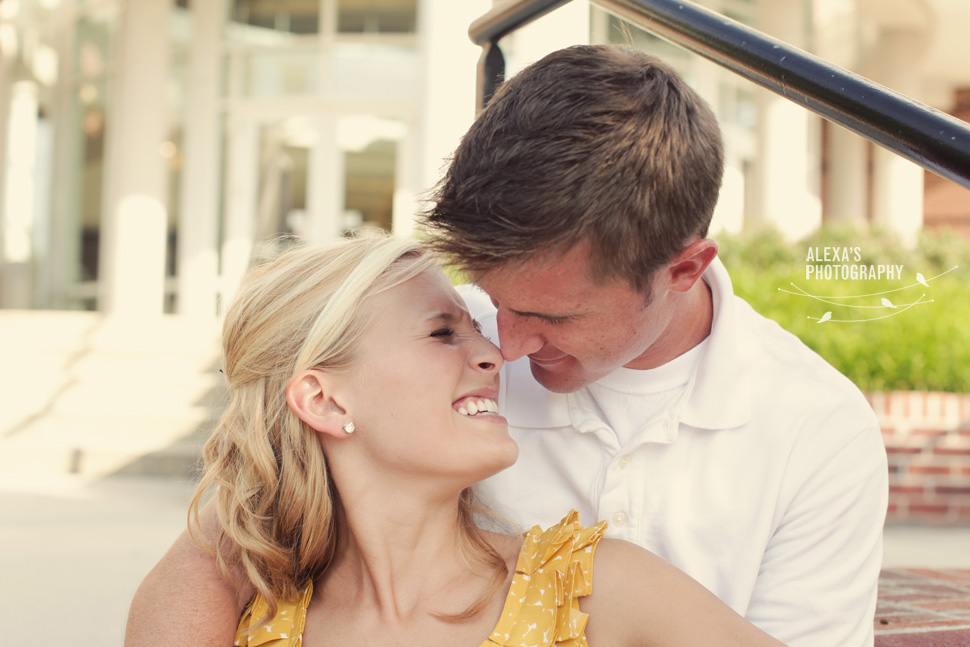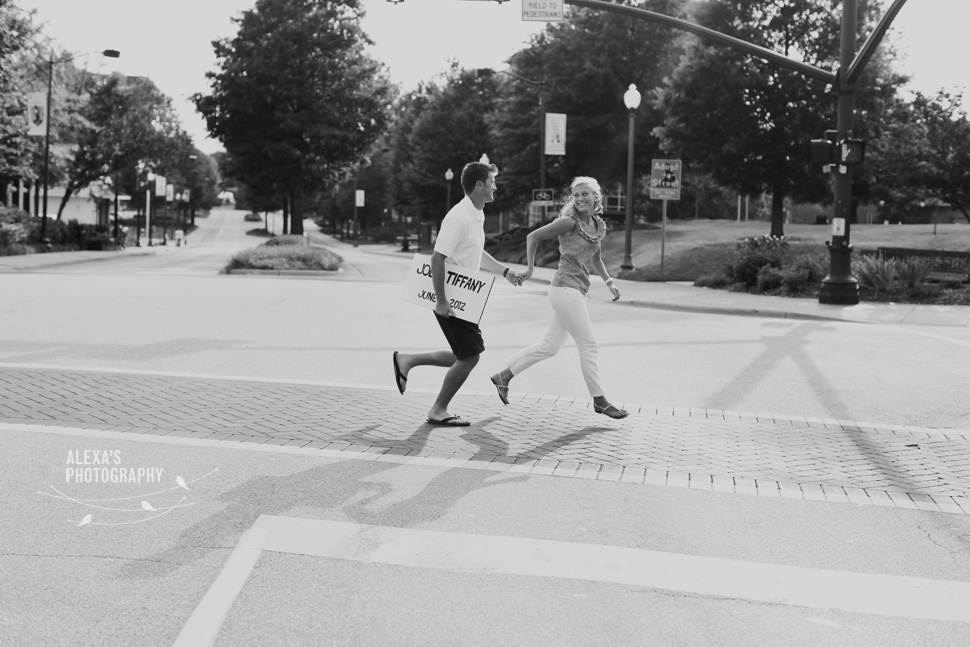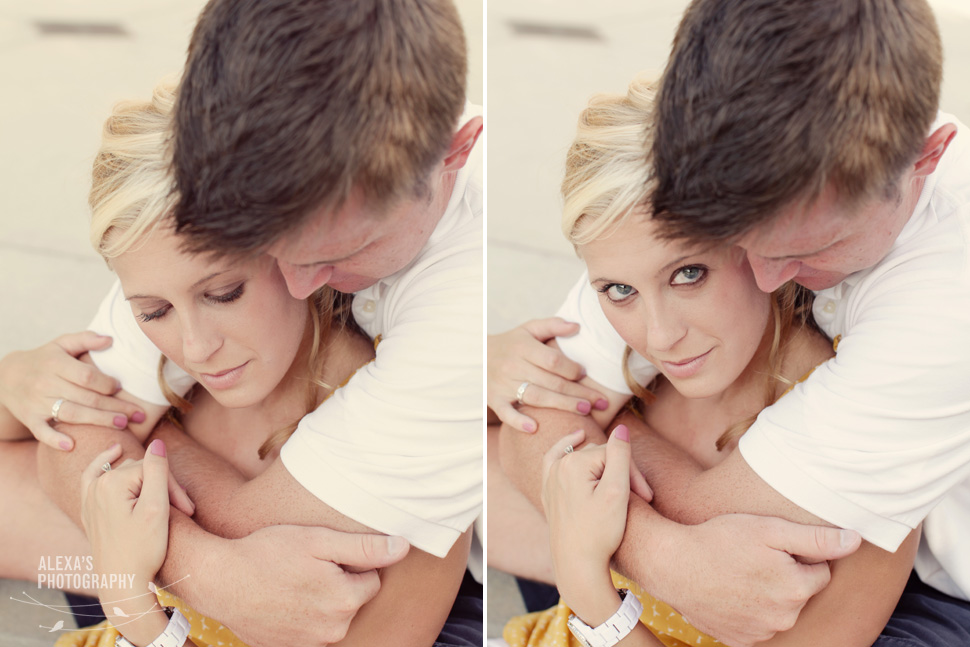 We shot a few images on UNCG's soccer field where Joe played when he was a student. . .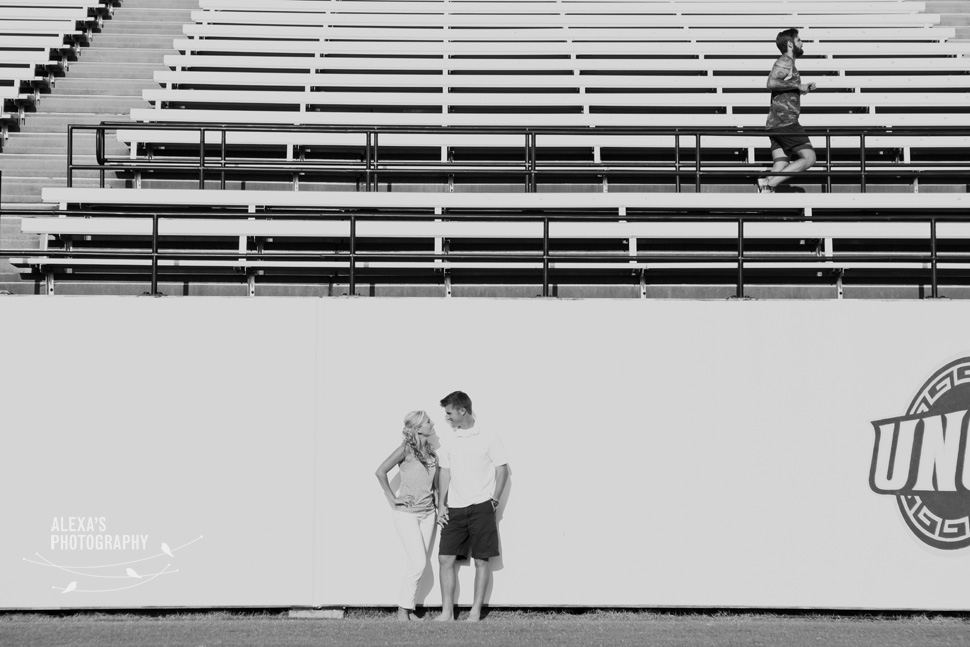 After UNCG, we headed to lake Higgins and rented a rowboat. Jonathan and I will definitely be doing this in the future! It's such a romantic little date idea and I know Joe and Tiffany had fun rowing around for a little while . . .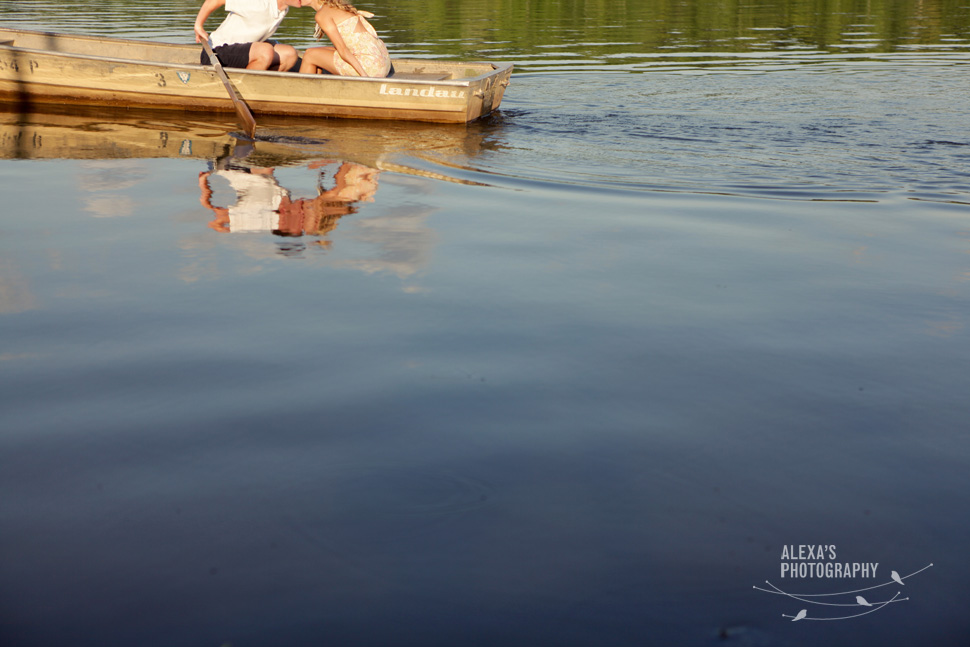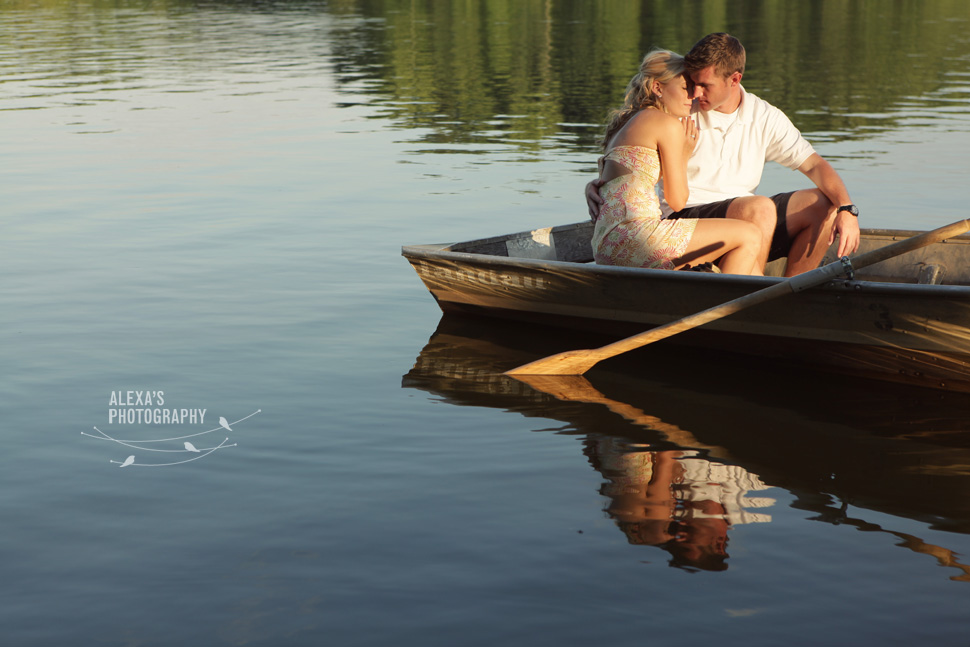 These black and white images kill me!!!! In a good way, of course. I love how peaceful and romantic they are. Especially the little ripples where the oars hit the water. Aah….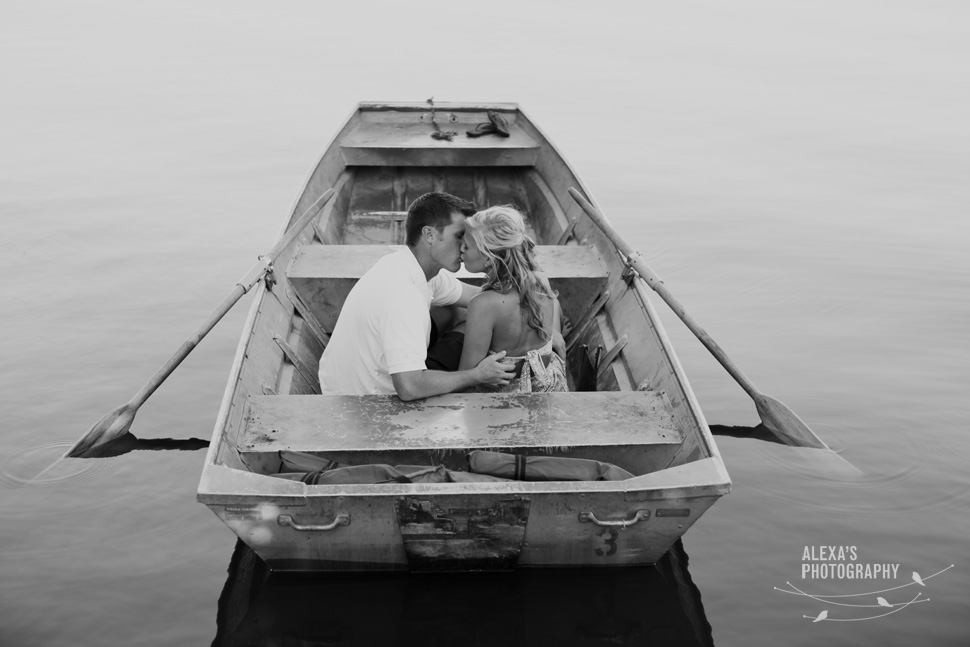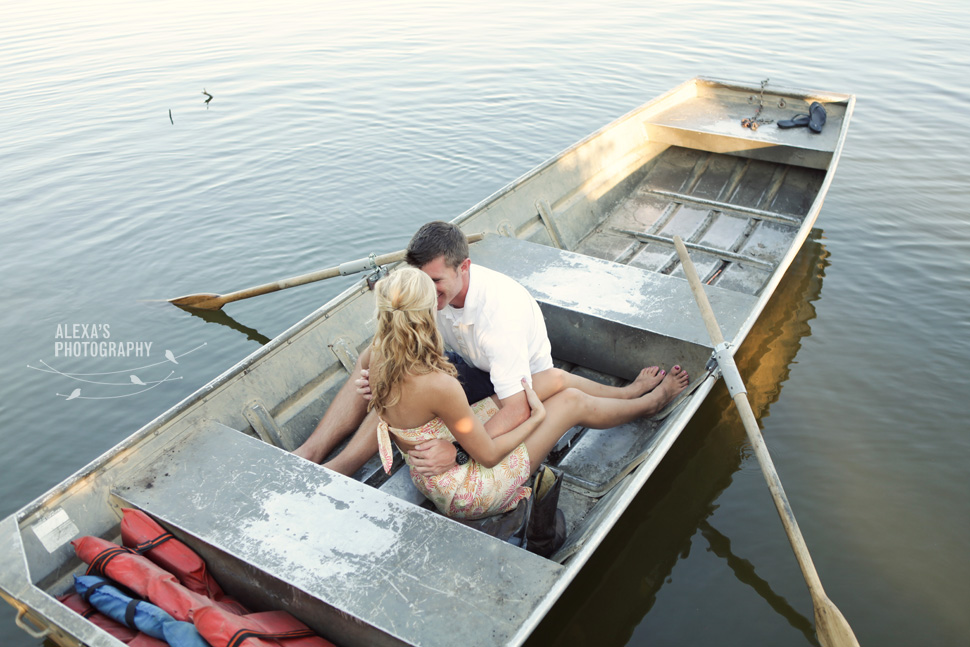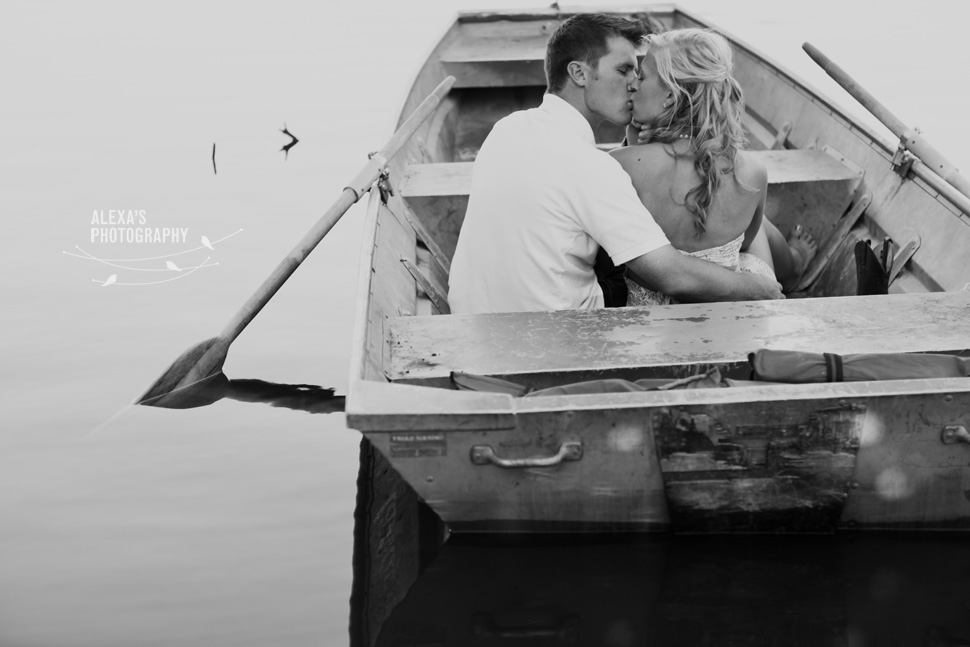 Ok, stop being so adorable together. Seriously.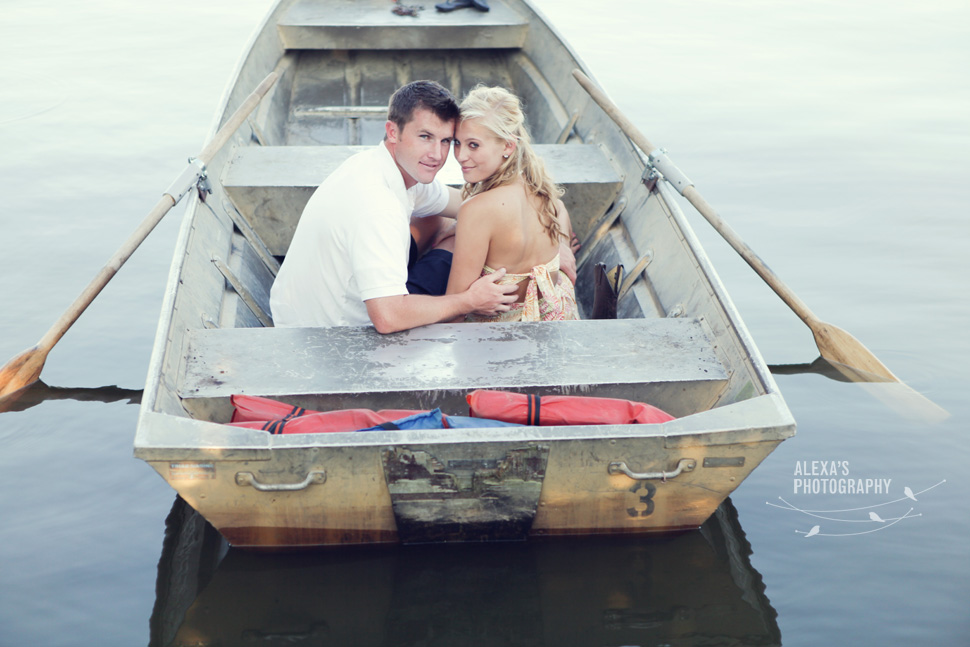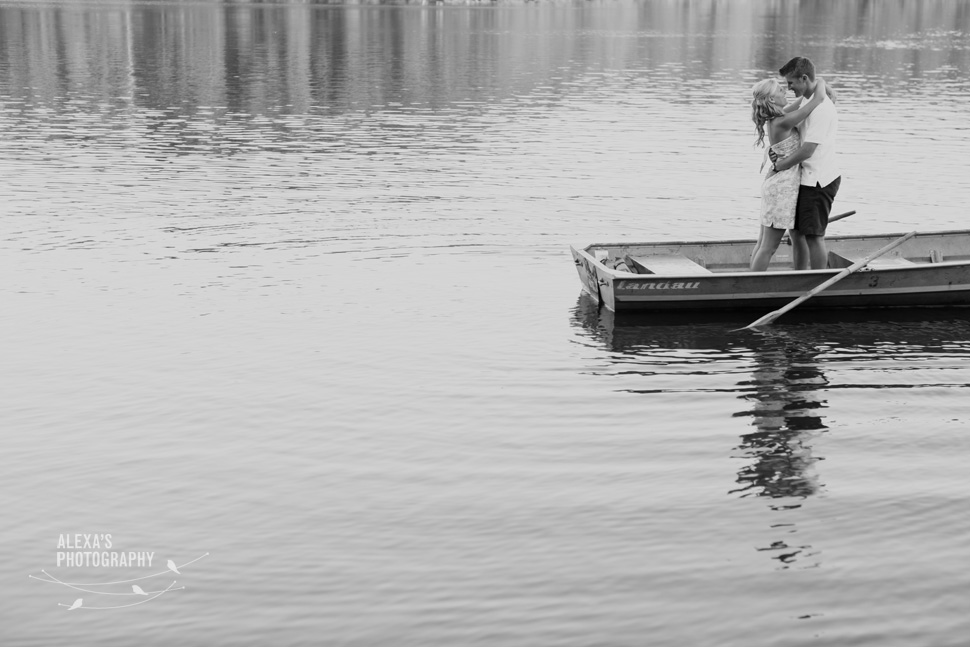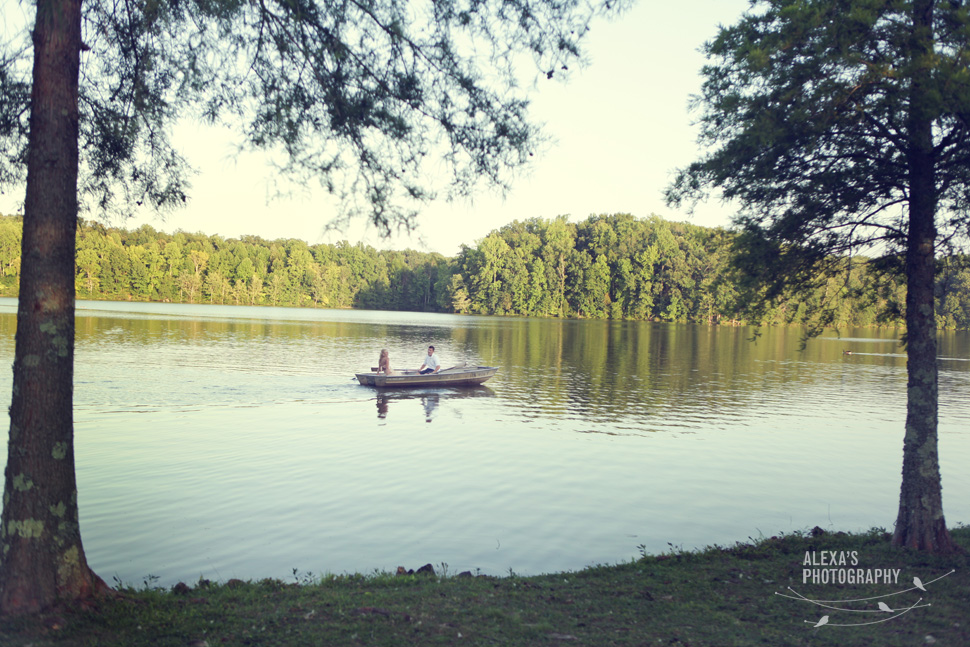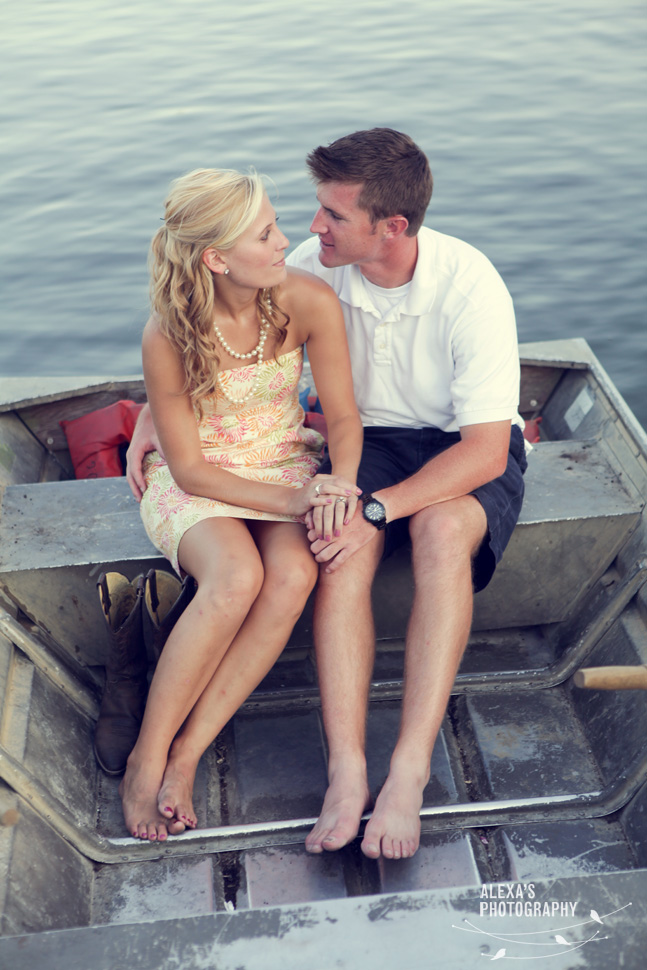 I can't remember what Joe and Tiffany were laughing at but I love how this photo turned out.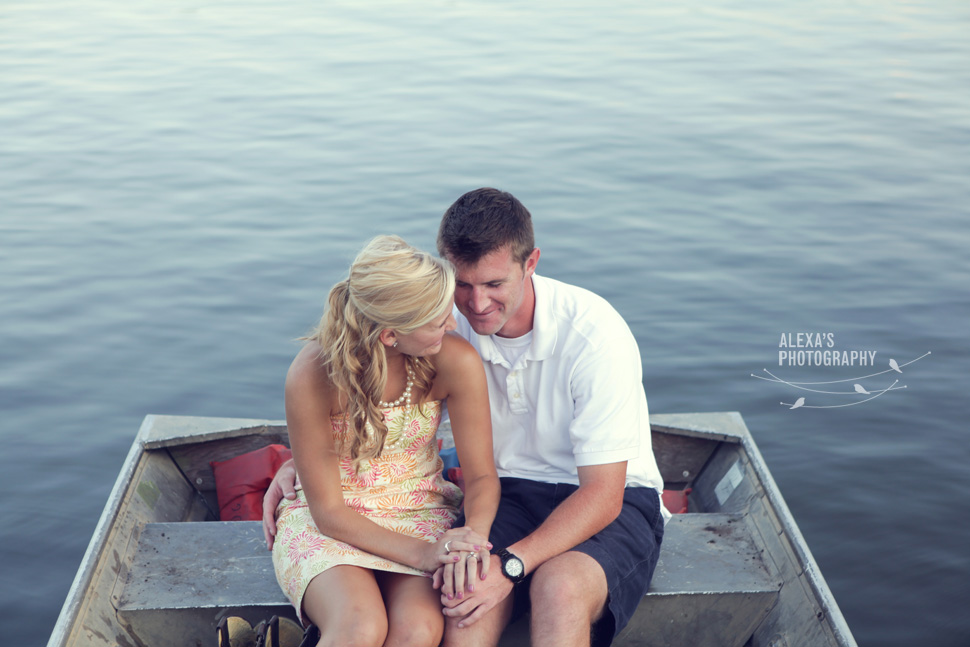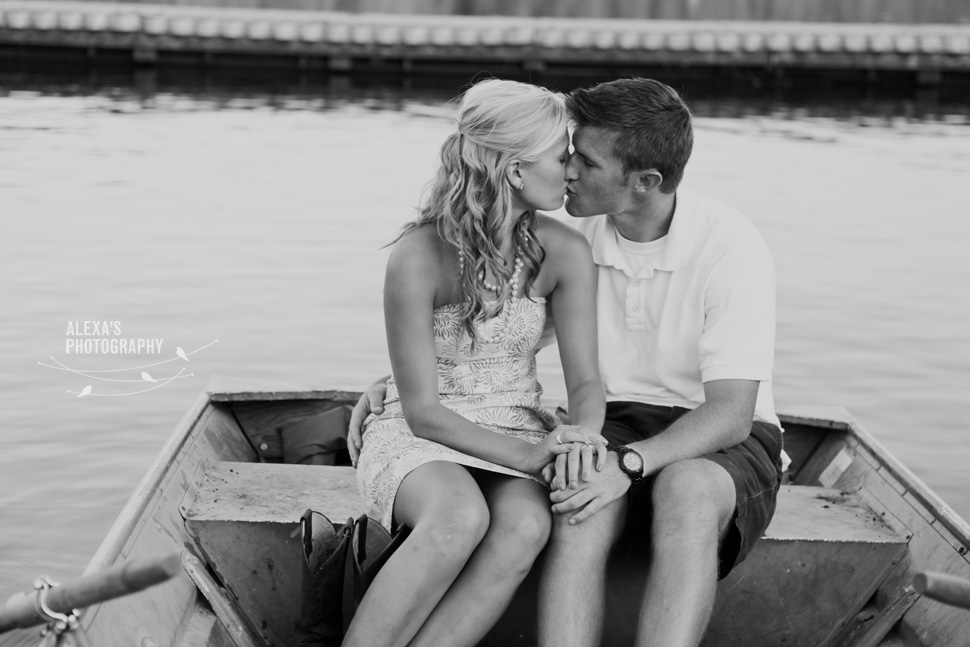 One more stop at Center City Park, where Joe proposed just a few months ago!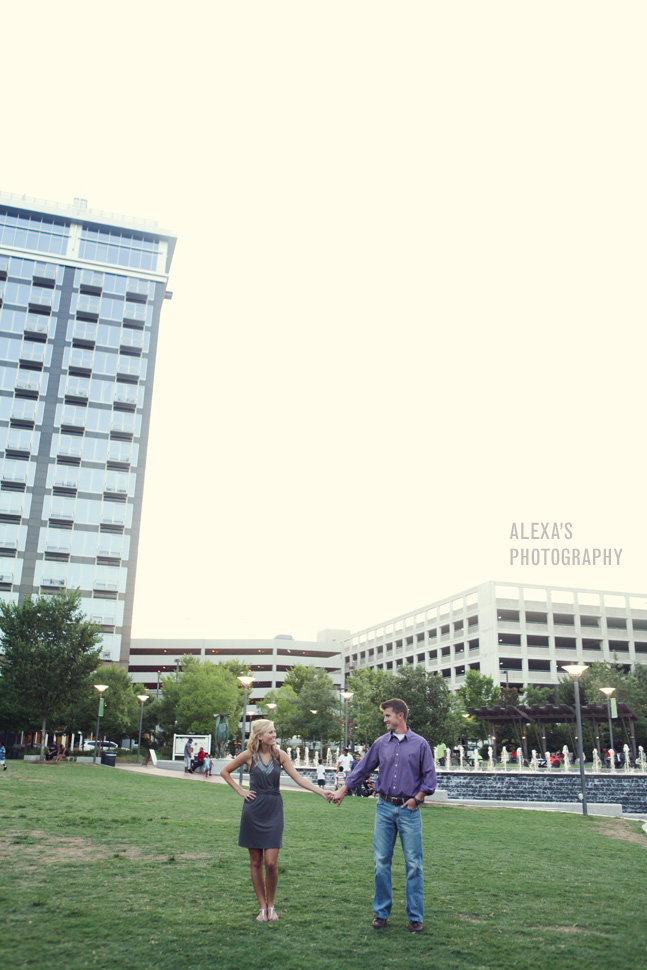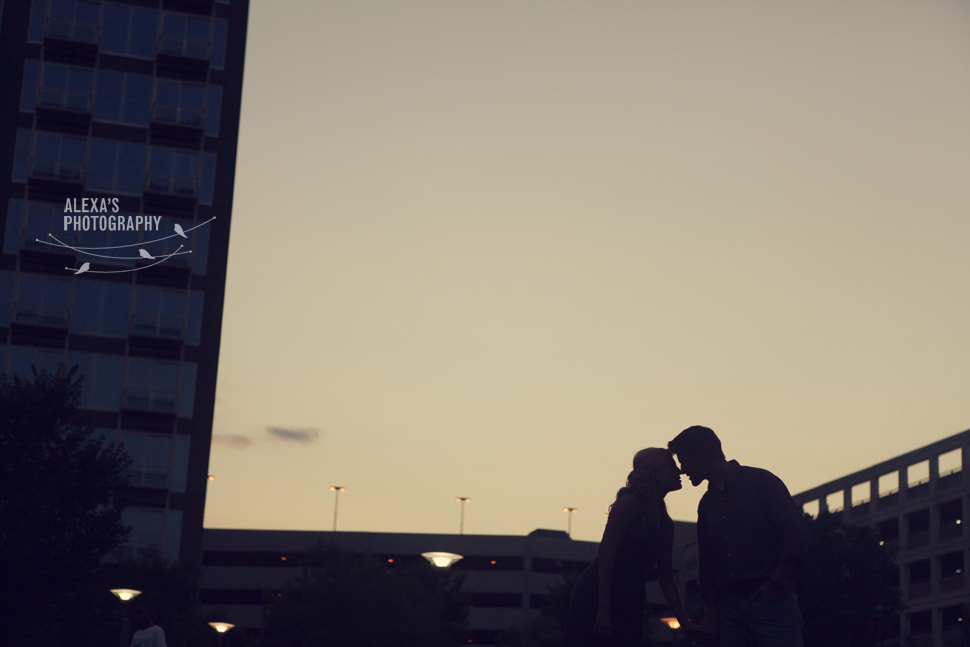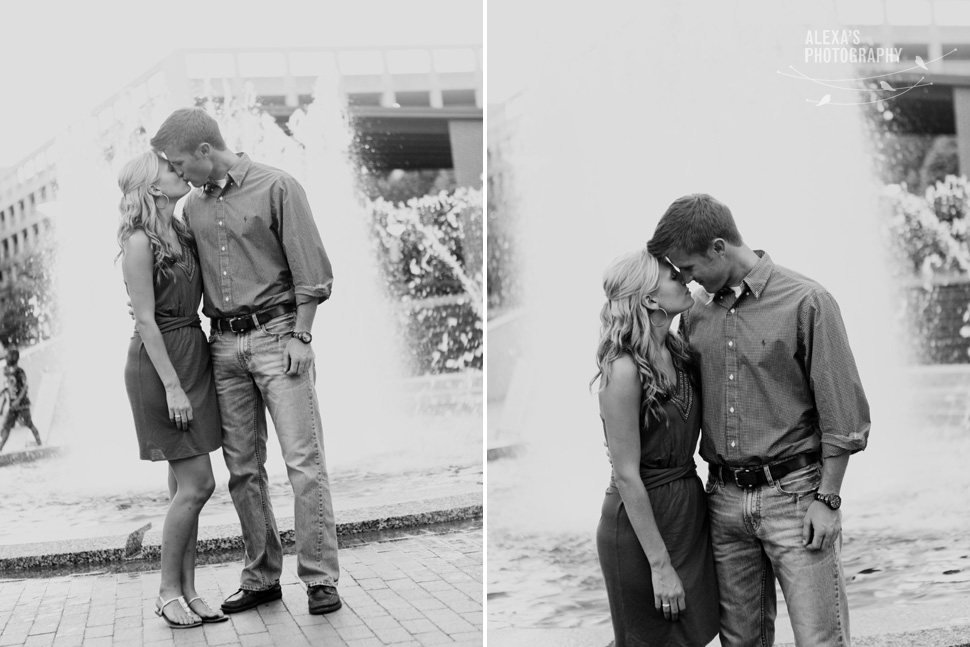 And last, but definitely not least, the ring . . .