I have been so excited to share this wedding with all of you! In addition to an amazing bride and groom we had beautiful weather, a fun bridal party, and lots of happy tears! Josh was the best man at Steve + Rachel's wedding last November and called me as soon as he and Annie got engaged. Of course I was excited to fly out to Nebraska and shoot their wedding. How could I not be? Annie is one of the most gorgeous people I know! She's so effortlessly beautiful, I couldn't stop aiming my camera her way! And Josh is so kind and caring. They truly are wonderful people and are so perfect for each other! I flew in Thursday afternoon to photograph the rehearsal and dinner and when I met Josh and Annie's families, I knew where they got their great personalities from. They immediately took me in as one of the family and made me feel so at home :)
The wedding was so personal and beautiful. Fontenelle Forest was a great location and even the 'getting ready' rooms were full of windows and natural light! I loved the bridesmaids and groomsmen's mismatched outfits and the bouquets were to die for!
The details . . .
Venue : Fontenelle Forest
Florist : HyVee
Catering/Cake : HyVee
DJ : DJ ShiftD
A few of the bride's details . . .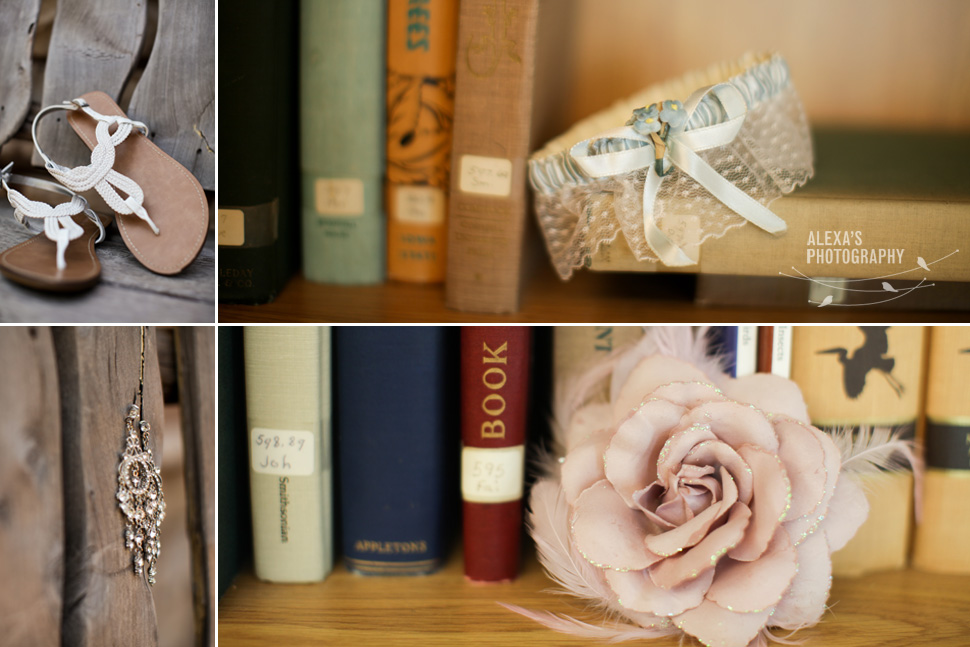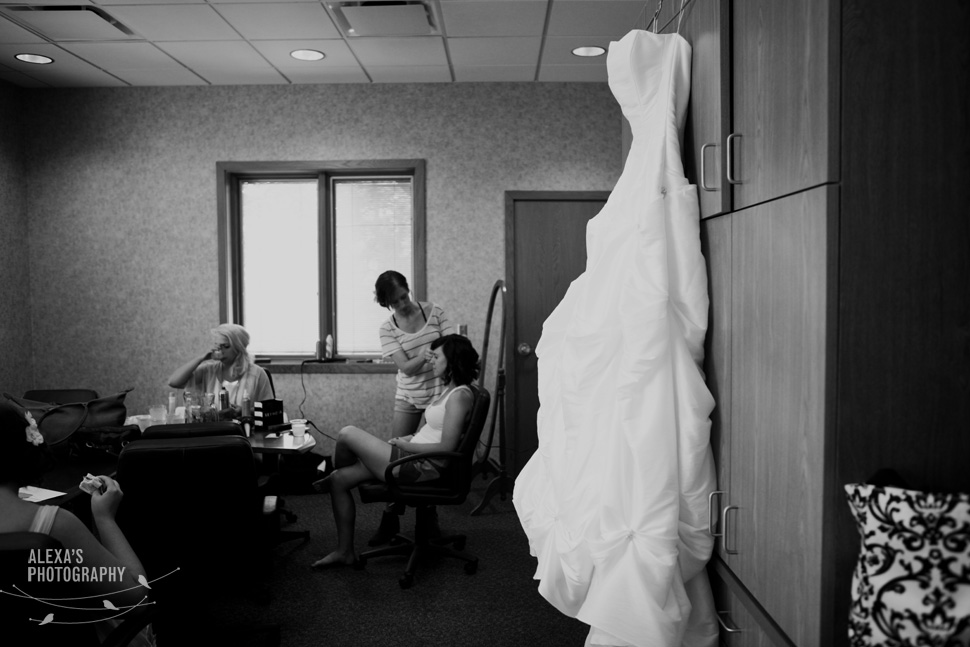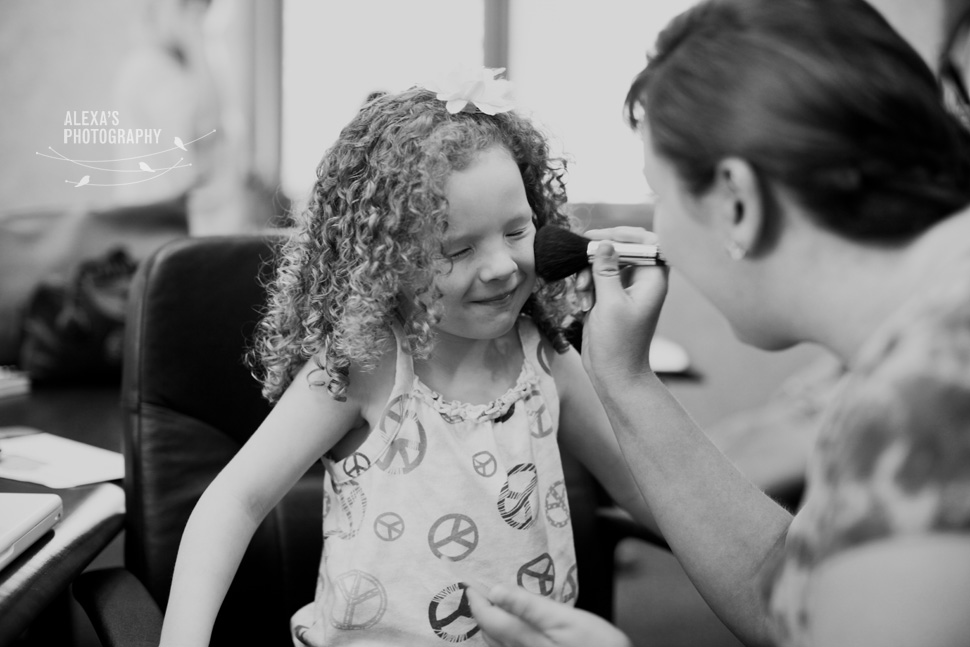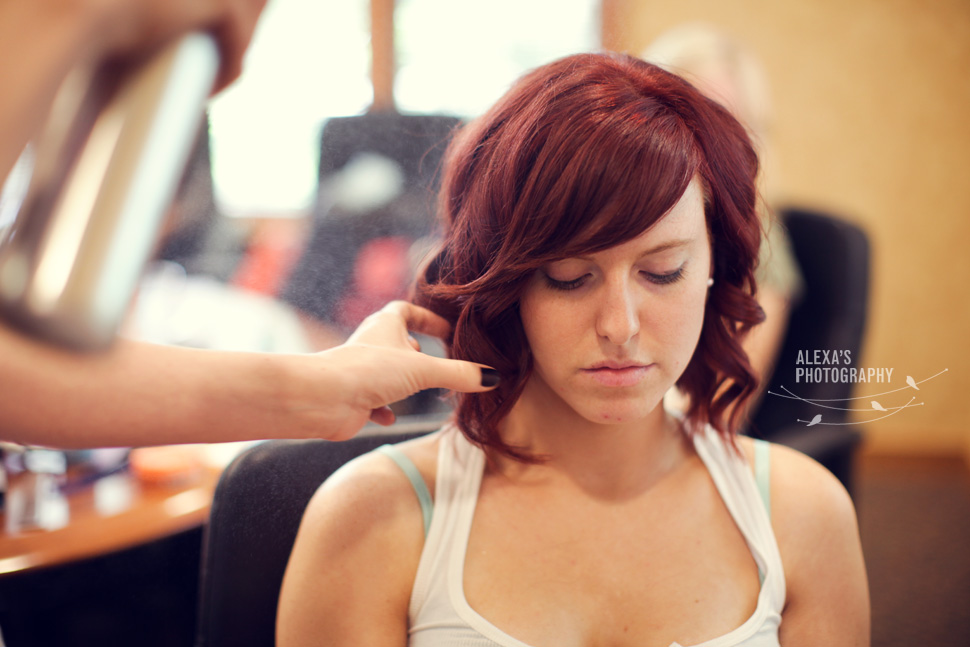 I love these couple images of Annie's mom. It's always nice to have a happy and relaxed mom of the bride!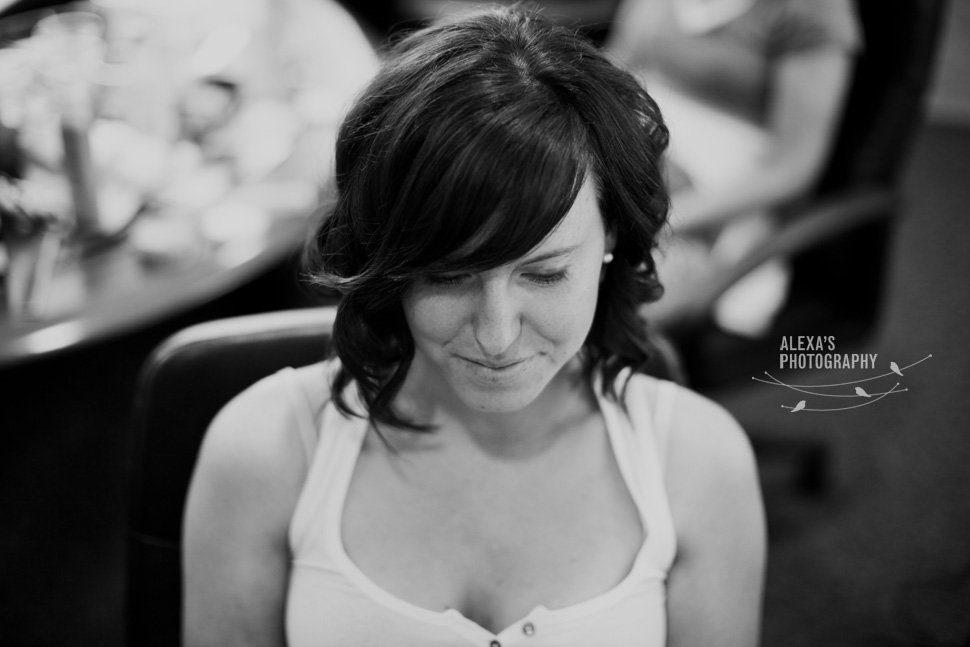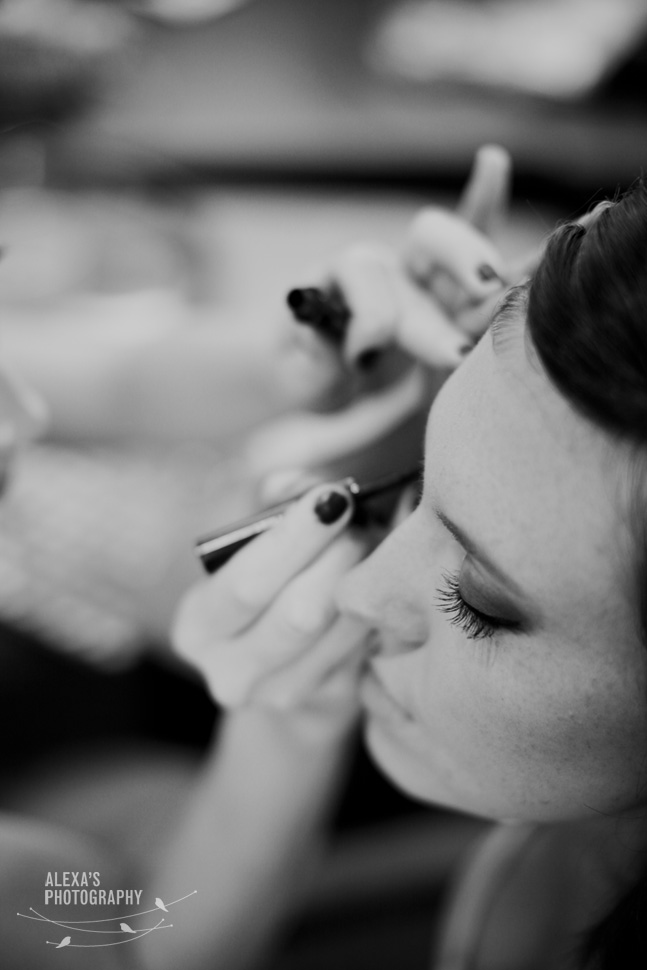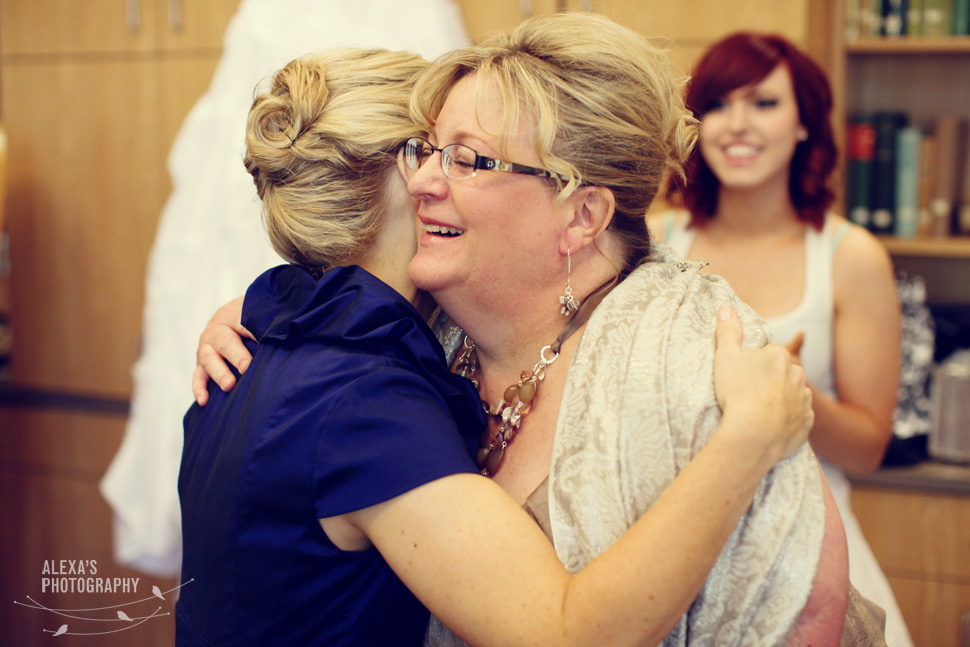 See what I mean about Annie? Such a gorgeous girl!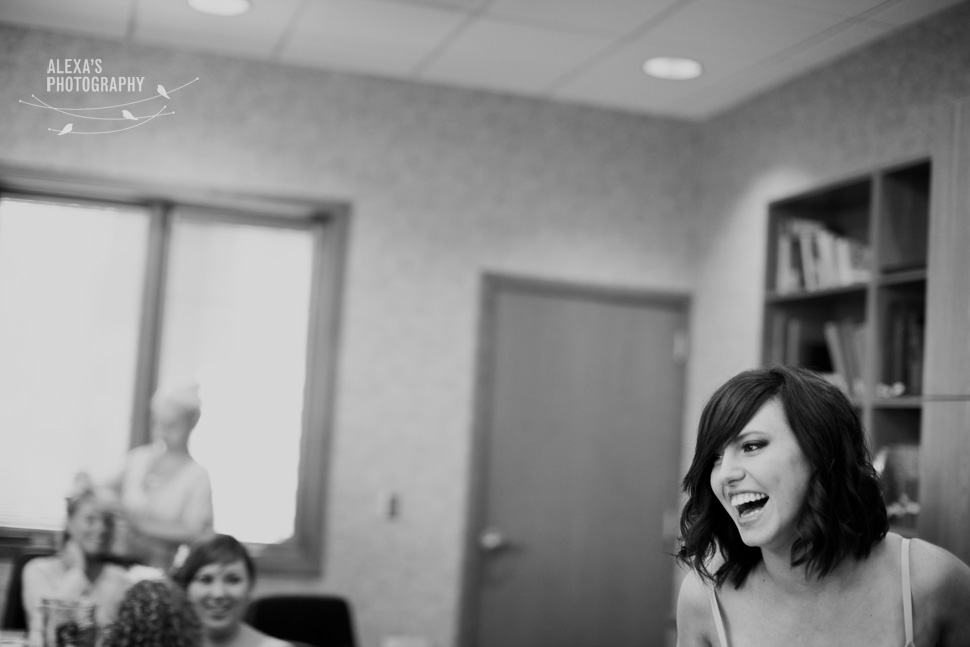 I love this moment between sisters while Annie was getting laced up. Both families were so happy about this marriage!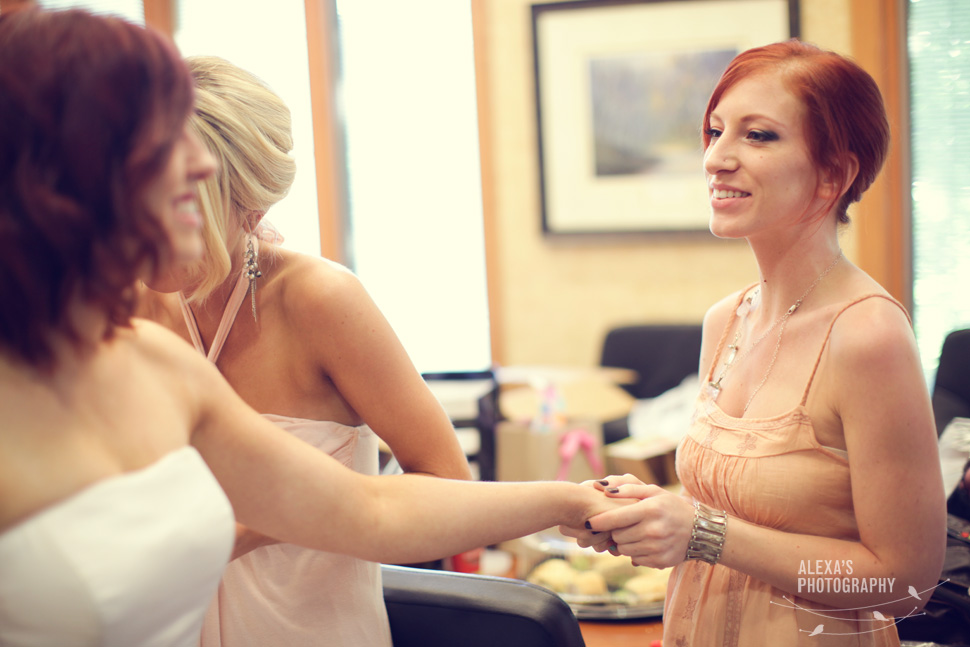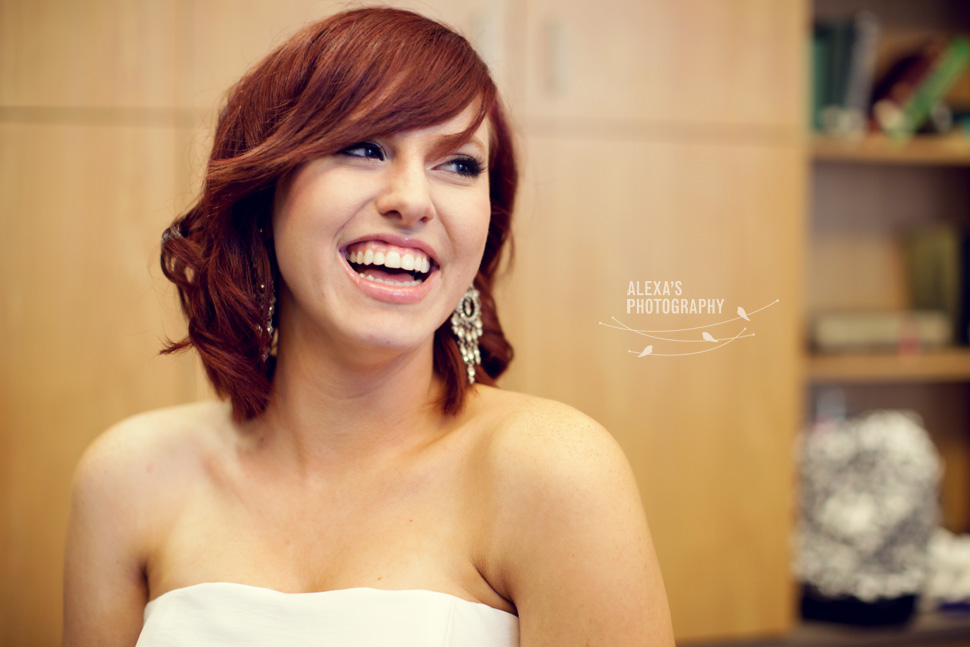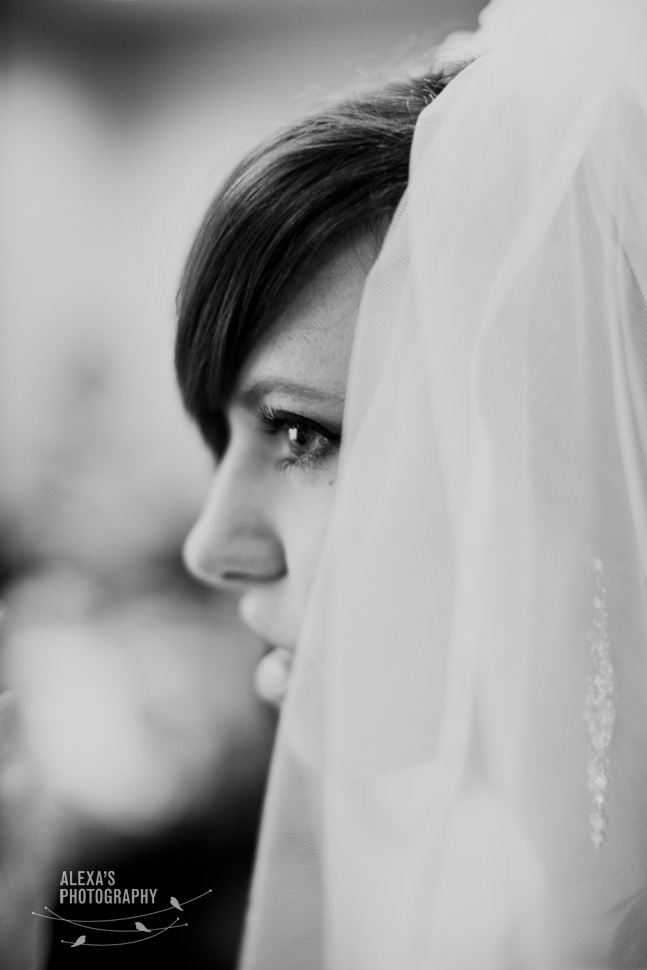 Looove this bouquet. It smelled wonderful too!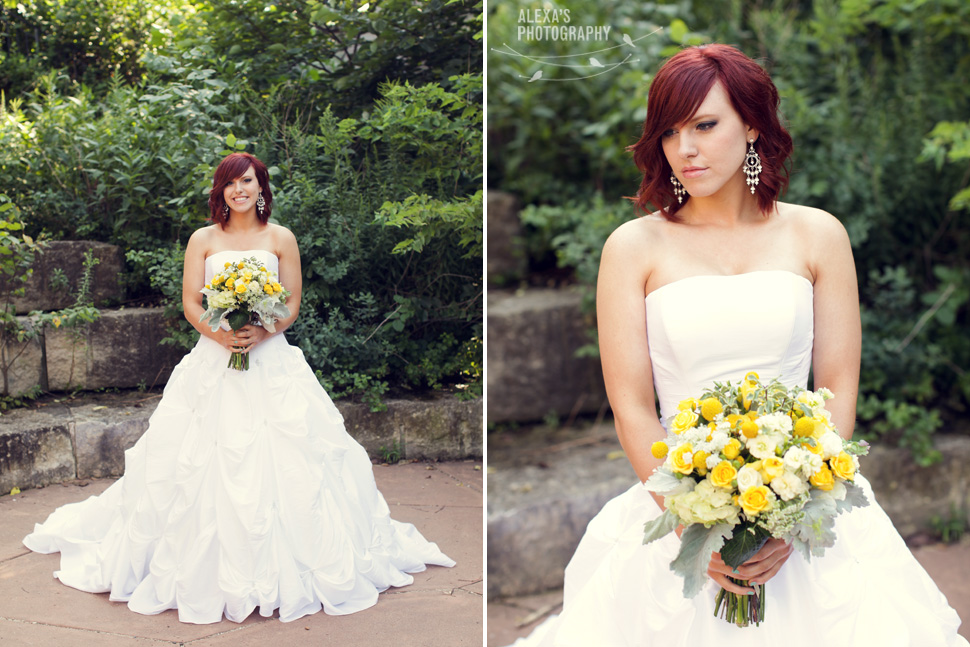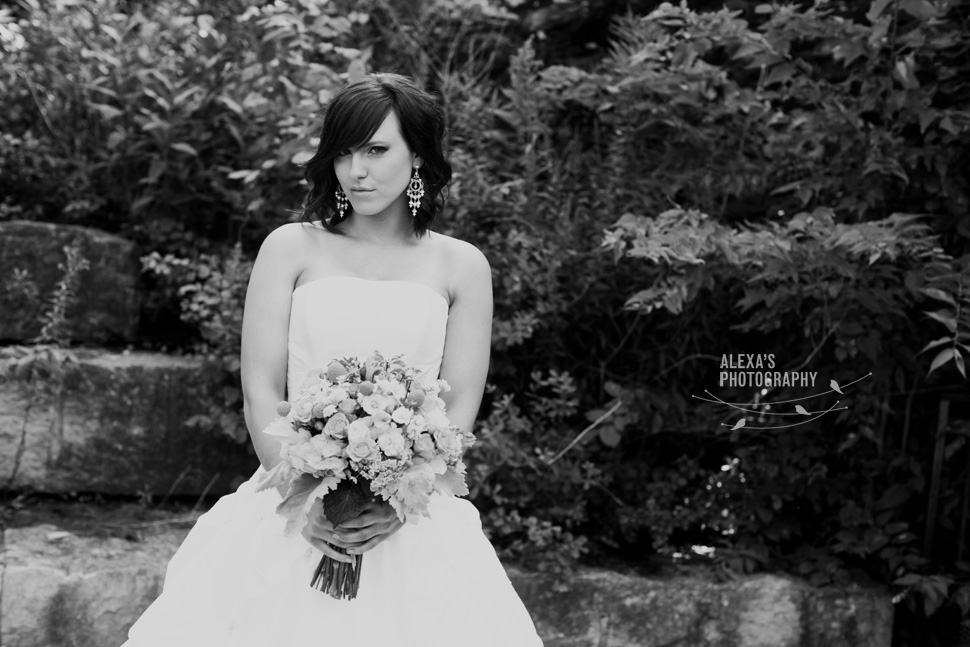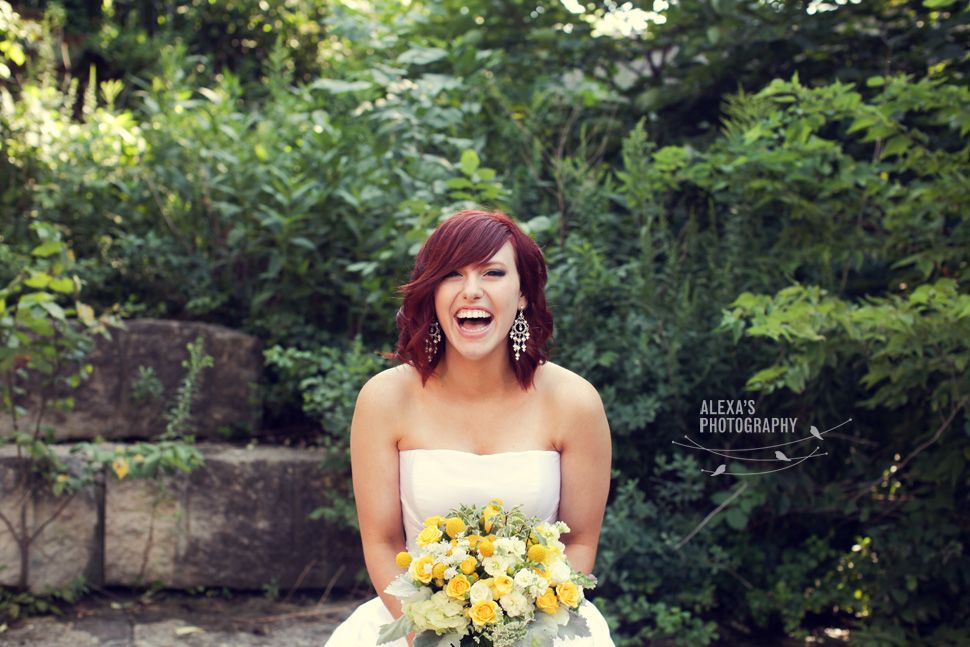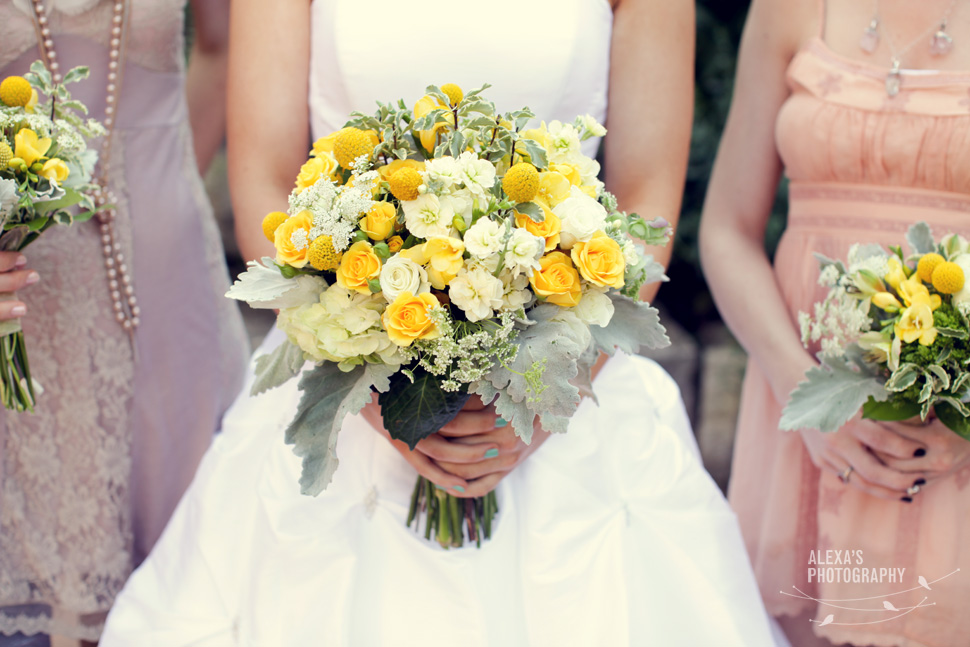 I love the reaction of all the girls when they saw the flowergirl and ringbearer all dressed up.

While the girls hung out next door, I met up with the guys getting ready in the library. . .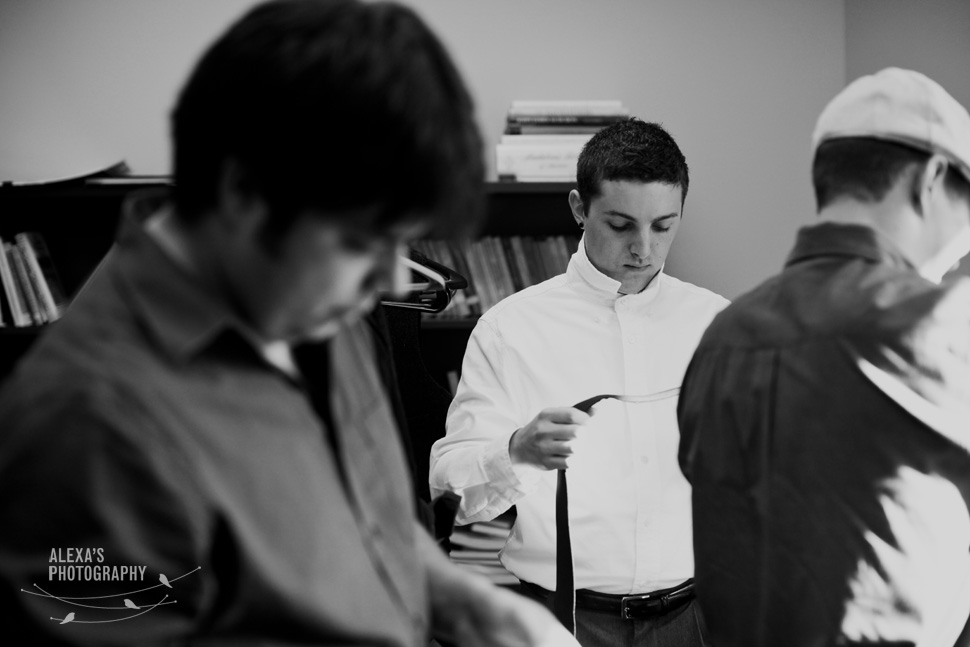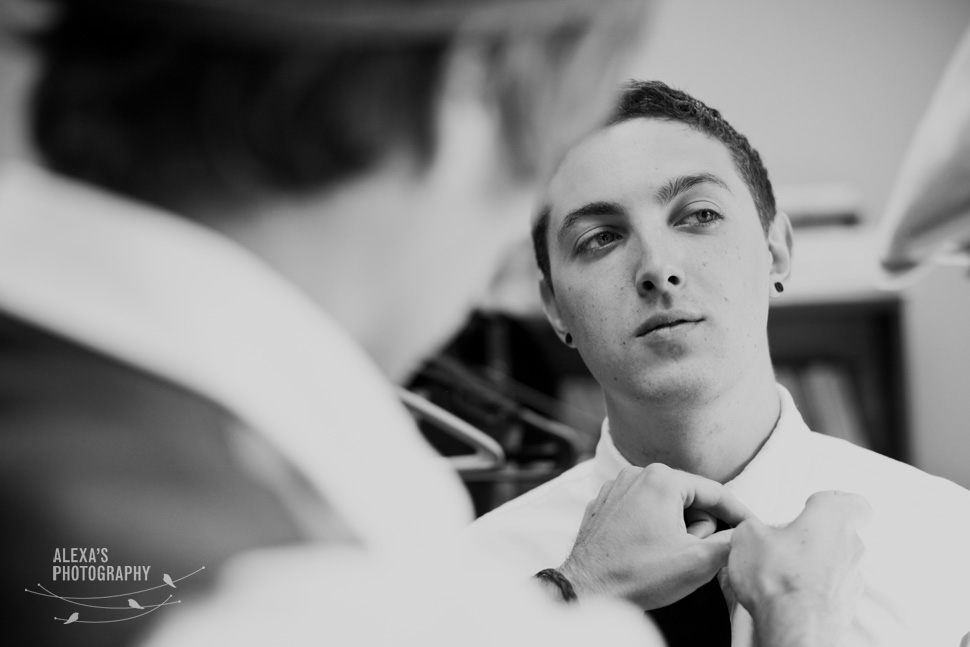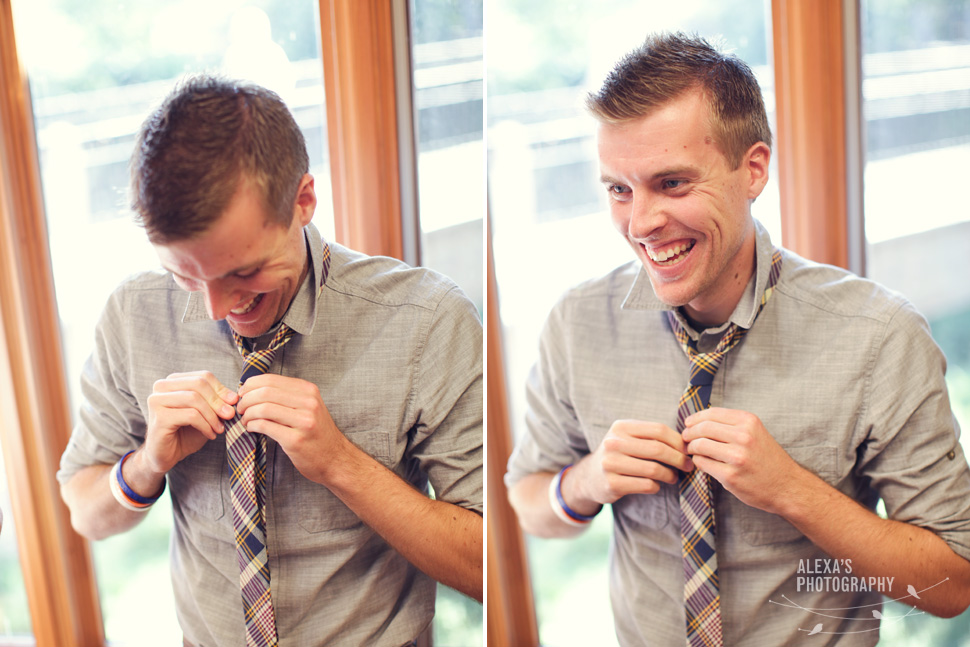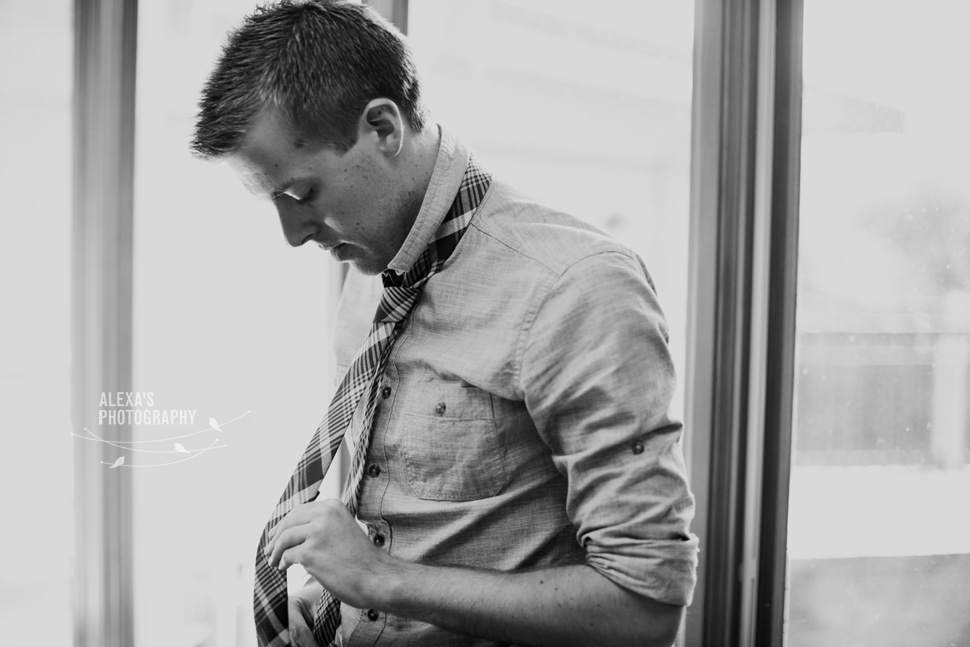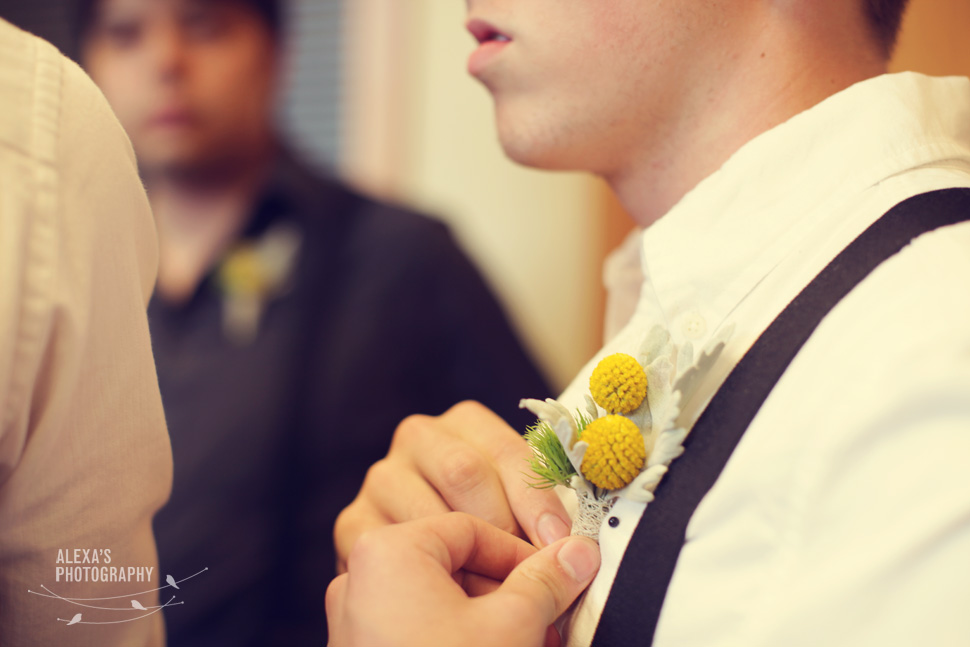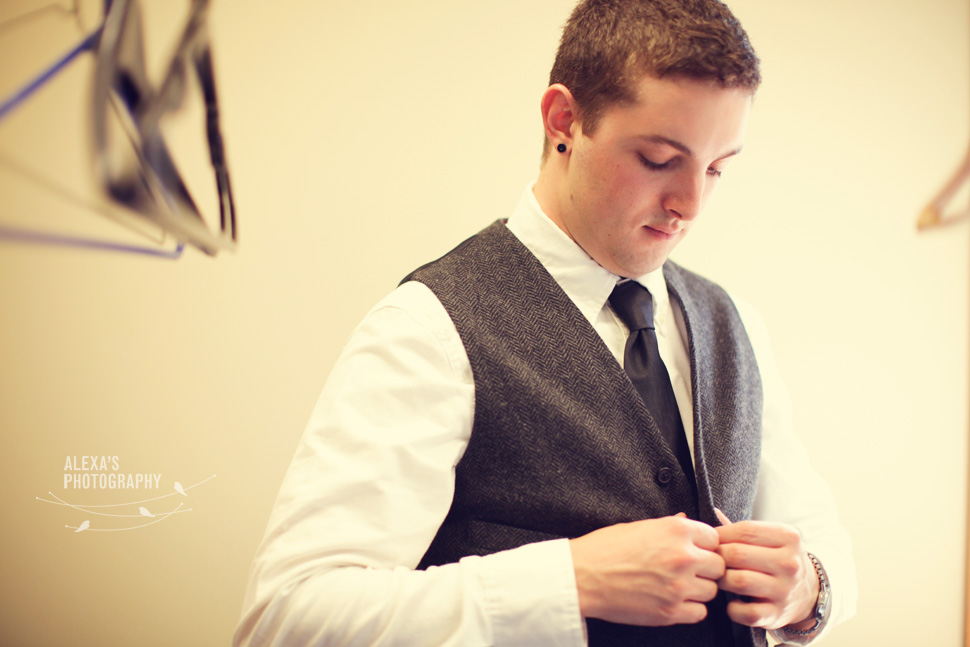 A little help for the groom . . .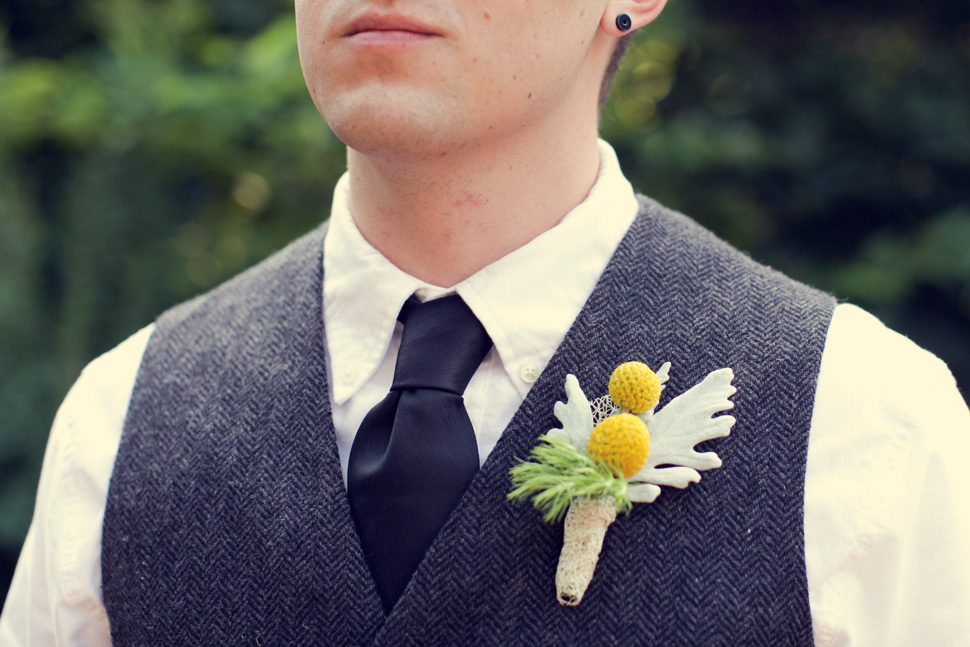 So handsome!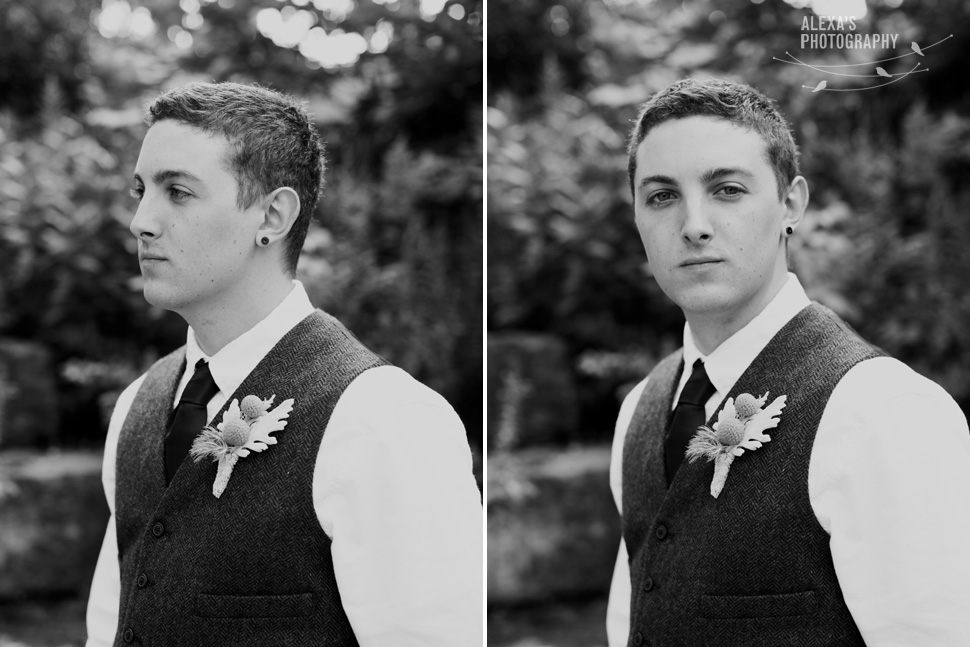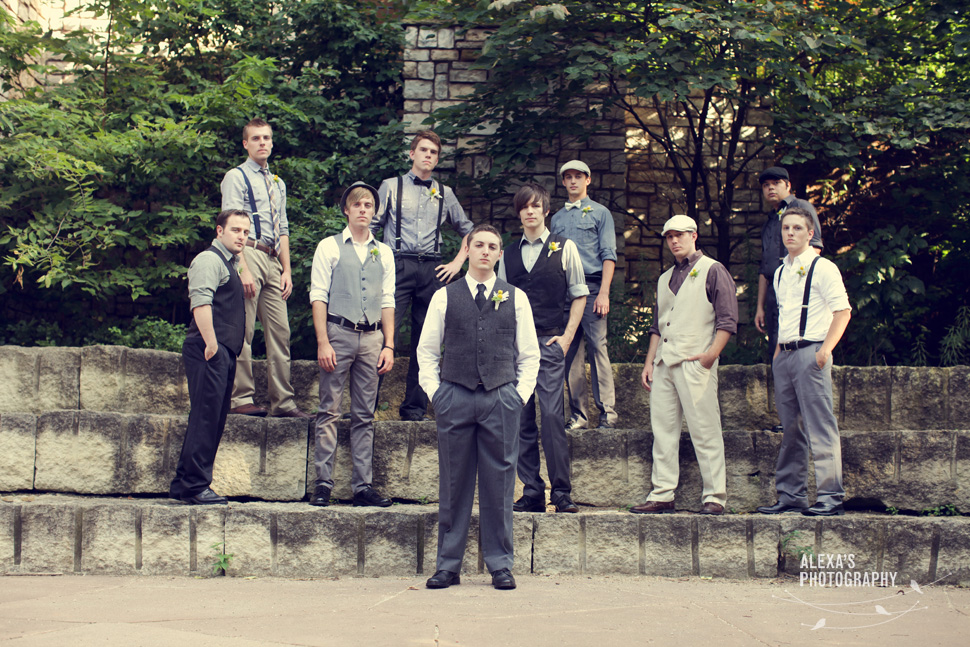 Both Annie and Josh had a time of prayer right before the ceremony. It was such an intimate and special moment for everyone.

I love these details that Annie set up! The wooden signs were painted by Annie's brother and the flowers were from a family member's garden . . .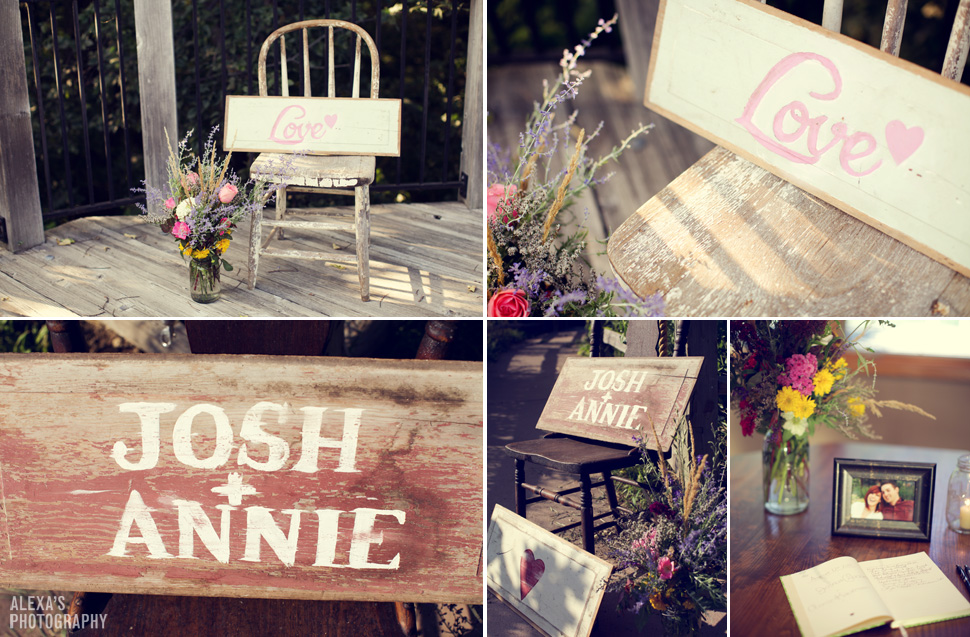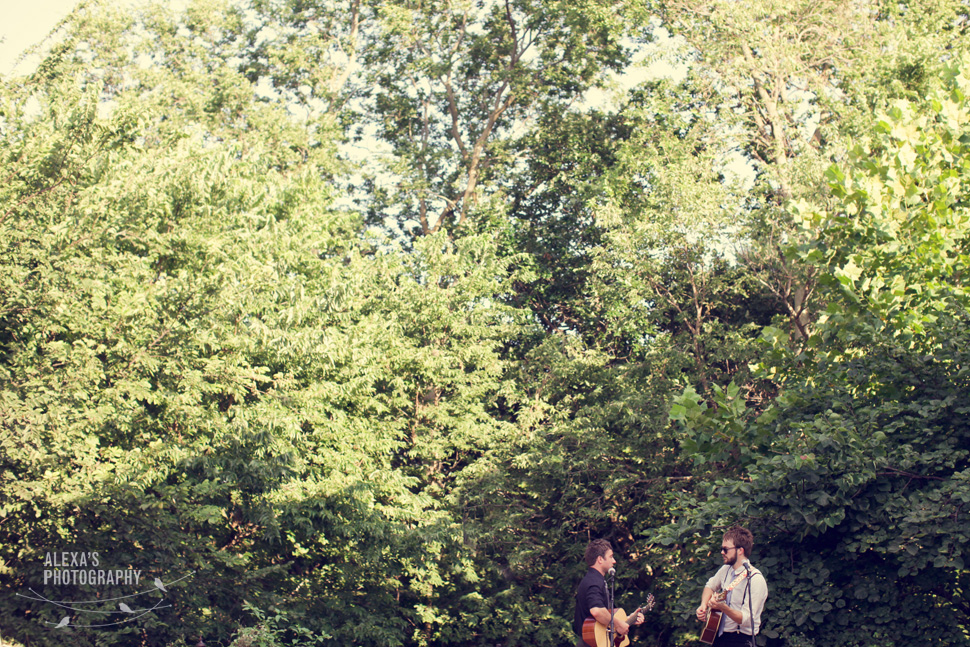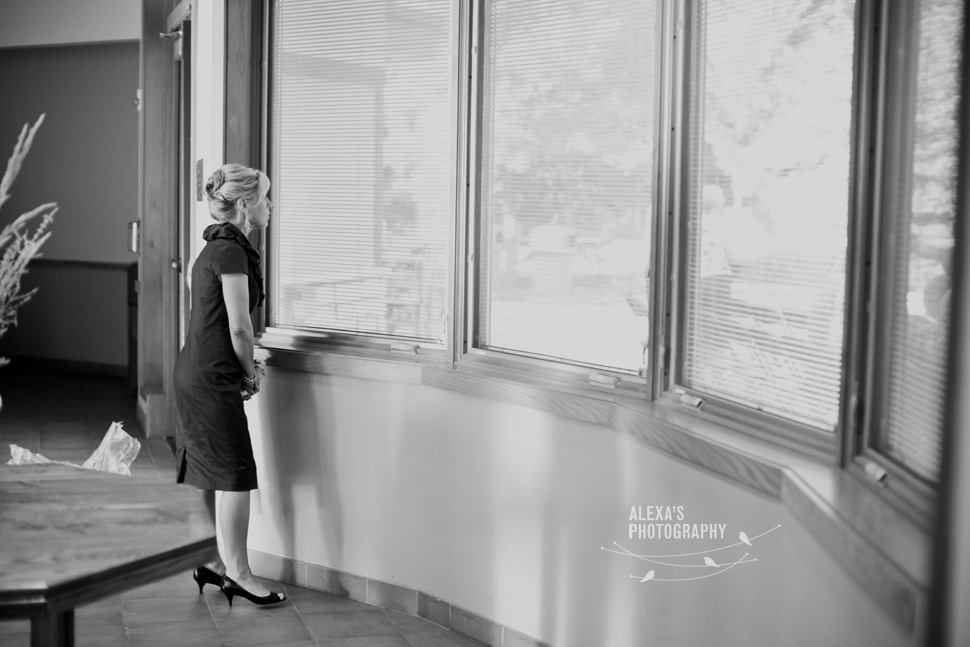 Everybody lit up when Annie started down the aisle. . .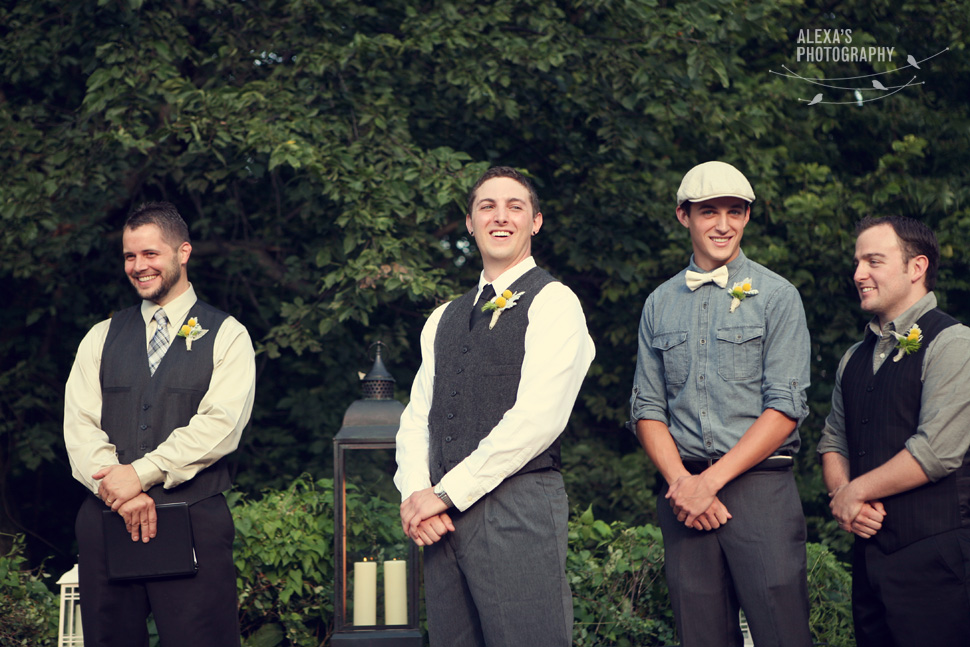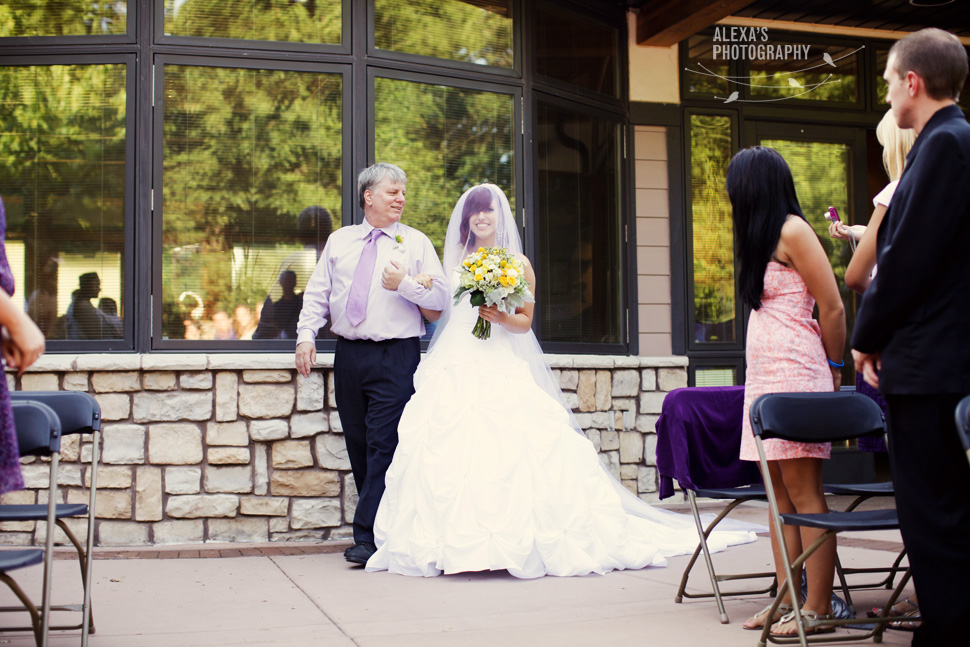 No one else could hear but I'm sure Annie will never forget what her dad said here. . .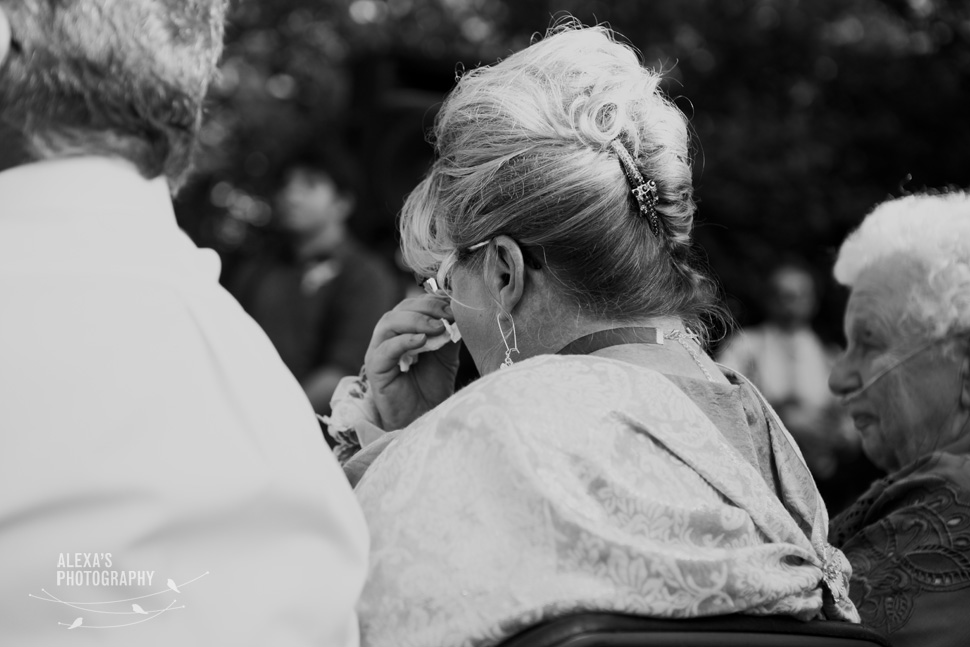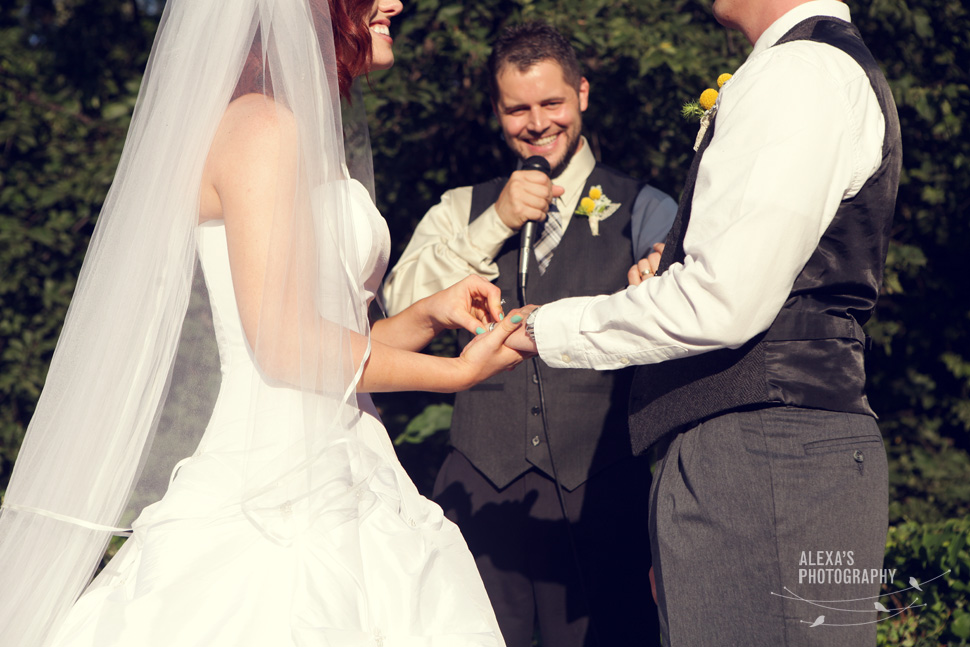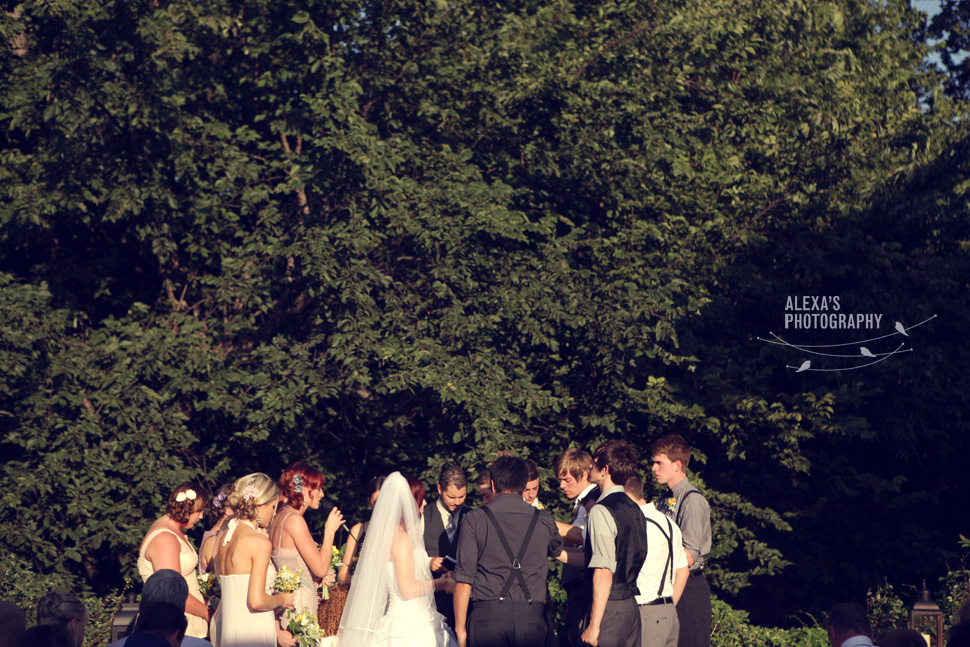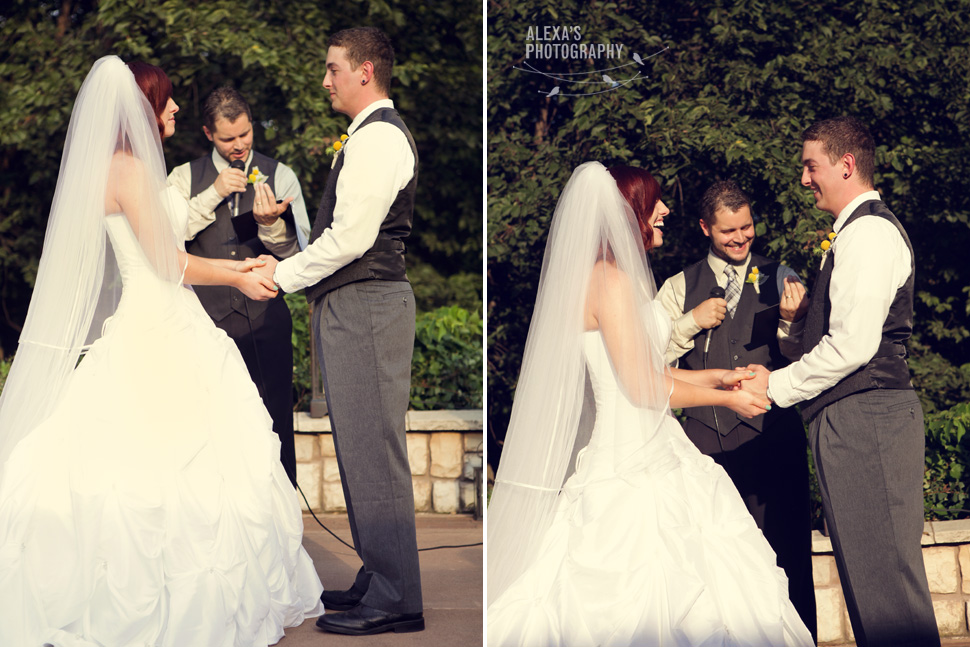 Josh and Annie waited until the altar to share their first kiss. It was such a great moment with all the guests clapping, yelling, and whistling!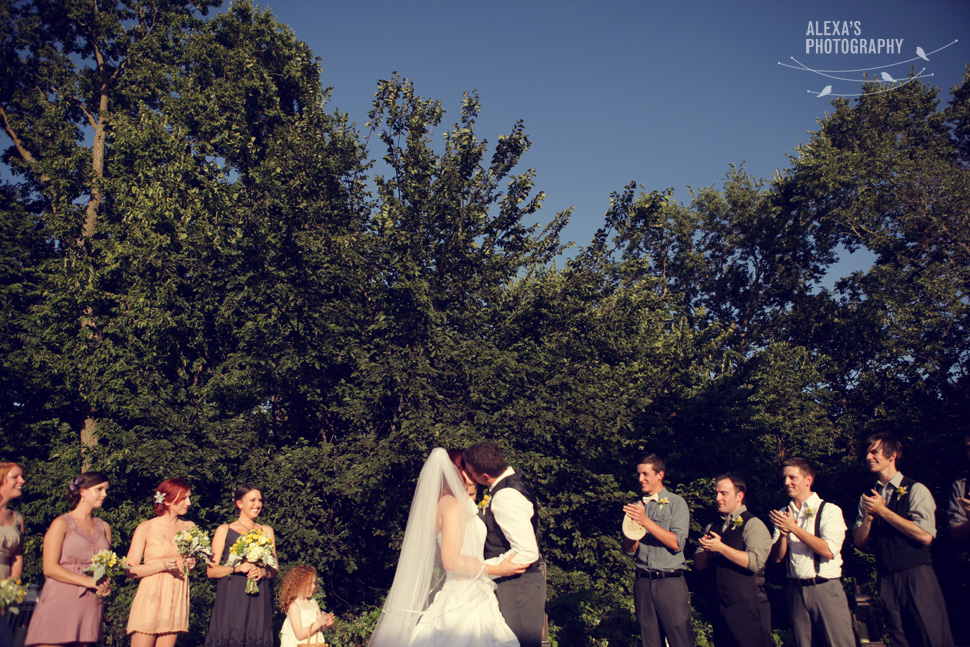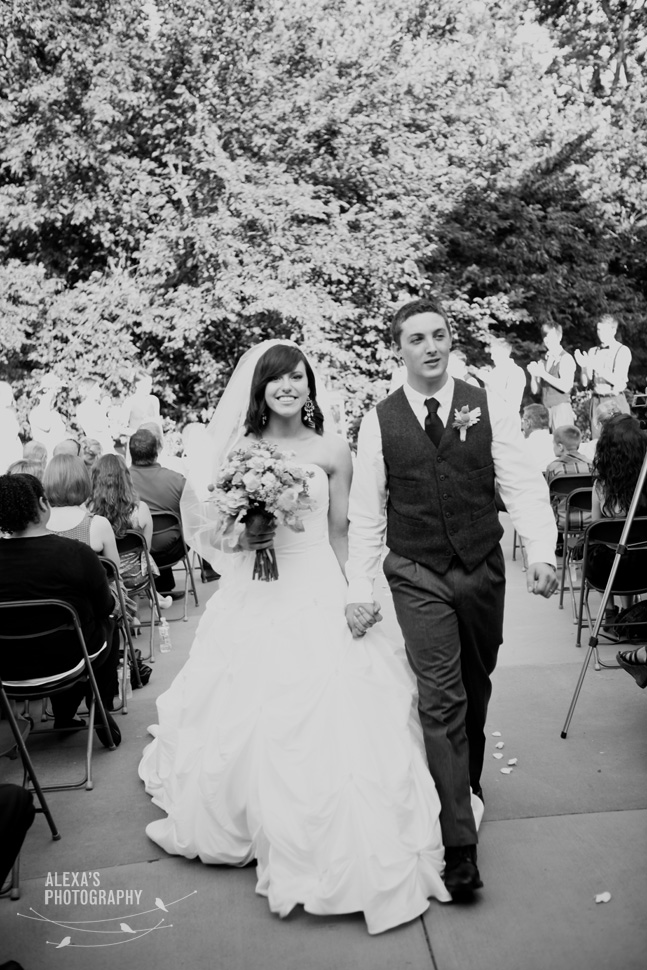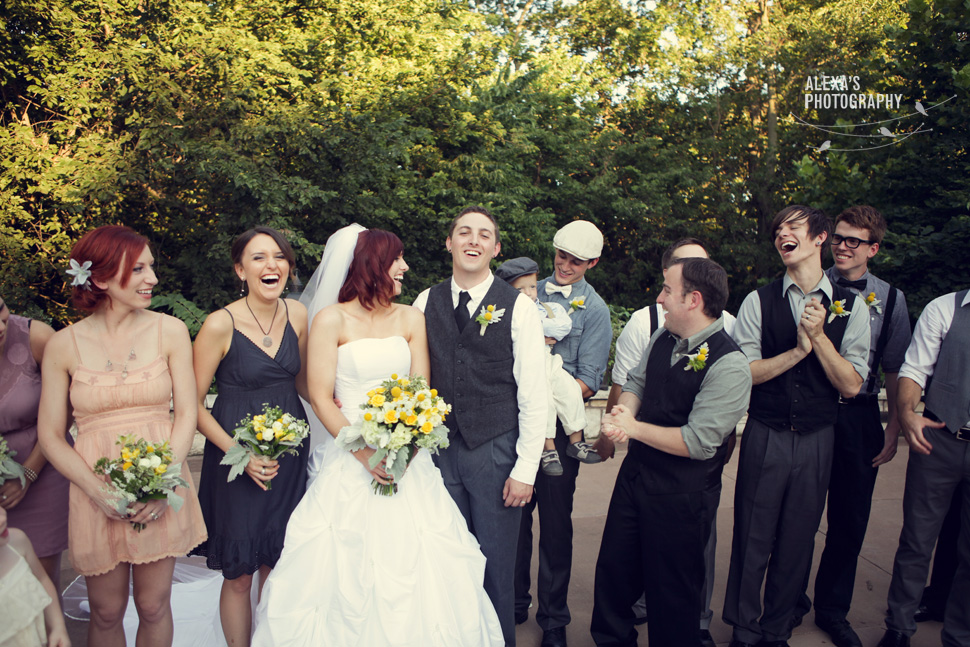 Planking. Wedding style.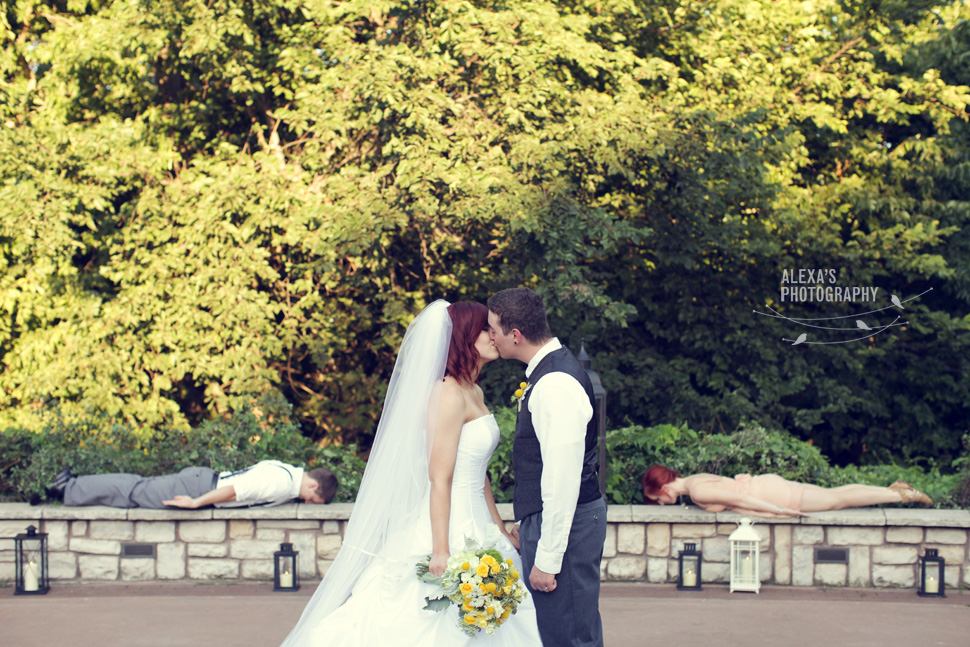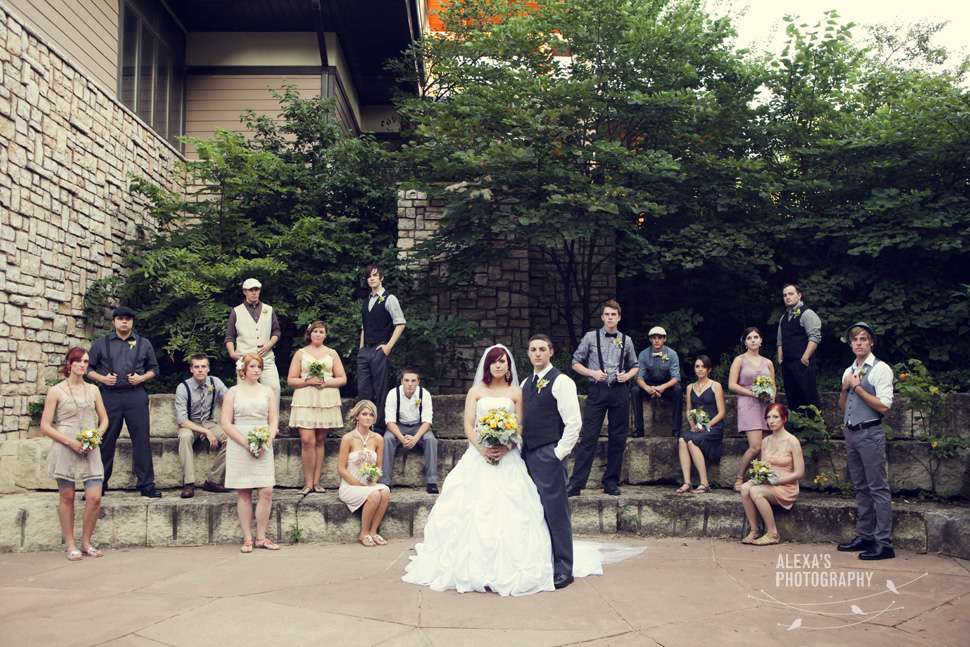 I'm so glad we had a few minutes to step outside before the sun went down.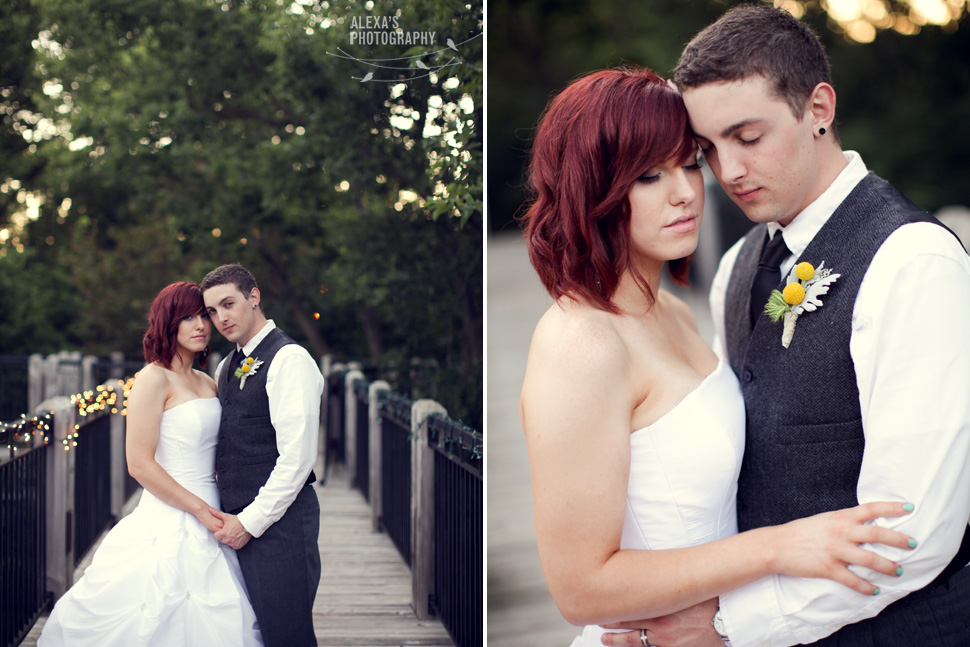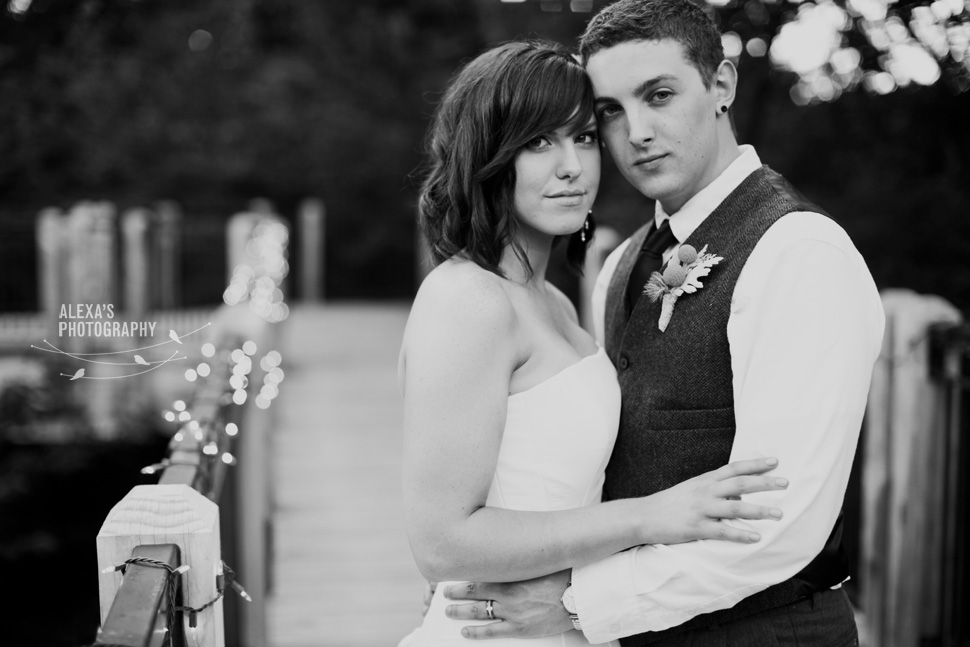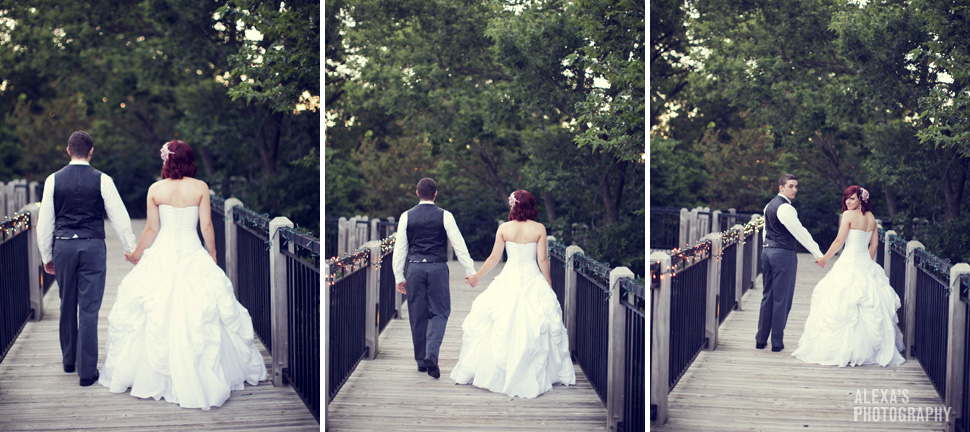 Yeah, they're in love :)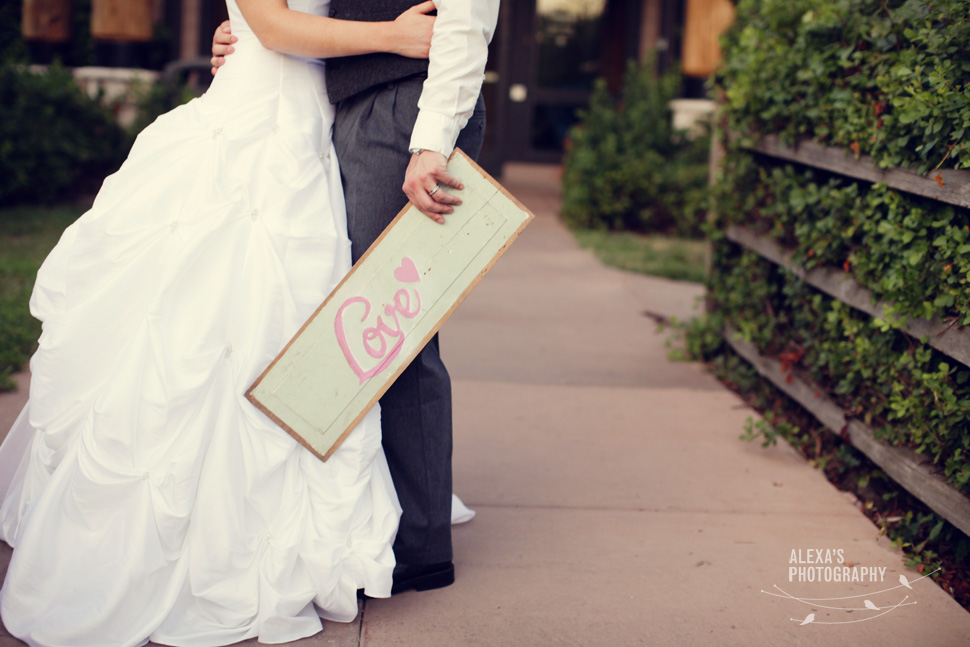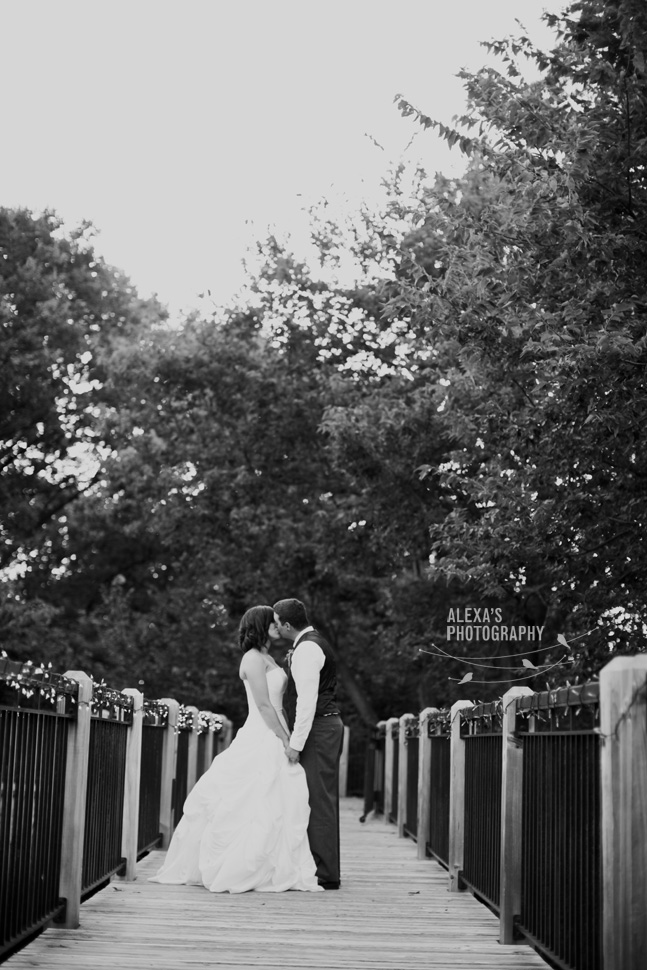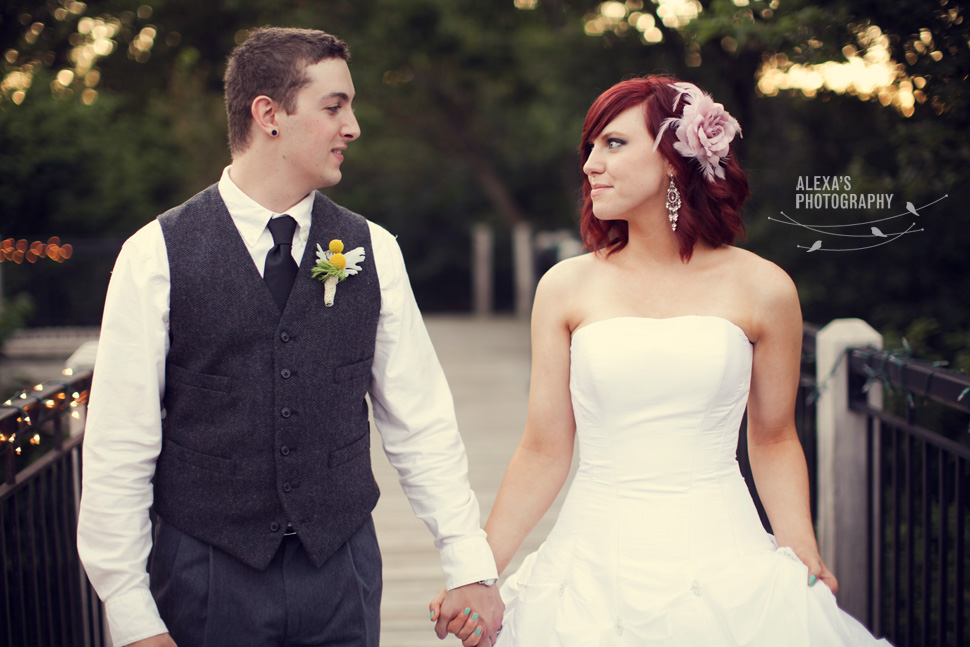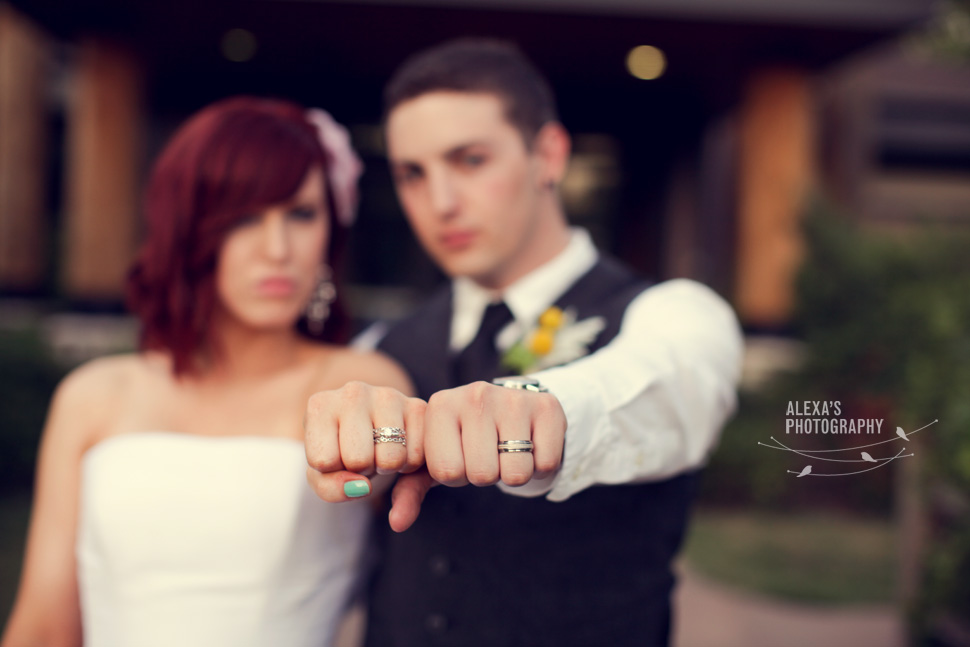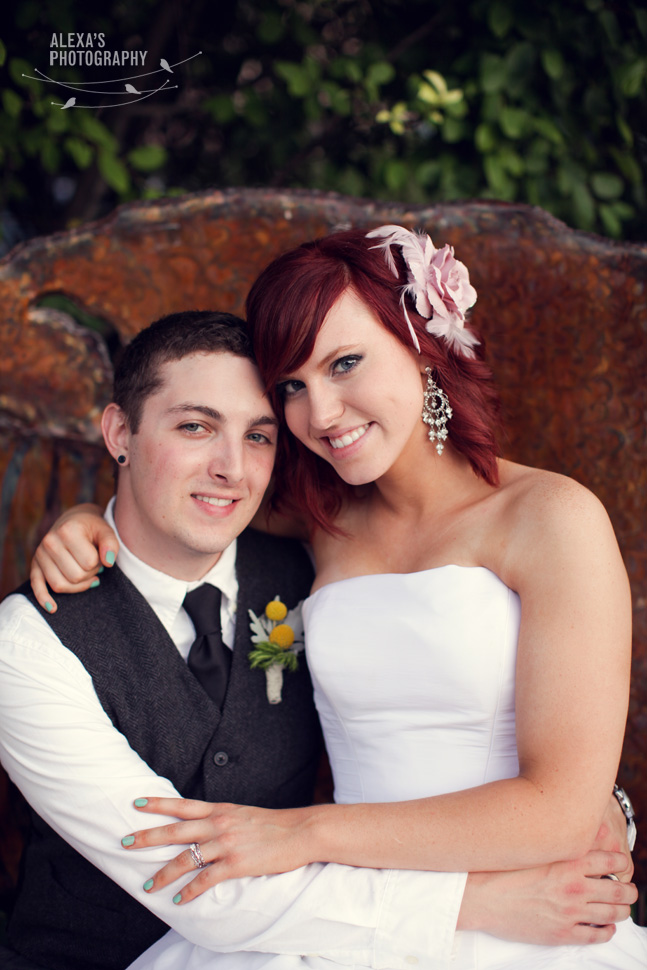 Is anyone else in love with Annie's red hair? Gorgeous!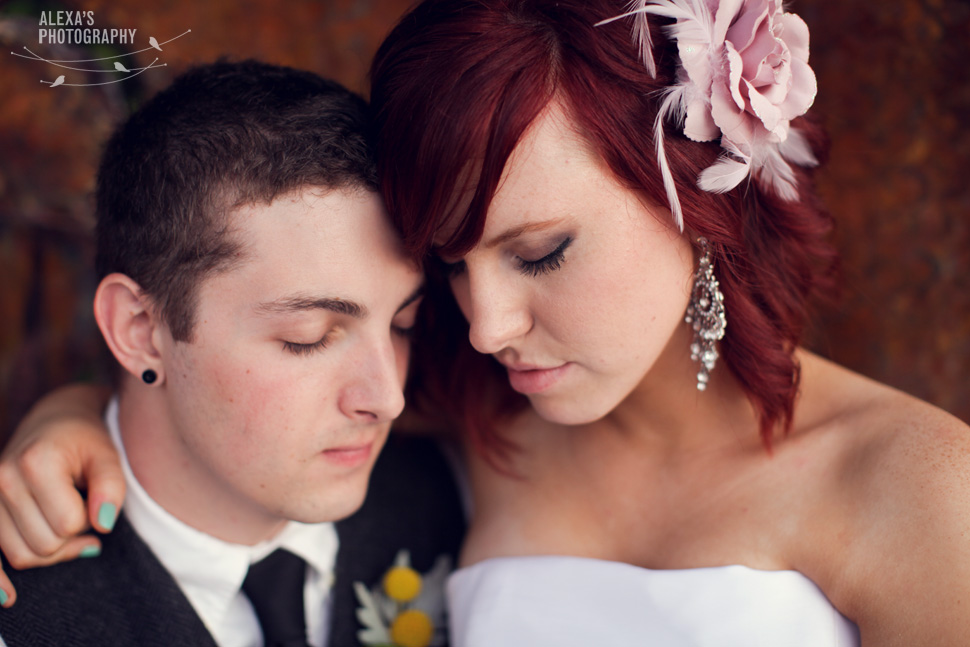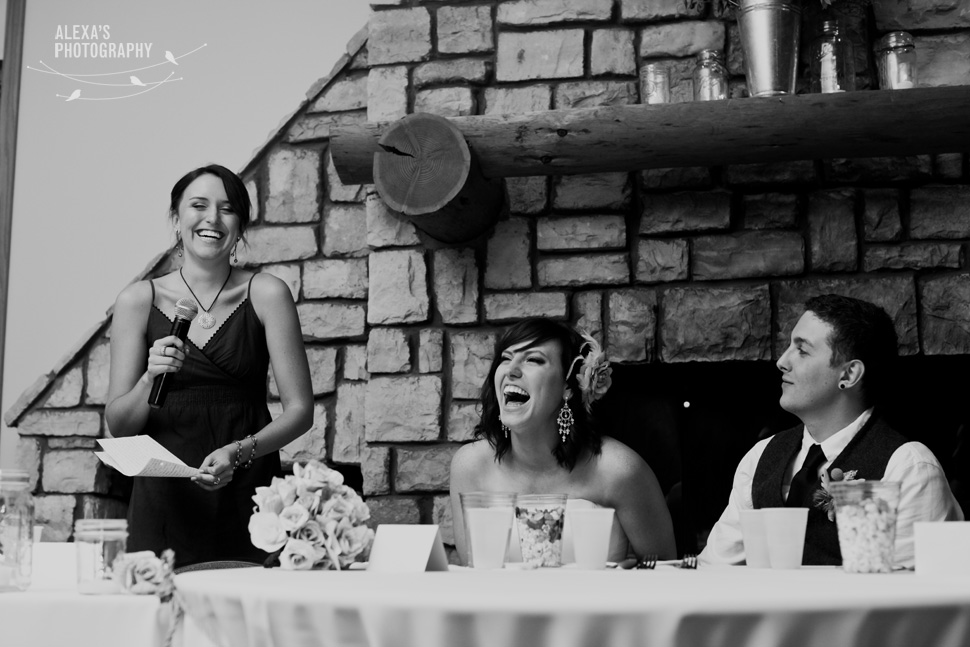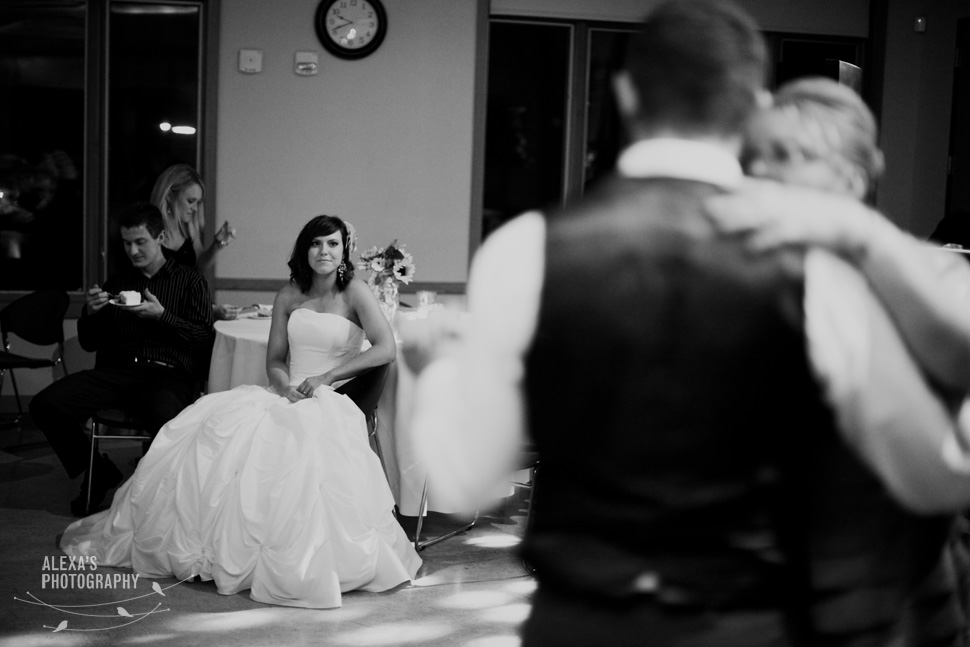 Once the dance floor opened up, it wasn't empty for the rest of the night! These guests were awesome!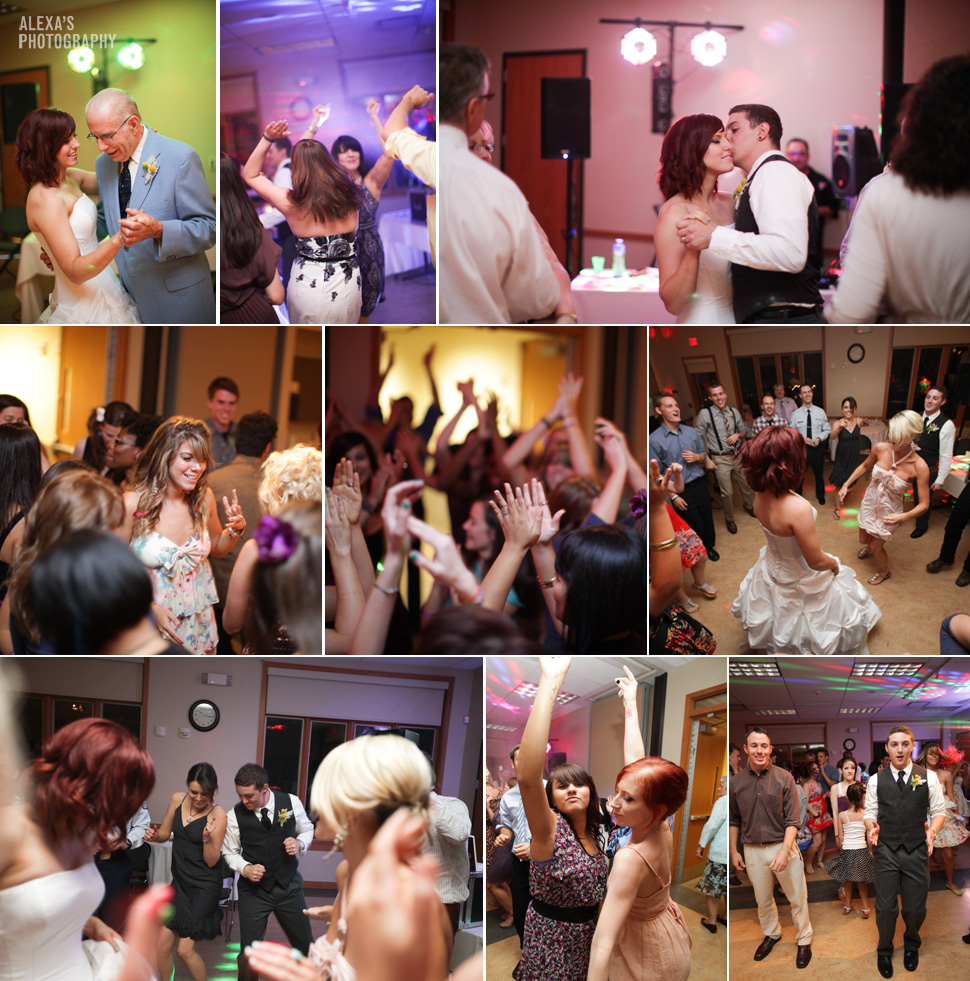 A quick break to sign the marriage license. . .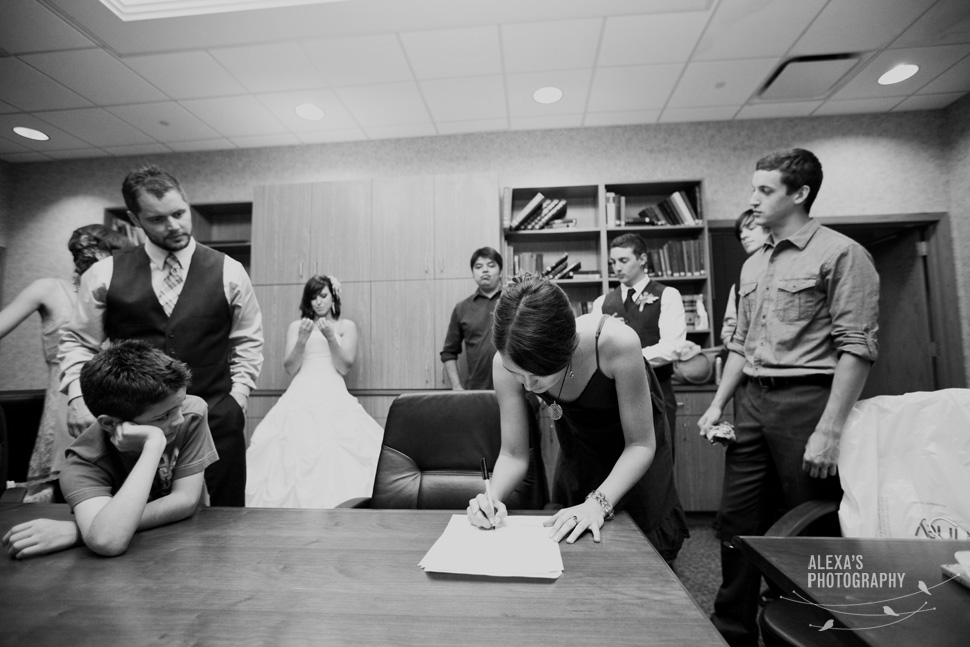 . . . and back to dancing!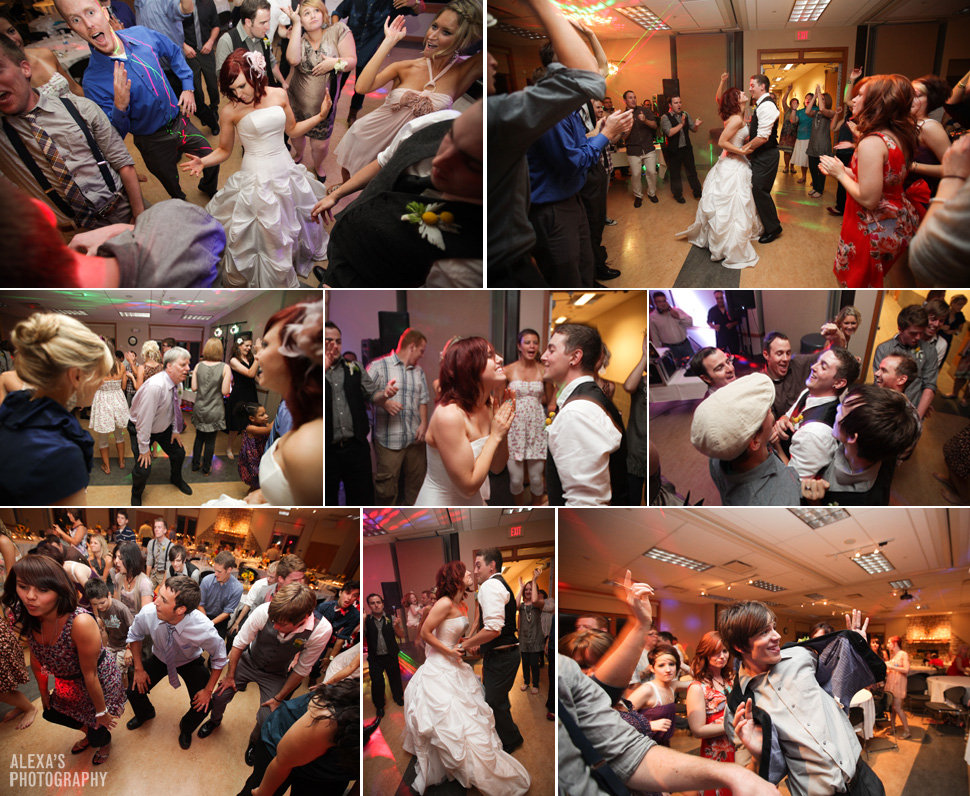 Annie and Josh, I hope you enjoy your wedding images! I had so much fun with you both and am excited for you to start your life together as a married couple! You will do great things together :)