Don't worry, faithful blog checkers, I am still here! Busy season is in full swing and I have been shooting almost every day for the past couple of weeks! I wanted to give you a little update of what I've been doing along with some images from each session… Don't forget to leave a comment and let me know what you think!
Lee's senior session in downtown Winston Salem. . .
Amanda's (my new sis-in-law!) bridal session at Hagan Stone Park. . .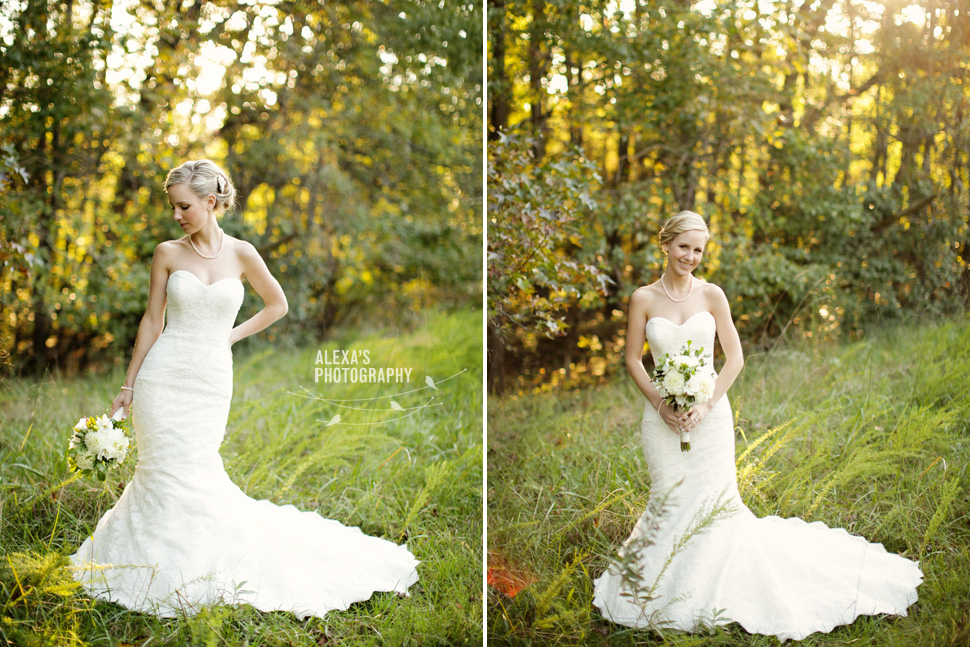 Kelsey's senior session at her horse barn. . .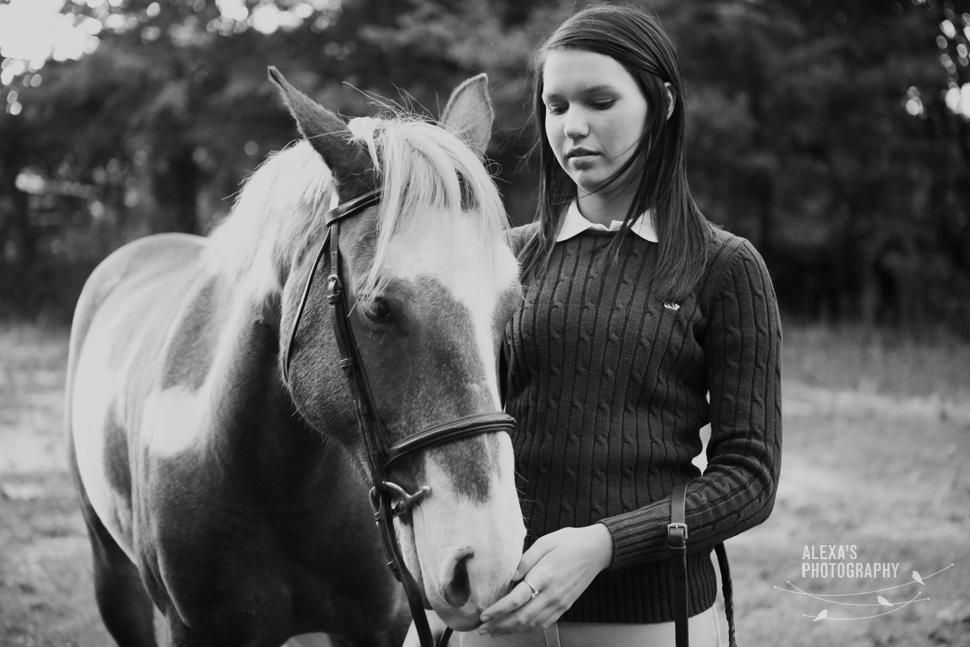 Ashley + Casey's wedding in Jamestown. . .
Melody's senior session at an old farm in Colfax . . .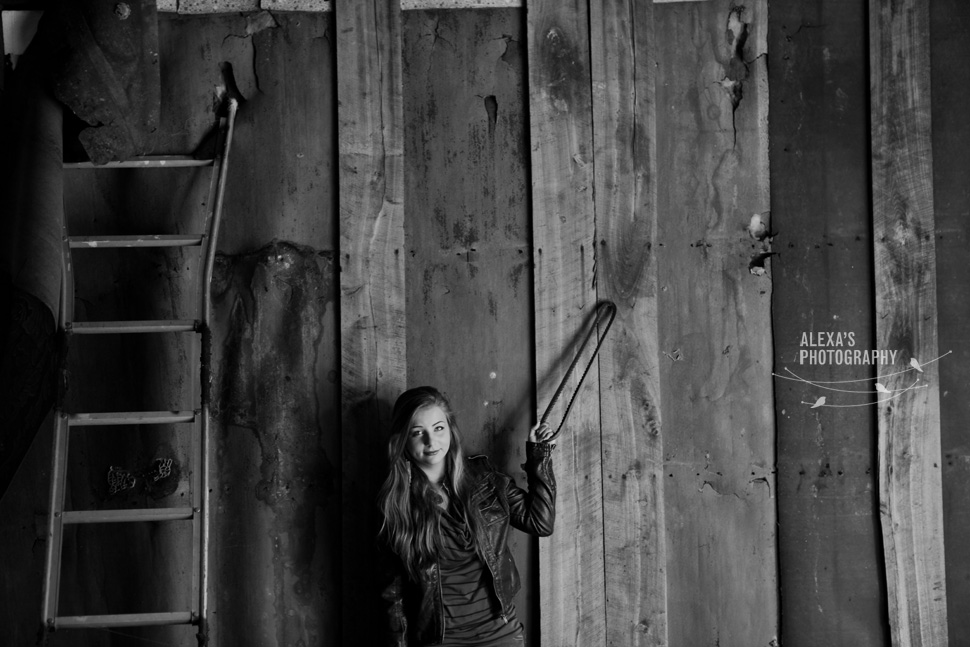 Mary Beth's senior session in Greensboro. . .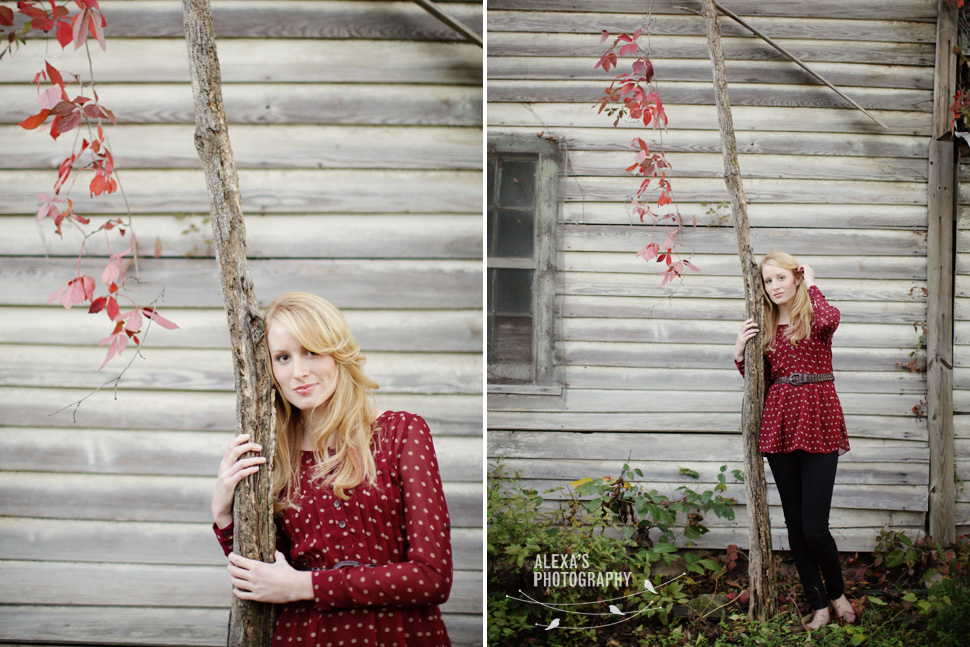 John and Amanda's wedding at Walnut Lane in Pleasant Garden. . .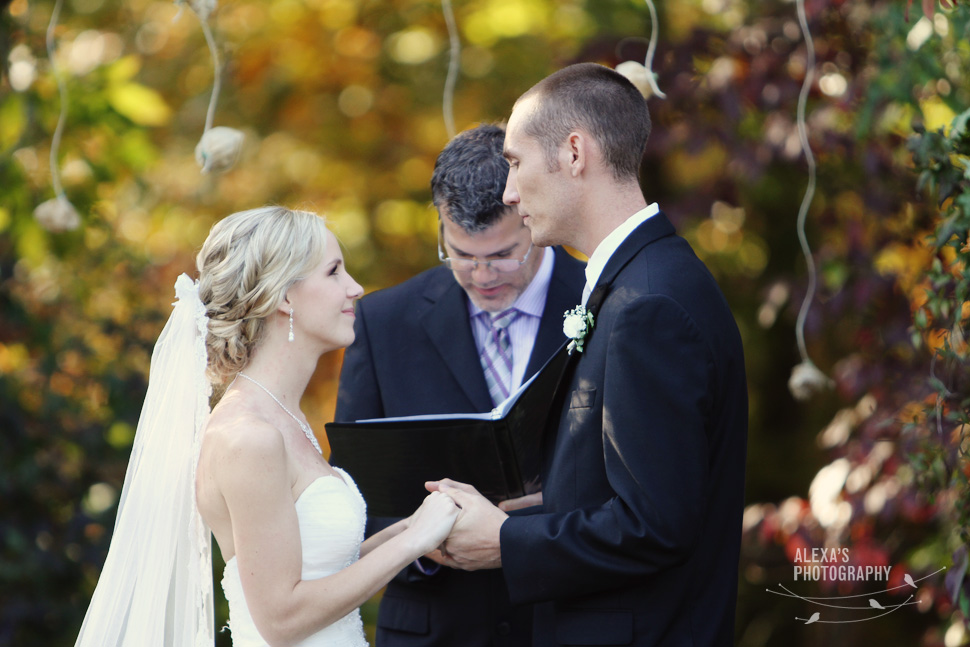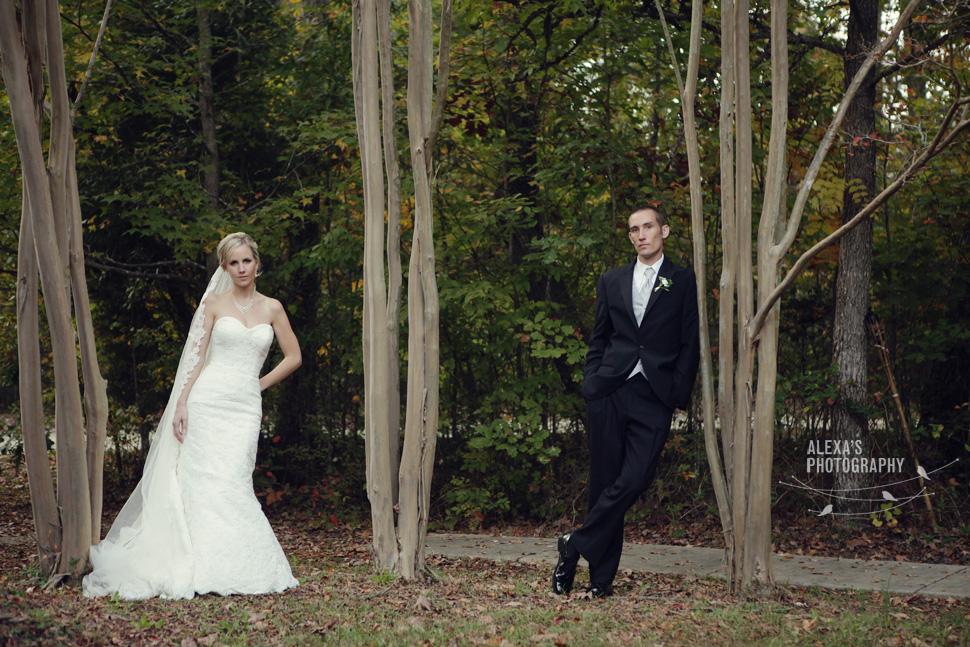 And the photobooth at John + Amanda's wedding. . . More info on this soon!
And Chris and Megan's engagement session. . .
More images from each of these will be coming up in the next few weeks along with a few more that I'll be shooting next week. Keep an eye out and leave a comment to let me know who you came here to see!