Stella & Jon's wedding was the last of my 2011 weddings and it couldn't have been better! It was a fantastic way to end the year. The wedding was held on the front porch of Jon's mother's house on a completely stunning fall day. The intimacy of the location, the small wedding party, and the incredible details were so perfectly Stella and Jon. . . I love their relationship! They are so comfortable with each other but still seem like they're just now falling in love. You'll be able to see into that part of their relationship in the first look photos. Adorable!
The details . . .
Venue : Family home, Ceremony. Twenty-One and Main, Reception.
Coordinator : Leigh Pearce Weddings
Bride's Dress : Lazaro. J Major's Bridal Charlotte, NC.
Hair/Makeup Artist : Carla White
Officiant : Susan Dana Kennedy
Florist : Amy Lynne Originals
DJ/Videography : K2 Productions
Catering : Twenty-One and Main
Cake : Maxie B's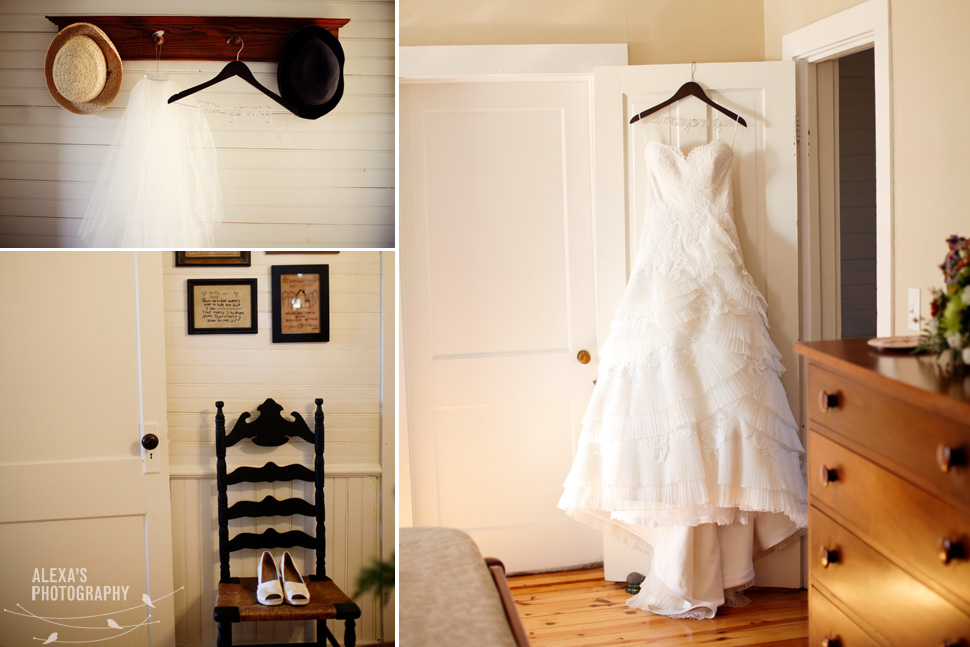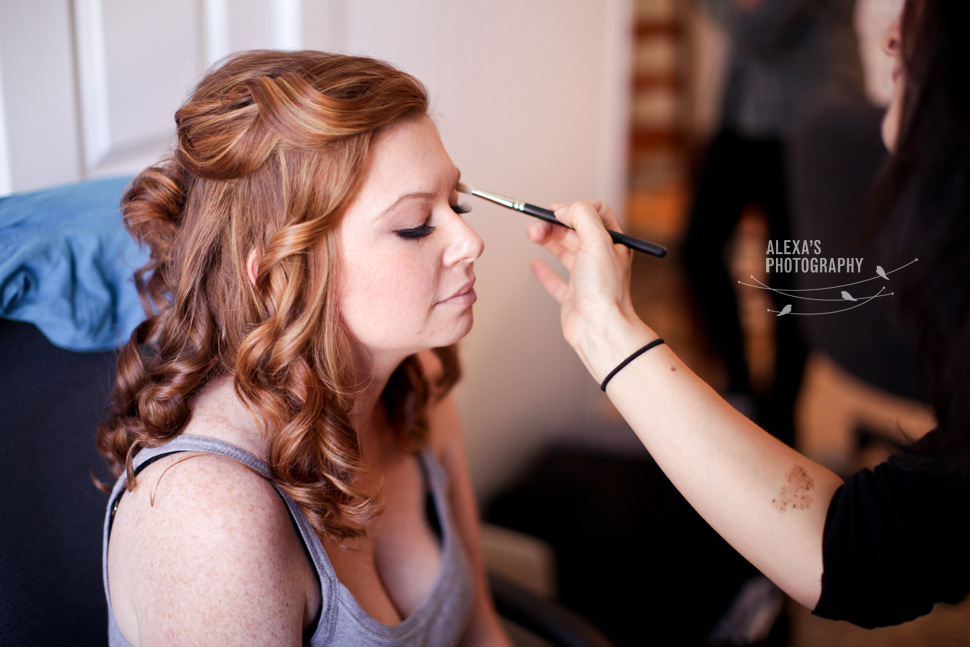 Jon's mom had this comic book from the 1950's sitting in Stella's room. It was one of my favorite details!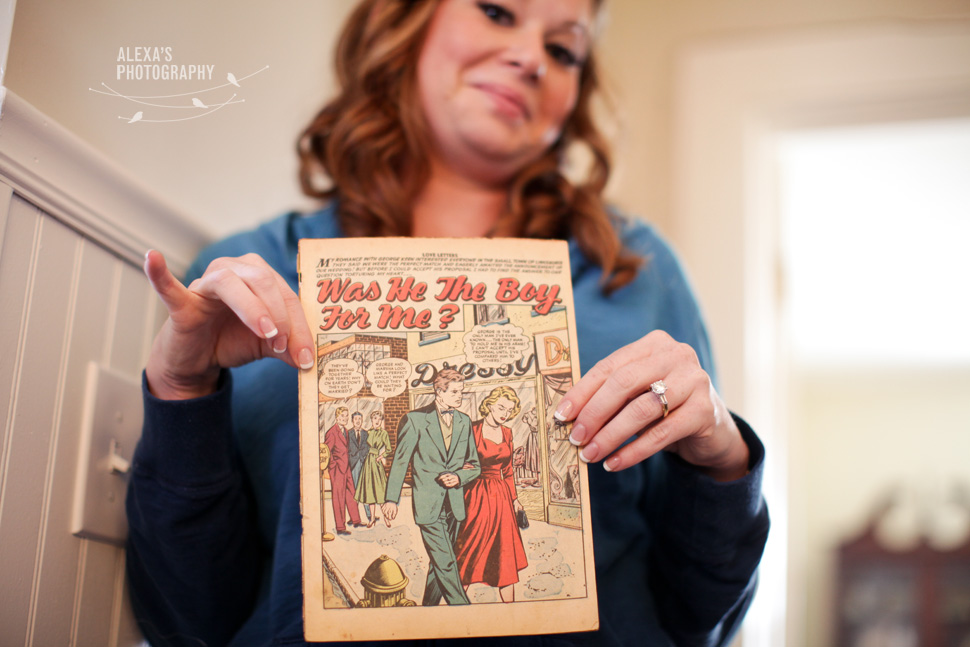 Amy Lynne Originals always does incredible work! That bouquet smelled heavenly! Jonathan and I stepped outside for a few minutes to photograph some of the amazing details. . .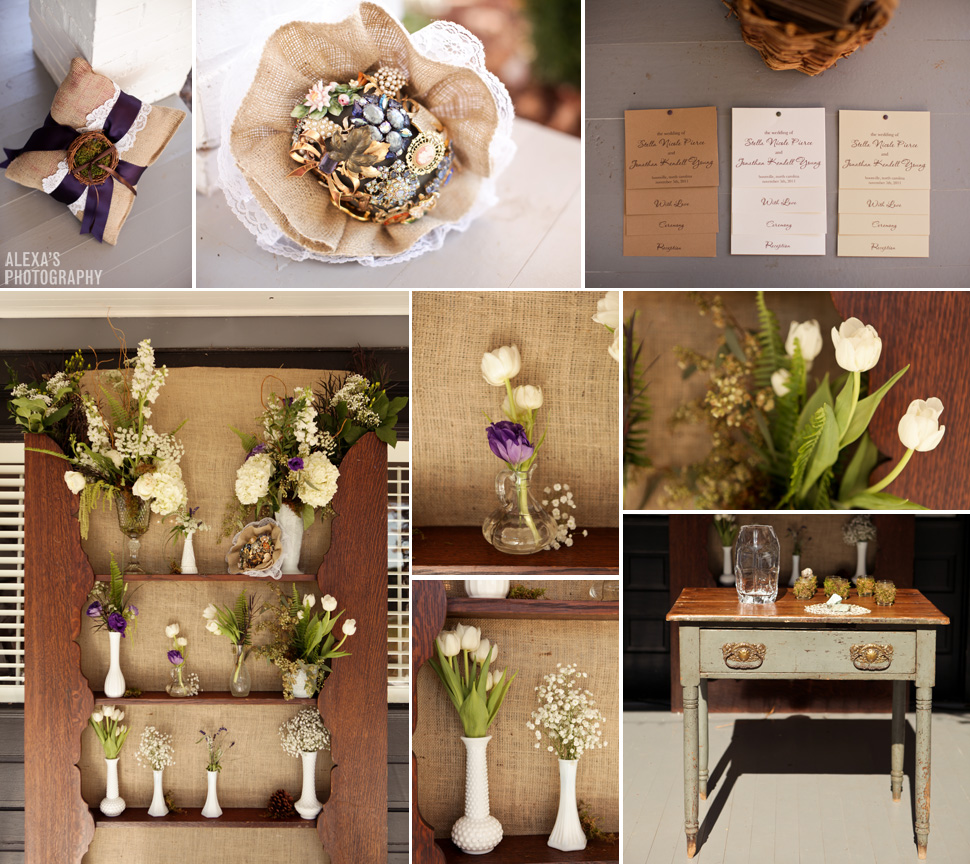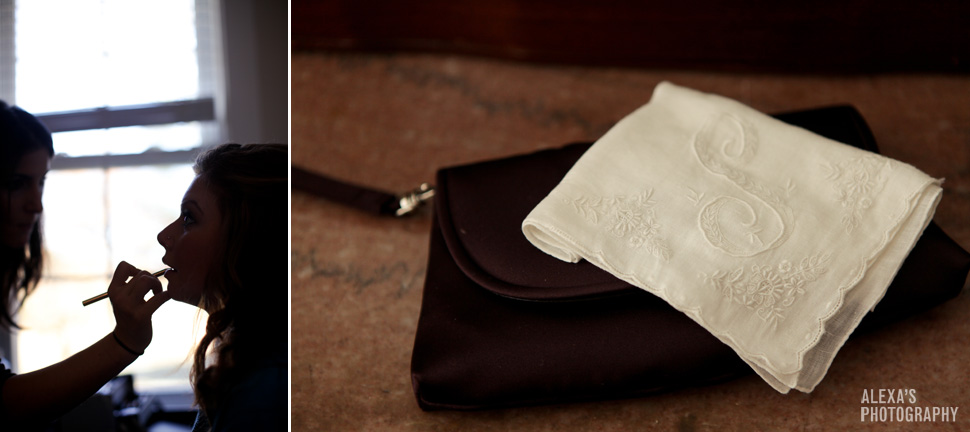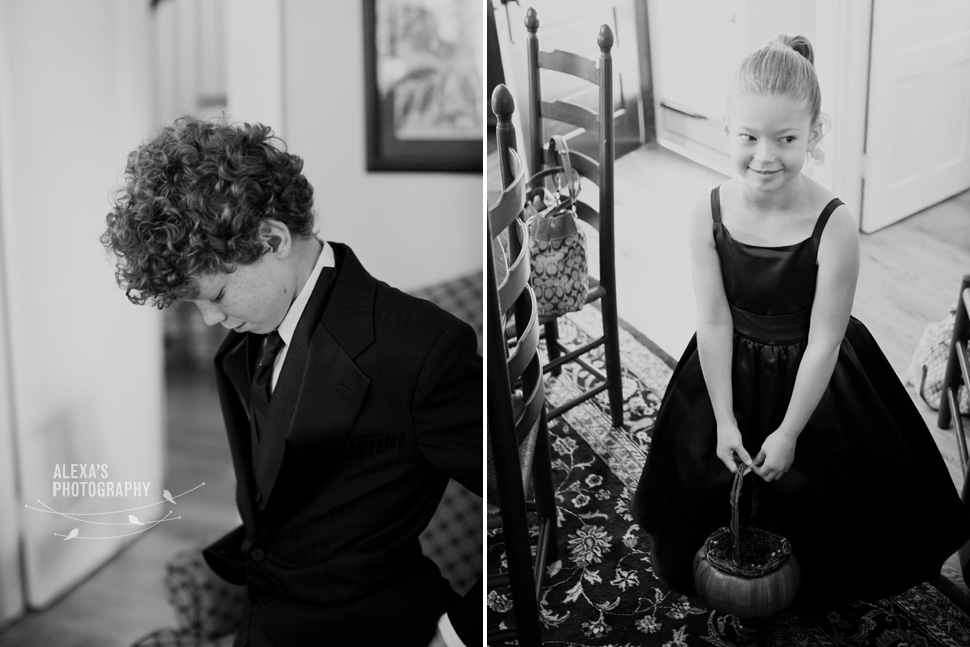 Pretty much my favorite ring shot ever. . .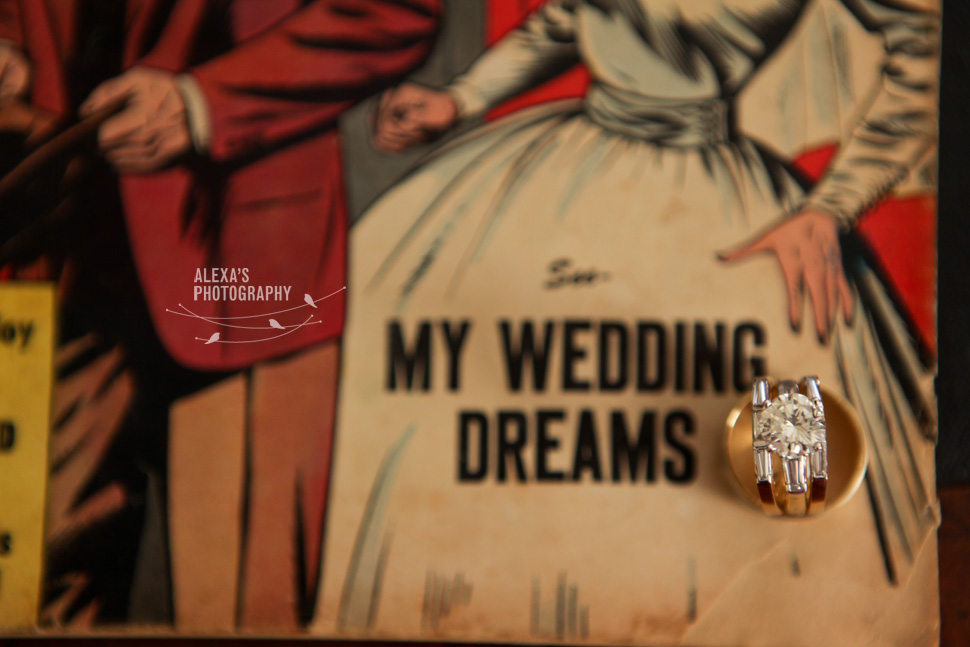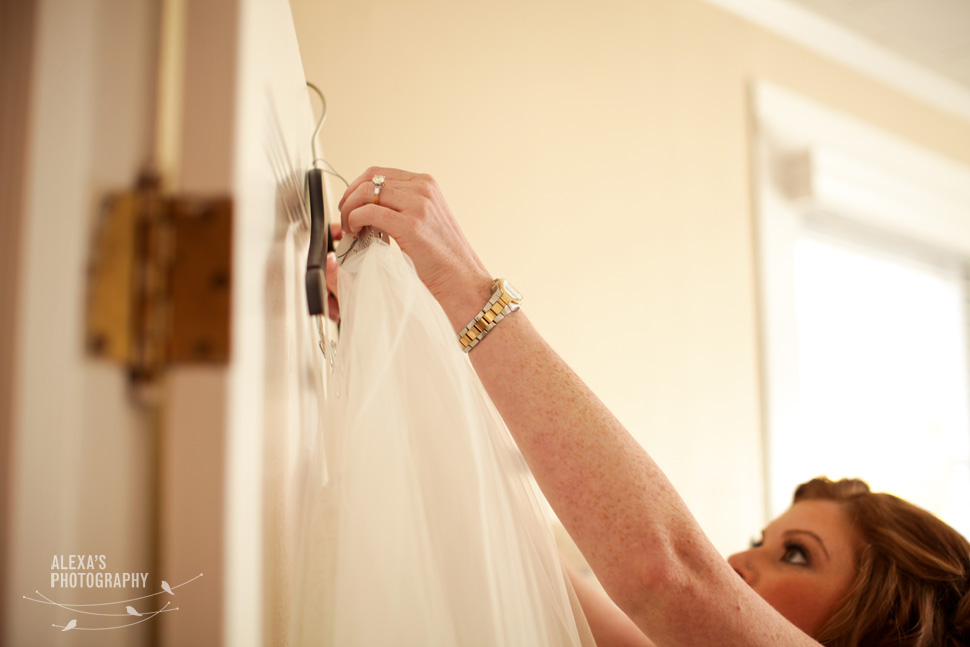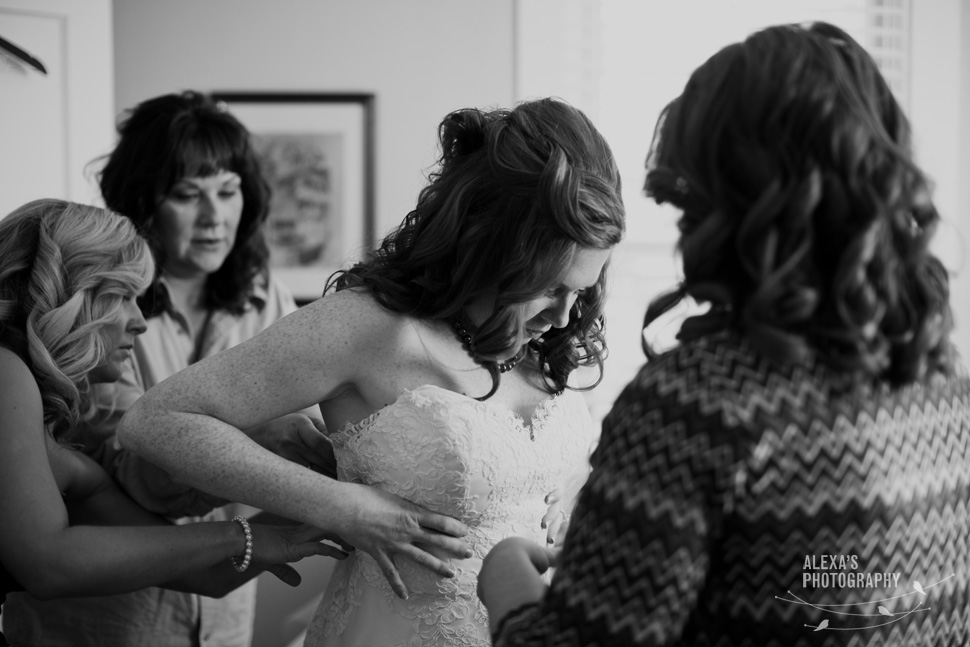 Jonathan got some great shots of Jon while I was with the girls . . .
Do you love Jon's undershirt, or what?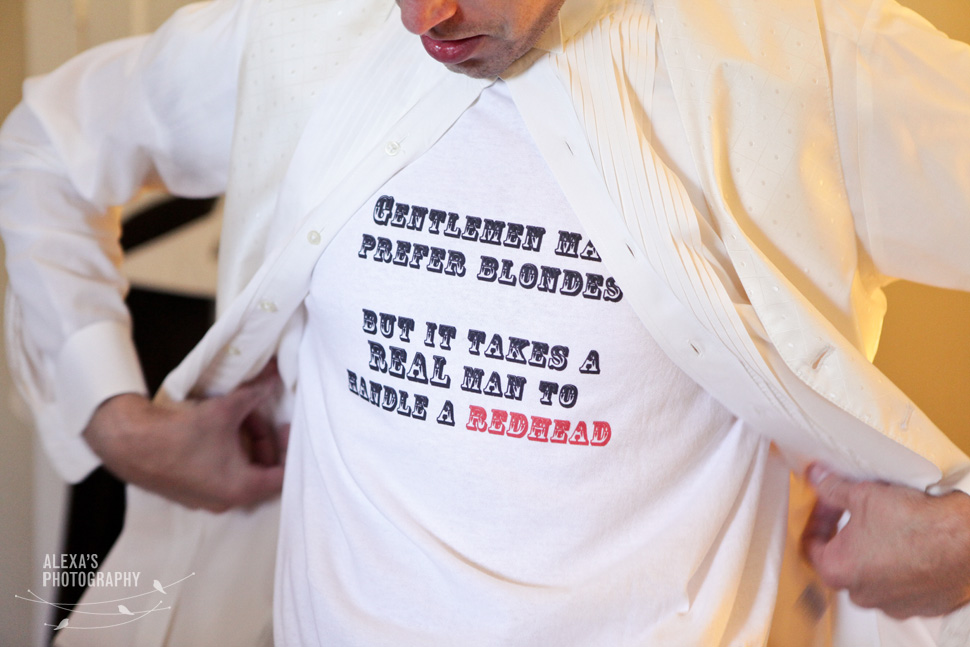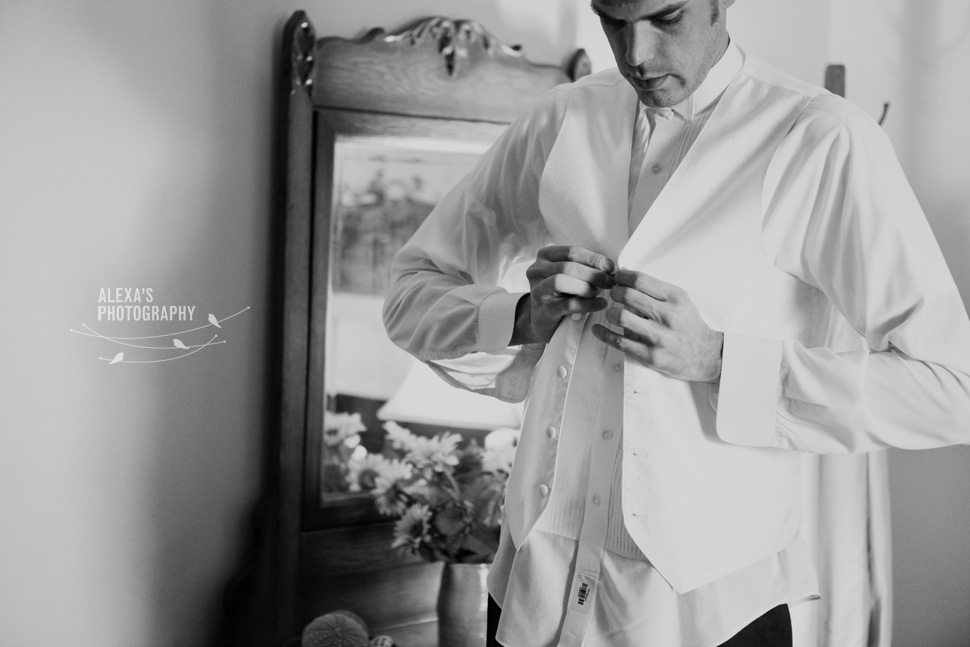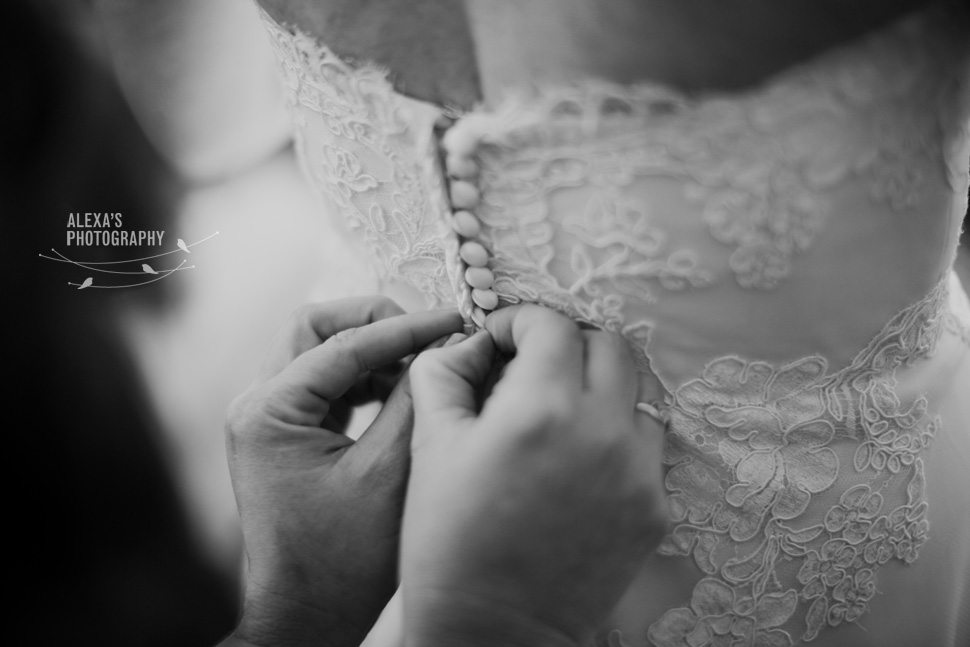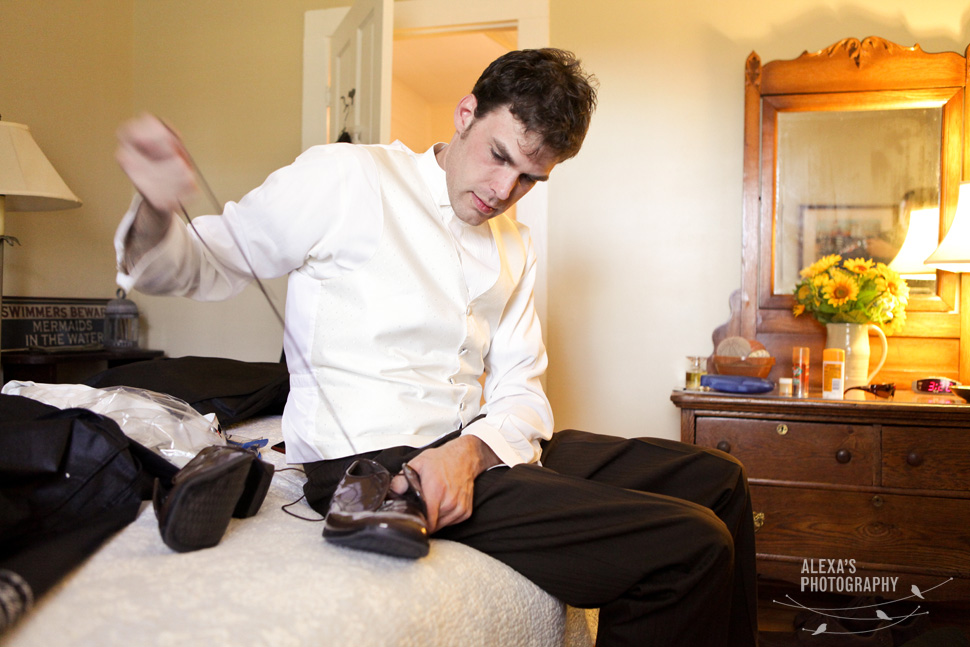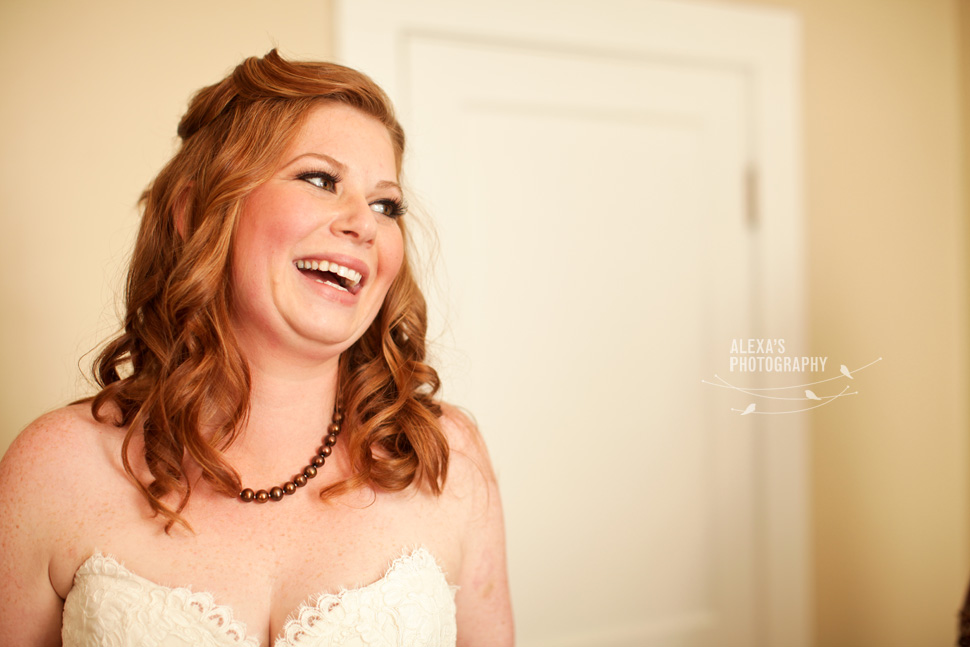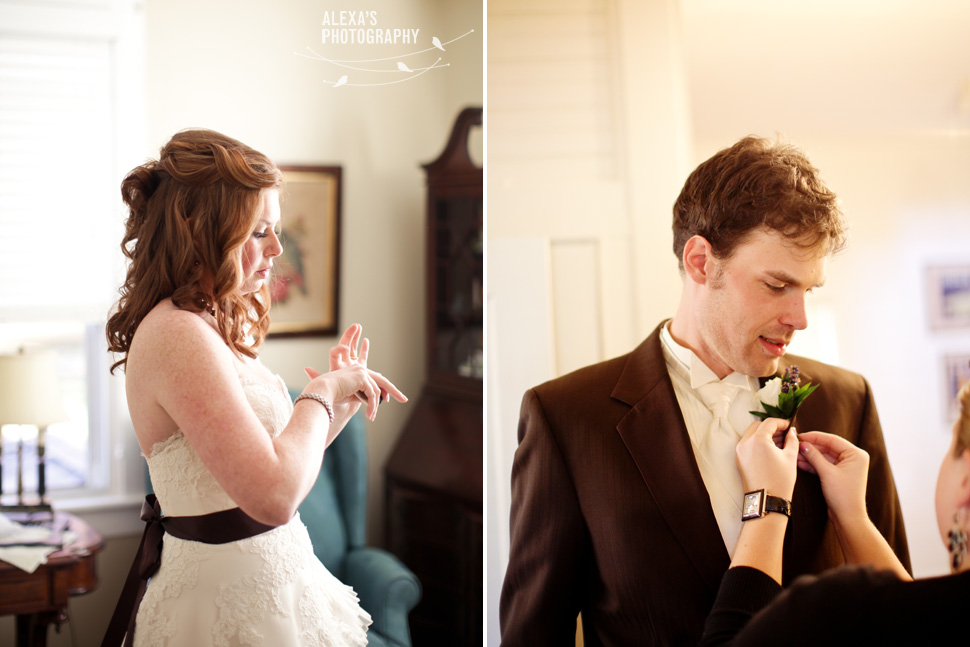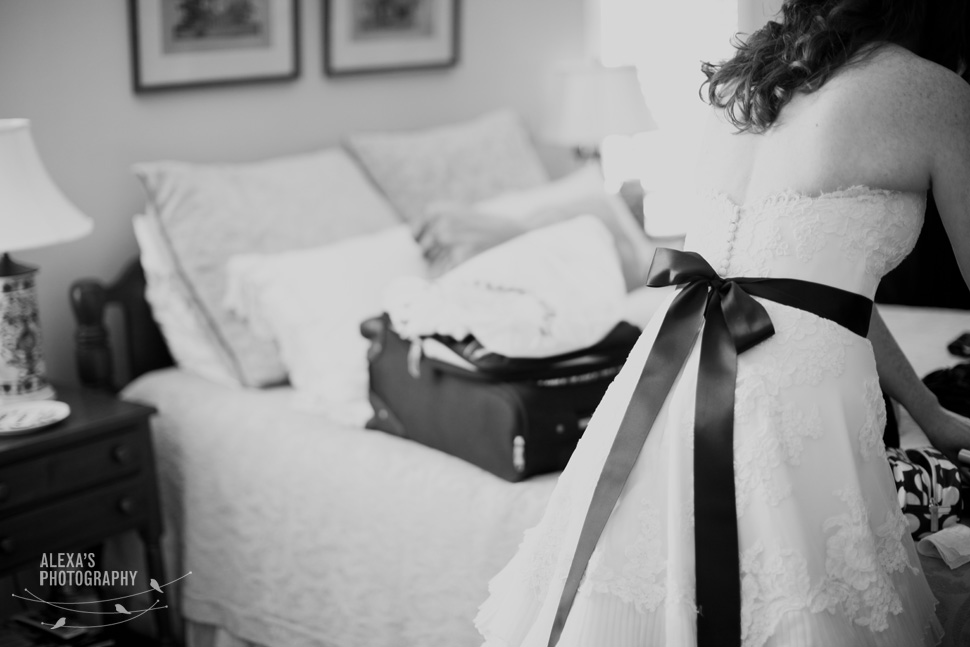 A few finishing touches . . .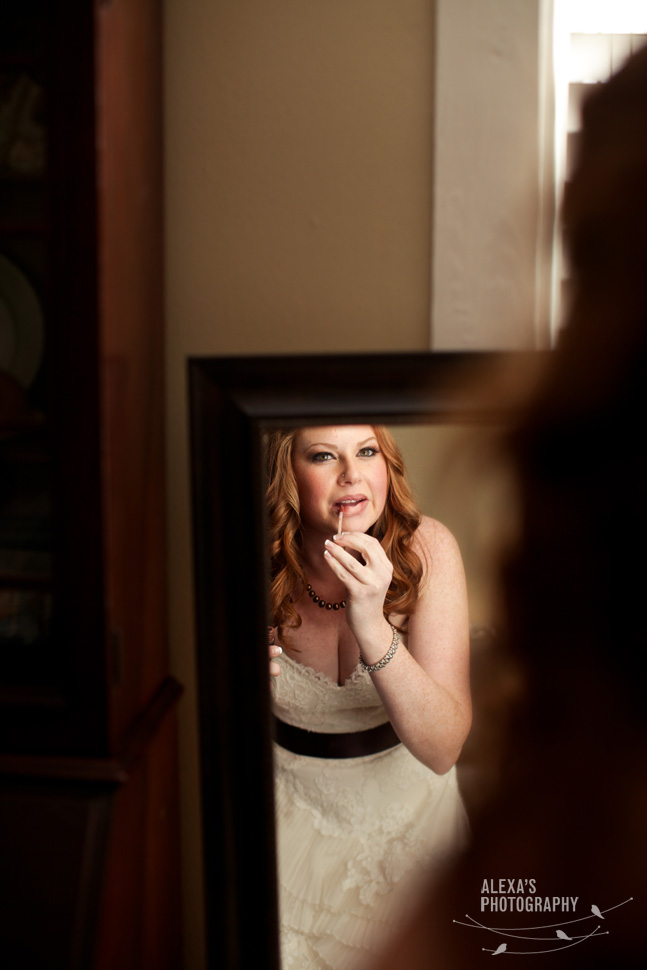 . . . and we're ready for the first look!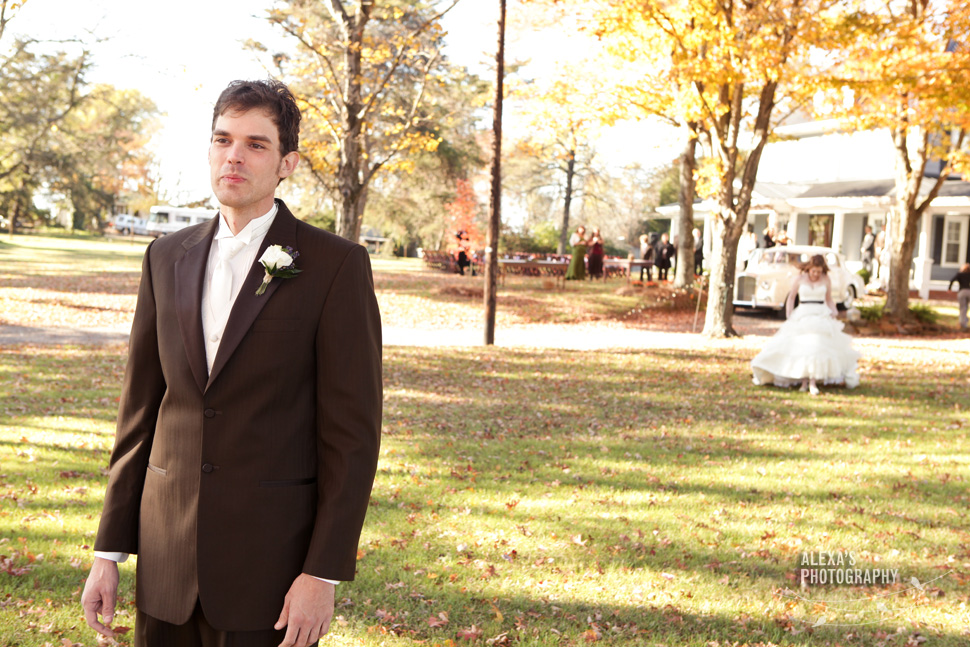 I just love this series of photos!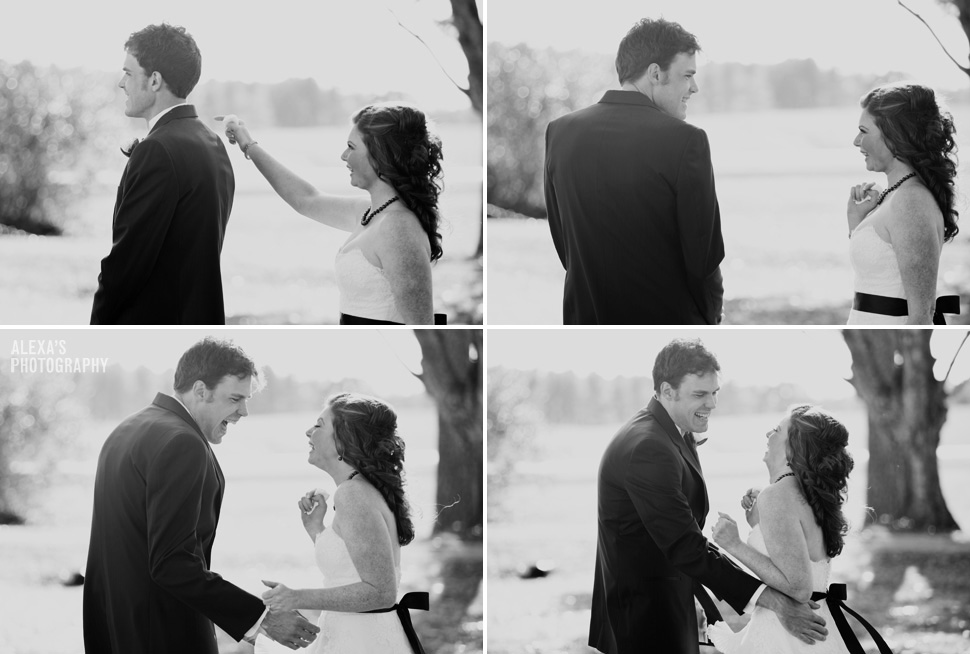 Jon and Stella were so wrapped up in each other, I'm not sure they noticed anything else! I think this image captures them perfectly.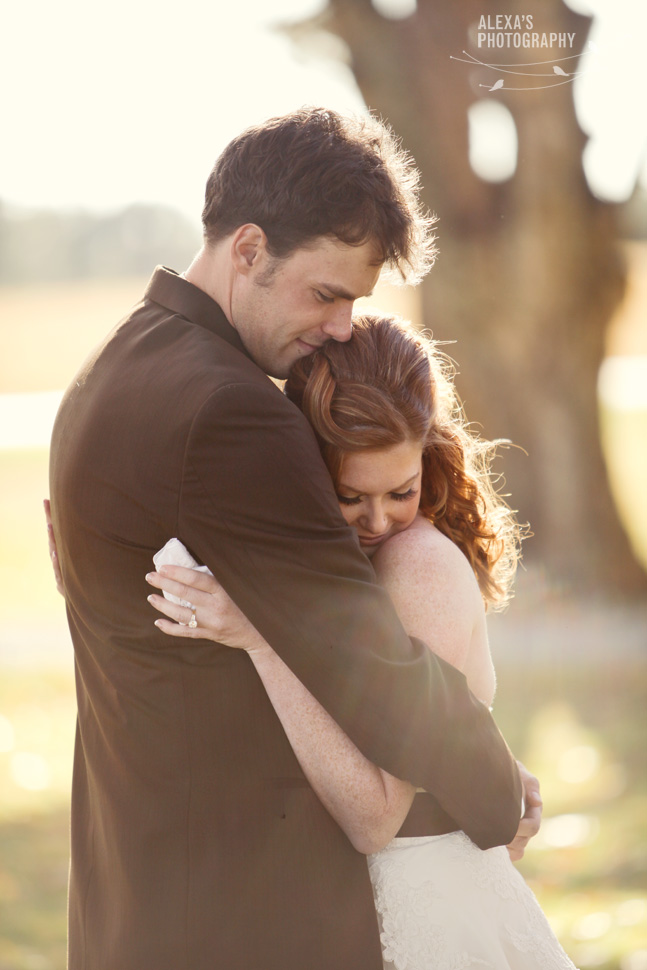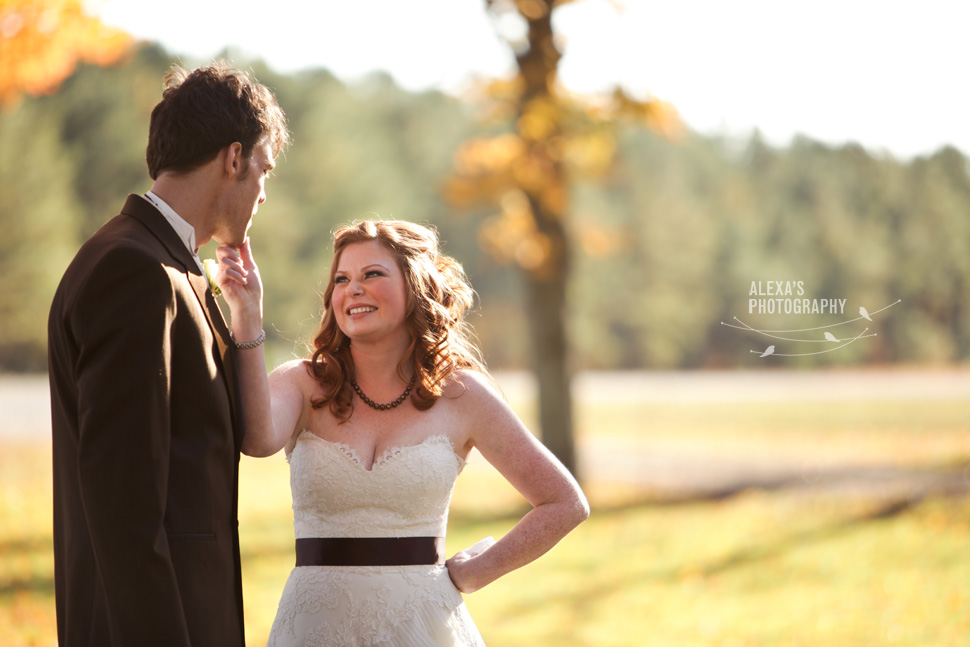 A little chest-bump with the maid of honor before moving on to more portraits. . .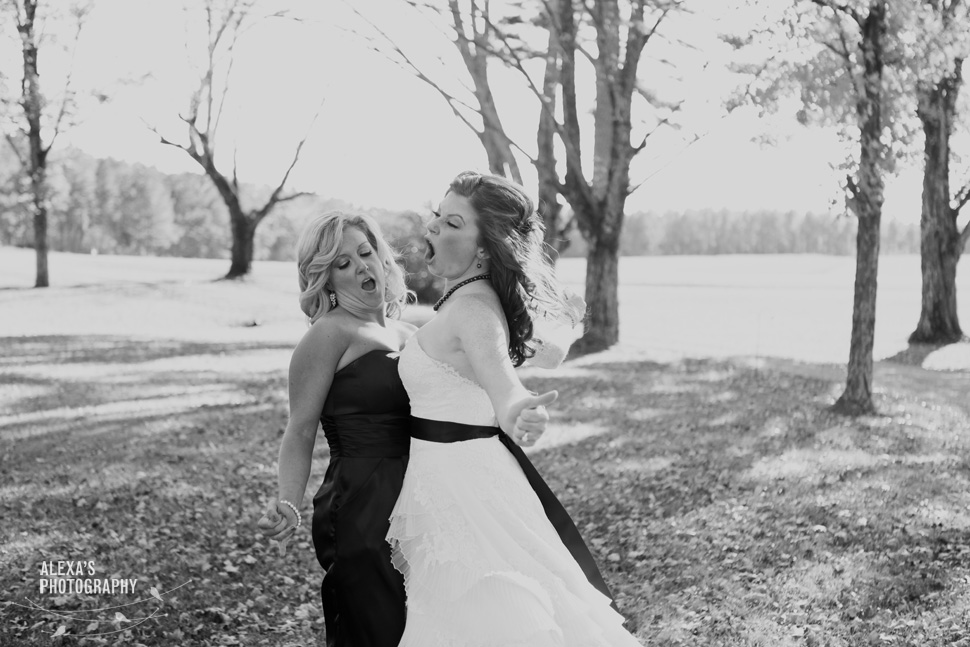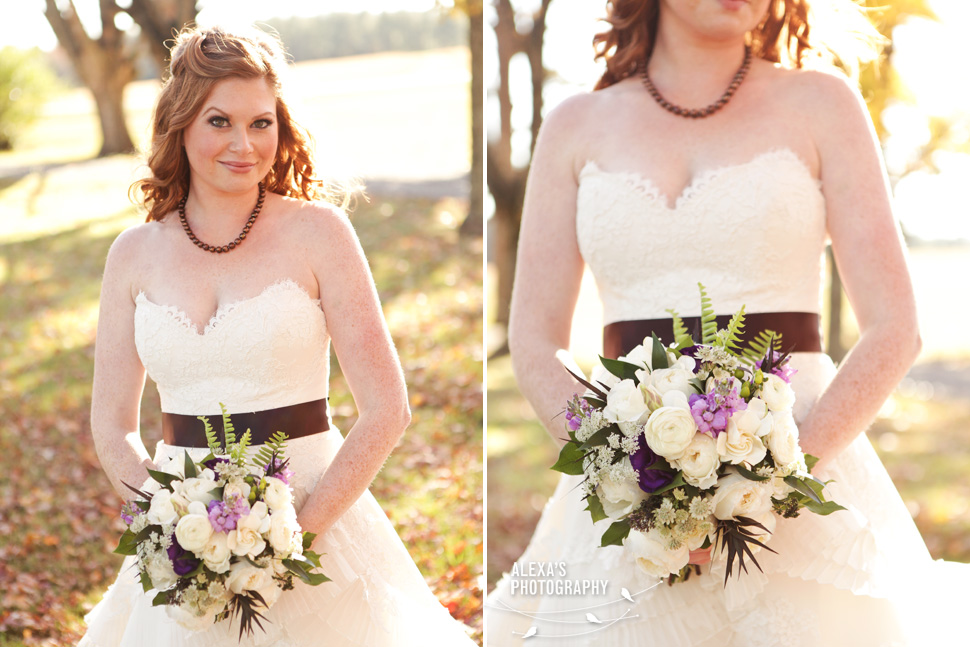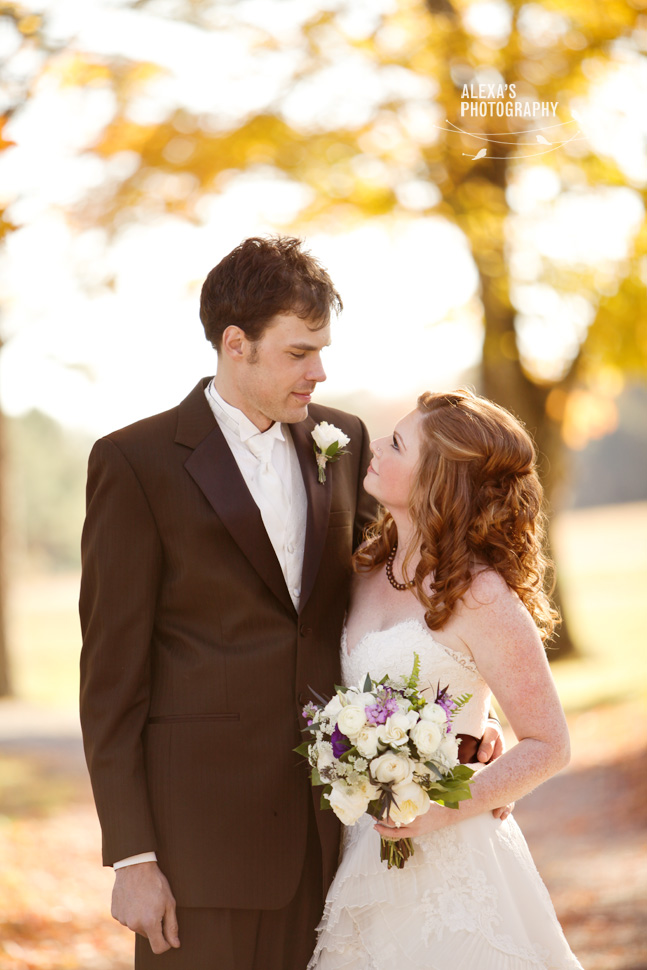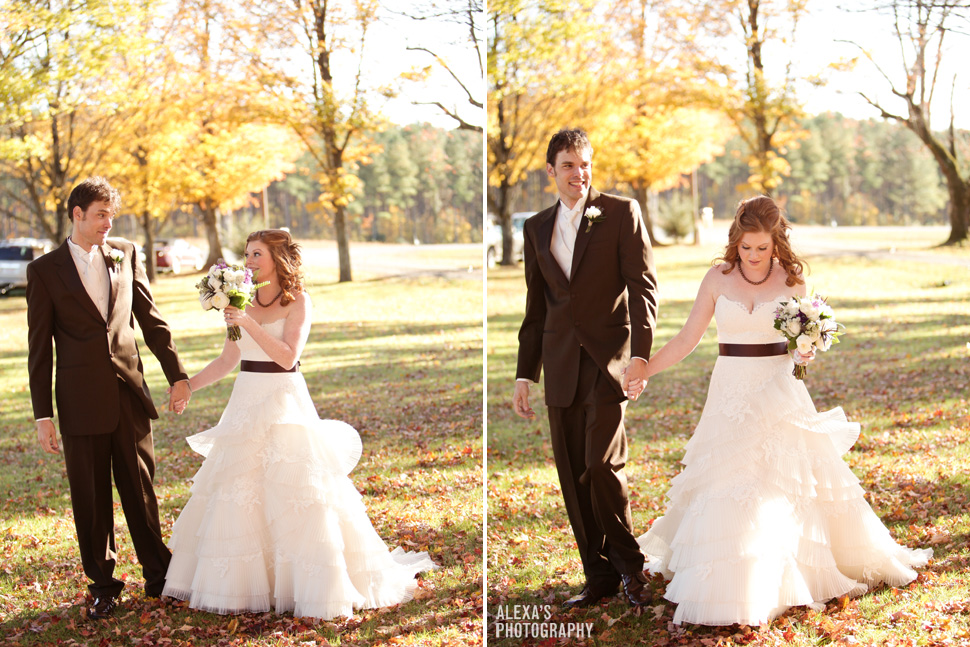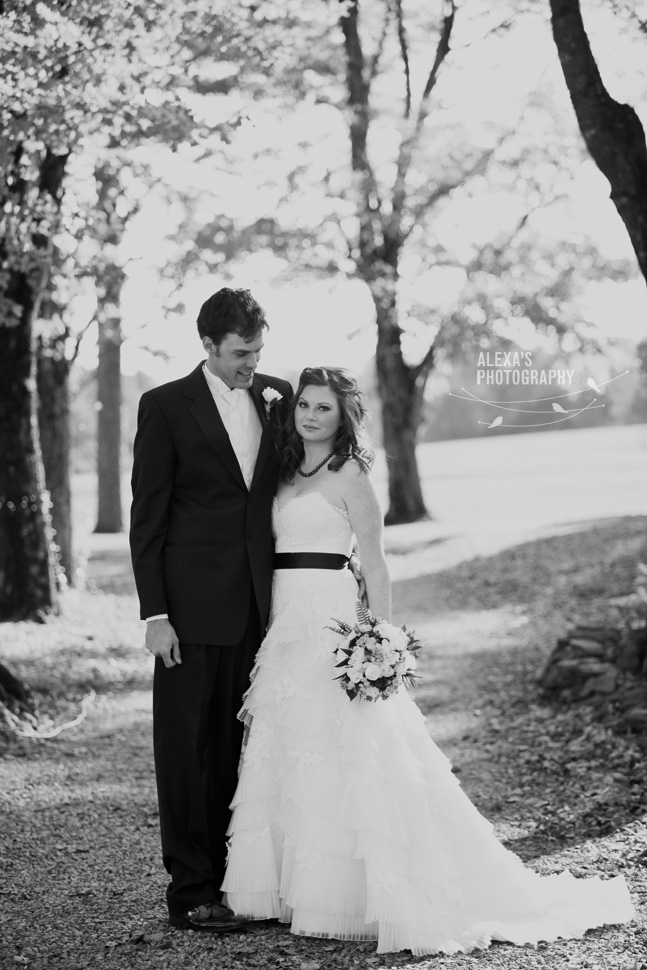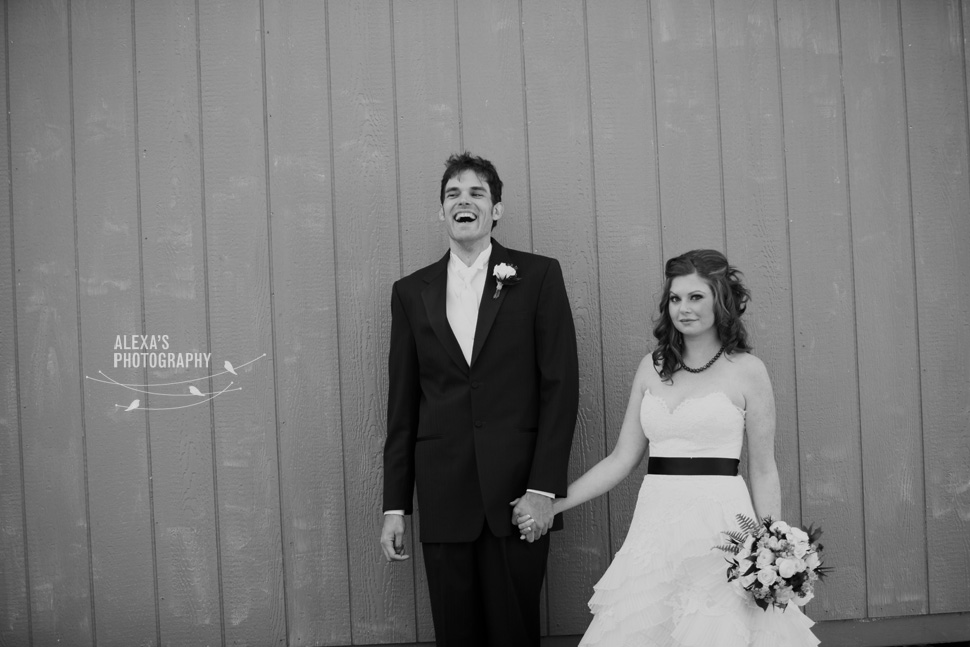 Um, cute!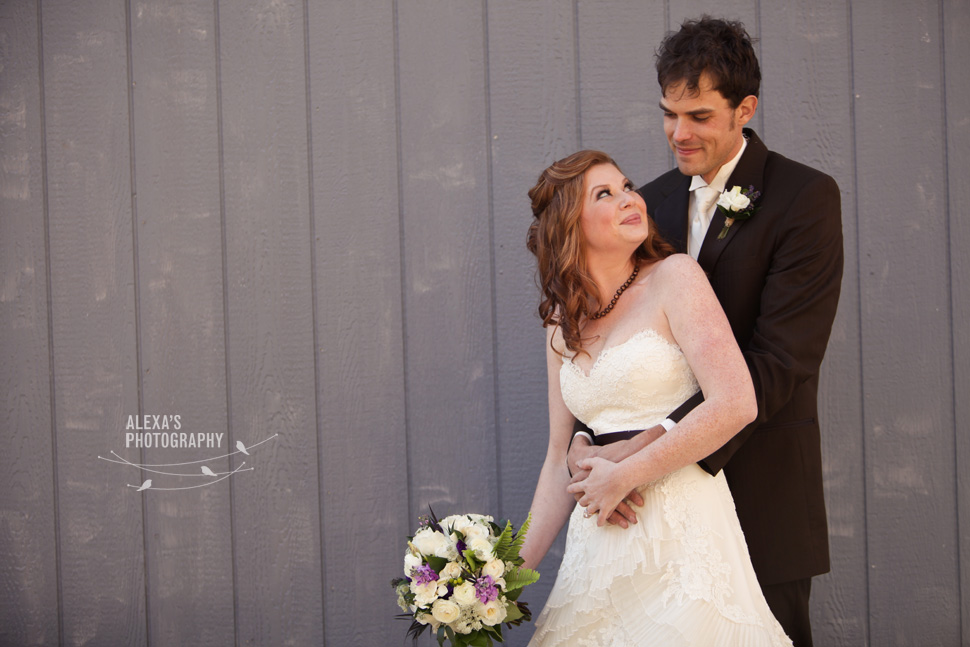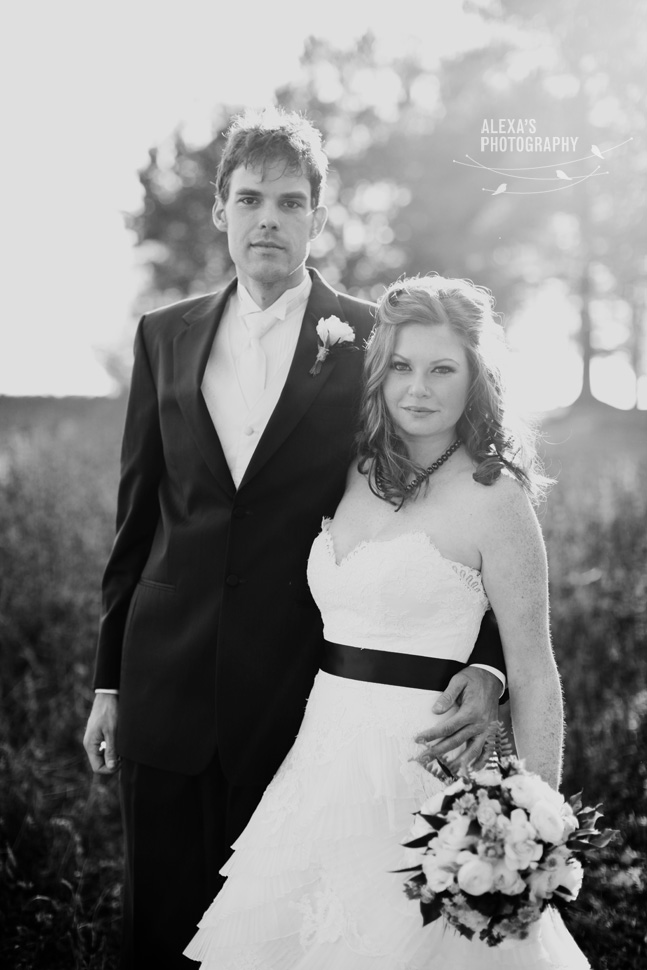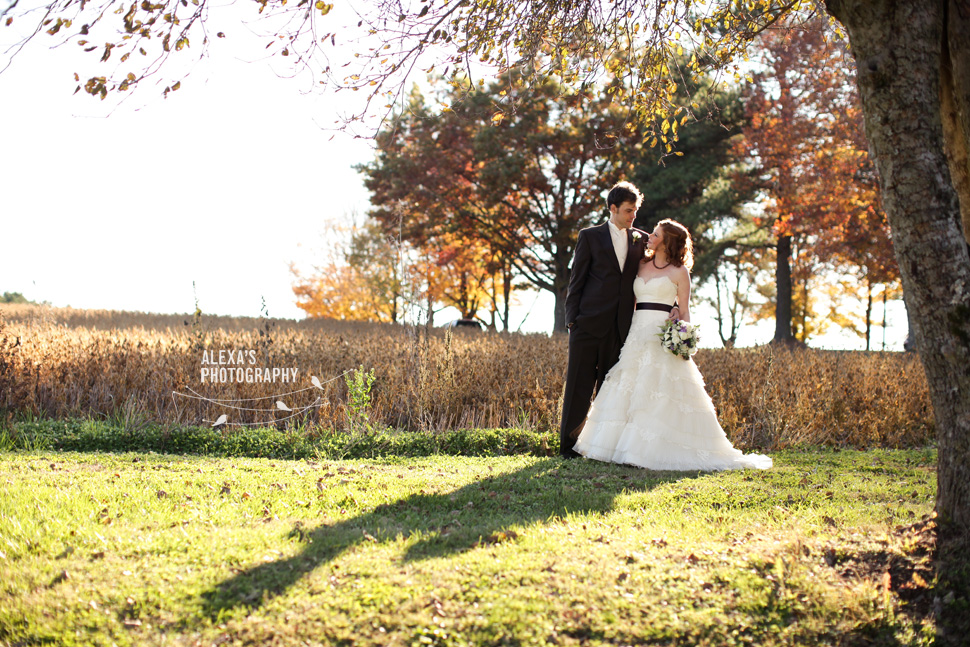 I don't think I could've asked for better light to work with!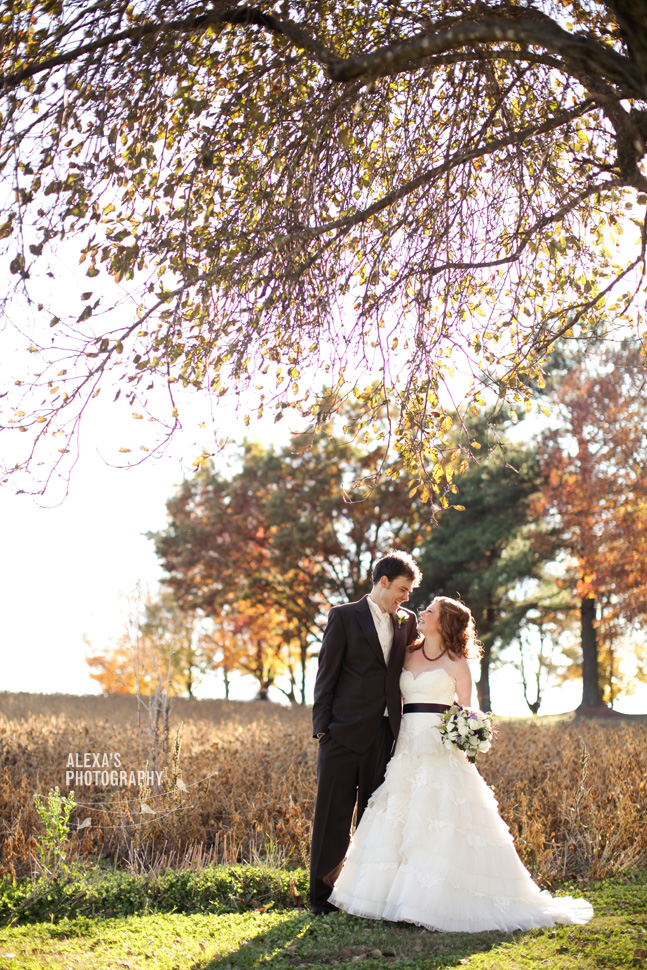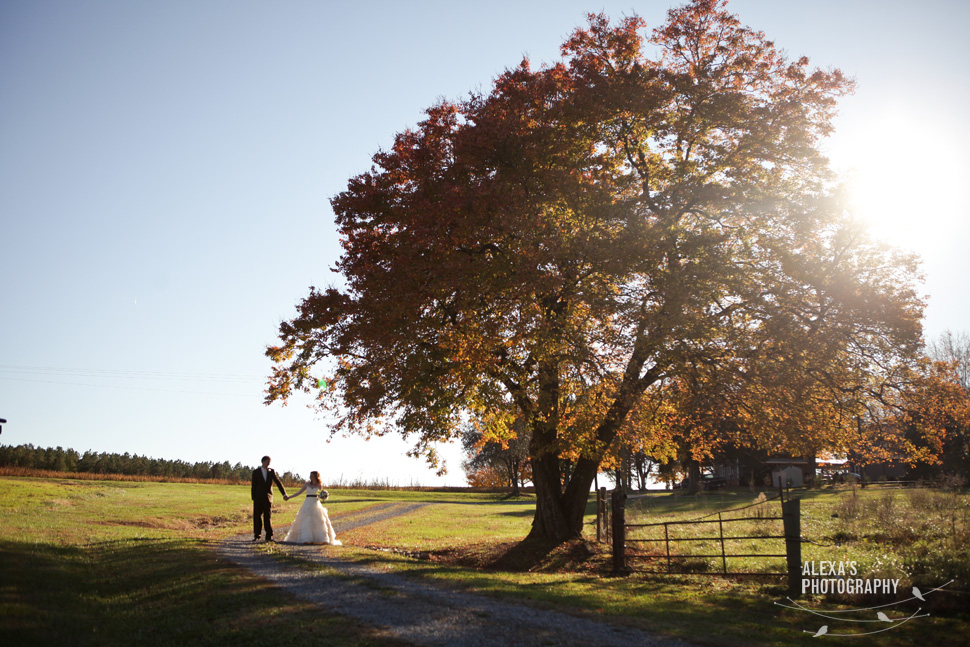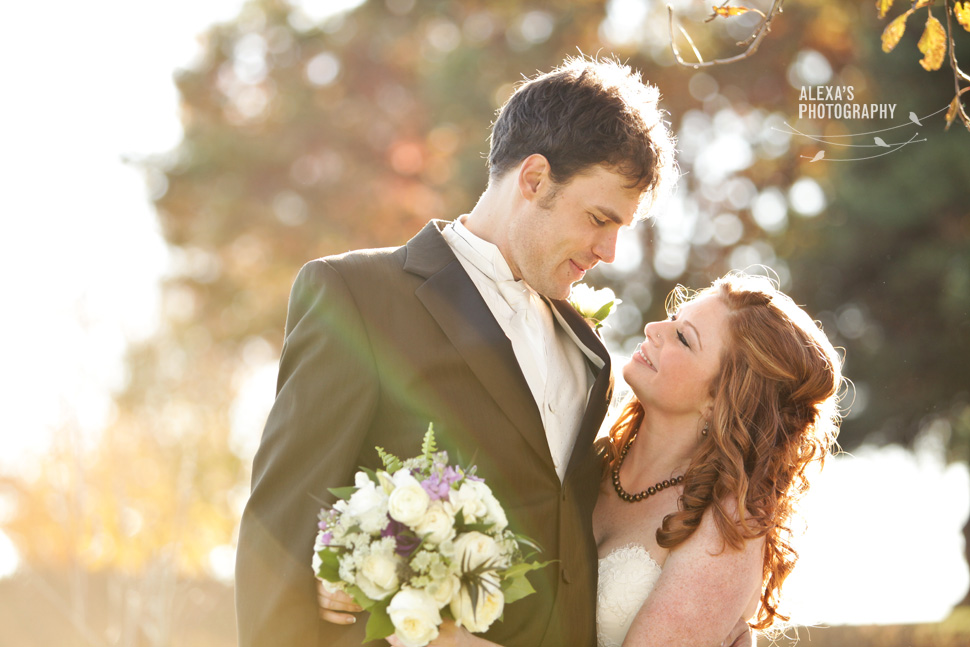 This couple could be on a magazine cover. You two are seriously stunning!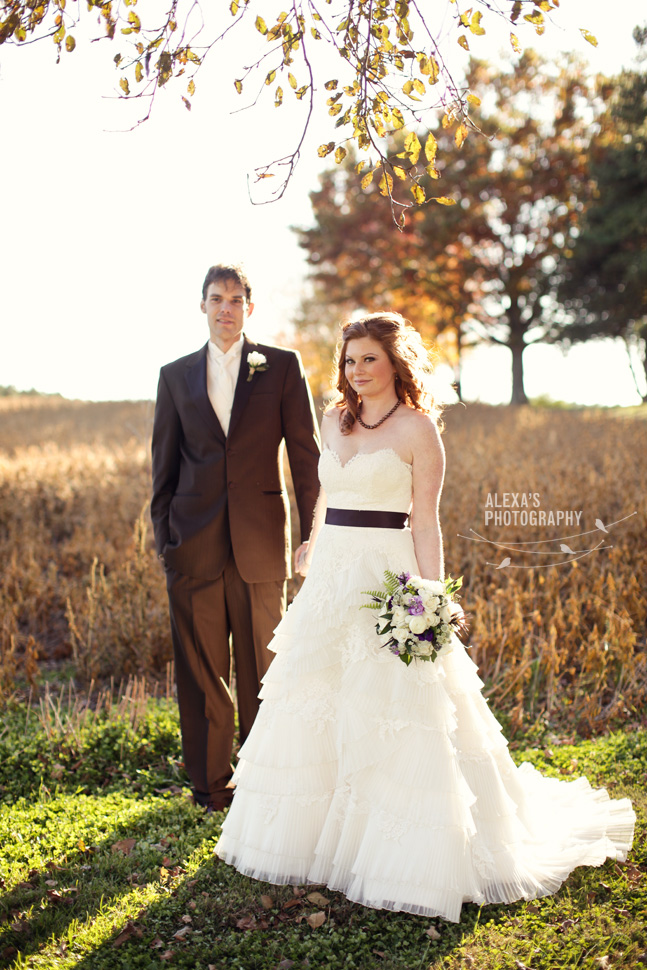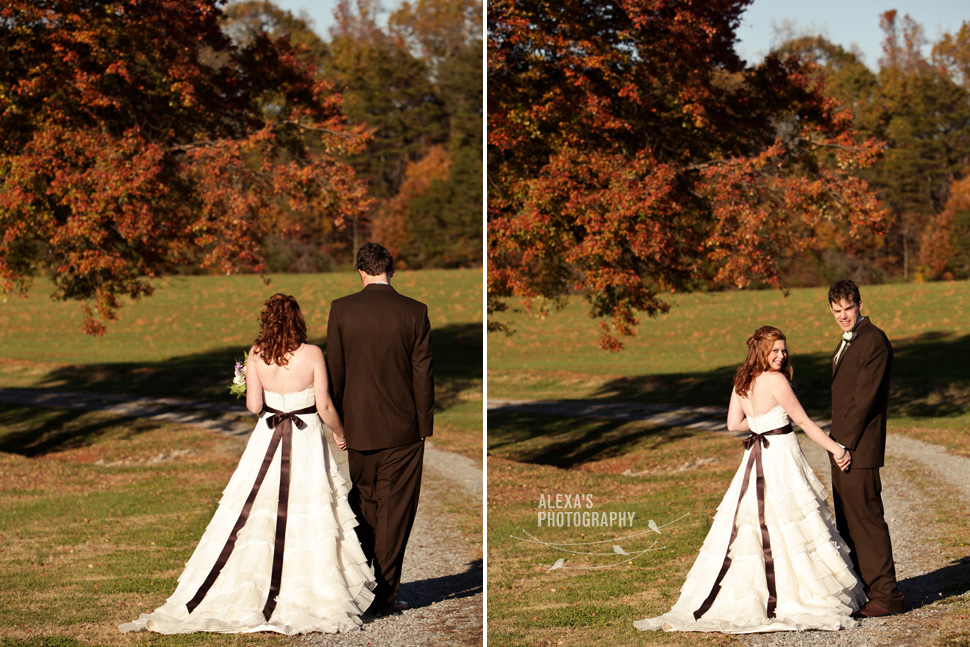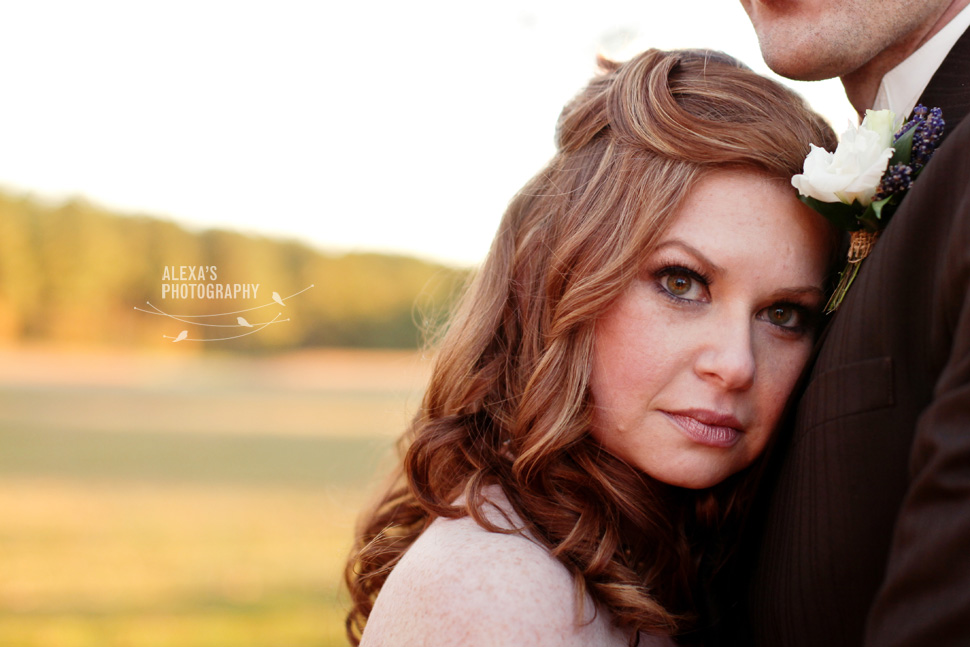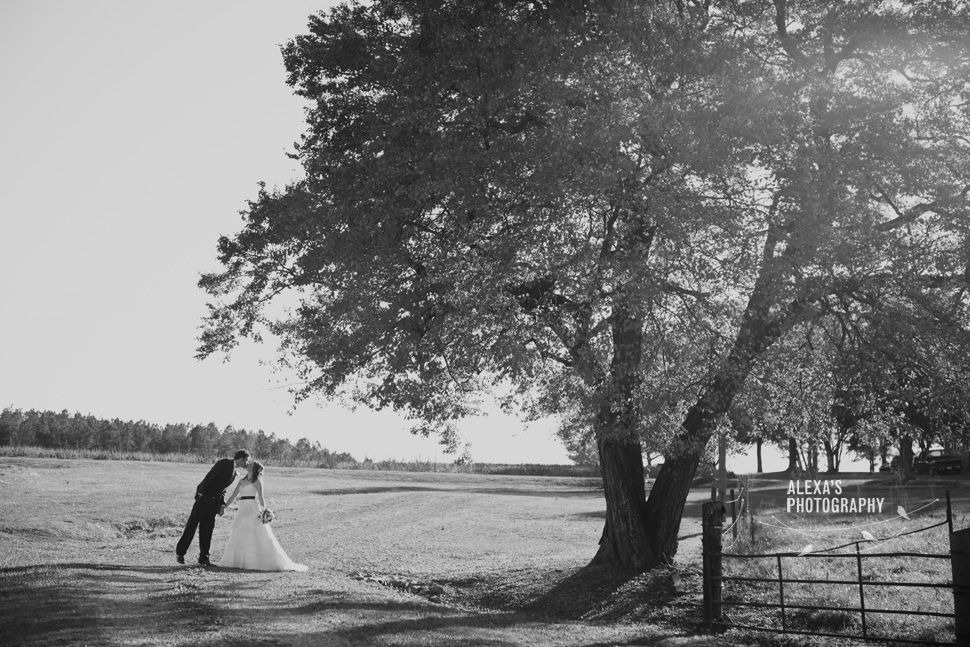 I love their invitation suite!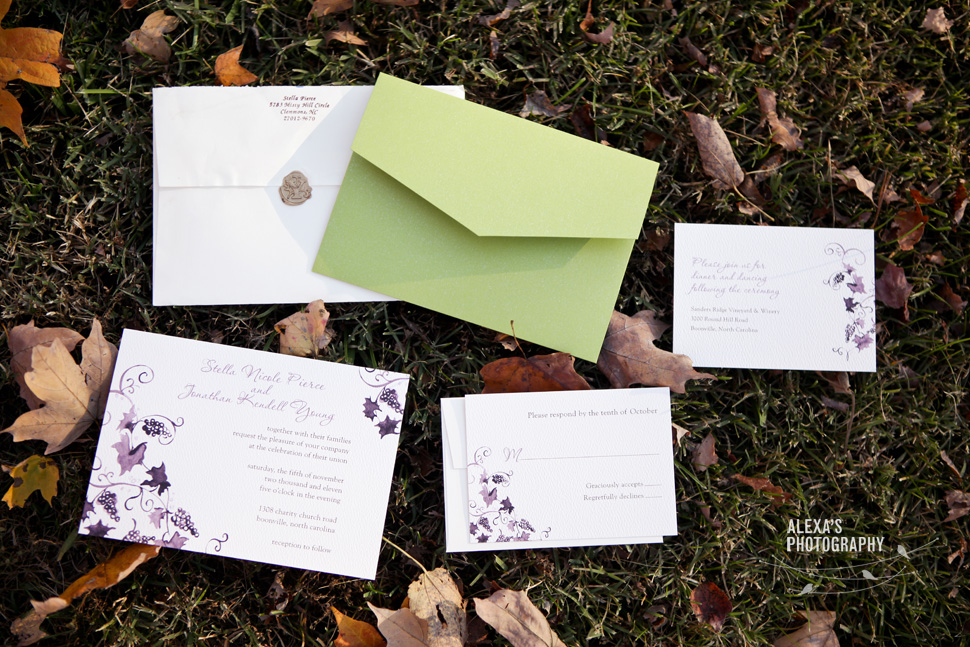 Jon proposed at Starbucks so there were hot drinks and coffee details everywhere. . .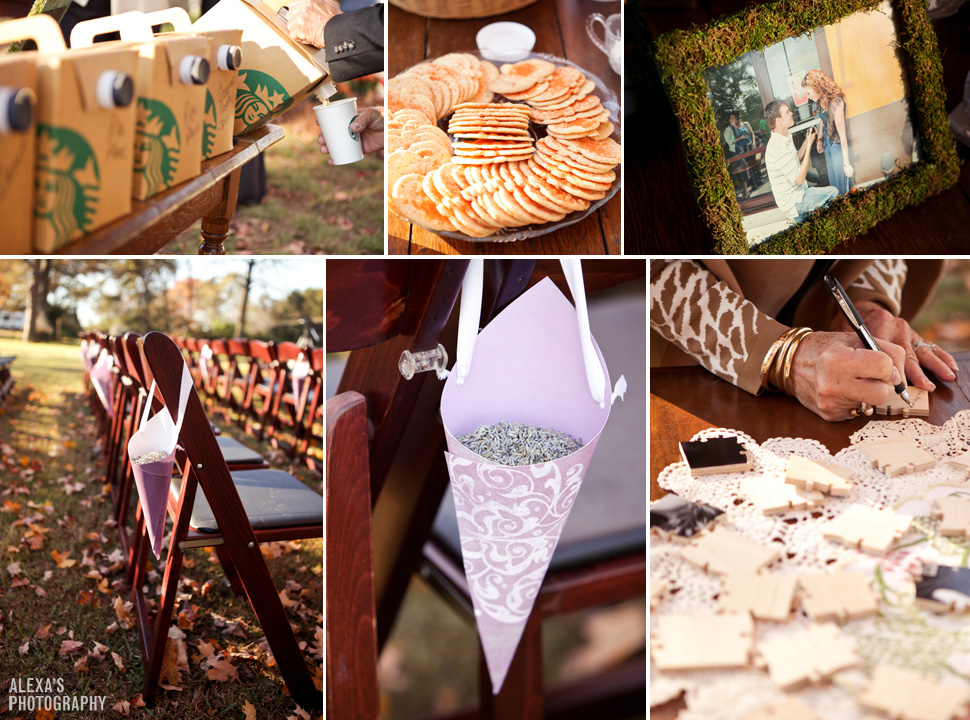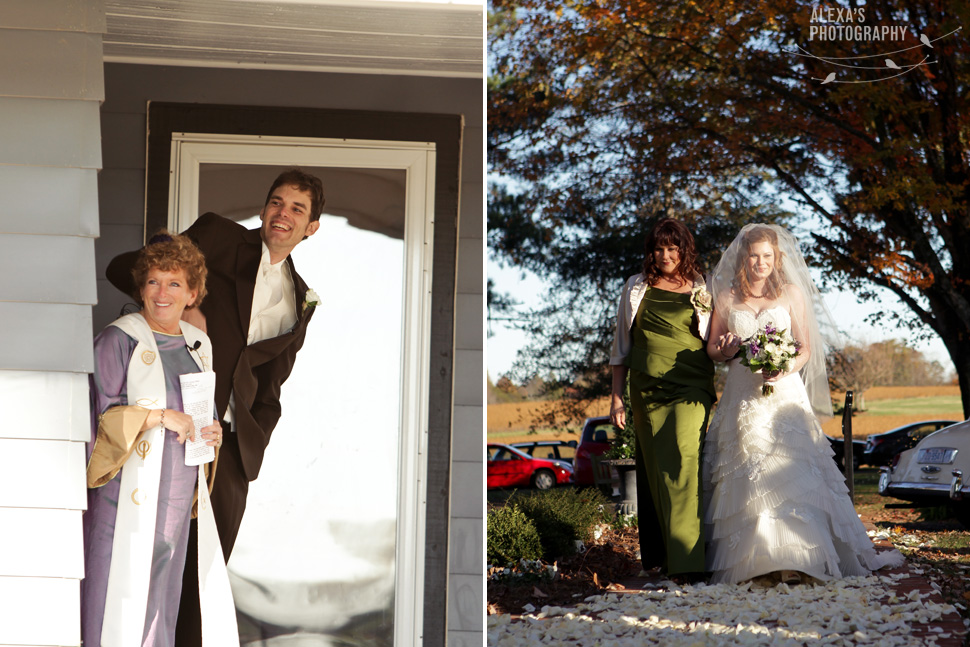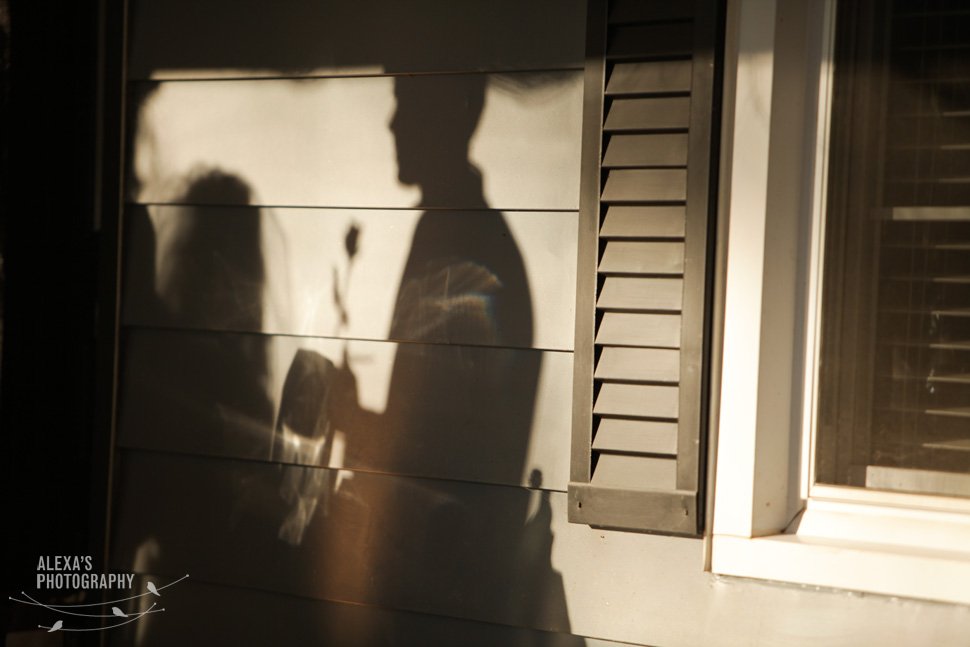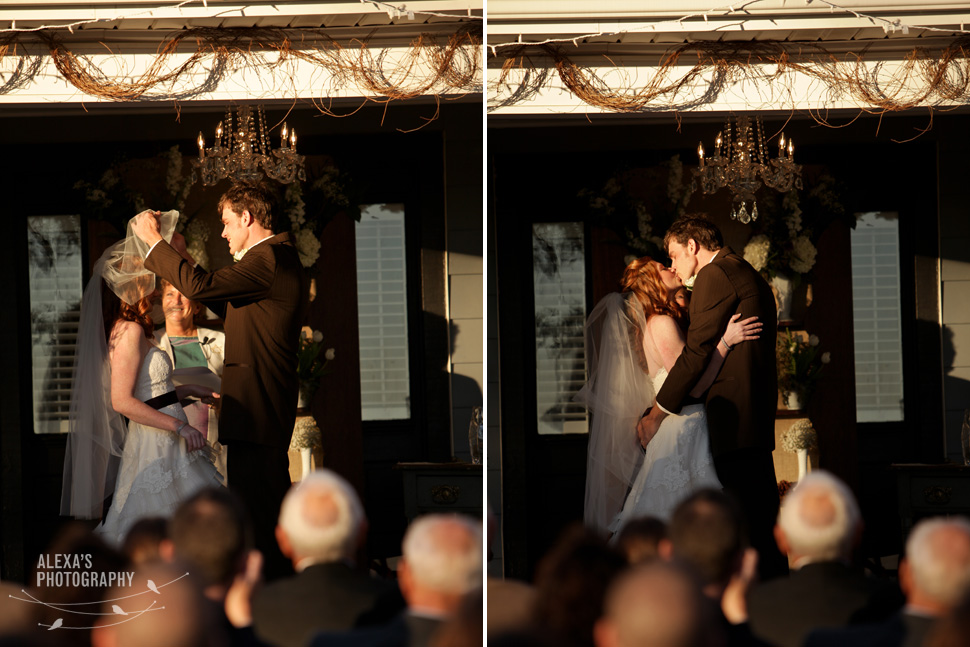 Everyone threw lavender on the newlyweds after the ceremony. It smelled wonderful!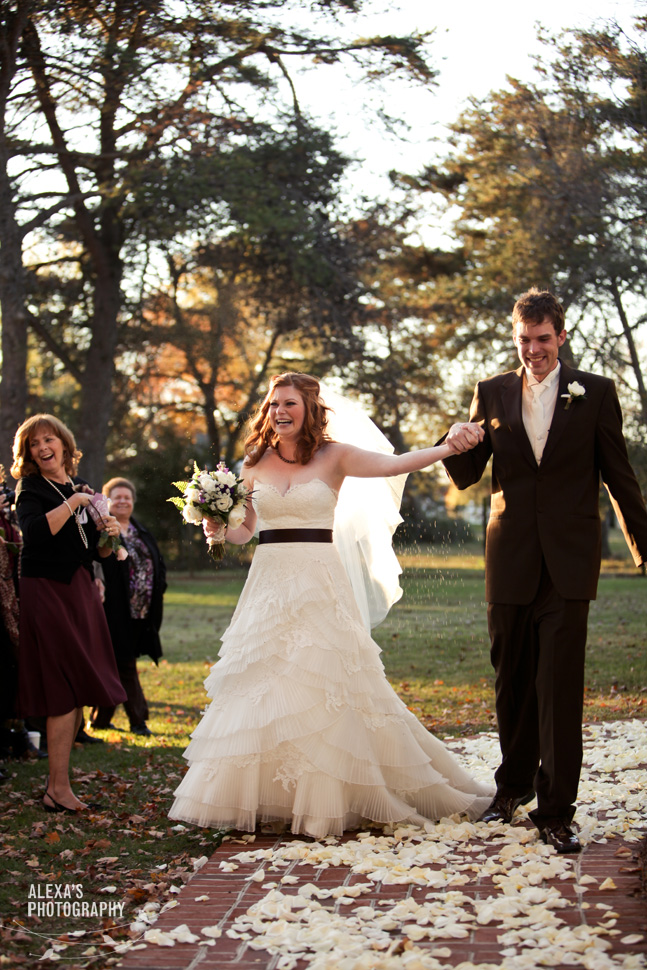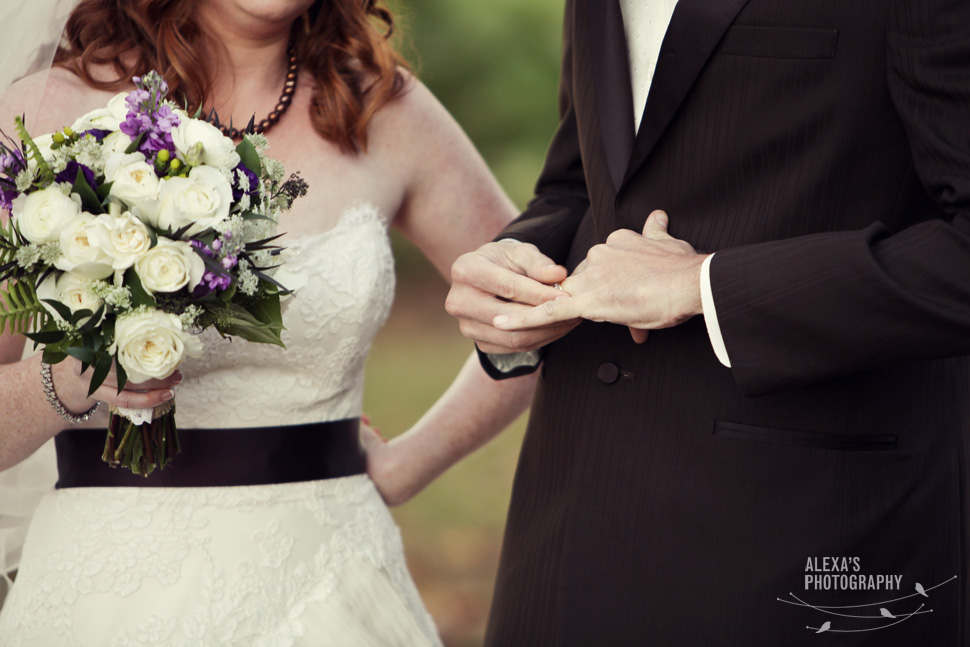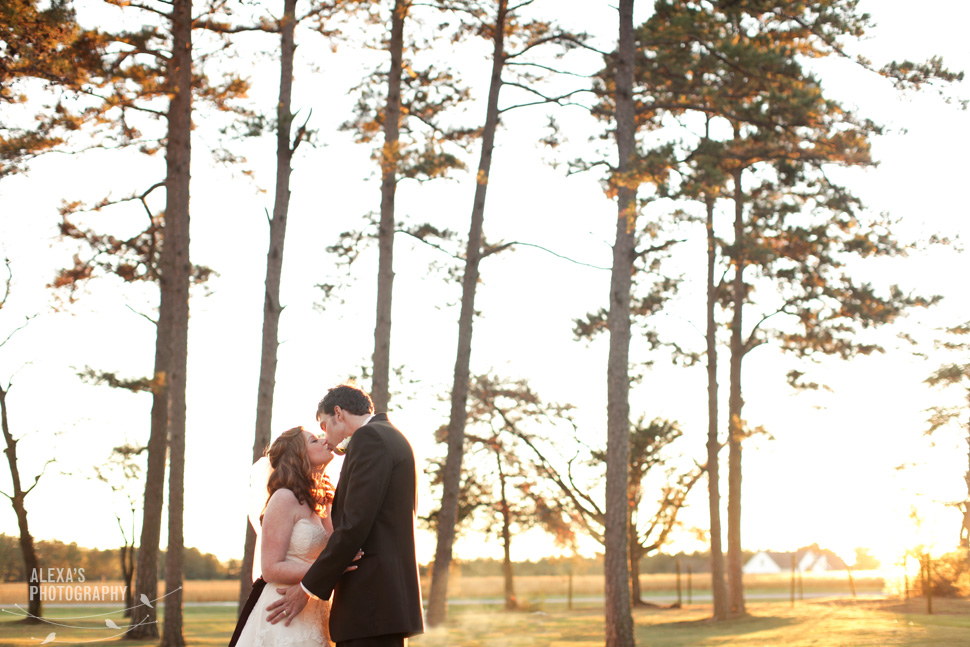 I was floored when we stepped inside Twenty-One and Main! It smelled amazing and looked perfect! Leigh is great at putting together all the little details. . .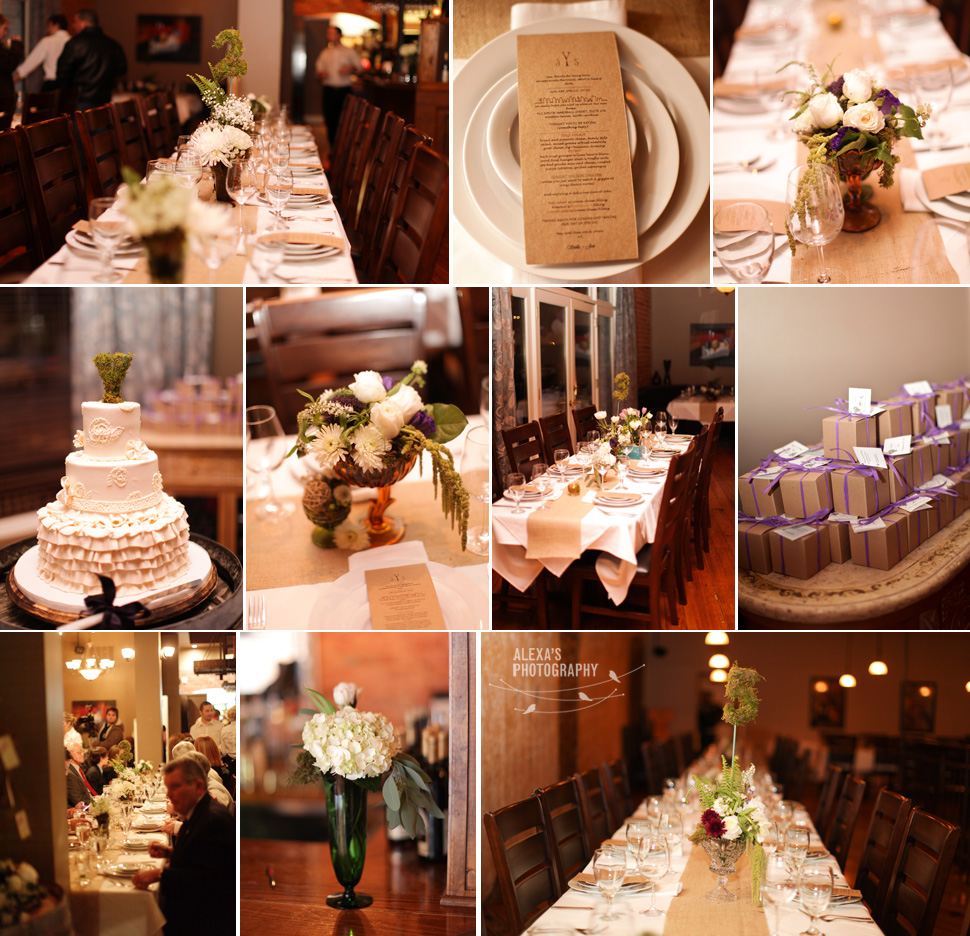 This was some of the best food I've ever tasted. Jonathan and I are looking for an excuse to get back to Elkin so we can eat there again!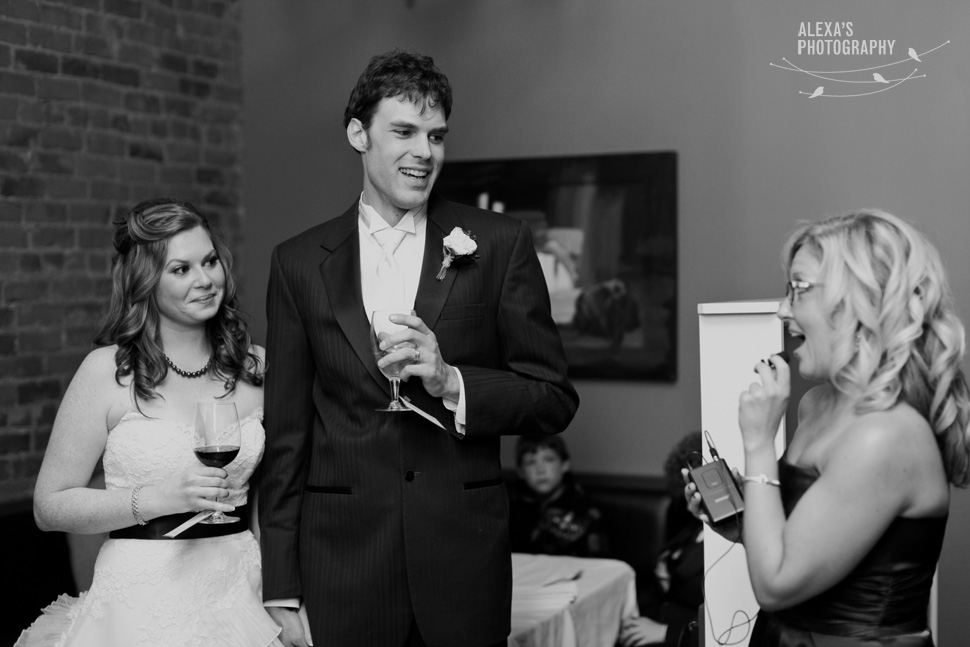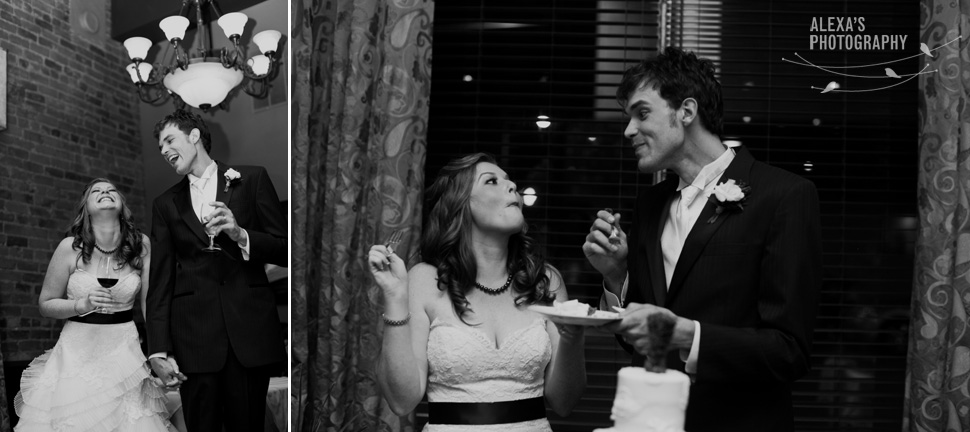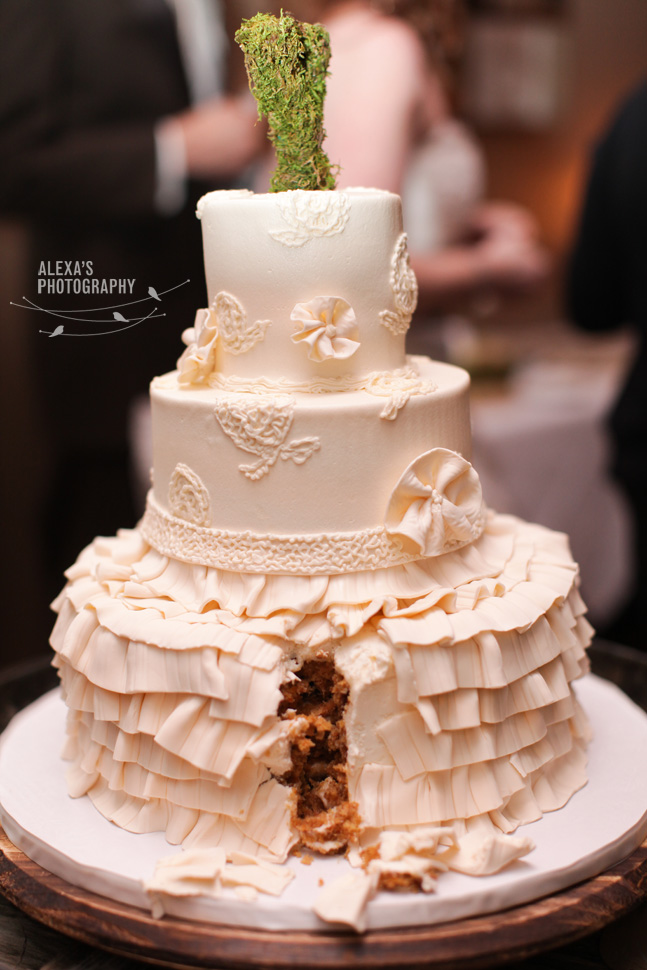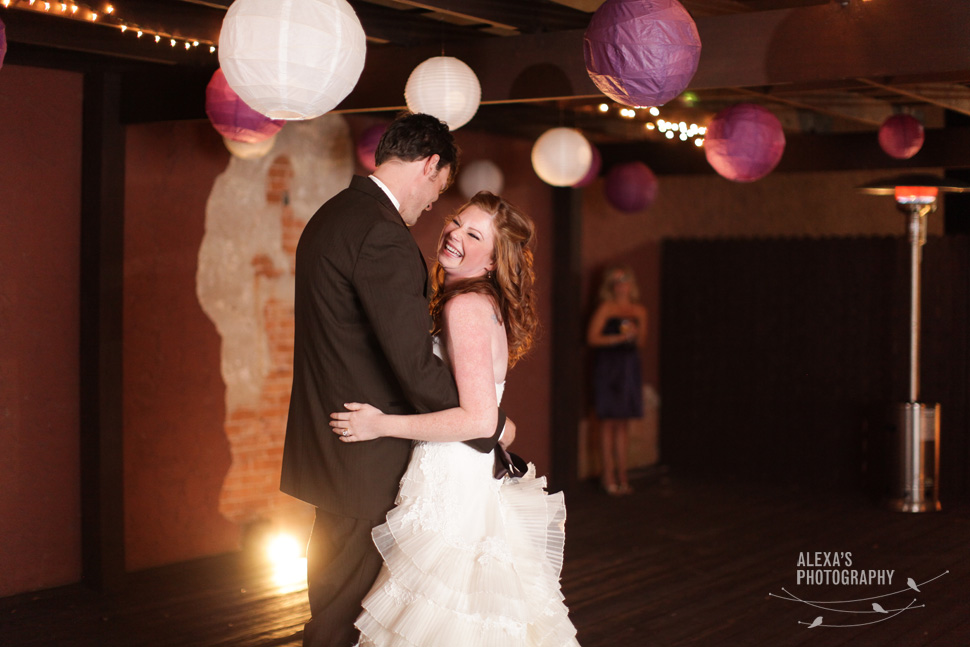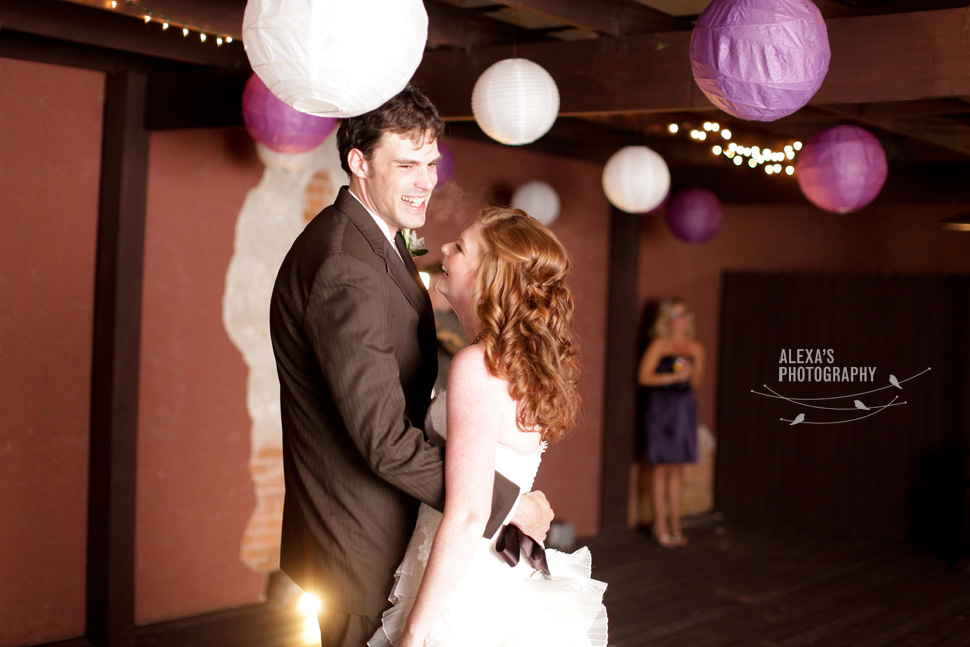 Stella and I did a post-wedding bridal session that will be hitting the blog in the next couple of weeks. Get ready to see more of this gorgeous bride!