My sweet friend Dee now has three beautiful children. The newest addition to the family, Levi, surprised everyone by coming a couple of months early! I'm so glad that I got to visit him in the NICU to document this precious life. At just 4 + pounds, he's a tiny little guy and Dee didn't want to forget this stage of his life. . .
Isn't he just adorable? He's got perfect little lips. . .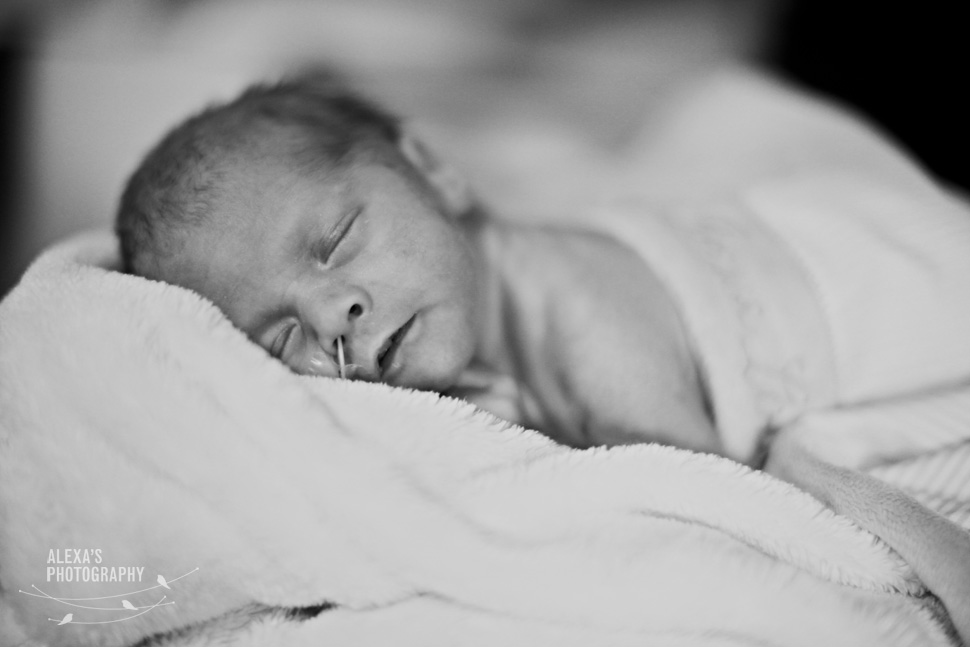 Even the tiniest hats look big on him. . .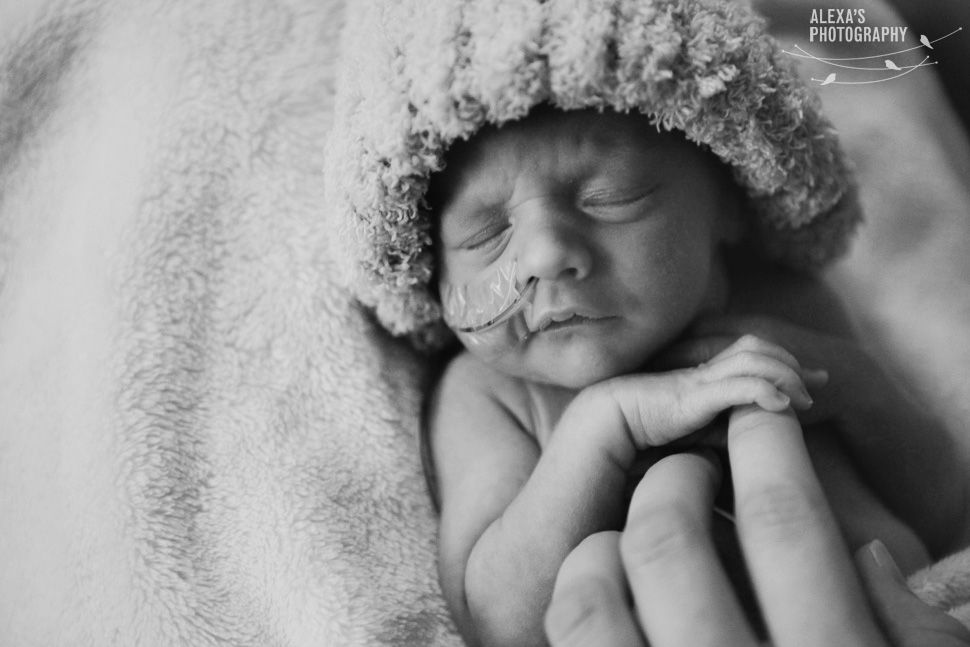 I love that he's flashing the peace sign in this photo. . . It makes me laugh :)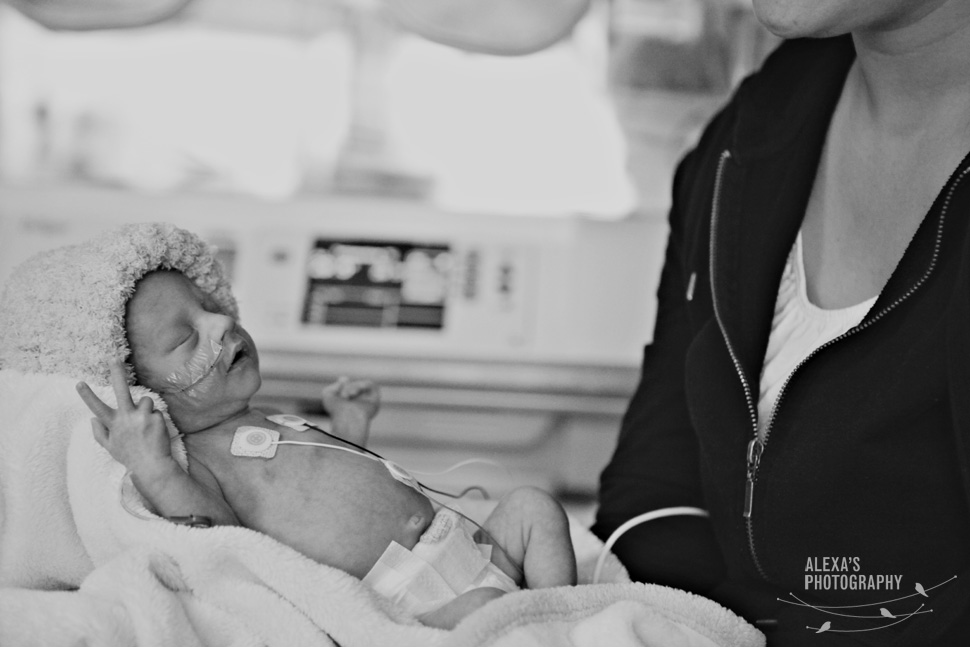 He was so sleepy but kept opening his eyes to see what we were doing. . .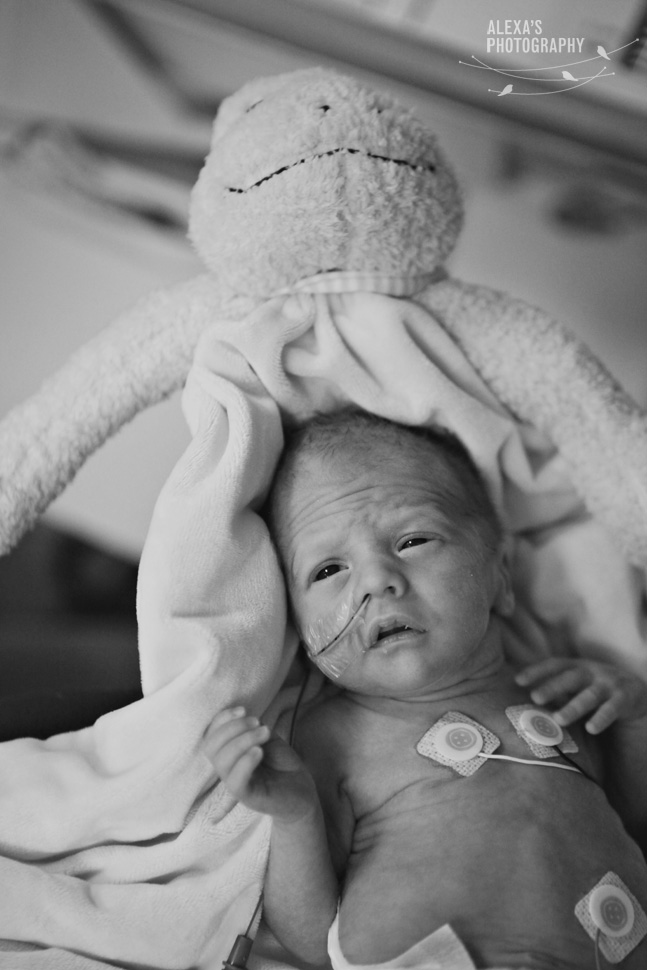 Sleepy guy!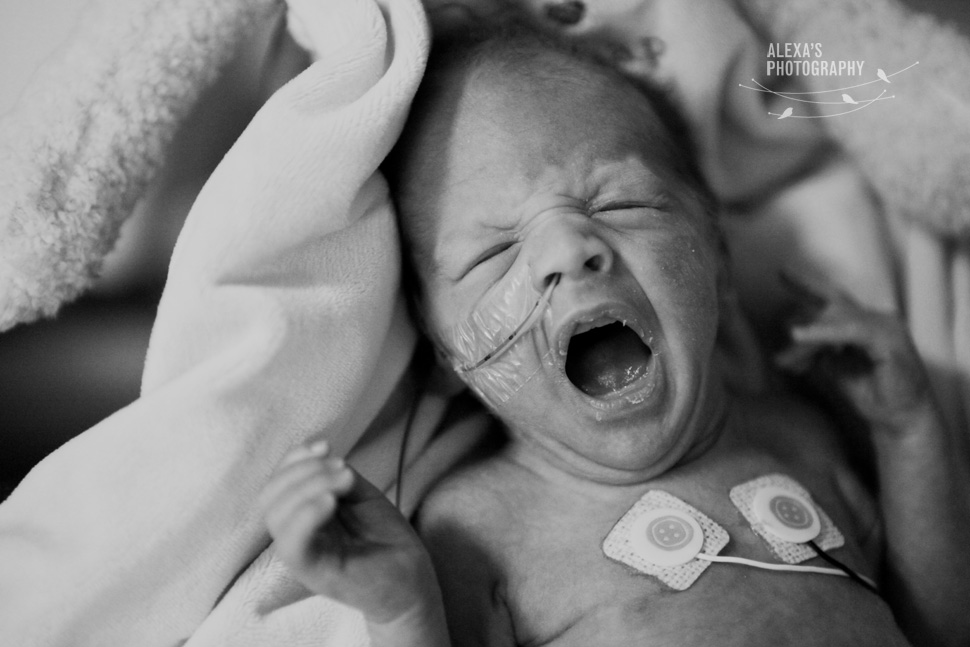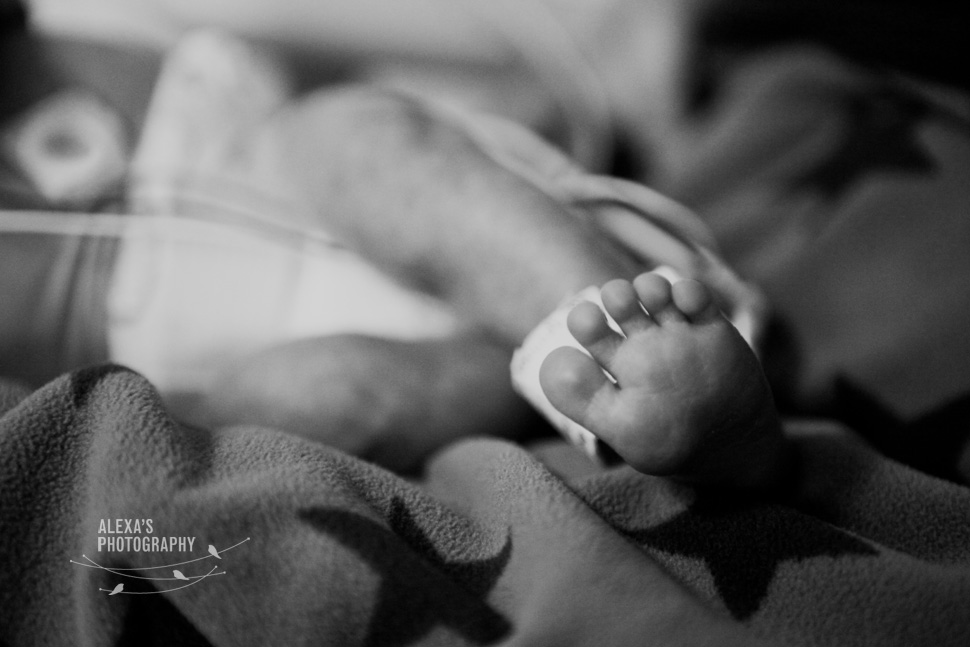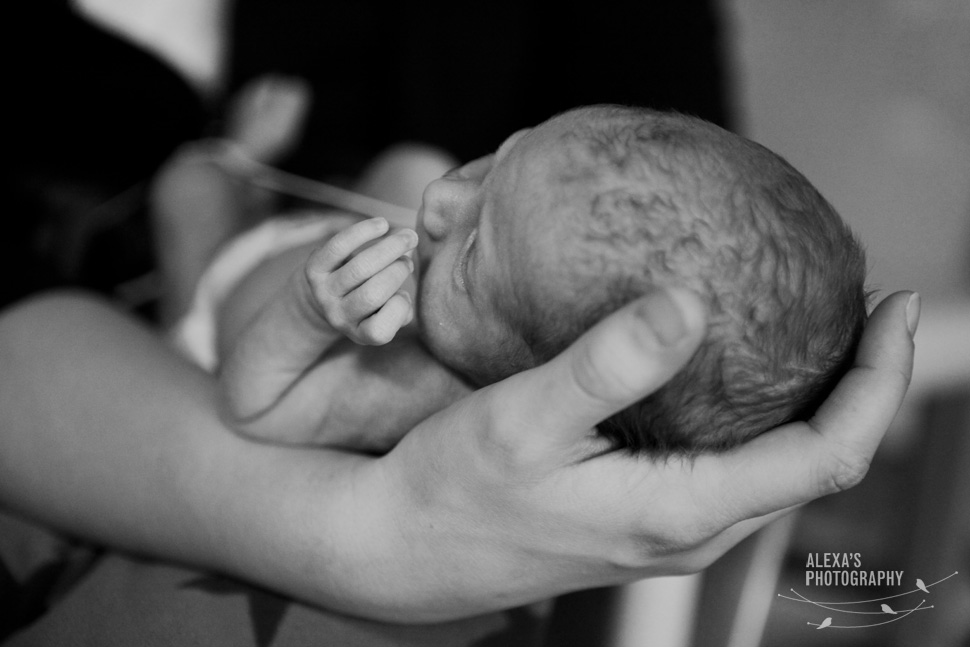 We finished the session with a smile from Levi. I know that Dee and Jon can't wait to have him home!