Taylor + Patrick are dear friends of ours. We've known them for just a few years but our hangouts, double-date dinners, and late night talks about marriage have been so meaningful. They are one of the most fun couples I know! Patrick is always making everyone laugh and Taylor is always laughing with him. They are perfect for each other. And I've never known a couple more intent on learning. I wish everyone was as honest as they are about life! They are always communicating, always asking questions, and always open to advice and wisdom. I know that God is going to seriously bless their marriage because of their diligence with their relationship. I know they are counting down the days to the wedding and so are we!
Patrick and Taylor mentioned a few locations that really meant a lot to them so we spent the afternoon driving to a few different spots and listening to stories about how they met, and hearing about wedding plans! We started at this lumberyard in Randleman. It had such amazing backdrops!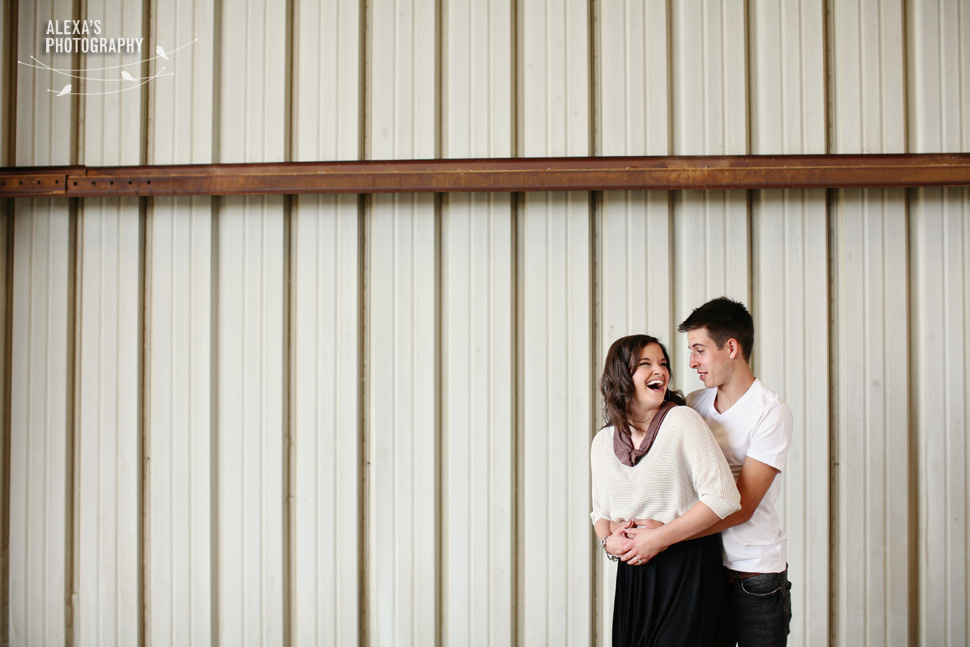 Seriously… this wall of fans is so amazing!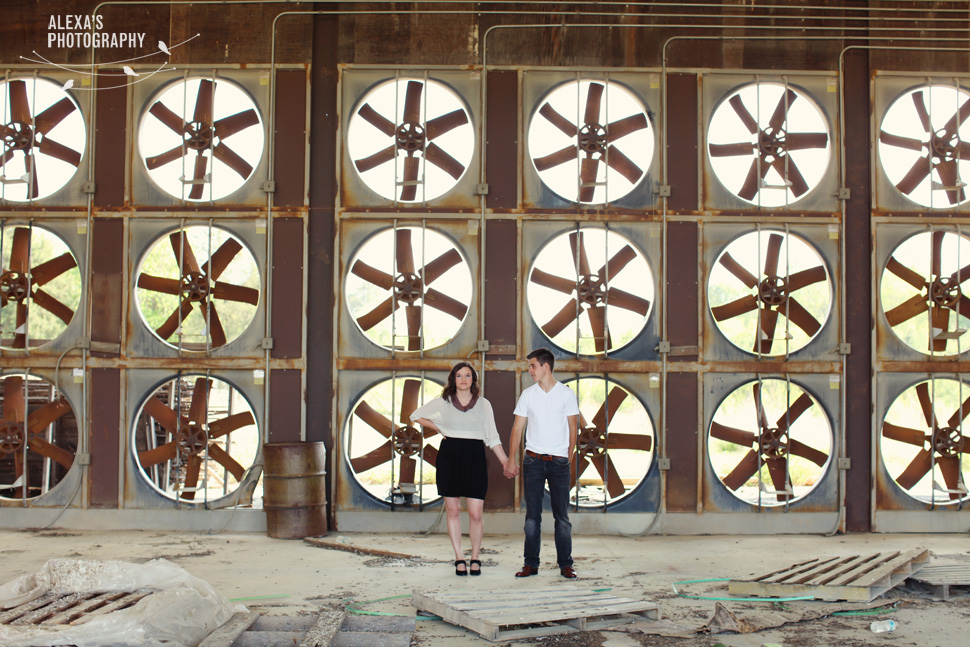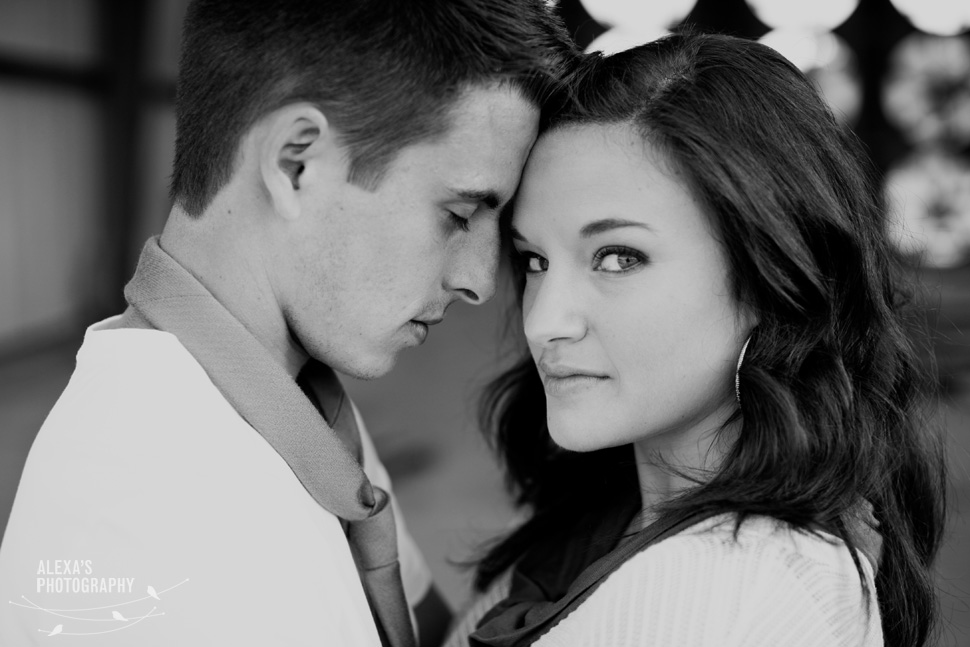 I love this classic smiley portrait of these two . . .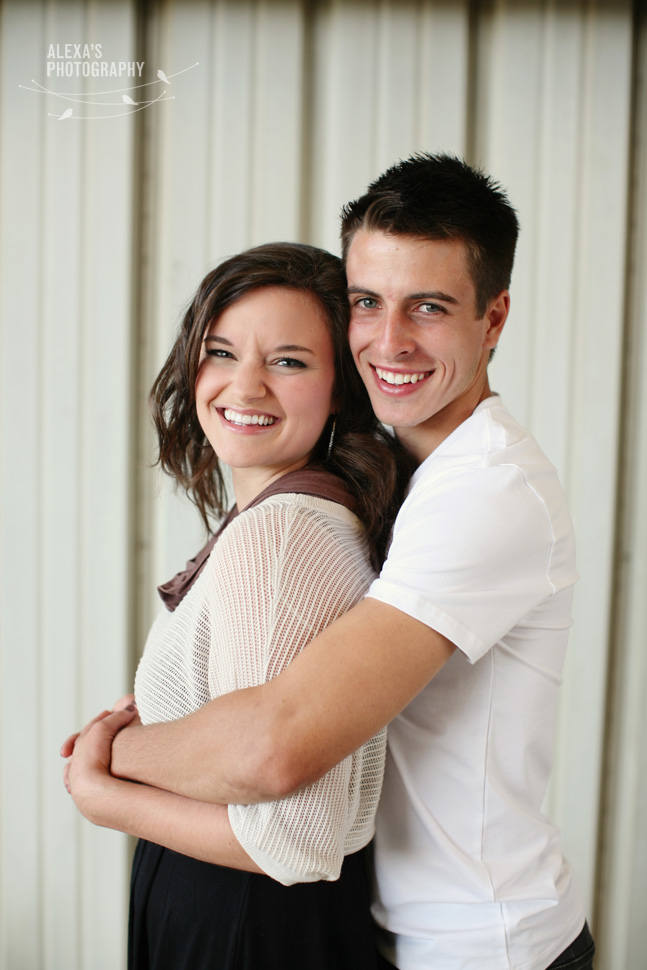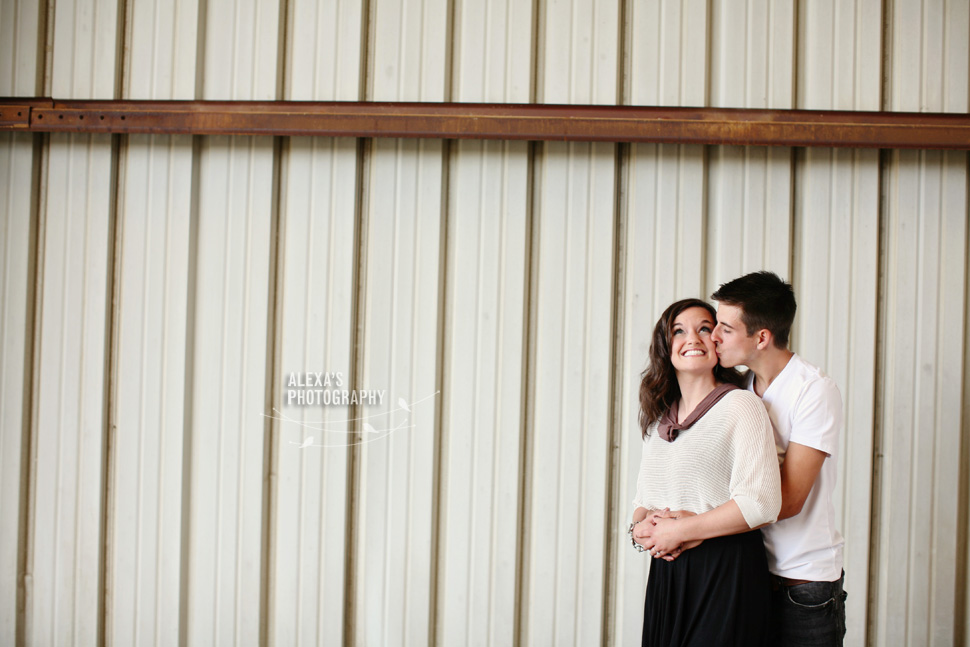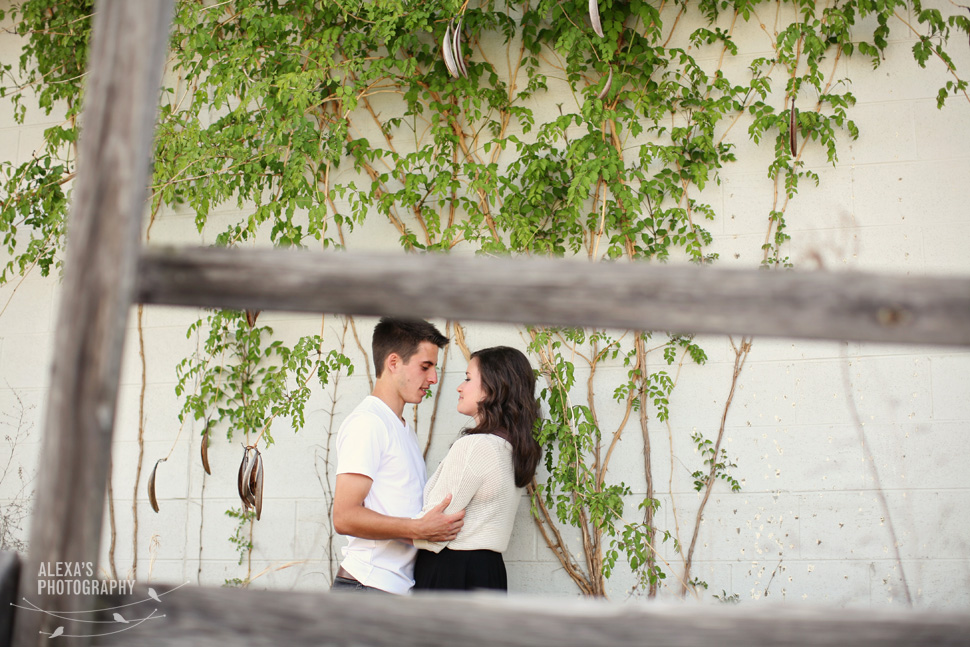 Cute cute cute!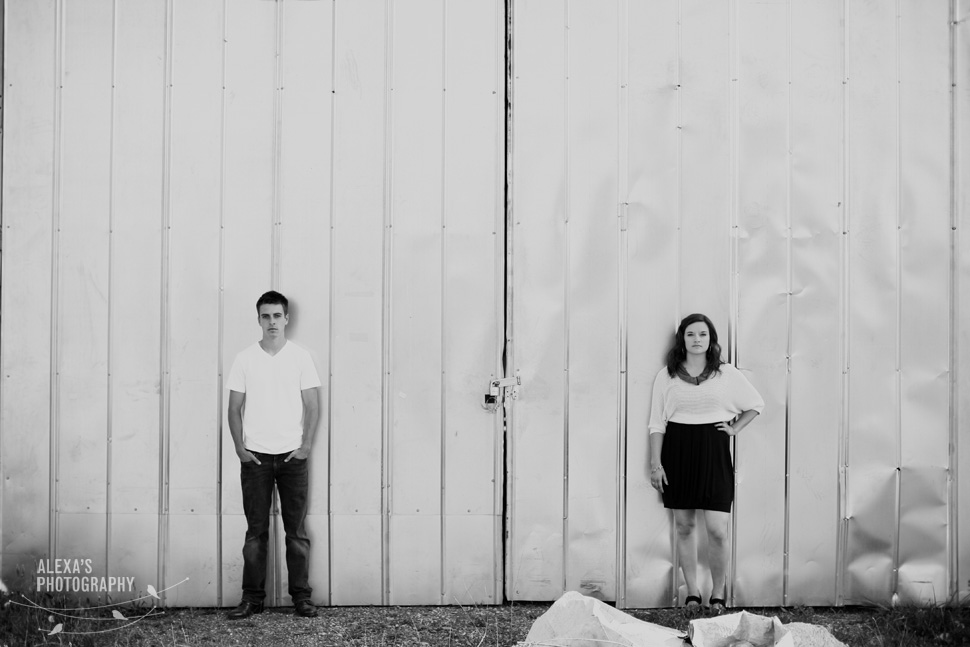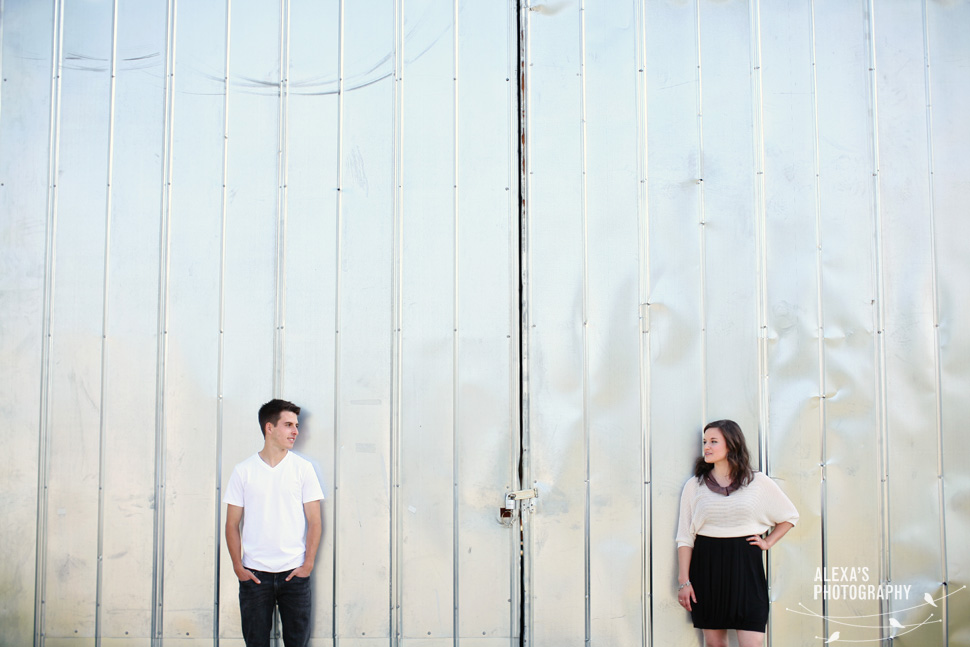 I love this vine wall. Taylor loved hugging Patrick ;)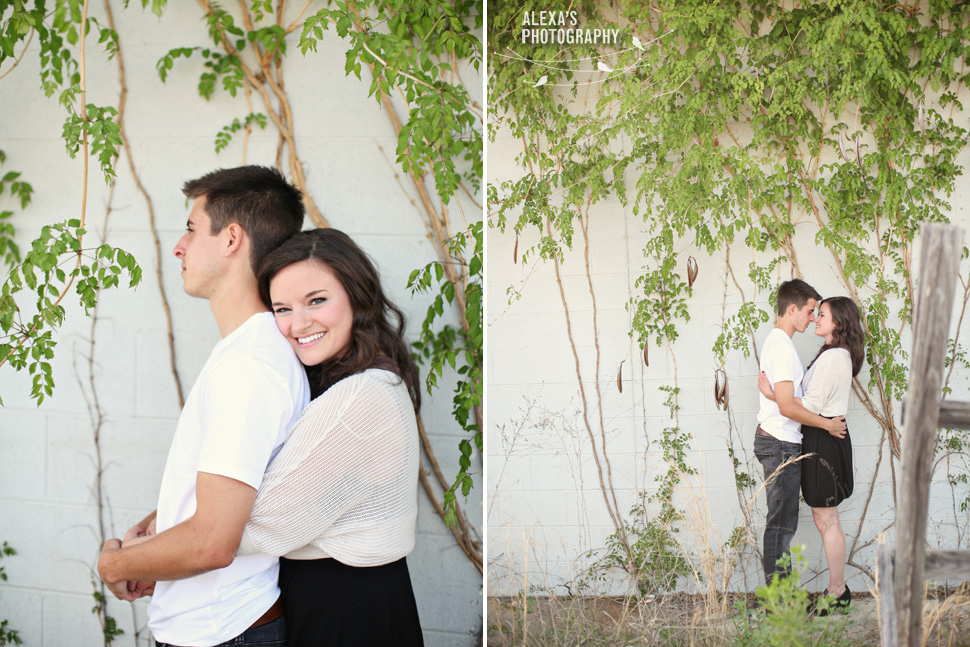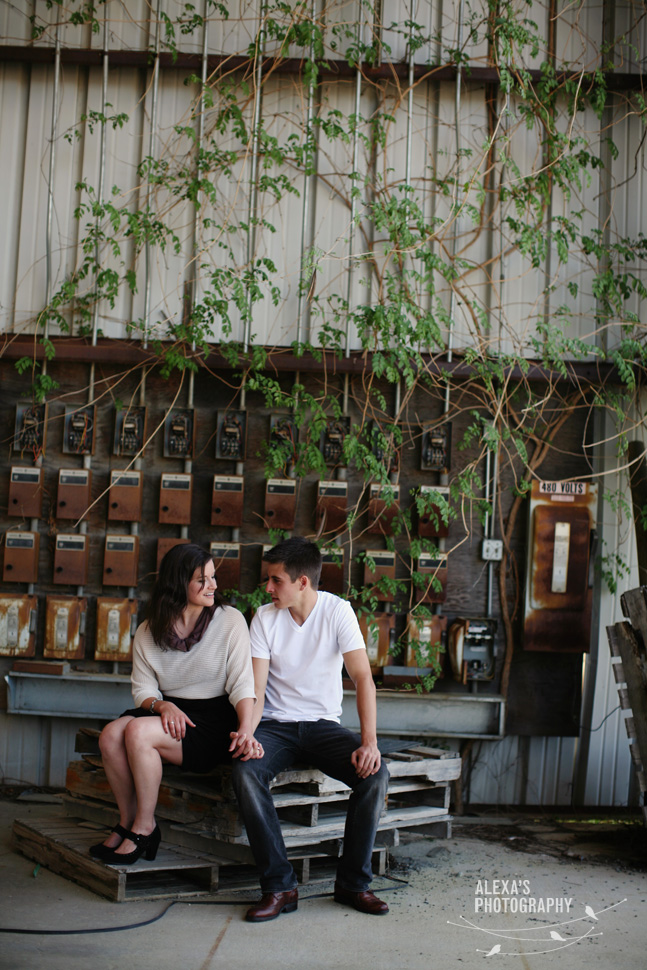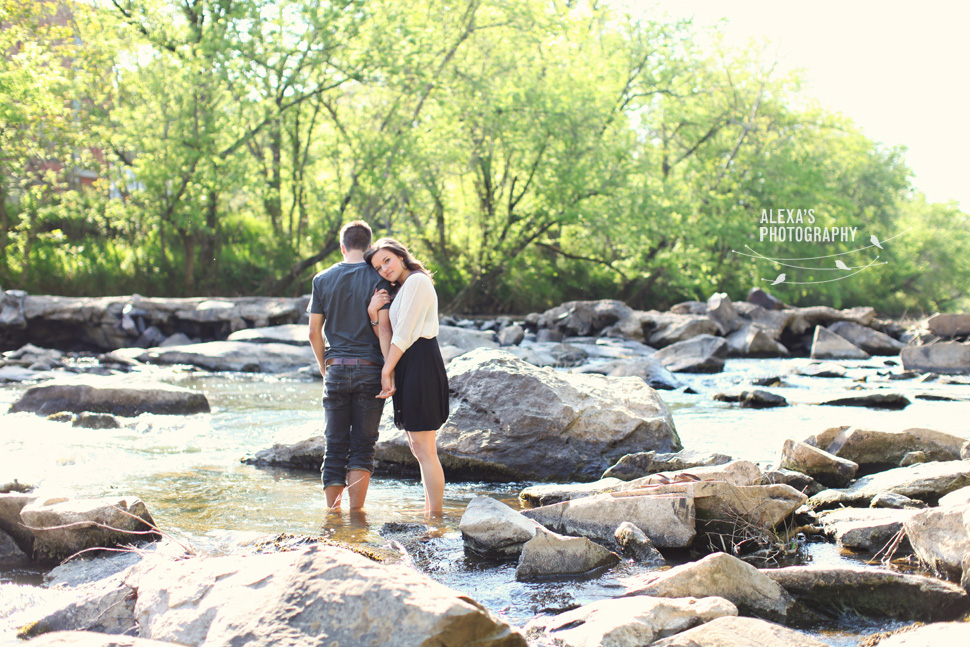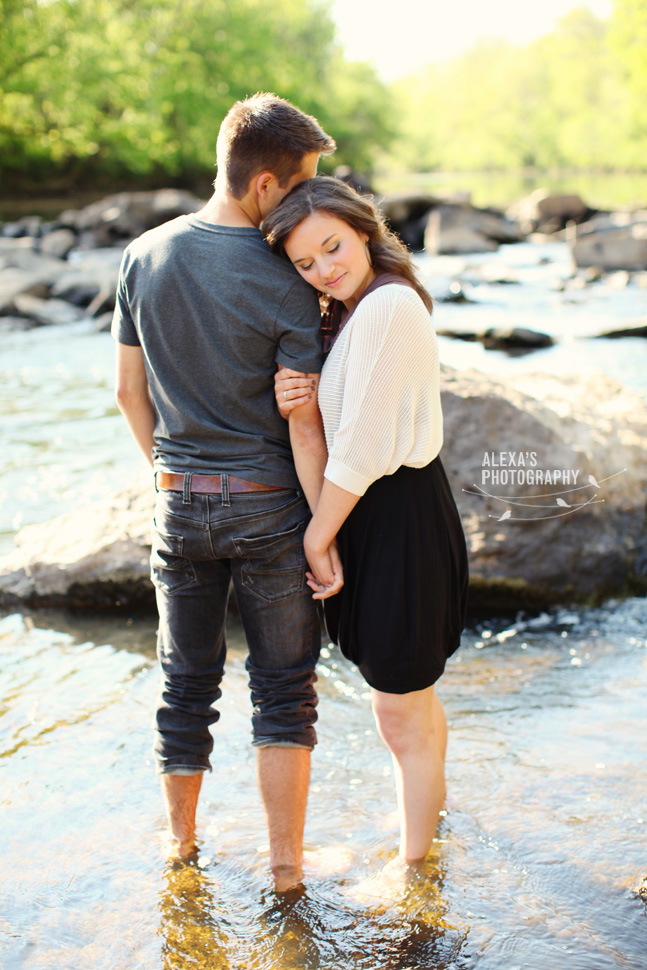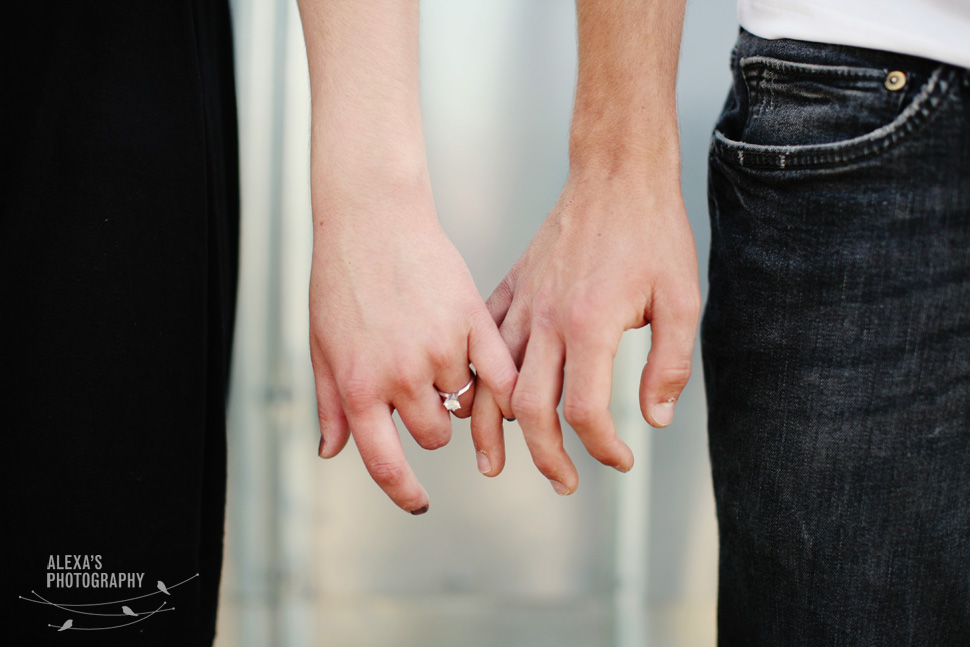 We kind of wanted to hang out at this river all day… it was so nice outside!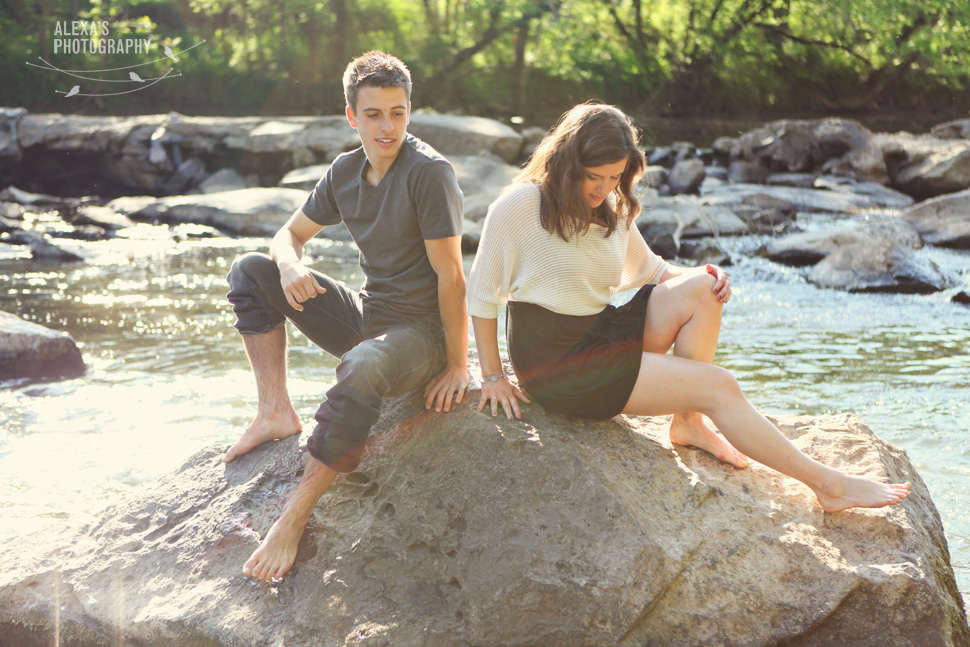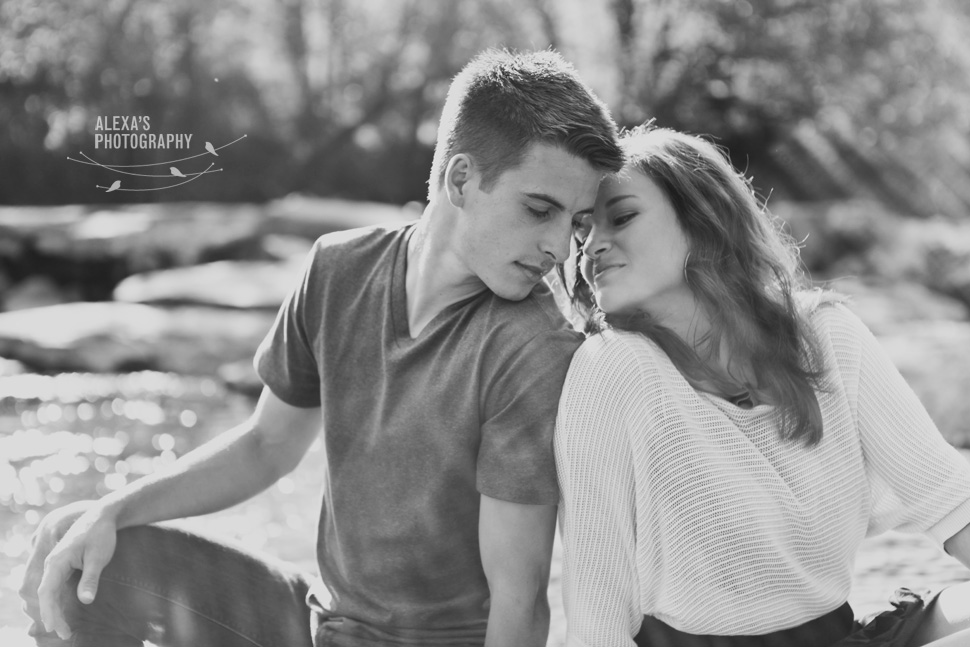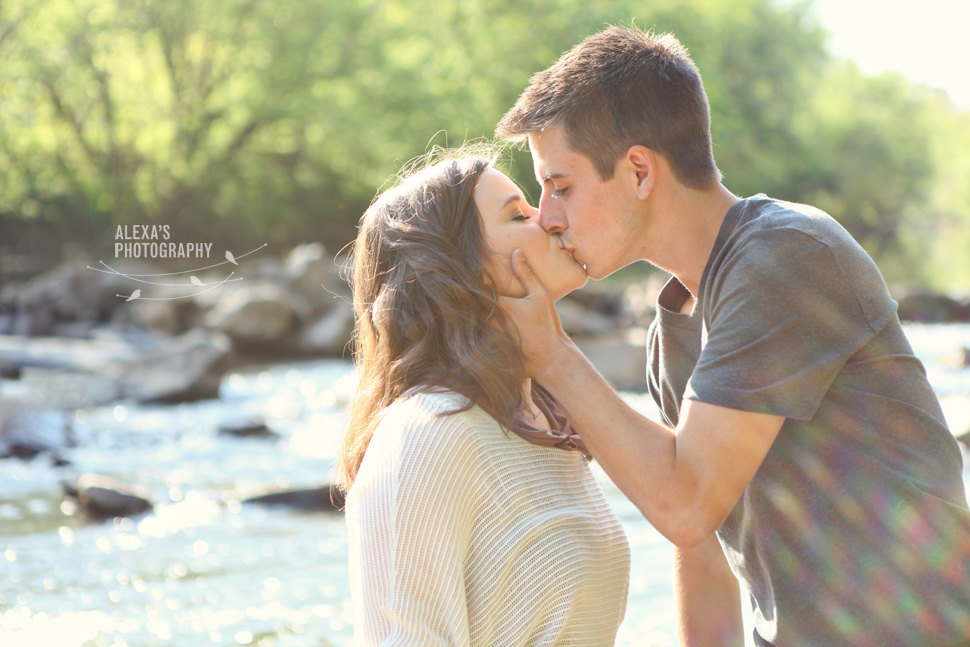 We were able to get in Taylor + Patrick's school, where they first met. I love these few shots in the cafeteria. . .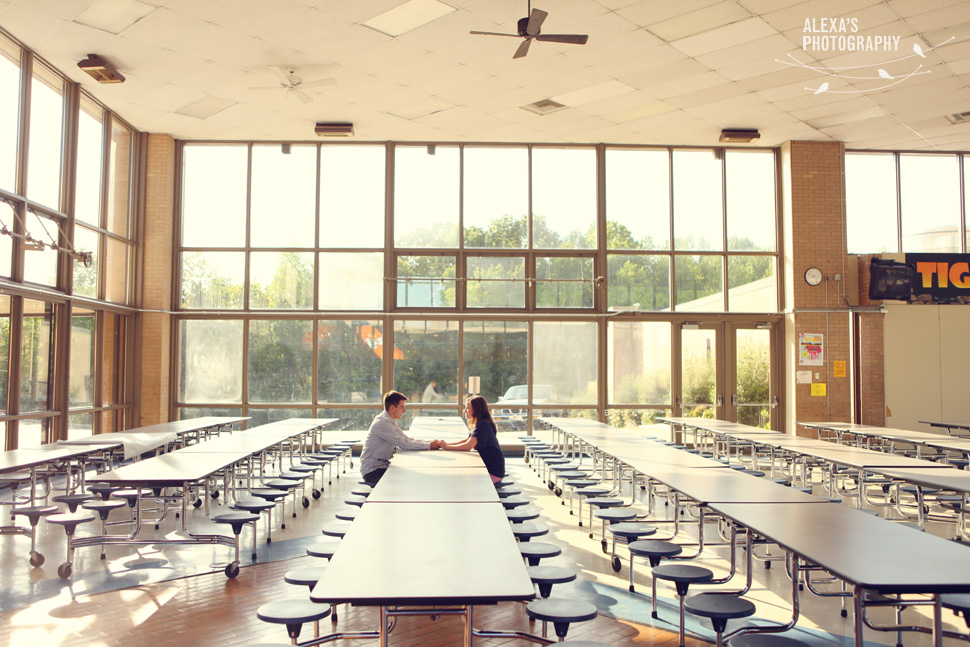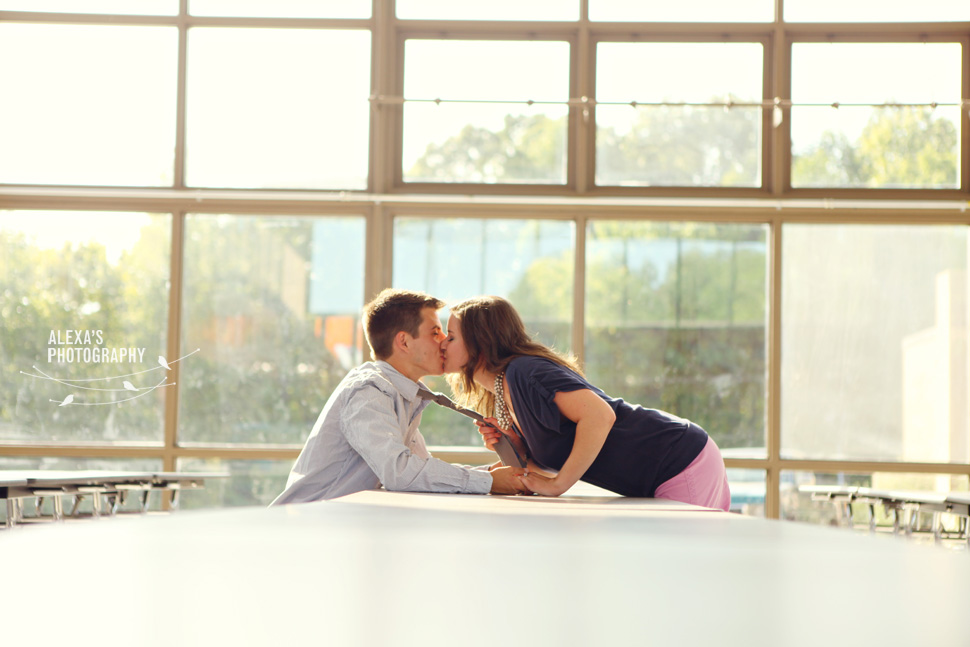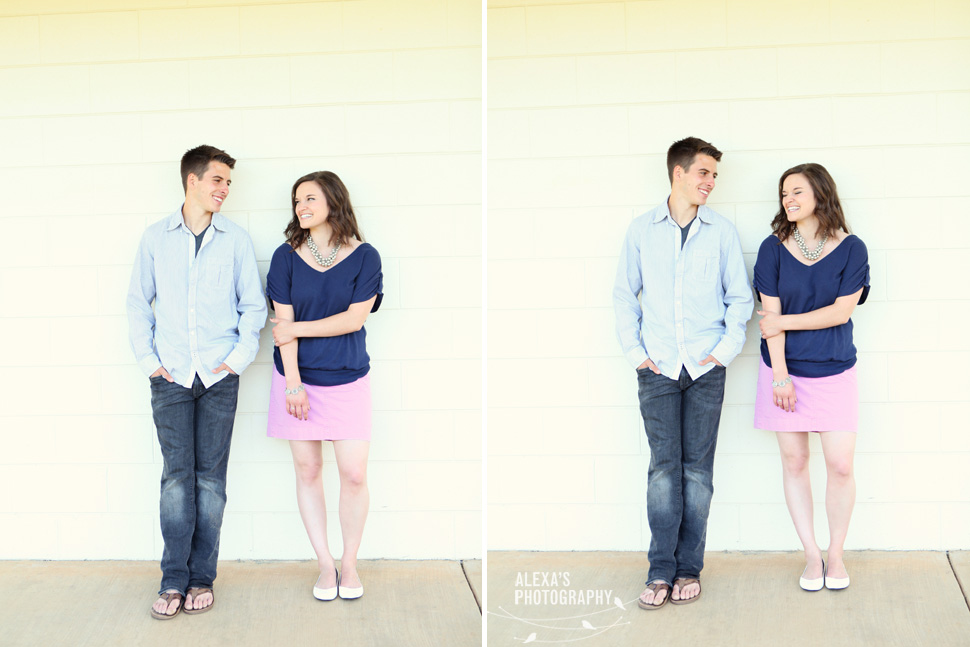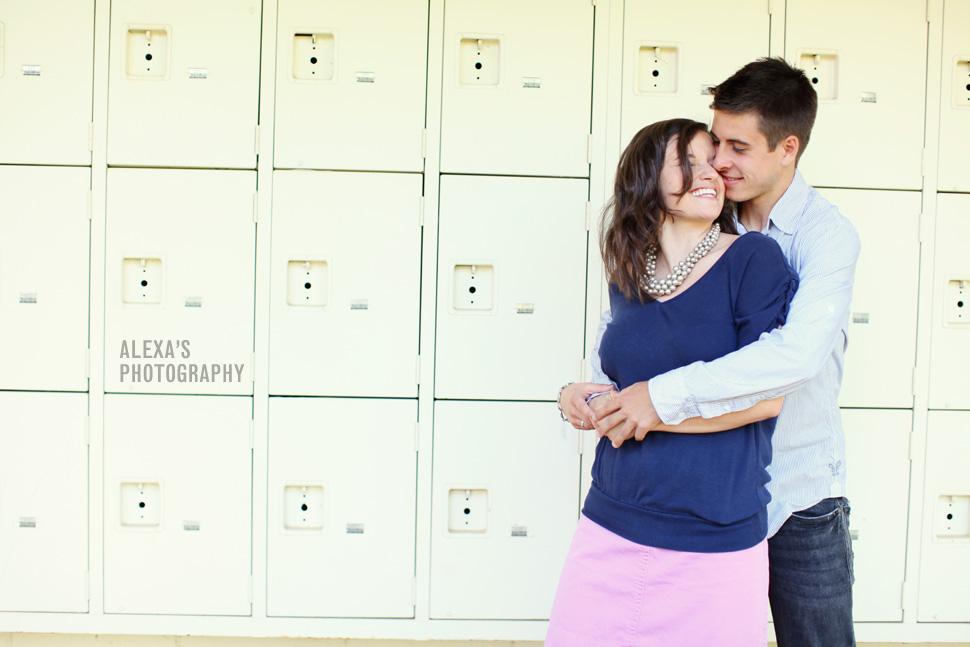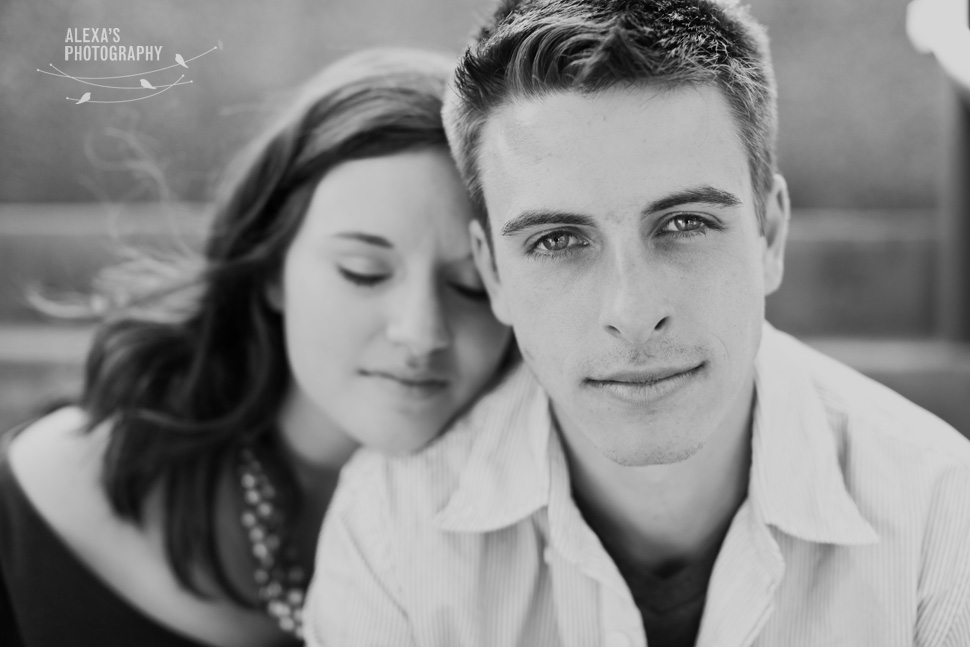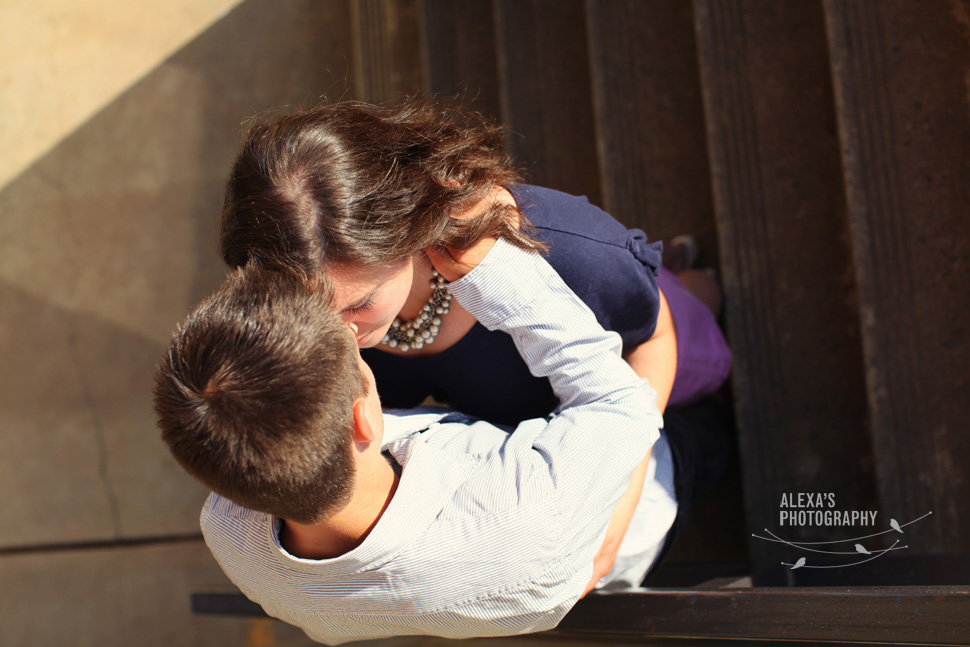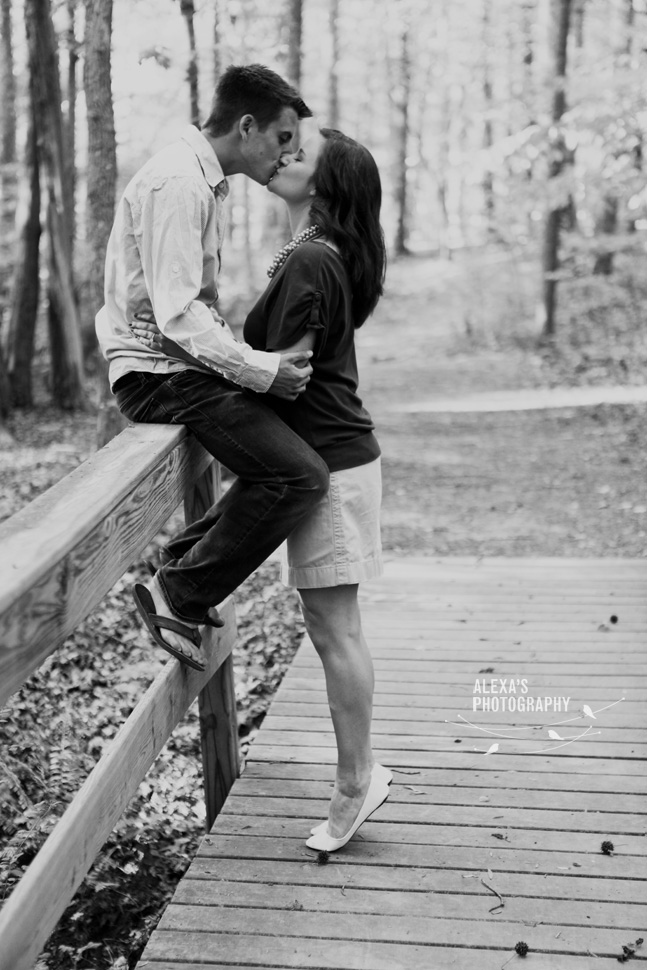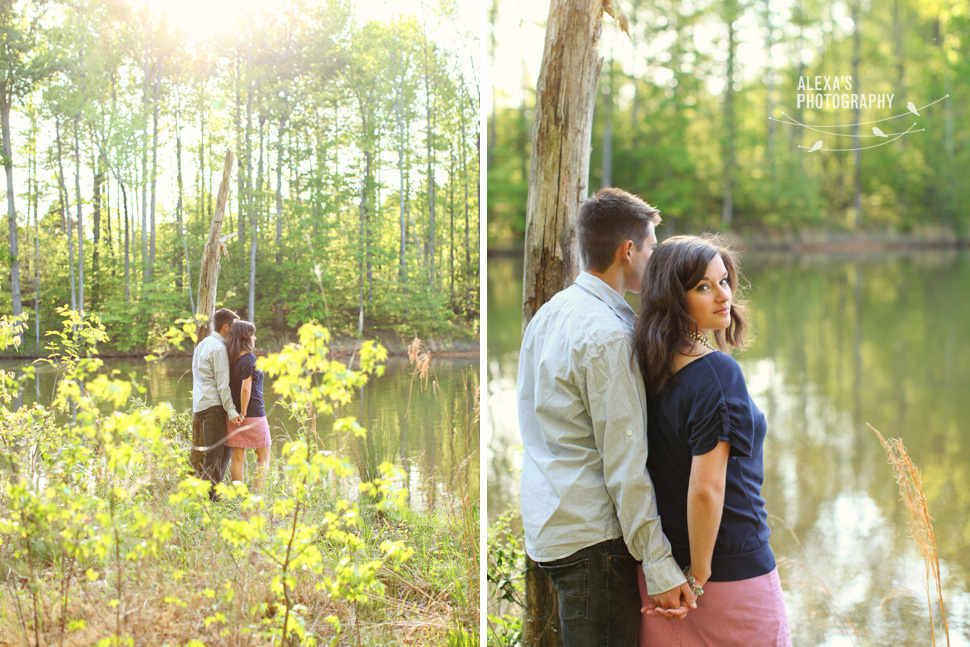 Patrick's mom just recently sold his childhood home. We stopped by to take a couple of photos in the backyard. I love that he carved their names into this branch. . .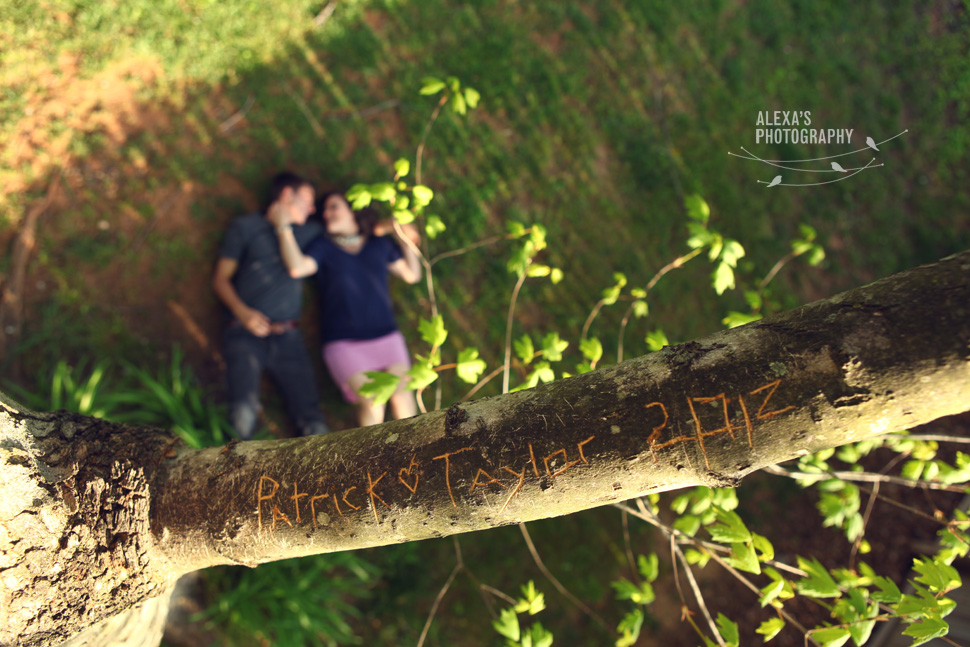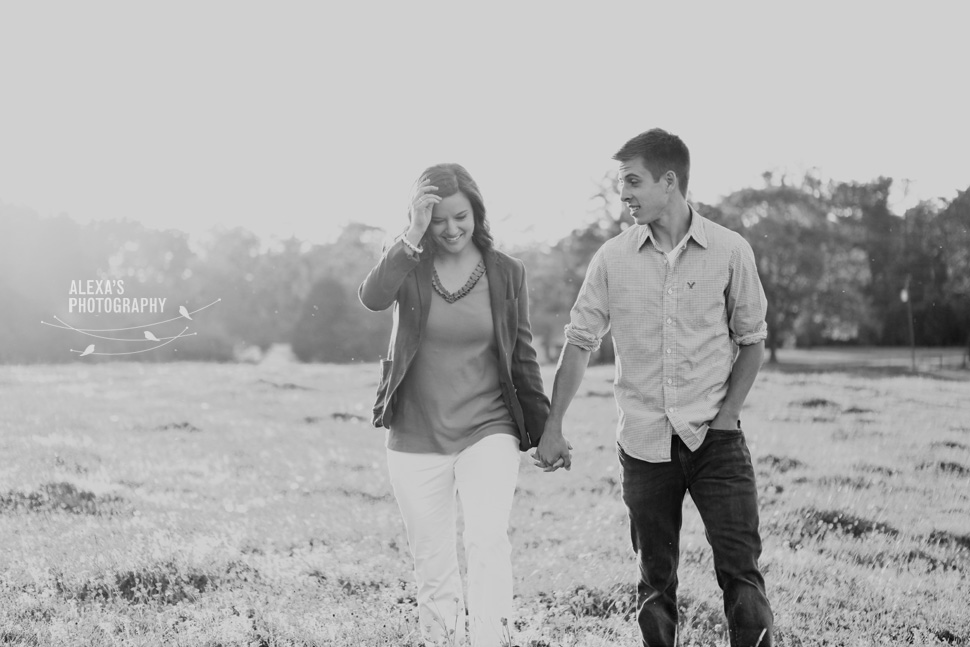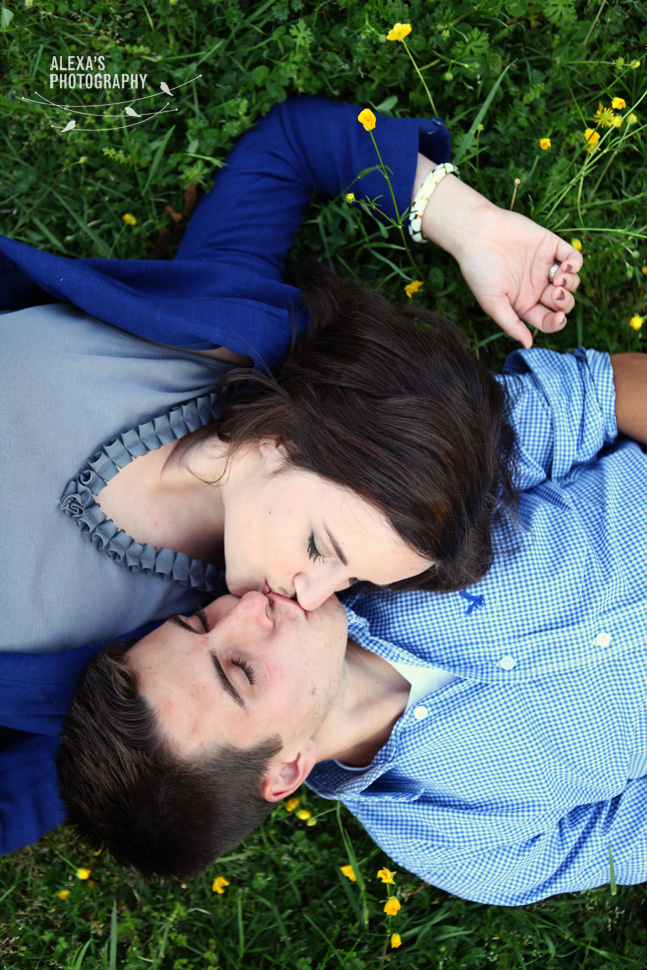 Patrick was totally workin' this hat!!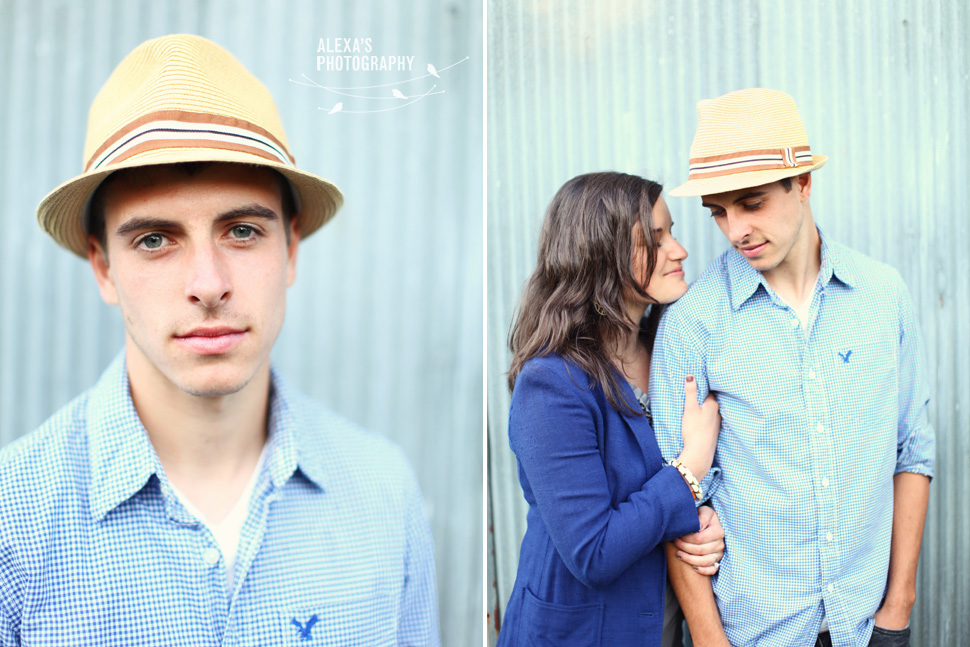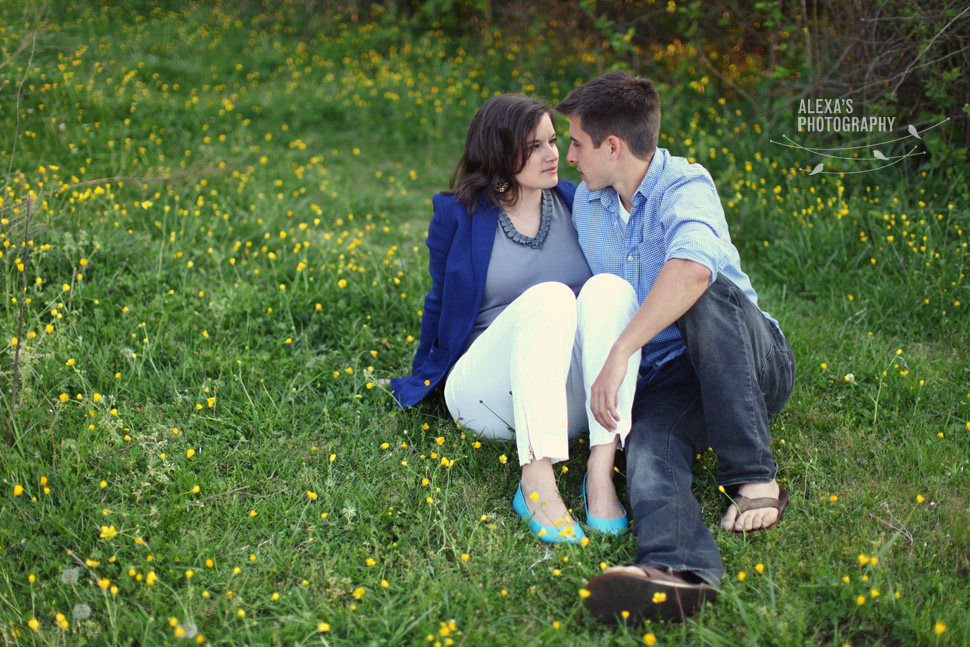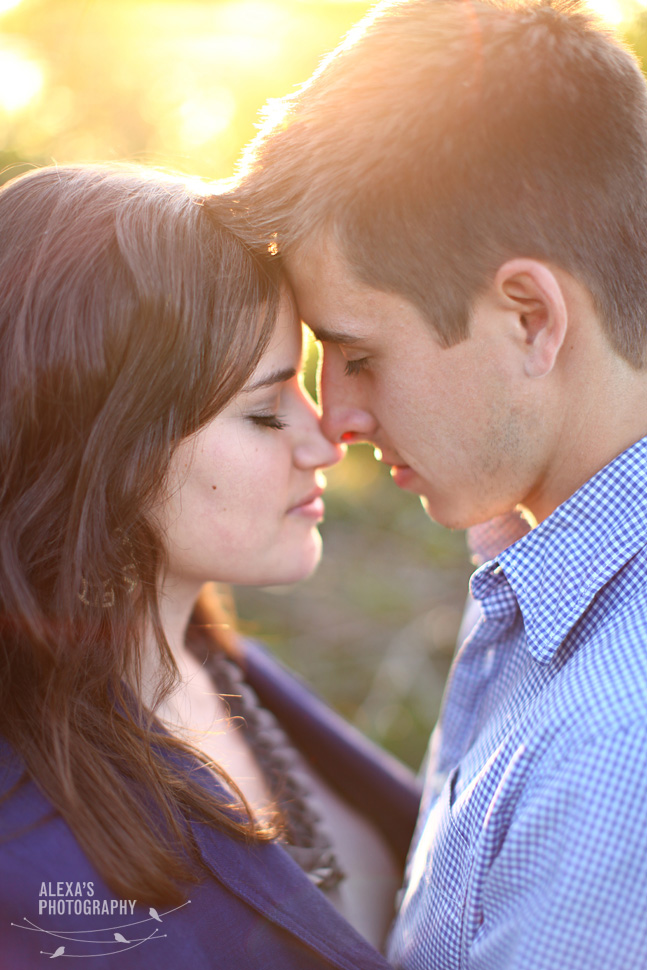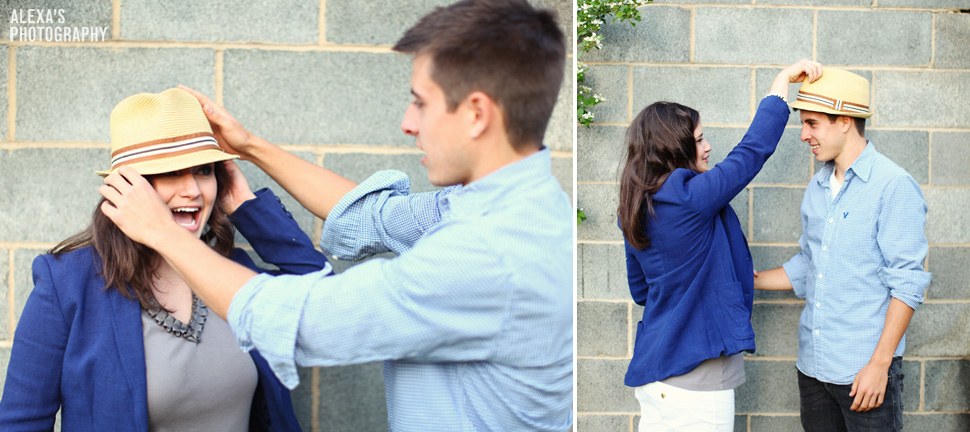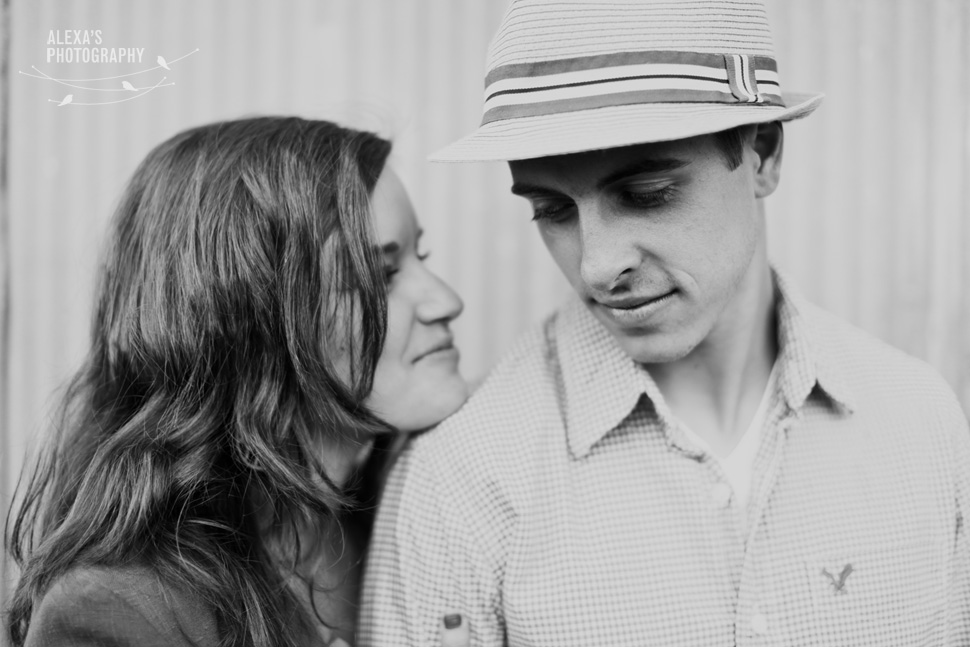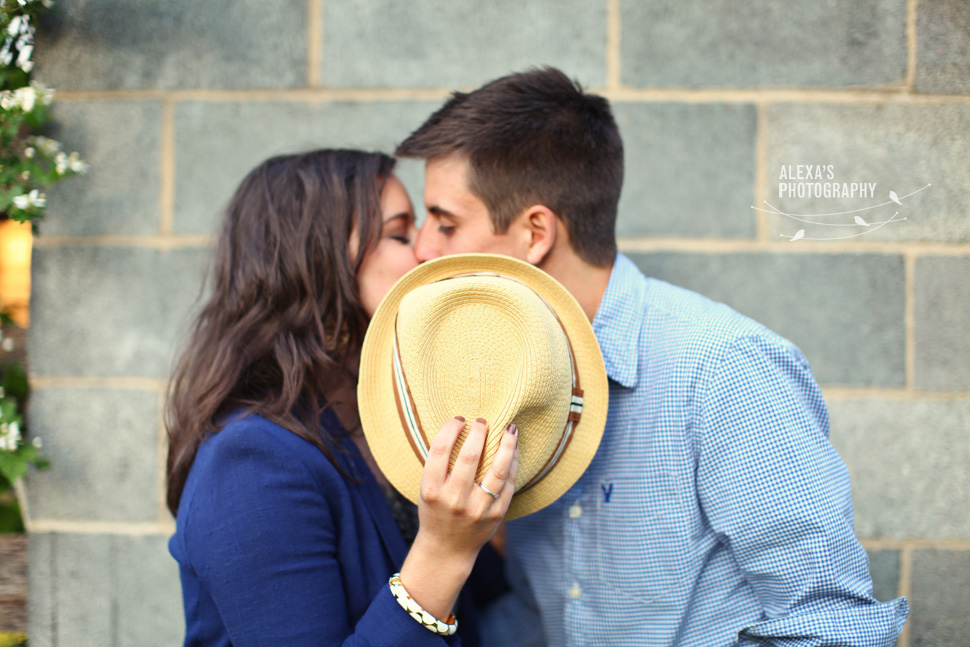 I think every girl loves a piggy back ride. . .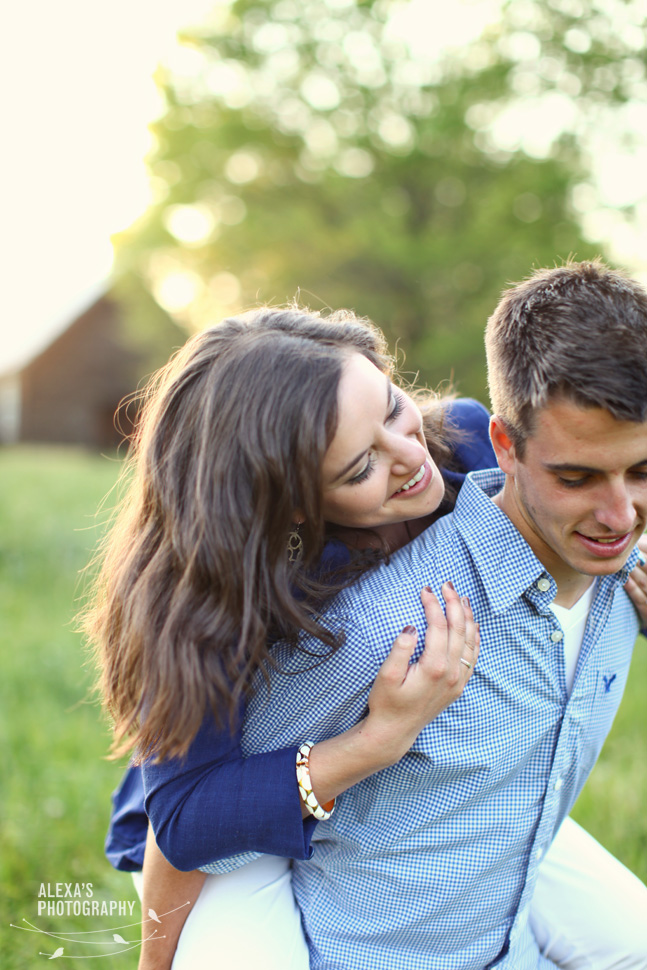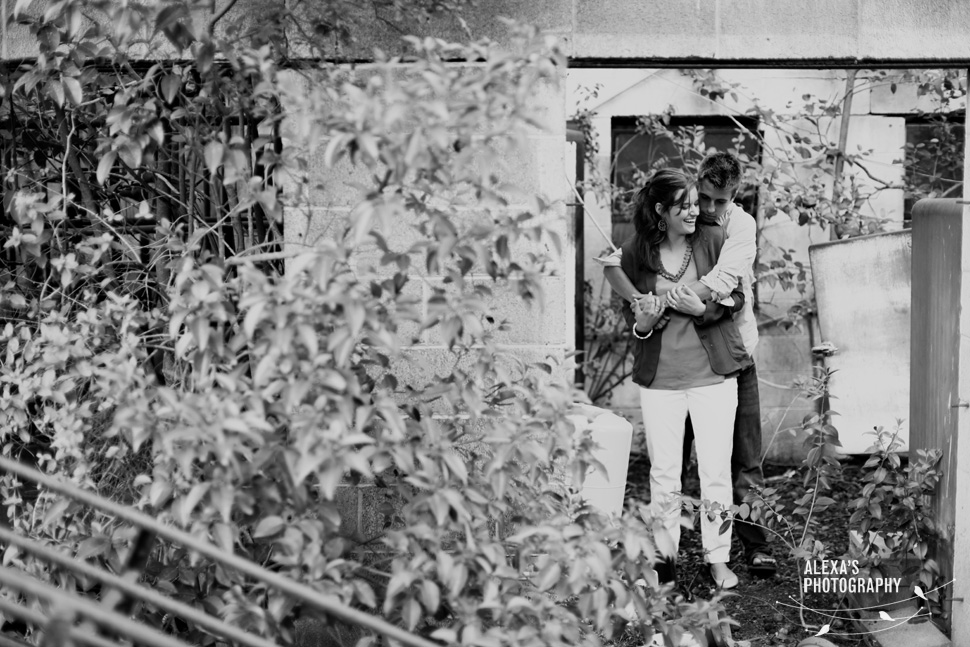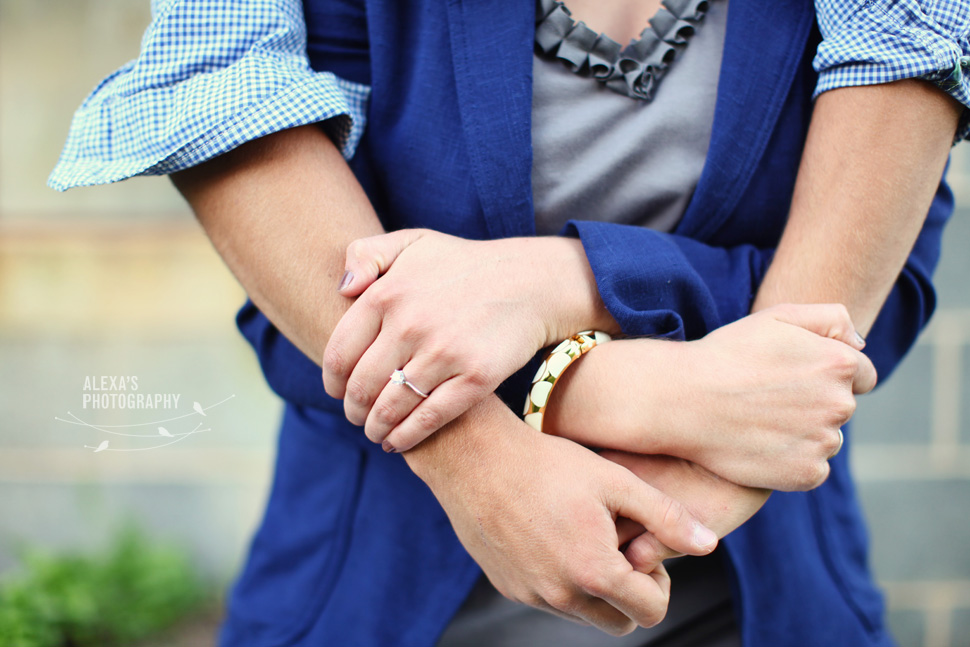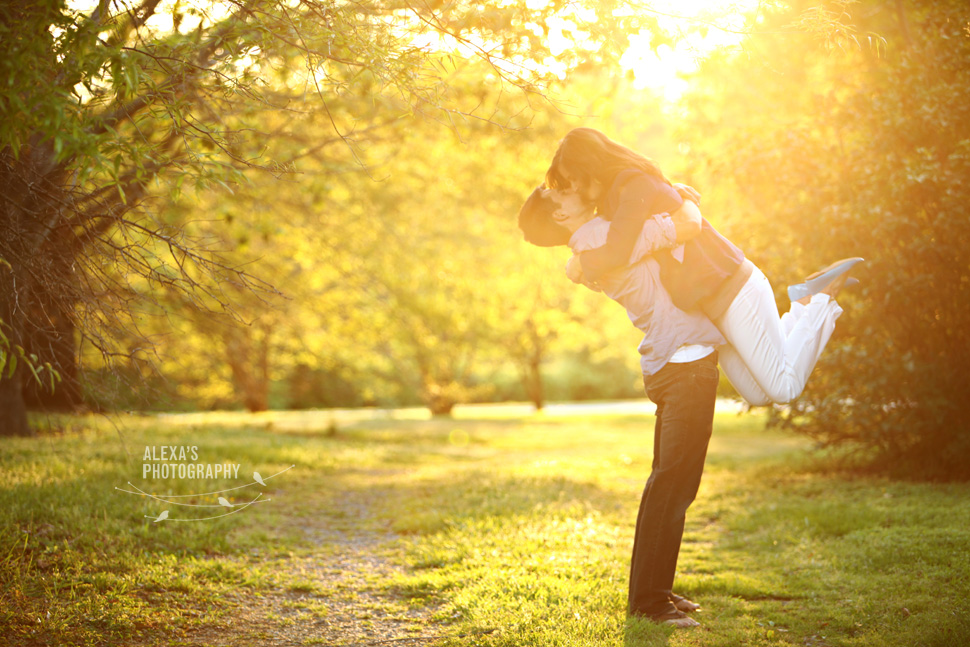 Taylor + Patrick, we love you guys so much! So excited about all the date nights and marriage conversations to come :)