Guess what? I have another beautiful North Carolina wedding to share with you today! Natalie + Brandon are so sweet, fun, and kind. I remember meeting them last year at Starbucks… Our consultation was full of laughs and lasted the afternoon. We all got along so well! I was so honored to be a part of this wedding in the gorgeous mountains of NC. Surrounded by family and friends, they said their vows on a sunny (and chilly!) afternoon overlooking the lake and partied into the night before making their getaway on a golf cart!
The details . . .
Venue : Eseeola Lodge and Camp Yonahnoka – Linville, NC
Bride's dress  : Did Someone Say Party? in Boone, NC
Bride's shoes : Monkee's in Blowing Rock, NC
Brides hair & makeup artist : Lorri Cole of Shear Shakti
Bridesmaids dresses : David's Bridal
Florist : Janna Avery at Eseeola Lodge
Catering : Eseeola Lodge
DJ : Scott Haynes of Haynes Productions
Cake : Stick Boy Bread Co.
I do love a simple white bouquet . . .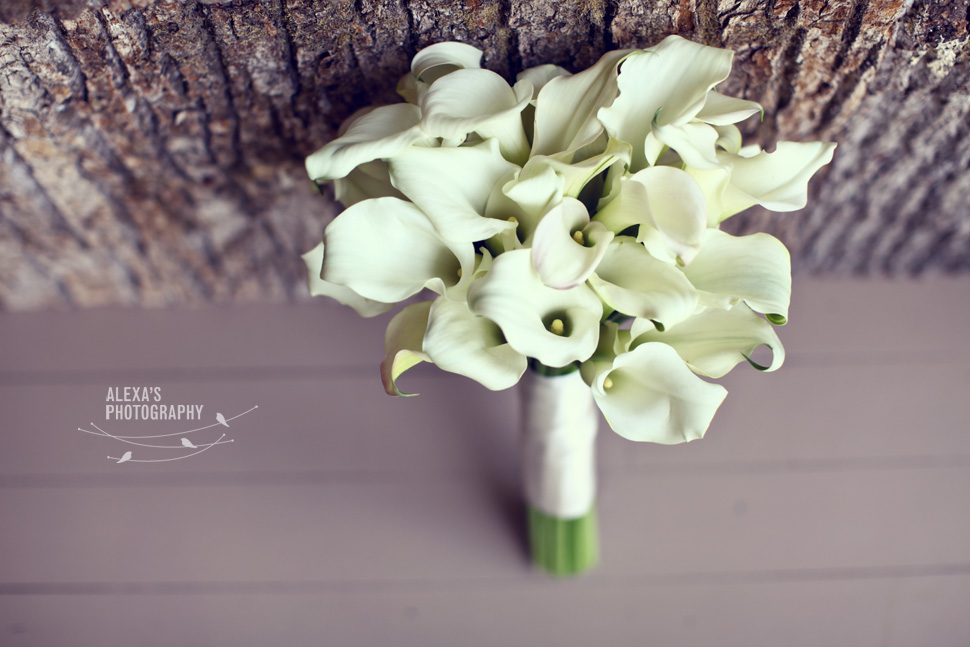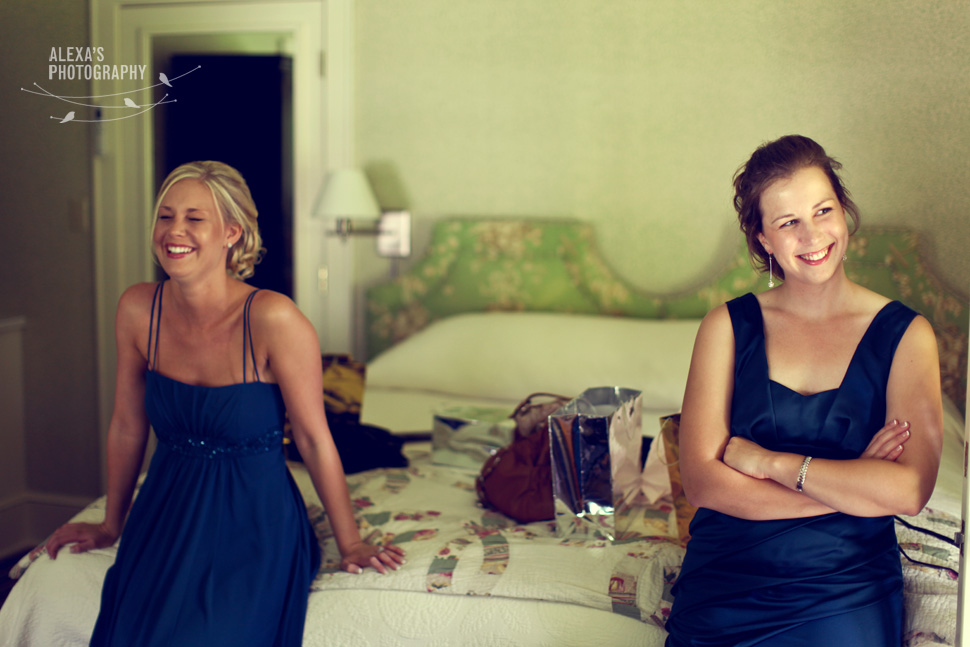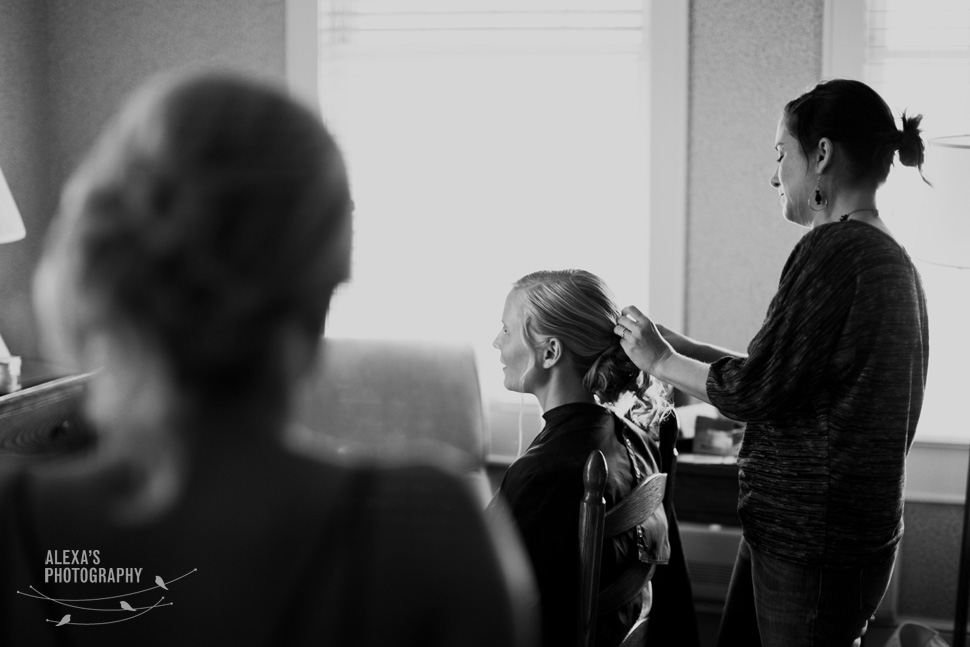 Natalie's mom looked so happy and proud while watching her daughter get ready. Precious!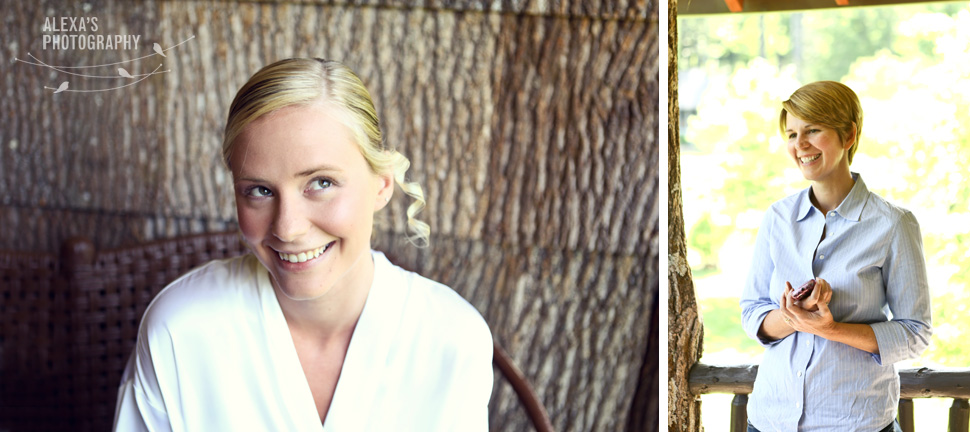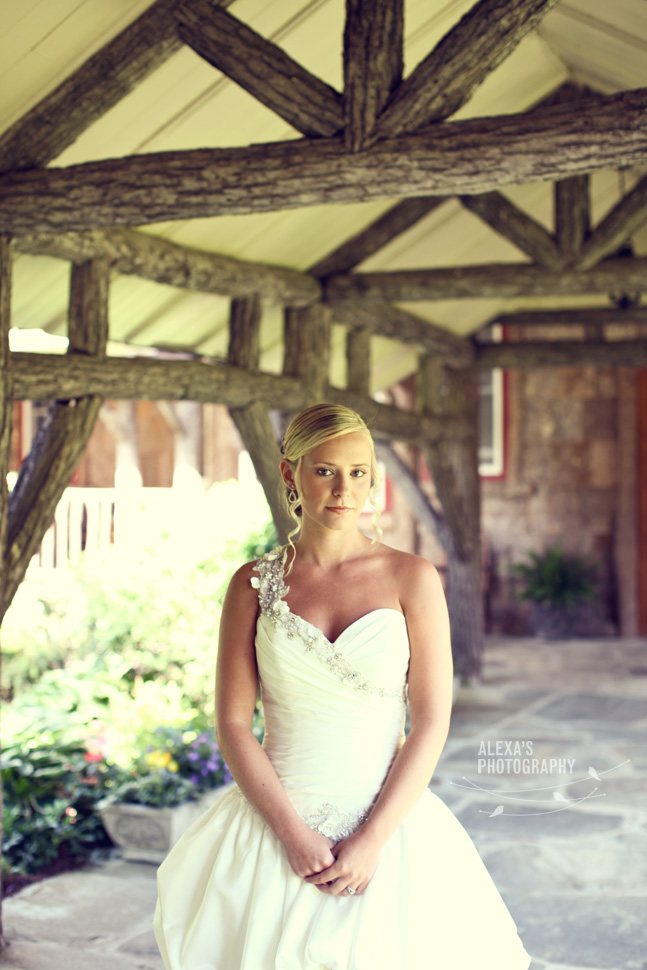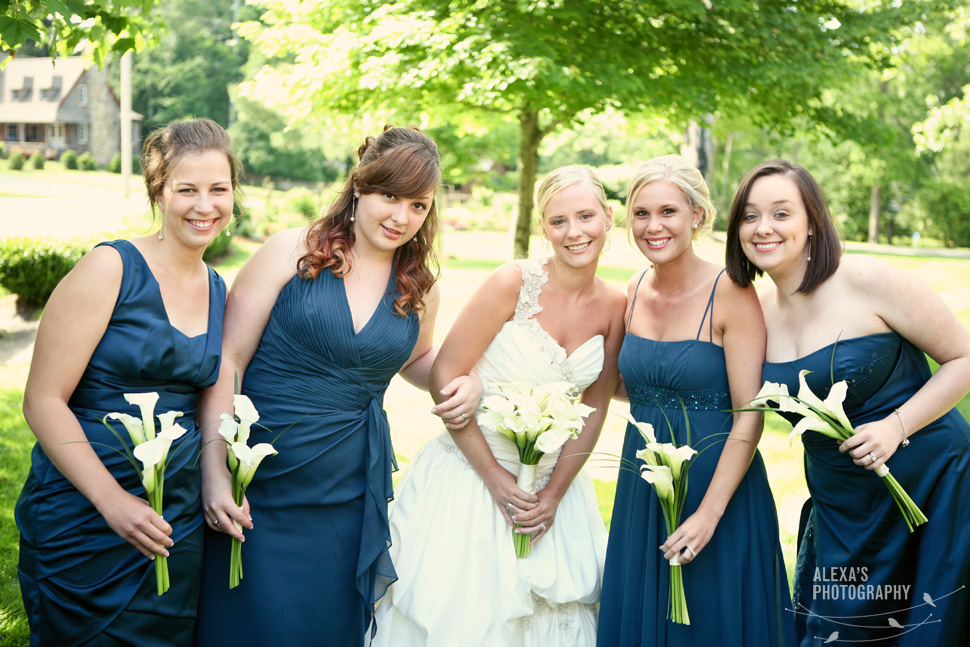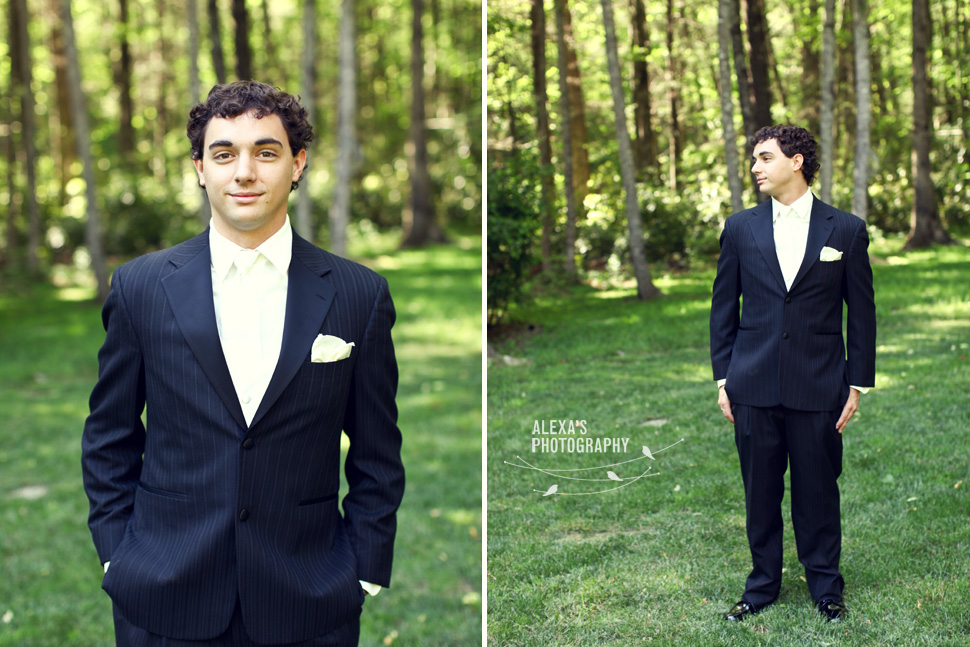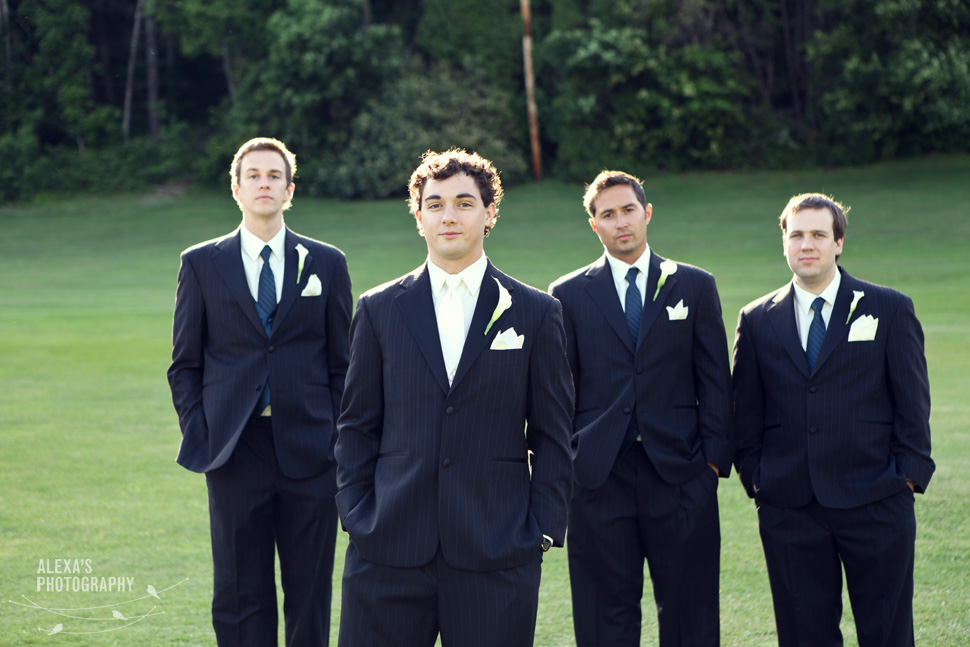 We were able to do a quick but meaningful first look before heading to the ceremony! I love Brandon's face in this photo.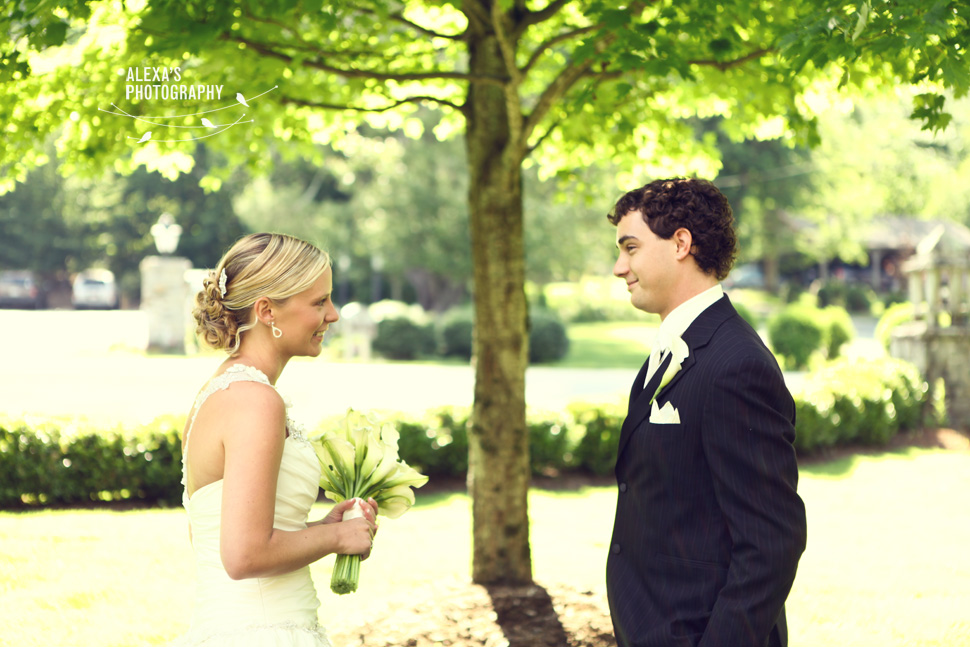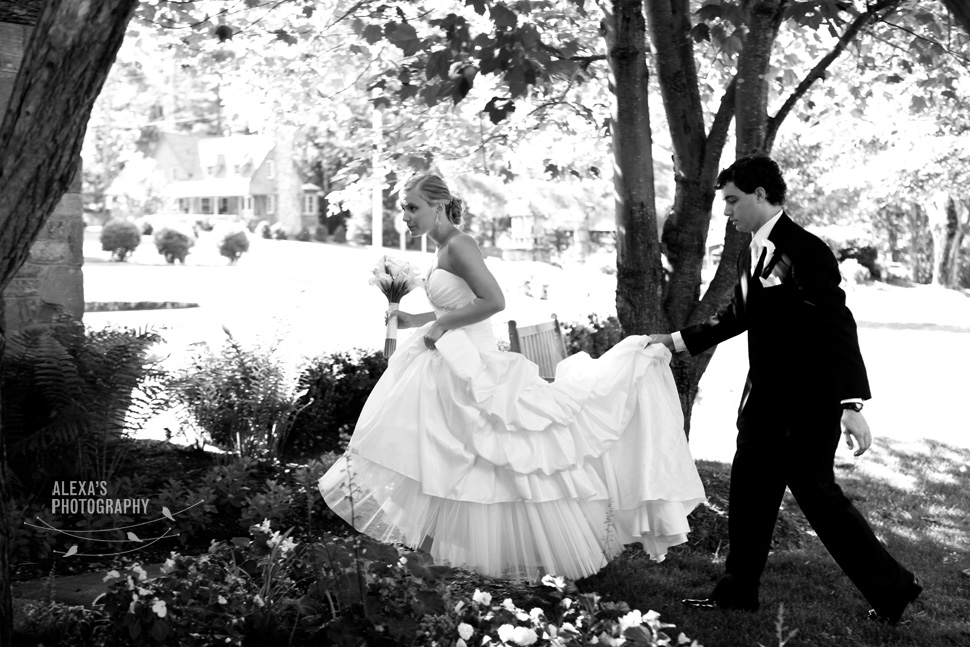 Time for the ceremony!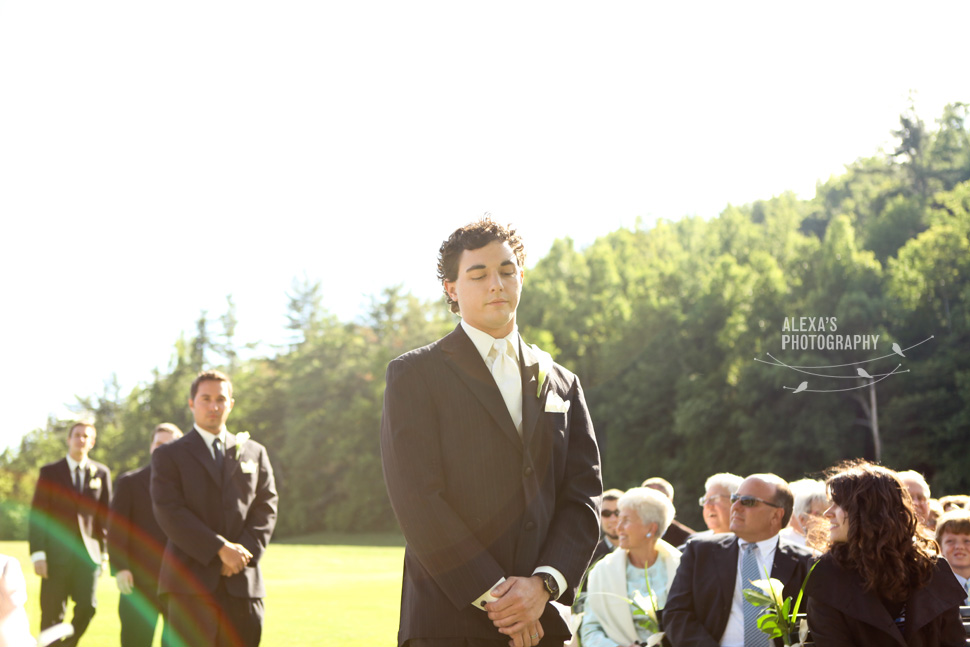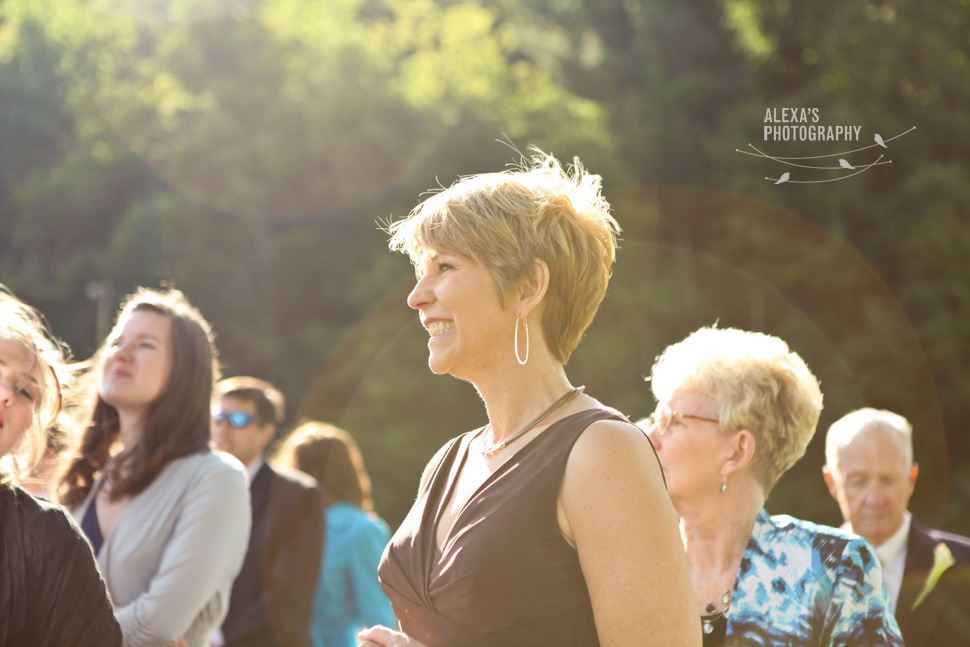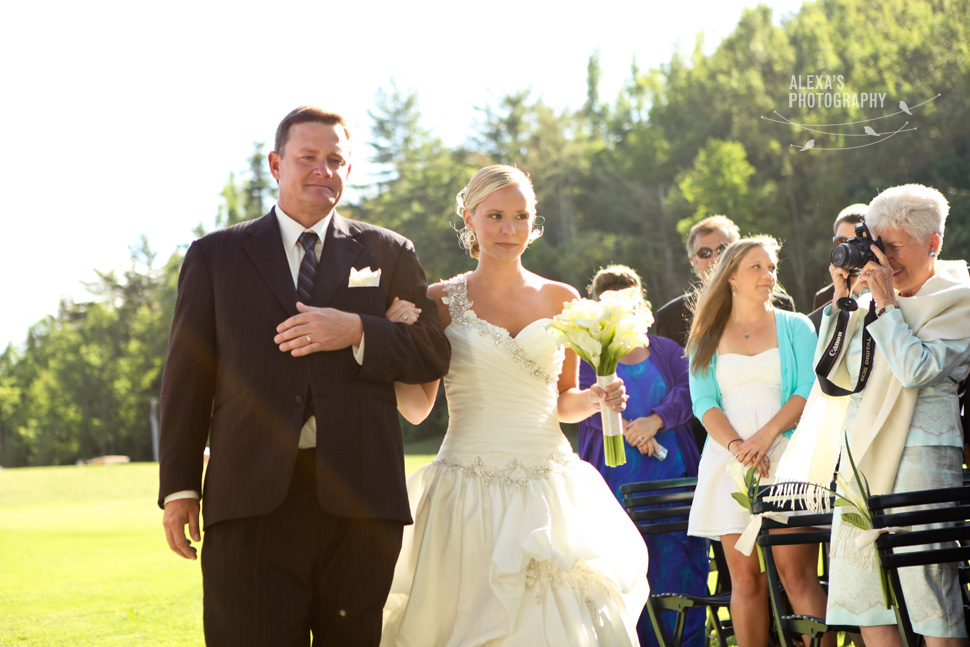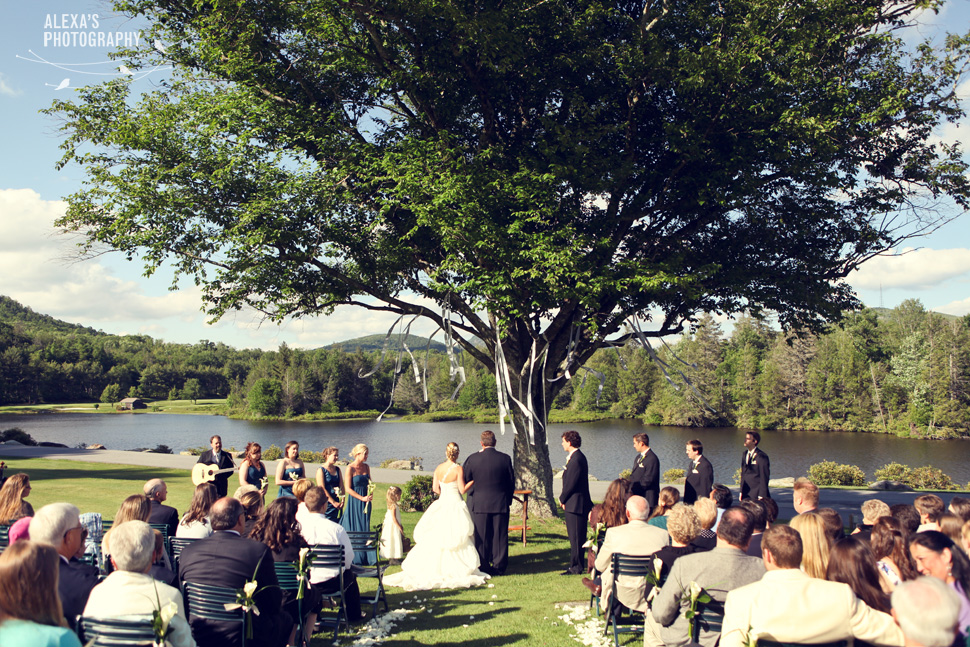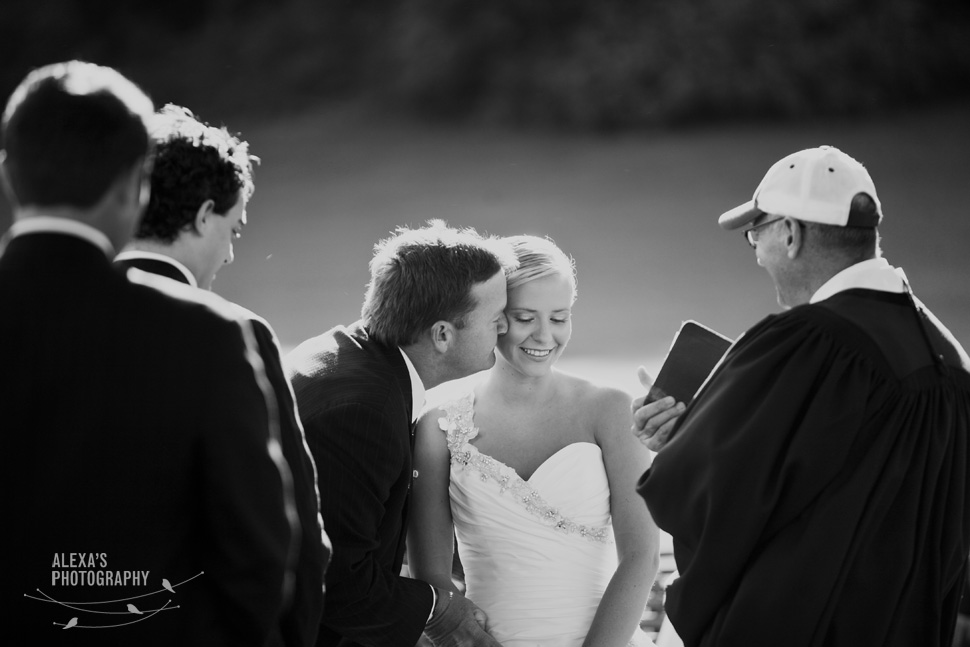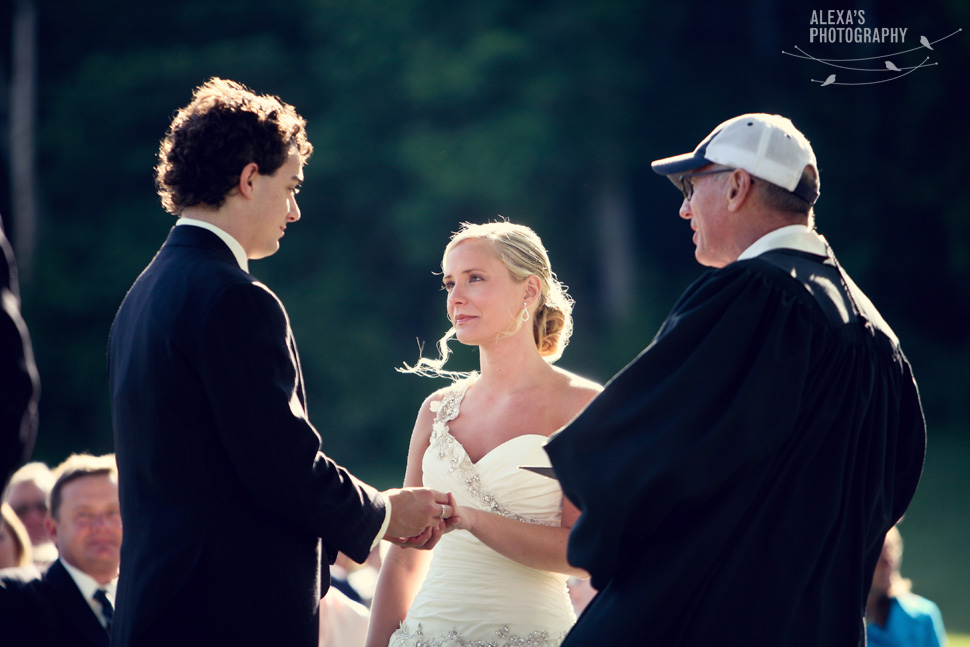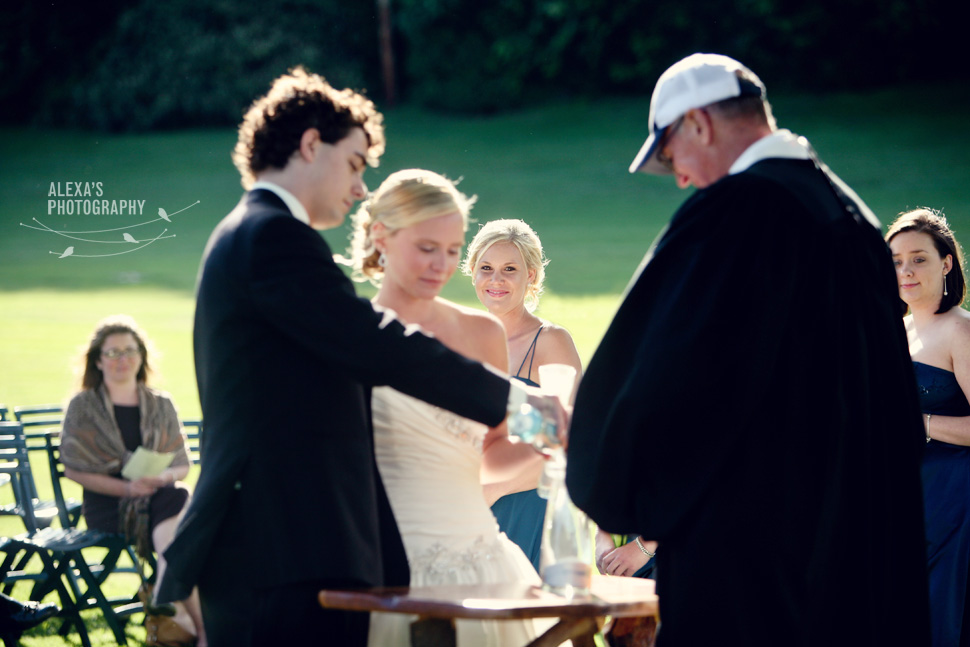 This flowergirl was so precious!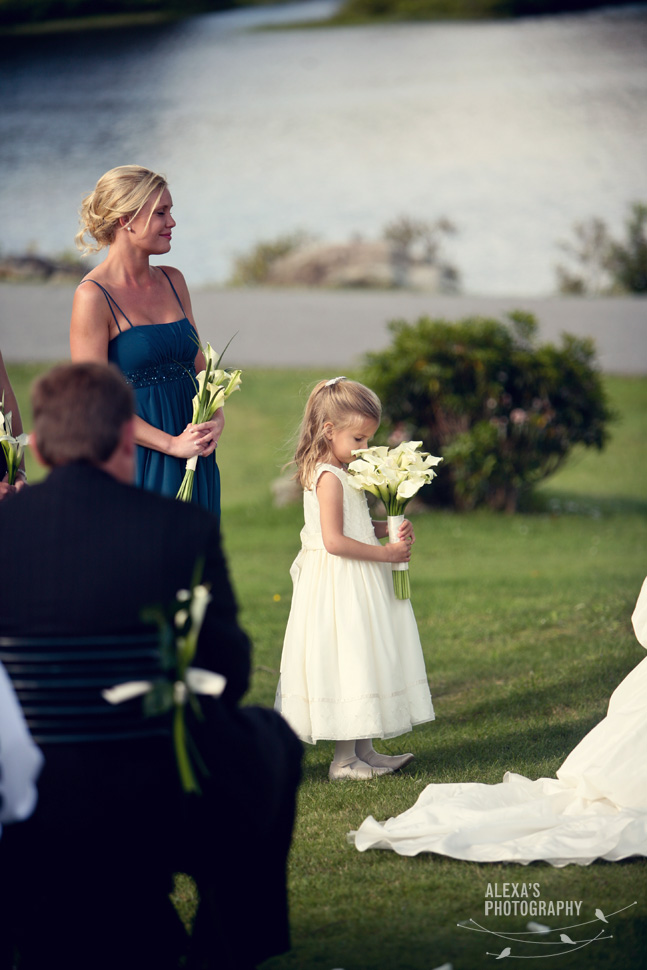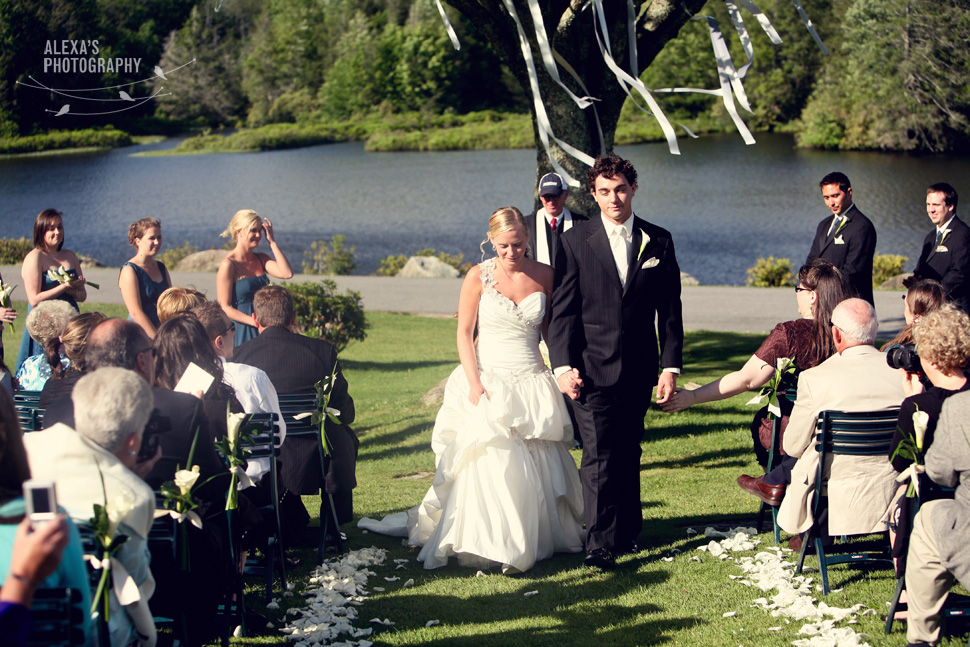 Newlyweds :)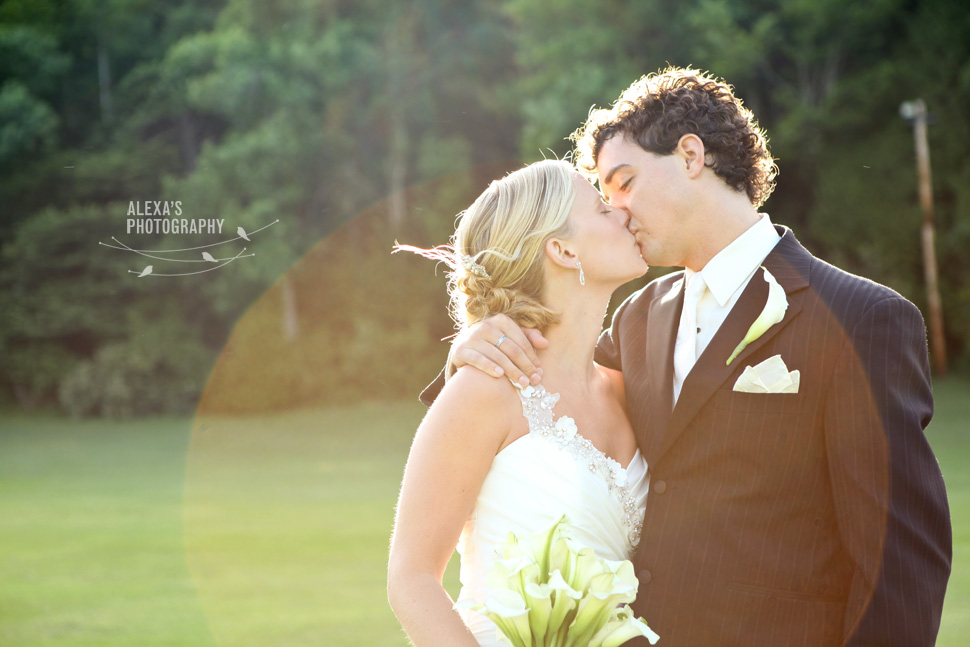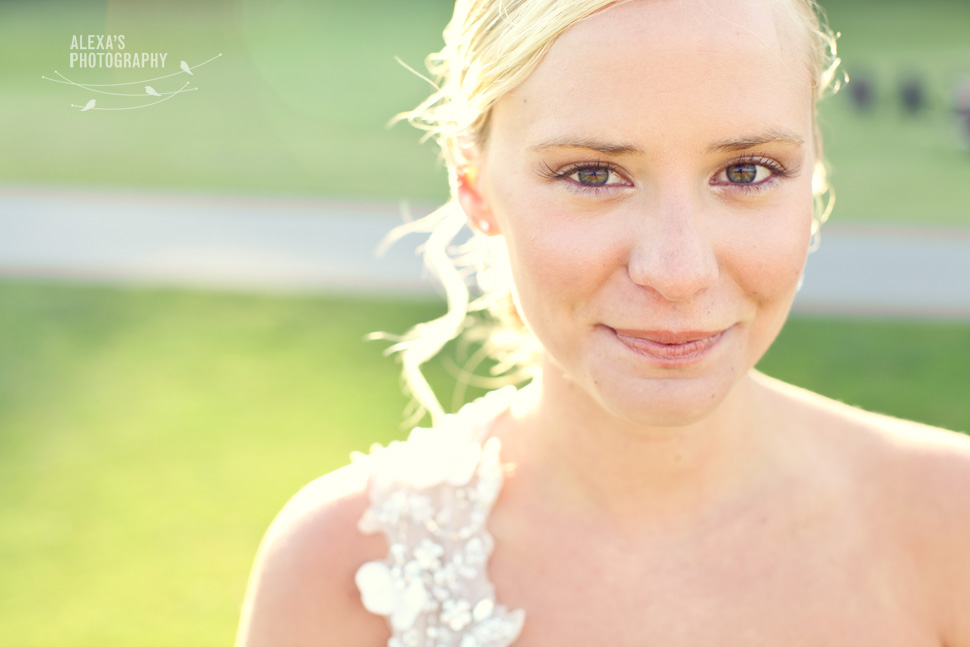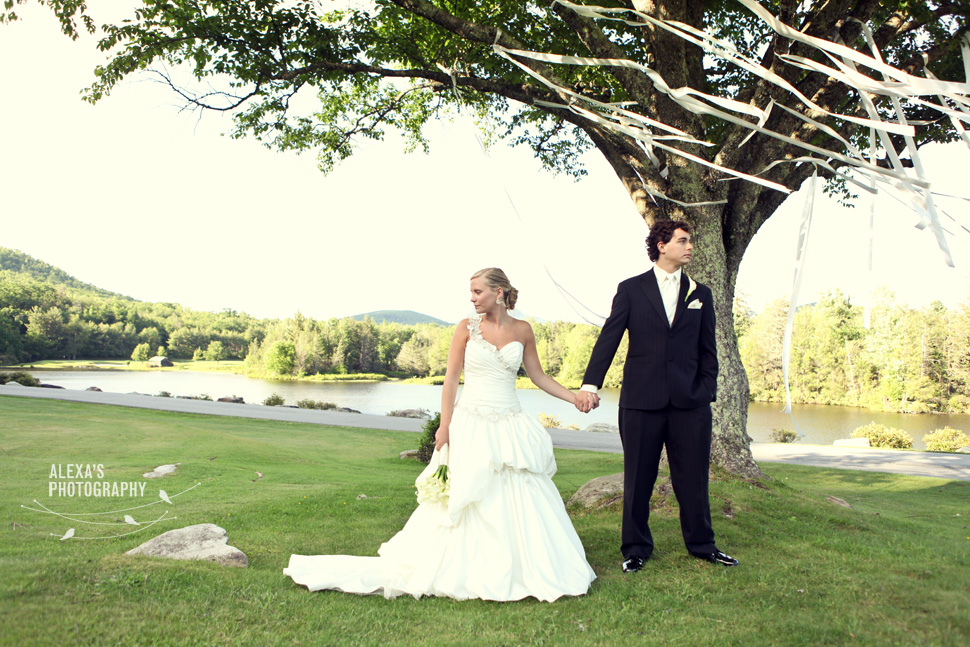 Seriously, you two… cute!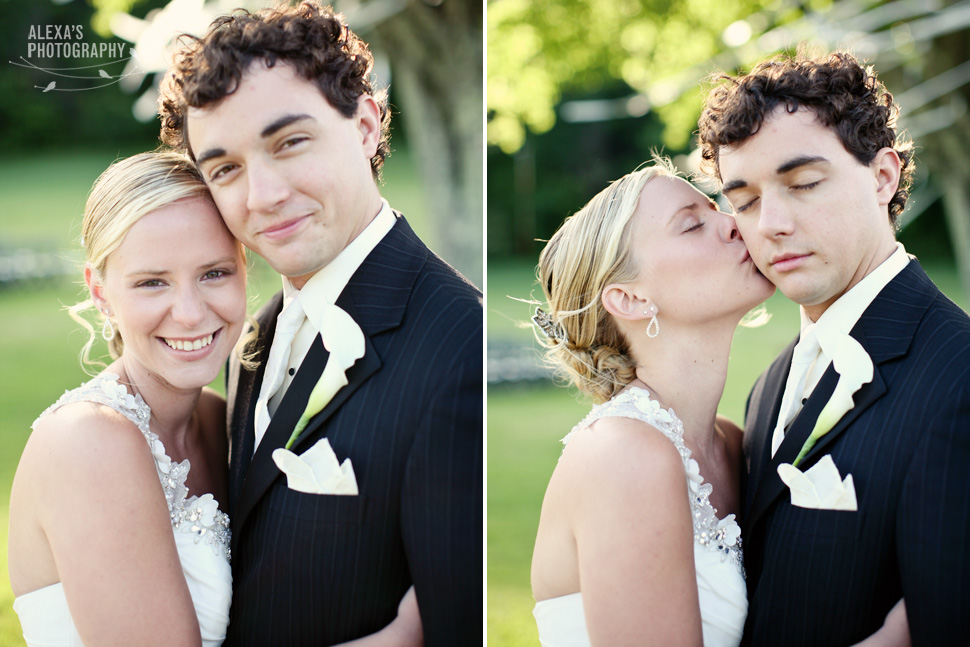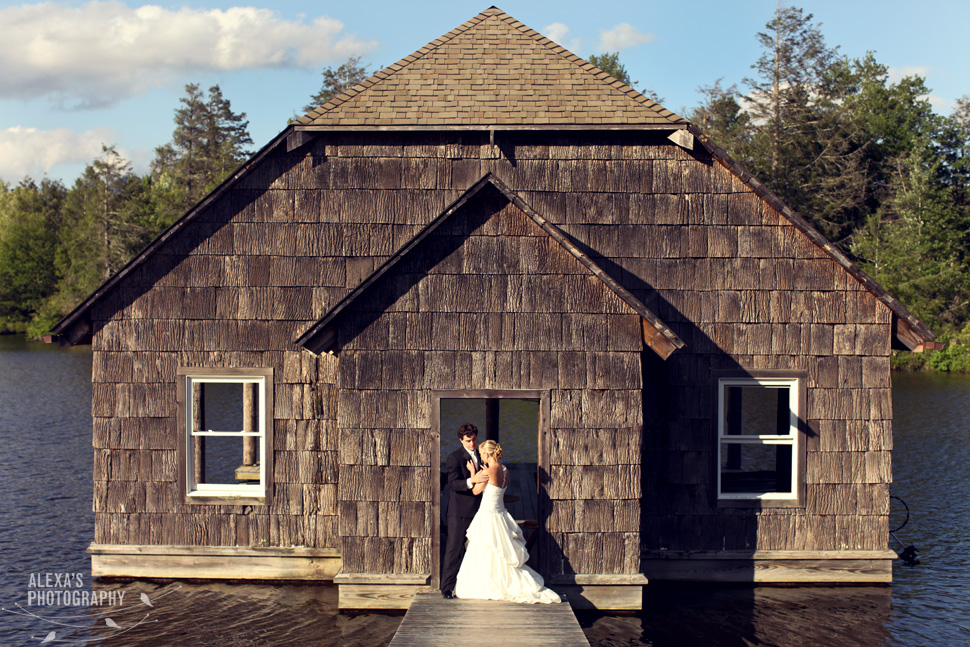 We got to walk around the camp for a while shooting portraits. One of my favorite times of the day!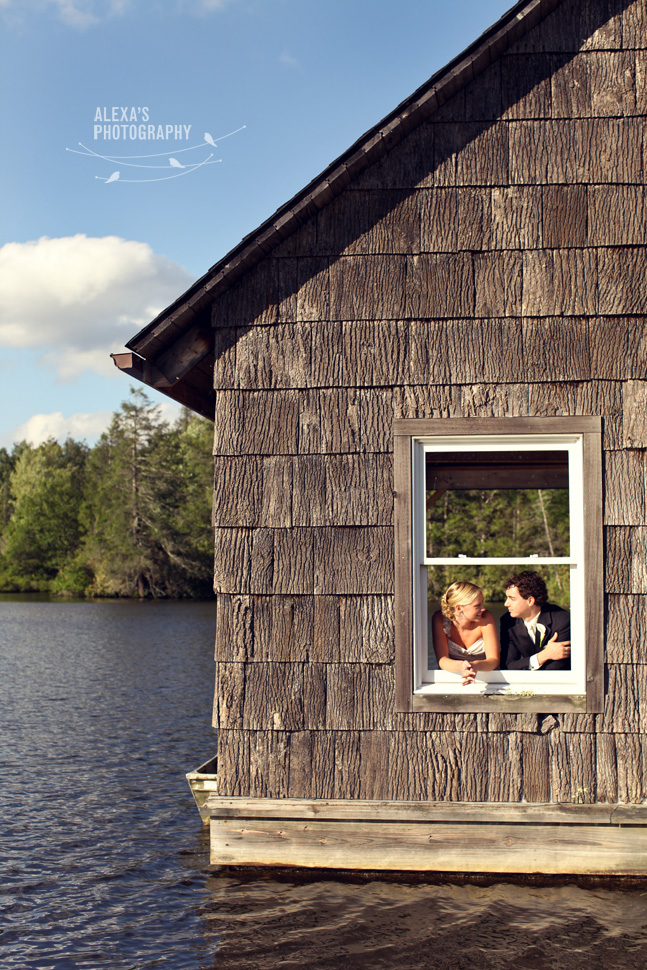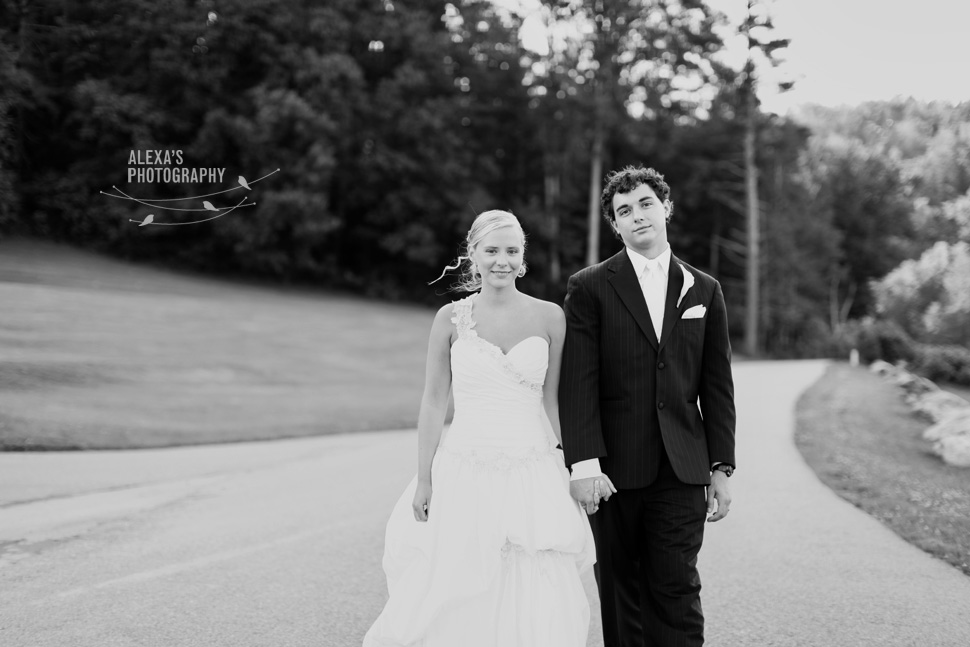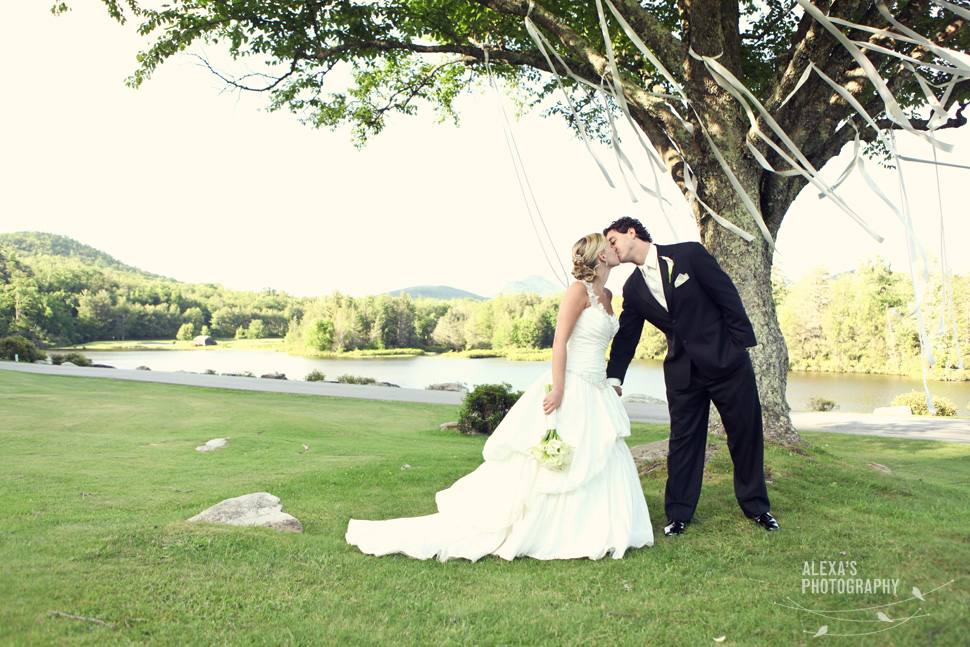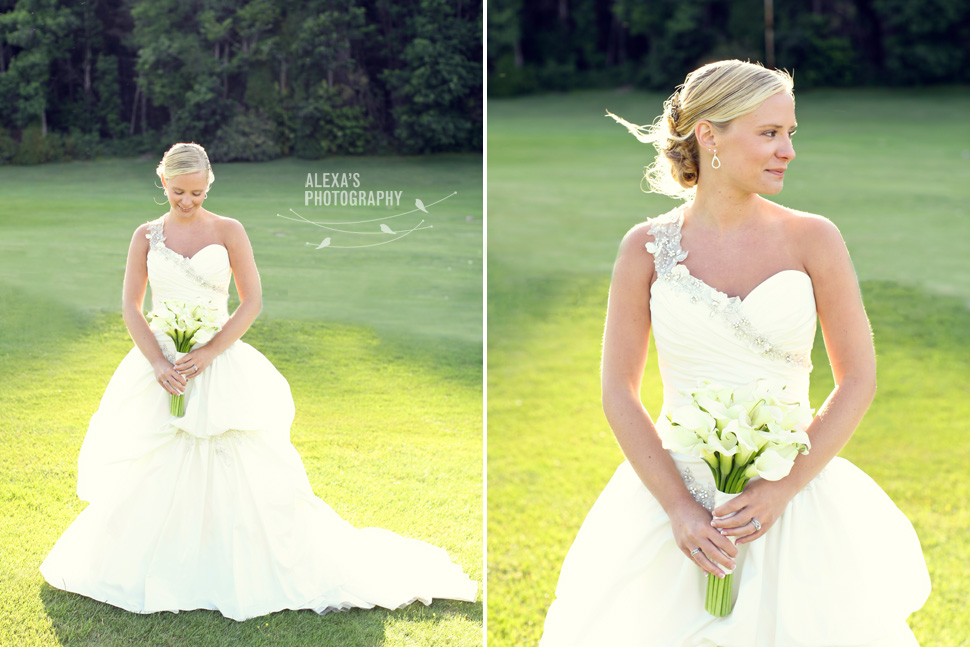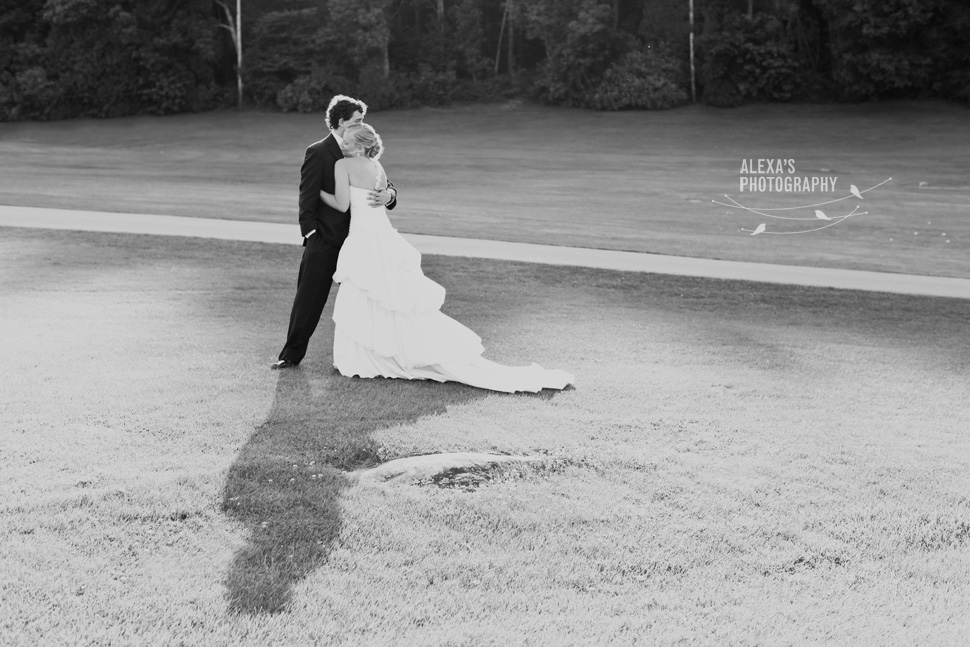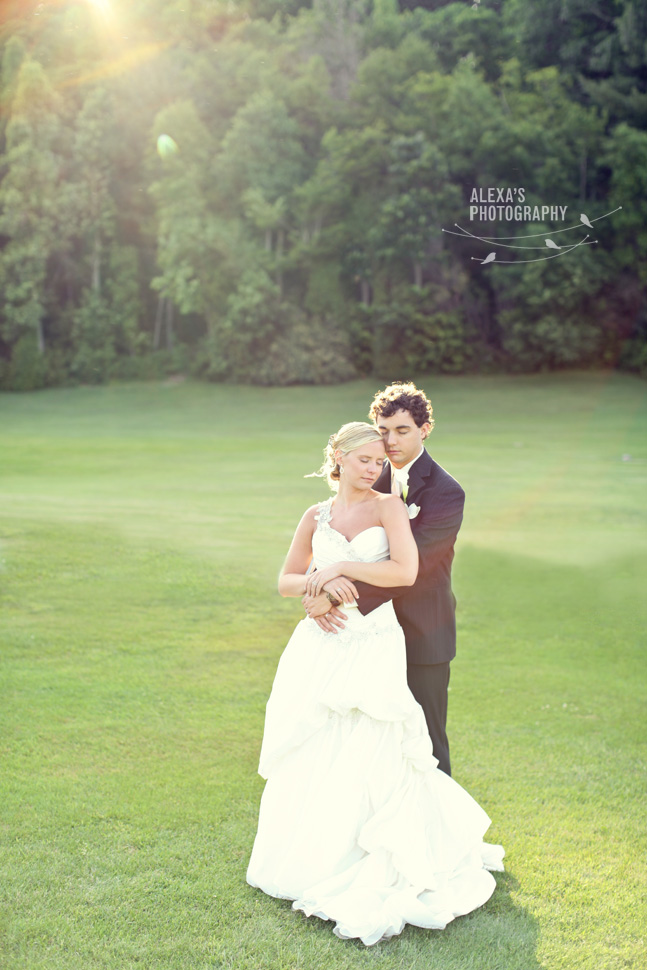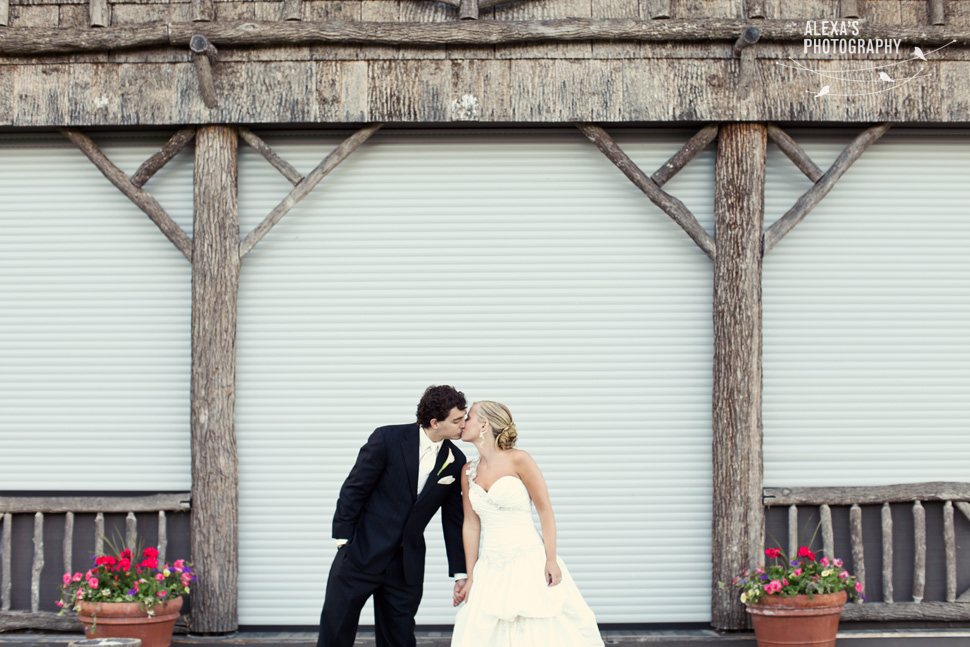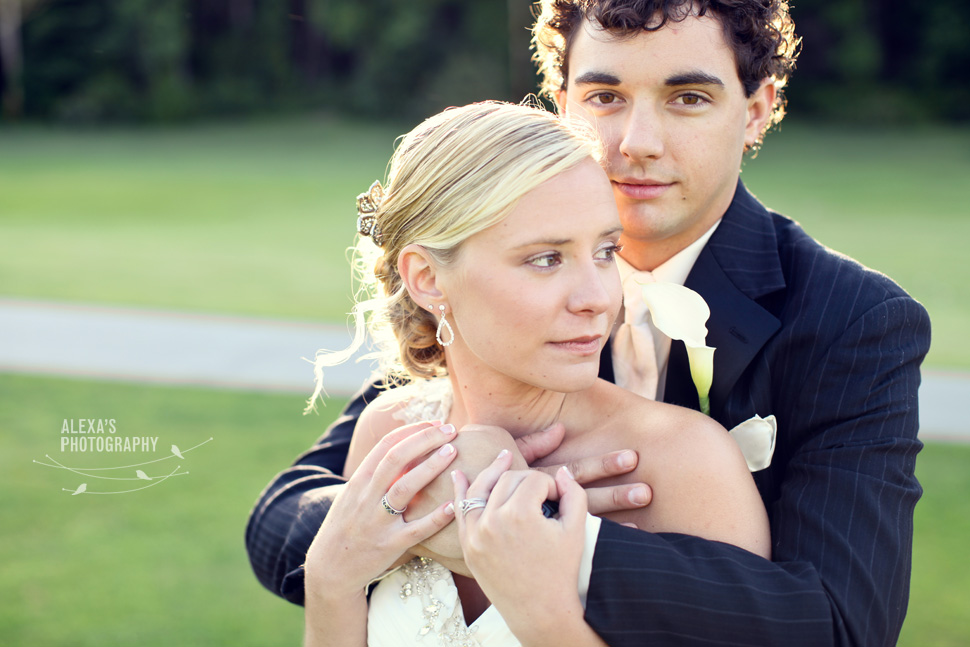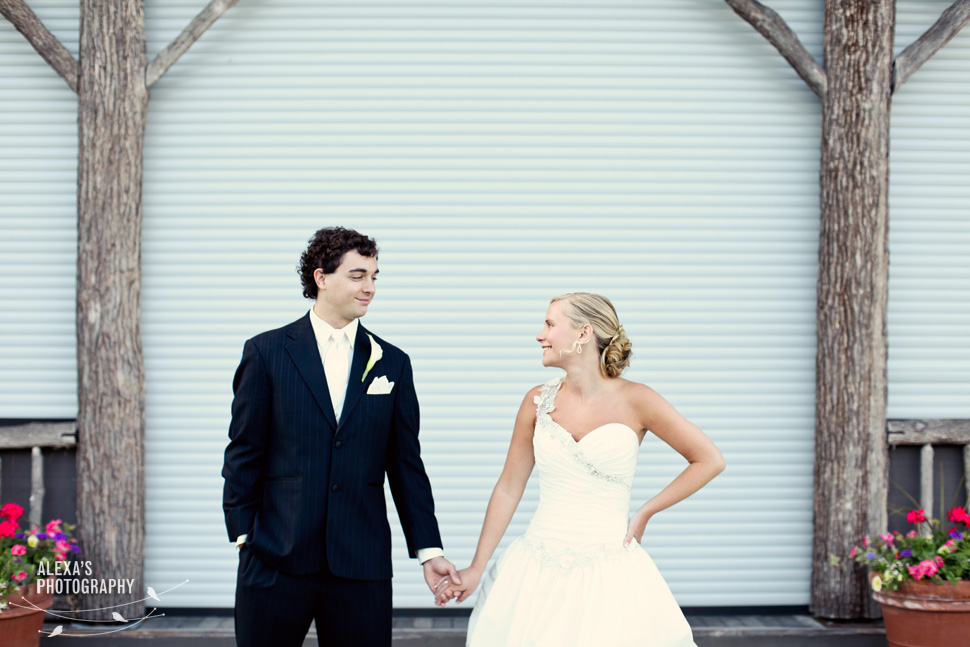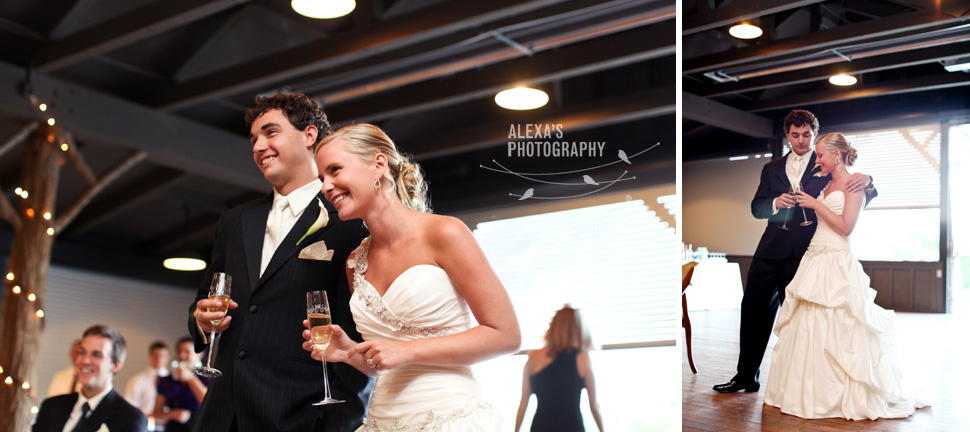 This venue is so gorgeous and rustic!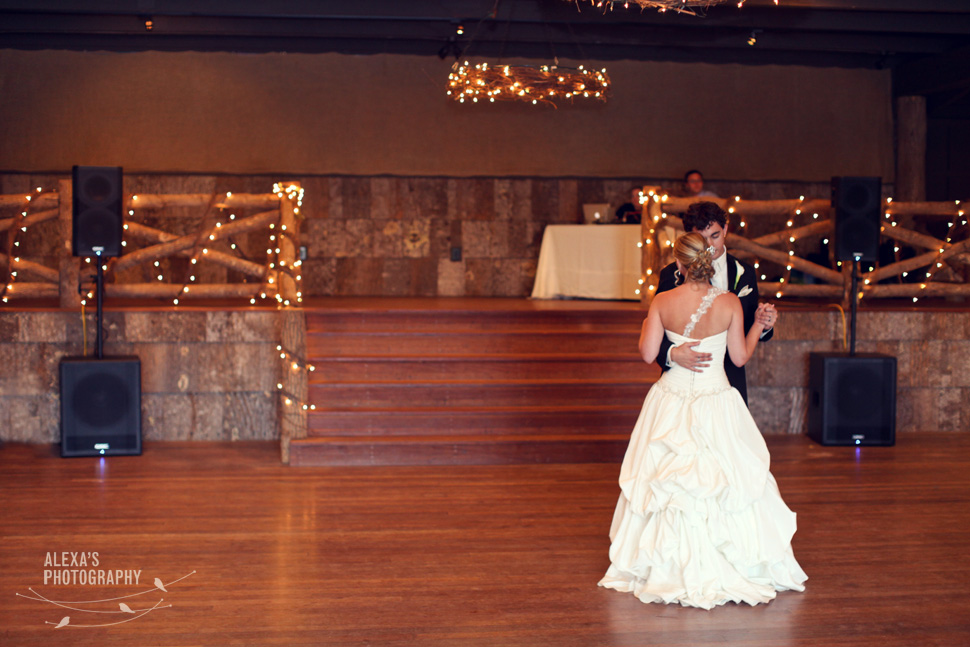 I love a dancing crowd!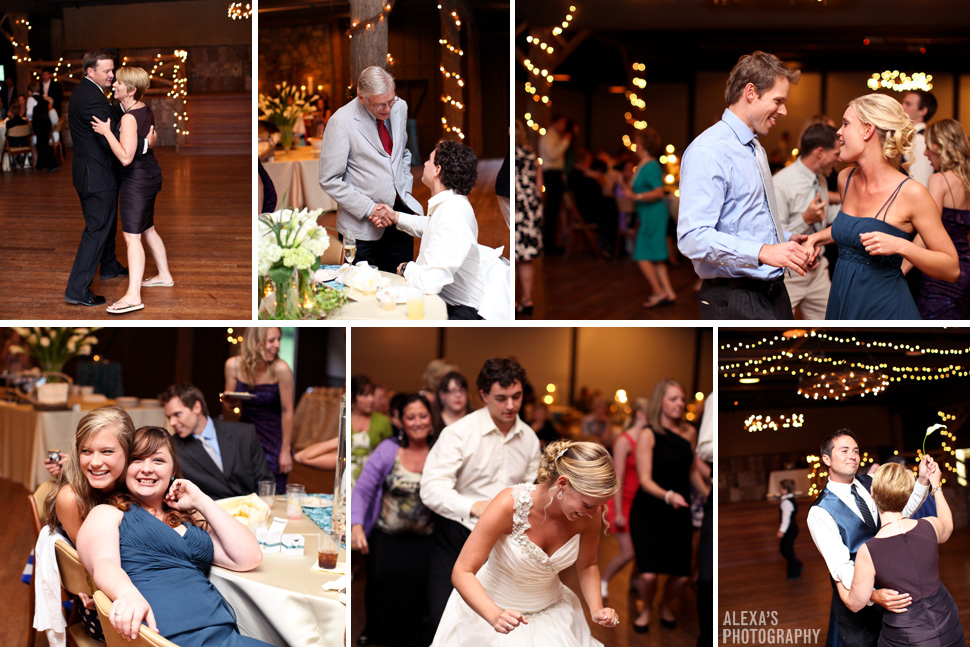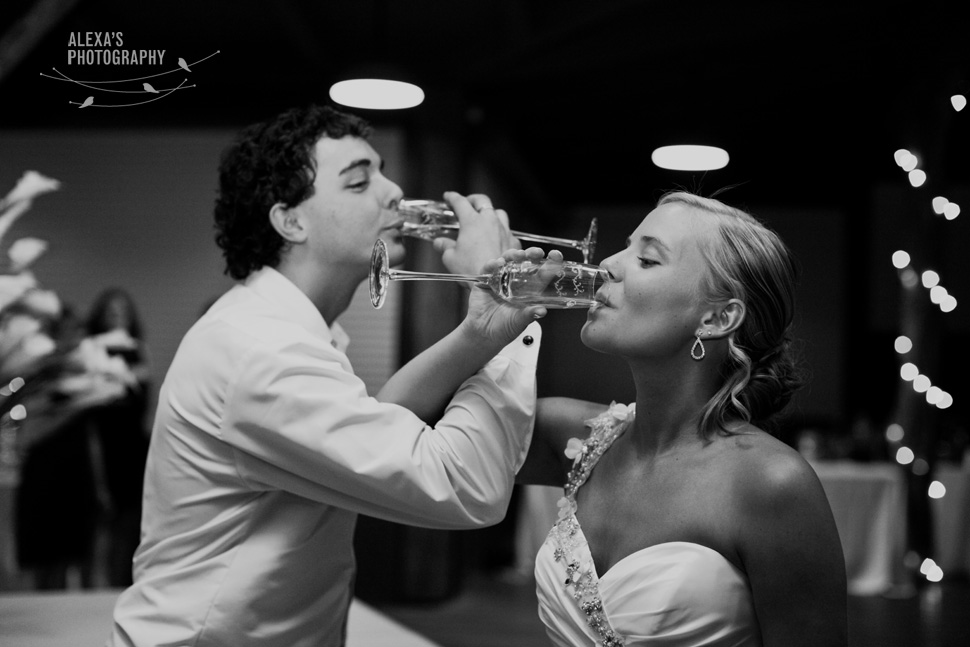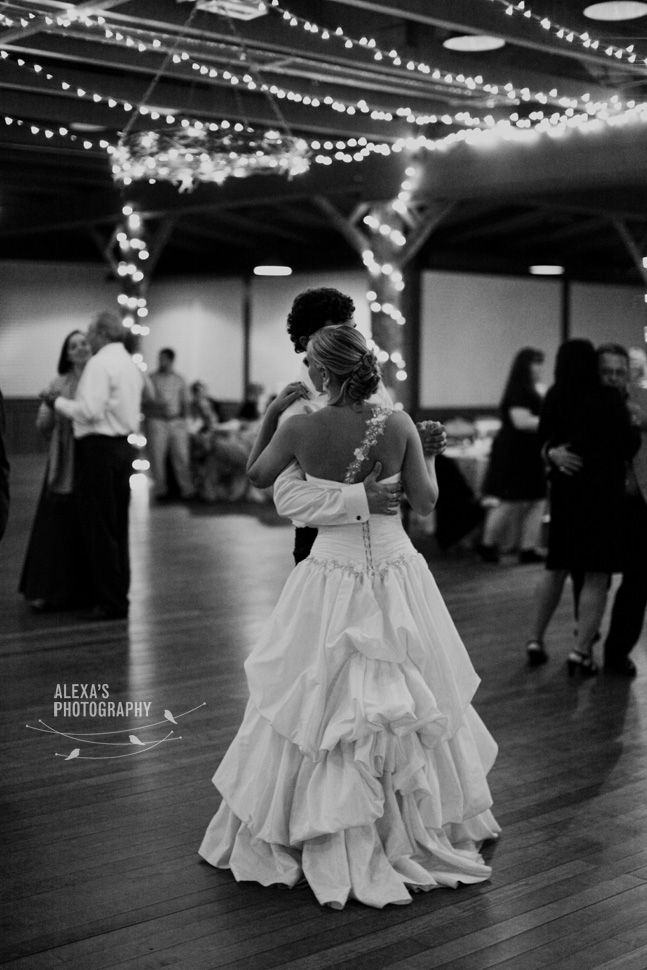 Sparkler exits are the best!