August has been a whirlwind for us! I can hardly believe that summer is almost over and everyone is going back to school. It seems like time goes even faster as you get older. I remember when I was little it seemed like a day lasted forever. Now the weeks and months are flying by like crazy. I'm just trying to hang on and enjoy the ride!
Thankfully, at the beginning of this month, Jonathan and I had a little bit of time off to get away and relax! It was SO needed and was really a blessing that we both had off at the same time. We were able to just hang out, sleep in, walk around holding hands, and reconnect. Seriously, it was so nice! But as awesome as it was, I struggled with deciding to do this post or not. . . I kept thinking about vacation photos and how no one wants to look through photos of something so personal that they weren't a part of! Boring! But you know what? I want you all to know me, too. You know all the couples, seniors, and families that I photograph, why not know the person behind the camera a little more? Plus, I like to show off my handsome hubby ;) There were a few times during our trip where it rained and I didn't want to take my camera out so this post is a mix of real camera photos + instagram.
We first drove down to Myrtle Beach, SC to visit Jonathan's family on their yearly vacation. It's tradition to do a couple of family portraits every year. . .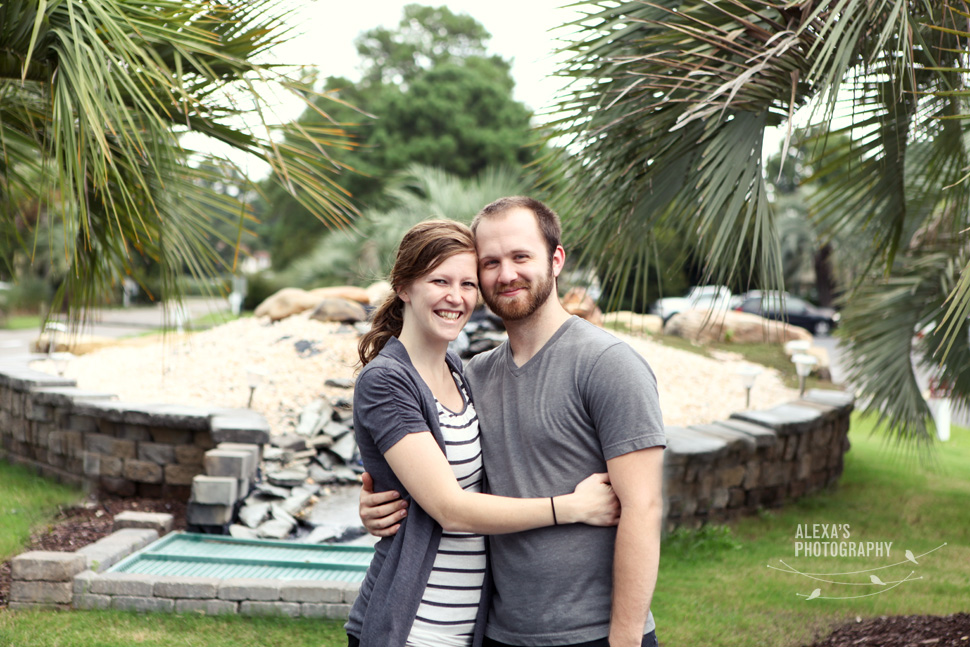 This is Jonathan's family. . .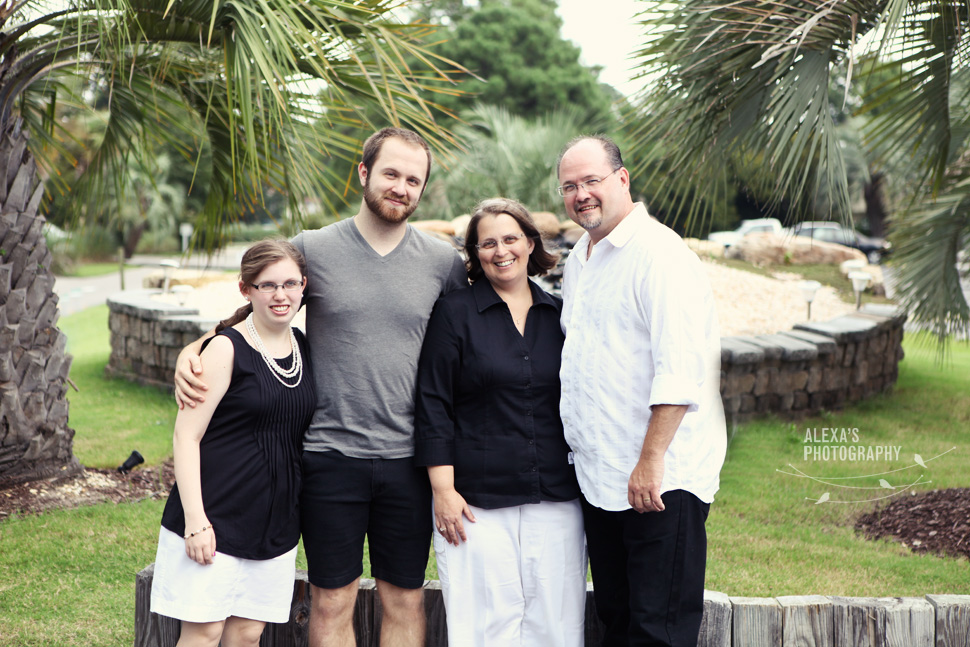 We went to a pirates dinner show, Broadway at the Beach, and ate lots of yummy food. . . I particularly like the photo of Dolly Parton at the bottom ;)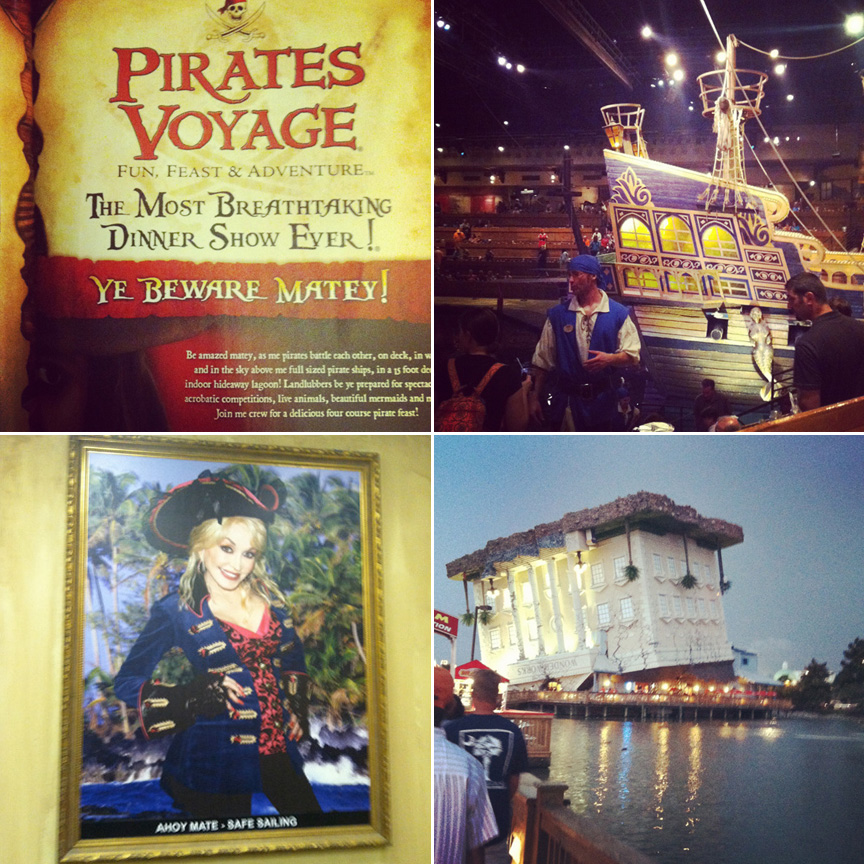 Then Jonathan and I drove down to Atlanta for a few days by ourselves. Of course we had to stop by a gas station to get a French Vanilla cappuccino. I know those things are gross but I just have to have one every time I'm on a road trip! I think I get it from my dad.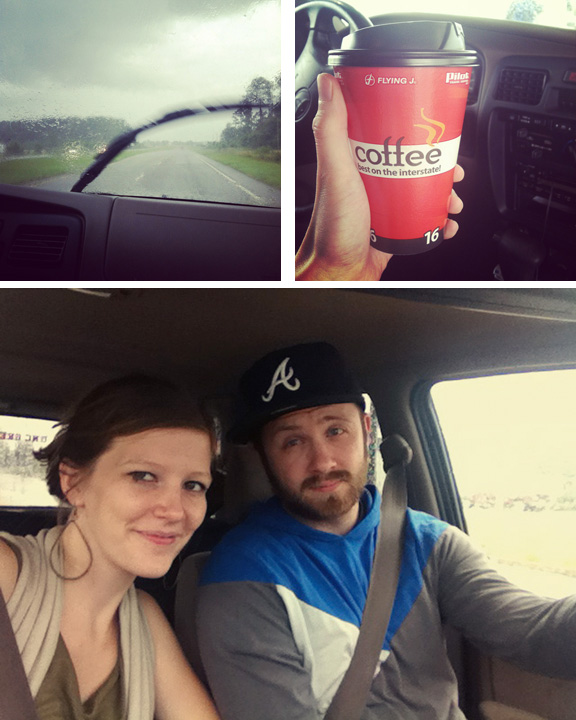 Our very first stop when we got to Atlanta. Jonathan had never been to the Varsity and it's just something you have to do while you're there! Plus we were starving.
Yum. I want another right now.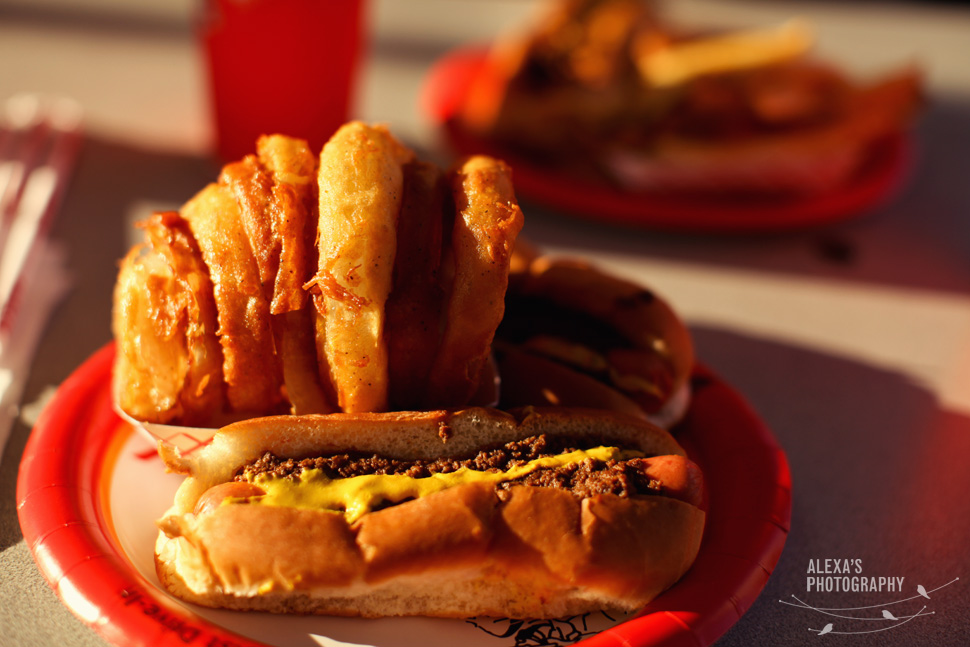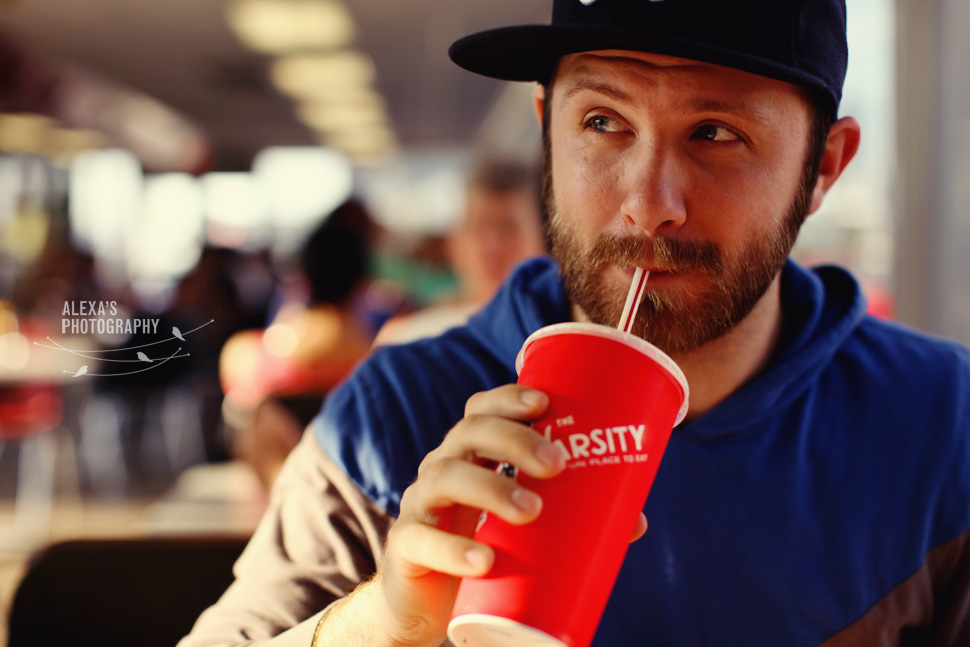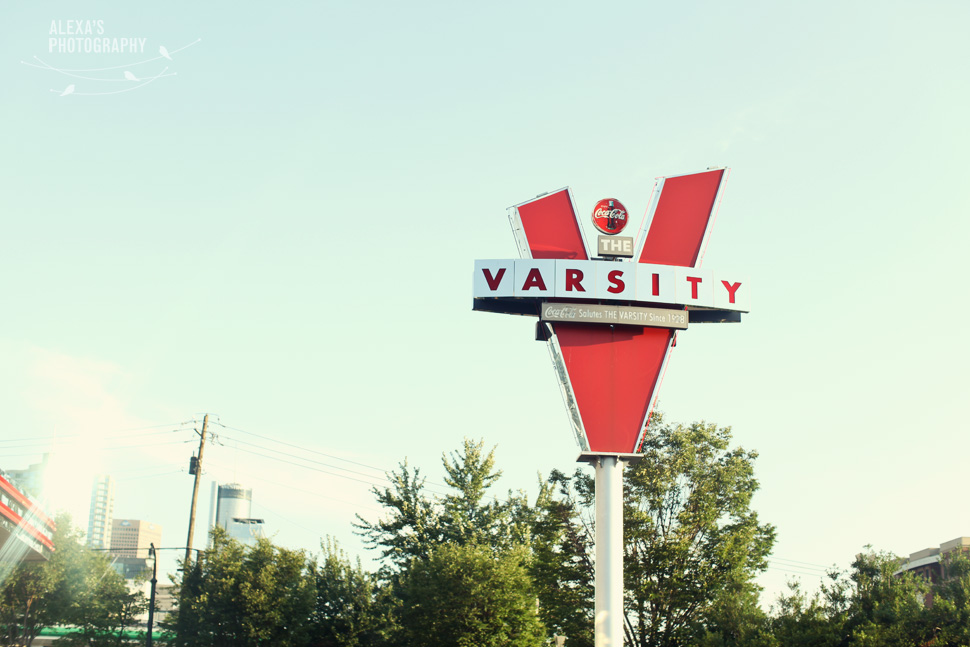 The weather was so nice at night! We walked around downtown a lot and then sat on a bench and people-watched for a while. . .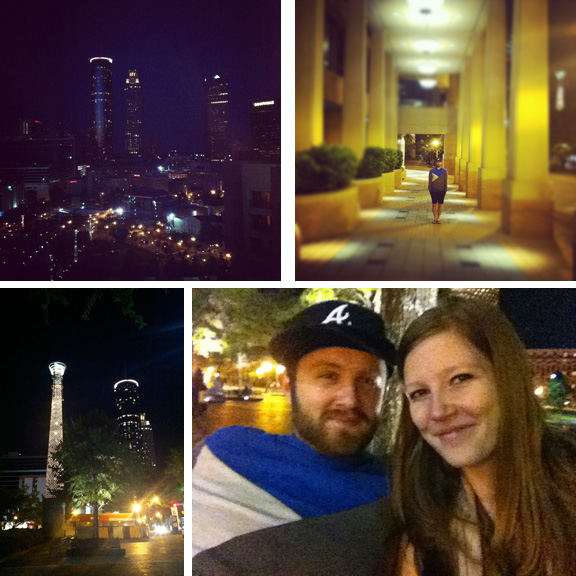 I had found this food truck park online before we made our trip so we built it into the itinerary. Neither of us had ever eaten from a food truck and we thought it would be fun. . .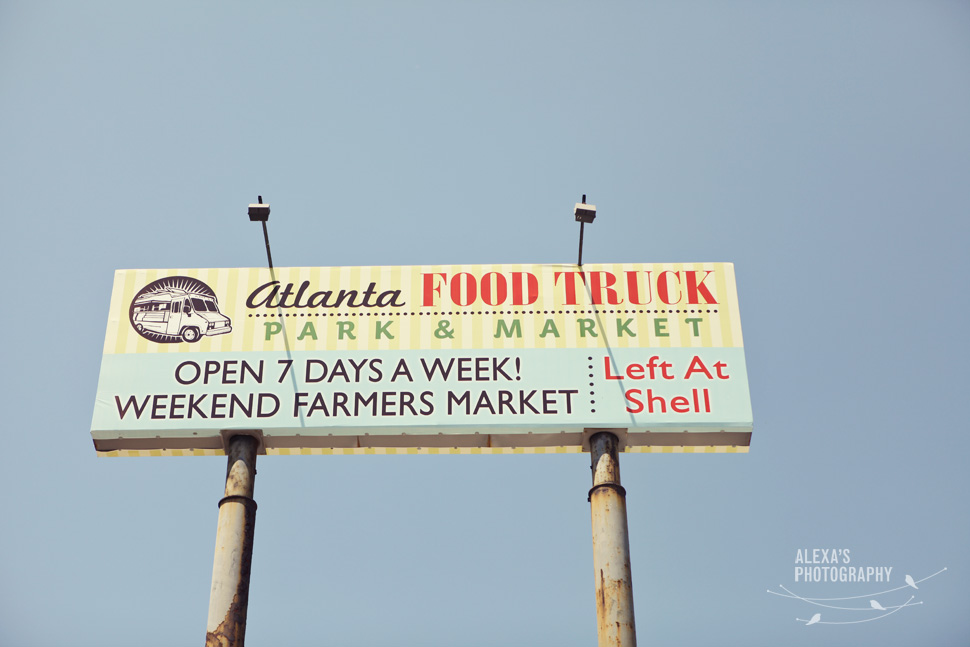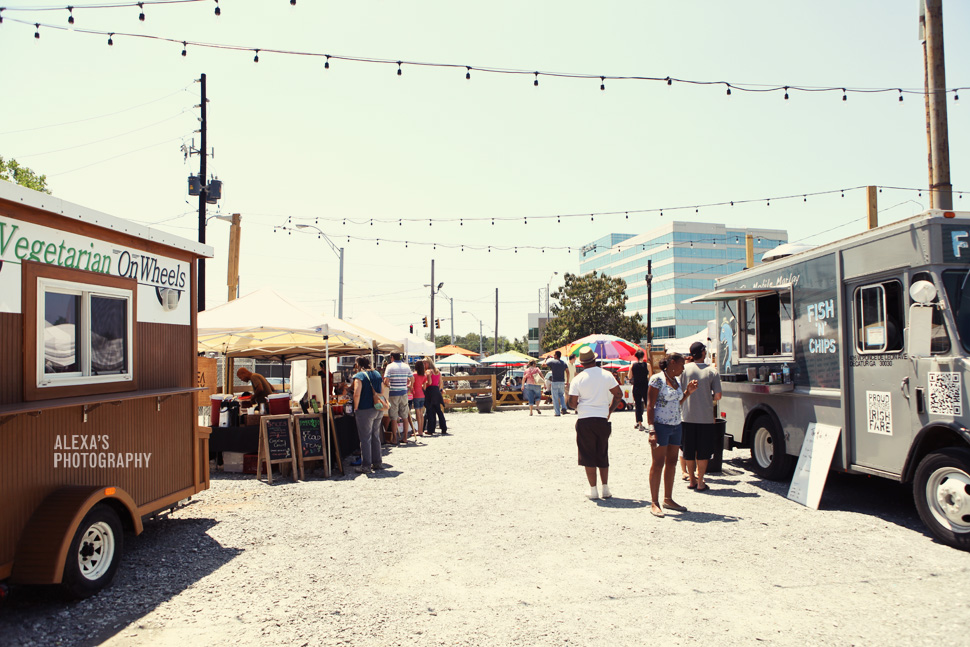 I got fish 'n' chips from this truck. . .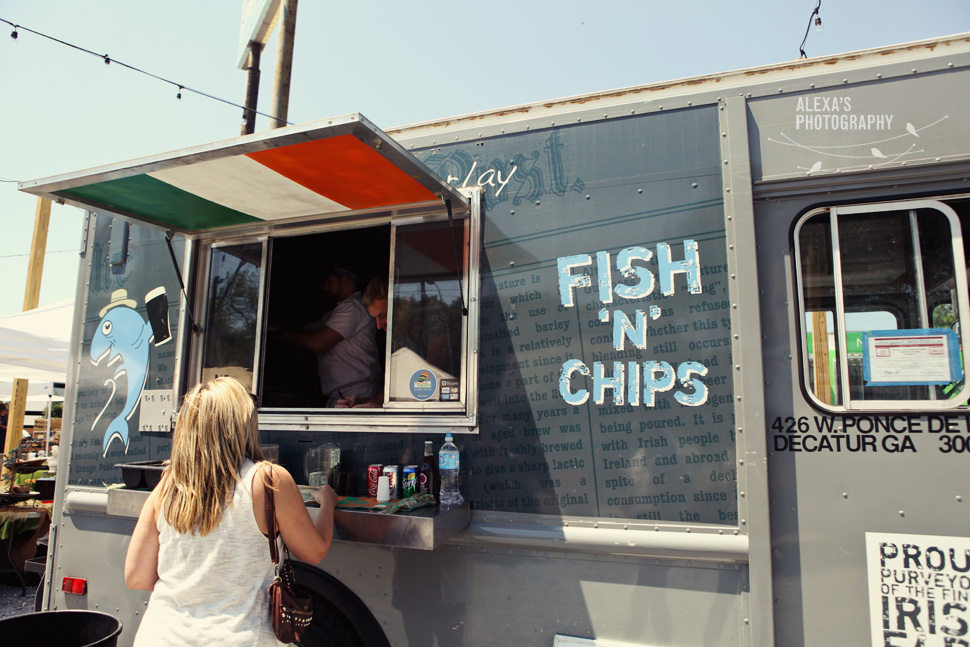 . . . it was SO good. (I'm making myself hungry just thinking about it!)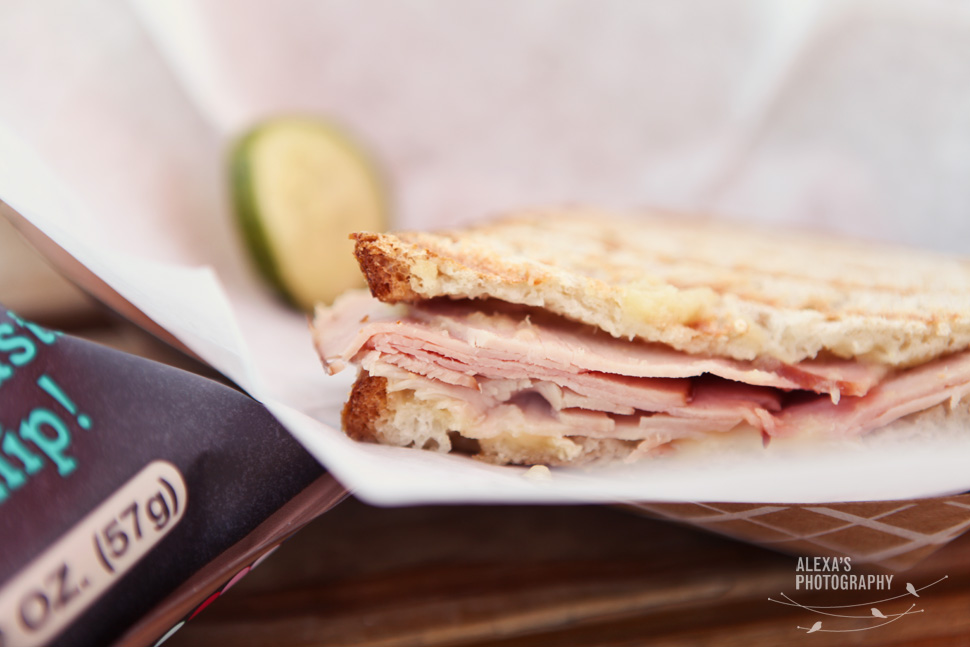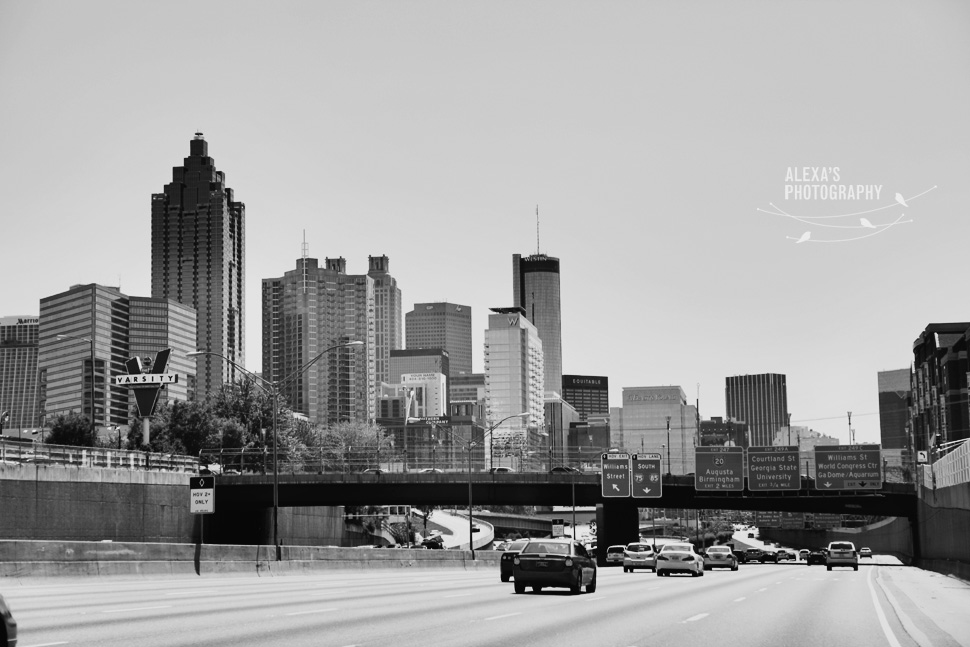 Then we drove around trying to track down this gourmet popsicle stand called King Pops. . . Jonathan got raspberry lime and I got orange basil :)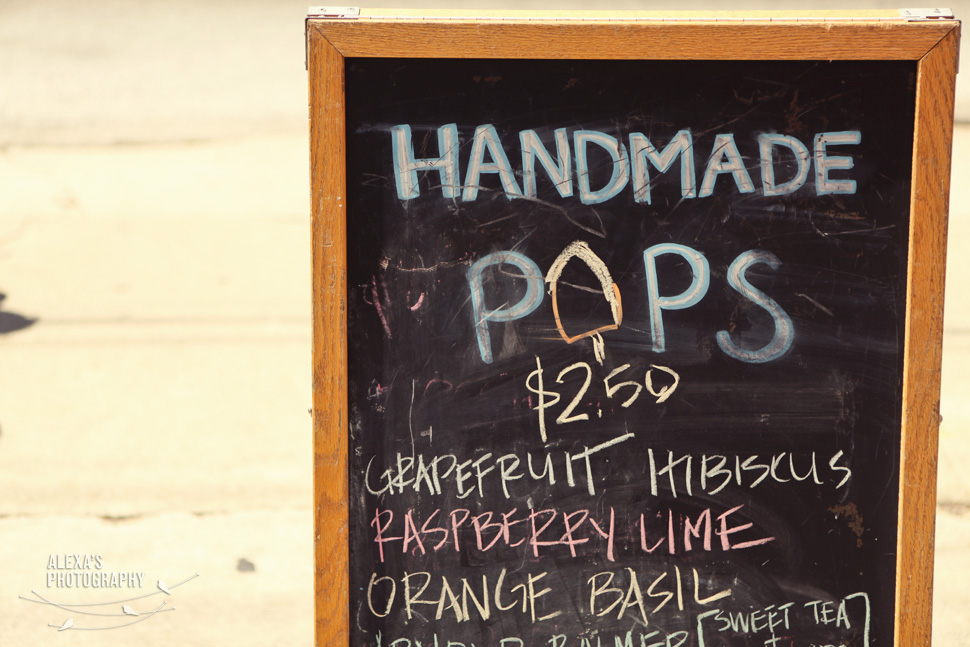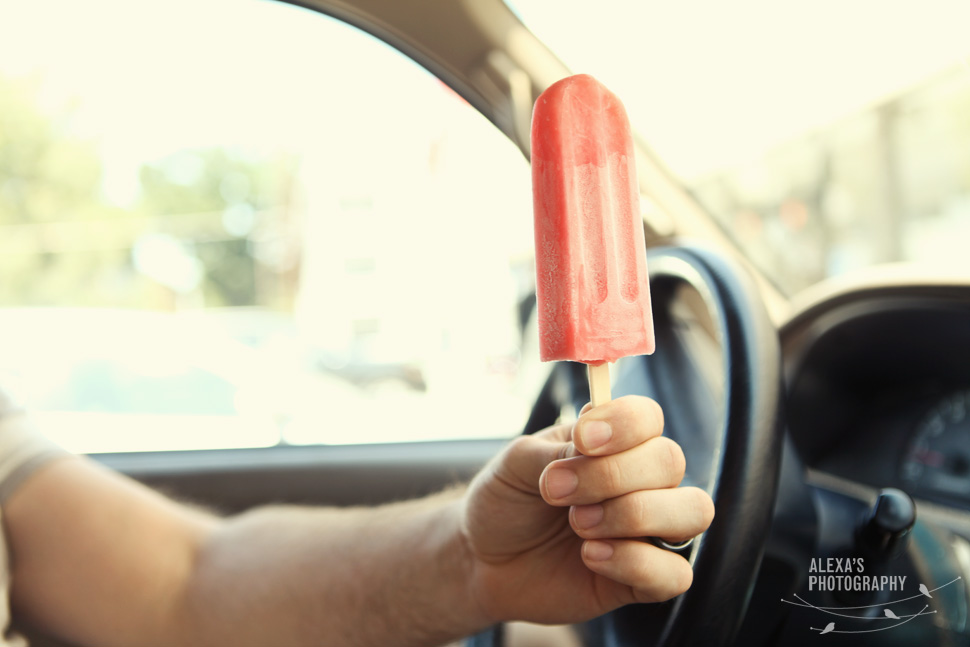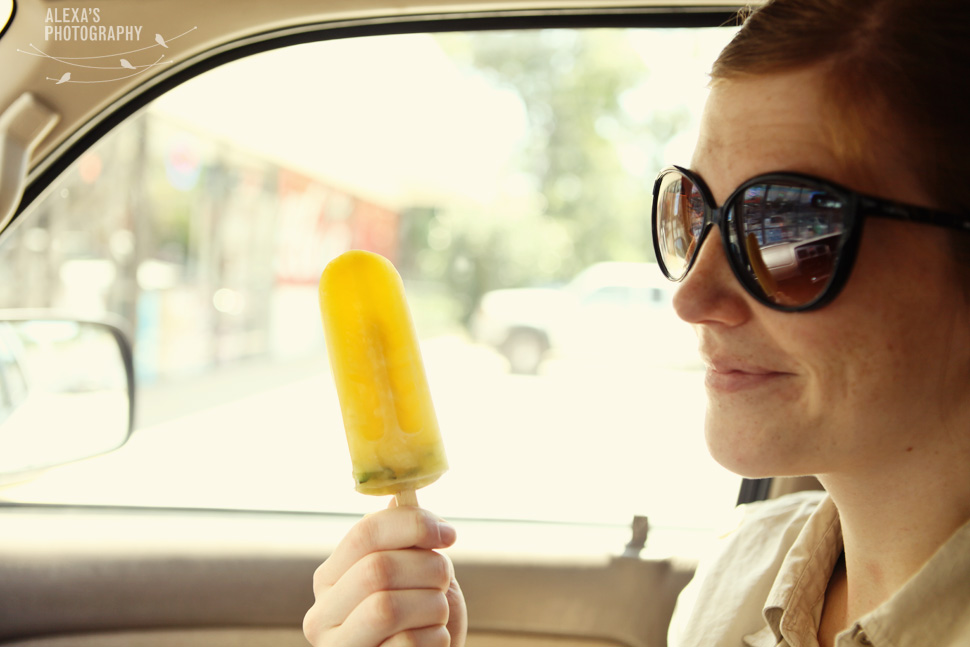 We went to see Peter Pan at the fabulous Fox Theatre one night. I love having a husband that enjoys plays too :)

The next day we went to the Georgia Aquarium. . .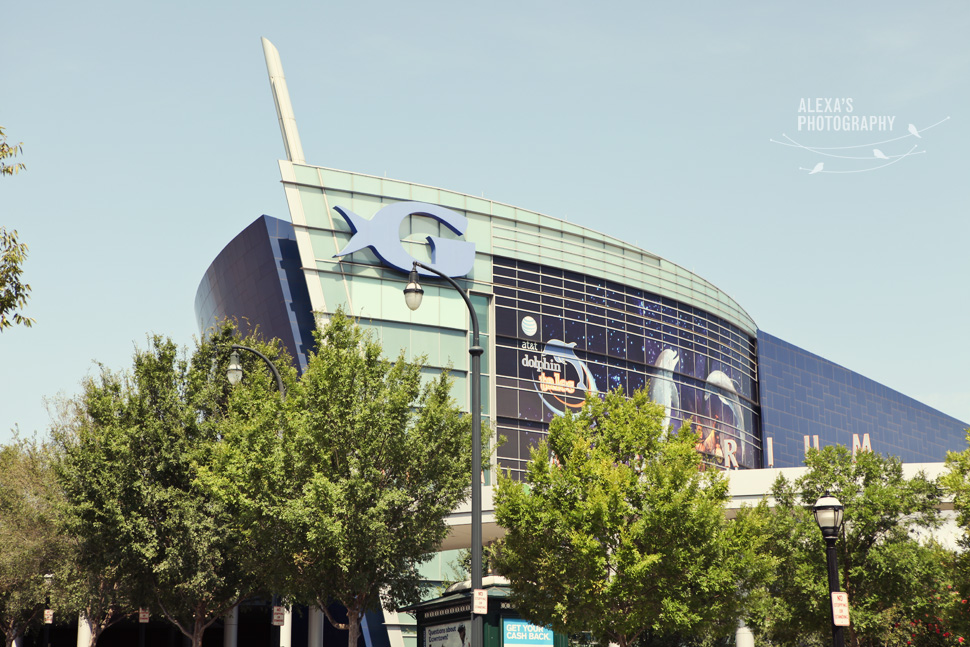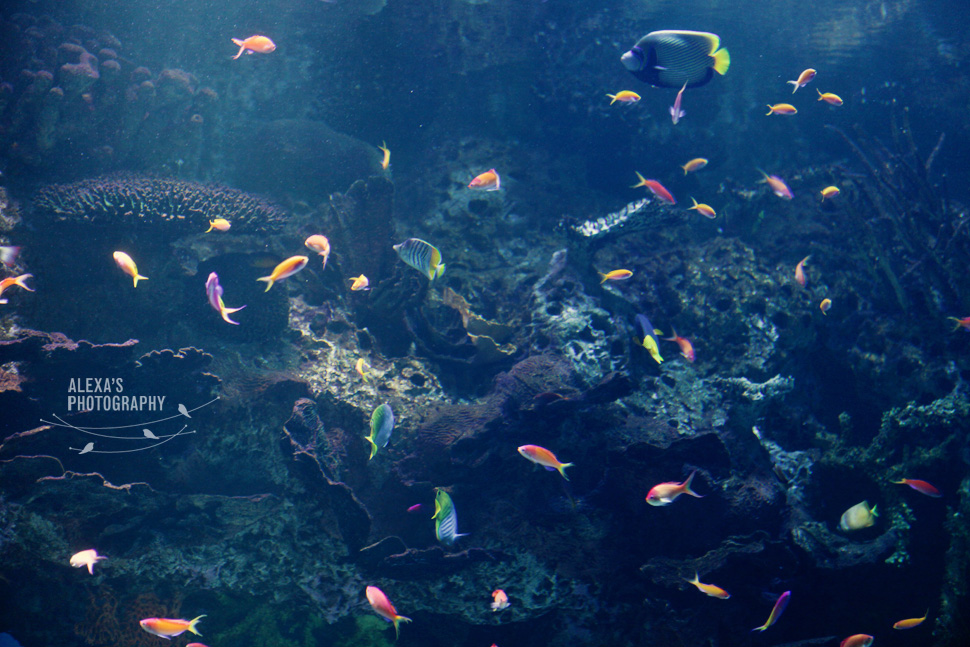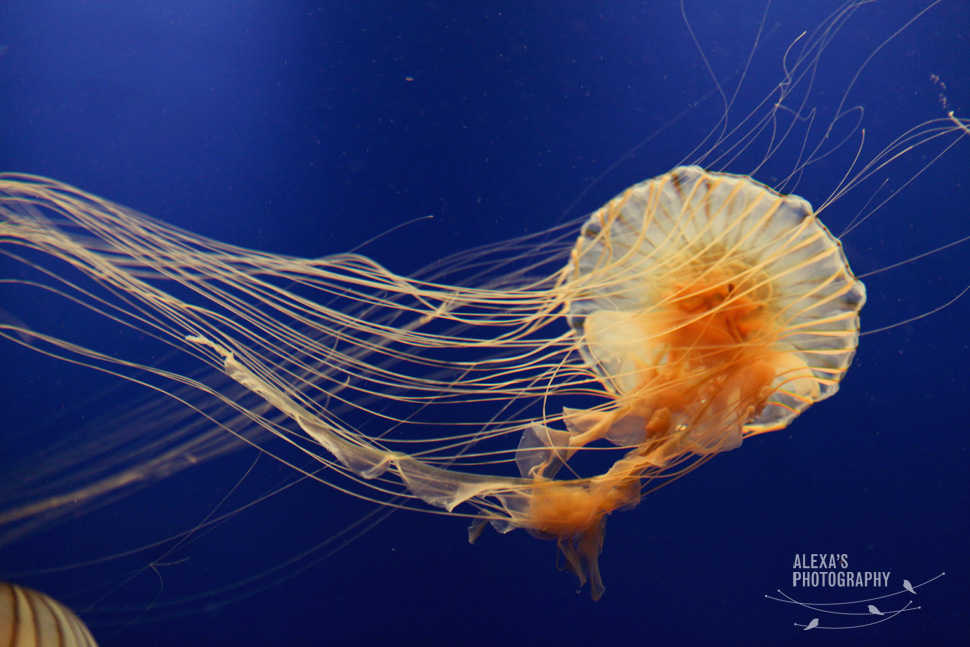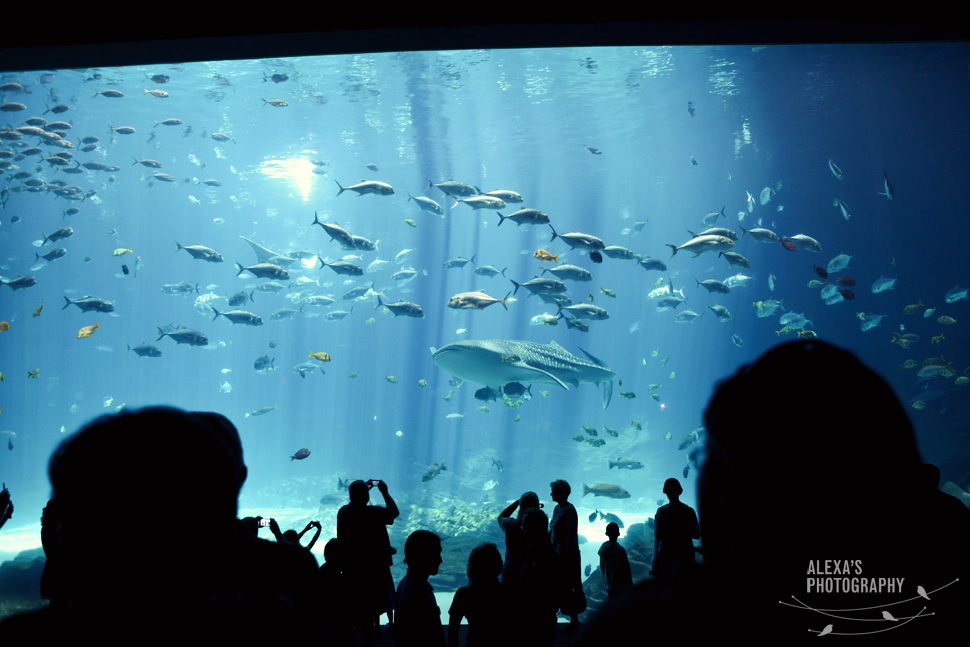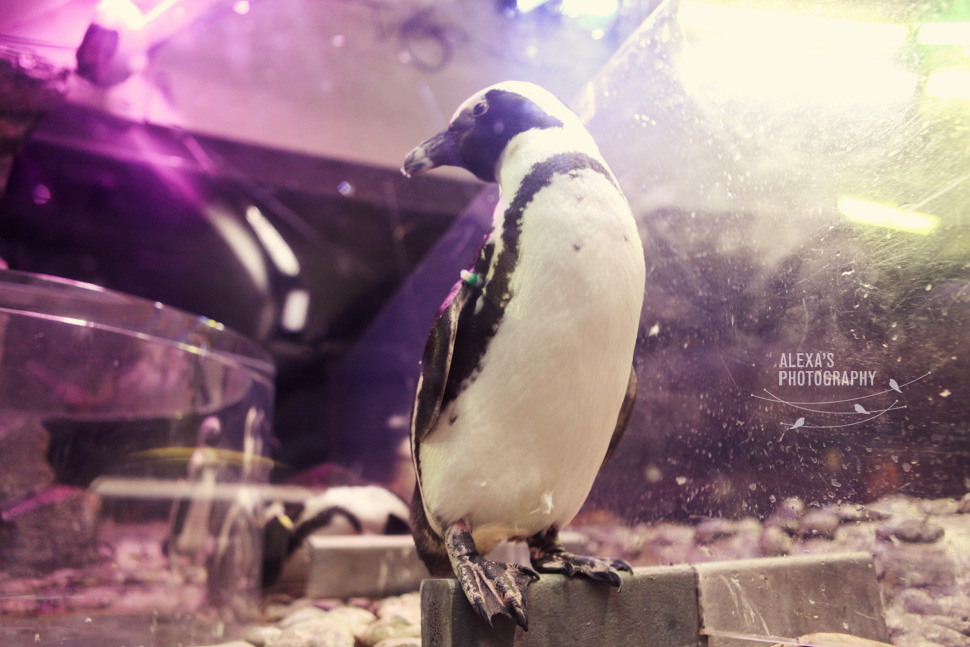 And then a Braves game!

And a few random Instagram photos from the trip . . .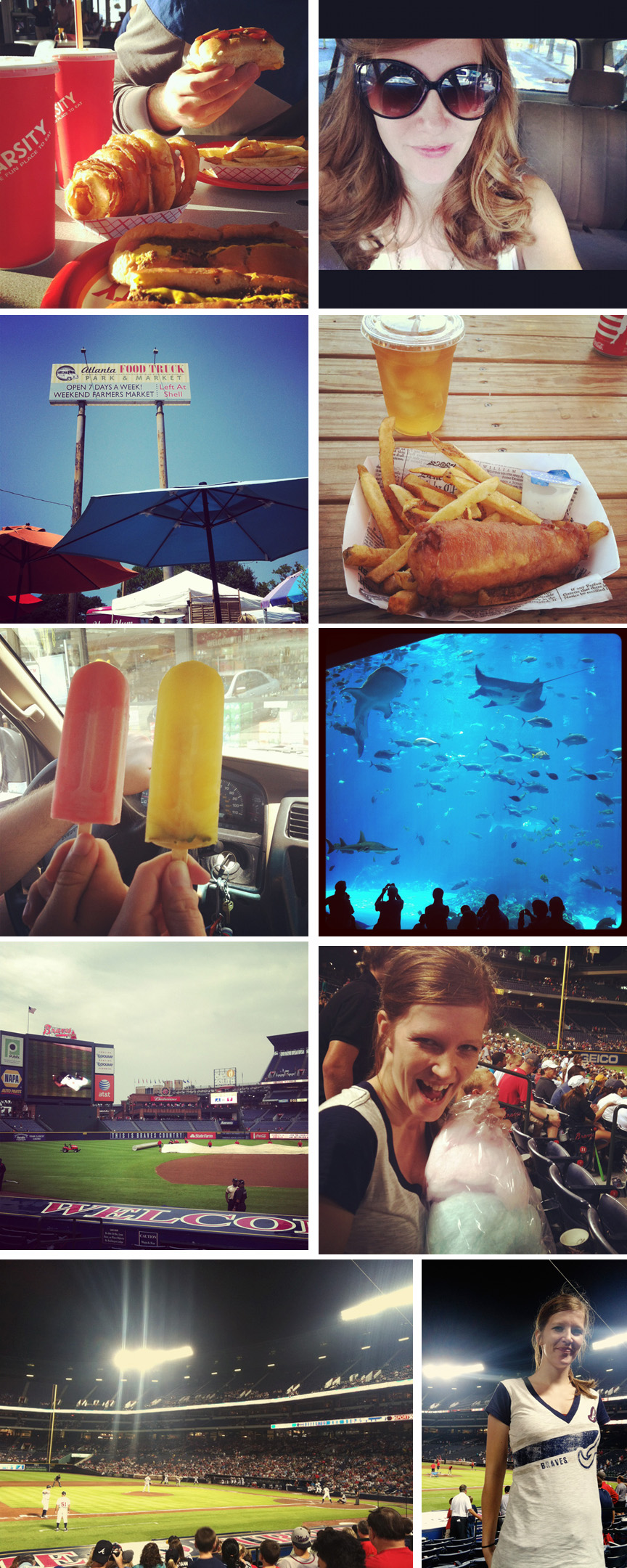 I think you don't realize how tired you are until you take a step back and rest. That was definitely true of Jonathan and I. We came back all refreshed and ready to keep going, though! I'm so excited about the stuff we'll be doing this fall! Jonathan is the college pastor at Daystar Church and since all of our students are back in town, we started our weekly meetings back tonight. And I get to work with so many great couples and high school seniors this fall. I honestly can't wait to get back to the busy season again!
Luke was really excited to have us back, too :)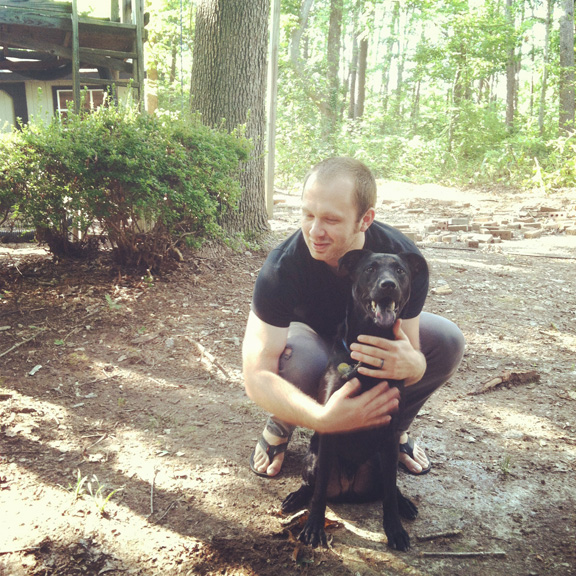 Oh, and P.S. this is happening . . .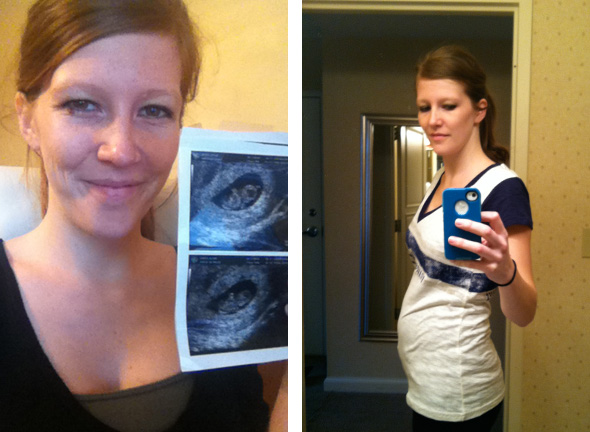 Due January 9th., 2013. . . more on that later ;)