In between all the weddings, engagements, and bridals I photographed this year, I had the pleasure of working with a few families and high school seniors! These photos haven't been blogged before because I've been hoping to make a separate blog for my seniors and family work… I'm sure you all know how some things on the "to do" list just don't get done! I am in the midst of renovating my current website and blog so look out for some fun changes soon!
This first photo from Alexis' senior session kills me… hello, gorgeous!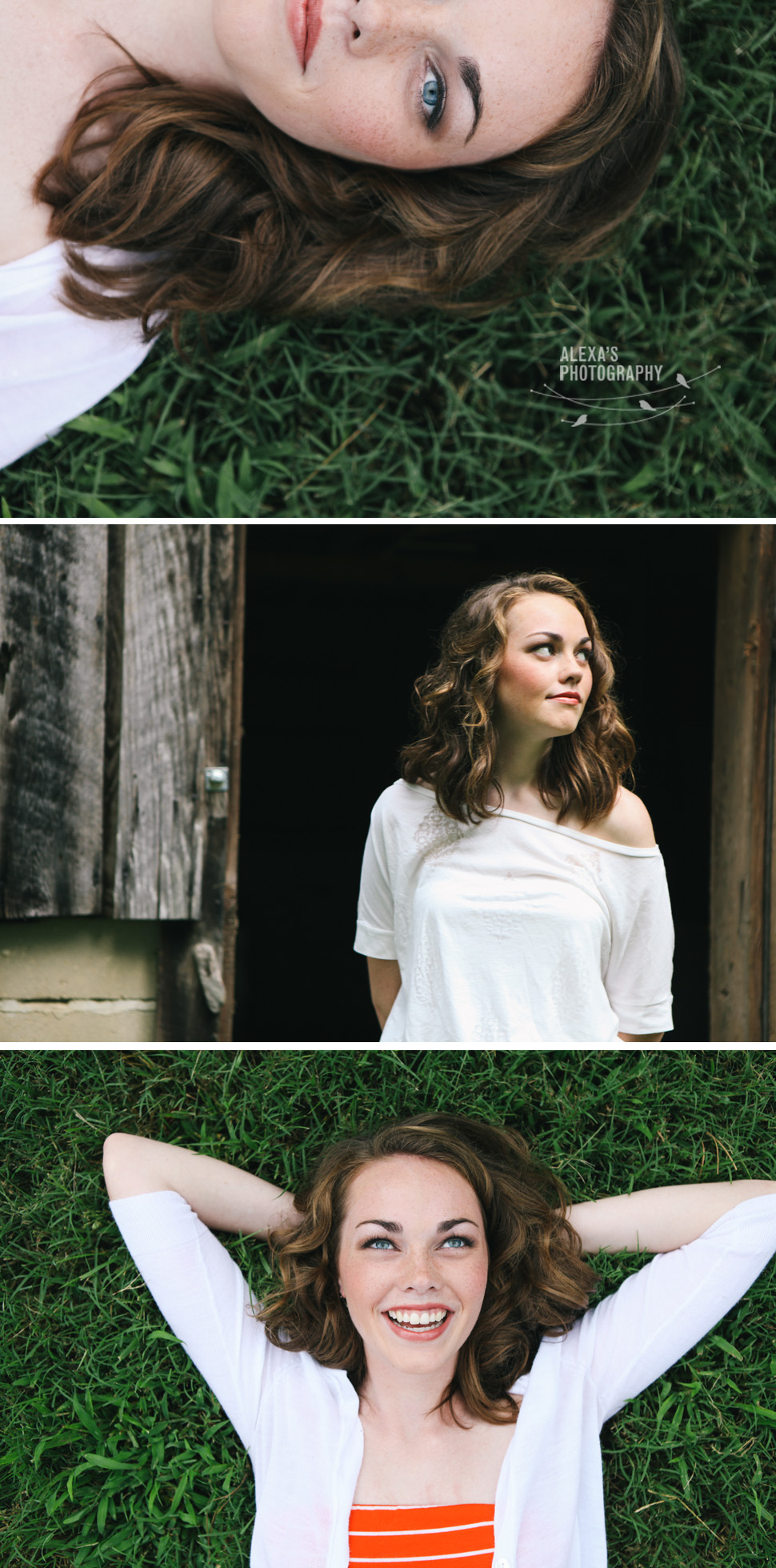 I had the rare experience of attending a wedding that I was not the photographer for! My dear friends, Amy and DJ, married in June and Amy asked me to capture just a few images of the First Look with her hubby and then (arguably the real love-of-her-life) her sweet puppy, Rocky. Adorable!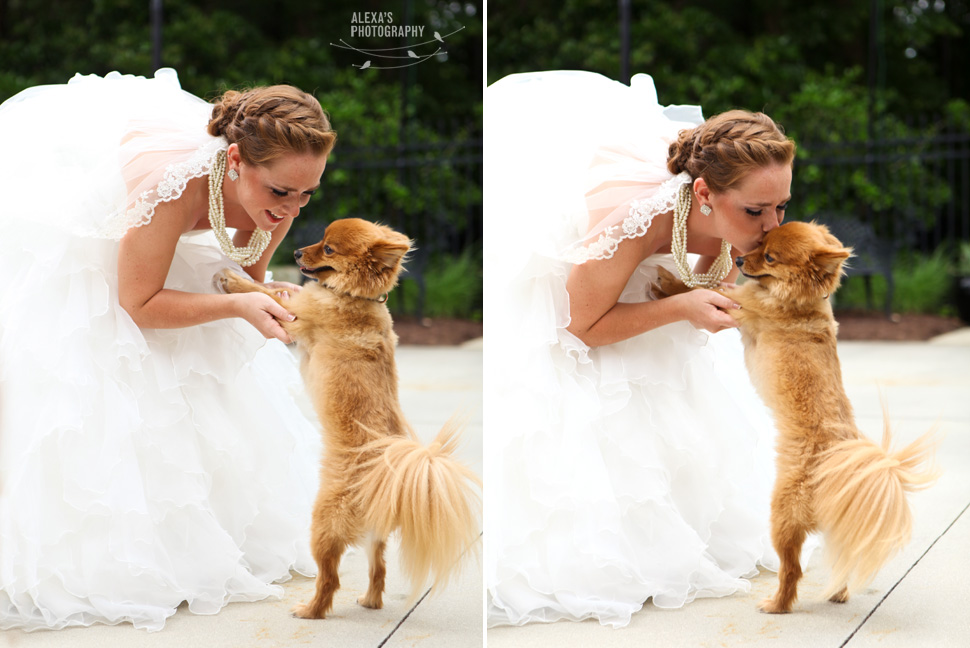 Seriously, do I get to work with the prettiest seniors or what? LOVE this photo of Emily… and that backlight has me craving some summer sunshine!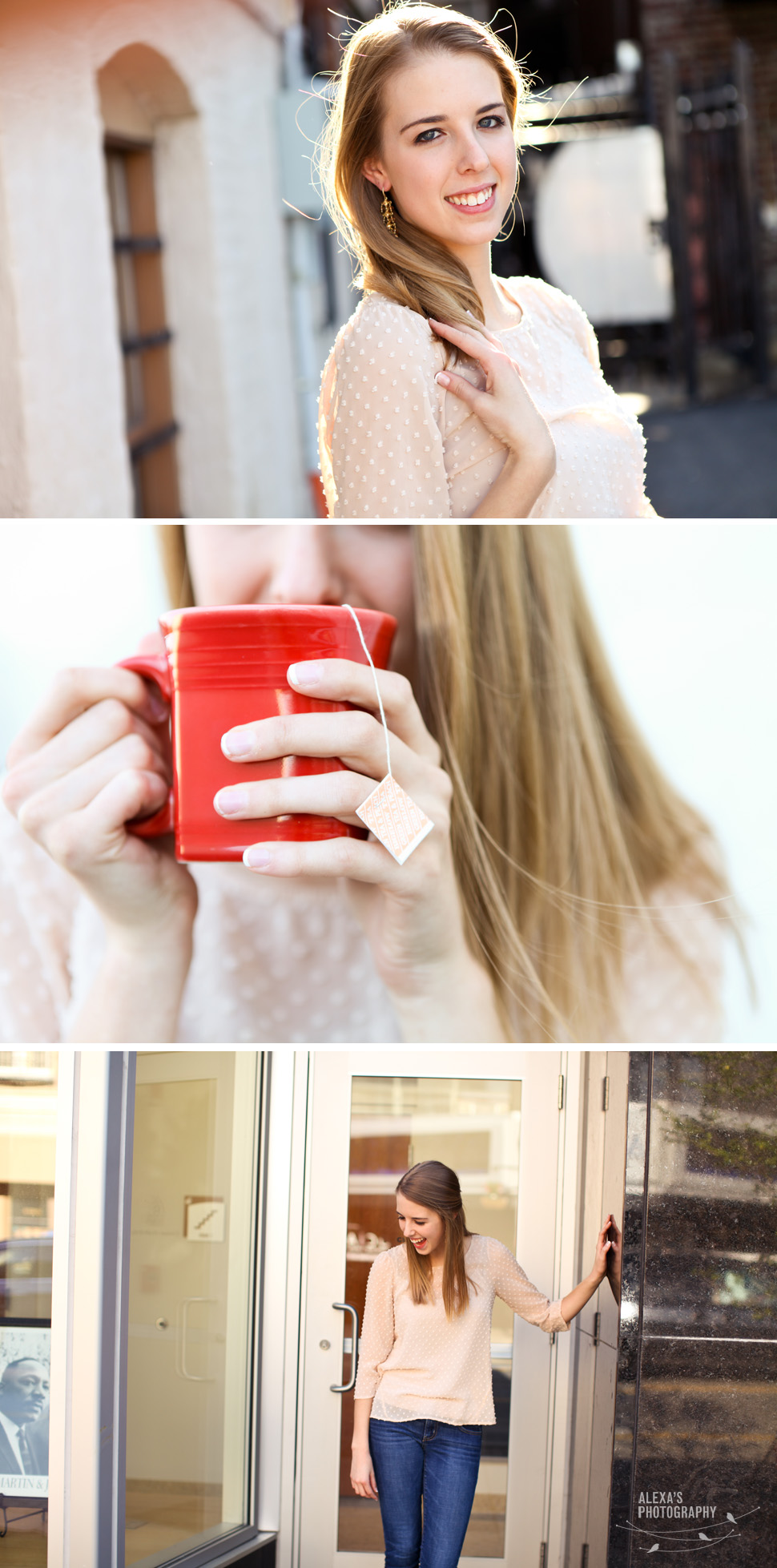 Another beautiful Emily… The last photo of her with the grasshopper always makes me smile. So sweet!

One of my favorite families to work with… the Freemans! They're expecting another baby girl in April so I'll be shooting a maternity session soon :) Their precious girl, Amelia, and my Noah are the sweetest little friends! Don't you love her big eyes?

This was one of my favorite seniors this year… my brother, Joe! So stylish and handsome and FUN! We had the best time shooting his session and I can hardly believe he's graduated now!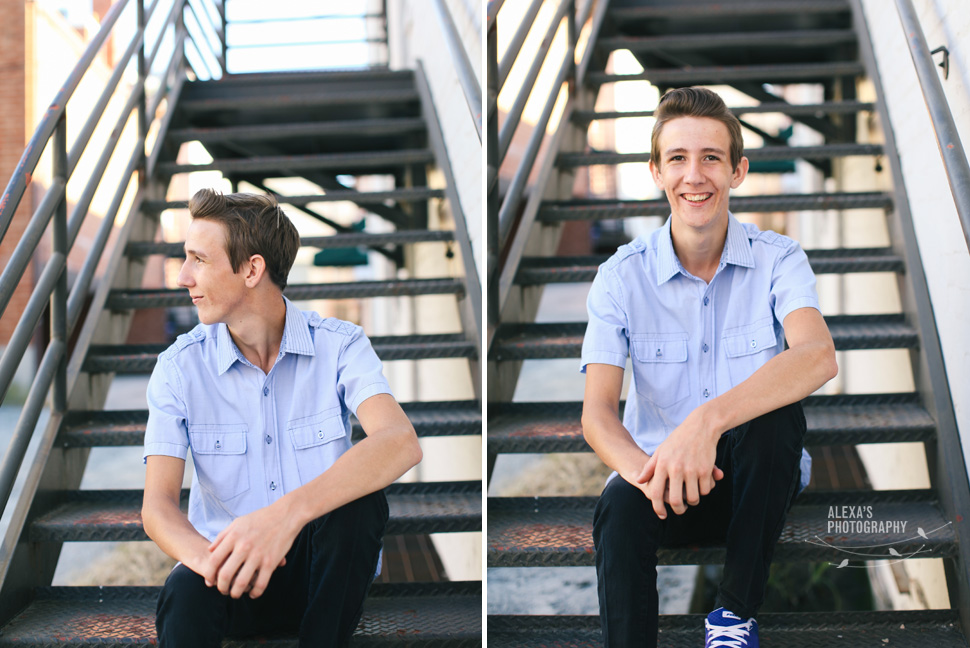 Julie and her mom were such sweethearts during her session…I hated when it was over and we had to part ways!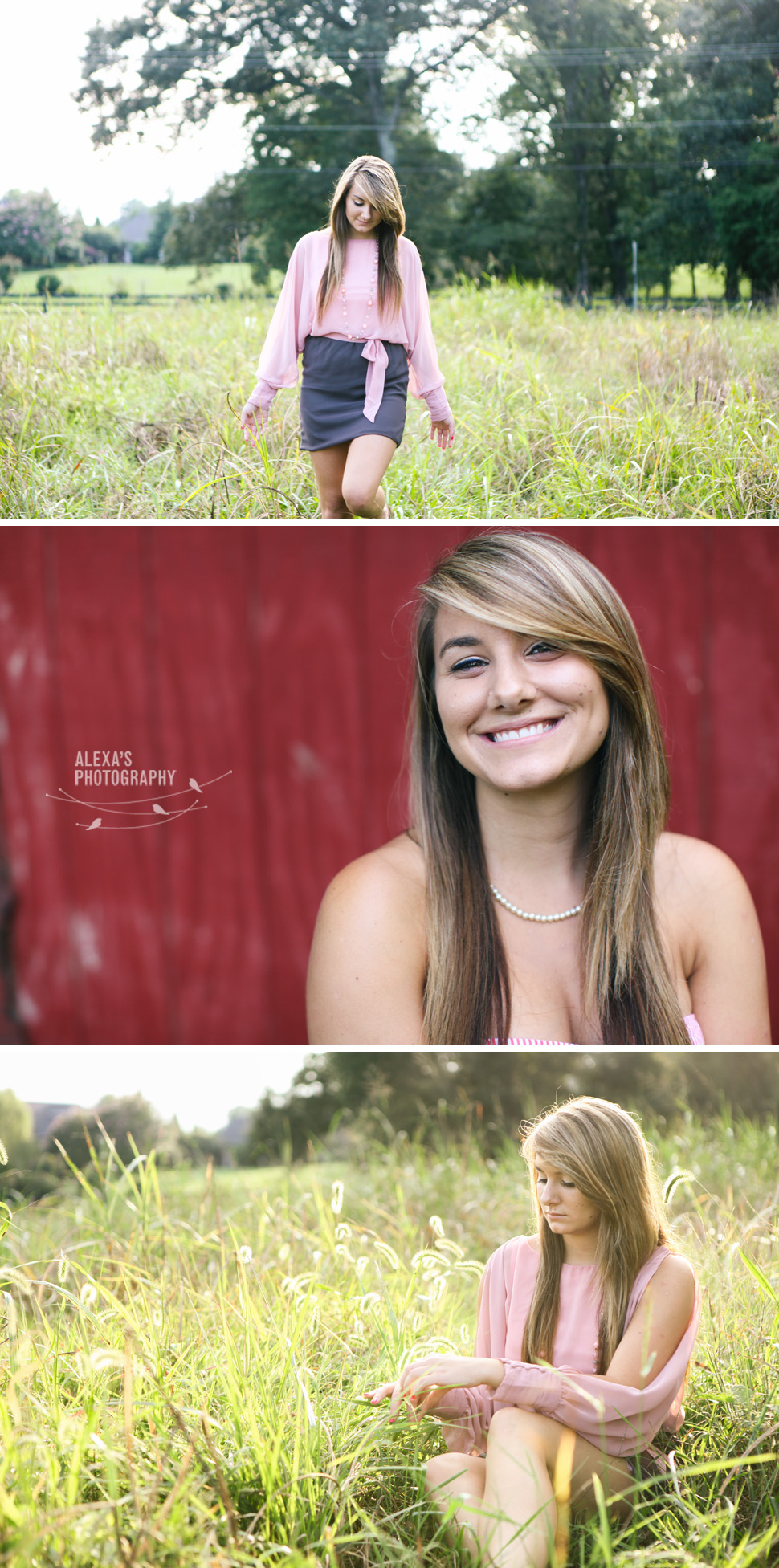 The Stanley family… full of girls! I love that they brought their doggy, Bentley, to play!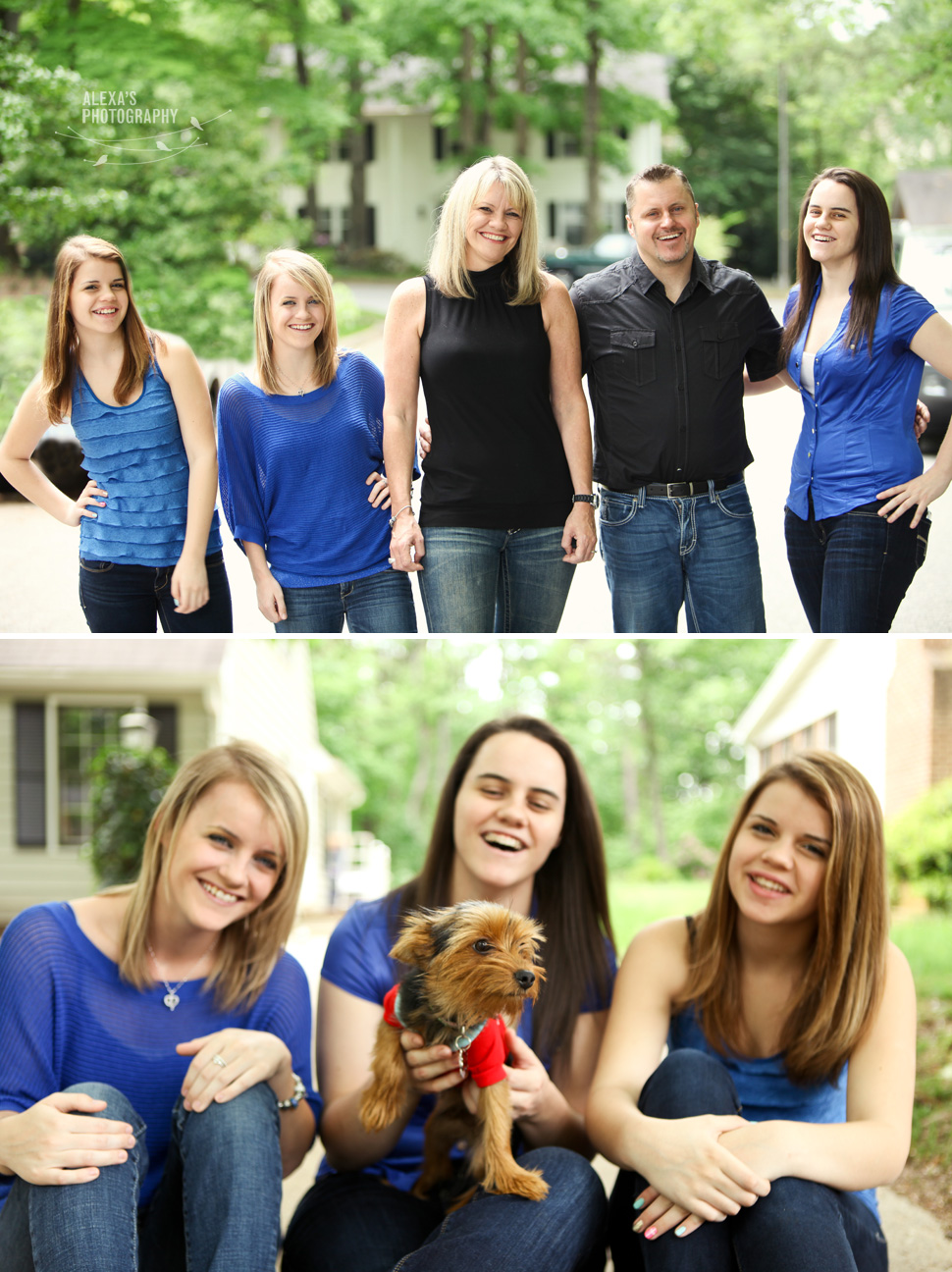 More close friends of ours, the Tanners! I first photographed Gia when she was about eight months old (see that session here)… It's always fun to see how babies grow and change and how they stay the same. I just love her little lips in the last photo!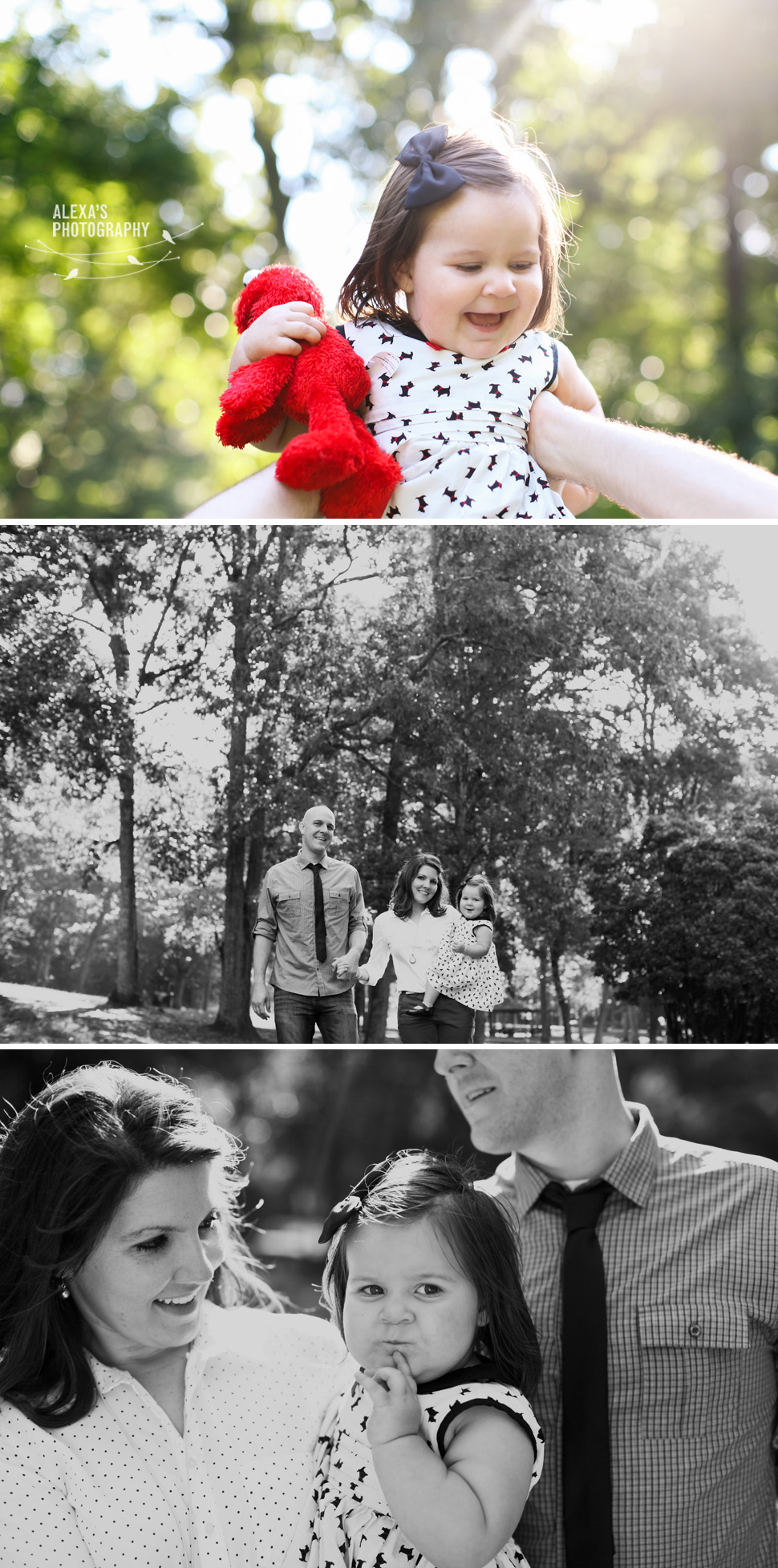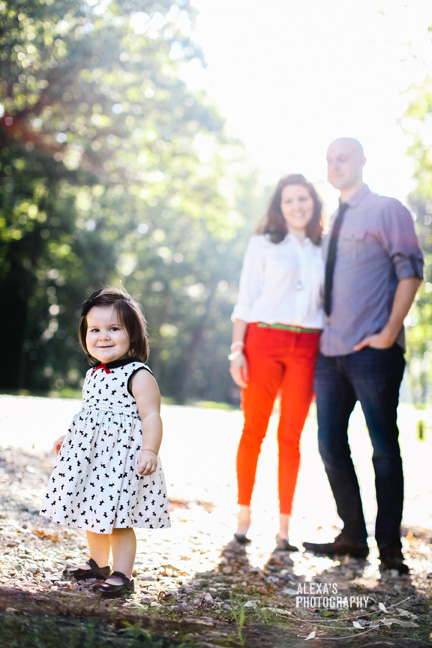 I can't wait to see what incredible families and seniors I'll get to work with this year!