It's been four years since this happened. . .
My life changed for the better when I walked down the aisle four years ago, said "I do" to Jonathan, and got my first kiss :)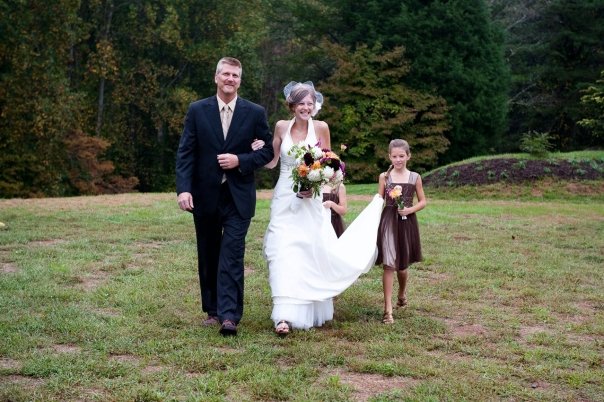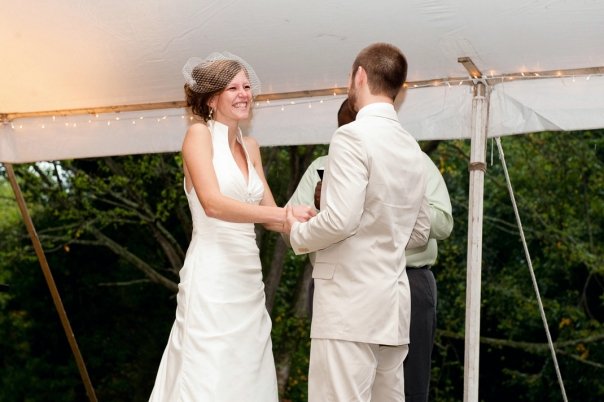 Jonathan, you are my better half. You make me laugh. . .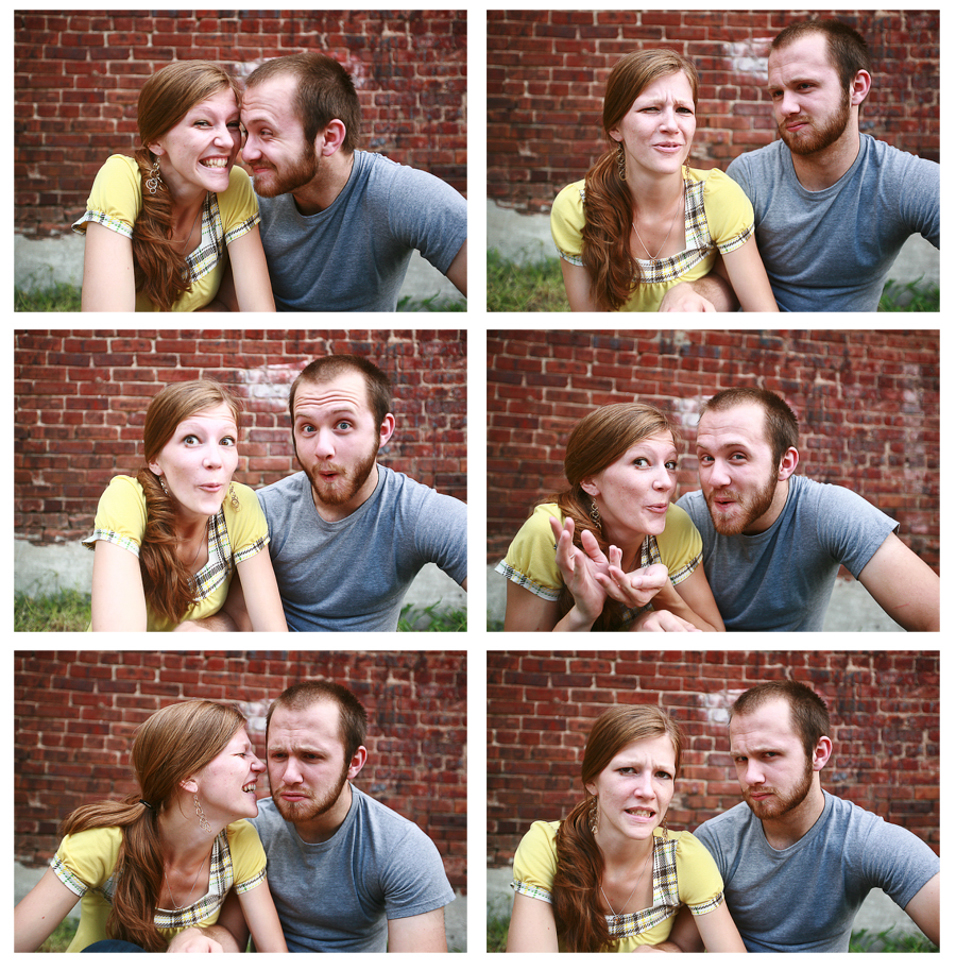 And you are the best cuddler. . .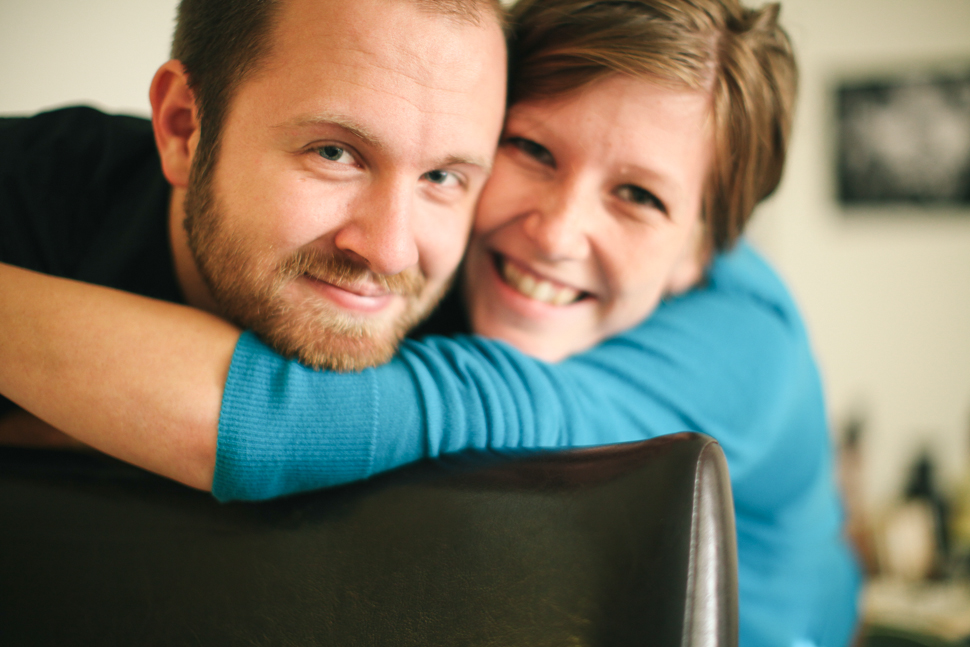 I couldn't have asked for a more perfect mate. . .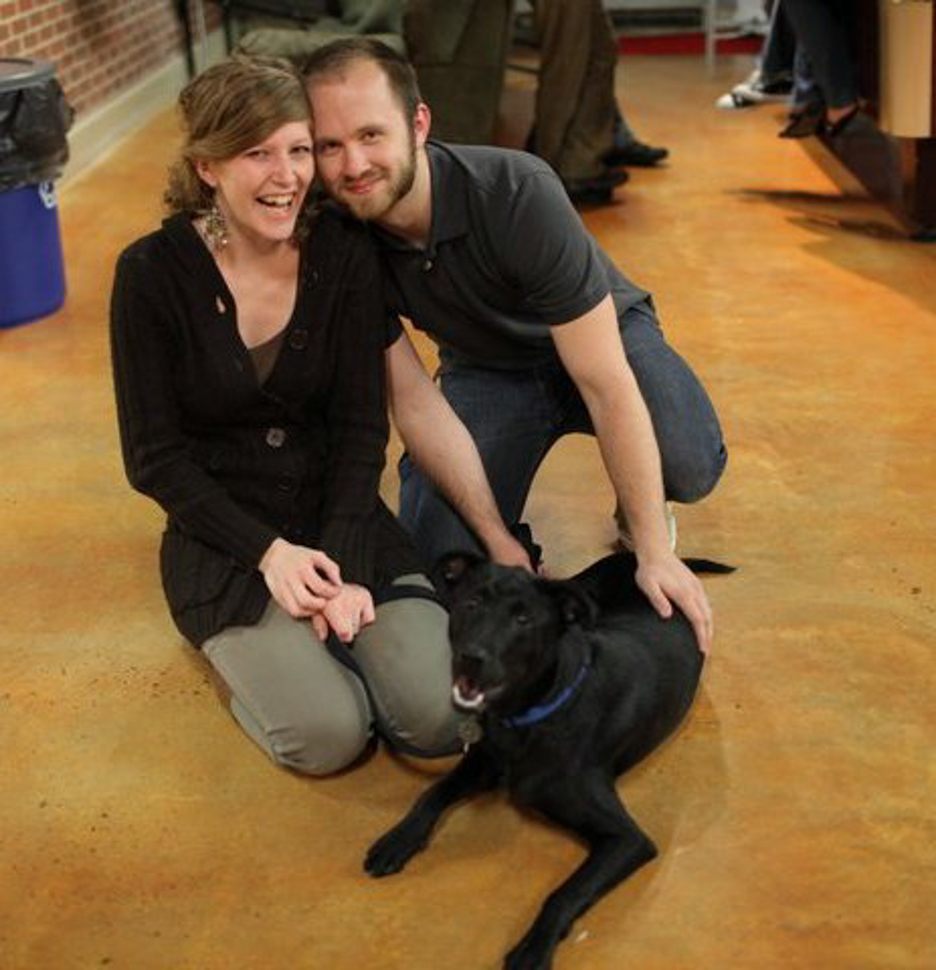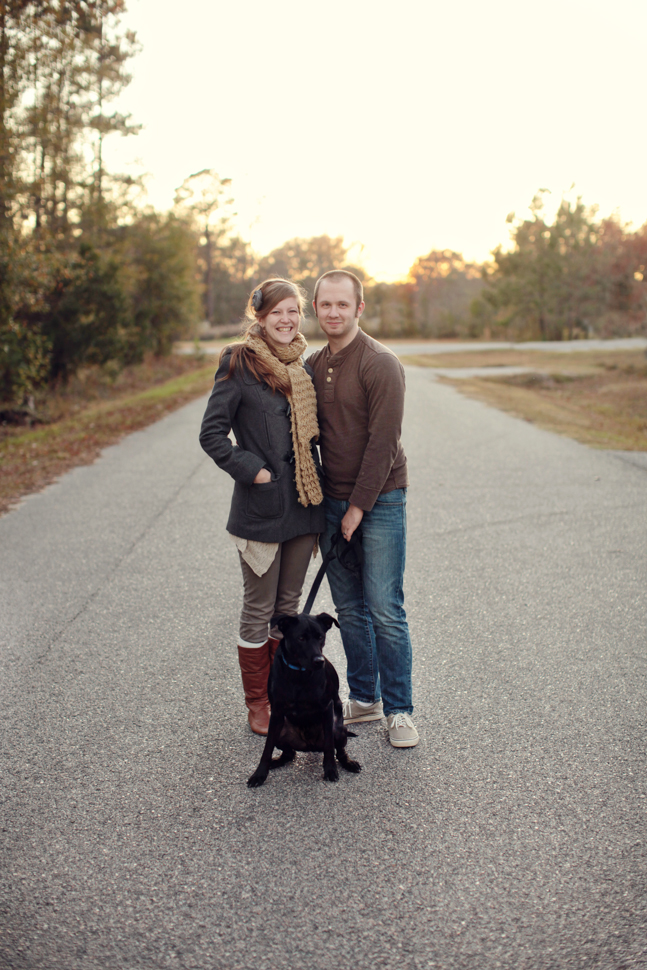 He jumped right into my big crazy family and is a true big brother to my siblings (including the wrestling and teasing).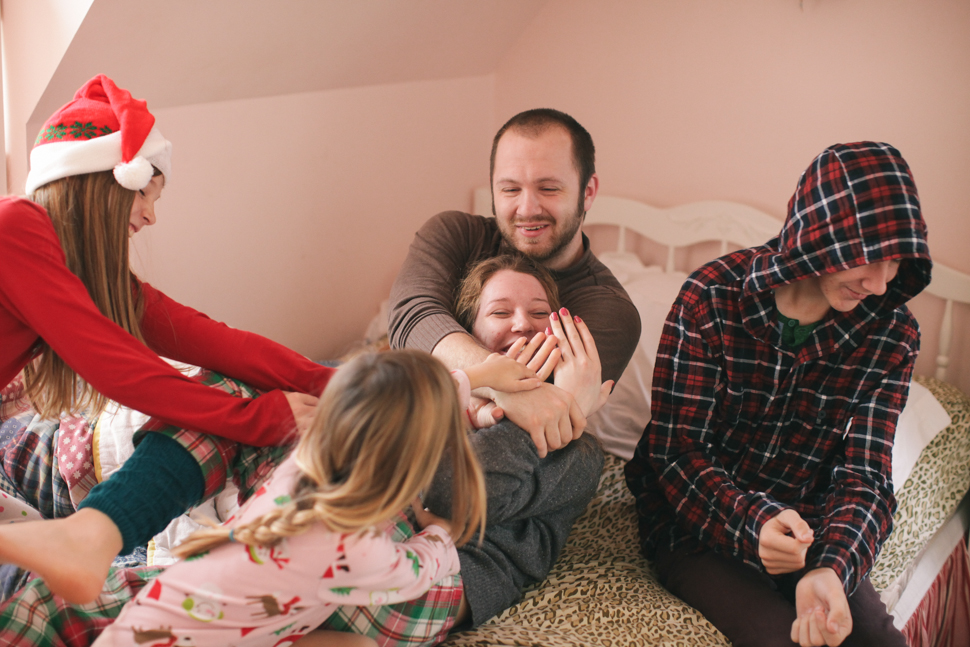 I love these sparkly blue eyes (and I love that Noah got them too!).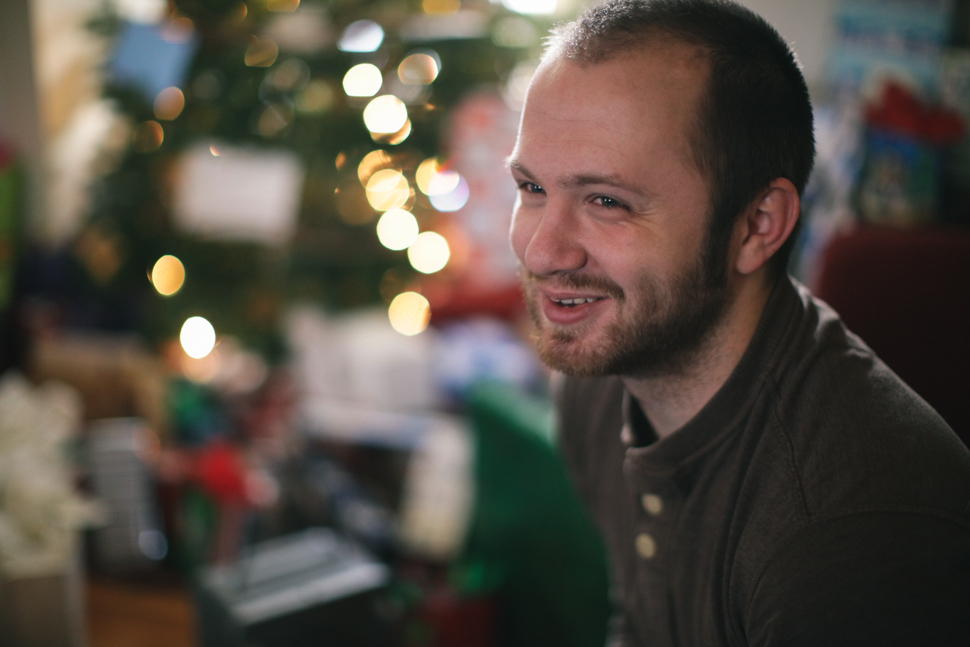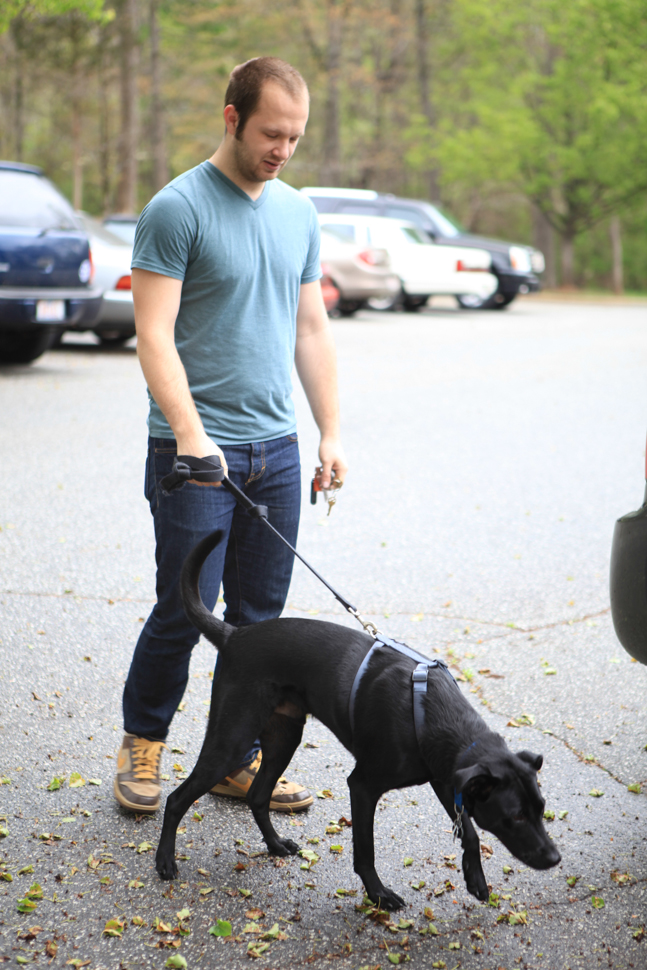 What a handsome second-photographer. It's a wonder I get any work done with him on the job ;)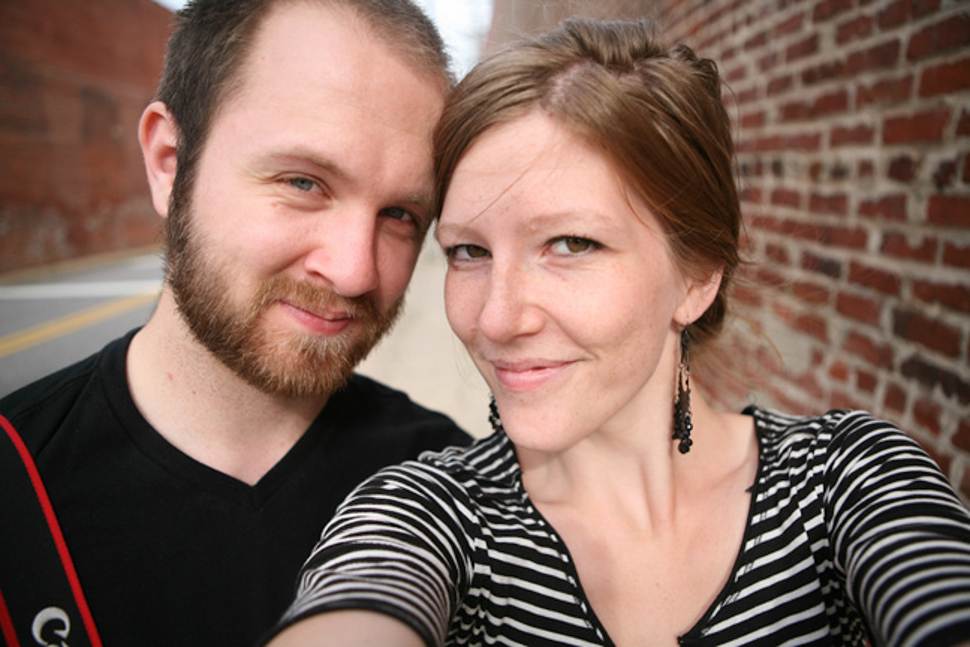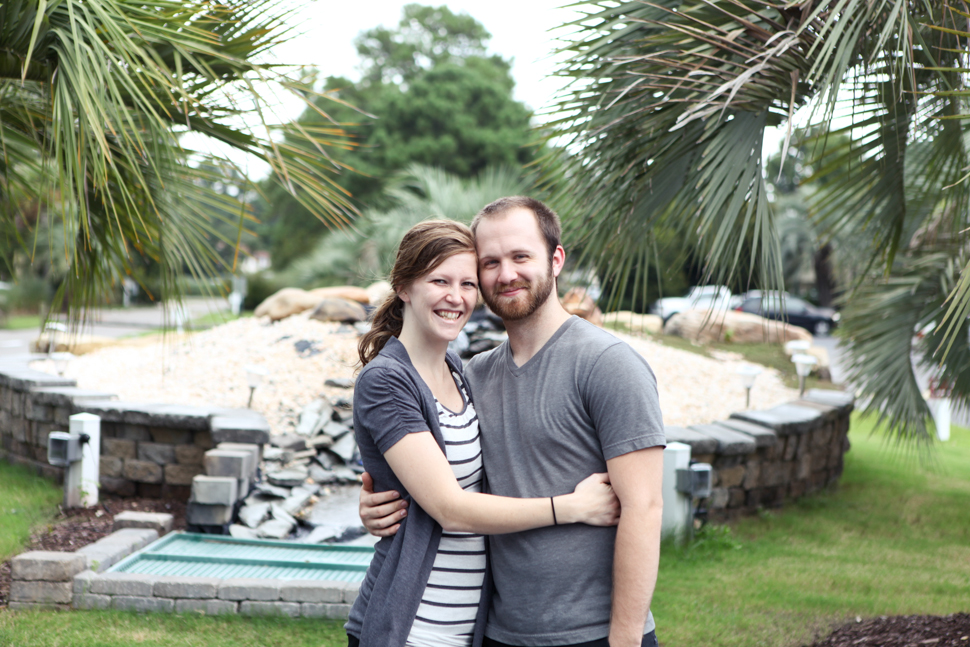 (He is totally gonna hate all these photos of himself, by the way)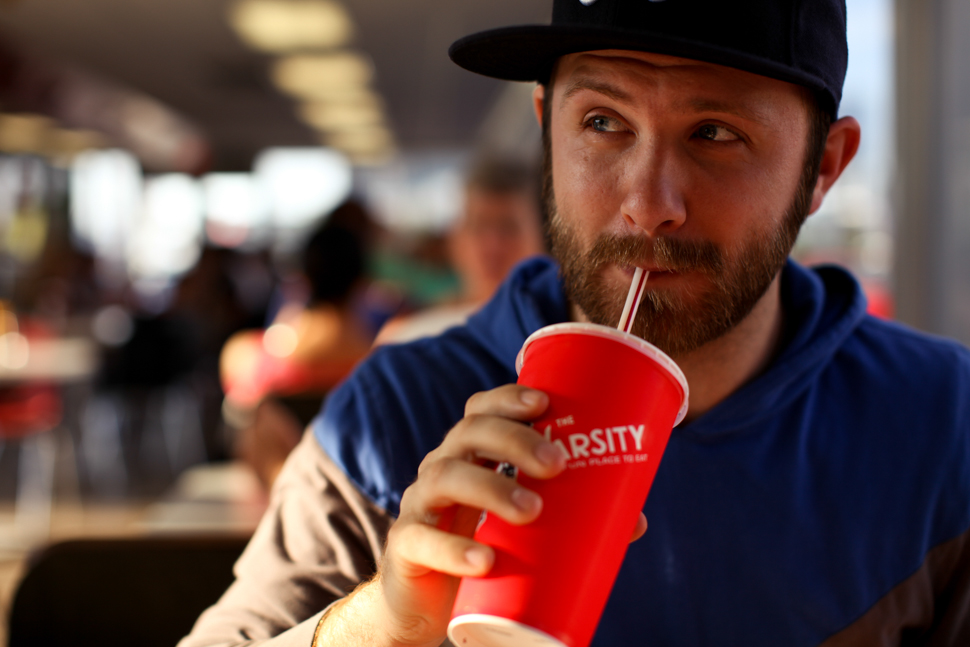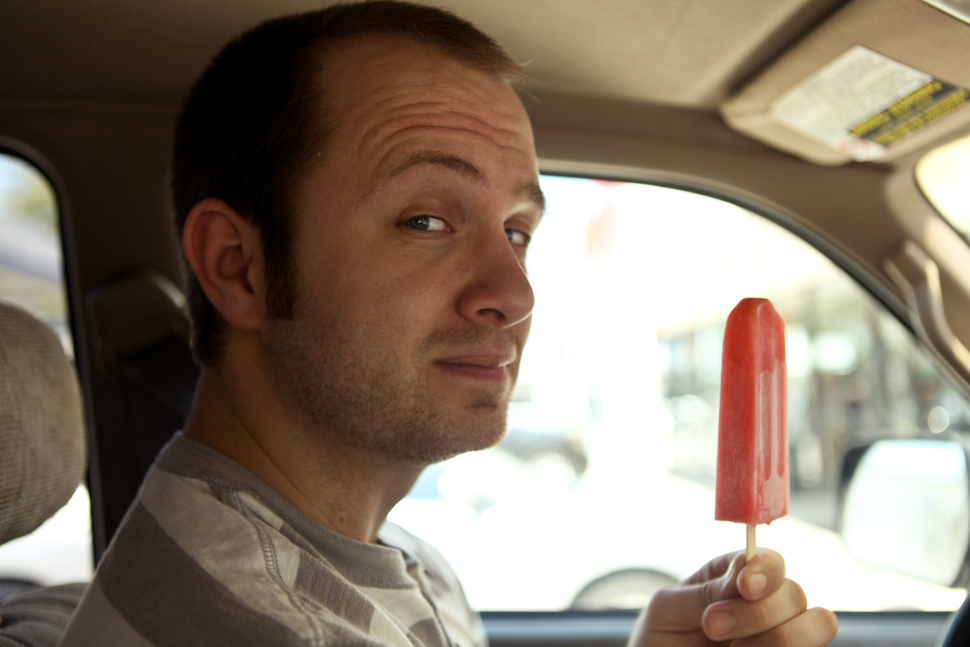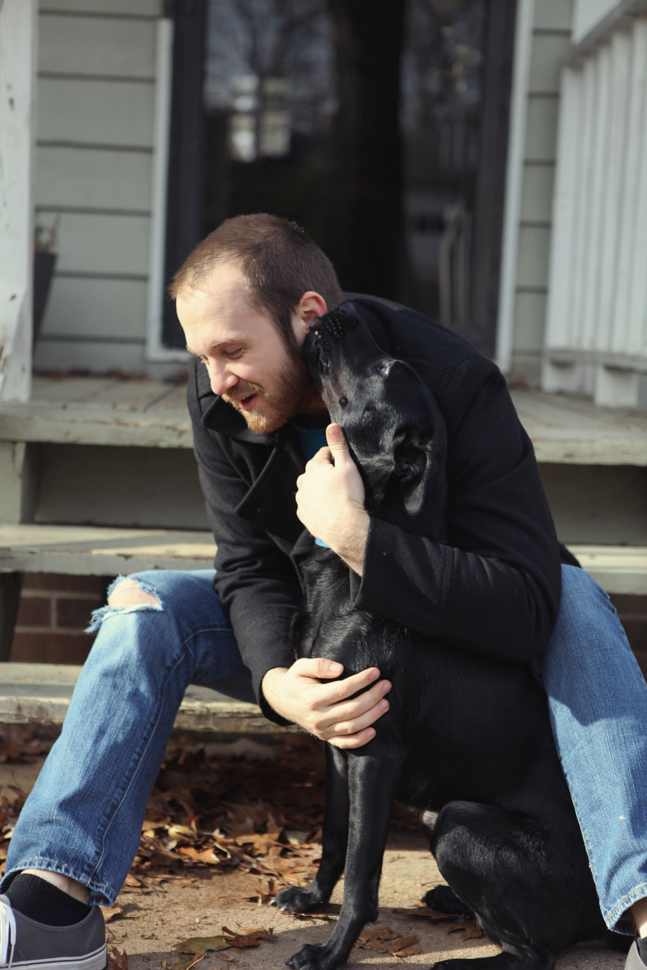 I am so honored to be your wife, Jonathan. I love you more than I can say. These past four years have been the best of my life. And seeing you as a father makes me love you even more!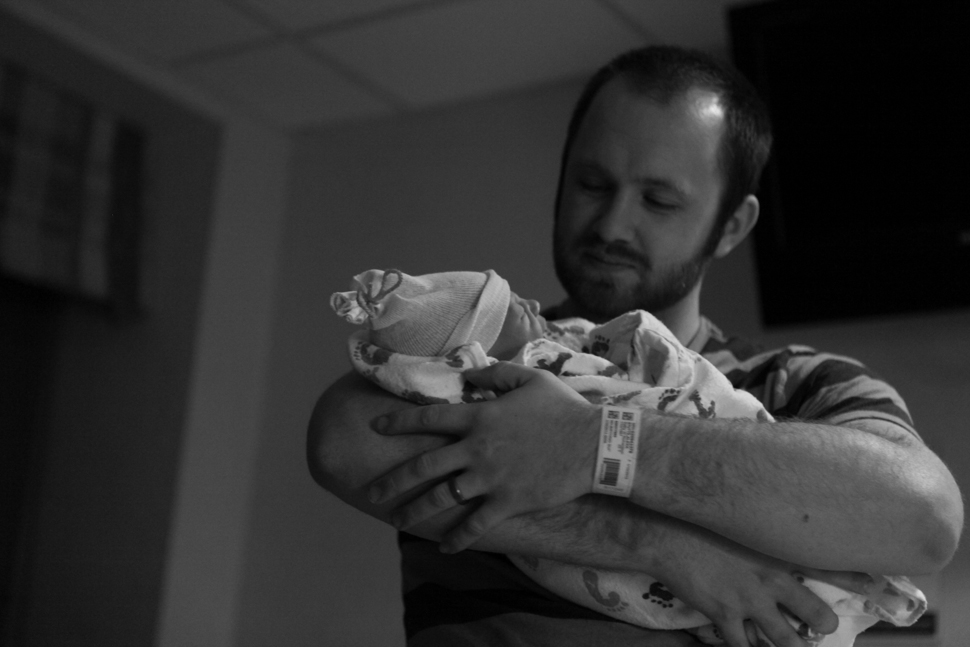 Happy anniversary, babe.