Monthly Archives:
August 2014
I love moments like these during a family session. . . More of sweet little Malcolm's birthday session coming soon!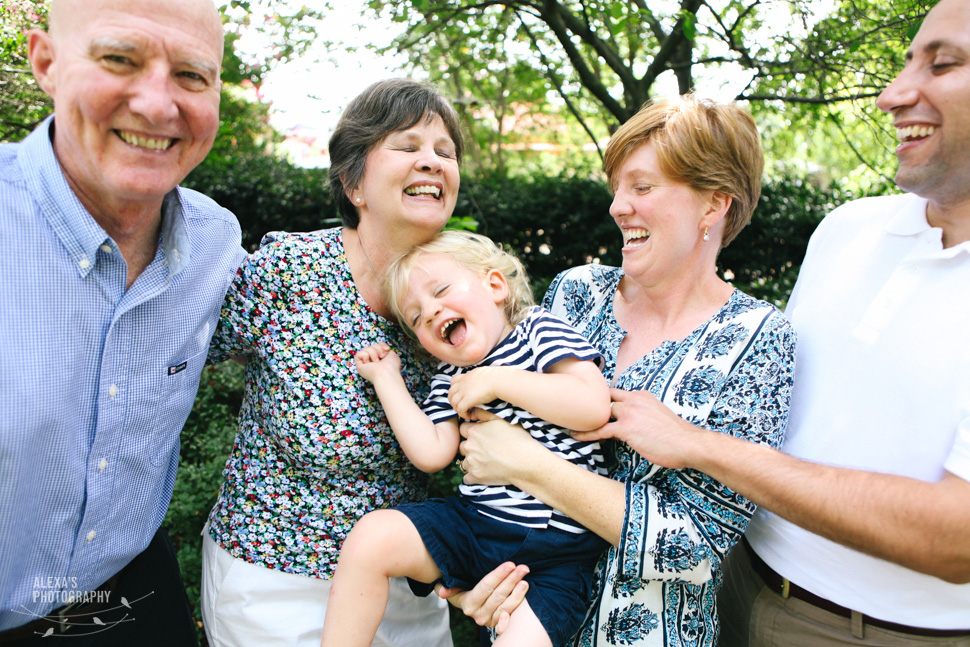 A gorgeous summer day for these two lovebirds to tie the knot! I've been photographing Heather's family since Heather was a senior in high school and now she's a married woman! It's crazy how fast the years fly by. I loved being a part of this wedding day with adorable DIY details, delicious food catered by Fresh. Local. Good. and one of my favorite second photographers, Anna Paschal.
Venue – Summerfield Farms | Bride's dress – David's Bridal | Bride's hair + makeup – Kallos Salon | Florist – The Farmer's Wife | Catering – Fresh. Local. Good. | DJ + Videography – Charis Films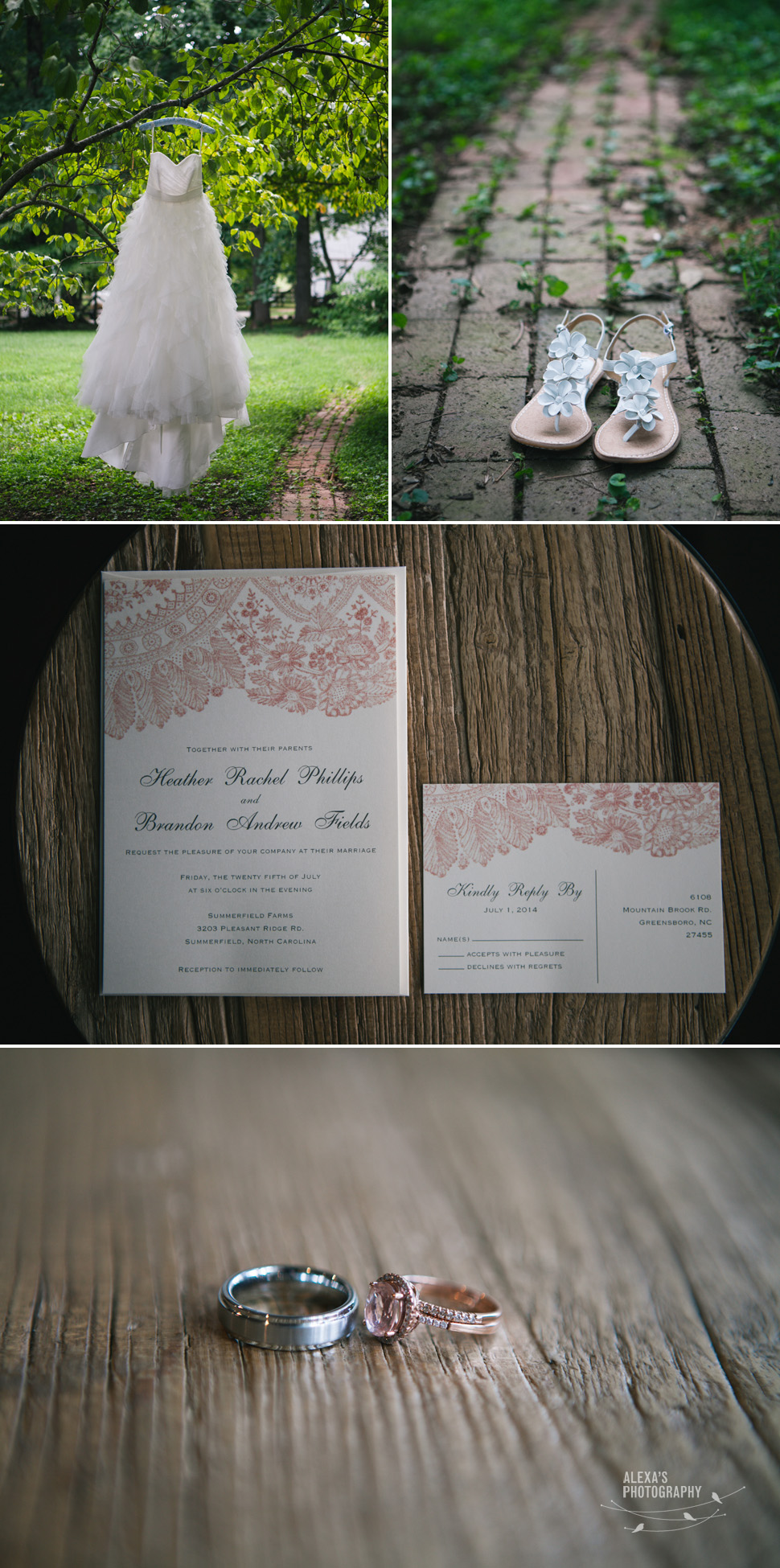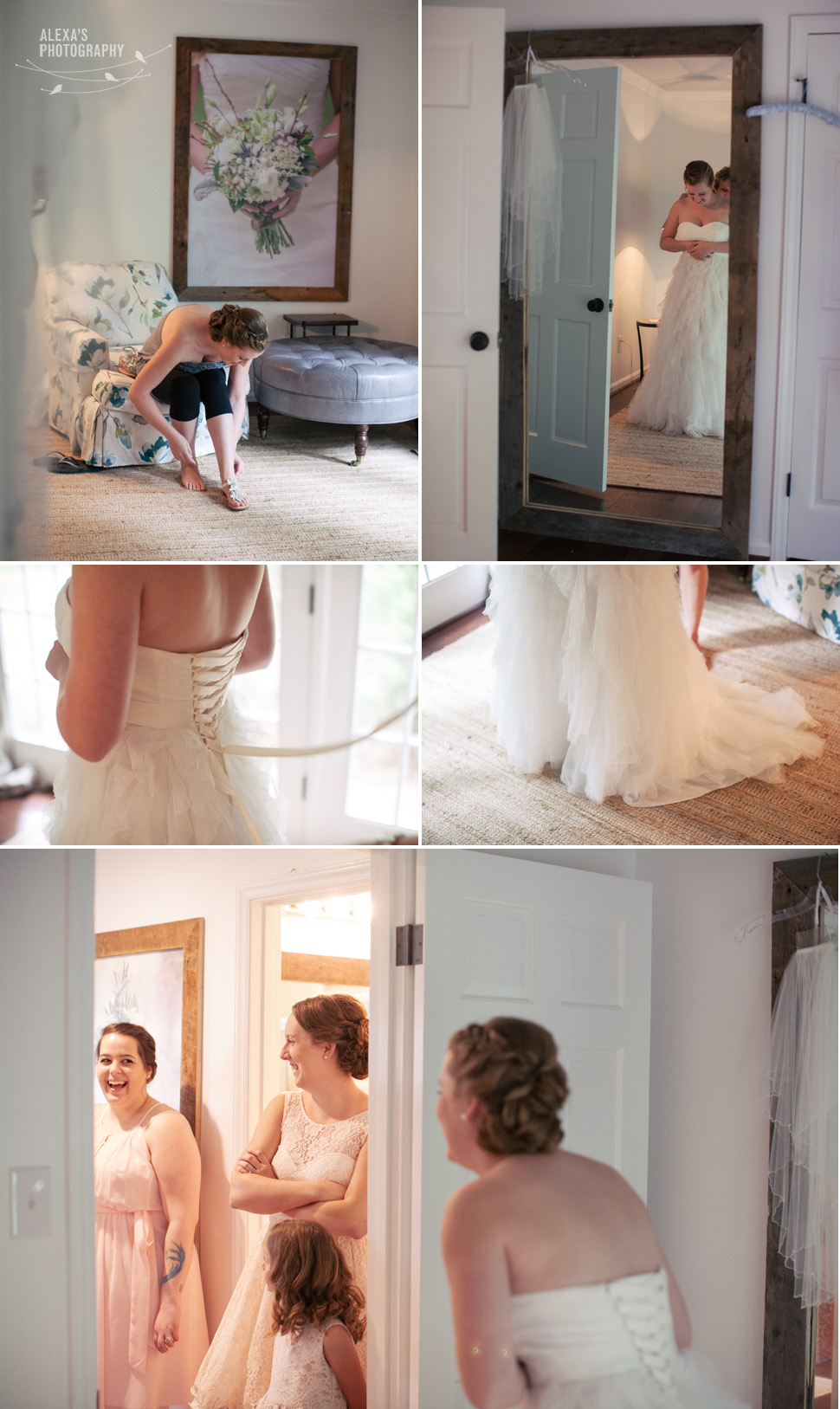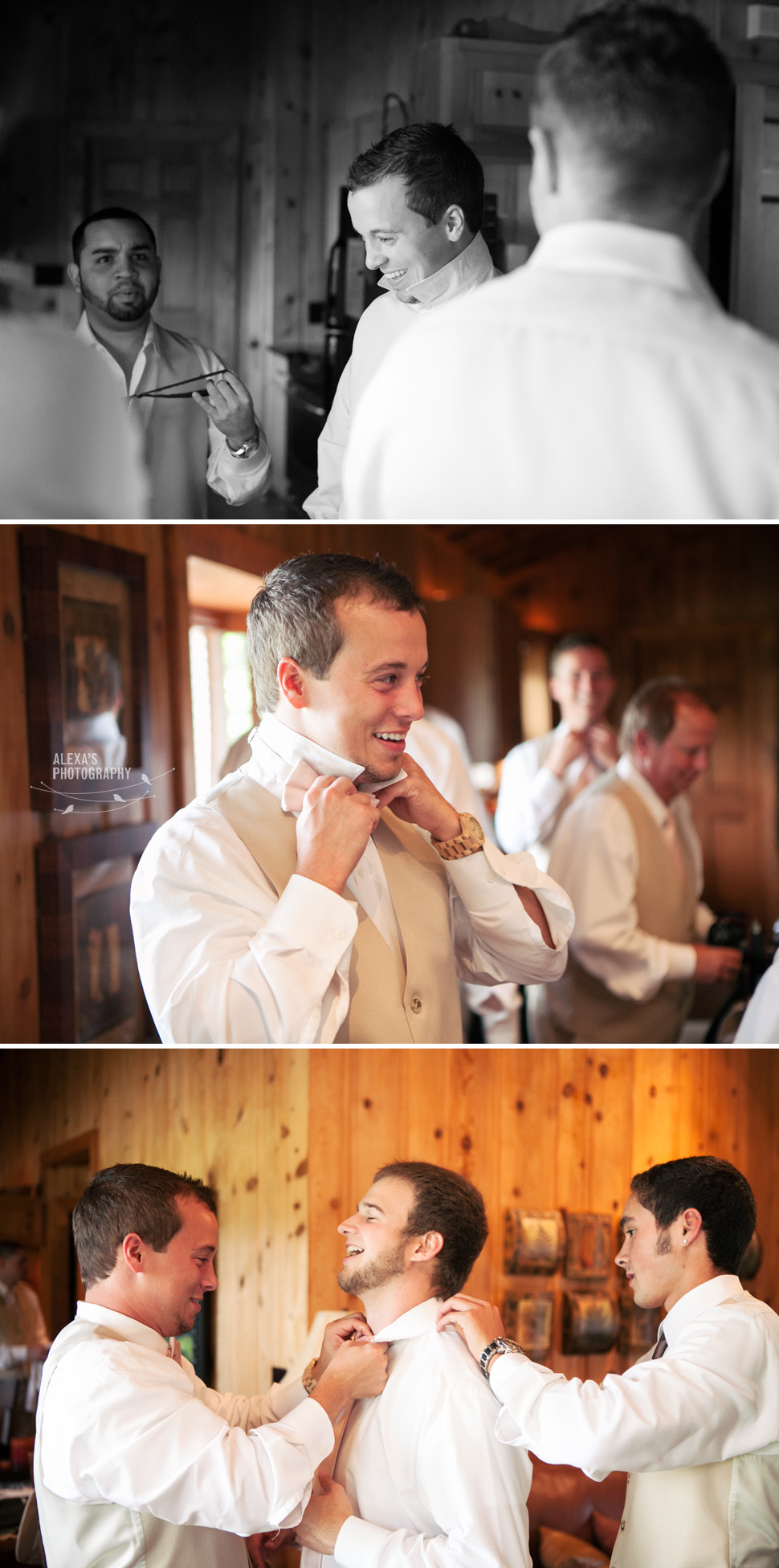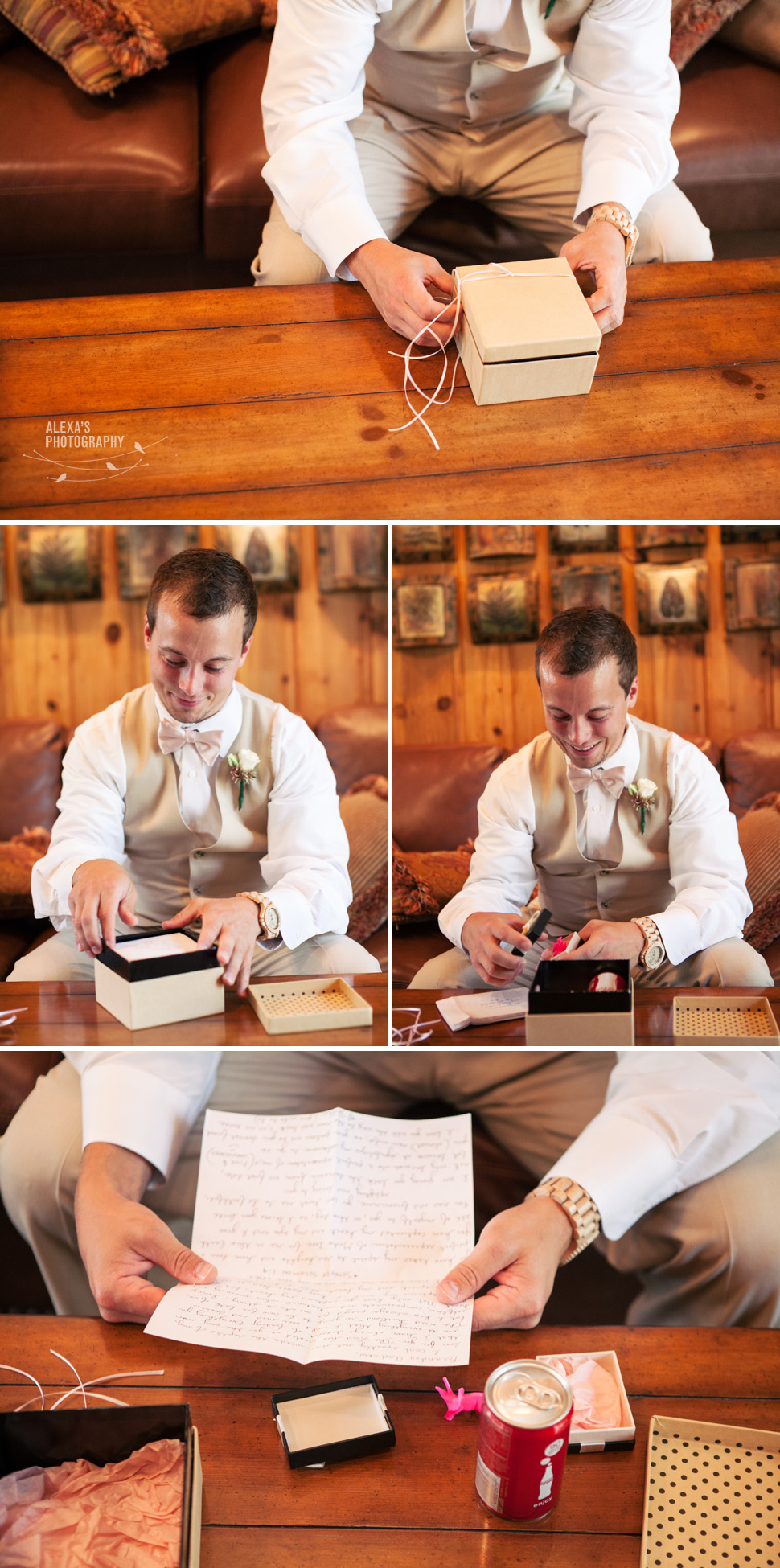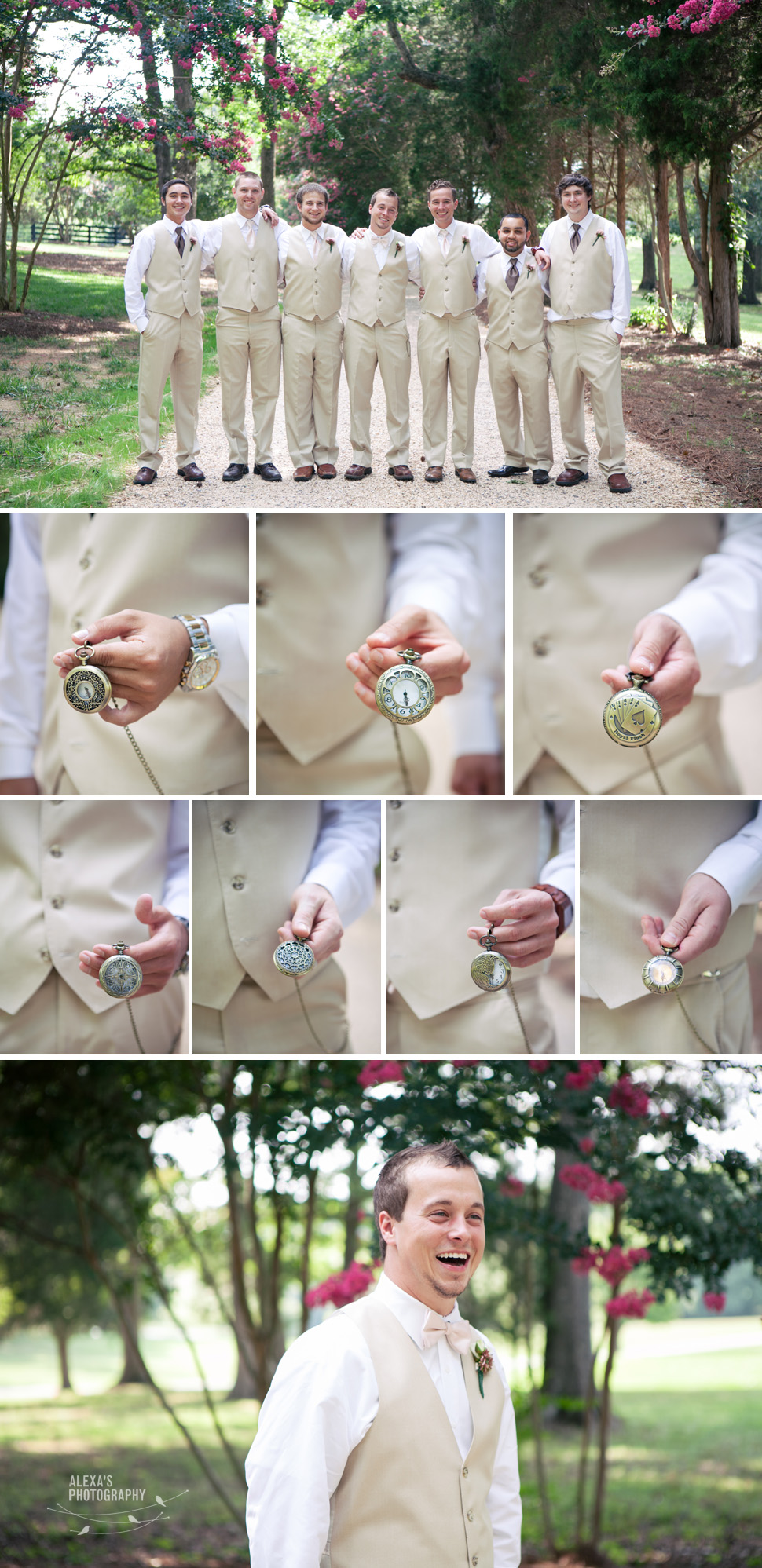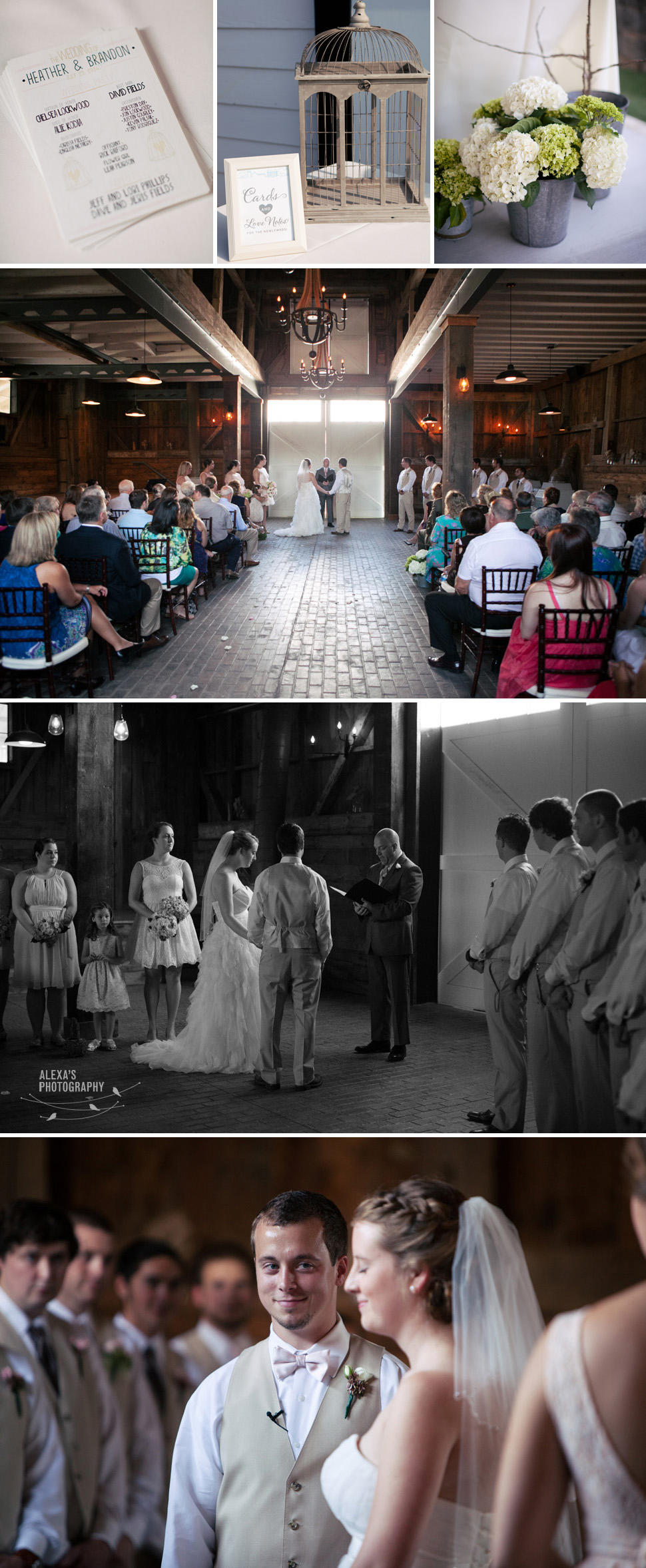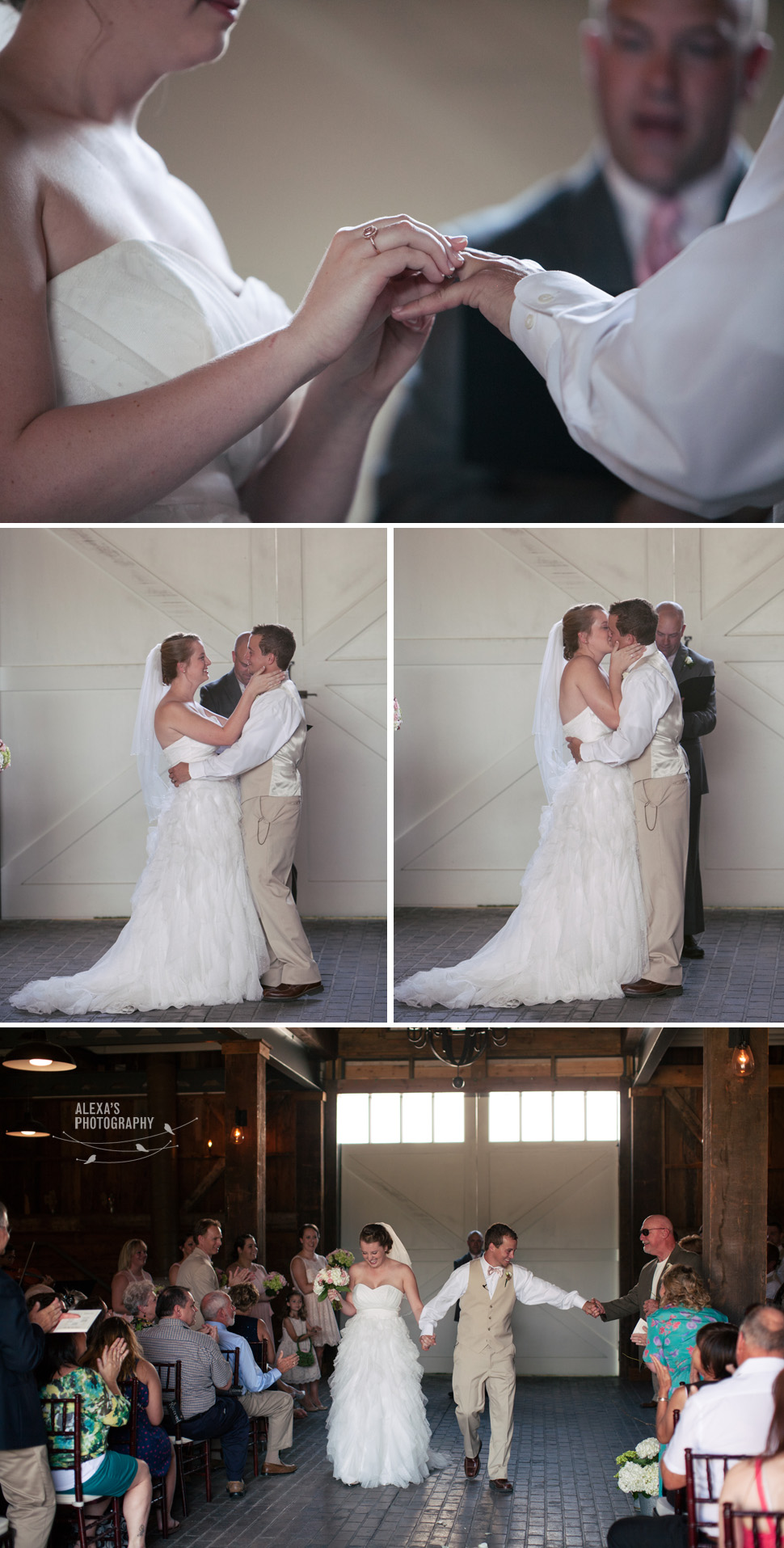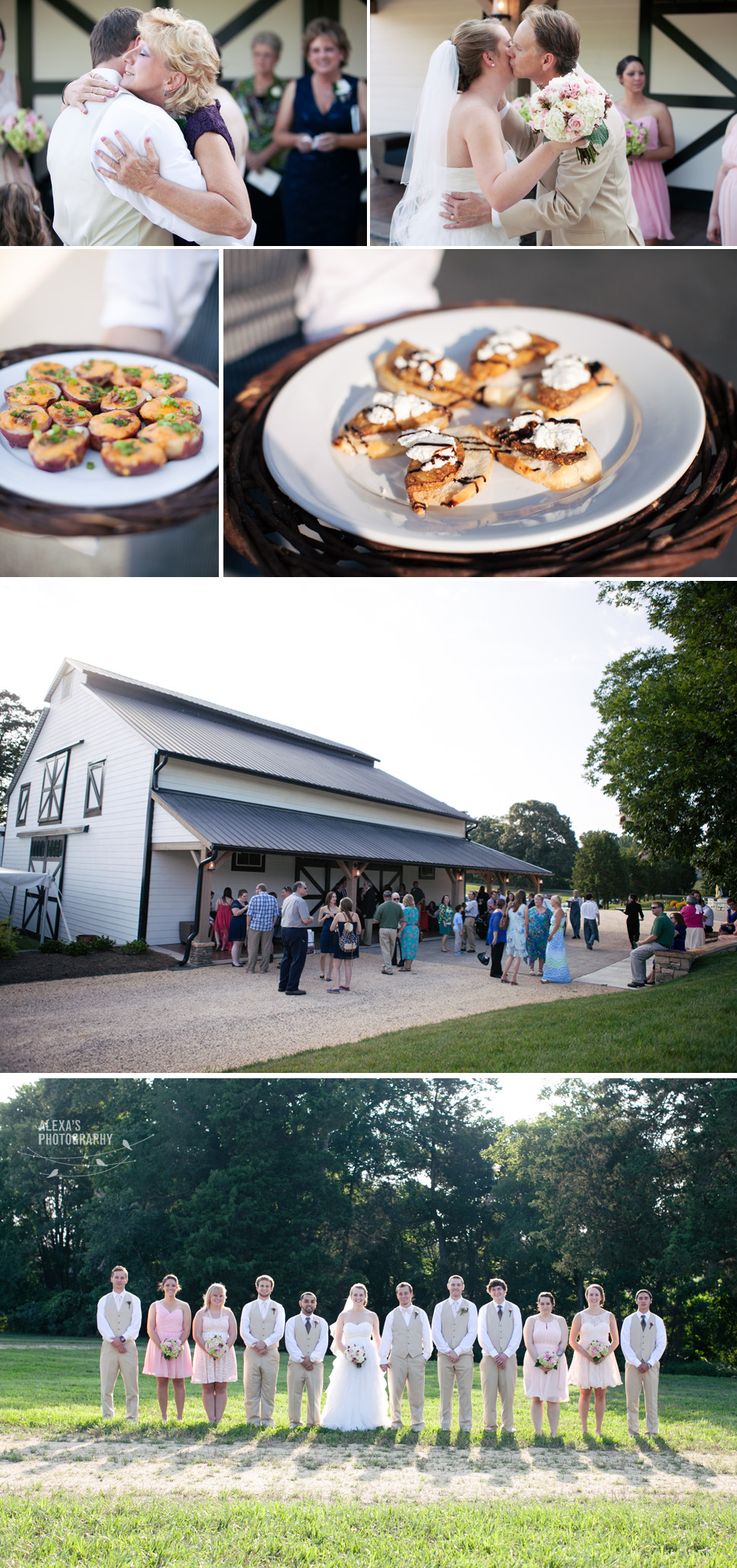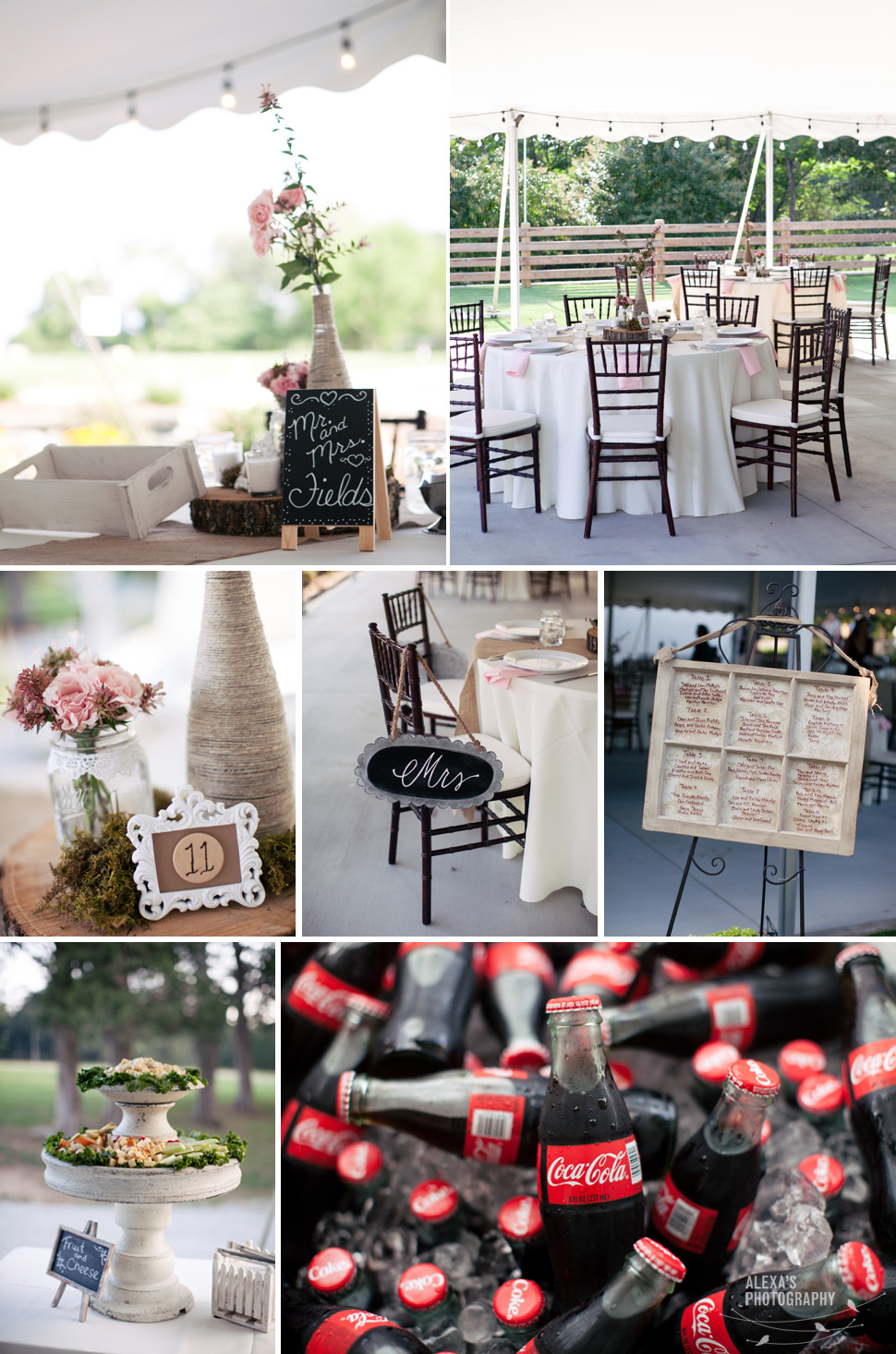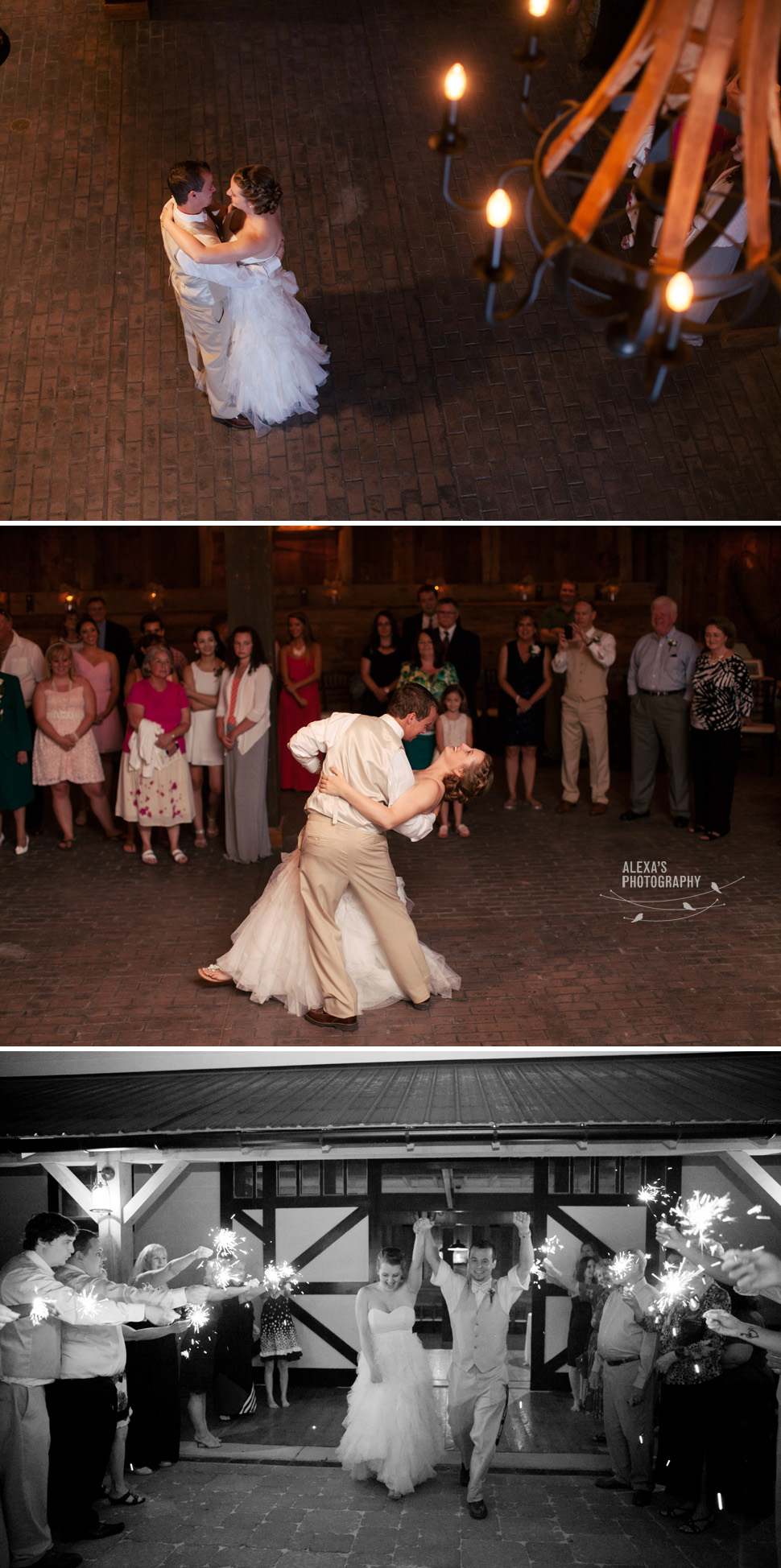 I know, I know. I've been lacking in my goal of posting weekly! I have a few posts coming up soon, though. Just learning how to balance a 1.5 year old boy that loves to run, climb, and play and does not love to nap, with updating my blog, keeping my house looking decent, and being 7 months pregnant. Some days I think I have it all under control and other days have me feeling like a failure. I'm sure you all know the feeling.
I'm editing through Heather + Brandon's wedding from last weekend and love the behind-the-scenes photo that my wonderful second photographer, Anna, caught while I was shooting the photo on the right! Can't wait to share more soon!