If you love beautiful southern weddings full of light and smiles and love and an amazing dance party, you are in for a treat today!
I've recently started sending out a simple 'getting to know you' questionnaire to couples that book me to photograph their weddings. It's always fun to read through the answers and get to know the couple better but it's even more valuable when I don't get to meet the bride and groom until the wedding day! Such was the case with Anna + Jack. I knew we were perfect for each other when I read their note about loving Cookout milkshakes… because I basically want an Oreo milkshake every day of my life ;) But more importantly, one of the questions asks the couple to list the top three things they love about each other and both Anna + Jack listed four! They just can't help it.
This couple is just so special. Their love was so evident in the way that they anticipated seeing each other before the ceremony.. Anna has been journaling prayers for their relationship for over a year and she gave the journal to Jack with a few marked pages to read through before she walked out to see him. She totally set the stage for an emotional first look and you can tell in the portraits that they just really enjoy each other.
Again, I'm sharing tons of photos because I really want you to walk through the wedding day like we did. Plus, everything was gorgeous and the dancing was fantastic!
The details : Planning + Event Design – Leigh Pearce Weddings | Ceremony Venue – Highland Presbyterian Church | Reception Venue –  Winmock at Kinderton | Hair and Makeup – Carla White |  Catering – Holly Tate Fine Catering | Florist –  Amy Lynne Originals | Band – The Company Band | Rentals – Party Reflections | Bakery –  Mrs. Pumkpins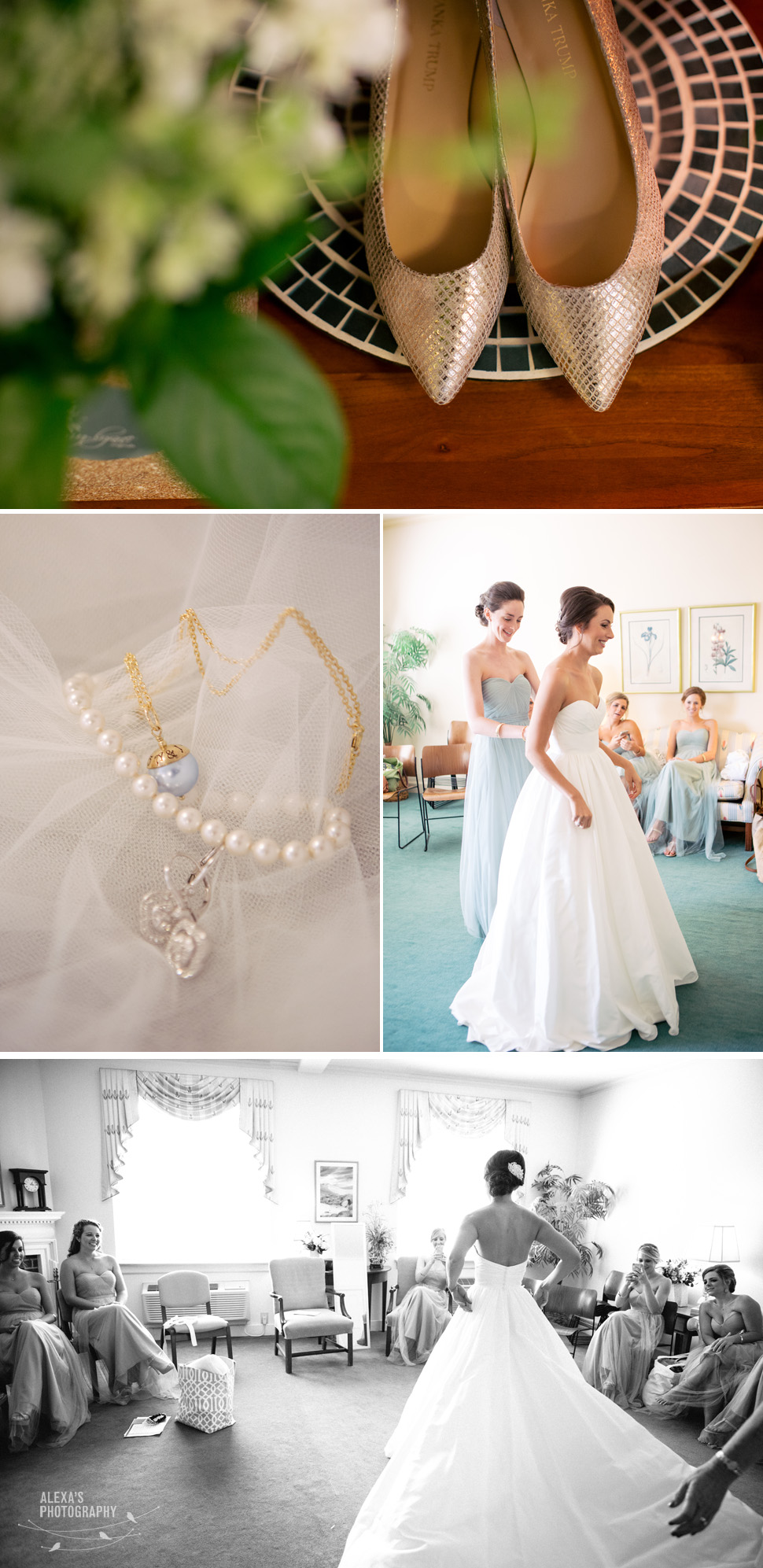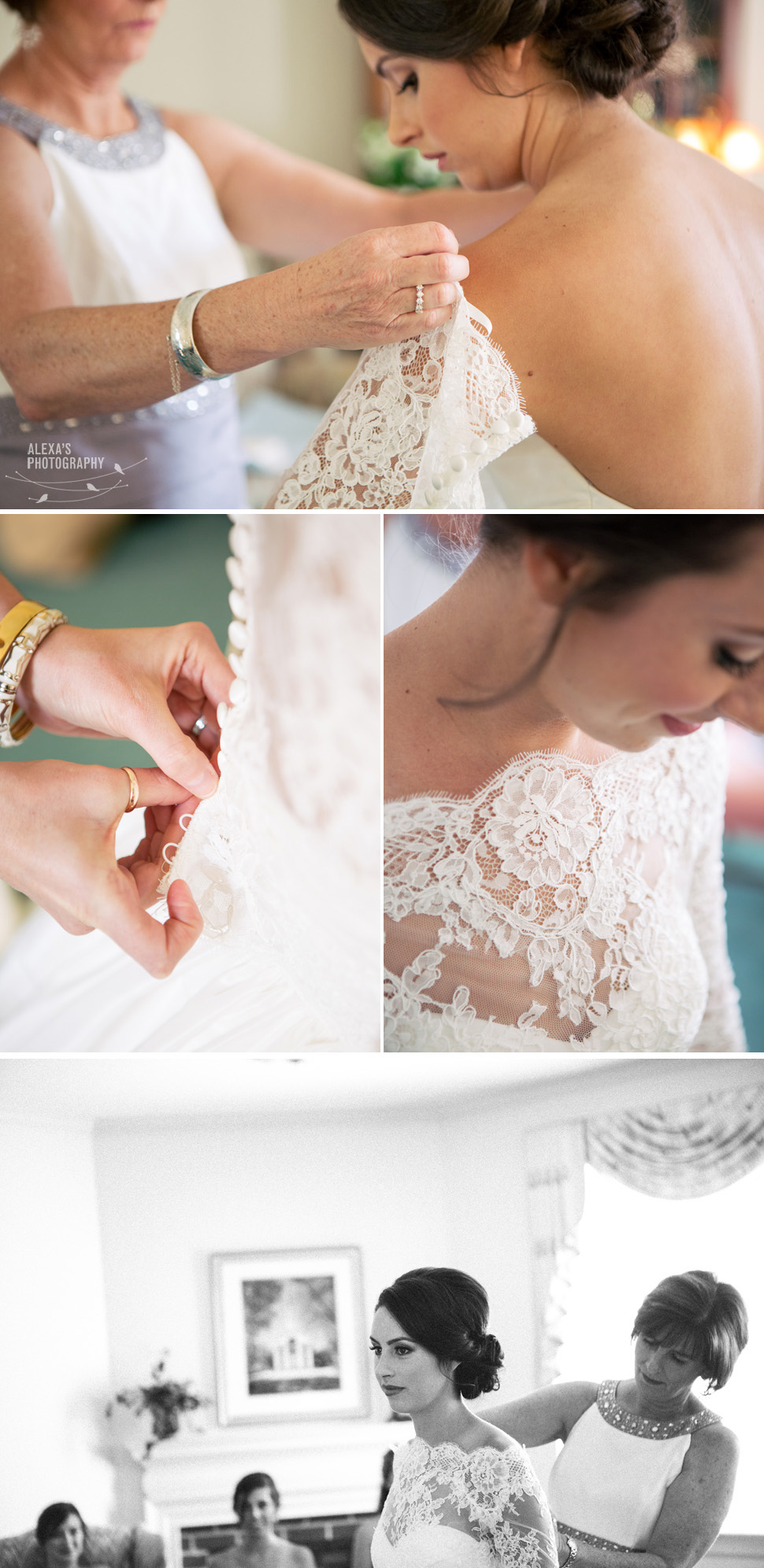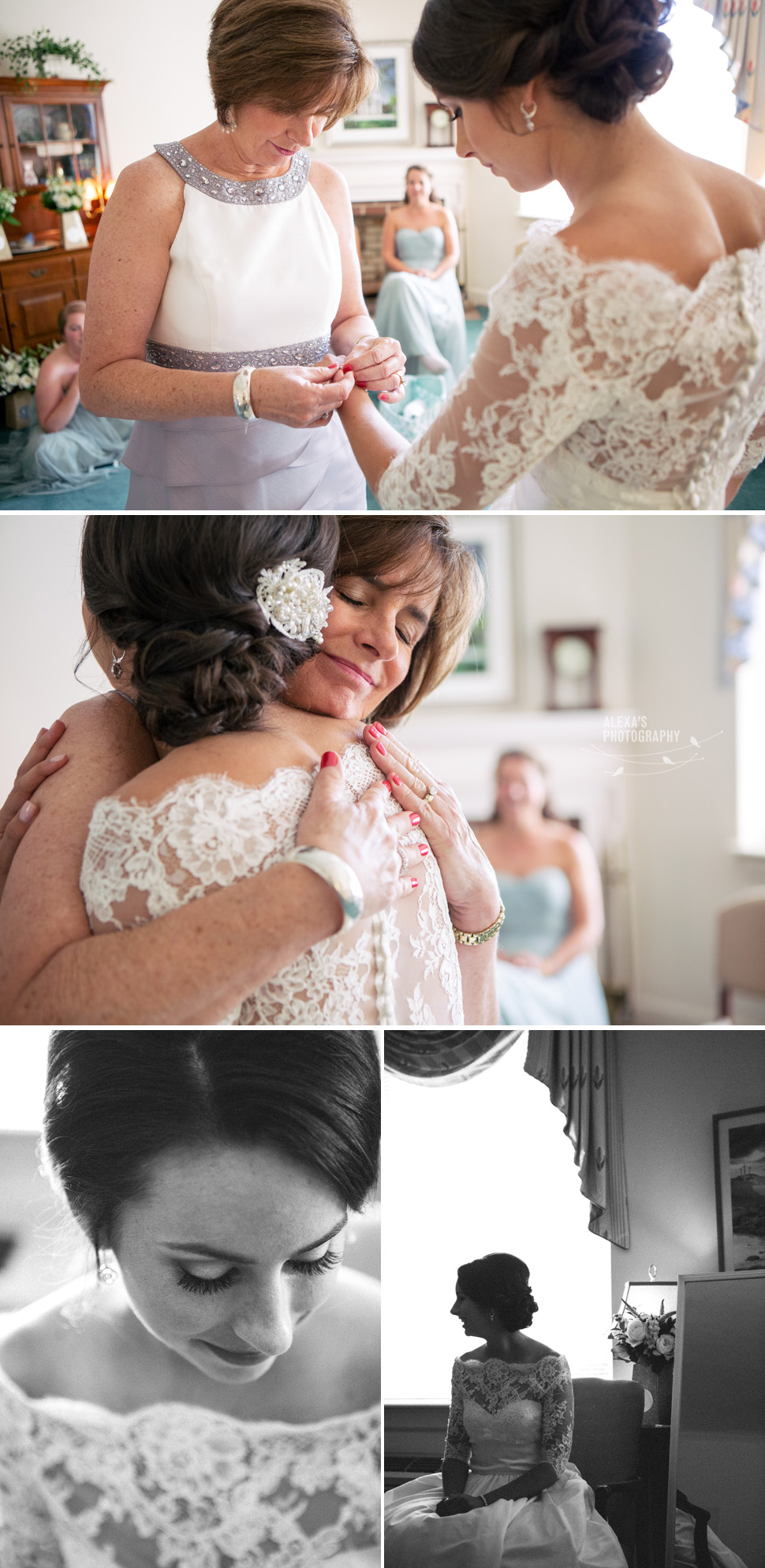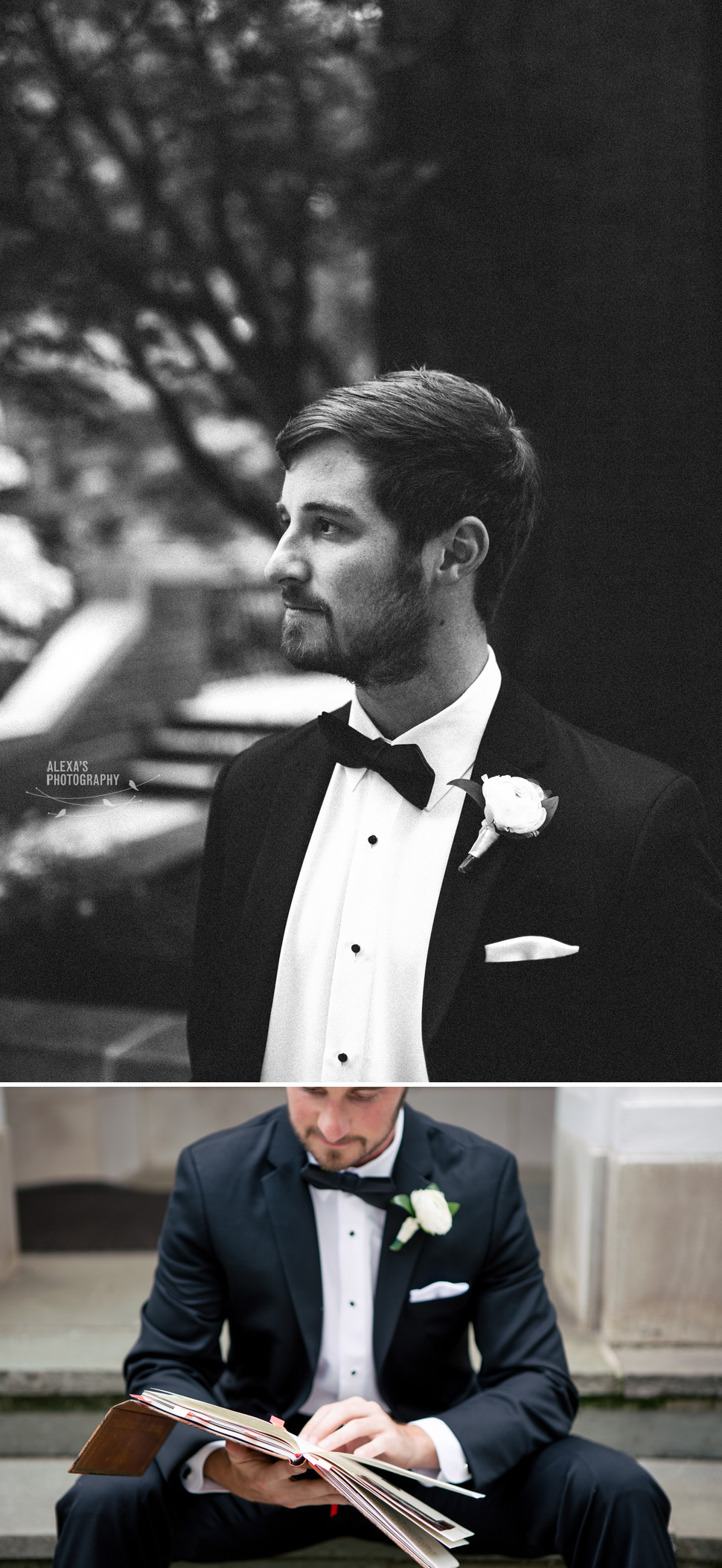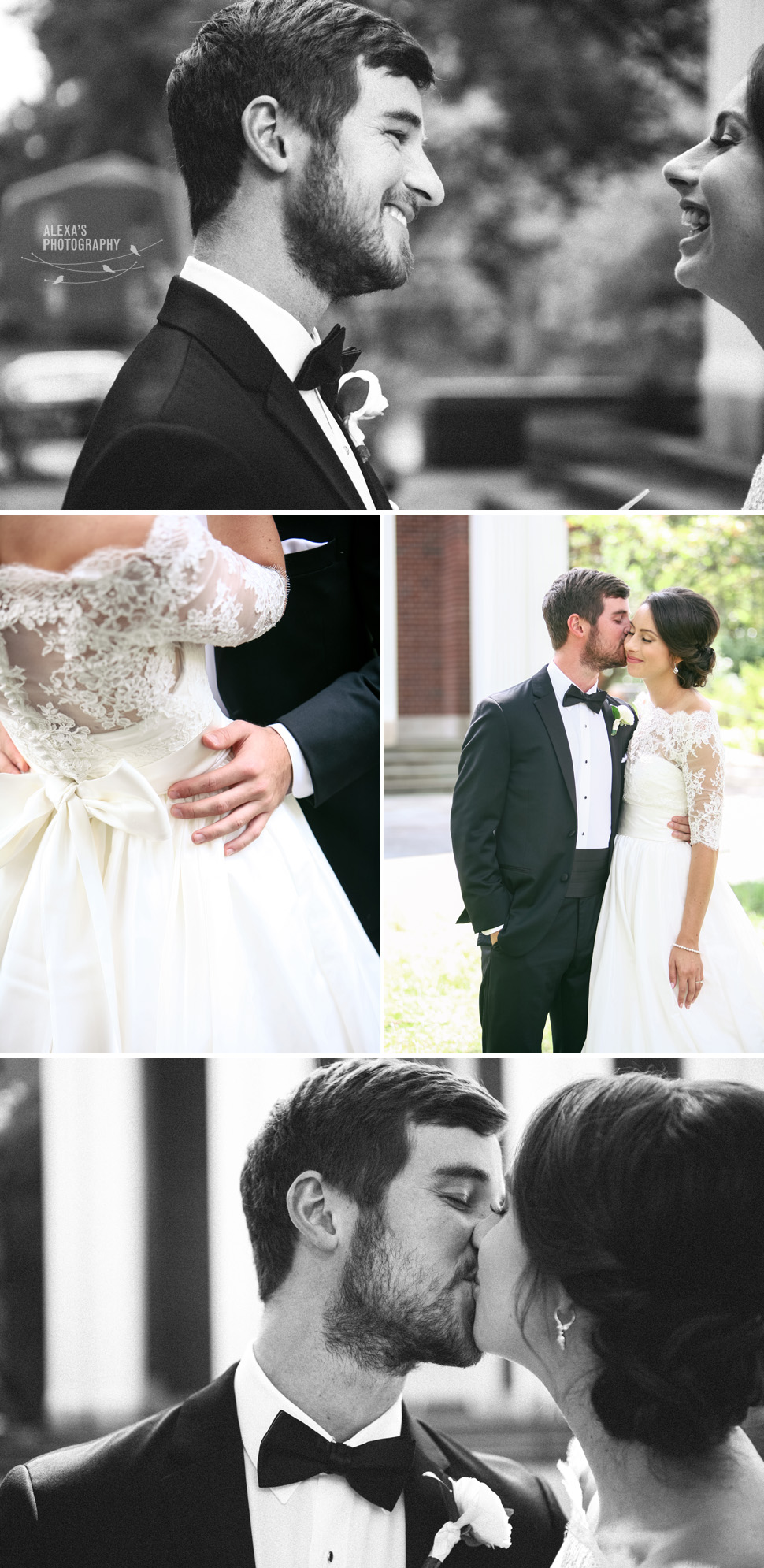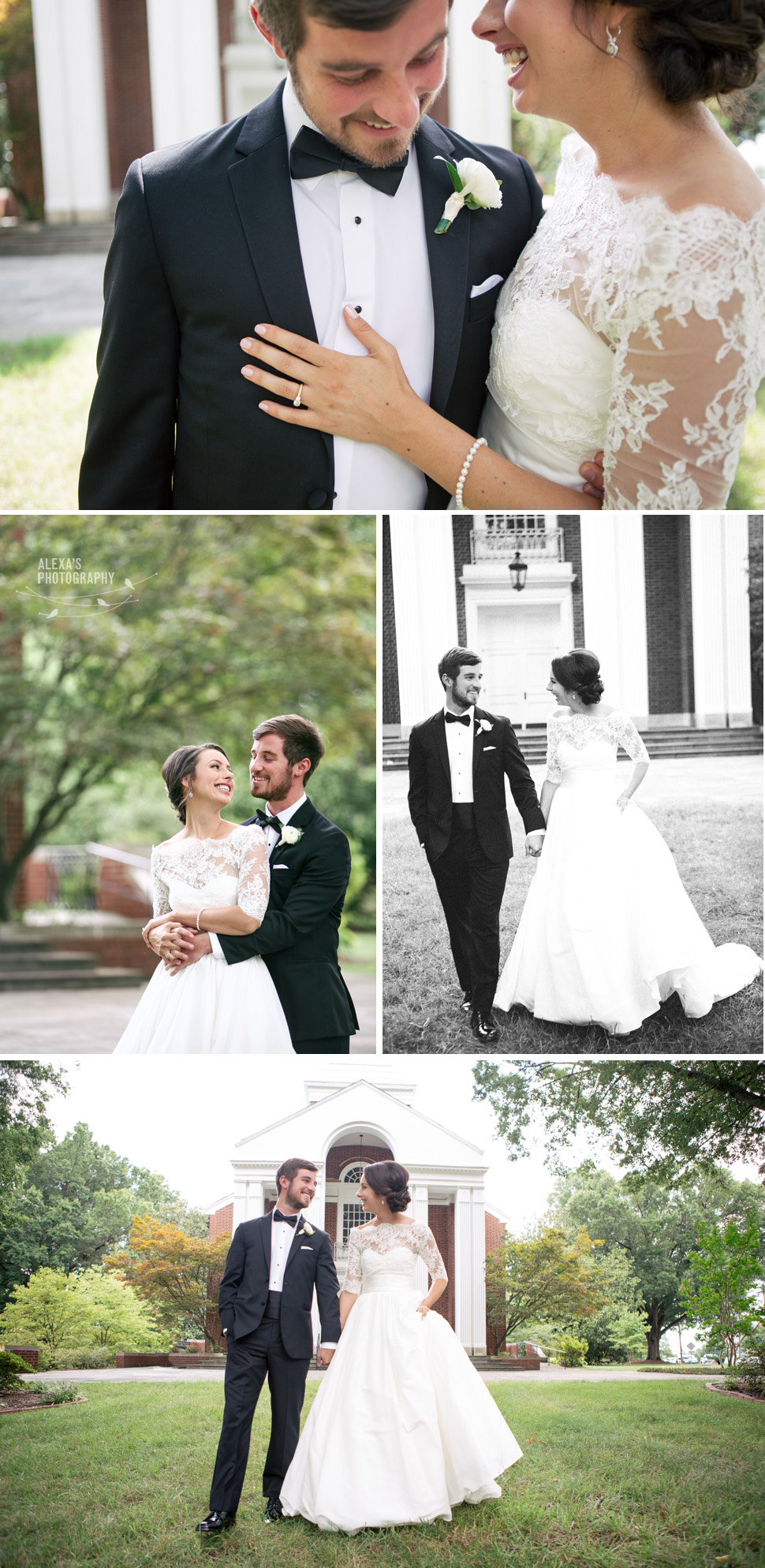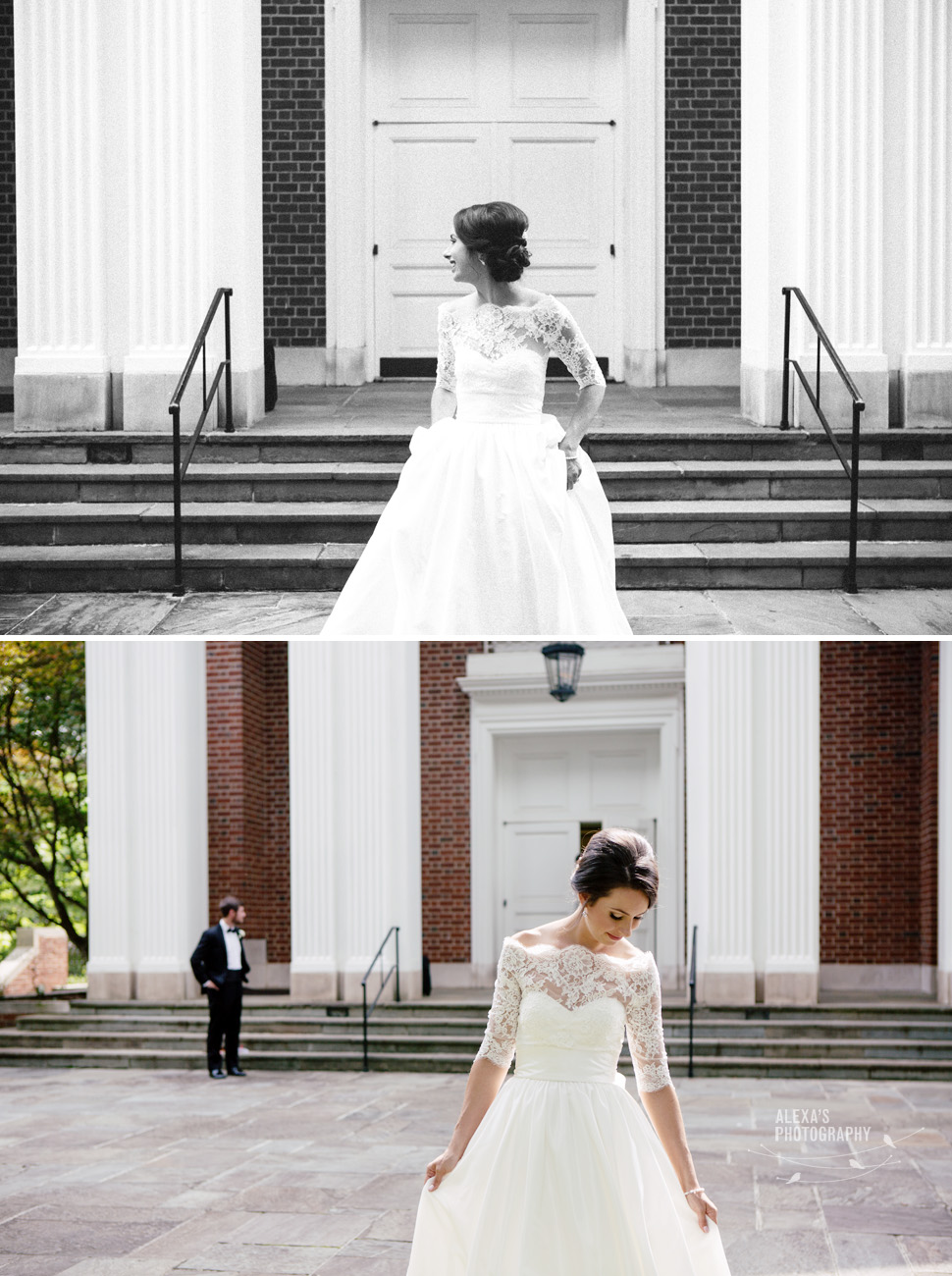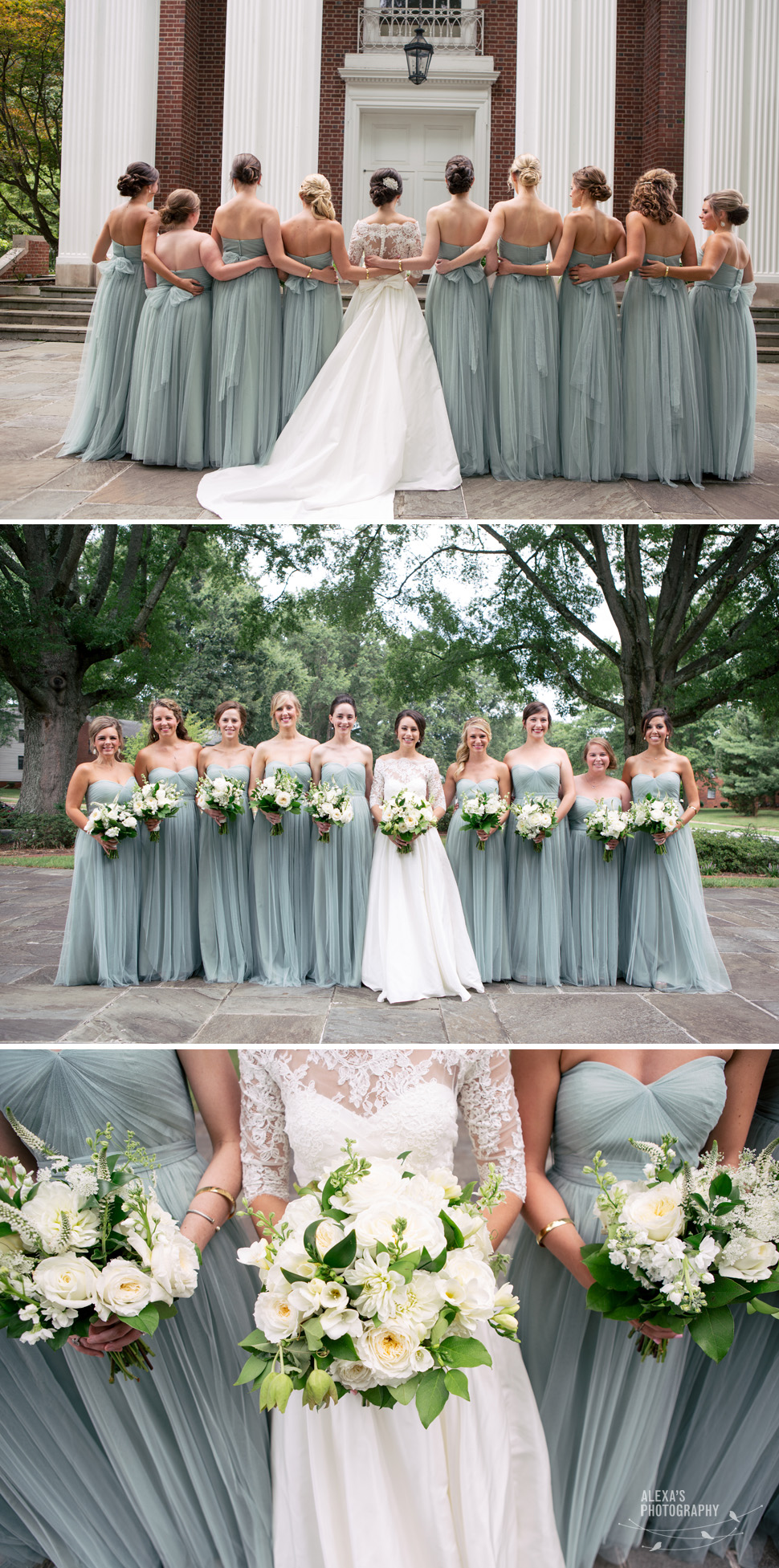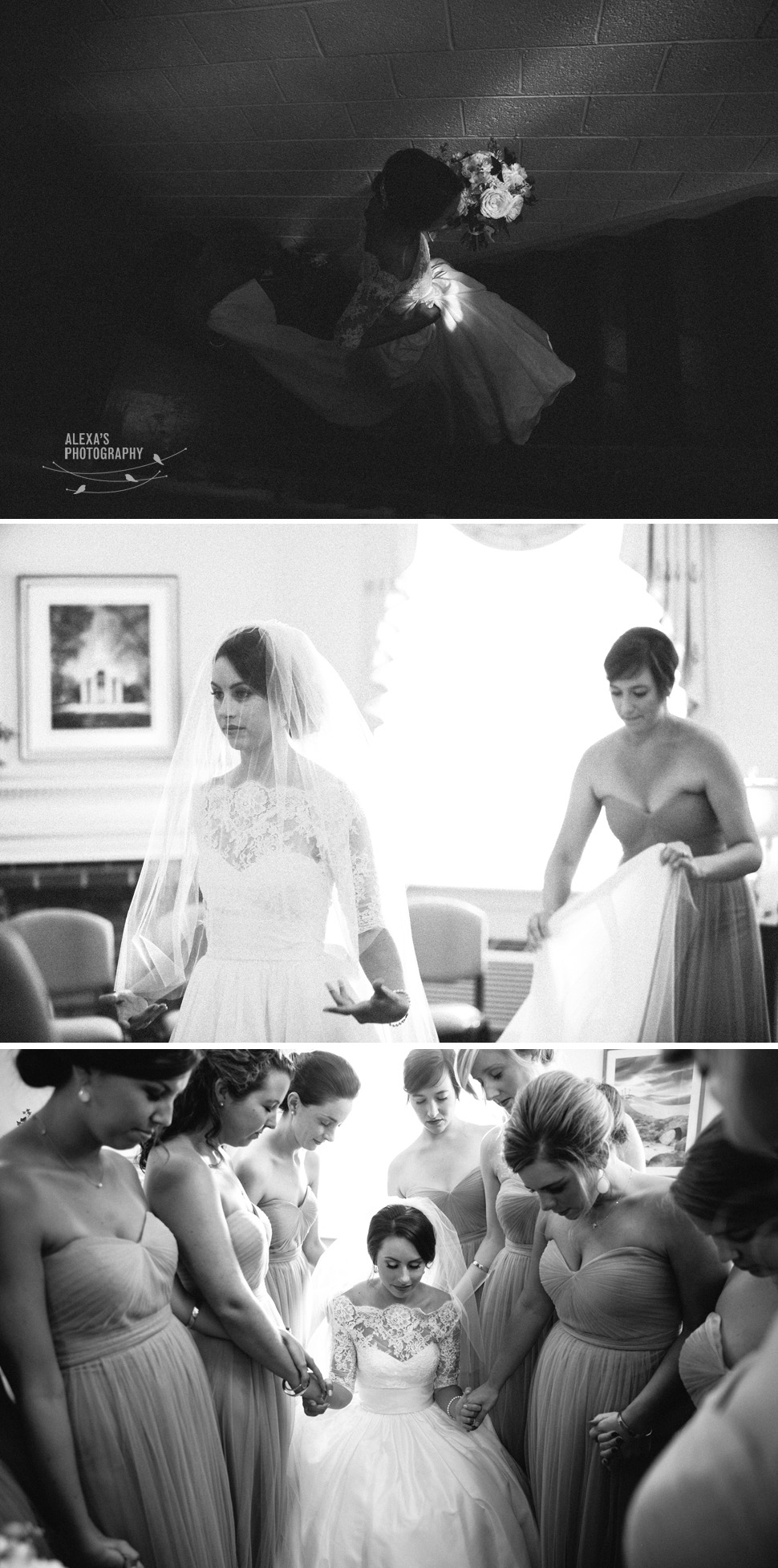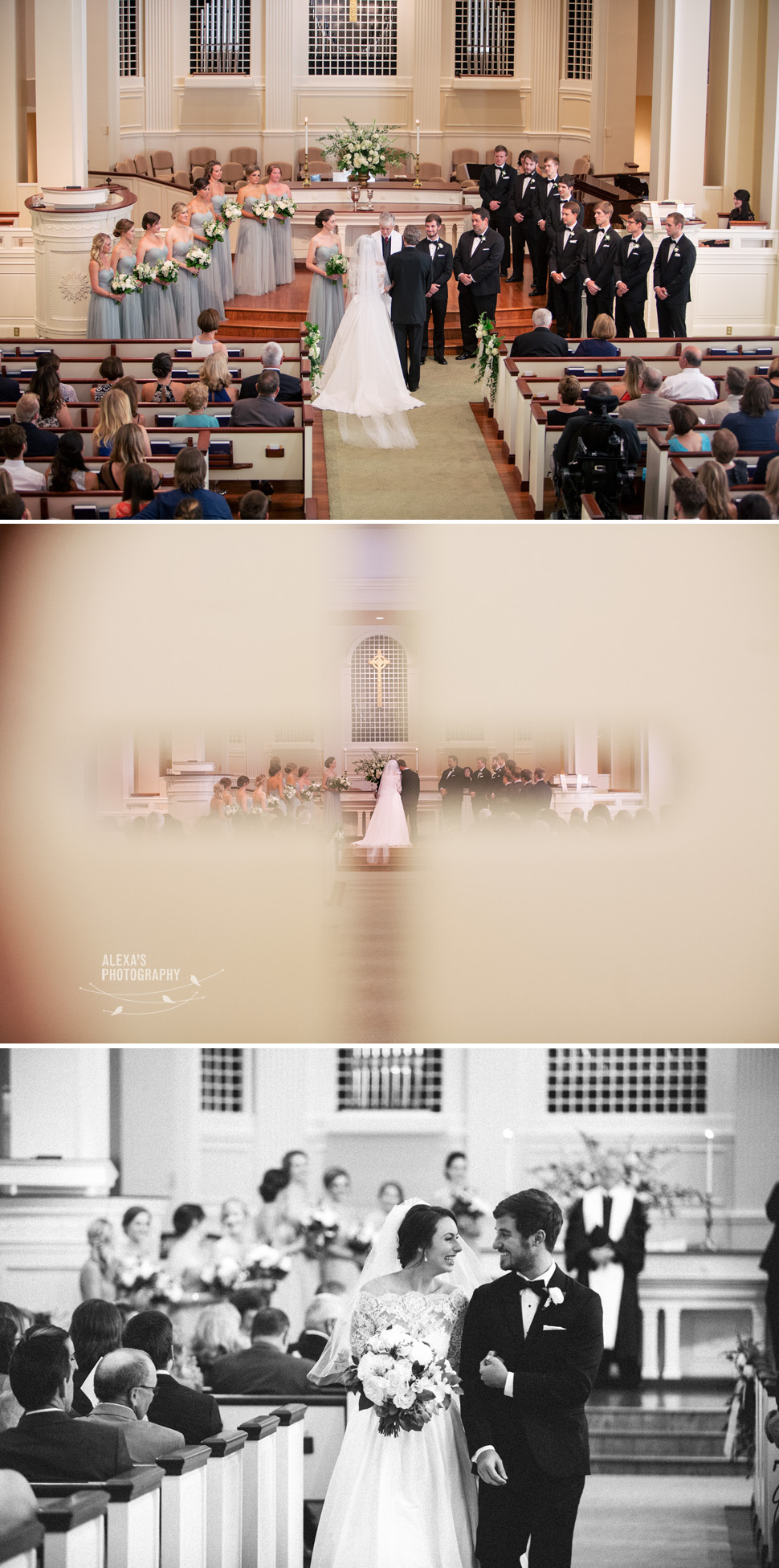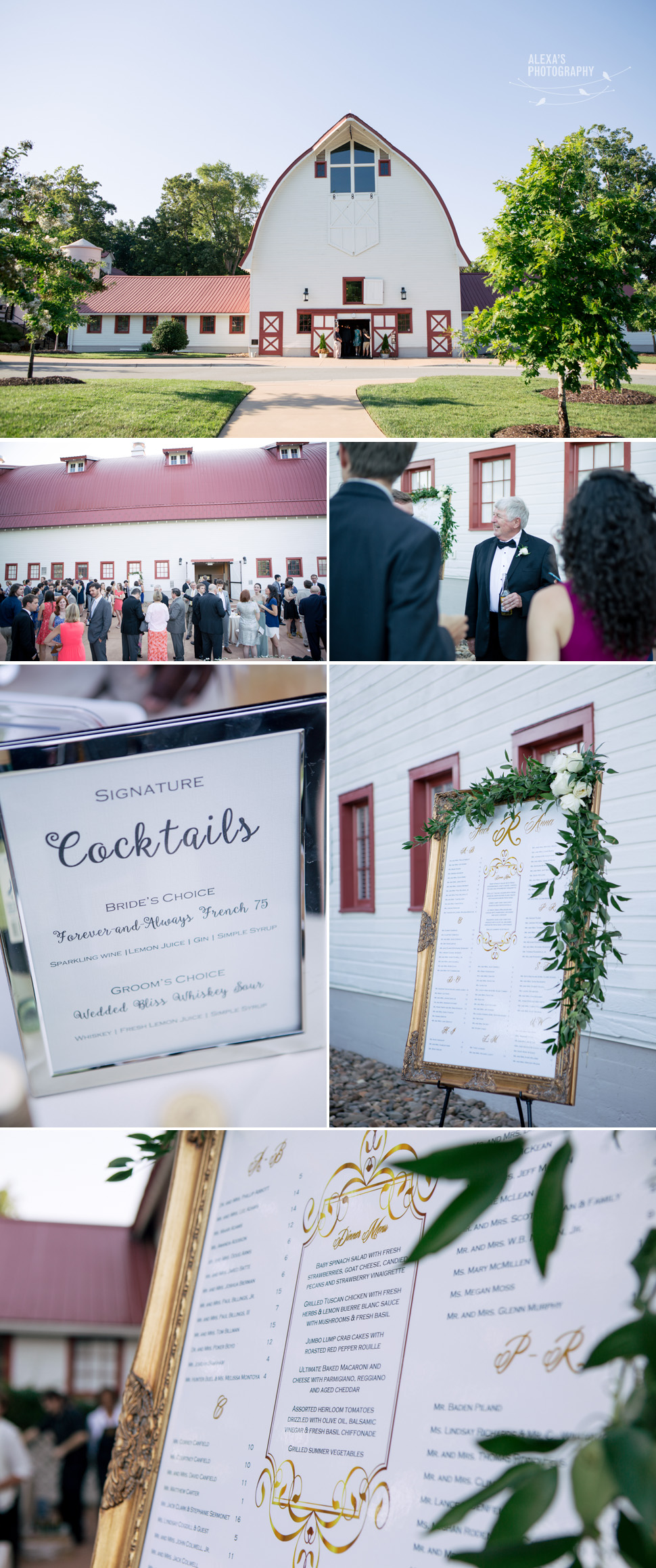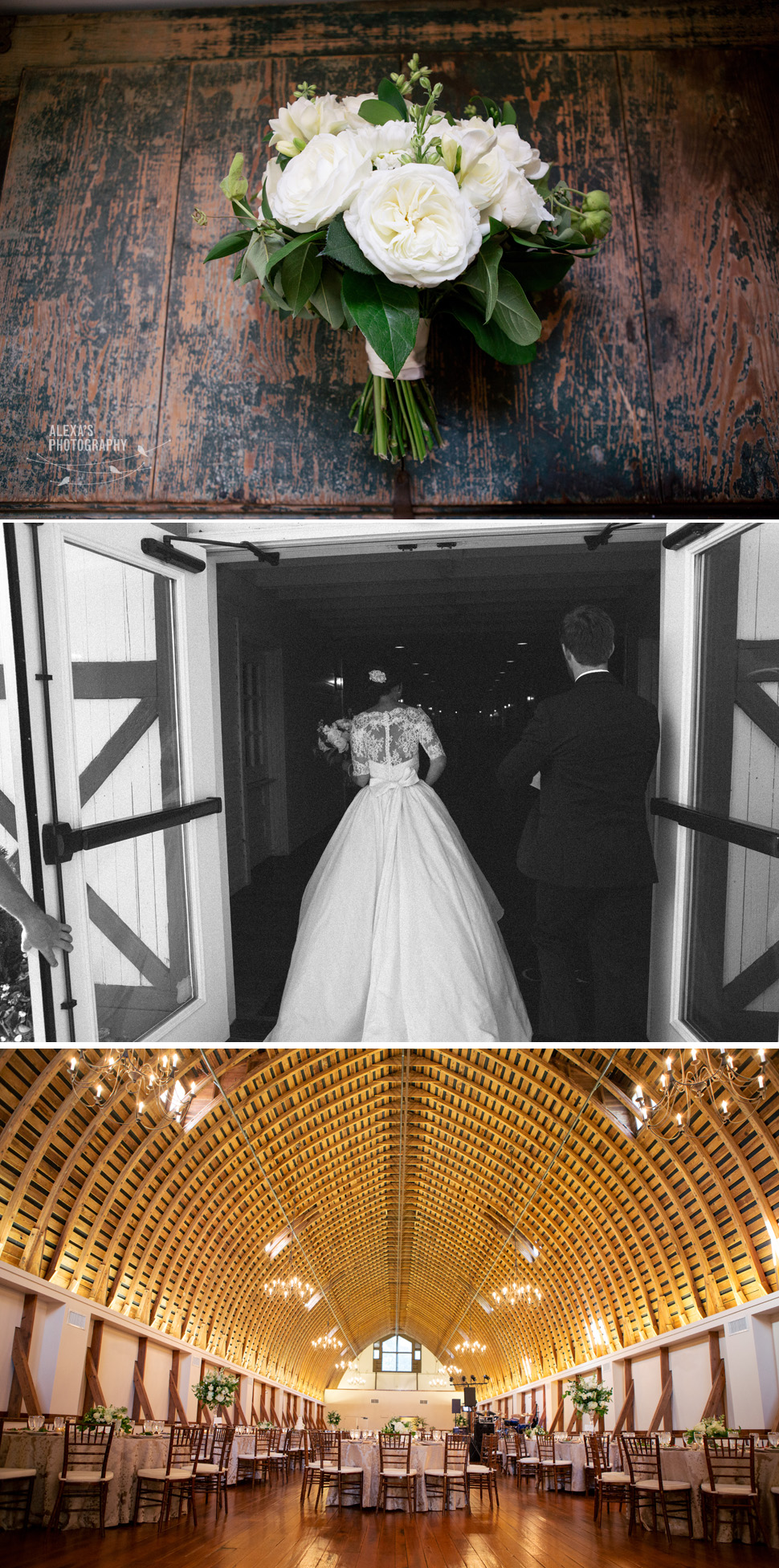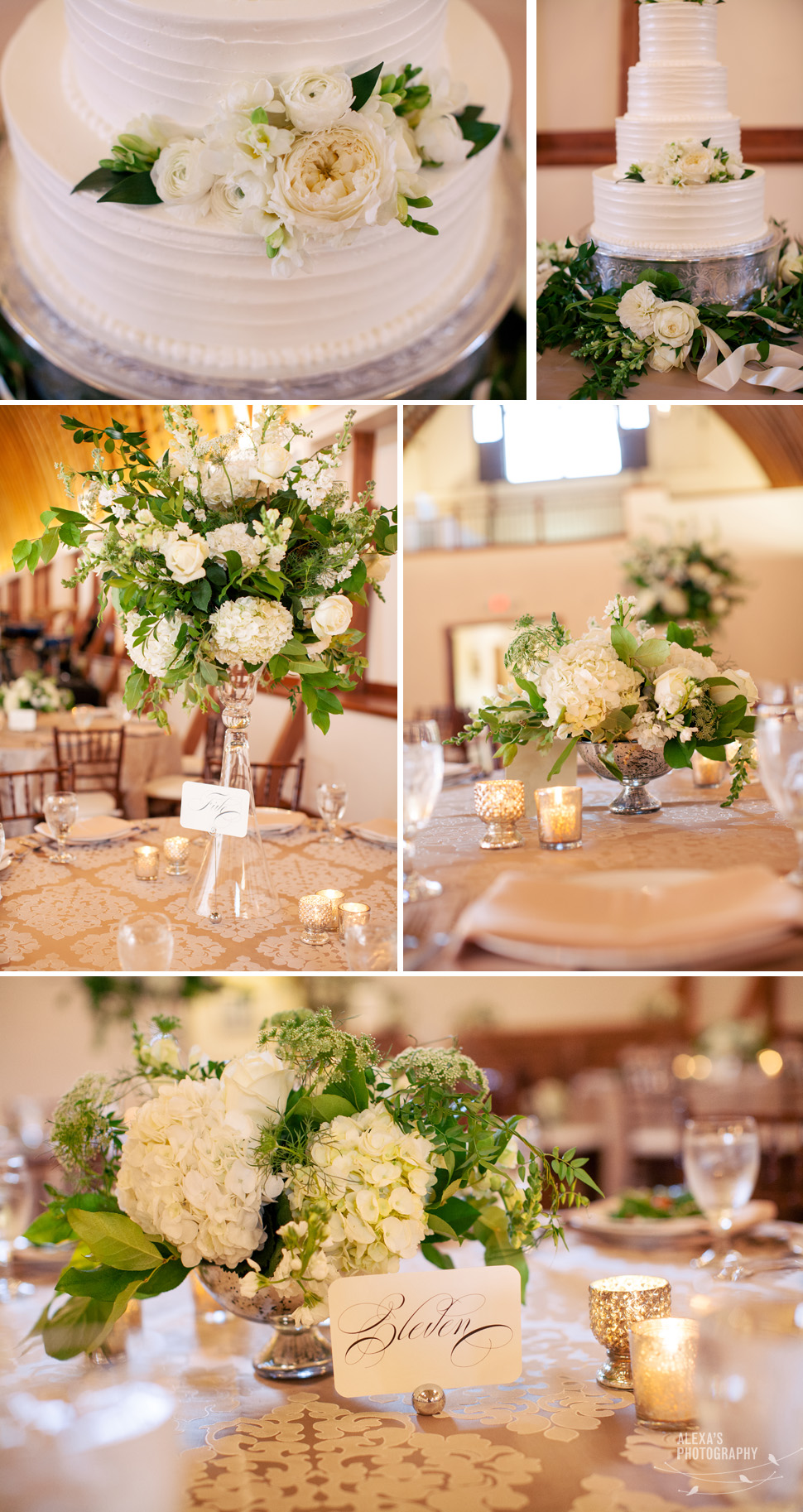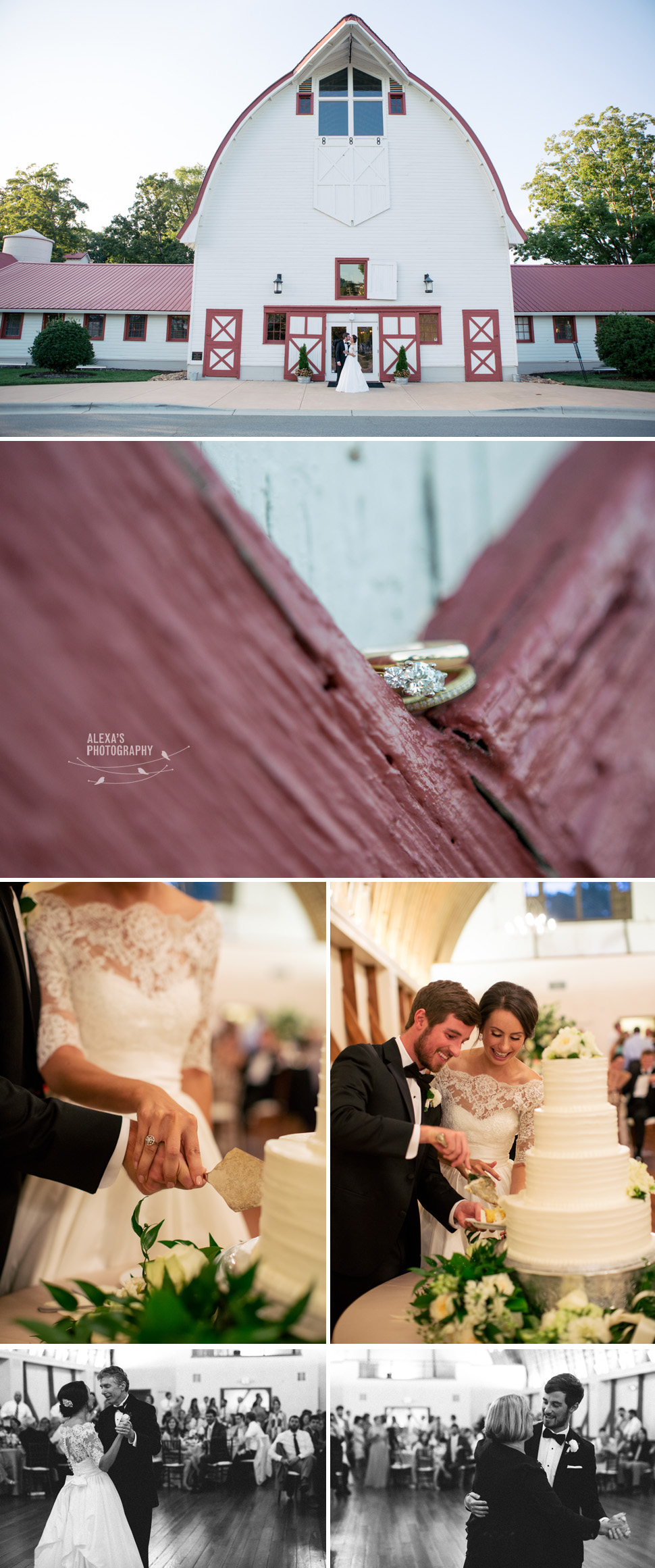 Save