It's springtime! I've had that scene from the movie Bambi running through my head where all the flowers are blooming and the baby animals are being born and birds are chirping because they're "twitterpated"… Does anyone else remember that? No? Go watch Bambi again. It's so great.
Anyway, I'm so excited about the warmer weather and longer days. Doesn't the sunshine just make you happy? After being stuck inside most of the winter with various illnesses, morning sickness (hey, P.S., I'm having another baby!), and snow, it's so refreshing to throw my windows open and breathe in that fresh springtime breeze! I'm also itching to photograph more so I'm excited to open registration for my Spring Mini Session event, happening Sunday, April 10th!
These sessions are shorter than a normal portrait session making them perfect for getting a good set of updated photos with your family, fiance, spouse, baby bump, or pets without taking up an entire afternoon!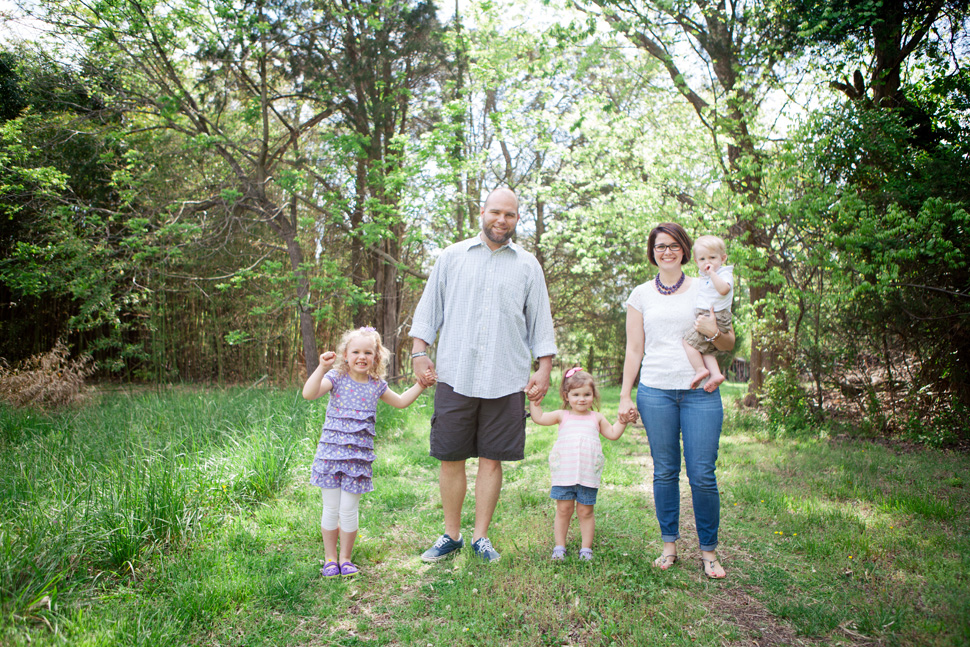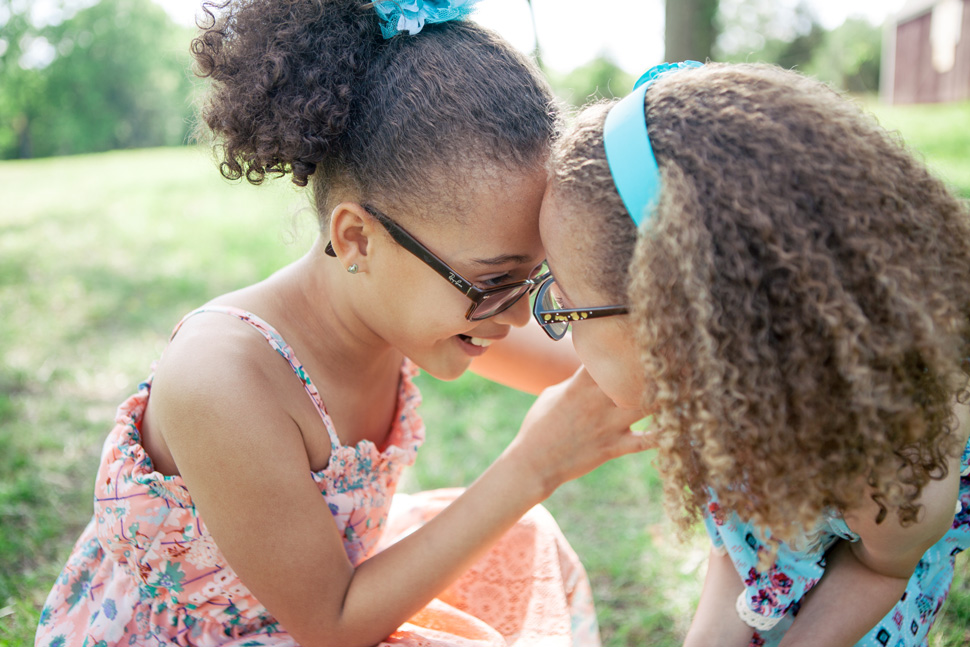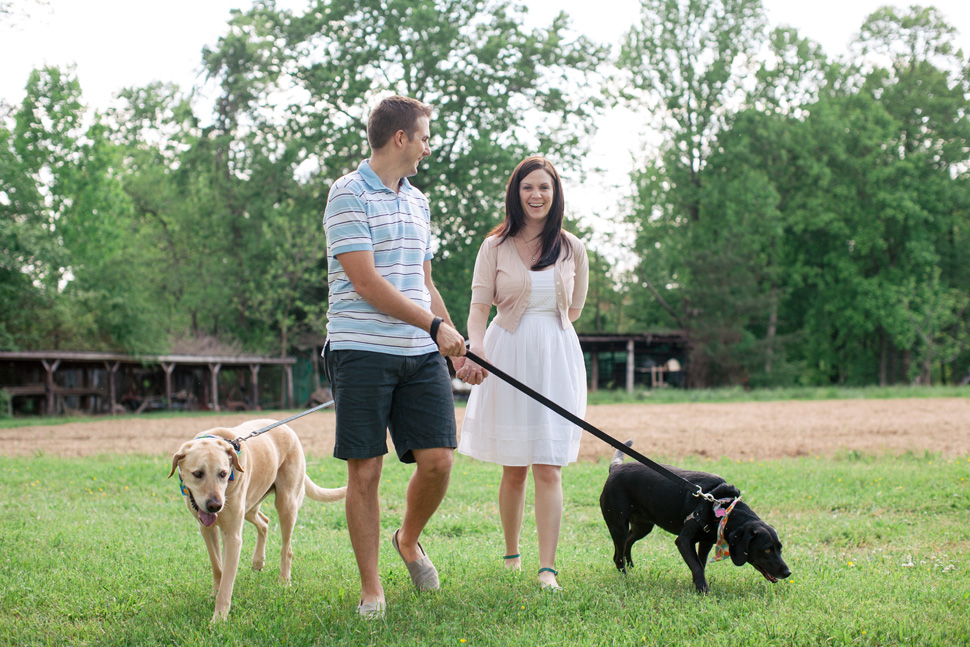 Sessions are Sunday, April 10th, and include…
– 20 minutes of session time with Alexa
– an online viewing gallery of all final, edited images accessible for three weeks
– your choice of 10 edited hi-resolution images with a print license, downloaded straight to your computer!
– additional images and products available for purchase through the online gallery
CLICK HERE for pricing and details, then follow the "get tickets" link to check out the time slots available!
Also, make sure you're following Alexa's Photography on Instagram… I'll be giving away a mini session time slot at some point in the upcoming week!