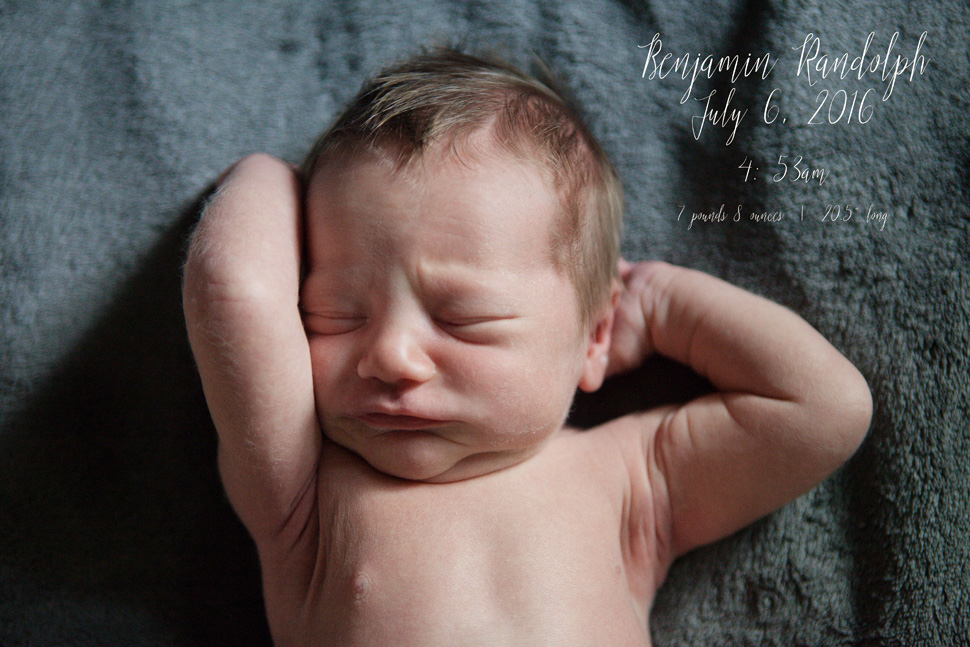 I know I haven't been great at keeping the blog up to date with personal posts but we welcomed our third little boy, Ben, almost three weeks early on July 6th! Thankfully I was able to tie up all the loose ends with current clients right before he was born so the last couple of weeks have been spent settling in, creating a new routine as a family of five (!!!), and cuddling. Lots and lots of cuddling.
Happy due date, little one! I'm so glad you decided to join us so early. (I'm afraid you would've been ten pounds if you made it to due date!).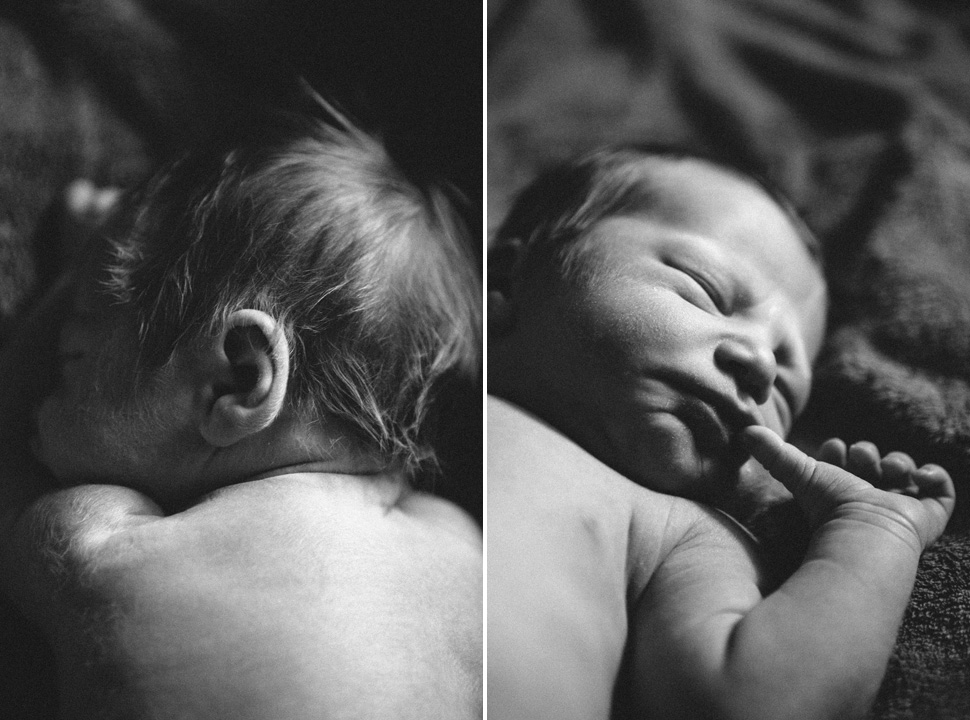 Ben has so. much. hair.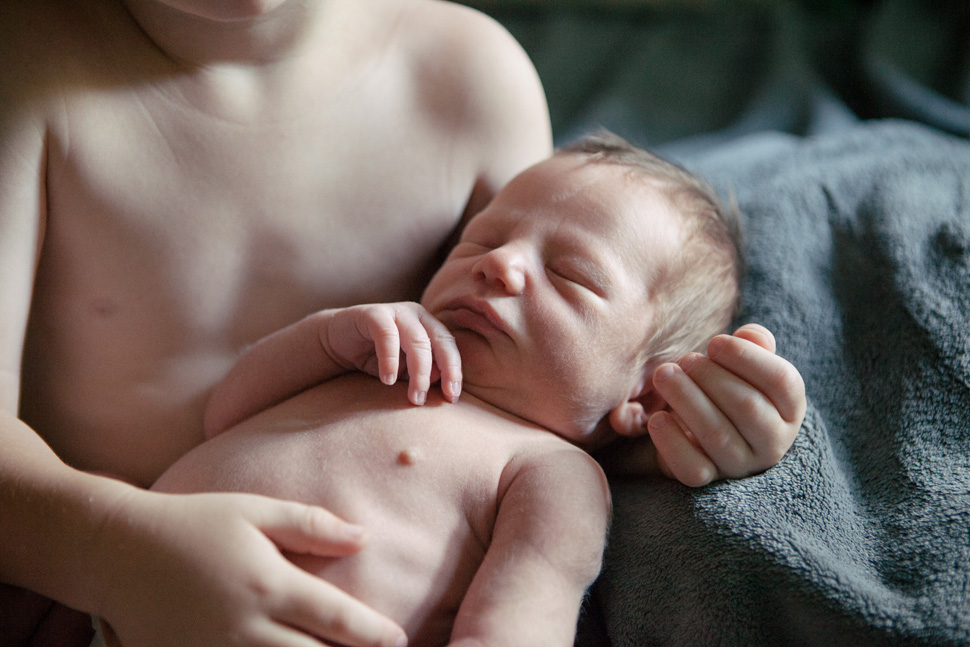 Safe to say that big brothers are completely obsessed with "baby Ben". Also, sometimes they totally cooperate when I want to take pictures of them. Yay for that!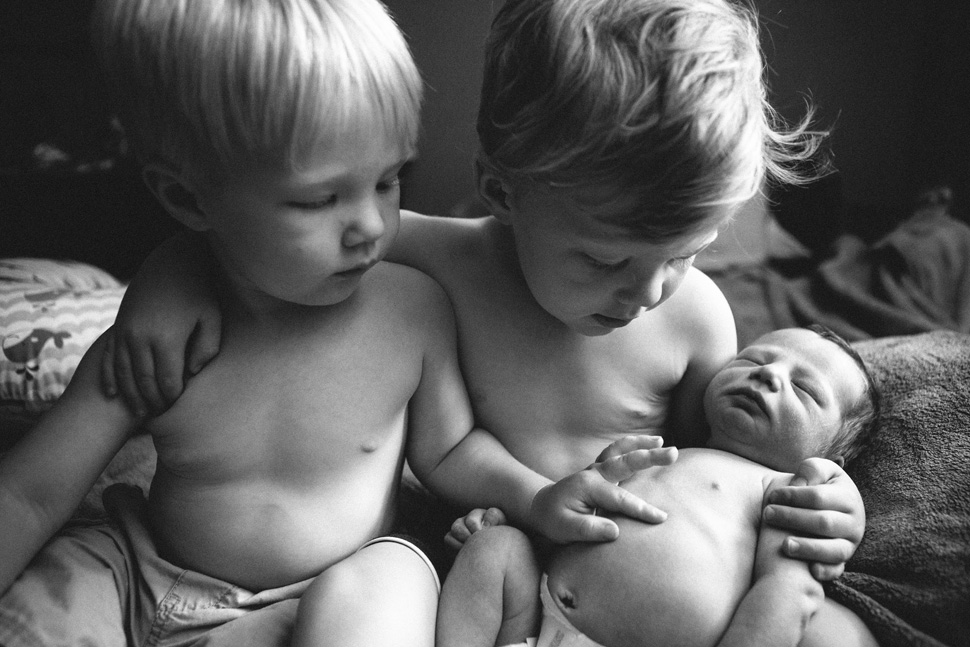 Save
Save
Save