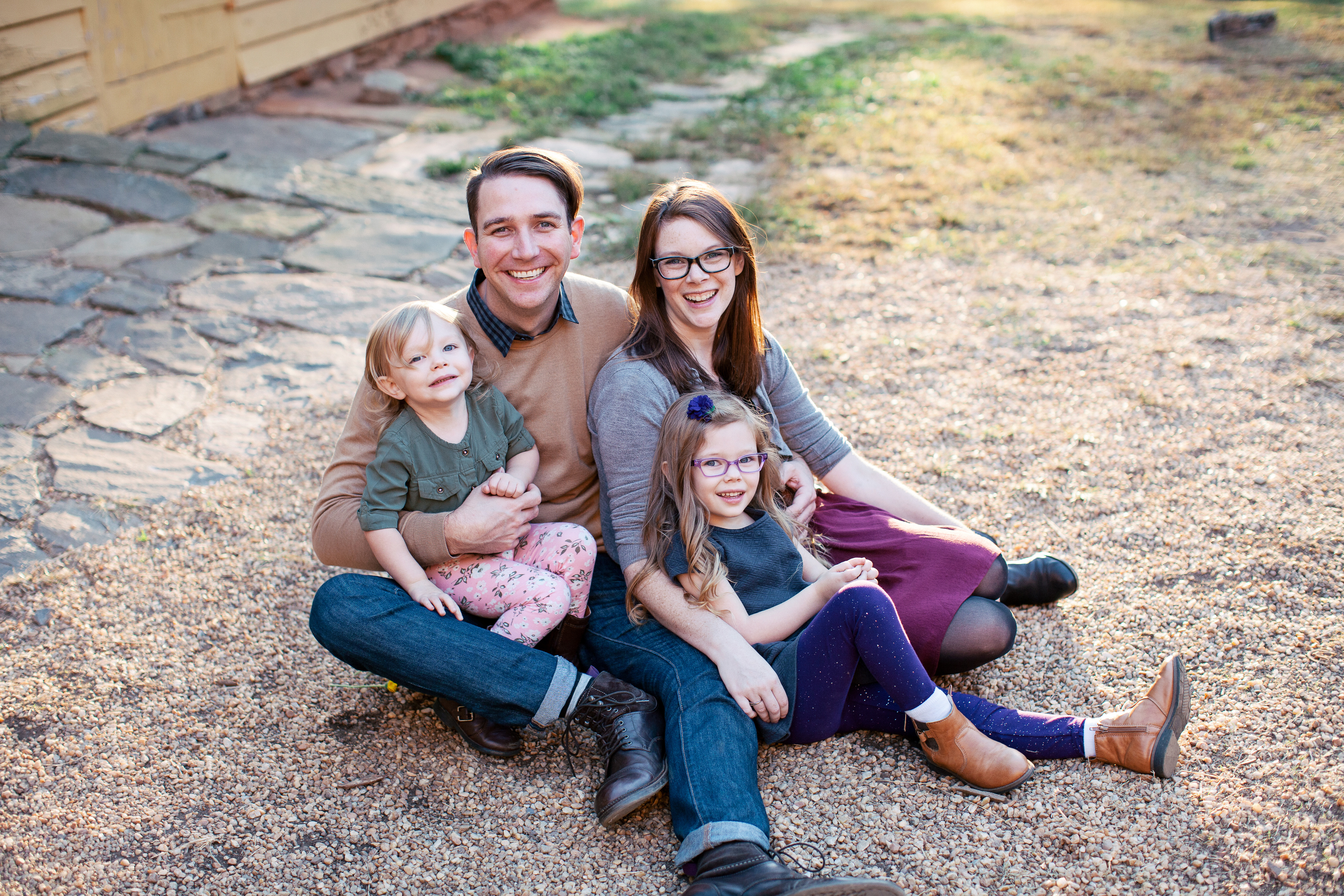 It's that time of year again! One of my favorite things about the fall season is that it's time for fall mini sessions! This is one of my very favorite times of the year… I get to reconnect with so many clients and meet new friends all in the crisp fall weather (my favorite!) with my camera in hand and a tray of Maxie B's cookies nearby (also my favorite). I have so enjoyed the past few years of offering these short sessions just in time for your updated Christmas card portrait!
This year's mini sessions are Saturday, October 21st at an old farm near New Garden Road in Greensboro.
Mini sessions are $175 and include 15 minutes of shooting time, an online viewing gallery of all final, edited images, and your choice of 10 hi-resolution images with a print license. 
**The remainder of the final images from the session may be purchased for $100 and downloaded directly from the gallery for immediate access!**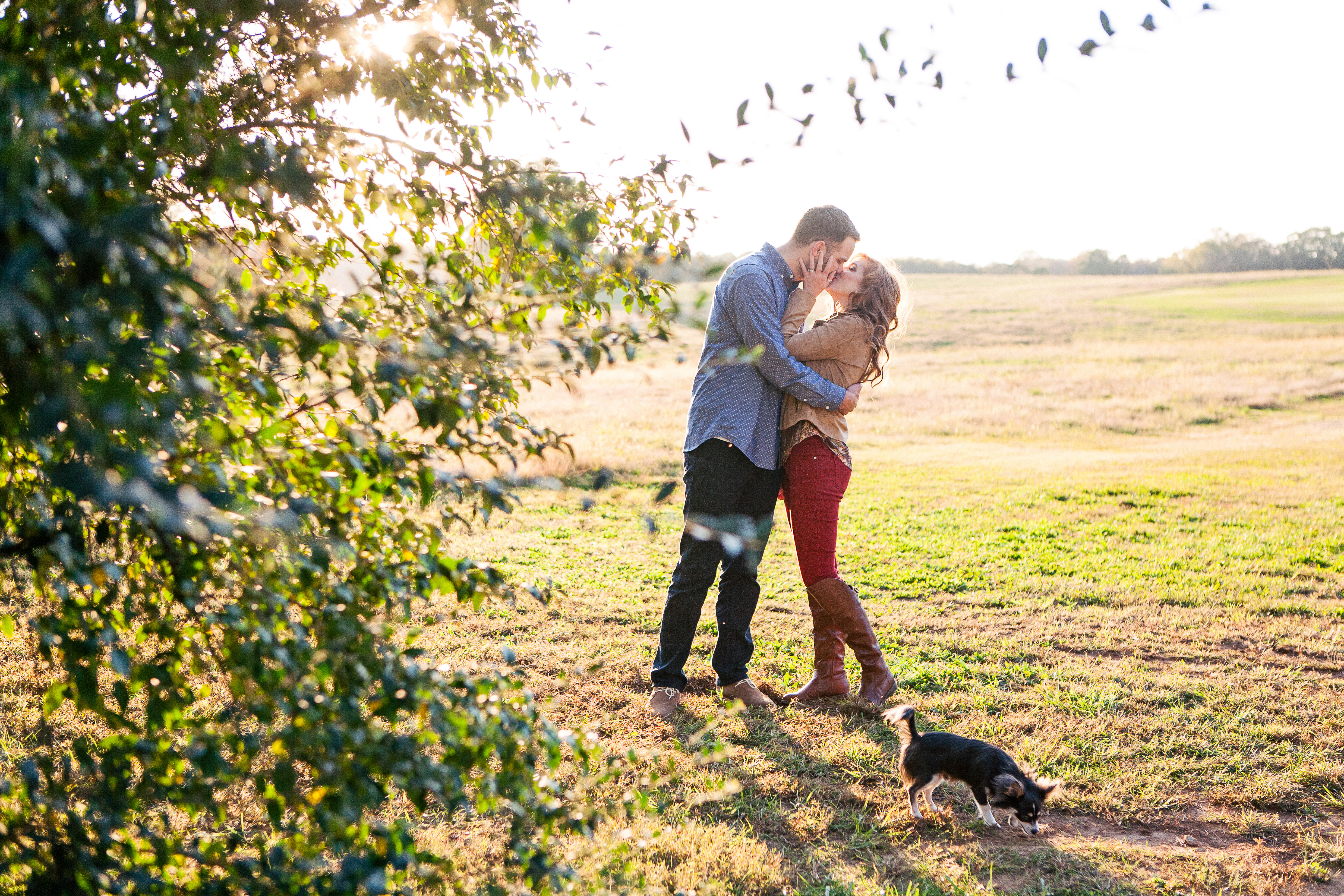 Registration is open now and slots are booked on a first-come, first-serve basis!
Step One : Follow this link (click tickets!) to choose your time slot and book your session!
October 21st time slots : 3:20 – 3:35pm | 3:40 – 3:55pm | 4:00 – 4:15pm | 4:20 – 4:35pm | 4:40 – 4:55pm | 5:00 – 5:15pm | 5:20 – 5:35pm | 5:40 – 5:55pm | 6:00 – 6:15pm
Step Two : Sign the contract!
*Once your time slot is purchased, a contract will be emailed to you to finish registration and finalize your session.
*Location address will be provided upon booking your time slot. Sessions will take place at an old farm near New Garden Road in Greensboro. 
*Mini-sessions are non-refundable.
*Final, edited images will be available to view two weeks after session.
Save
Save
Save
Save
Save
Save
Save
Save
Save
Save
Save