One of my very favorite things as a photographer is getting to document, year
after year, as families change, and grow, and move around. There's nothing
better! I've photographed Louisa + Zach through their engagement, wedding, pregnancy, and a few sessions in between. What an honor it was to photograph them as a new family of three!
Eli was the sweetest little guy who didn't want to nap and miss all the action of a photo shoot. He was so intrigued by the camera and by mom and dad. Finally mama got him to close his eyes for a few minutes with some snuggle time. It's such a special privilege to watch couples step into parenthood and start
navigating this new season… Louisa + Zach, I know you are totally smitten with your son and will raise him in such a loving and stable home. It was such a joy to spend the morning with you!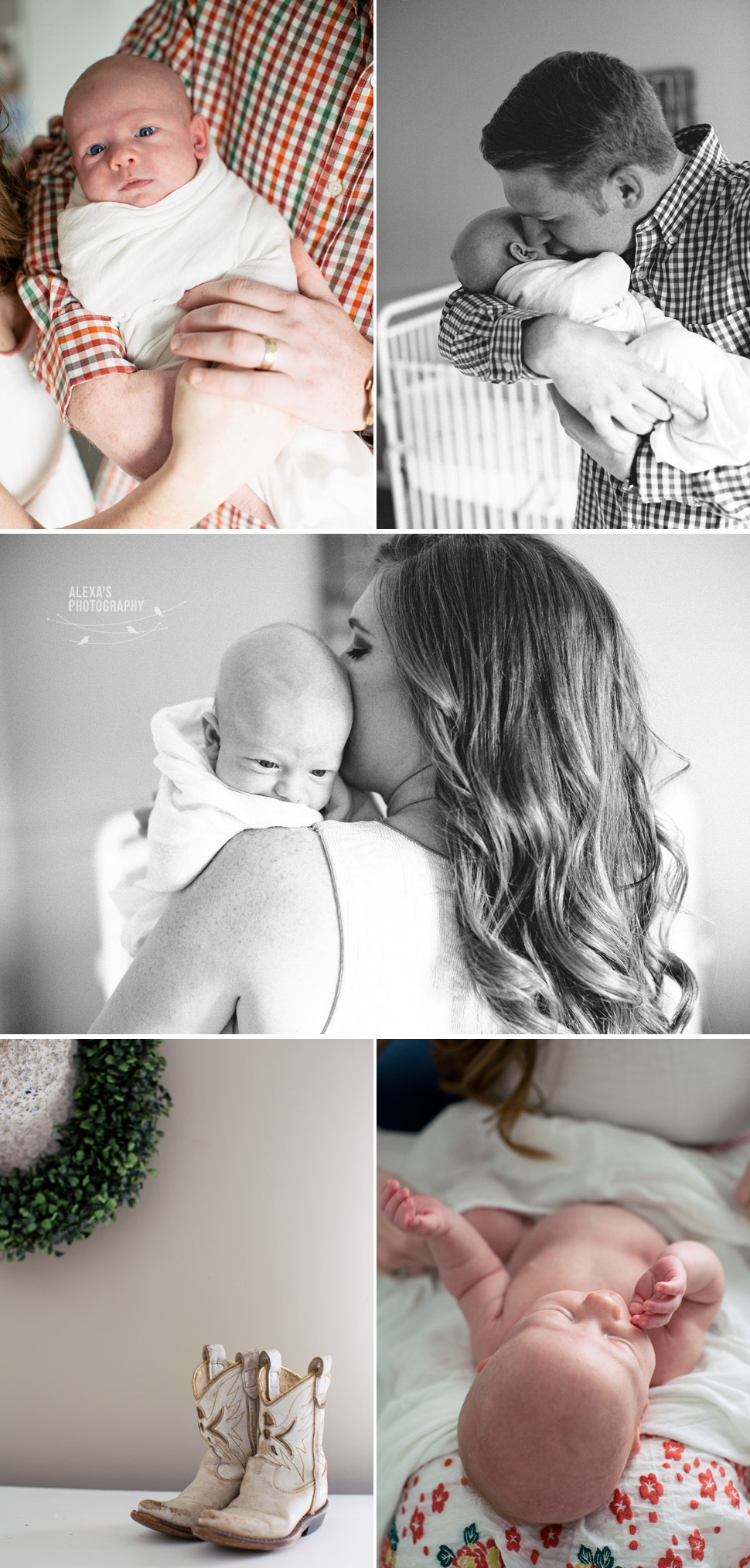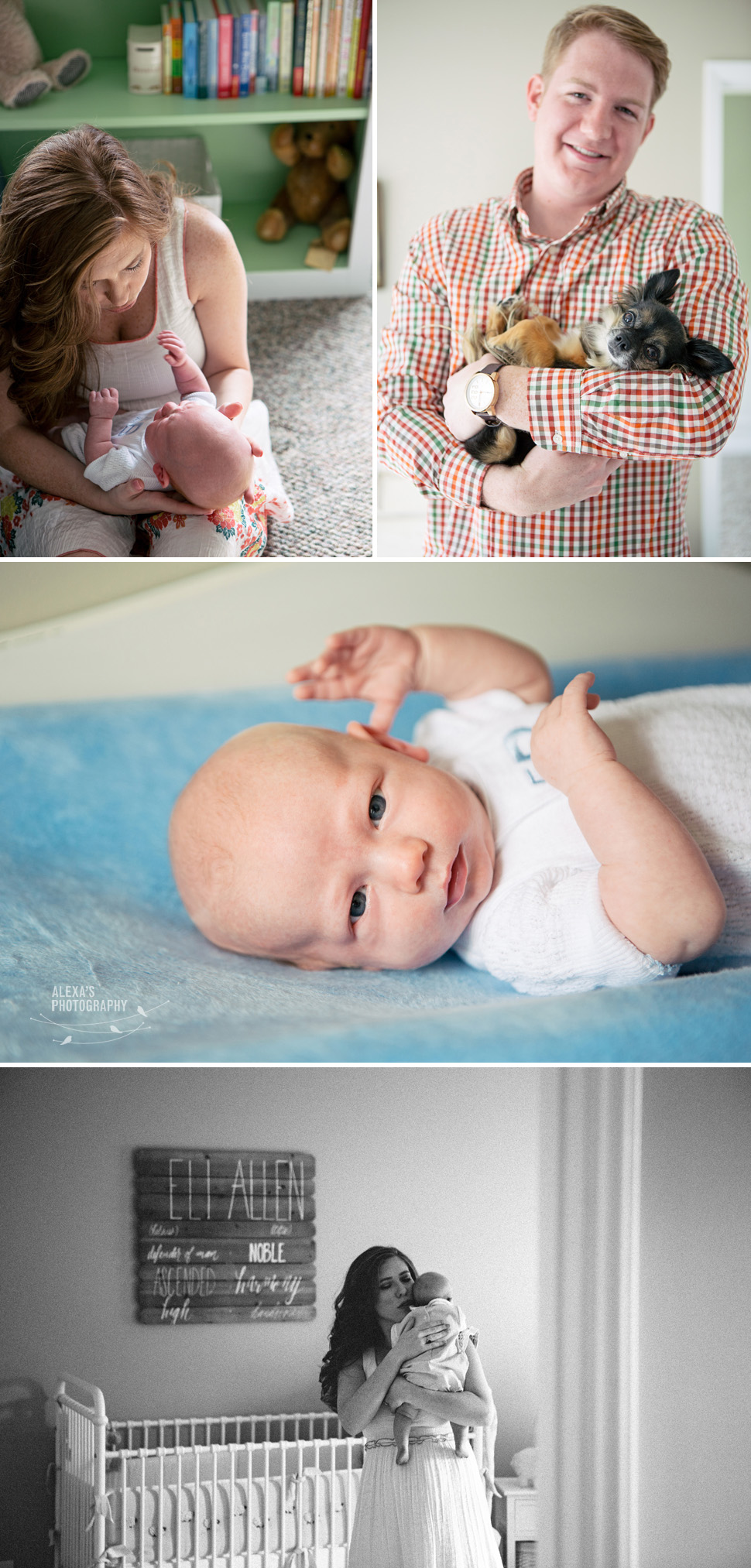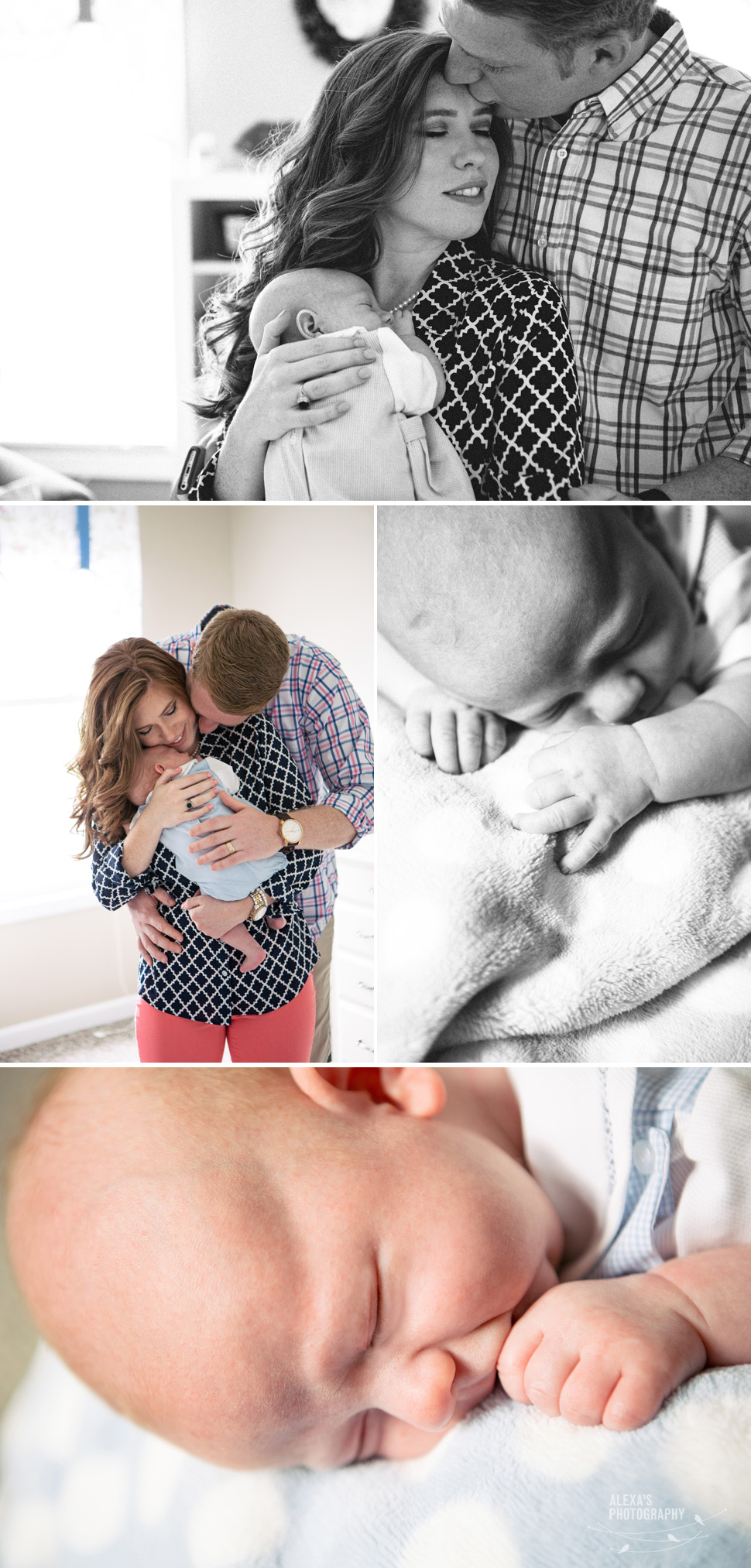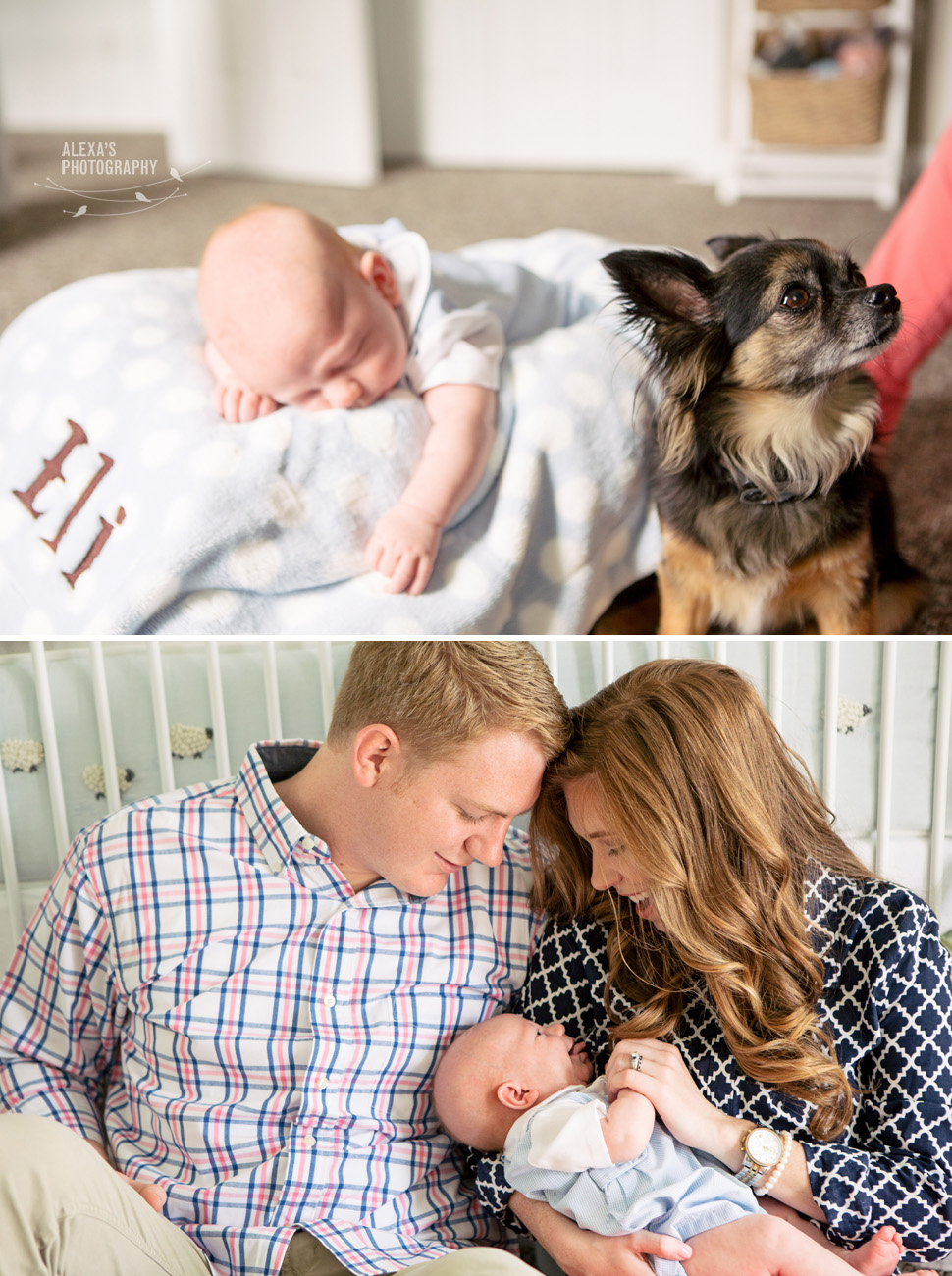 Save
Save