I love doing a family photo session "just because". No special event. No big life change coming up. Just a sweet, happy family, just as they are at this moment in time. I think it's important to have your family photographed often. And if you can't do often, then at least once in a while. I photographed a family once and a while later found out that the little three-year-old was diagnosed with a serious illness soon after our session. Her grandmother cried to me on the phone while thanking me for the photos that she "wouldn't trade for a million dollars now".
I say it all the time but it really is such an honor to play this role in the lives of so many families. Whether on a wedding day or a Friday afternoon in the woods, these are the moments that matter.
I'm so glad that Hannah got in touch to photograph her family "just because". They are so sweet and full of life and love. The pictures of her parents are my favorites!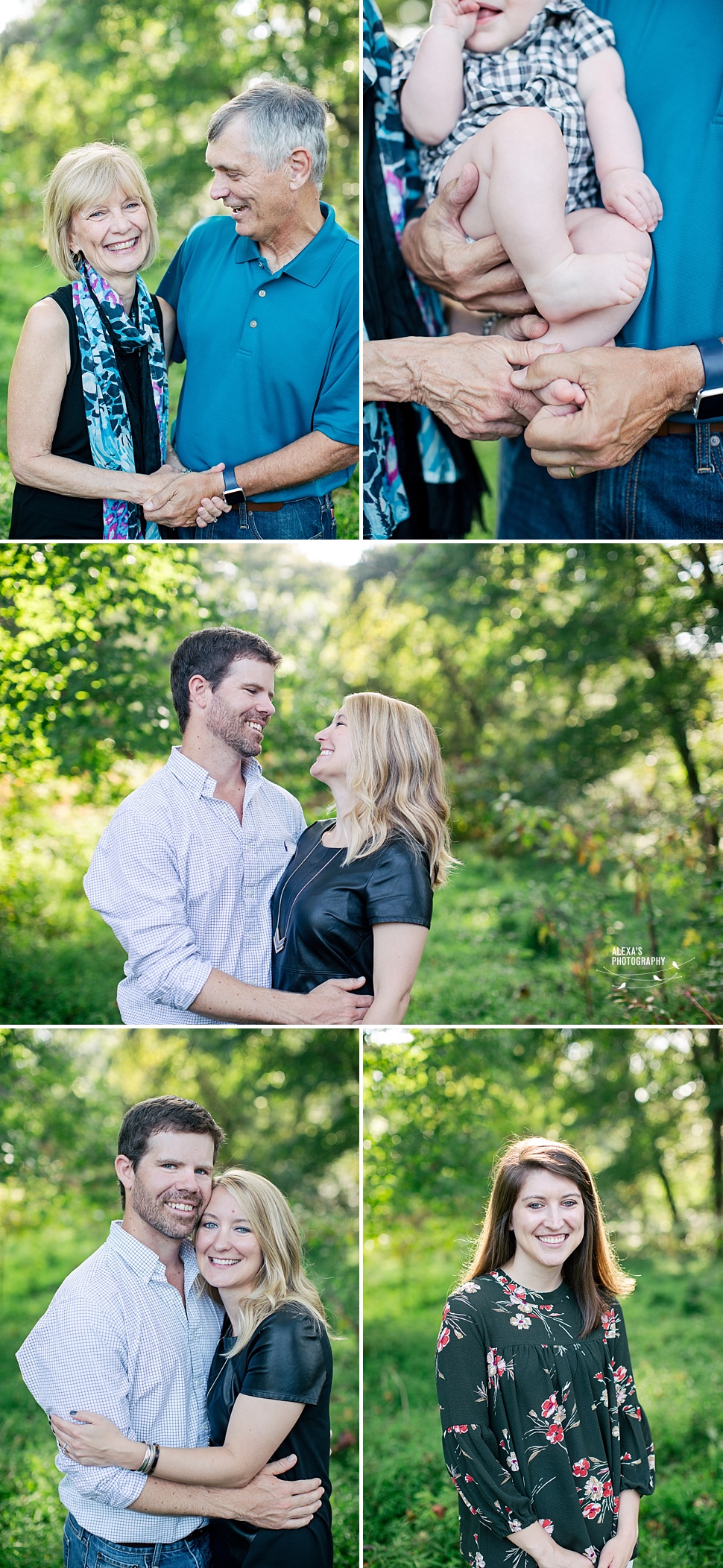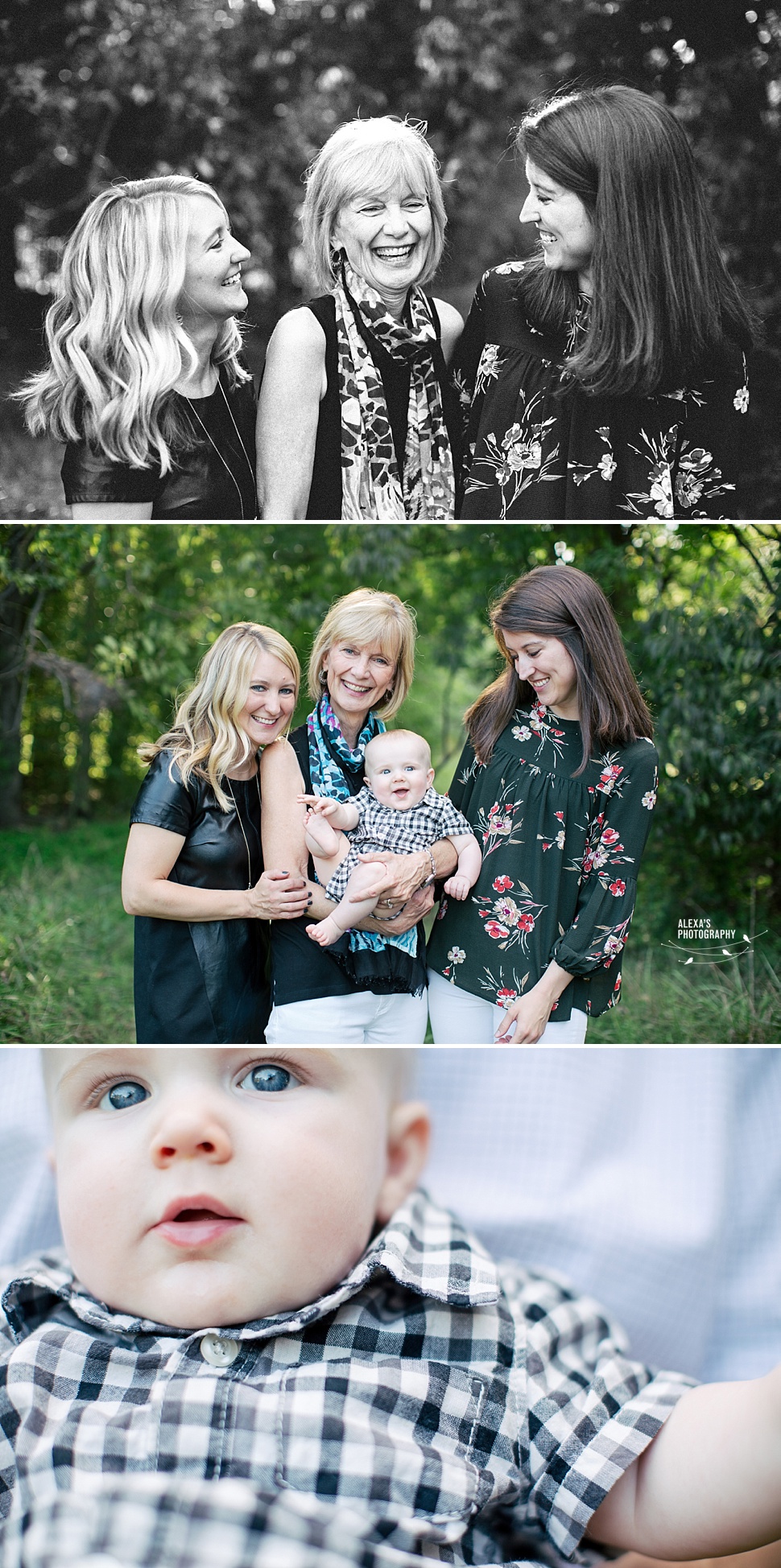 Save