It seems like in addition to this being wedding season, it's also baby season! I know so many couples right now that are pregnant or just had a baby. It's so exciting!
Jessica and I went to school together and sometimes second shoot for each other (check out her website here!). She's such a sweet, kind, person and I loved getting to know her better during this session! She and Simon are expecting their first baby in just a few months. I can't wait to meet little Emeline!
We shot the session at the Occoneechee Mountain State Natural Area in Hillsborough, NC. It's such a gorgeous place!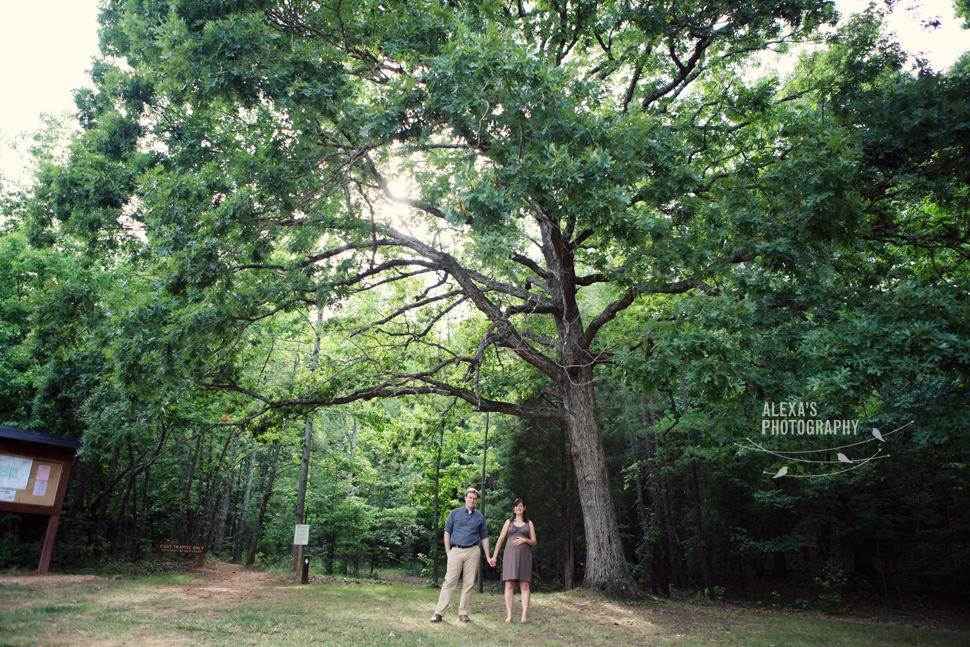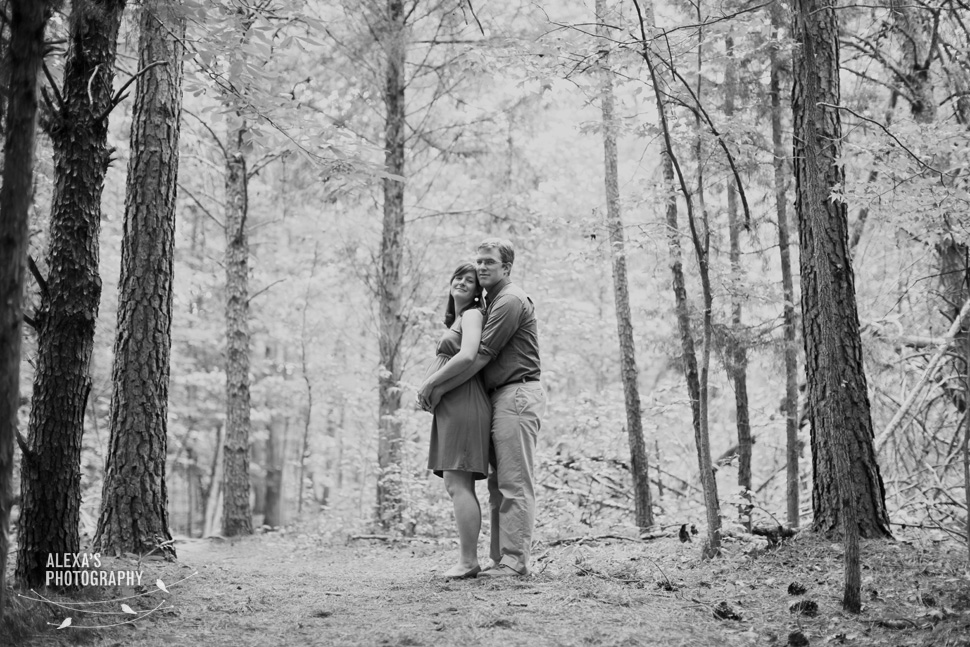 They were so easy to shoot . . . Jessica makes a great laughing face and Simon makes her laugh a lot!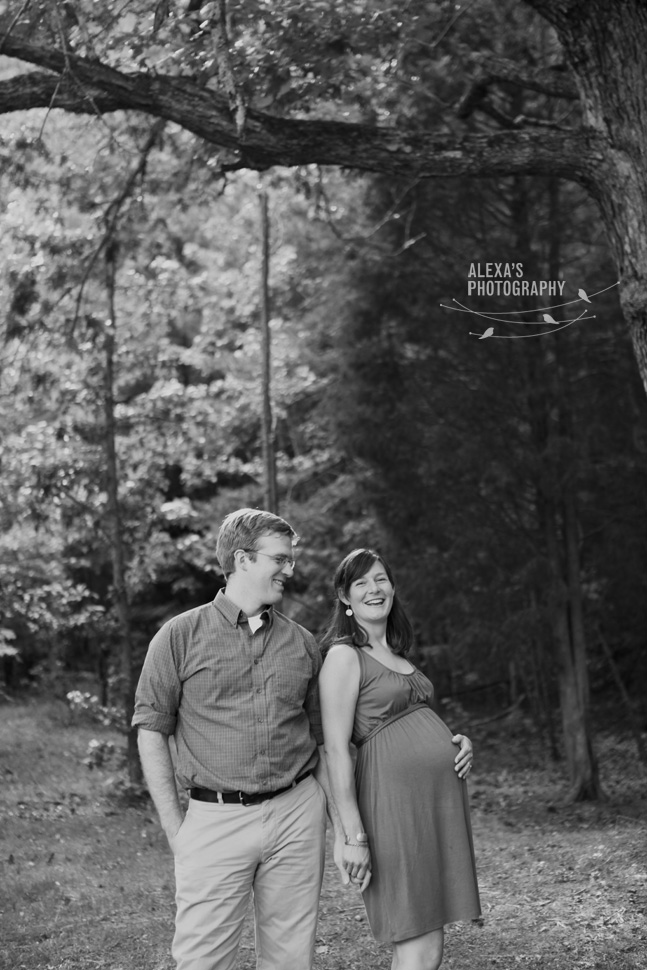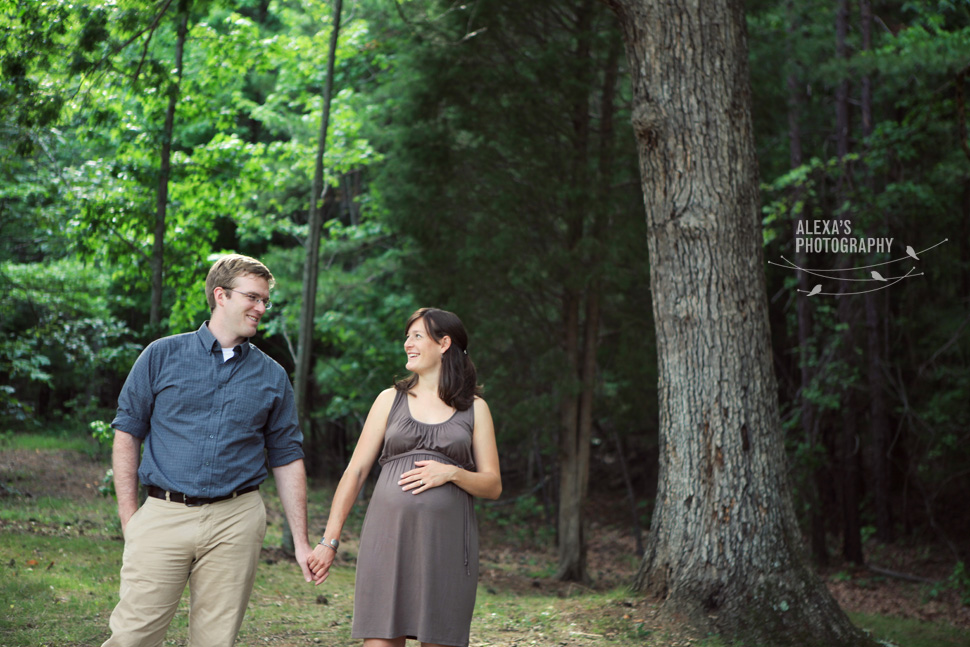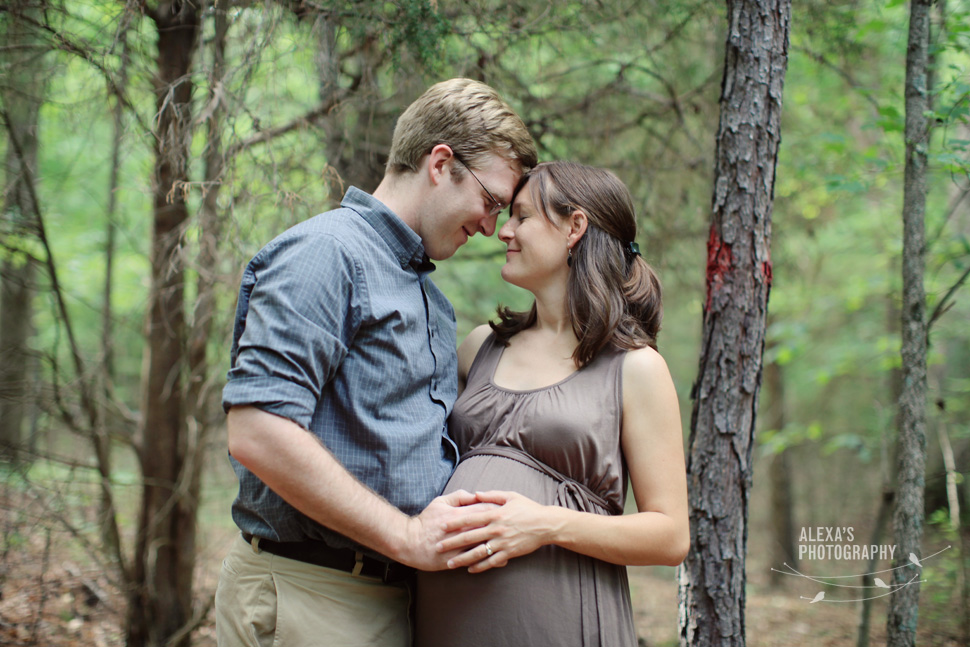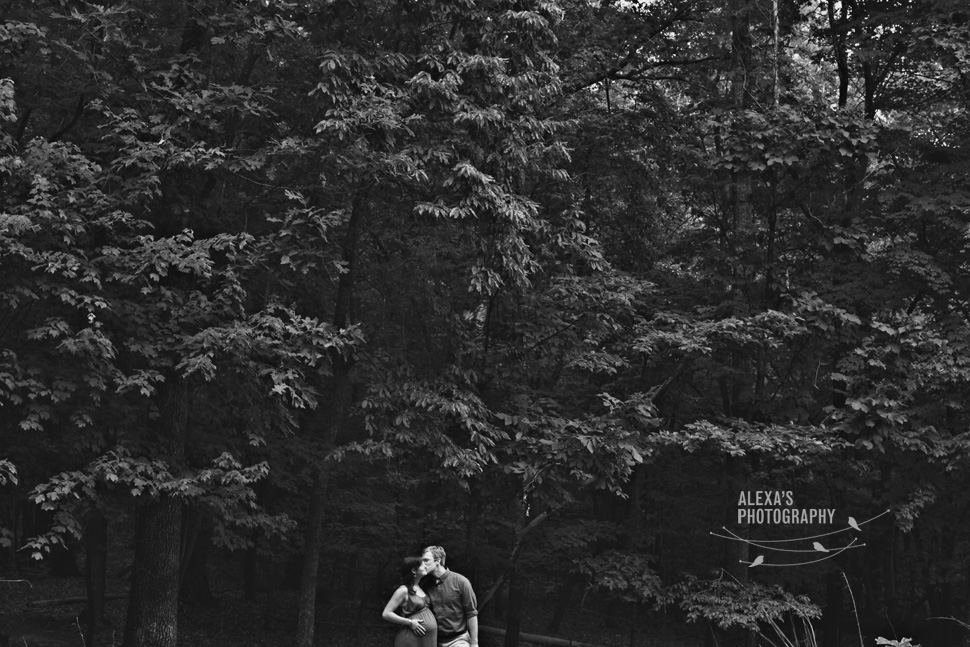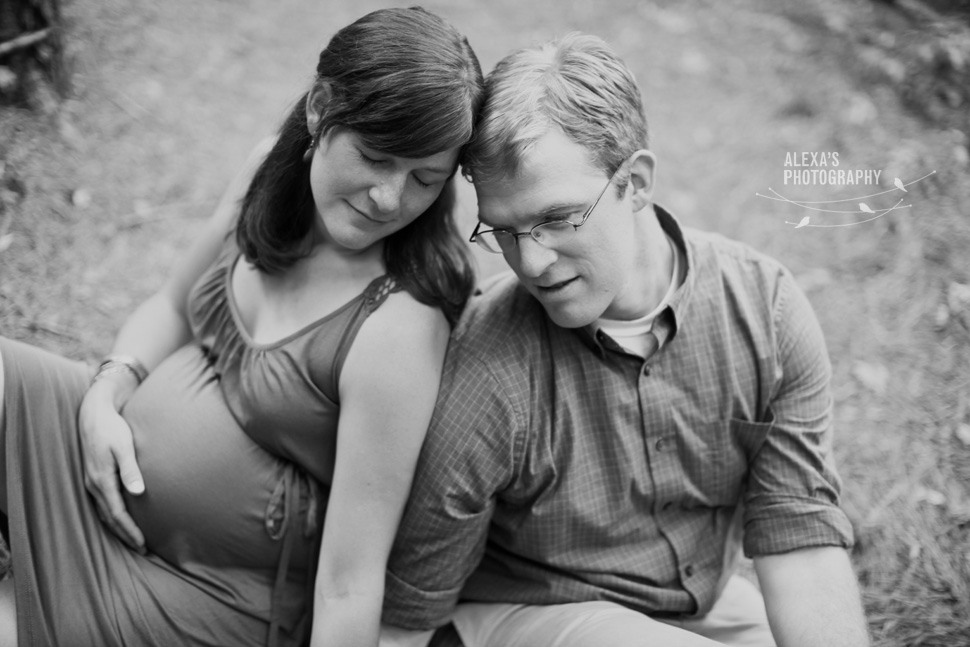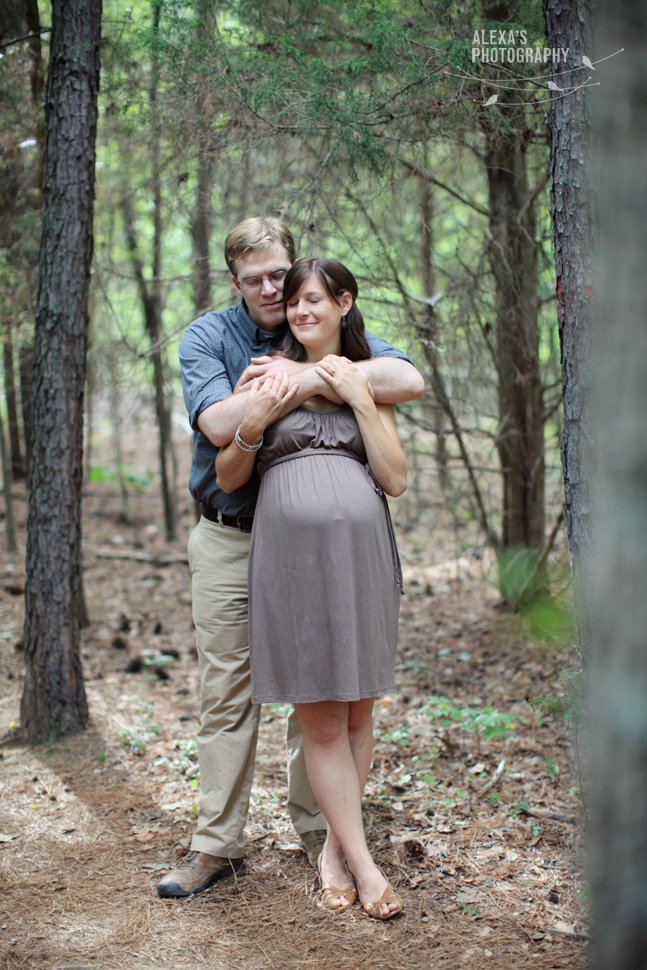 Isn't she a gorgeous pregnant mama?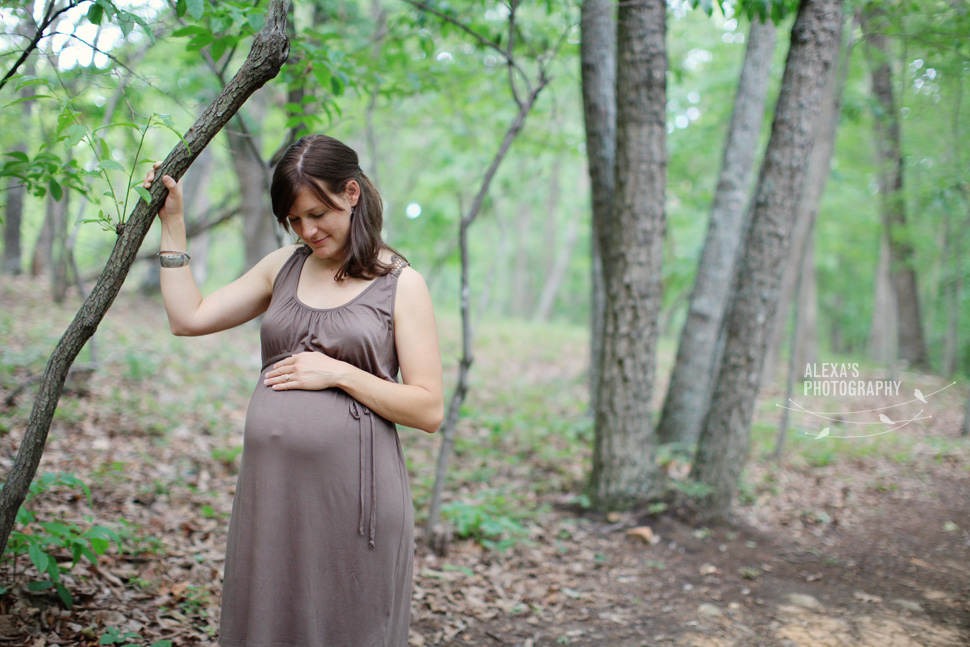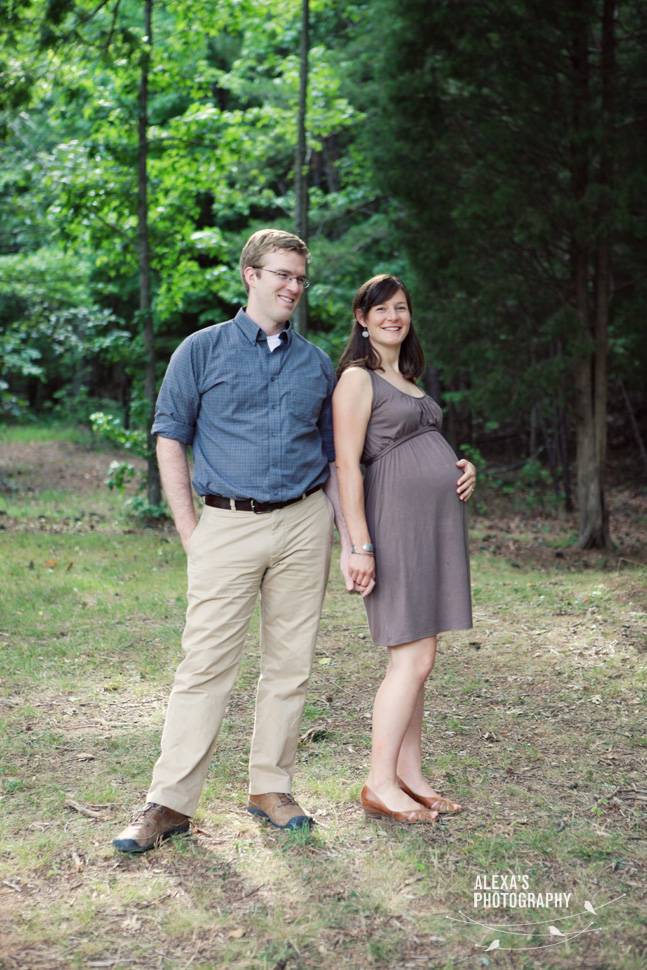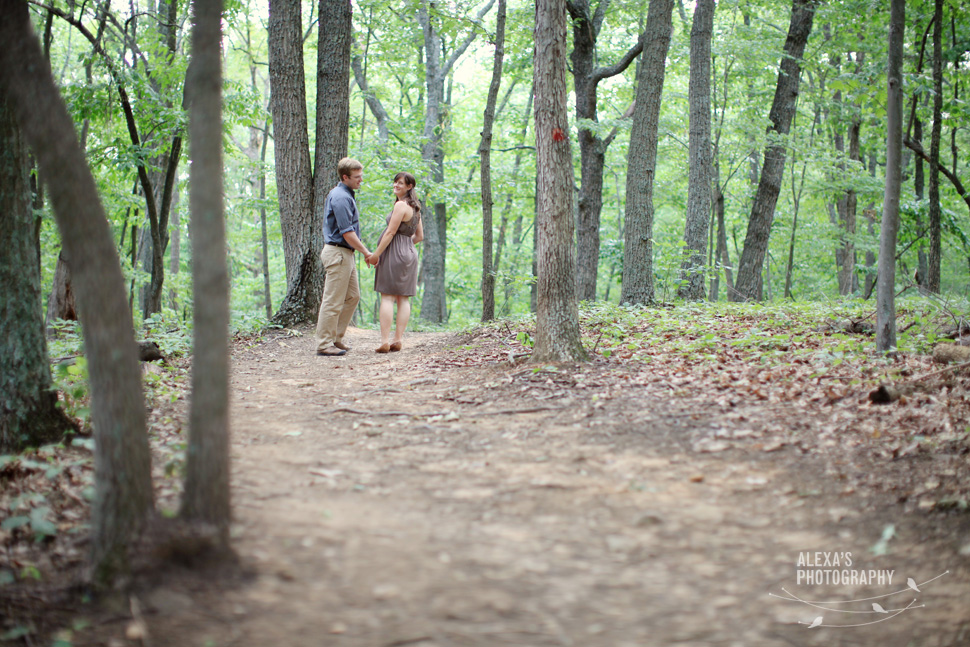 This location fit Jessica and Simon perfectly. They were so relaxed during the shoot!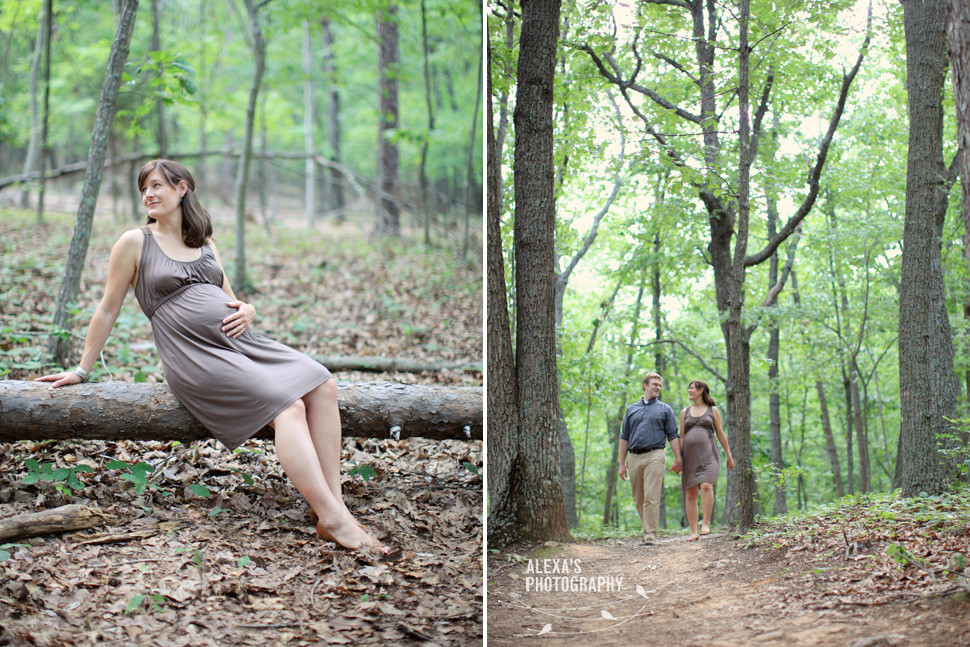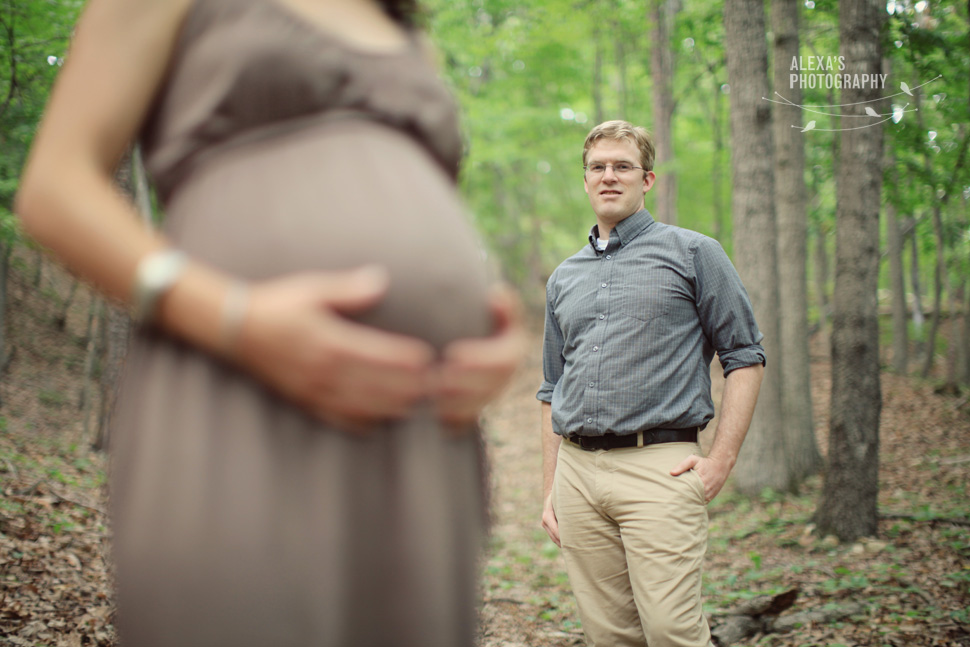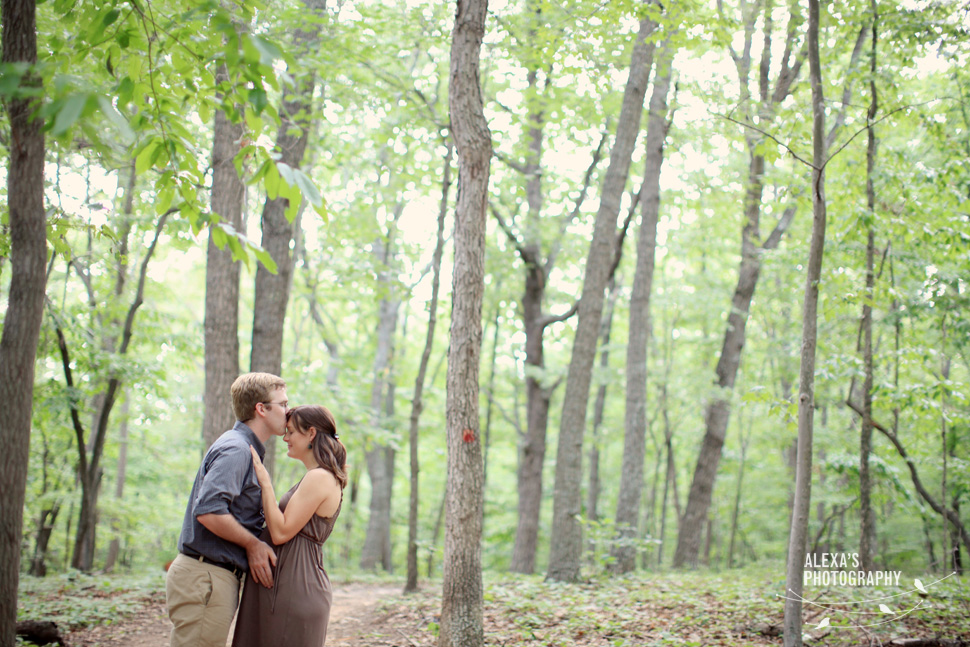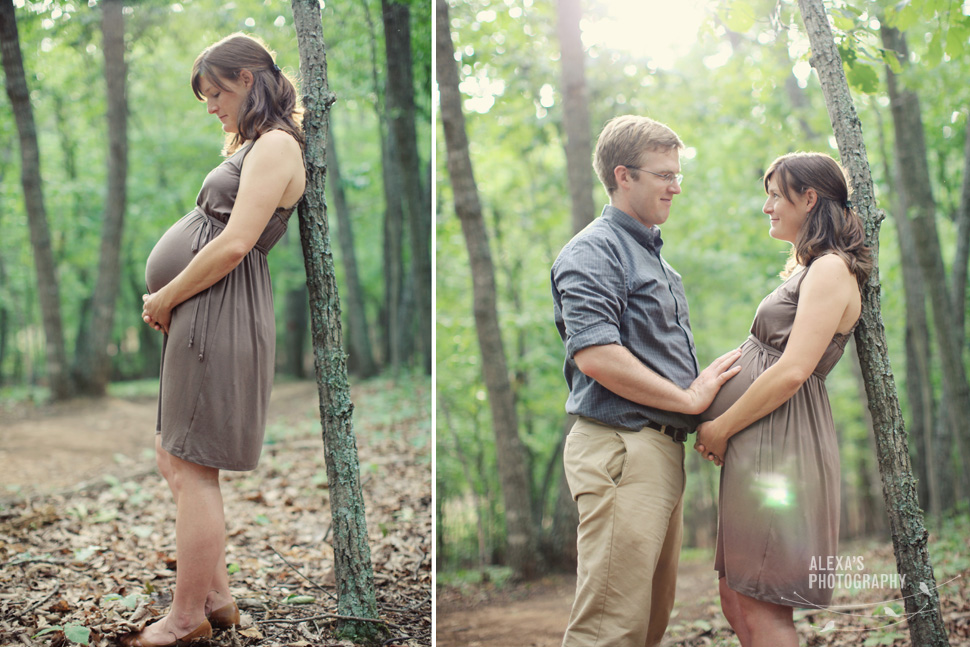 Simon can't wait to meet his daughter. He is going to be a good dad, I can tell!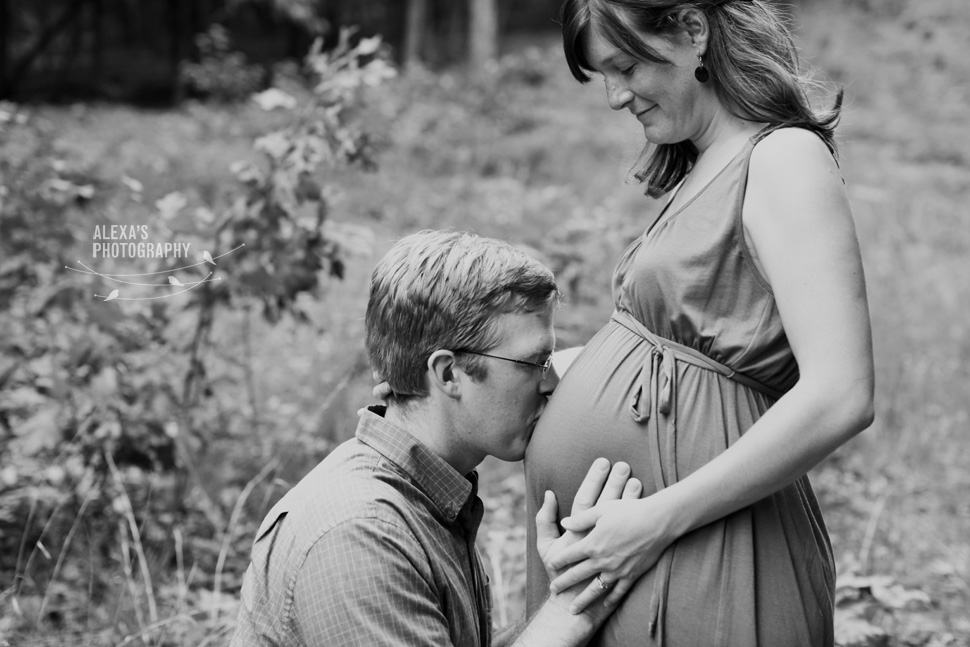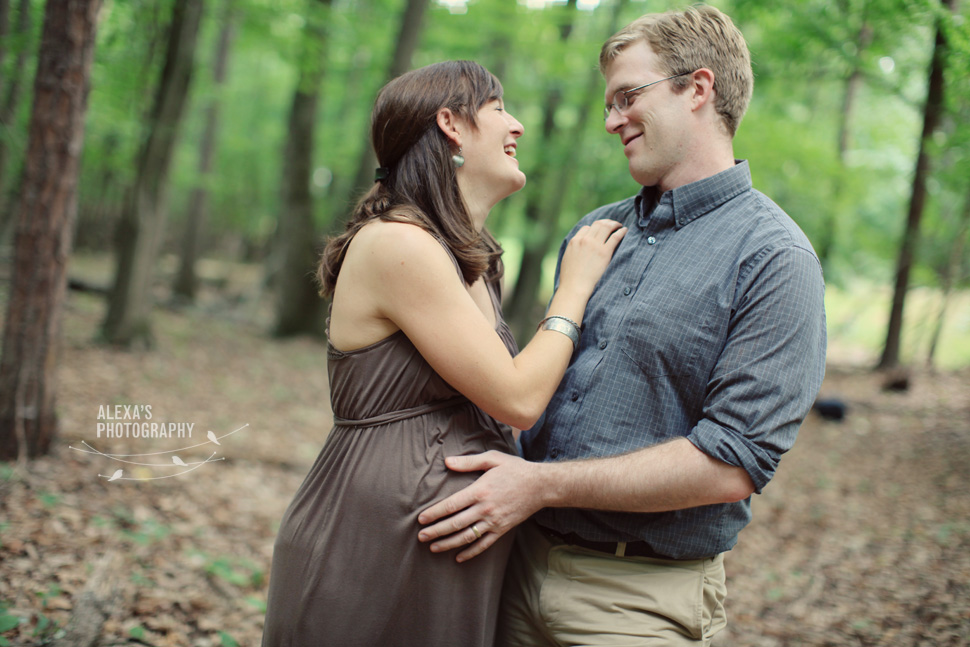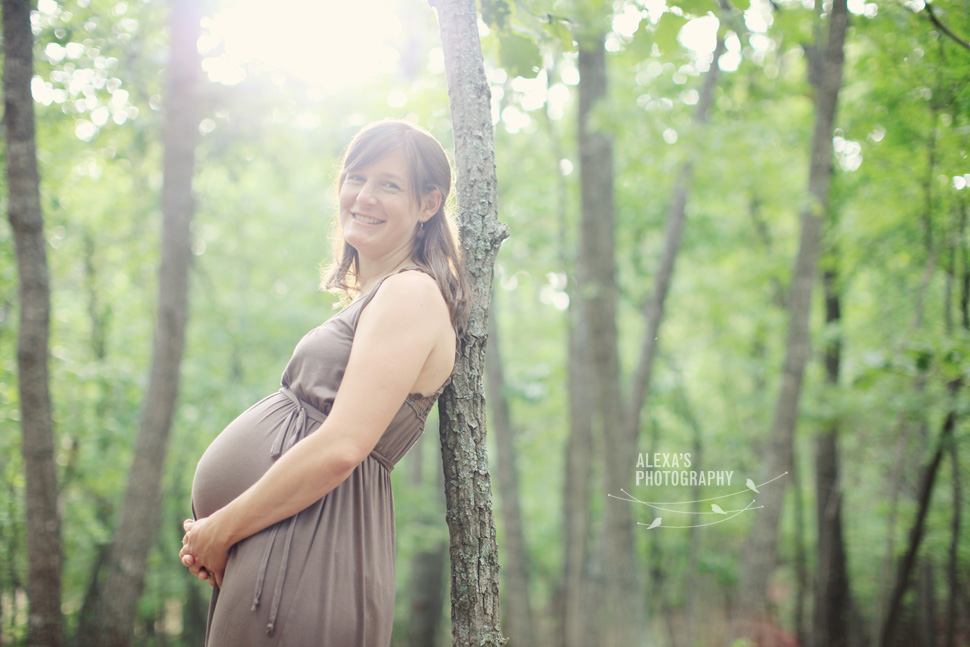 My favorite portrait of Jessica . . .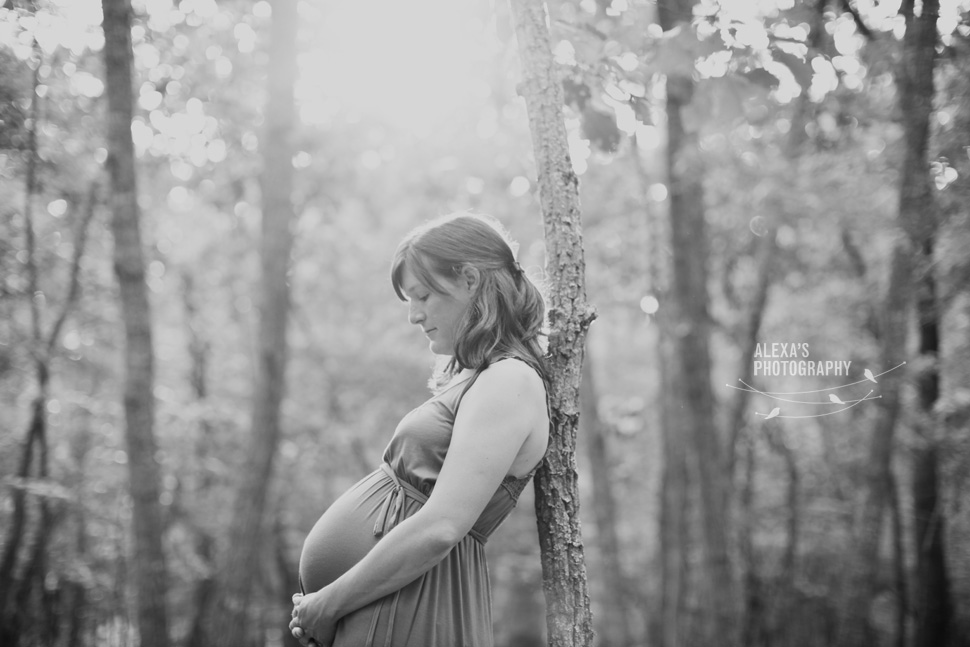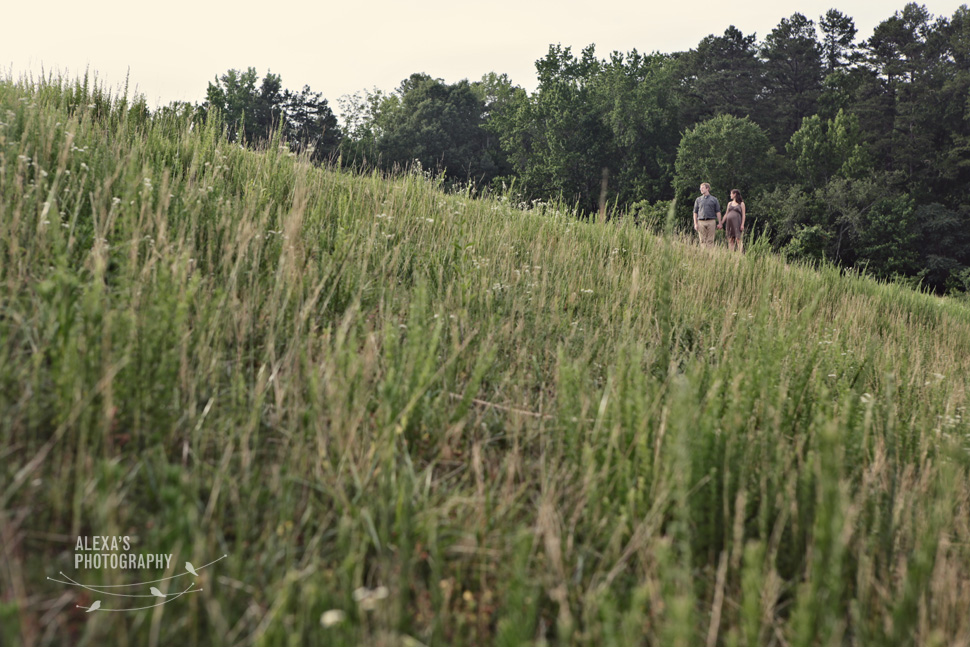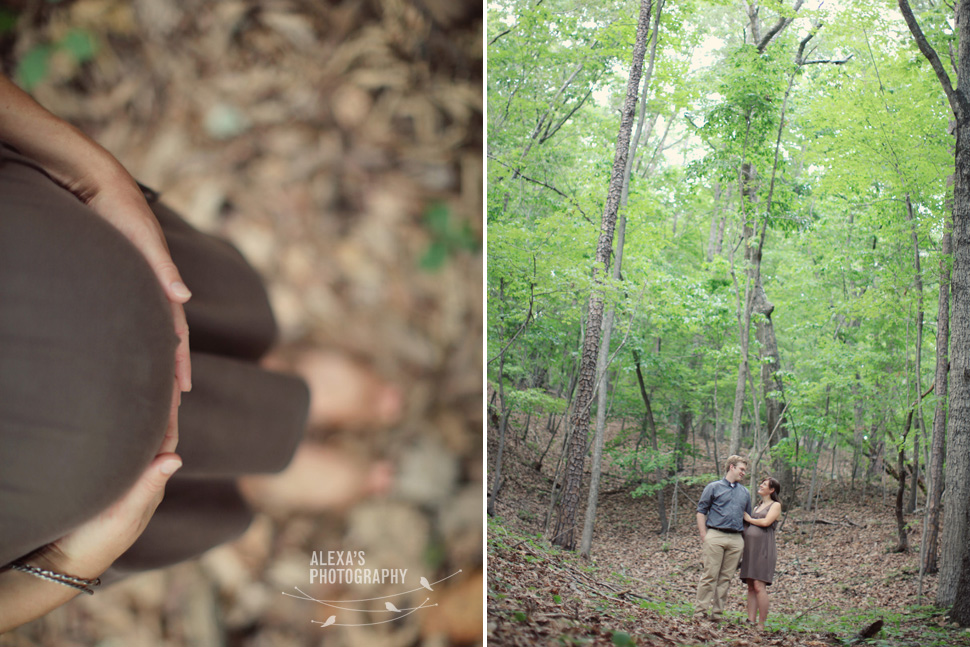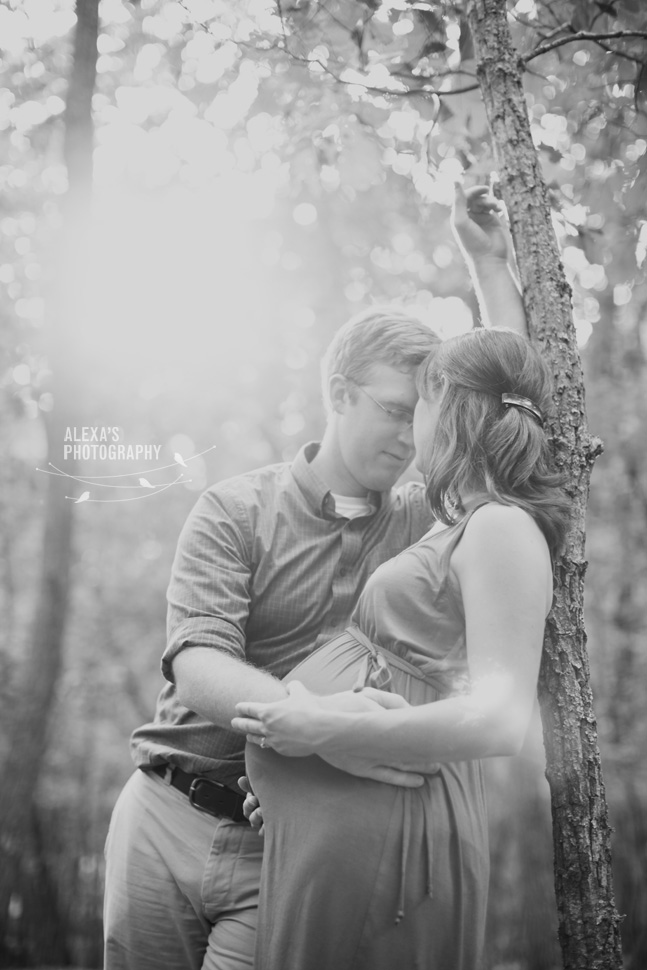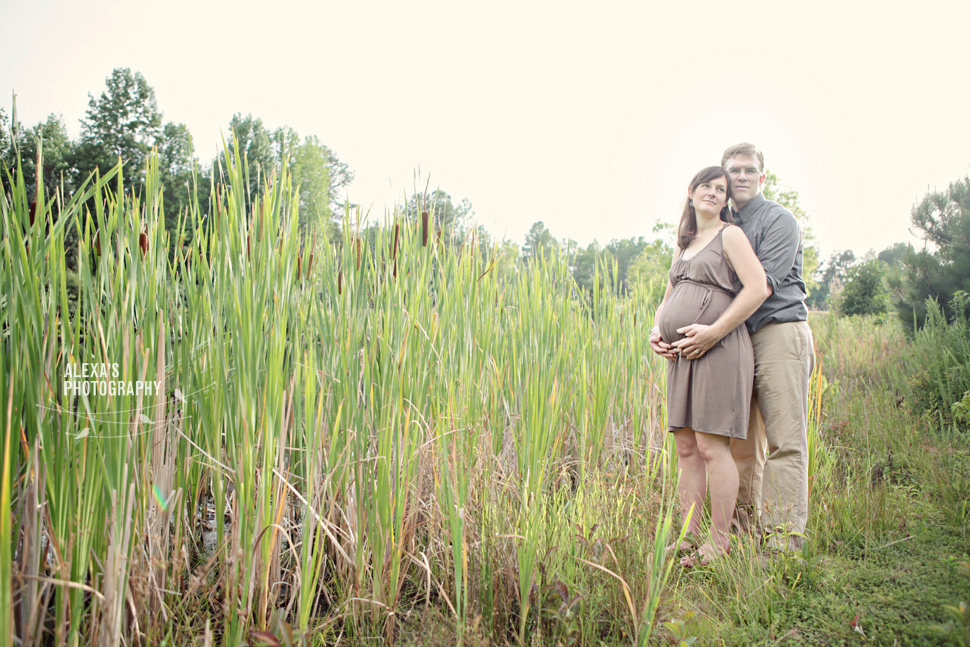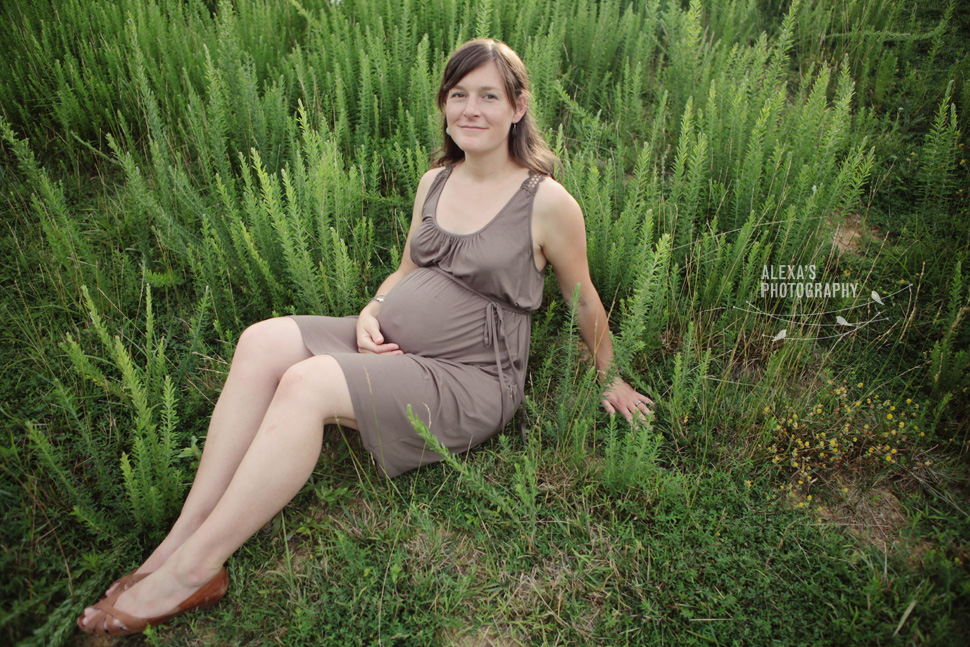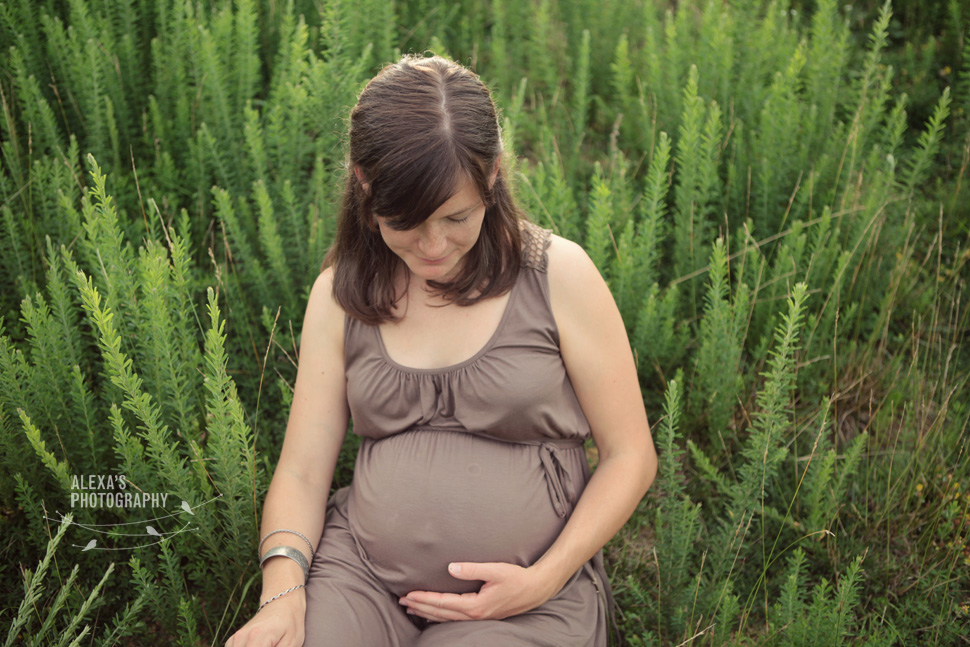 At the end of our session, we stopped by the house where Simon was born and took a few pictures on the porch he played on as a toddler. I love incorporating sentimental places in sessions! I feel like this will be an extra special photo in the future.