I'm so excited to share this engagement session today! I love updating the blog anytime but I know a lot of people are looking forward to seeing Jordan and Lindsey featured :) Jonathan and I are close friends with this awesome couple and it's been so cool to see them grow in their relationship with each other. I shot Jordan's proposal to Lindsey just a few short months ago and they'll be married at the end of this summer! J+L, we love you guys so much and can't wait to see you as bride and groom and then double-date as newlyweds!
We started our session in downtown Winston Salem. There are always great little places to shoot here!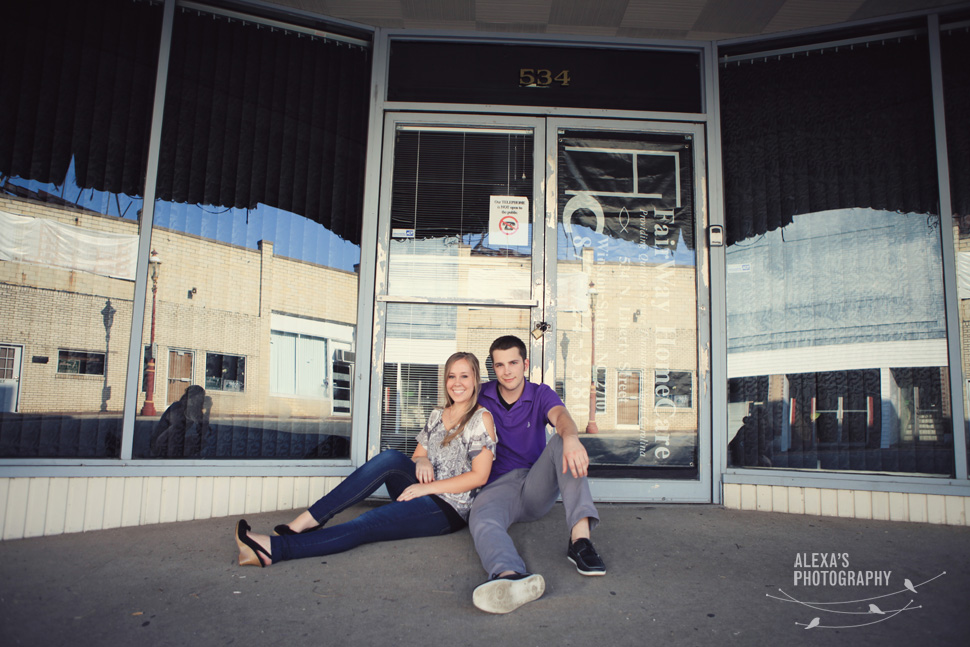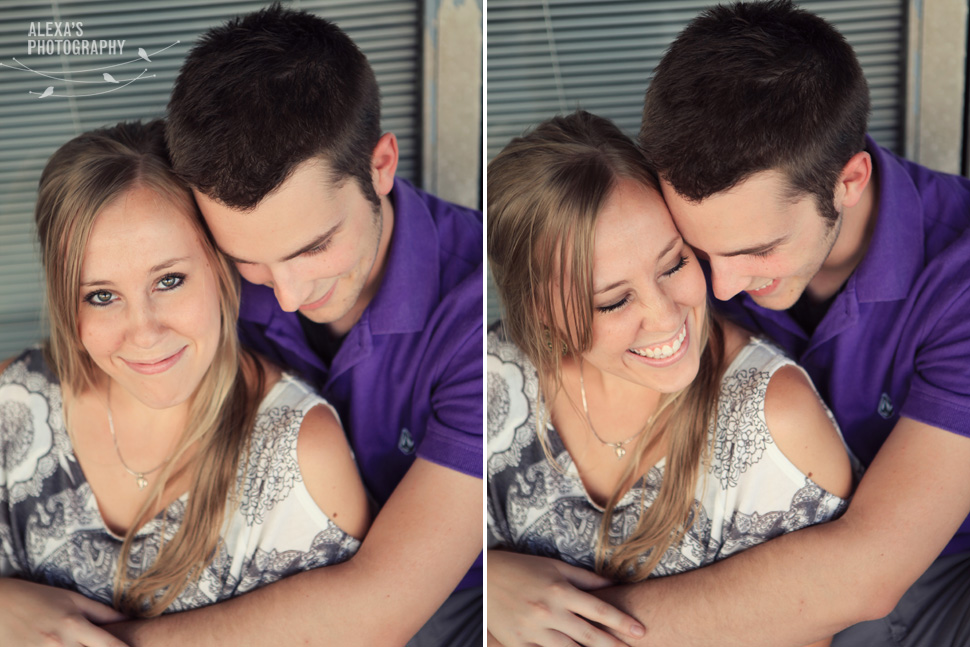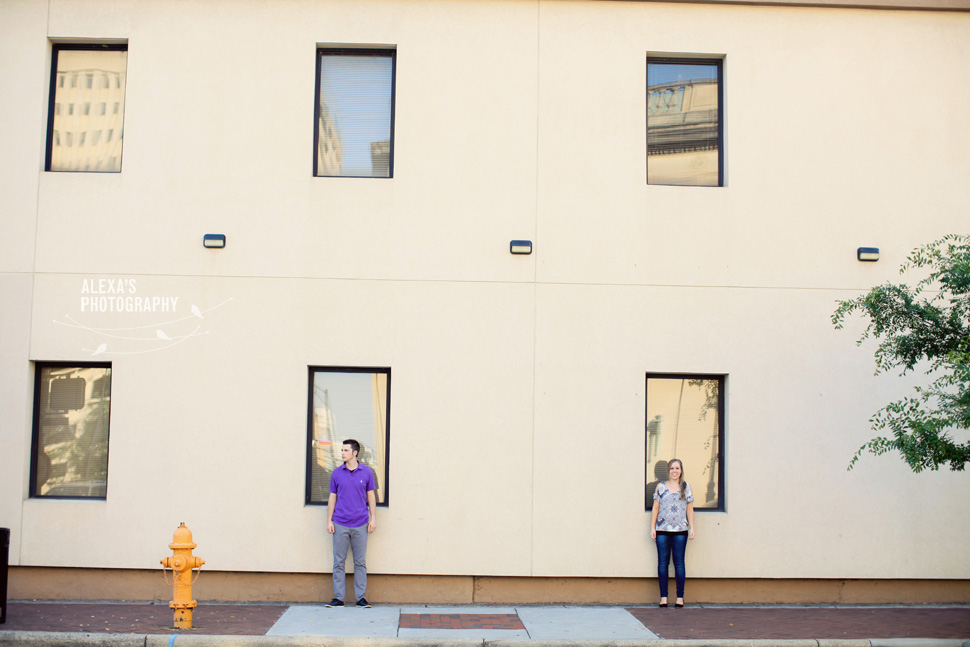 I never noticed the color of Jordan's eyes before this session… aren't they great?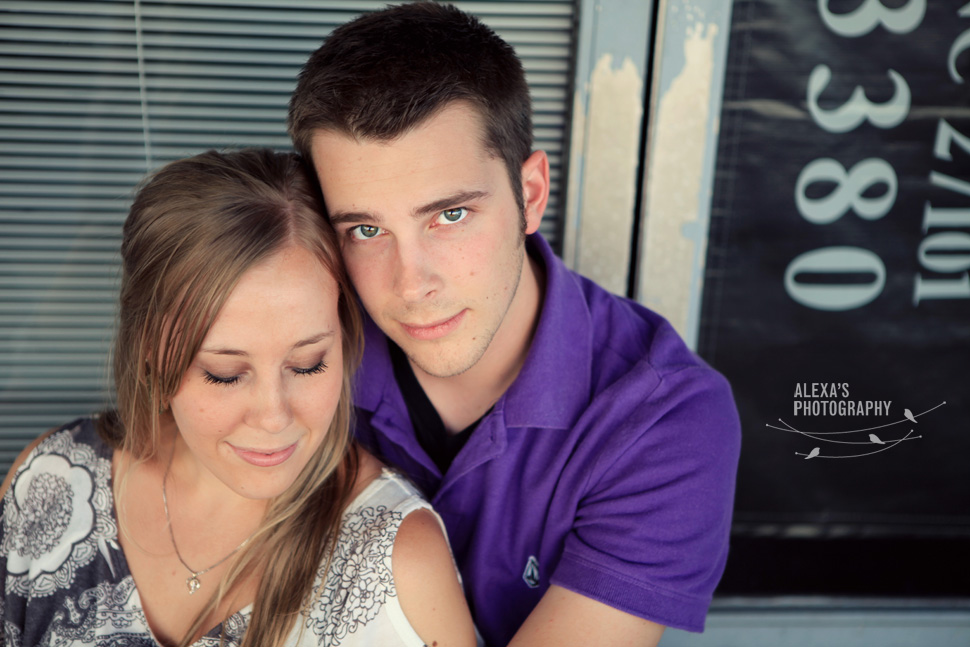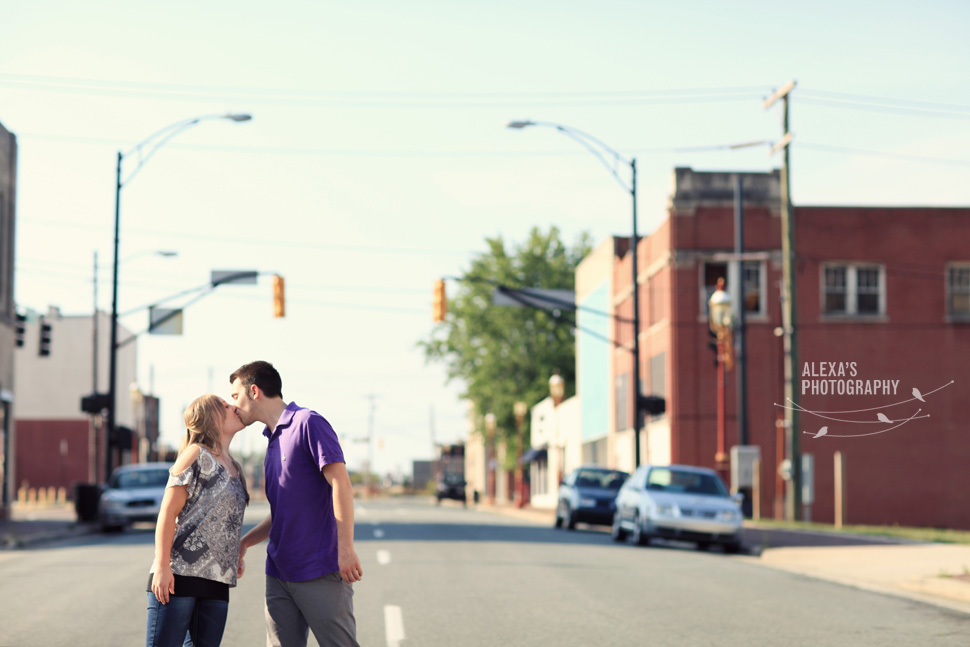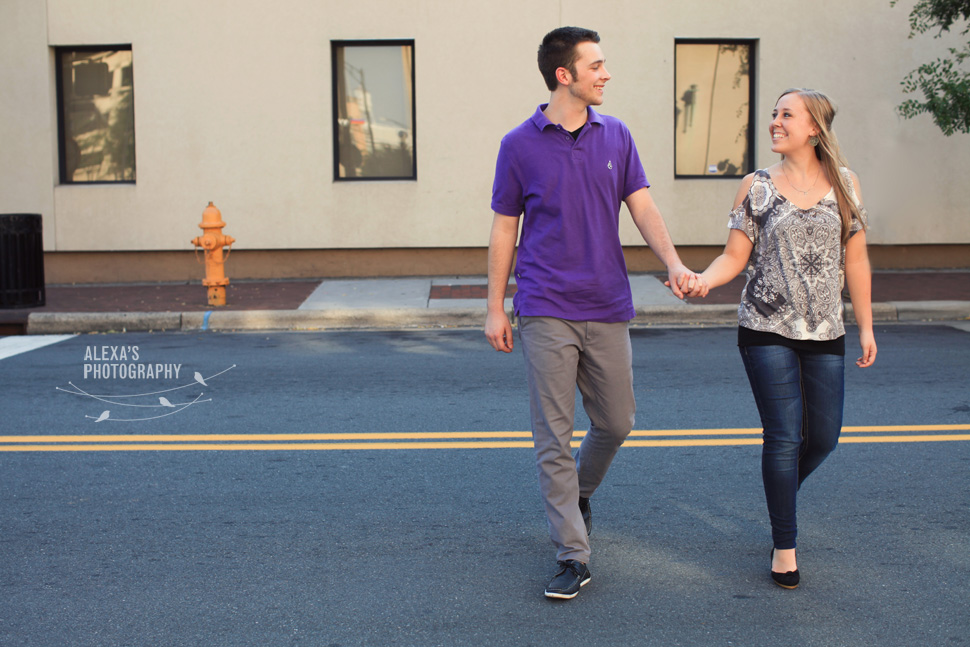 Jordan and Lindsey are so fun and love joking with each other. I think this series captures them perfectly :)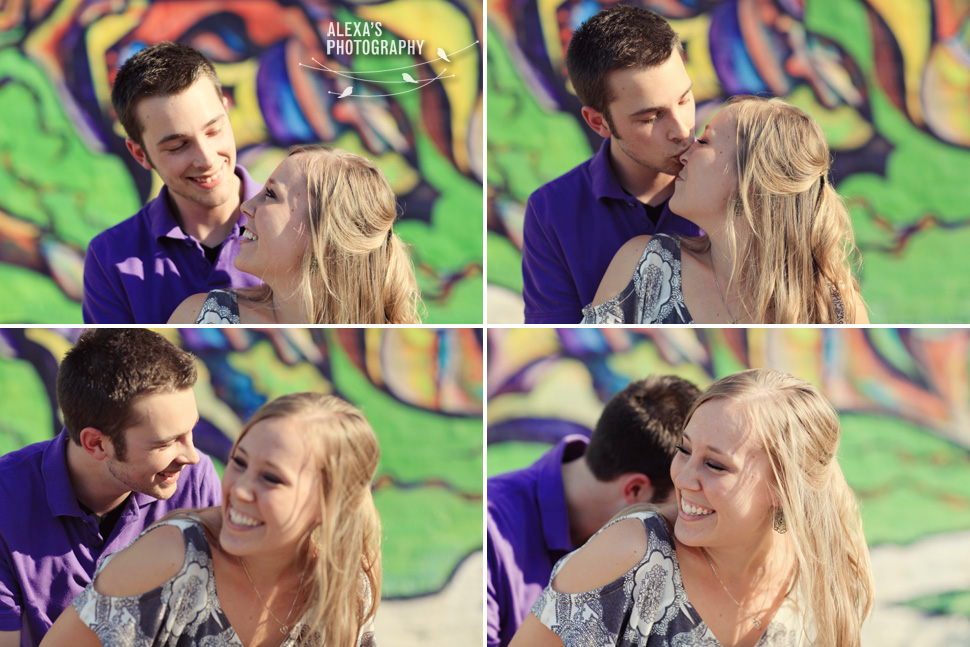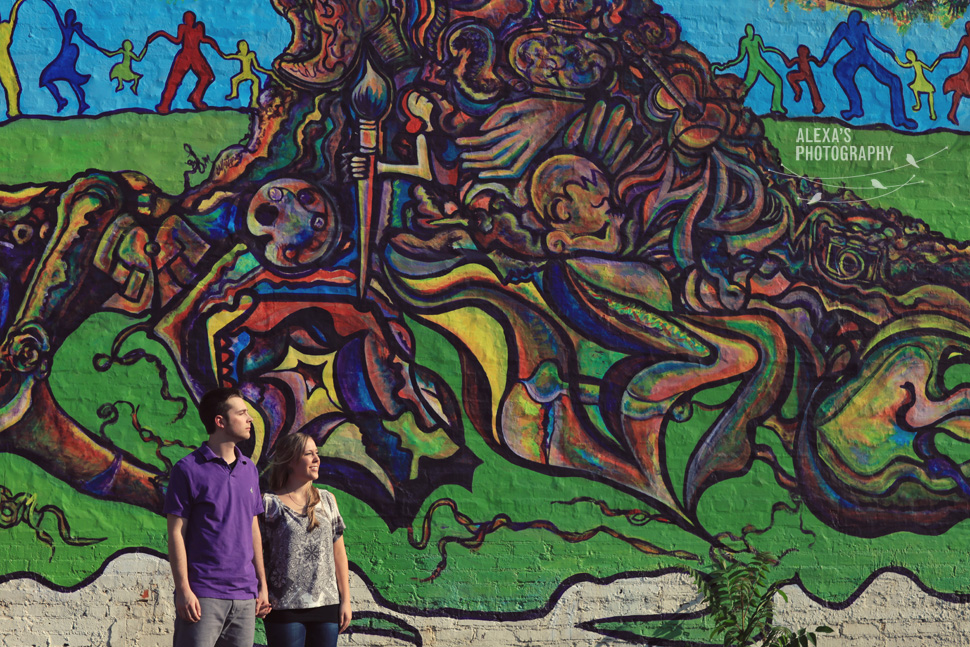 I think this shot would look awesome as a large print. The color and light is so gorgeous!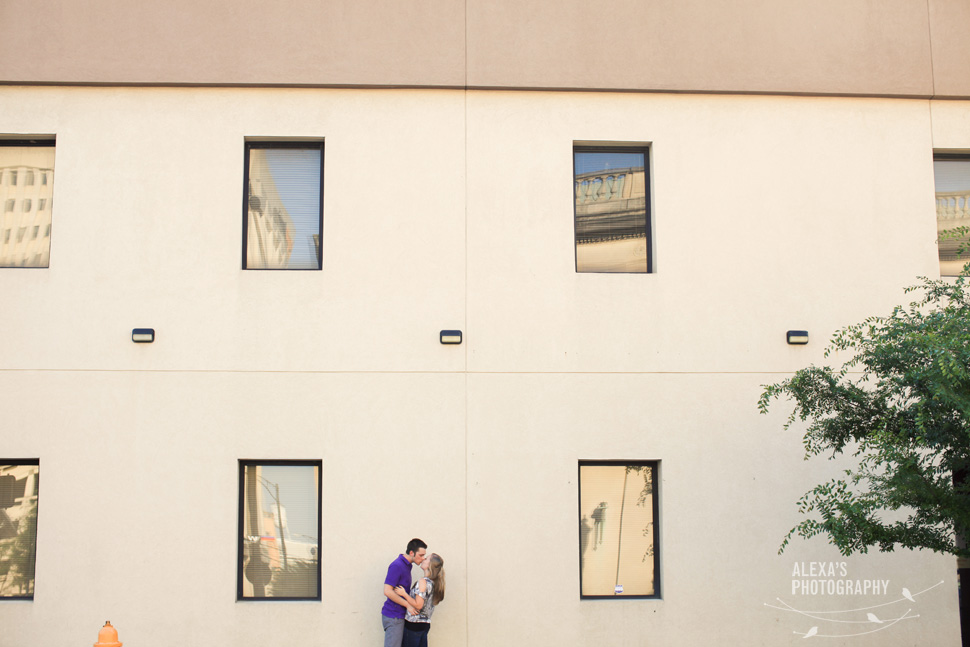 I love the feeling of this shot. It's so beautiful and casual at the same time. You can just tell how comfortable they are with each other :)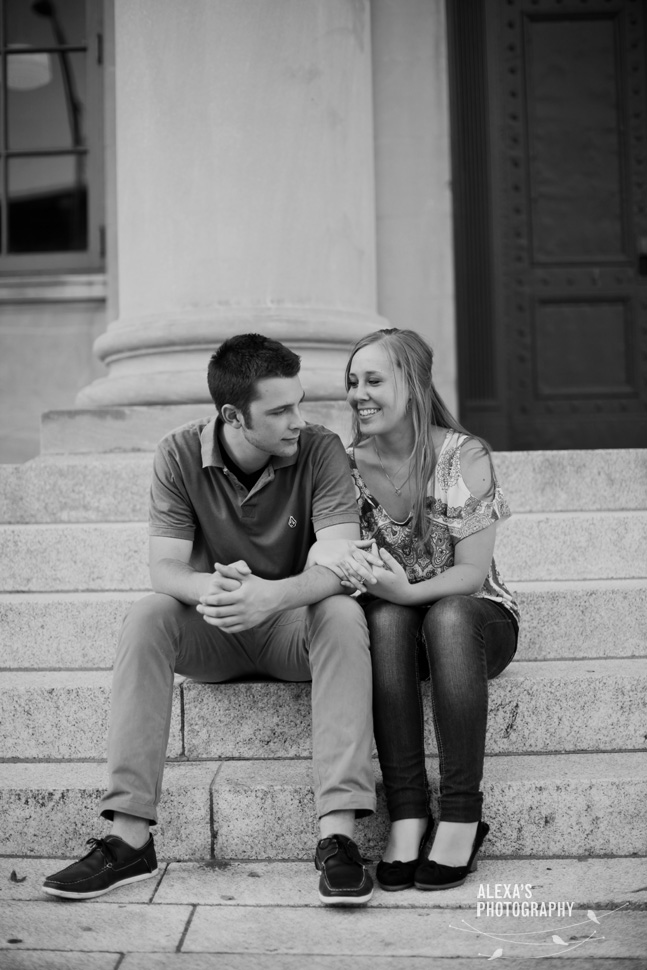 I just love eskimo kisses . . .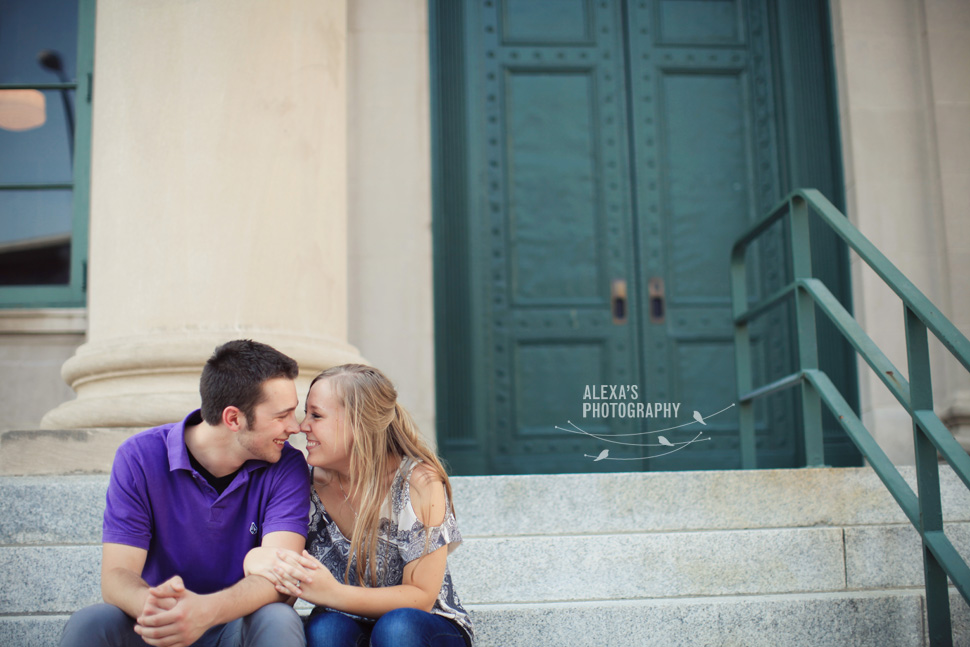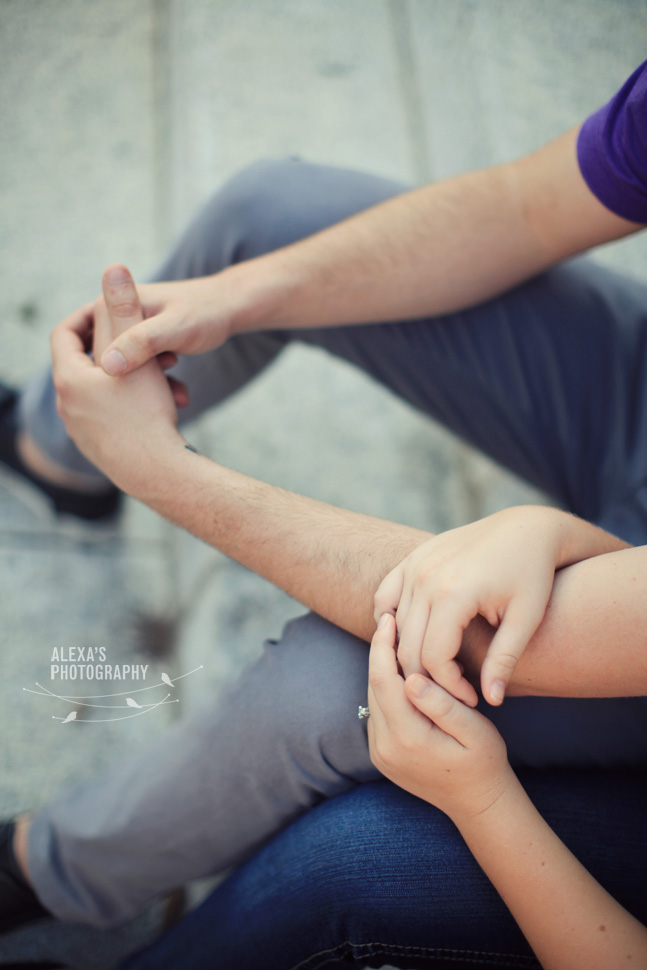 We were working with some gorgeous afternoon light . . .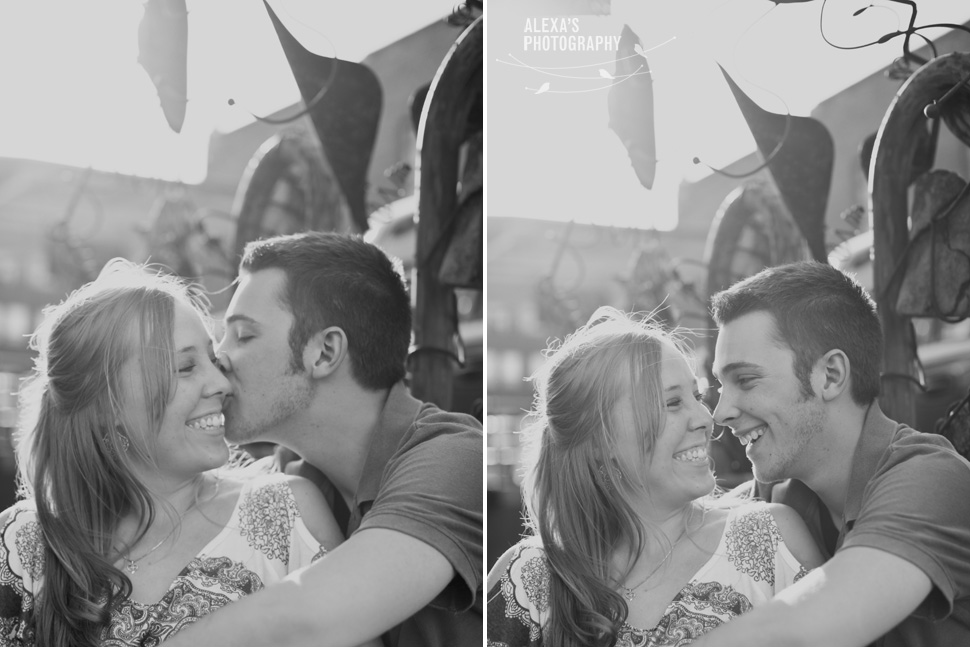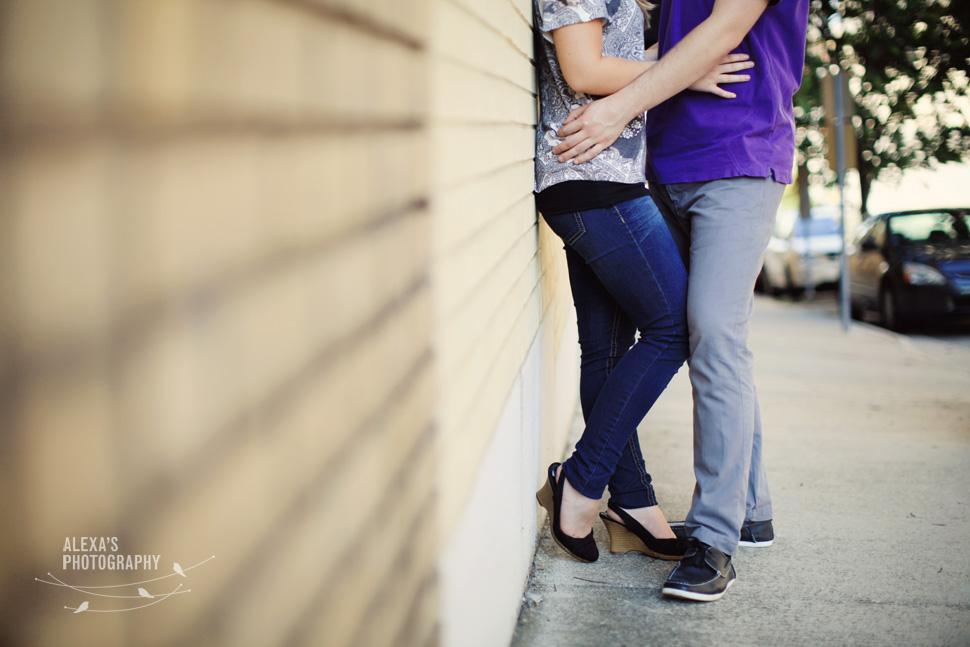 Throughout the shoot I would notice the way Lindsey looks at Jordan. You can just tell how much she loves and respects Jordan and how excited she is to marry him!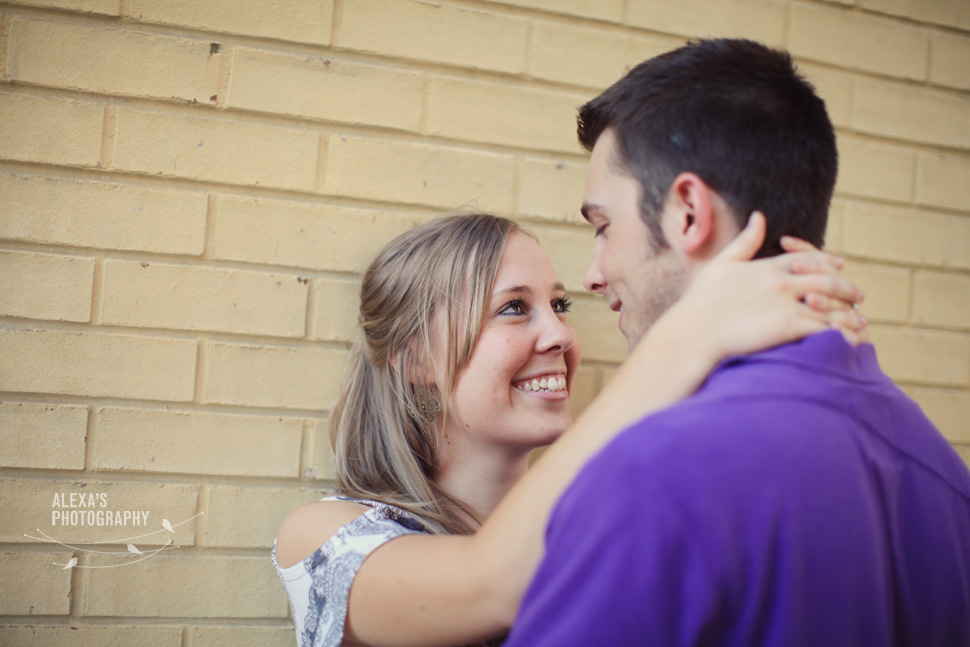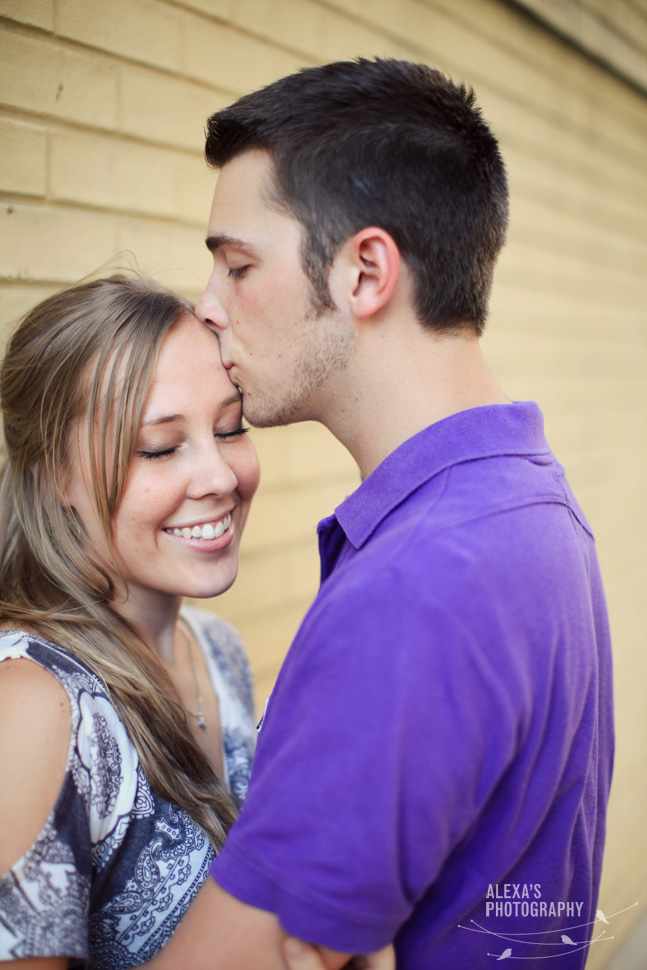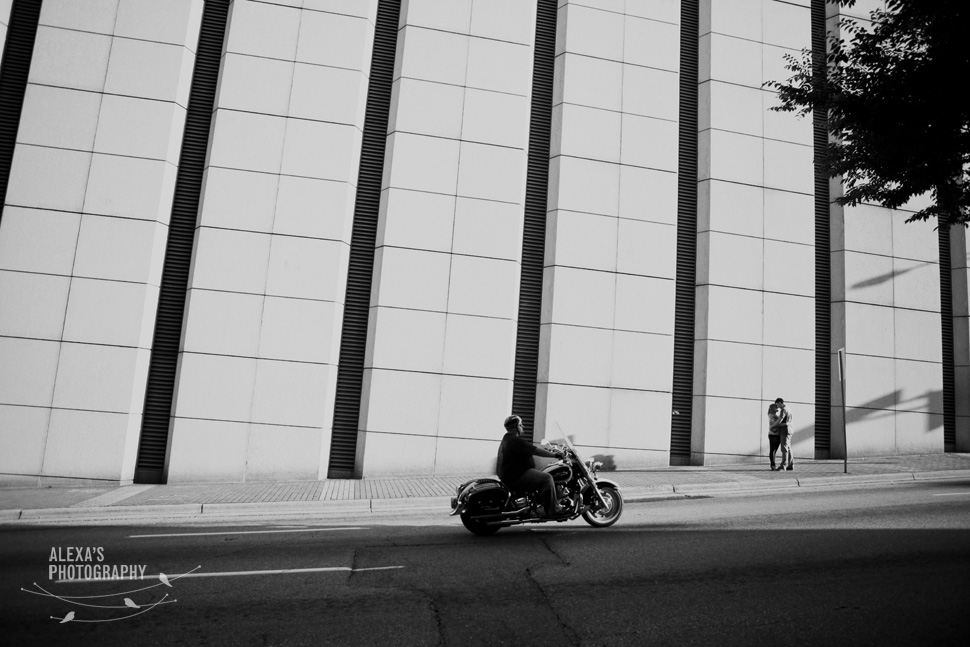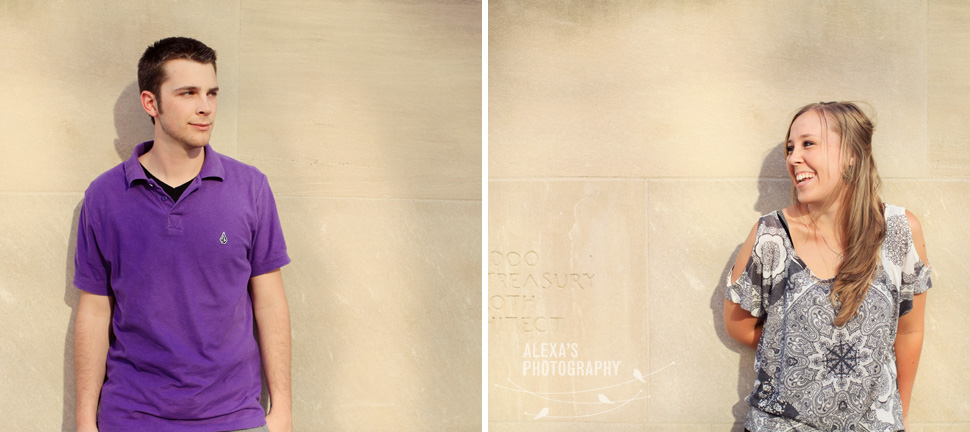 Lindsey, you are so gorgeous! (And so good at the half-smile!)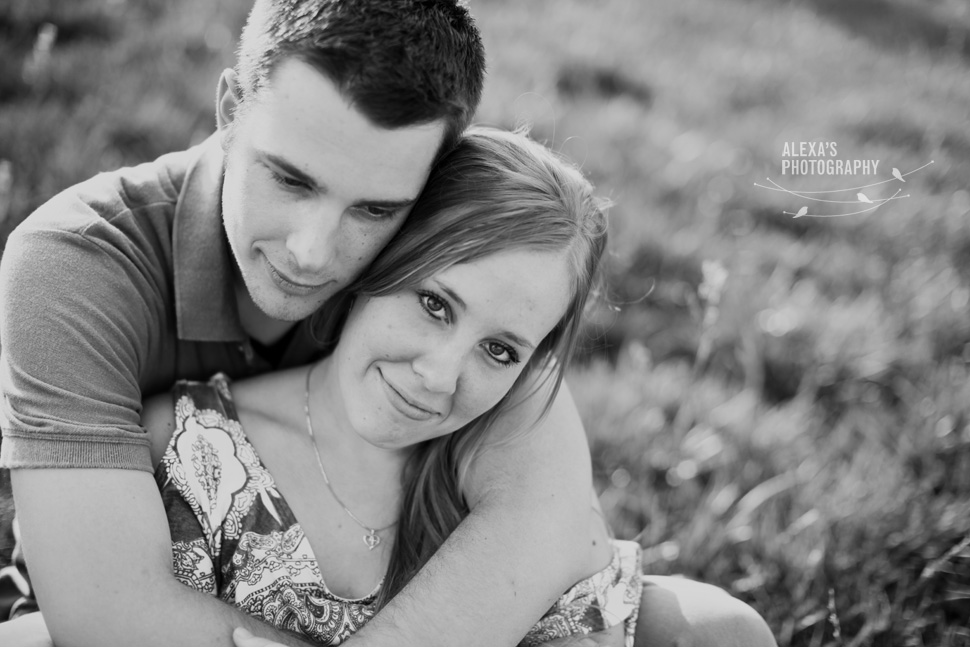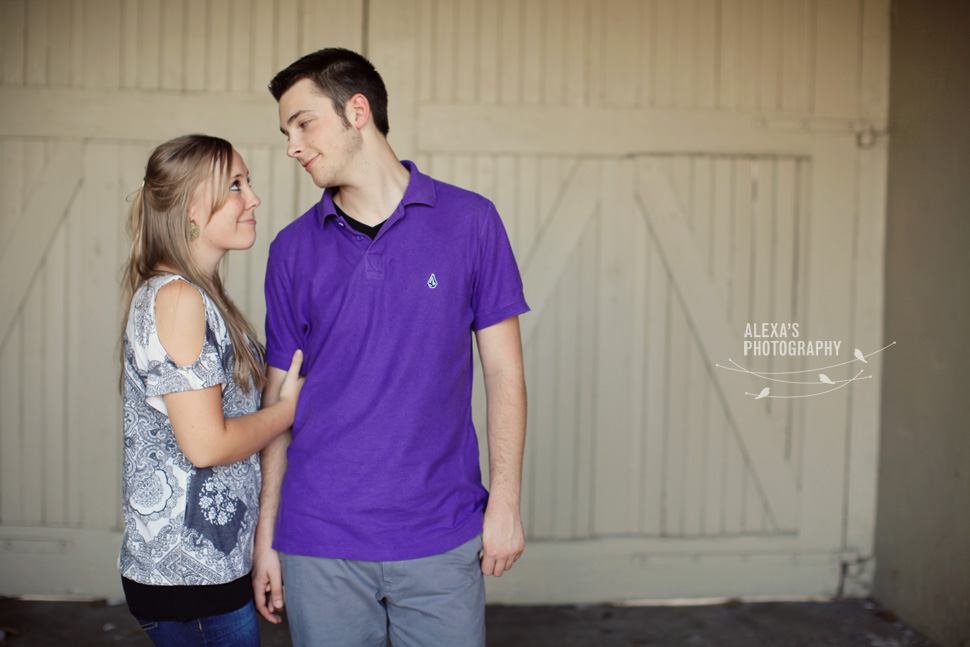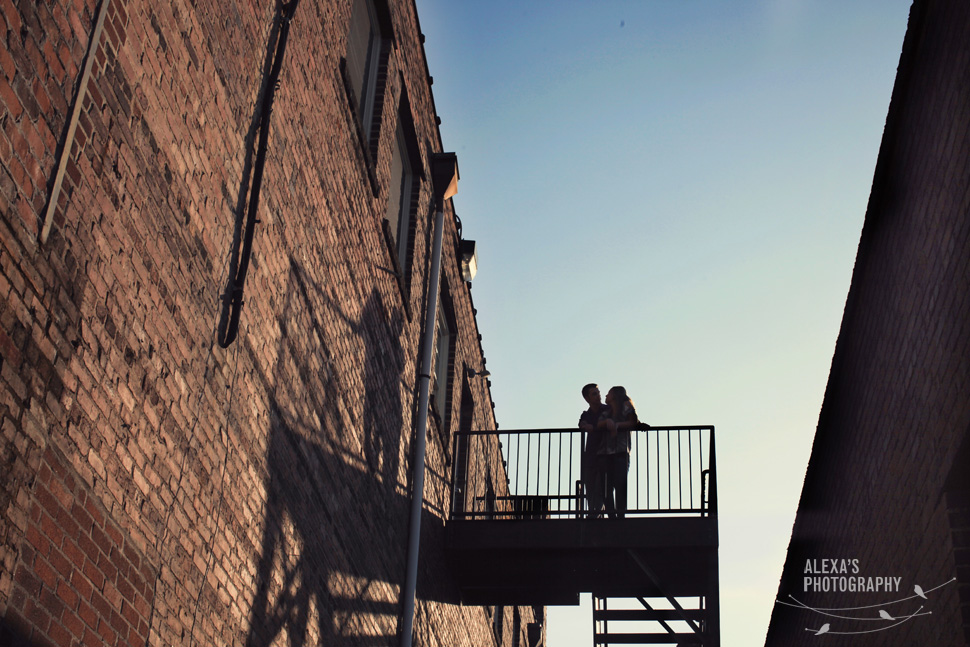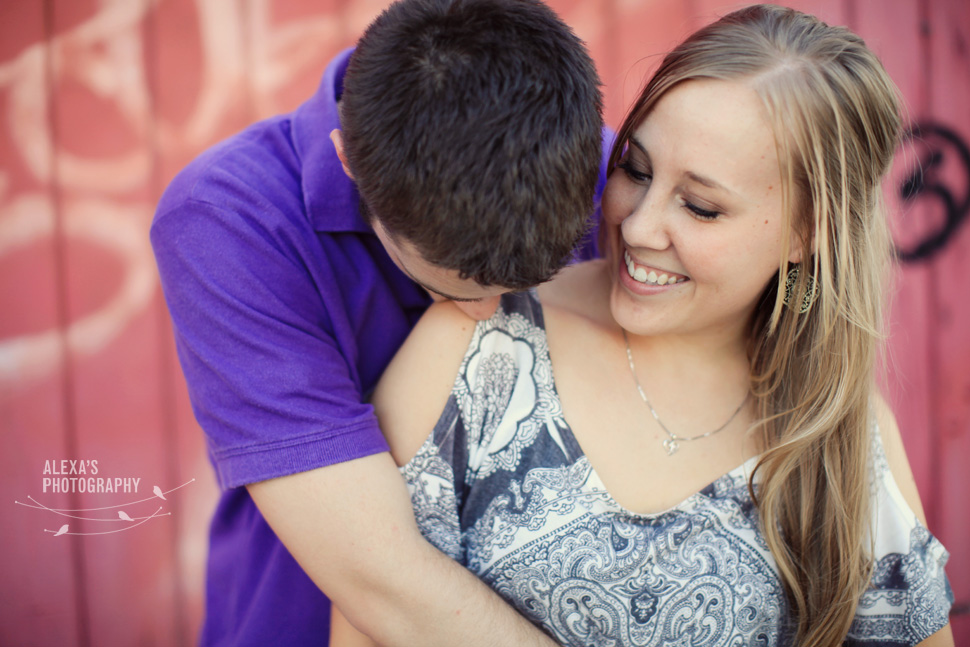 We found this gorgeous patch of grass in the arts district of Winston … you would never know it was right beside a busy road!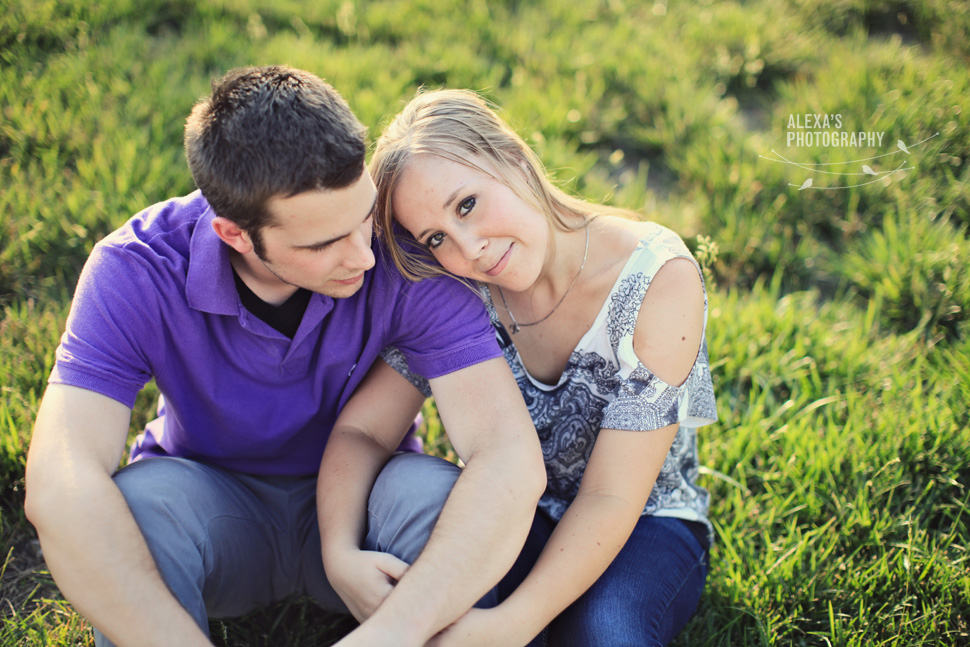 I don't think Jordan and Lindsey noticed the road either . . .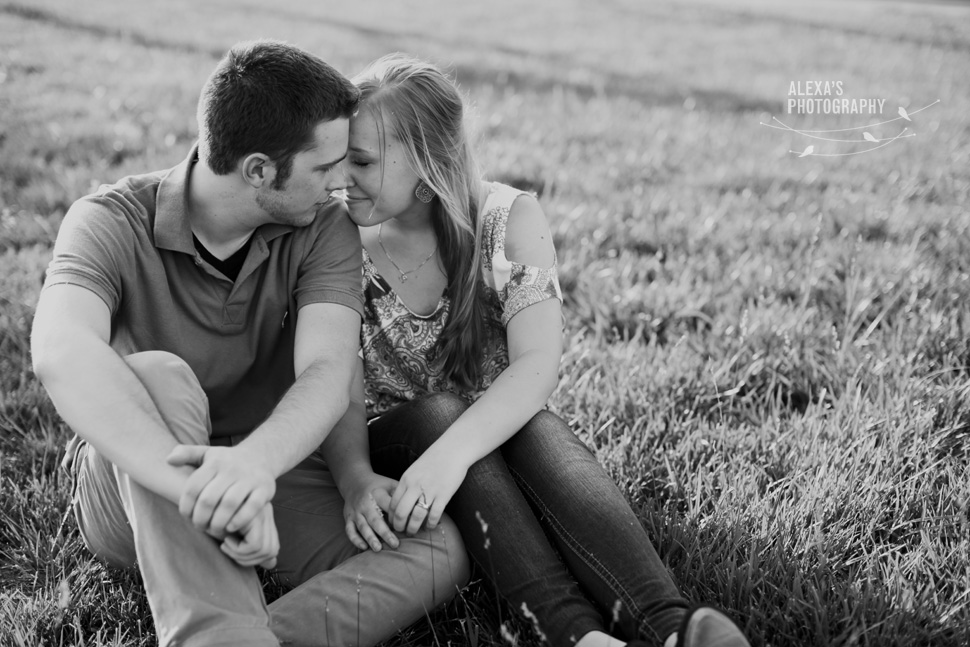 We brought this chalkboard from my kitchen. It is usually scribbled with menu items for the week but it got to play a little role in the engagement session to remind everyone to save the date!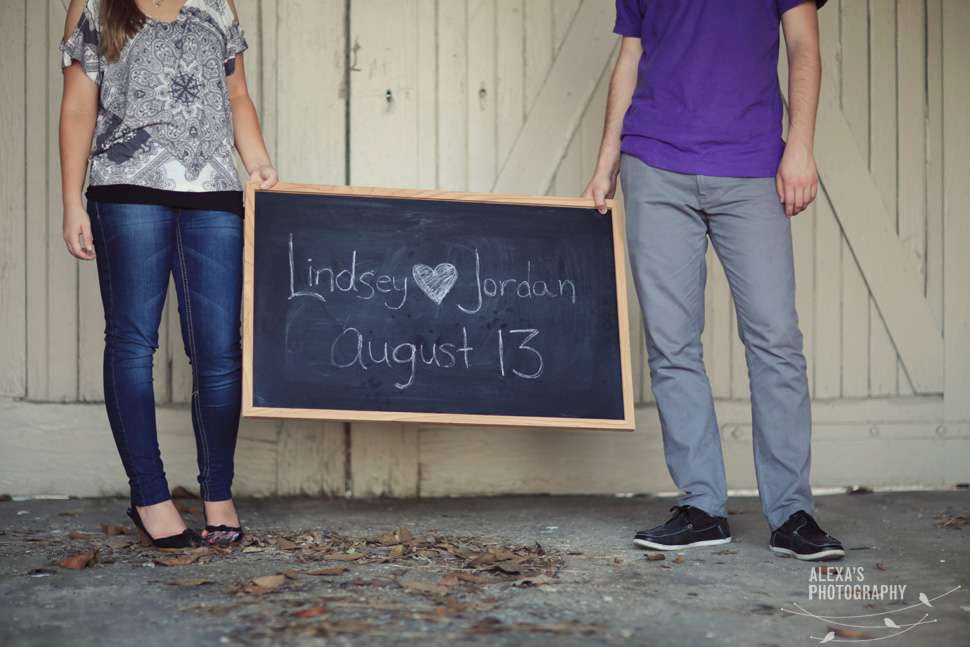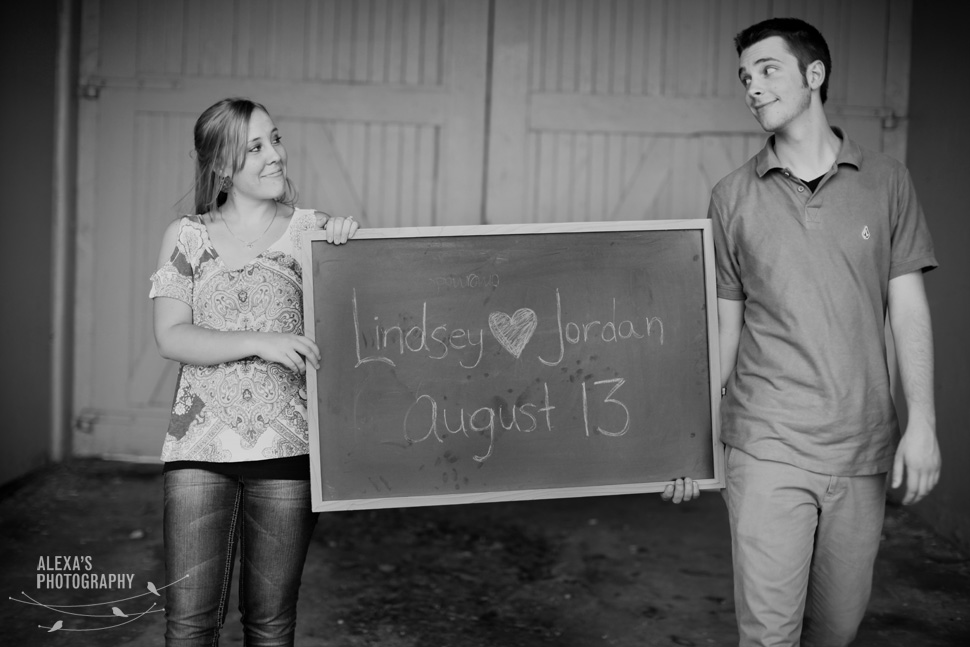 We left downtown and stopped at Old Salem for a change of outfits and to catch the last of the sunlight . . .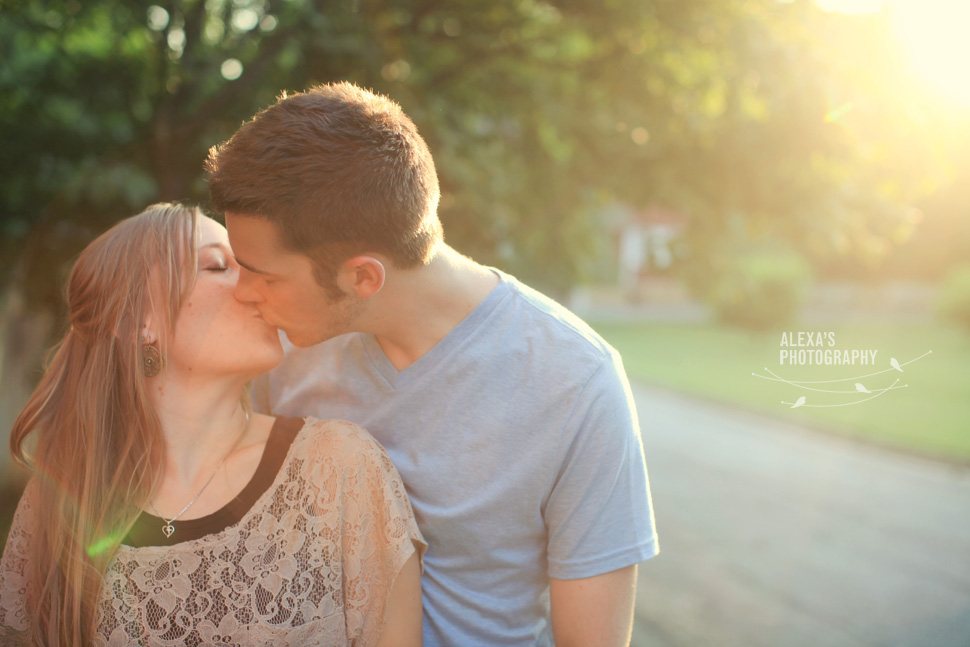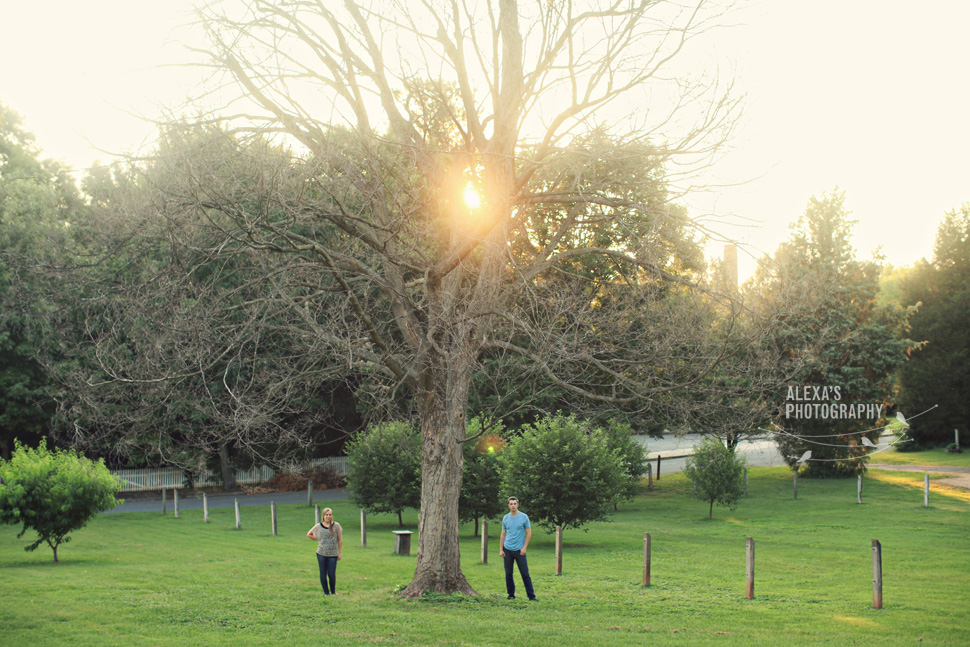 I love taking each person for a few minutes of single portraits.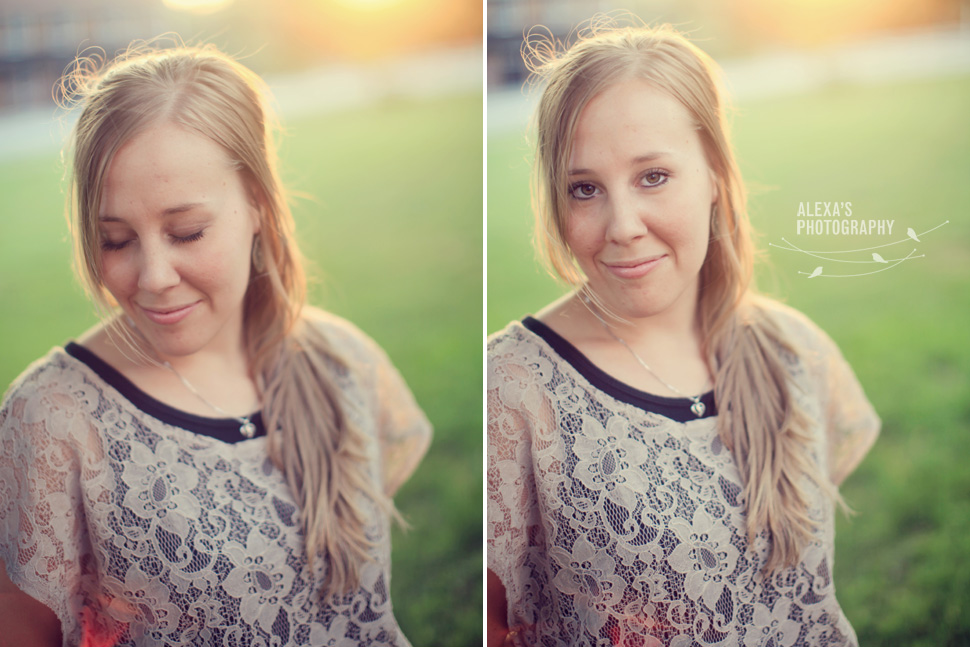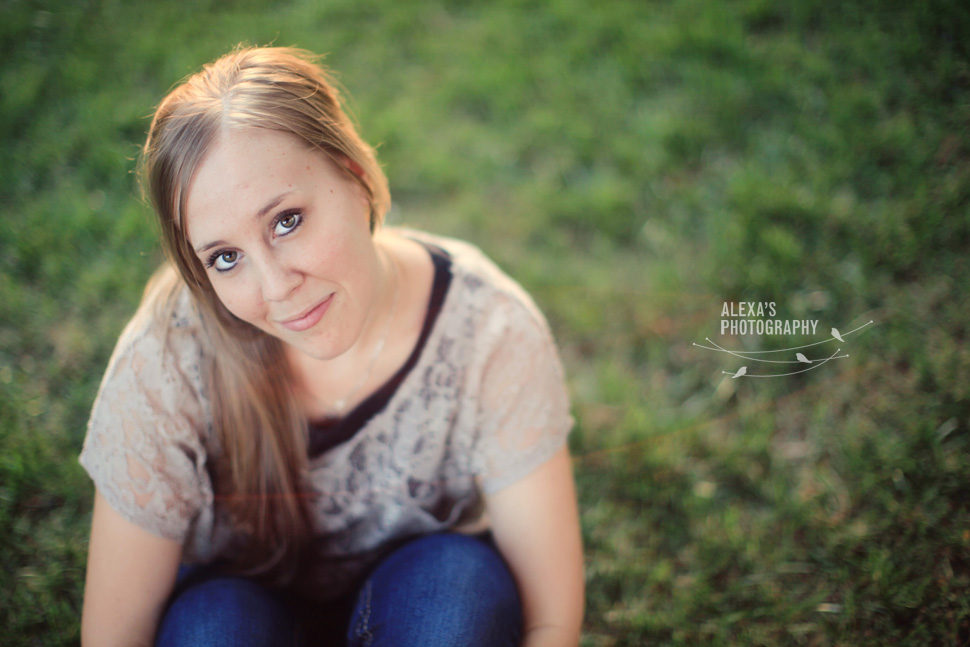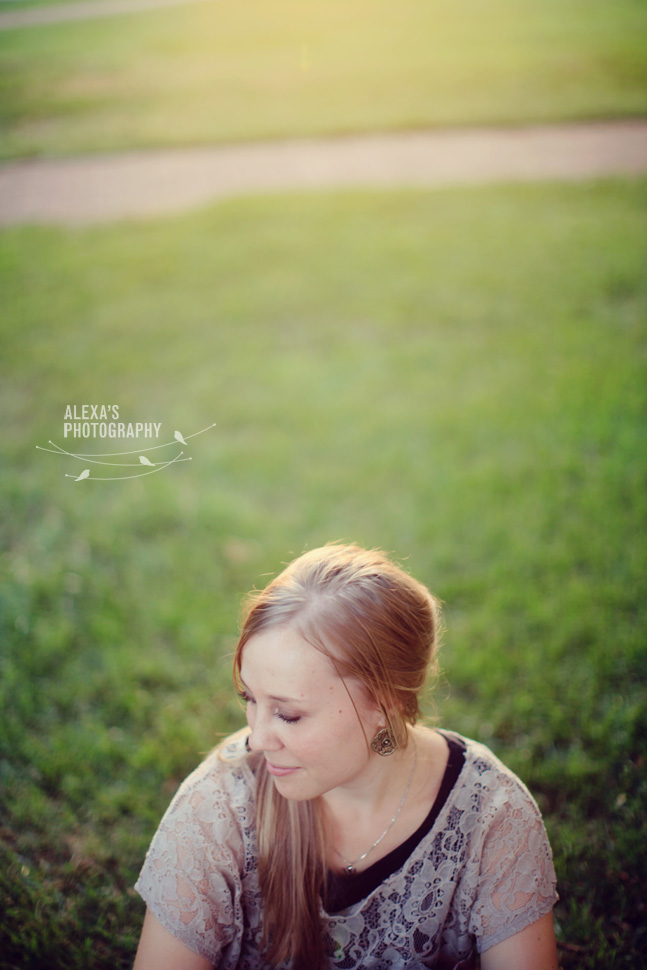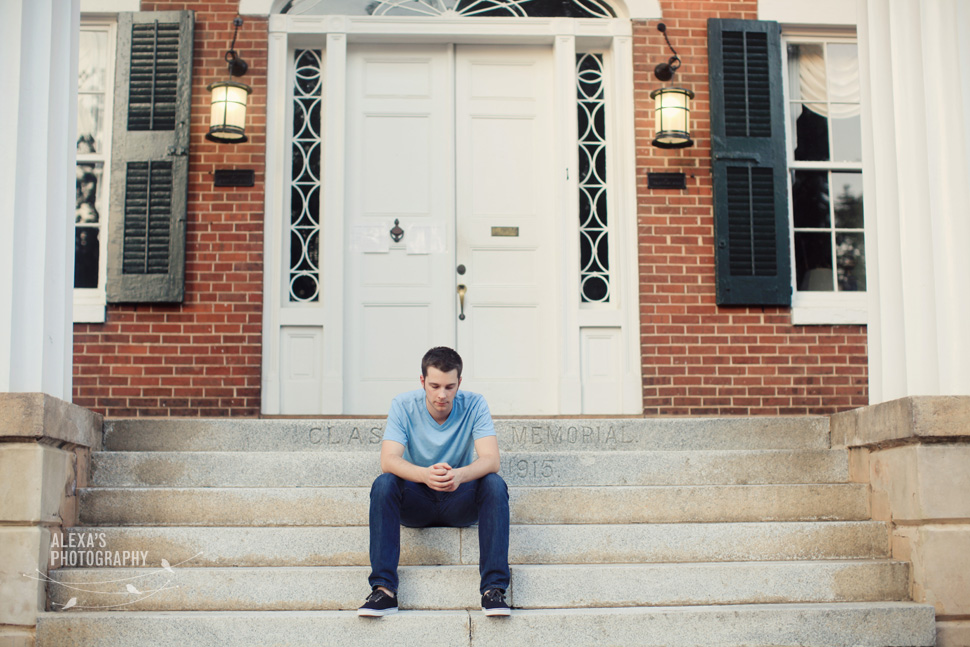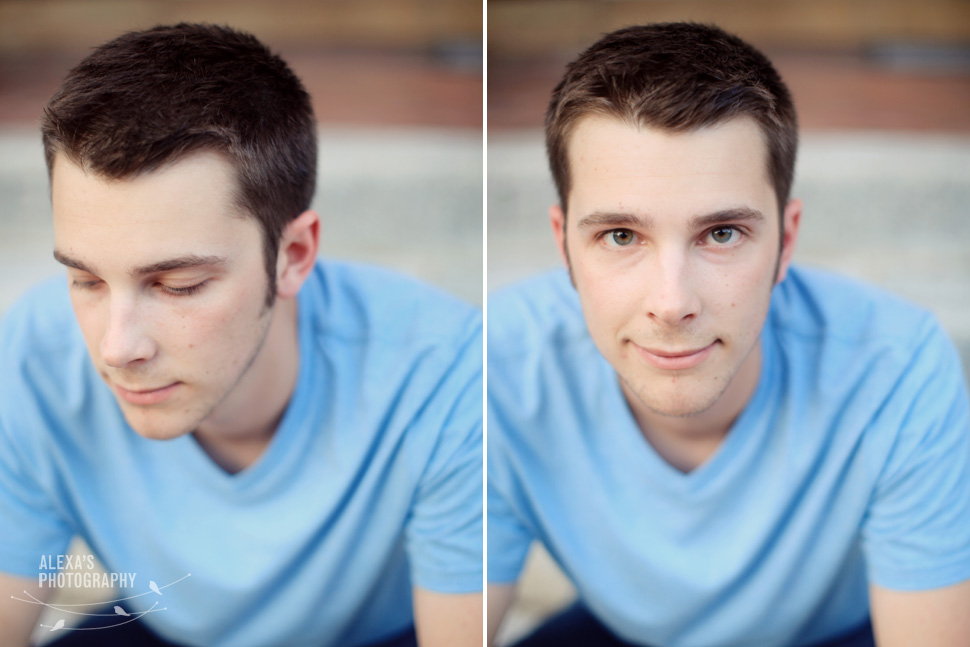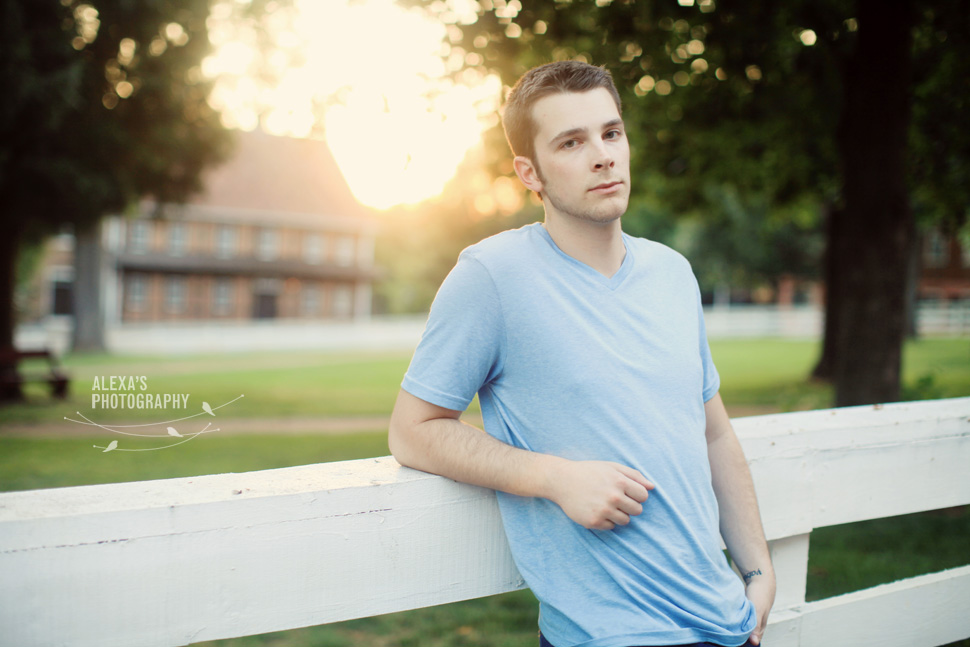 One last silly shot in front of this amazing wall . . .