Oh, you are in for a treat today :) Especially if you are anything like me and just love babies! Rennen's family goes to Daystar Church with Jonathan and I and sometimes I get to watch Rennen in the nursery. He is one of the sweetest, most easygoing, cute little boys I know! I'm sure he has his moments, but anytime I see him he is just in his own little world with this adorably inquisitive look on his face.
We scheduled Rennen's session on his first birthday last week and it went so well! Great weather, no meltdowns, and a cupcake from Maxie B's to finish everything off!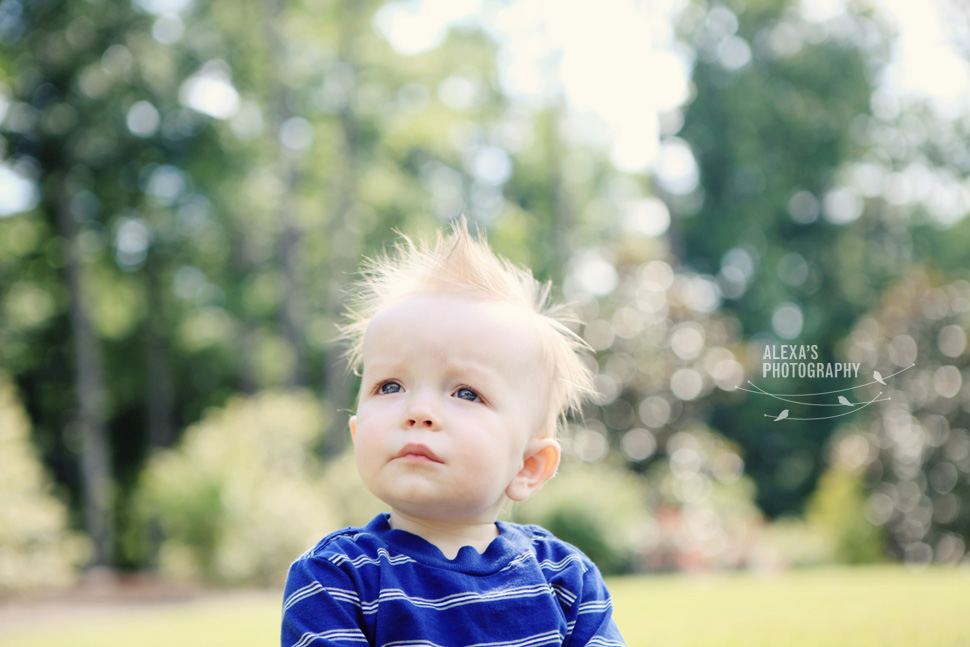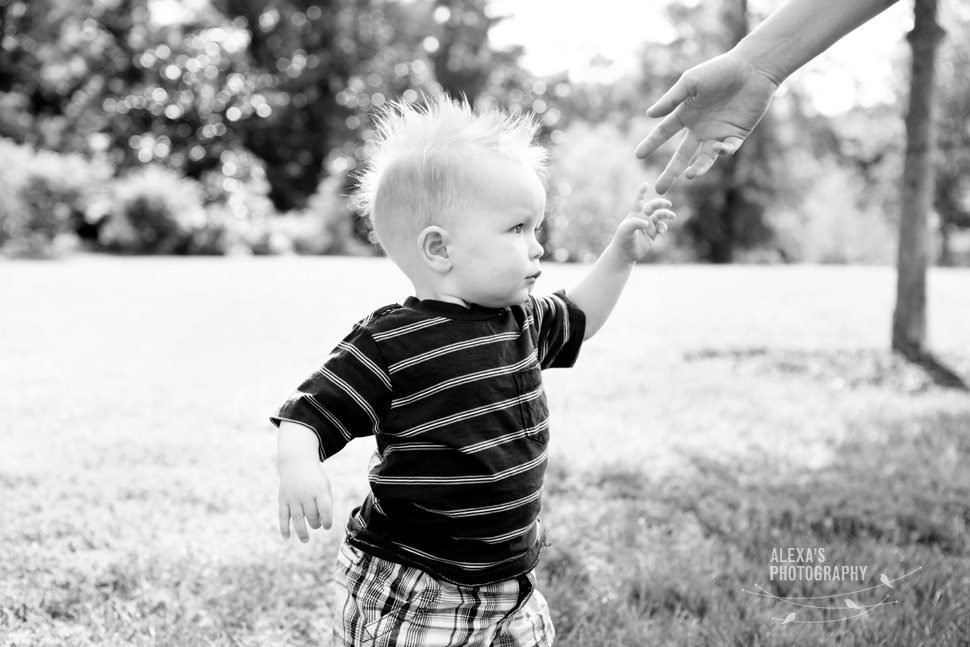 This face kills me!!! So stinkin' cute.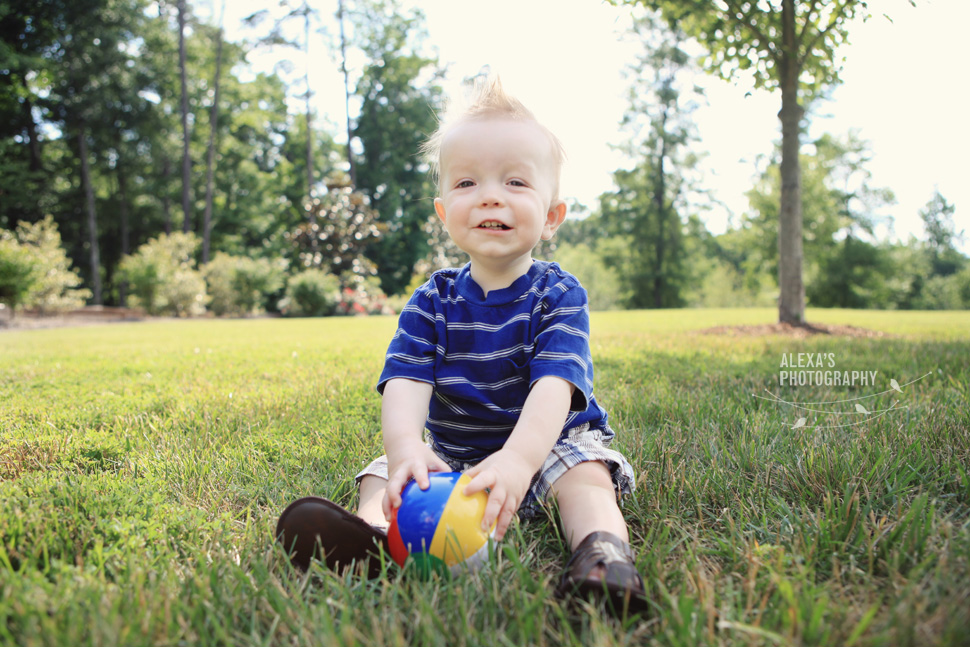 I love the way Rennen's eyes are catching the light in this photo . . .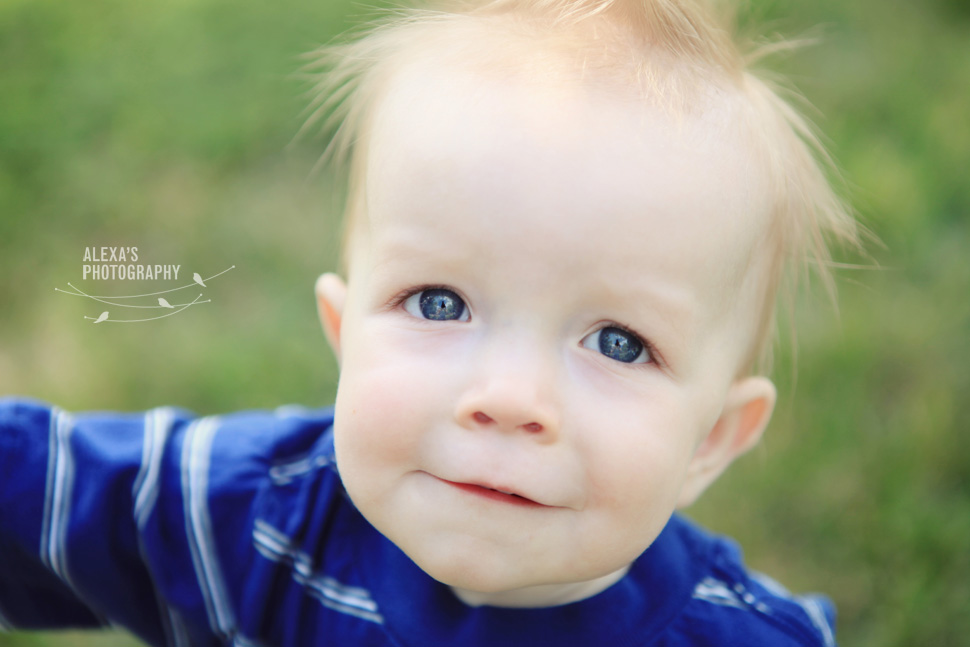 Showing off some dance moves . . .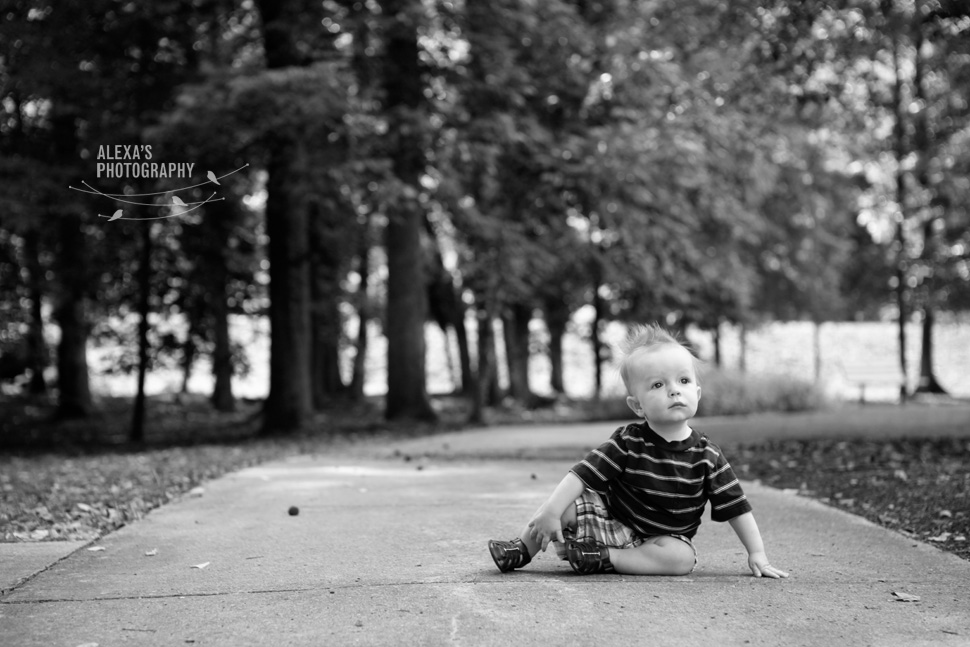 Little bare feet . . .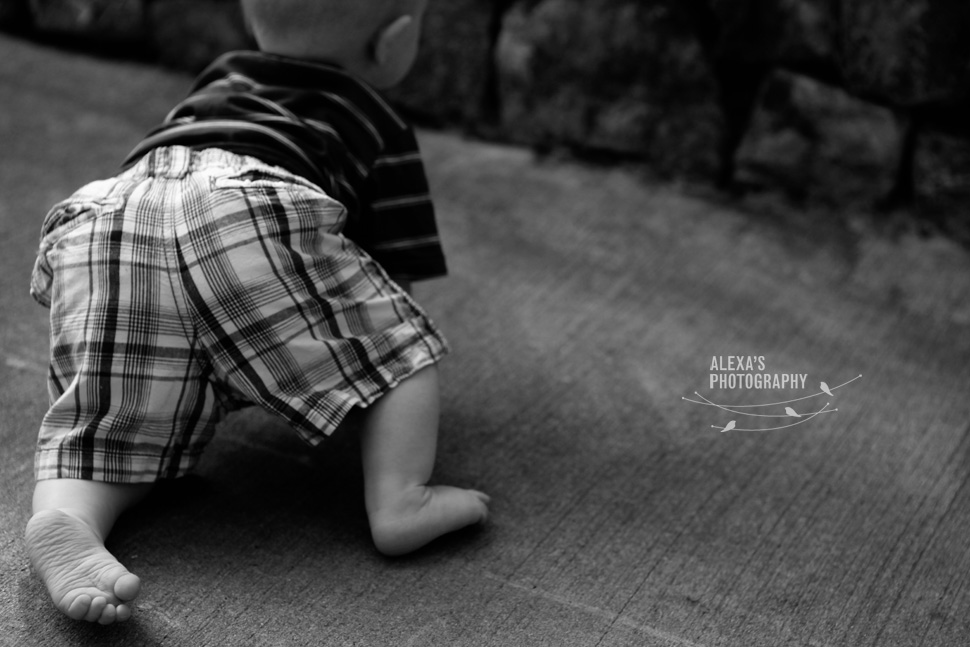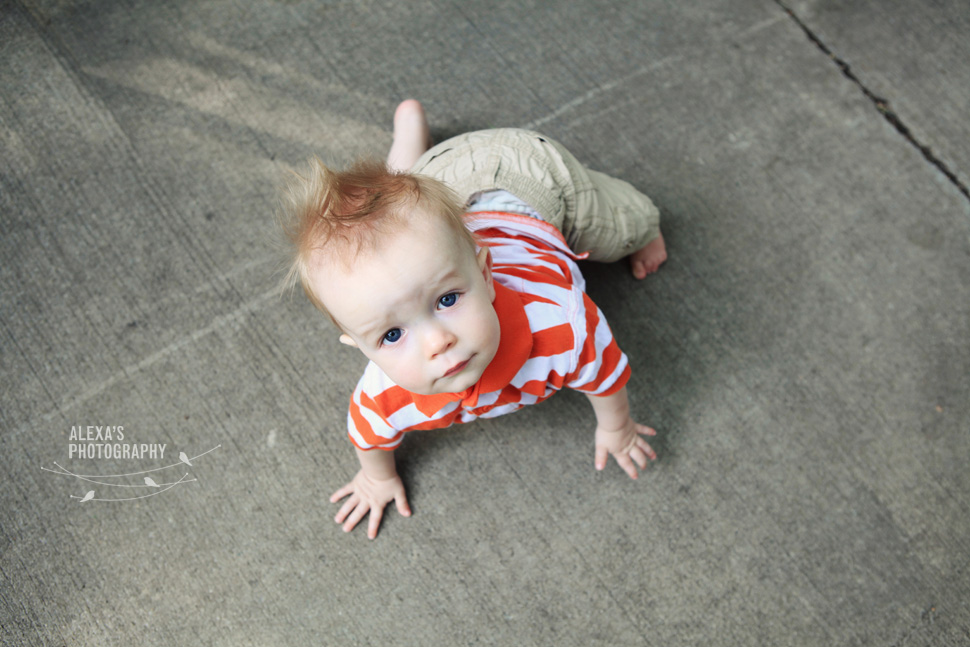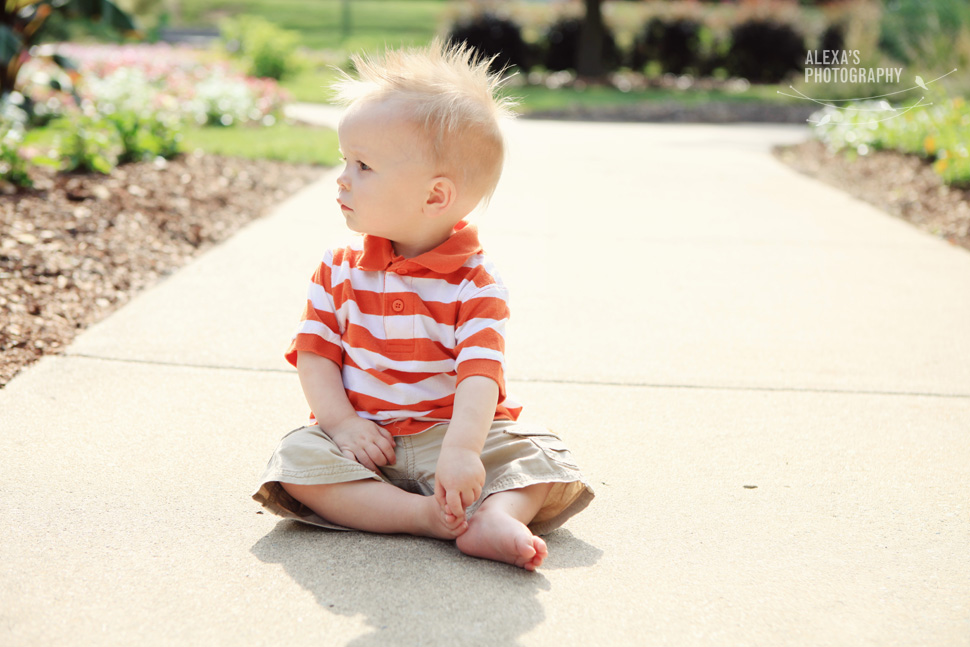 I love this one. Rennen was fascinated with his shadow!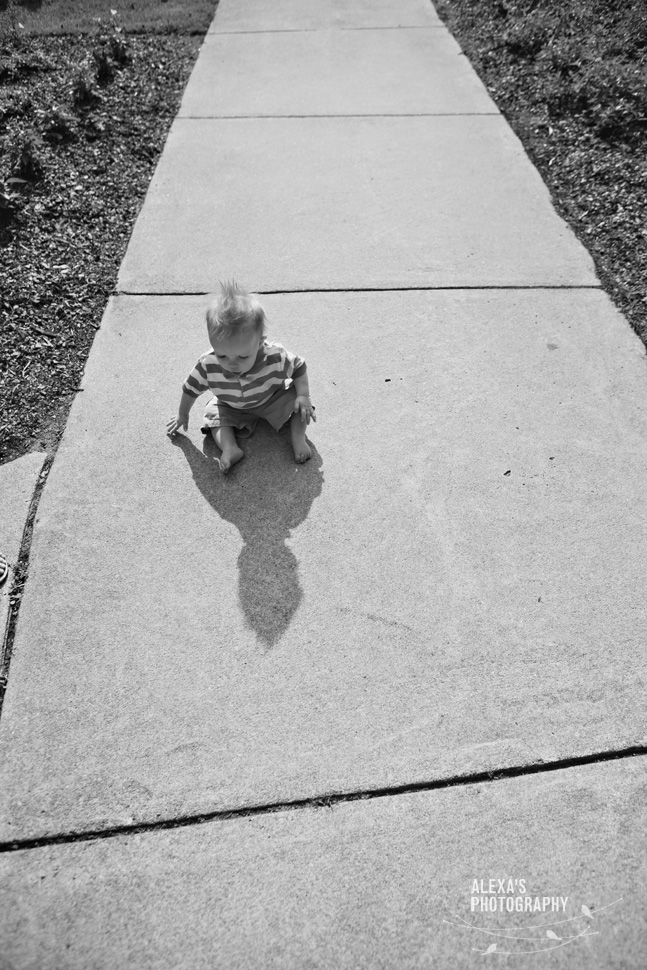 This little series reminds me of Peter Pan. . .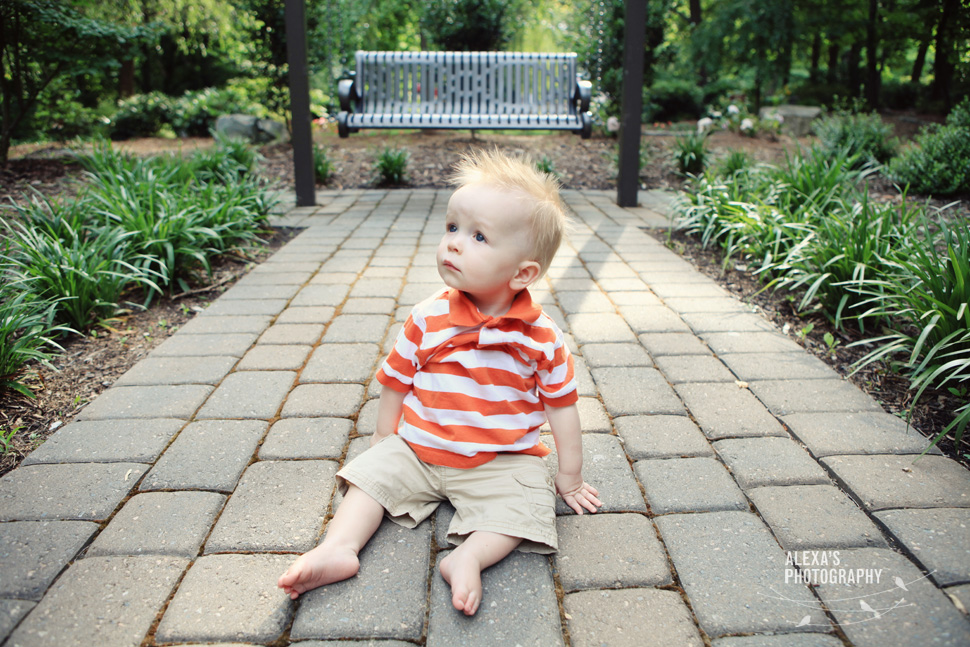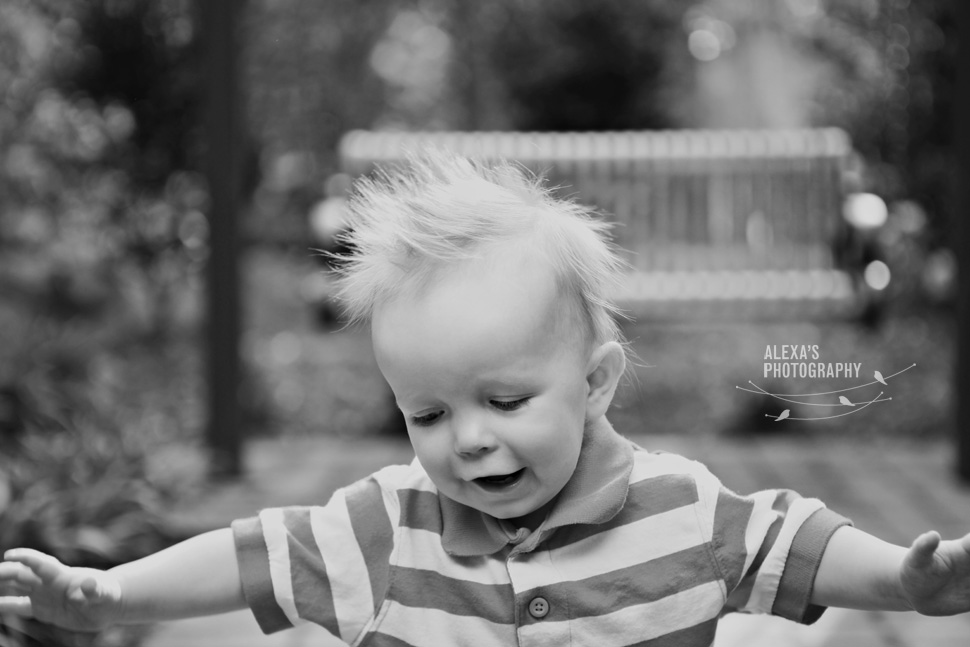 Rennen wasn't too happy after his outfit change . . .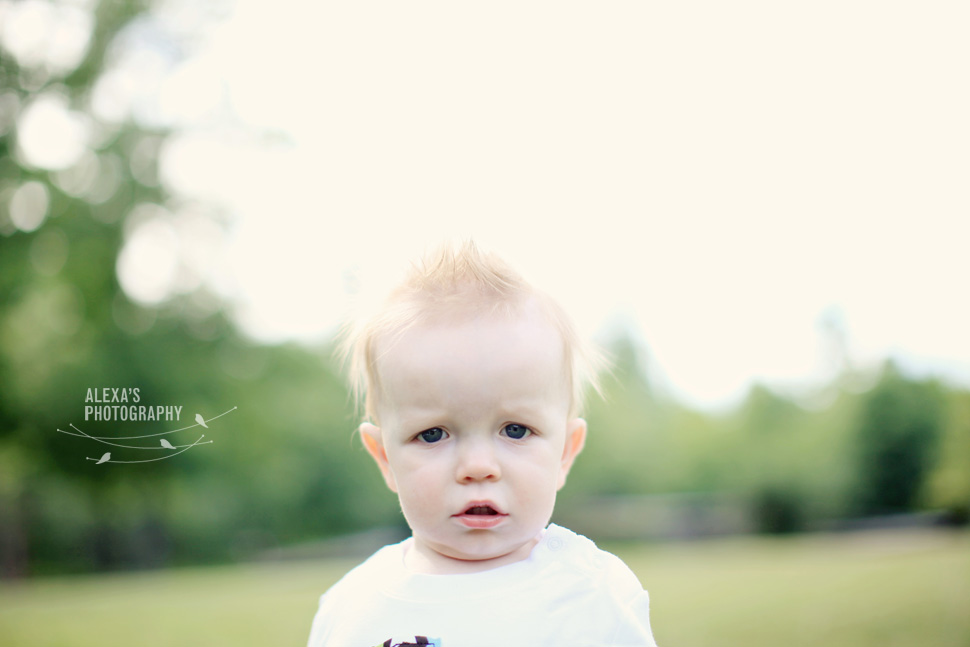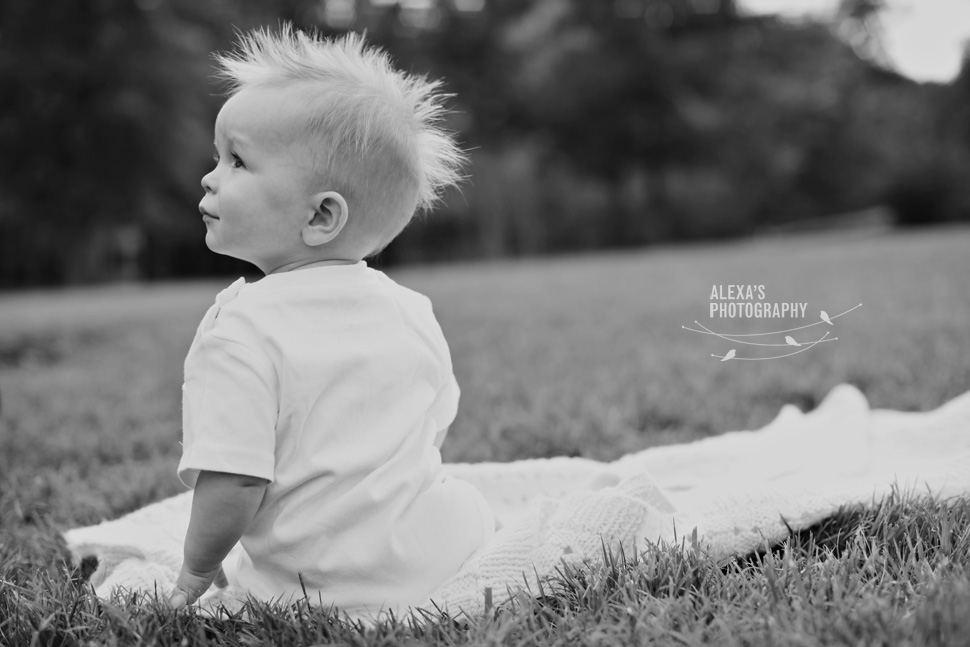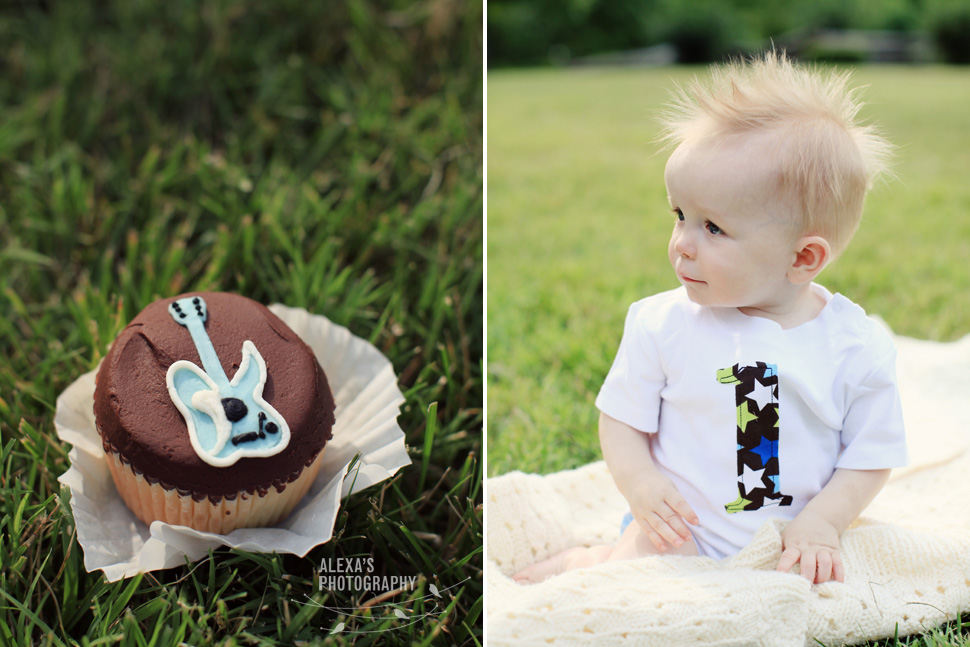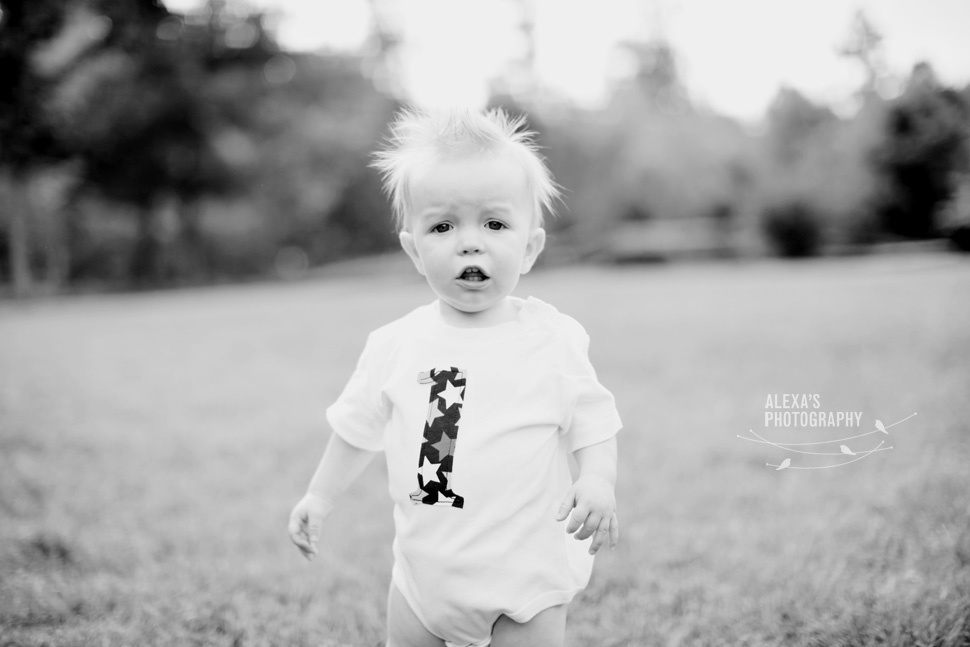 He was also a little confused by the cupcake. . .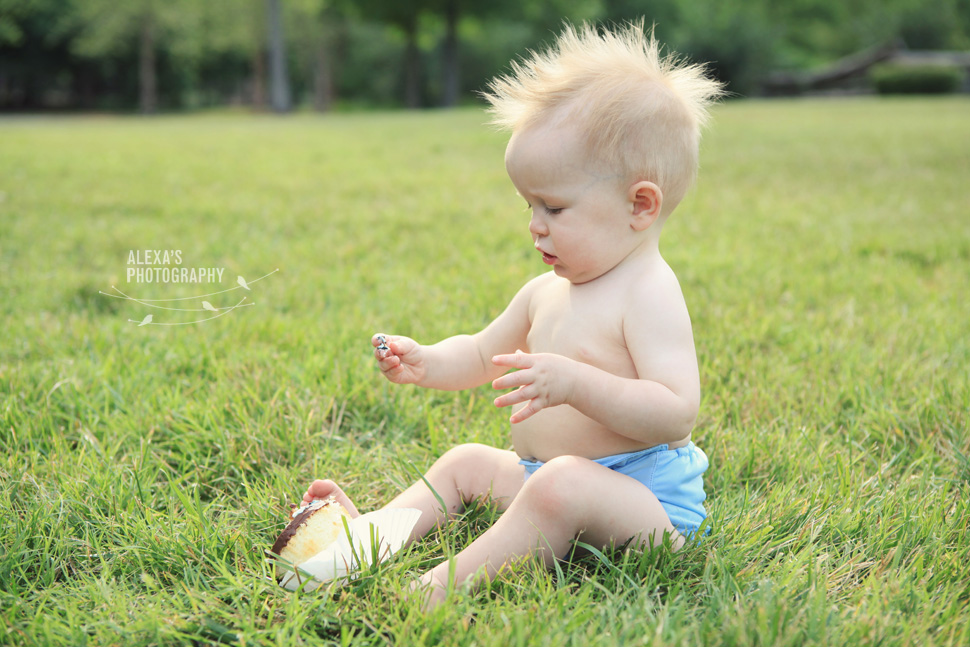 . . . until he got his first bite!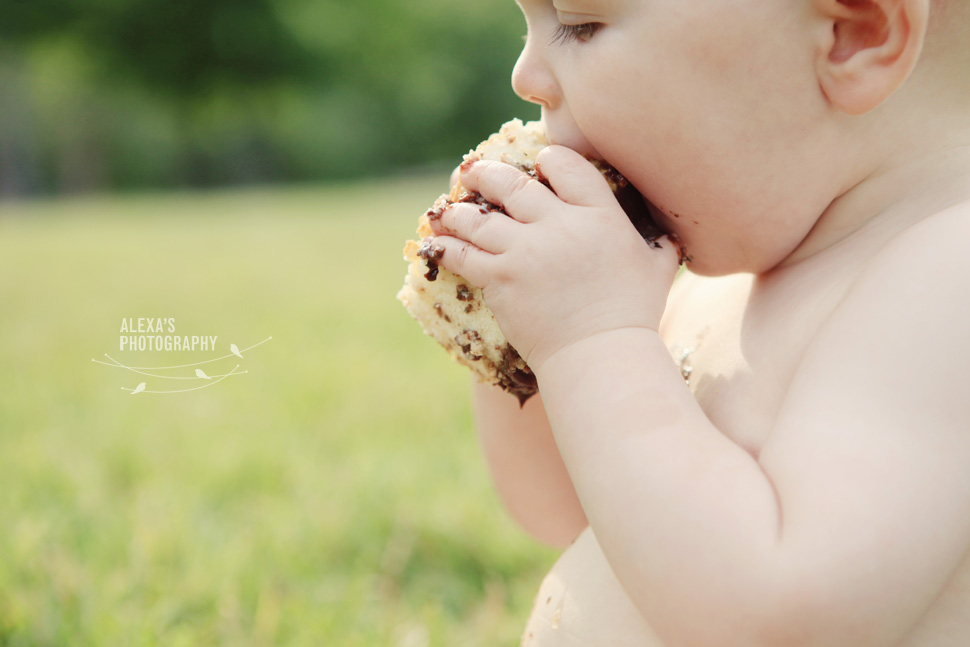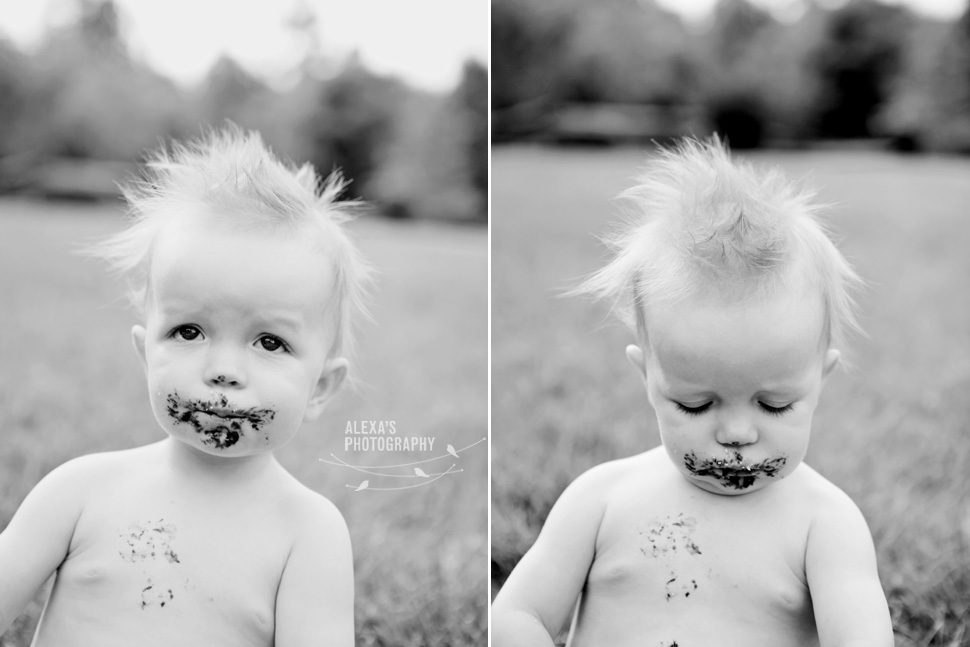 This was the most calm first-cupcake-eating I've ever seen! Rennen just quietly munched on it until the end of the session.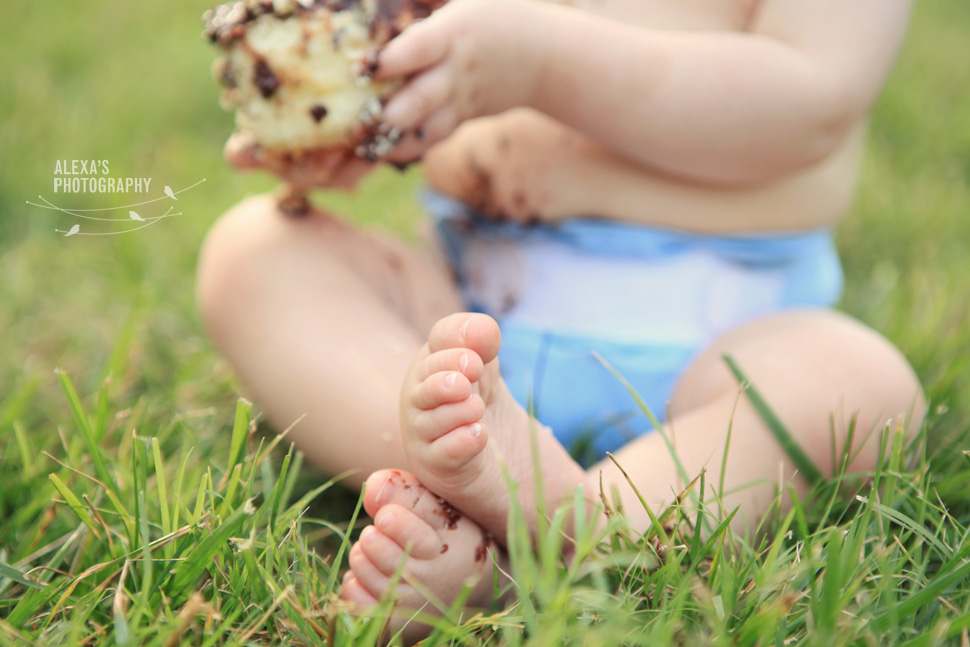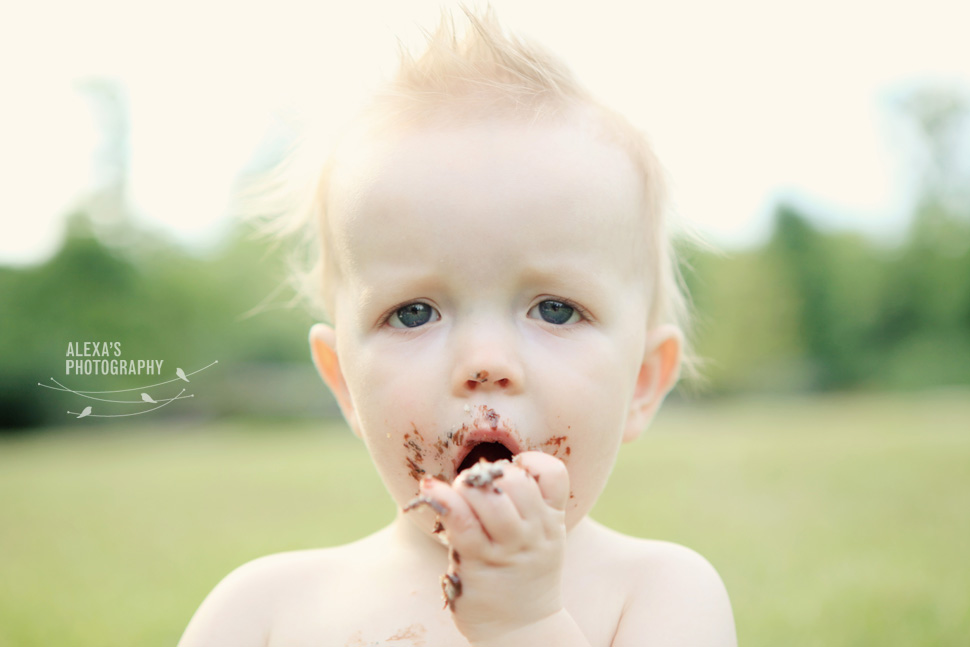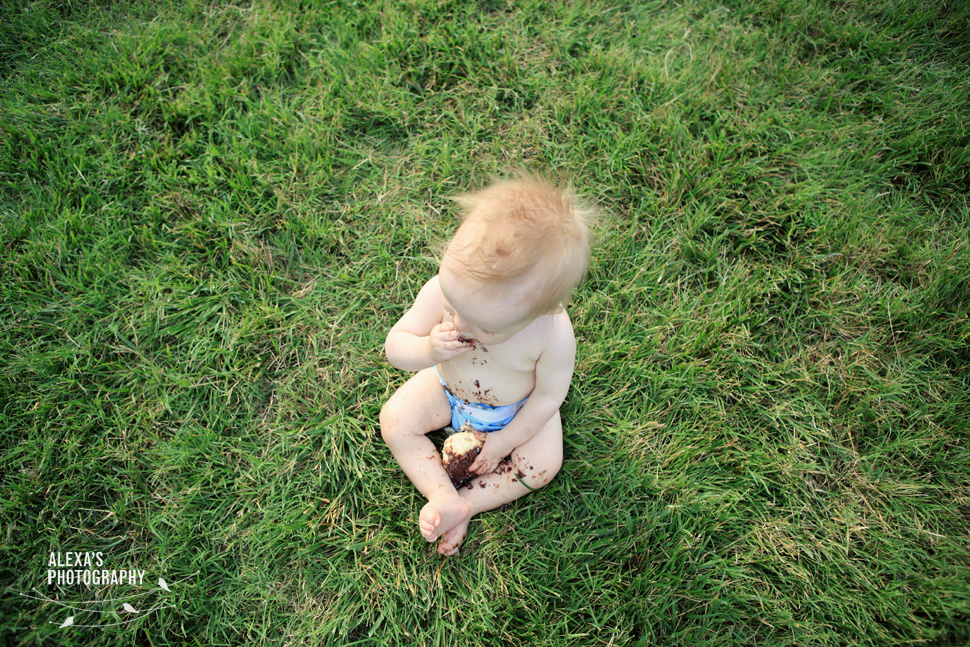 Happy Birthday, Rennen!