Yesterday was this little monkey's birthday.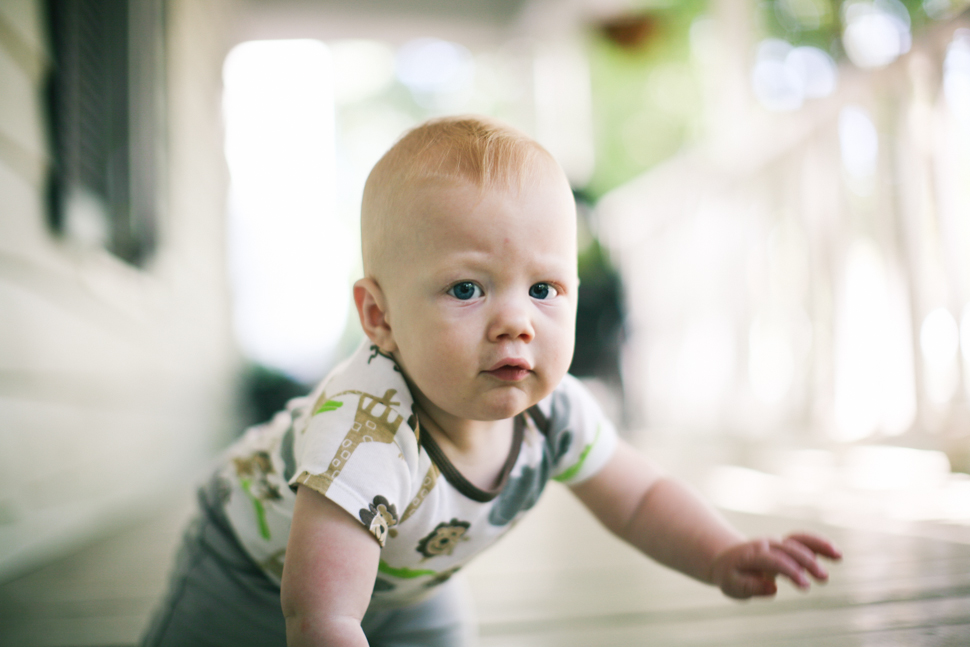 We sang Happy Birthday in bed, cuddled, got the birthday boy a Krispy Kreme doughnut (which he LOVED), went to the Children's Museum and watched Winnie the Pooh (a couple of times). There are so many things I could say about this past year and how much it has taught Jonathan and I. How much joy we've experienced. How many struggles we've walked through. How many times I thought "I'm the best mom ever!" and "I'm terrible at this mom thing" both within an hour of each other.This parenting thing is no joke!
But we've never smiled so much. Or teared up with overflowing hearts of joy so many times. Snuggling this little guy is one of the best feelings in the world. He is such a sweetheart, and a flirt. He smiles at everyone and doesn't like going to bed because he just wants to play!
We love you, sweet Noah. Happy Birthday.