Yesterday was mine and Jonathan's second anniversary… I can't believe it's already been two years since we said our vows on that rainy afternoon! And believe me, it was a rainy afternoon. This past weekend in Greensboro was like a perfect reenactment of our wedding day weather. And, actually, our first anniversary, and every one of our vacations together have been the same way! It's actually kind of funny now. I feel like I can predict the weather for next September 26th already! Anyway, the past two years have been some of the best of my life. Jonathan is my best friend, my confidante, and my favorite second photographer :) In fact, I brought my computer to his office tonight so we could work late together. I love him so much!
That brings me to another guy I really love… my brother, John. He is the same brother that was in a motorcycle wreck a few months ago. It was a scary time for our family but he's ok now and it's an absolute miracle. I was tearing up while editing through these photos, thinking about how blessed we are to still have him around. He and Amanda have been together for years. I've seen them go through ups and downs and always come out on the other side. In fact, she hardly left his side the entire time he was in the hospital. I'm so excited that they're finally going to be married in just a few short weeks. Before we know it, they'll be sharing their second anniversary… Crazy!
I love that they chose to dress up for the first part of the session!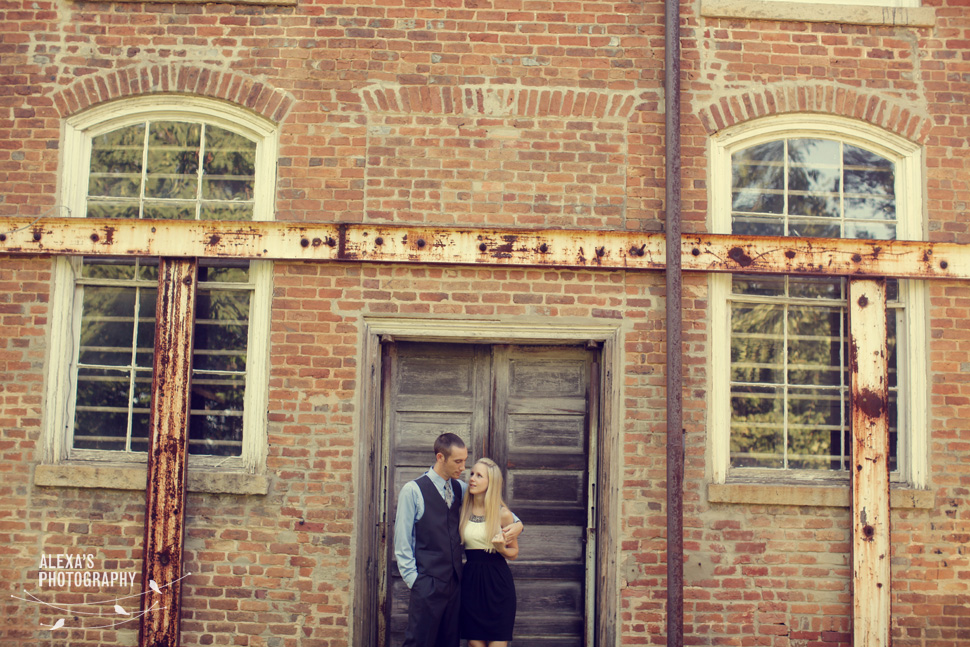 See, aren't they cute?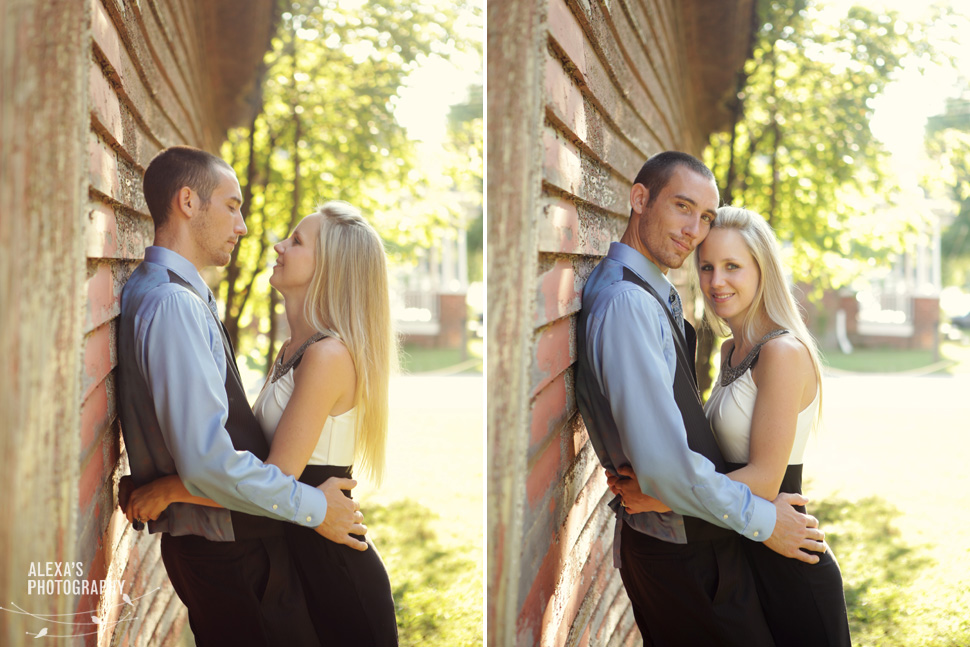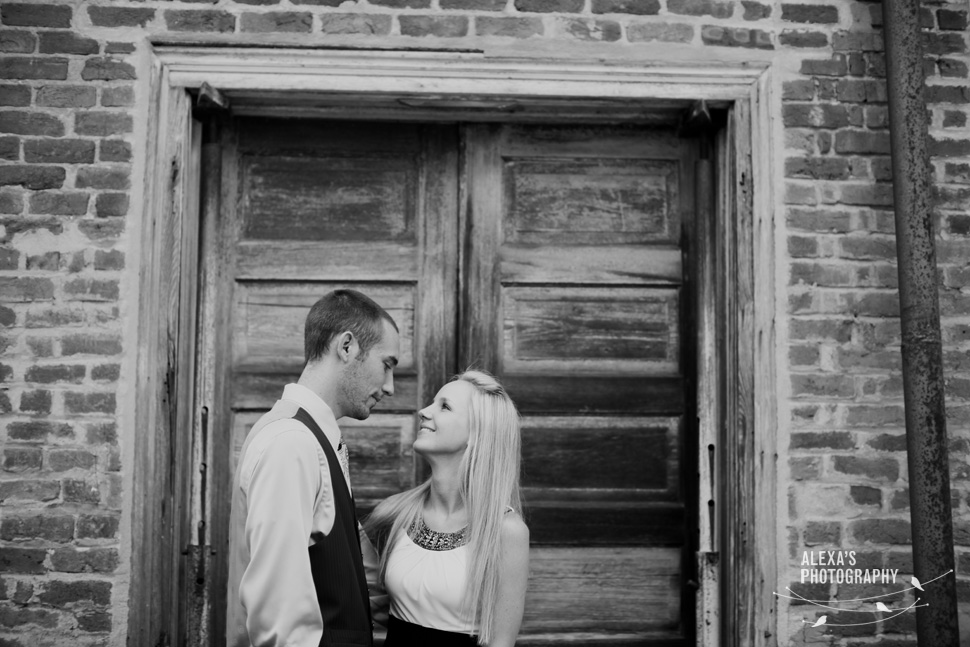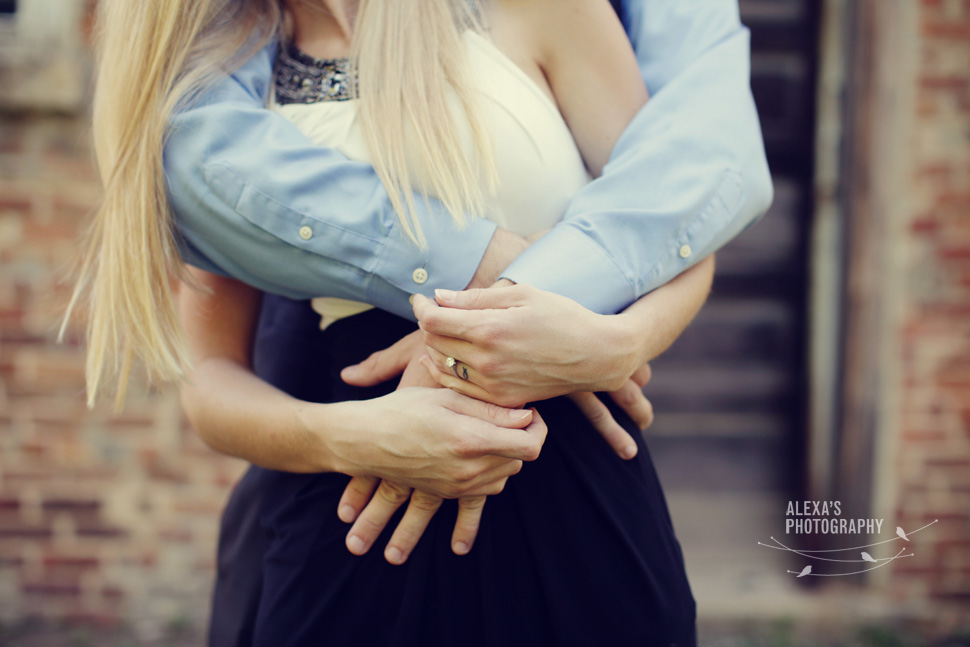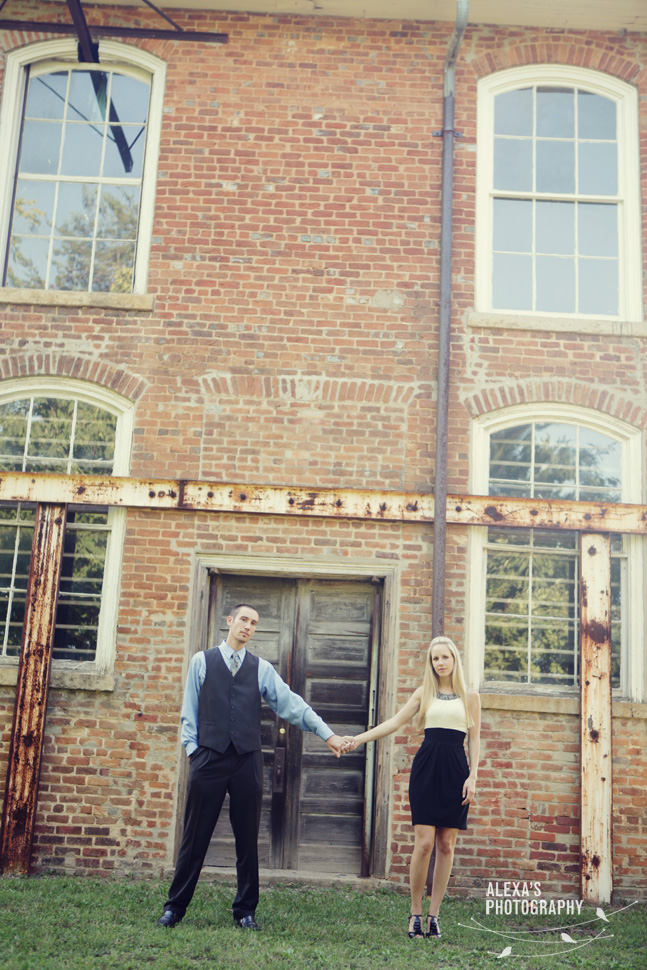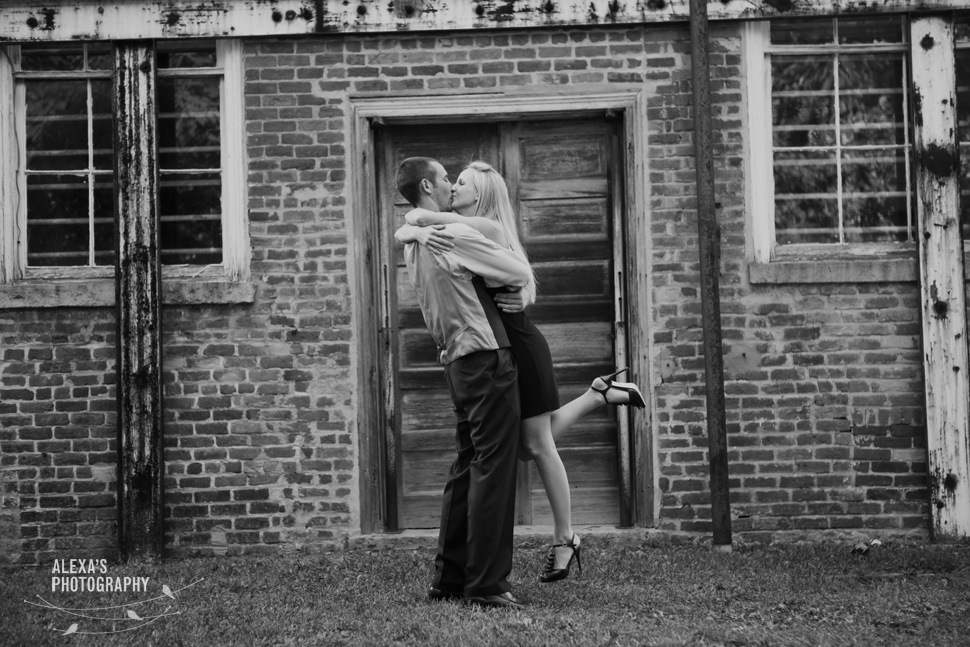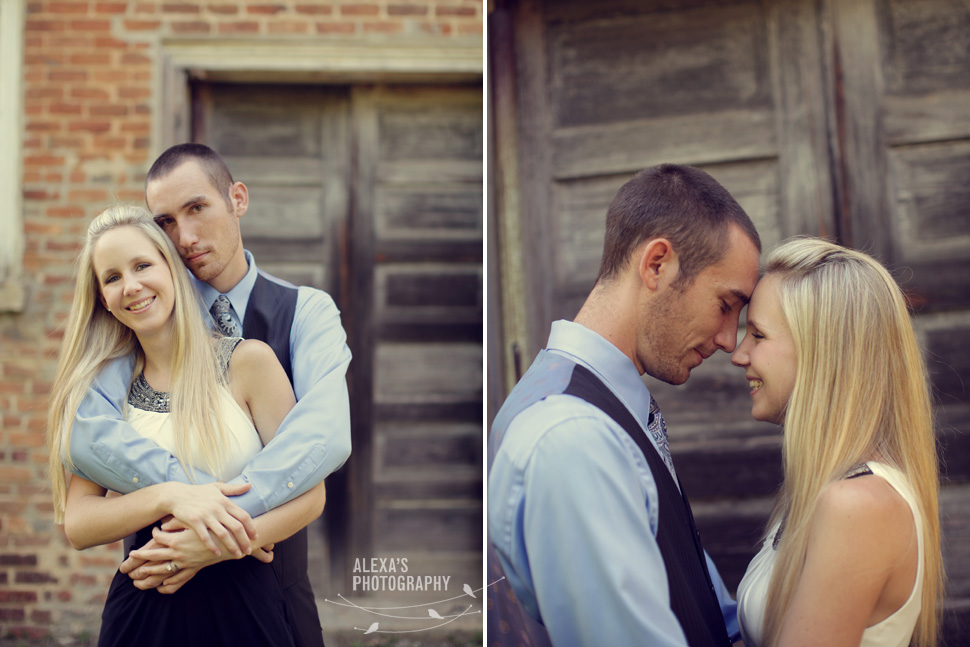 I love these few buildings that we found in Summerfield. I was going to say "downtown" but that would be a little bit of an exaggeration… Still, it was cute!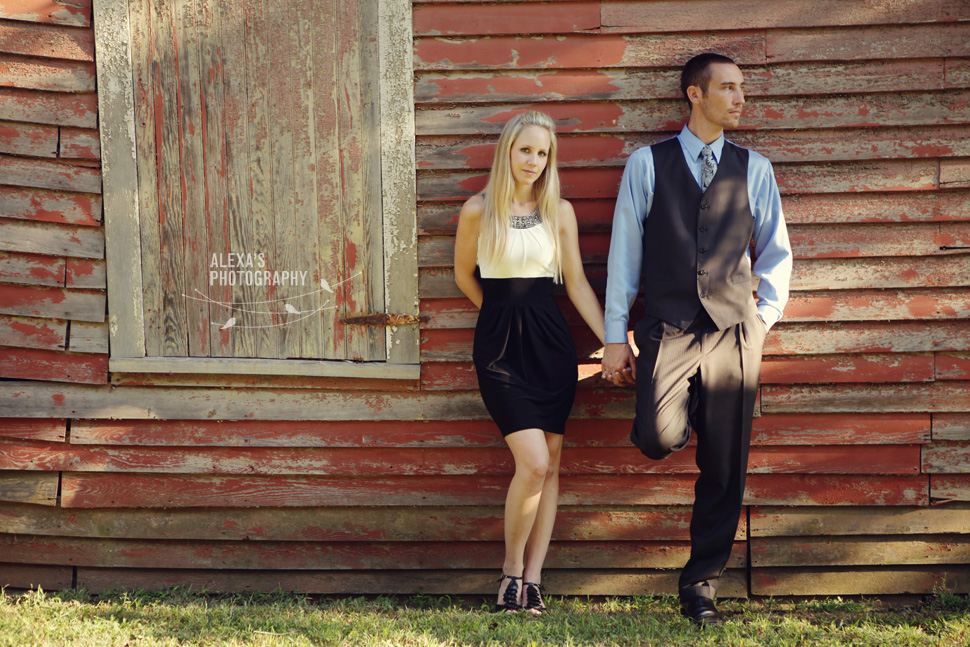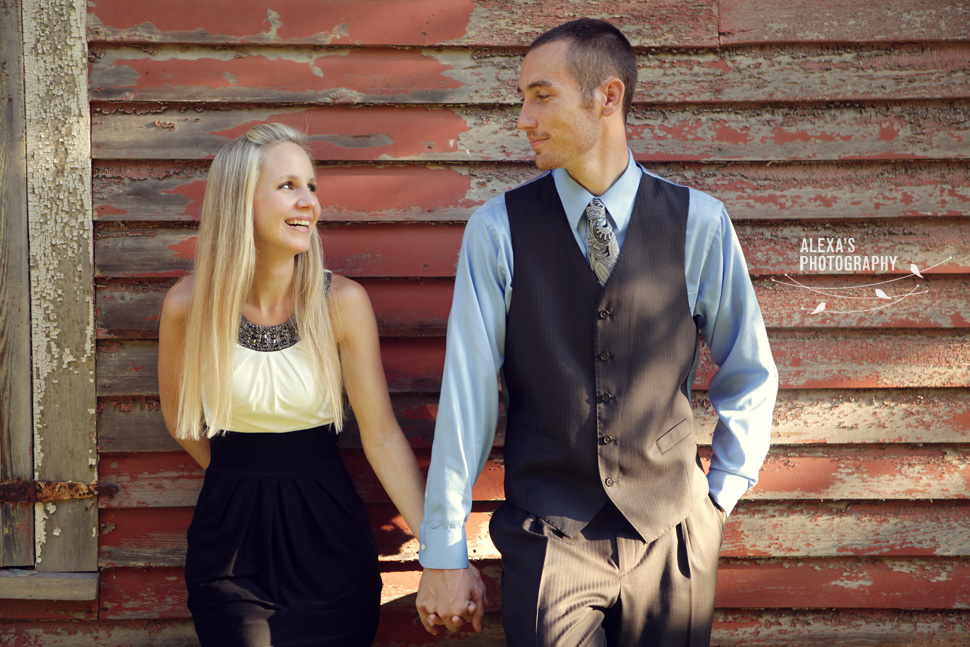 Amanda is so pretty. . . John picked a good wife :)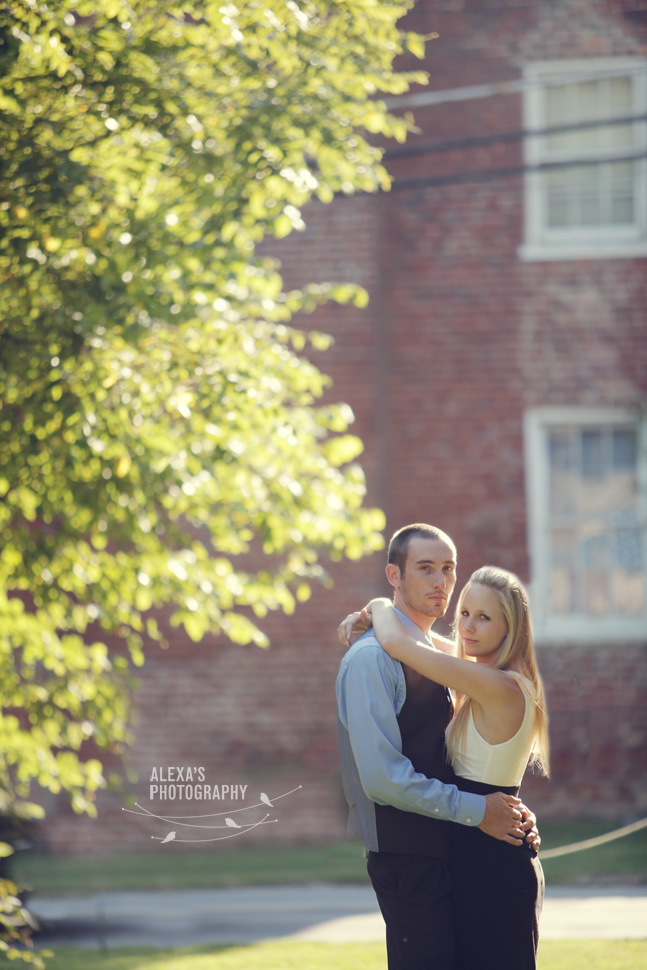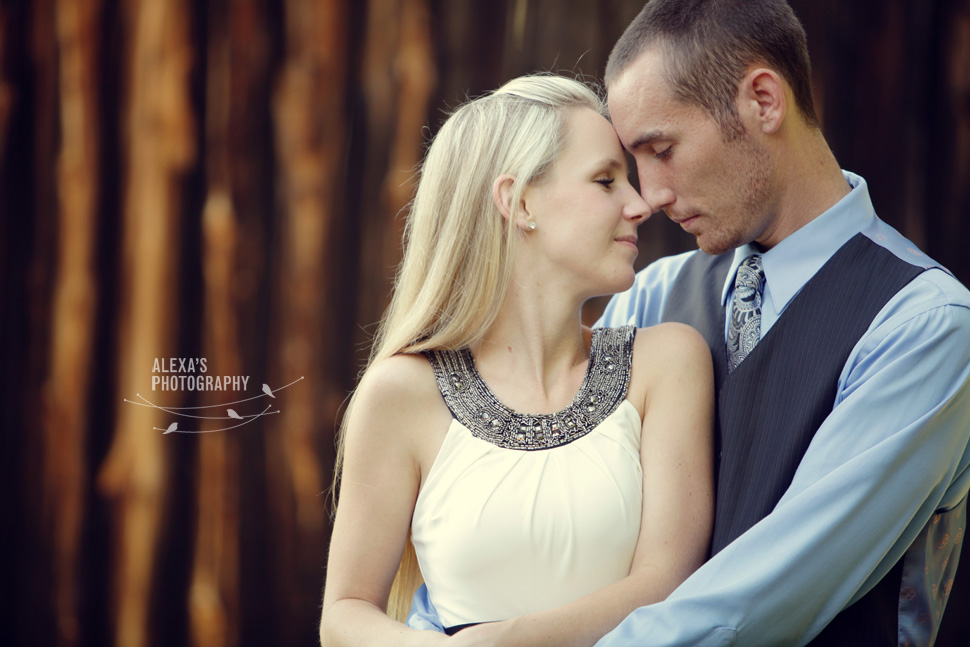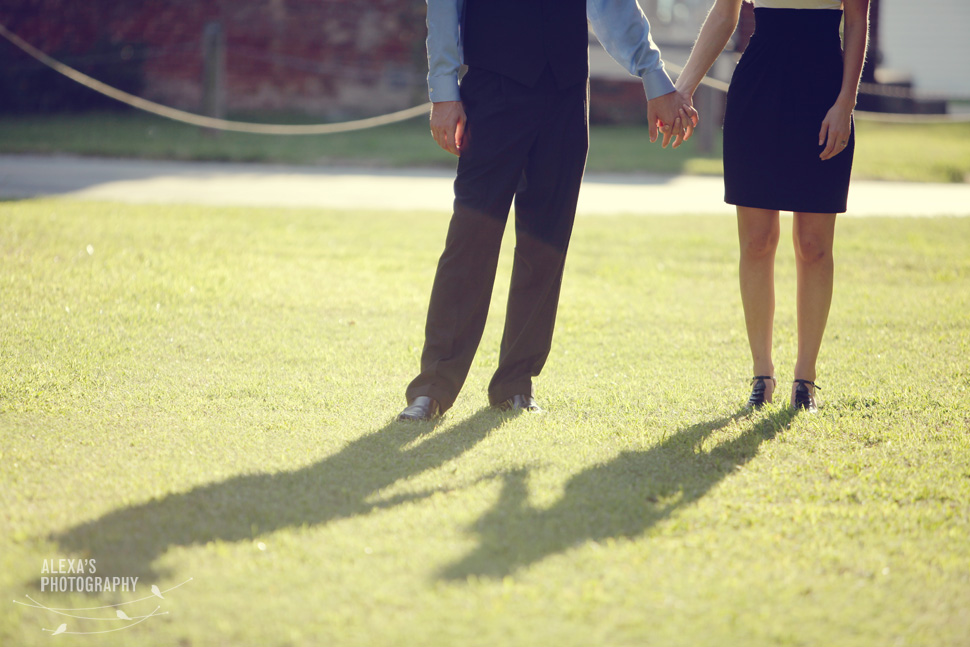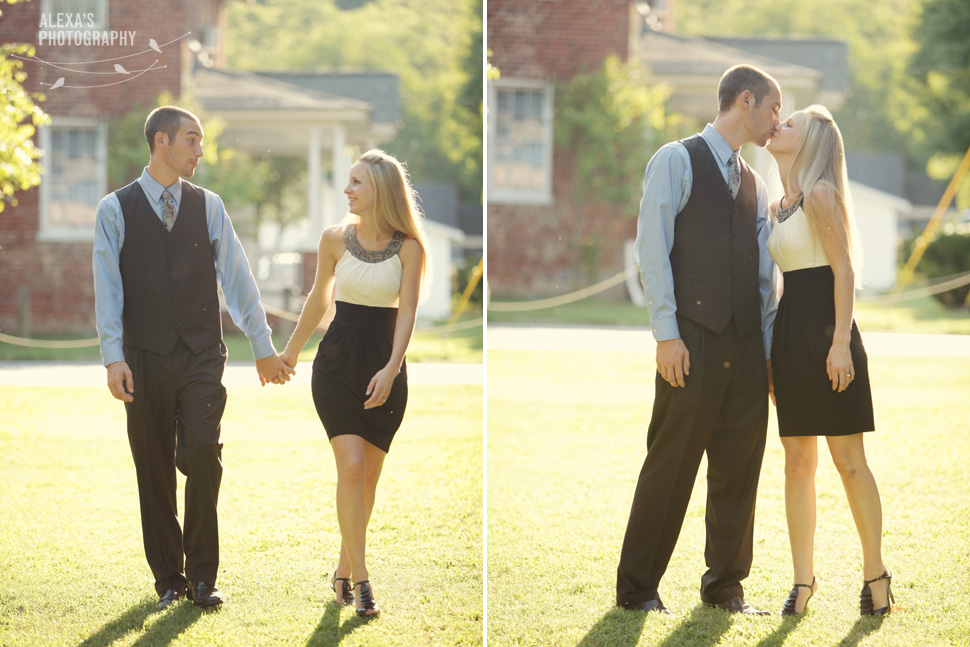 You guys are stinkin' adorable!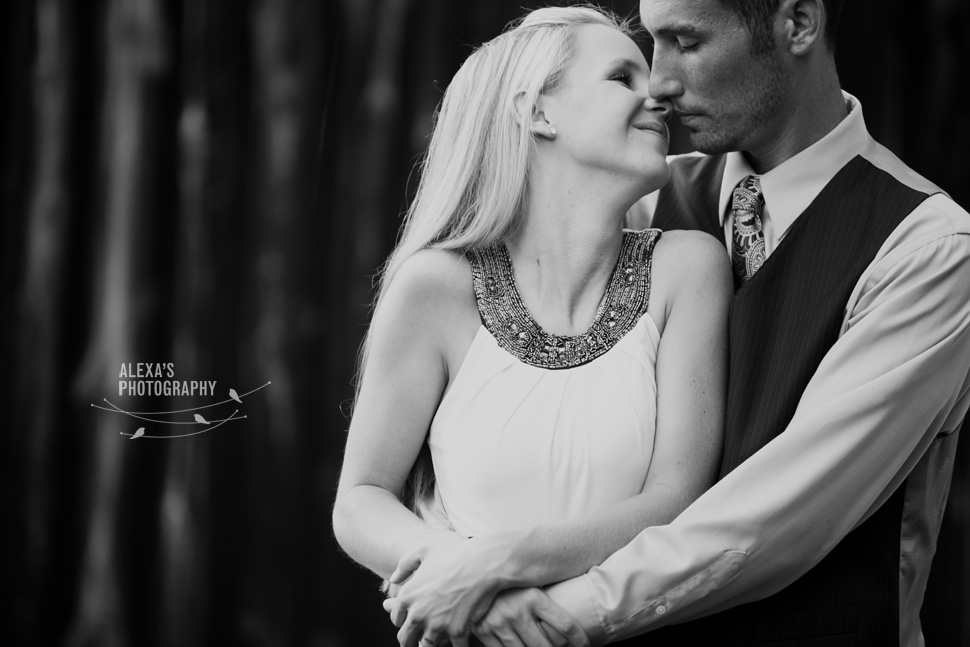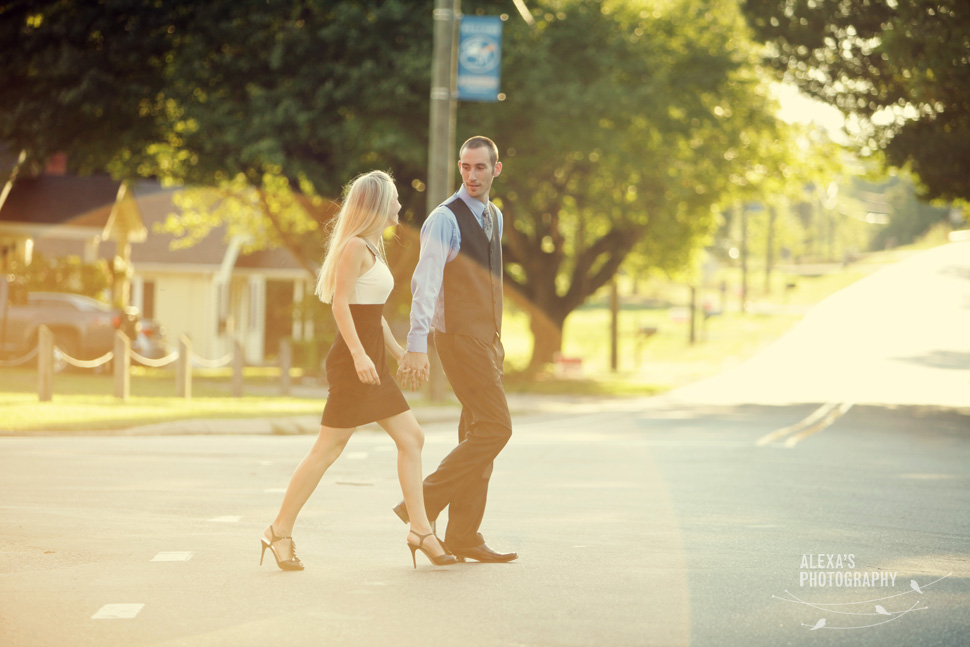 Is John handsome, or what? I think they both got a good catch ;)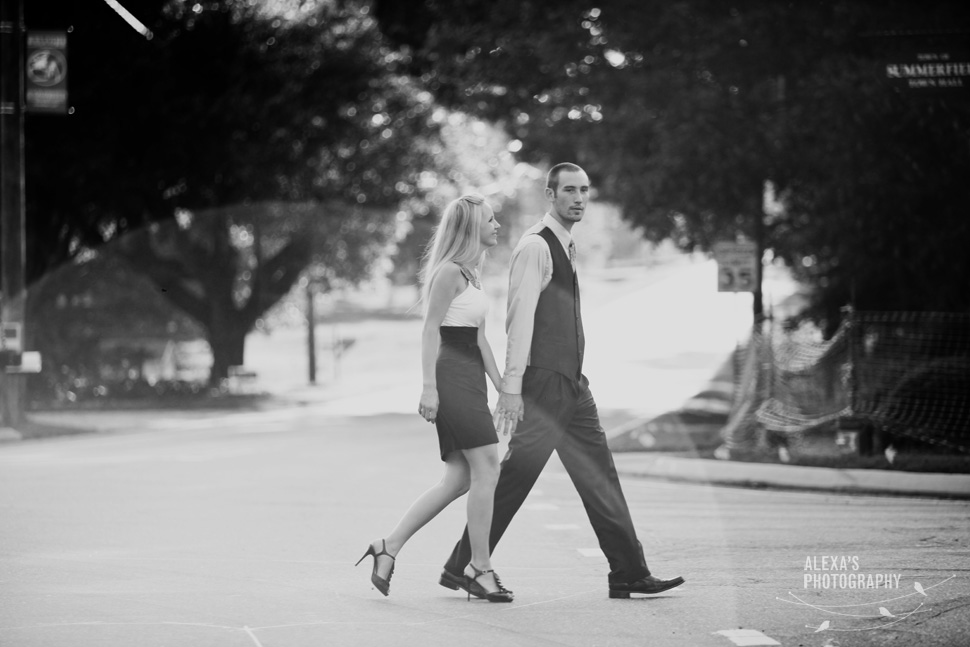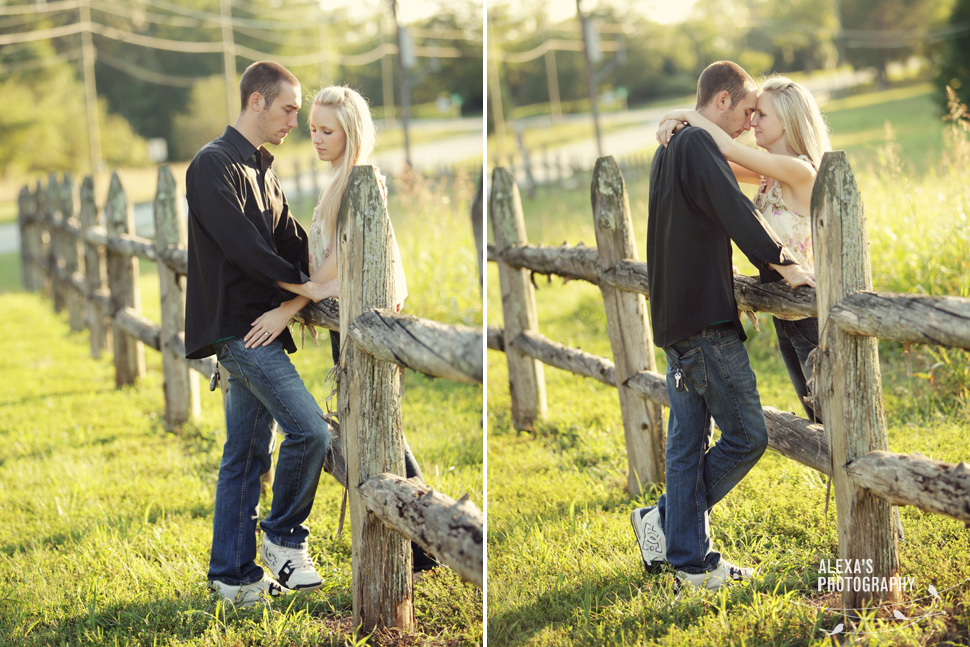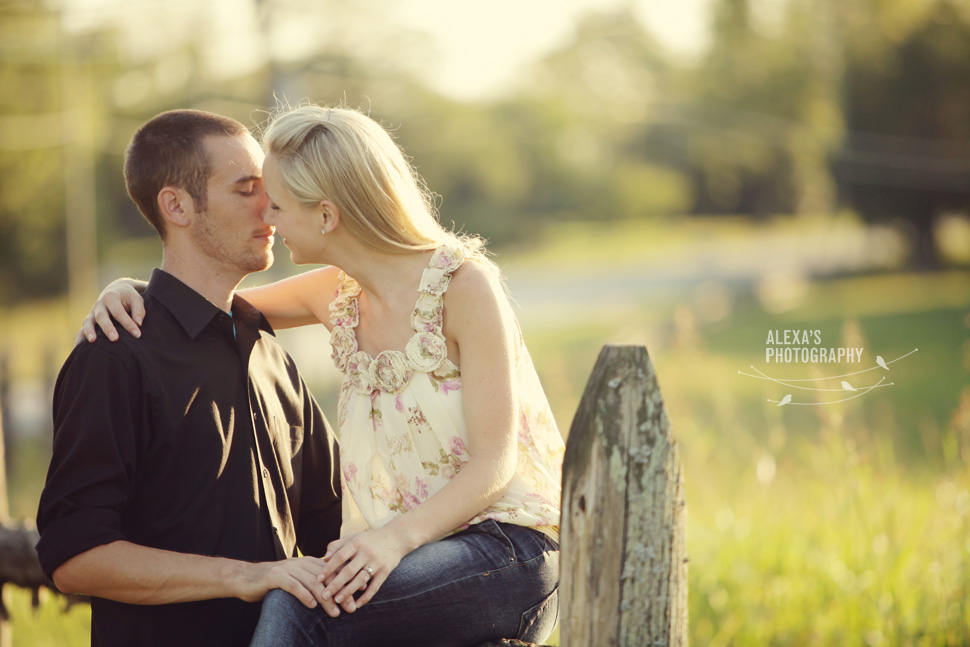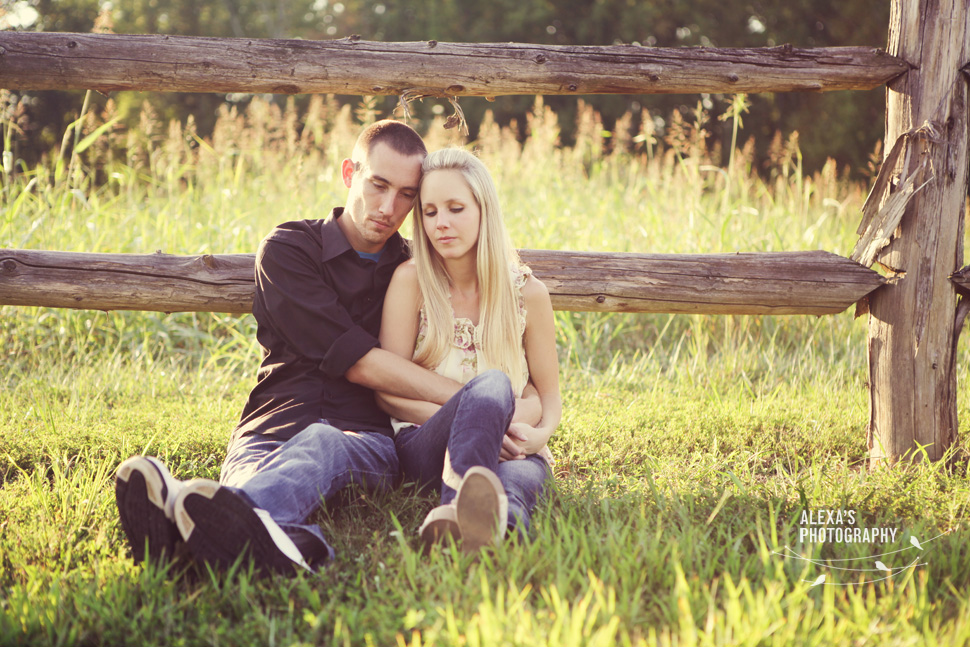 Love this photo of John. He is a country boy at heart.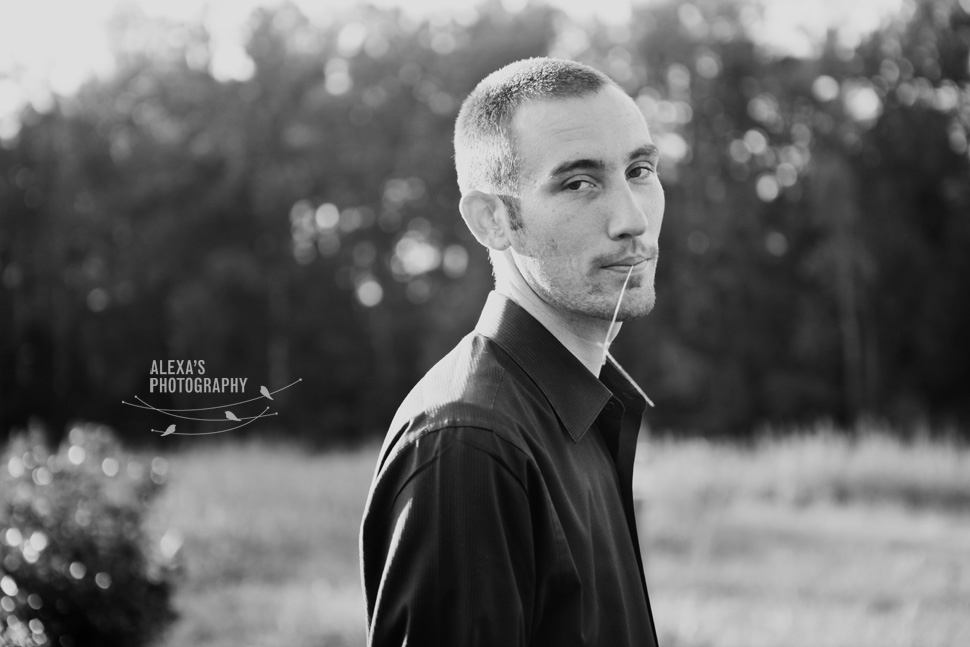 We got some gorgeous evening light in this field!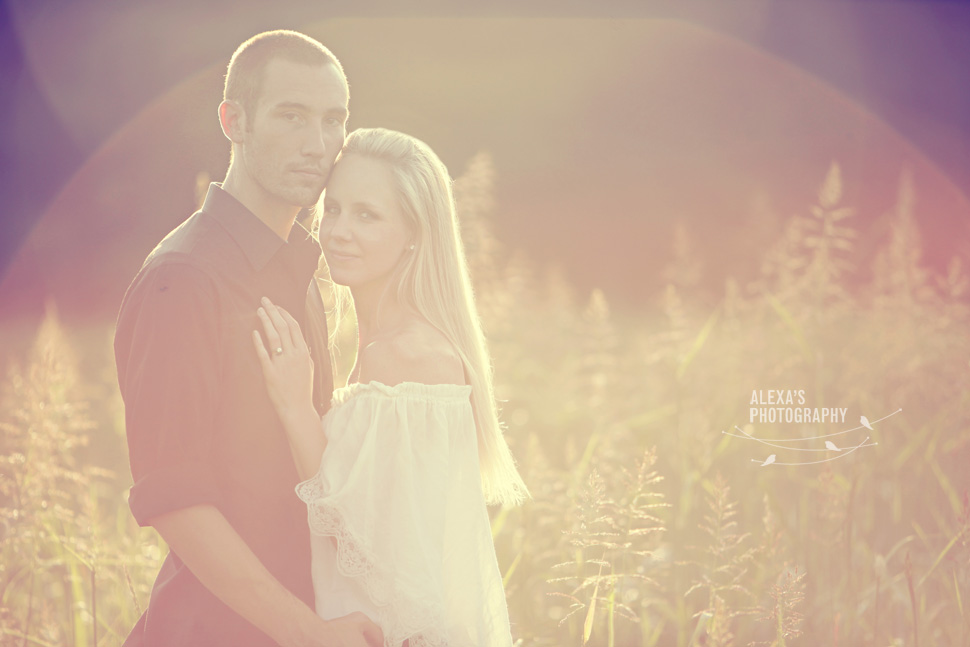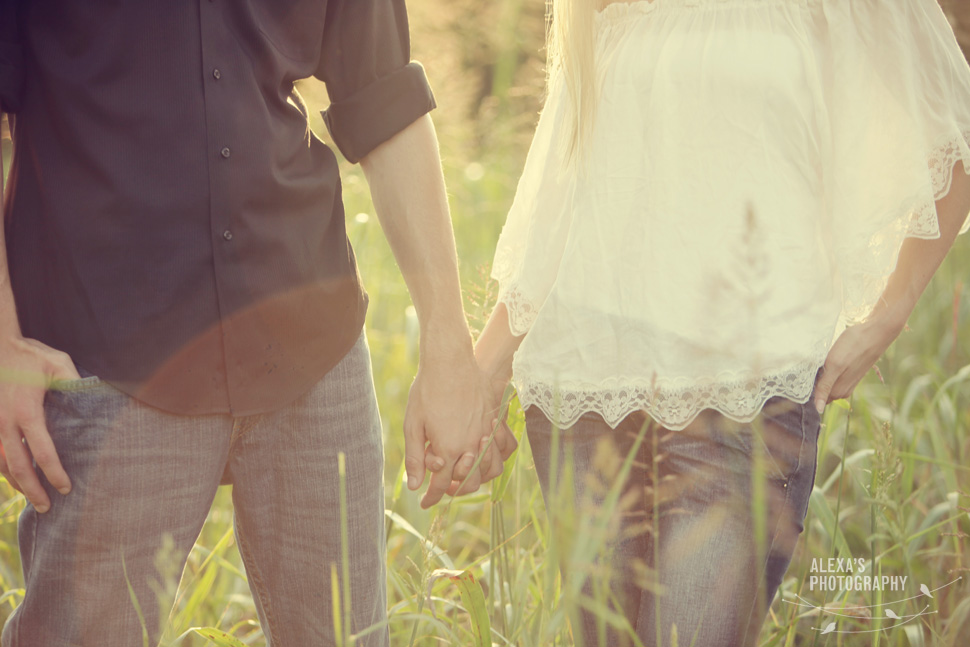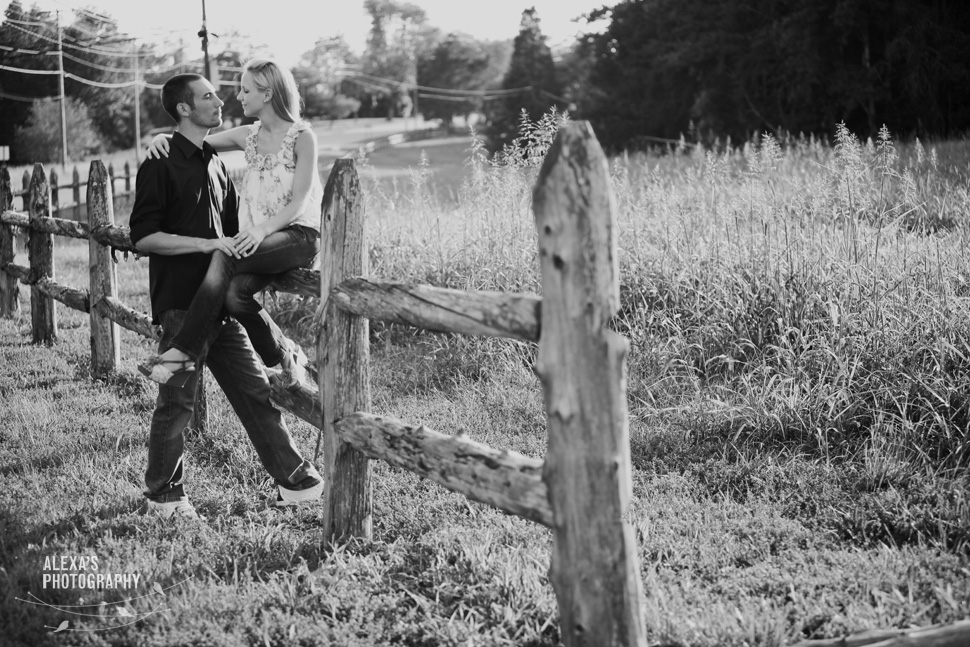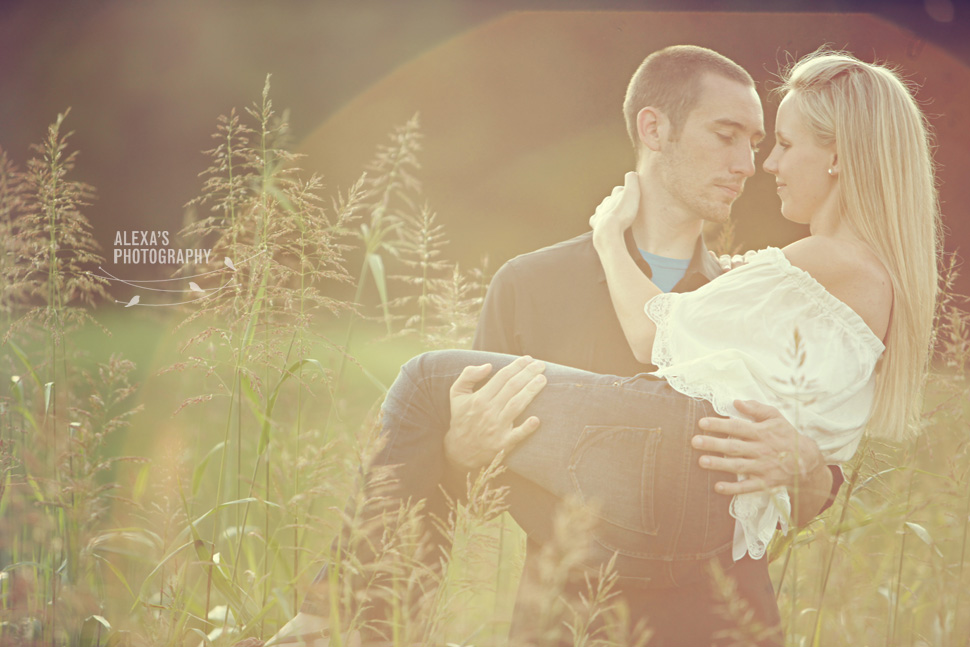 Our last stop was at my parents house where John and Amanda got engaged. I love that they used such a sentimental location for part of their session!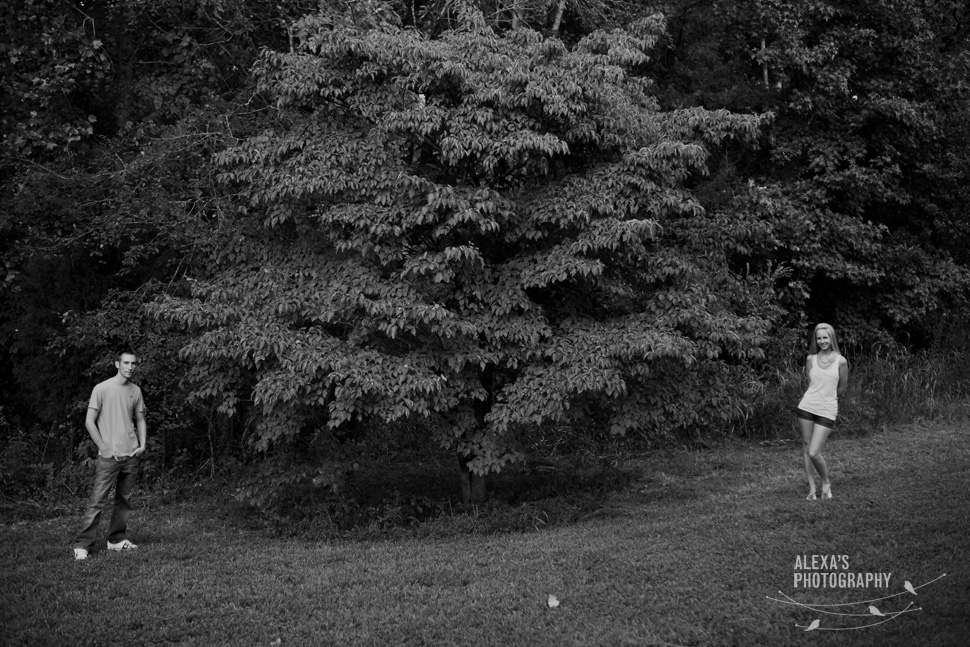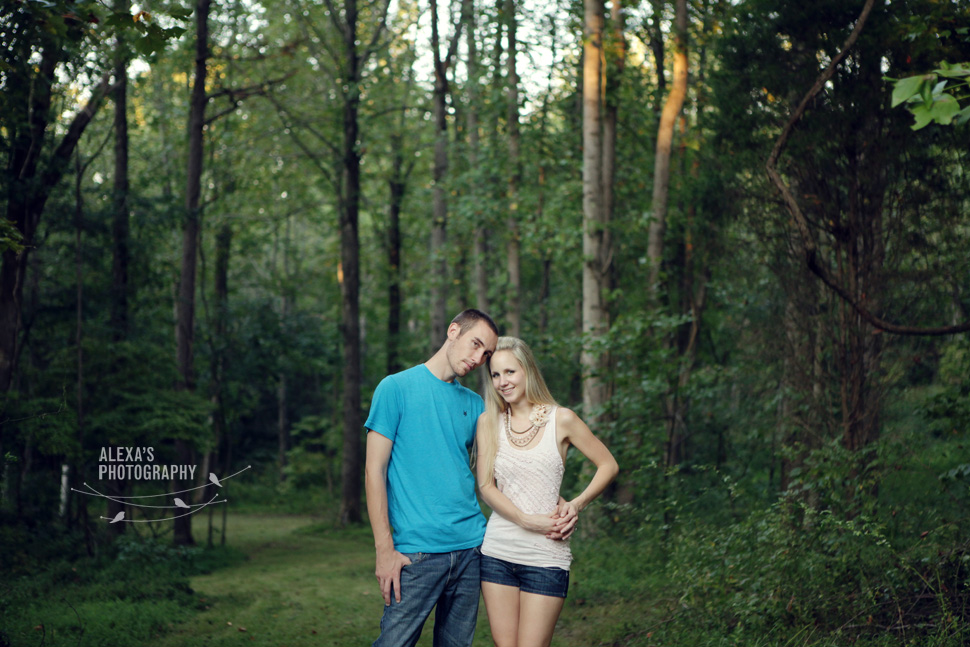 I love all these photos together. These two crack me up . . .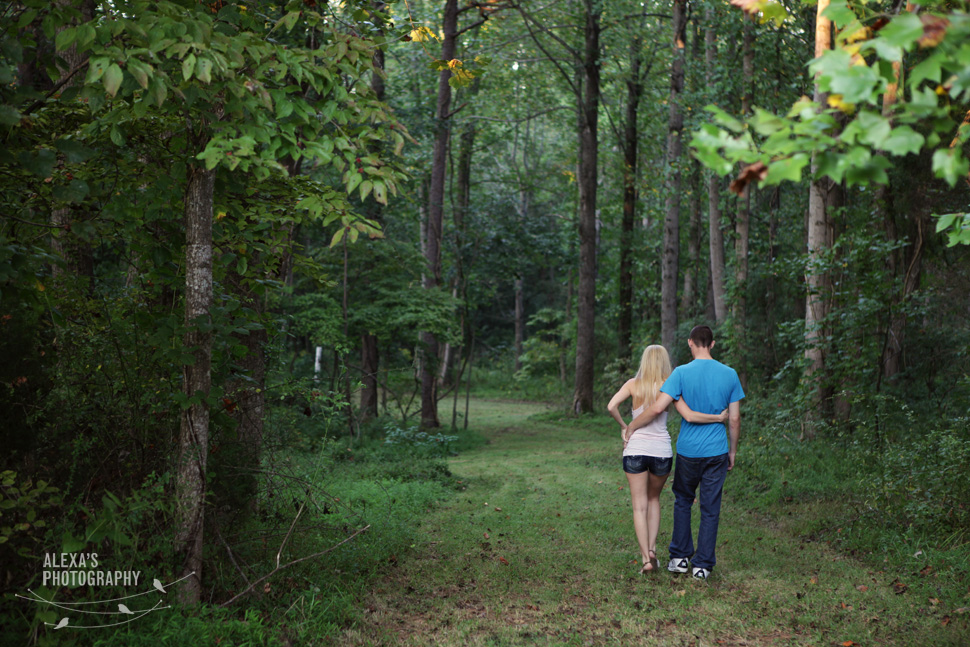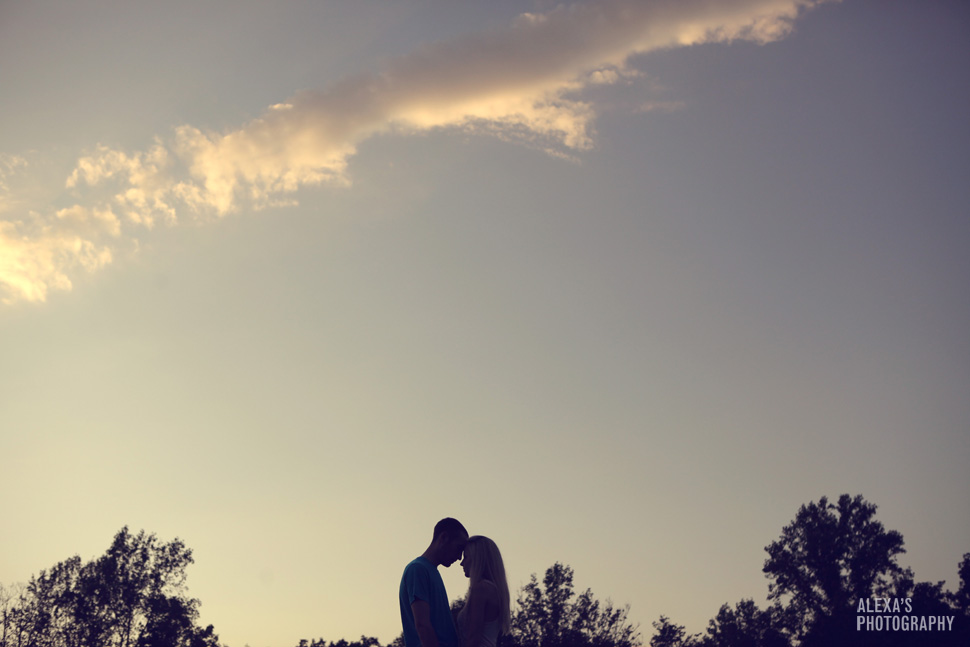 Check out Amanda's ring… gorgeous!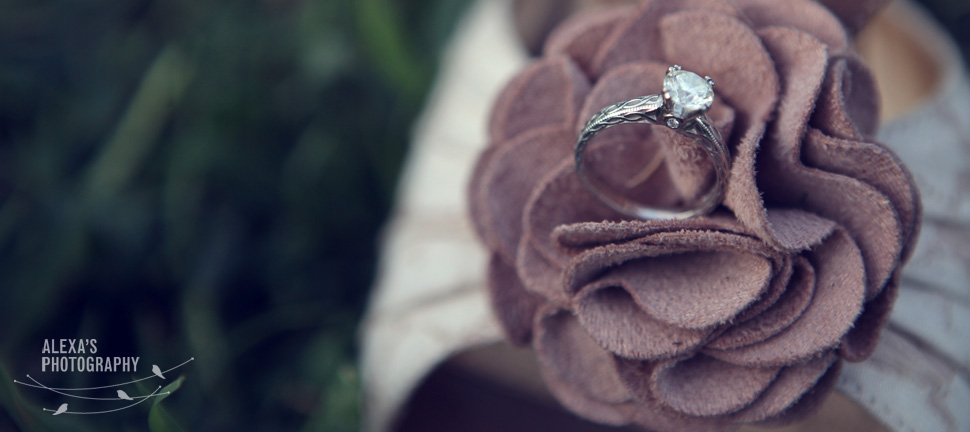 John + Amanda, I love you both so much! Can't wait to see you as "bride & groom" in a few weeks!