Another season of mini sessions has come and gone. . . I'm so grateful for all of these lovely families and their trust in me as a photographer. Catching little moments of joy and intimacy is my favorite thing and you all gave me the honor of seeing those things in you in just twenty minutes! Thank you for the laughs and for being yourselves with me. I so appreciate you!
This might have been one of my favorite mini session events ever. SO MANY BABIES. And a bulldog! What more could you want from an event like this? Saturday's sessions were photographed at a private property and Sunday's sessions were held at Summerfield Farms. What a perfect weekend!
Like what you see? Don't miss out on fall mini sessions later this year!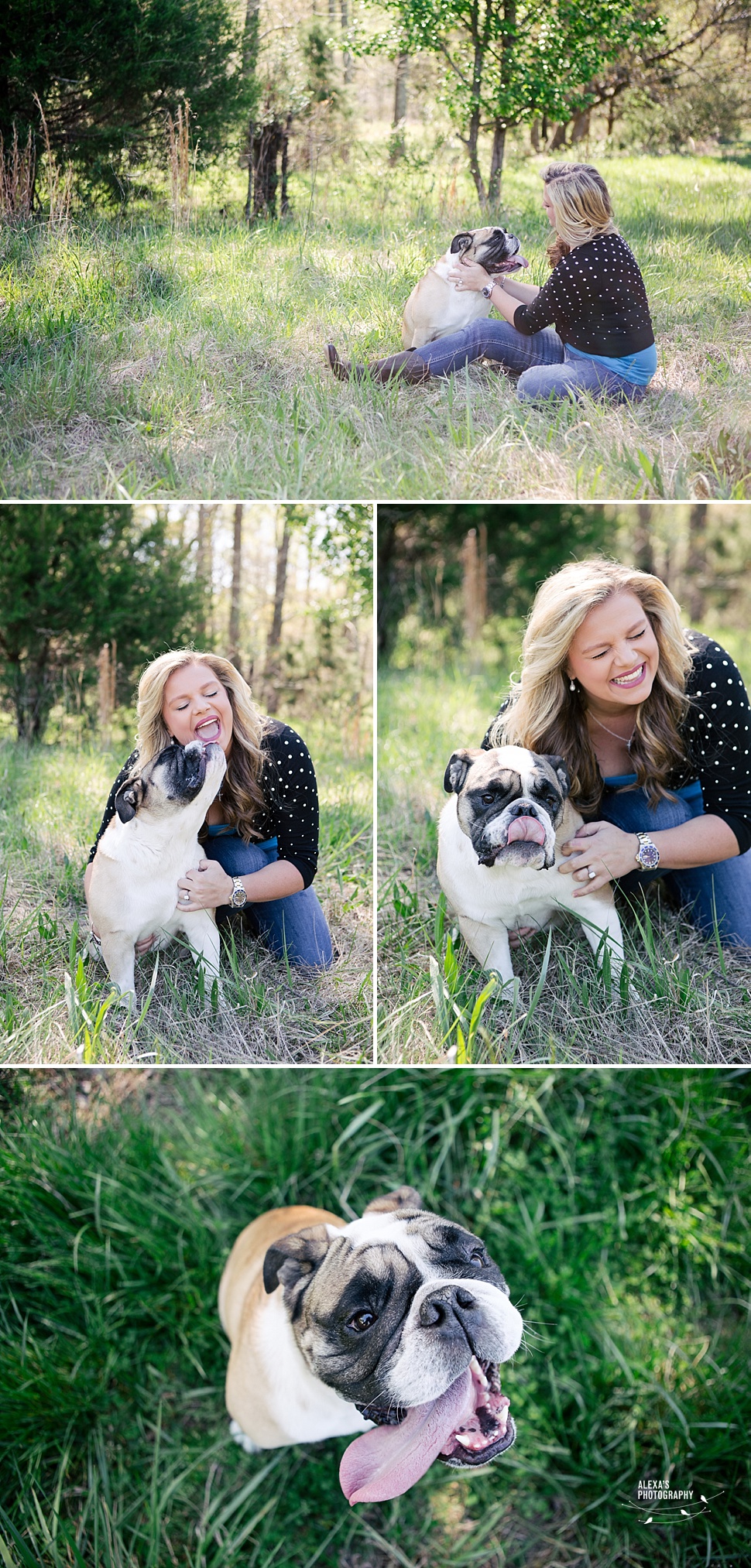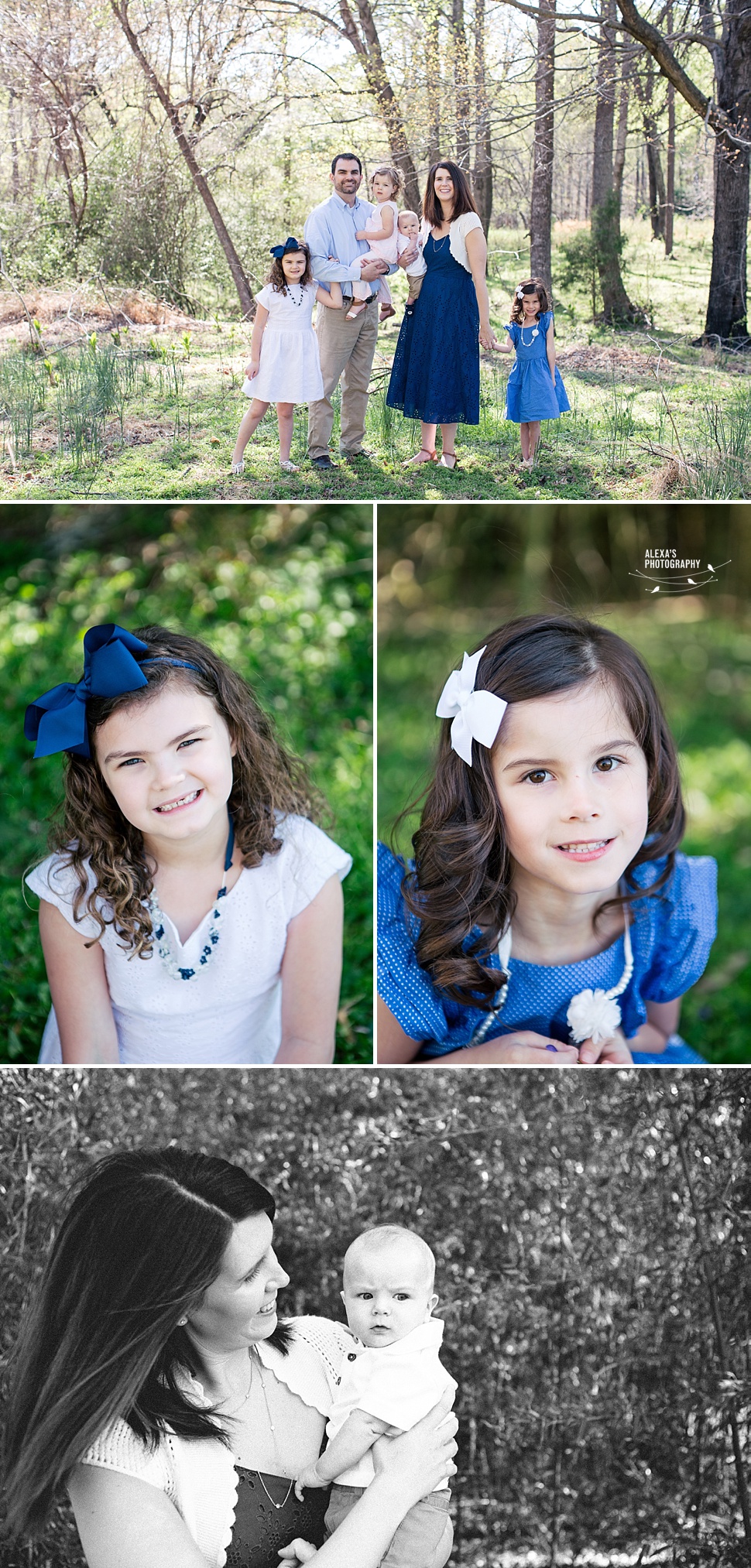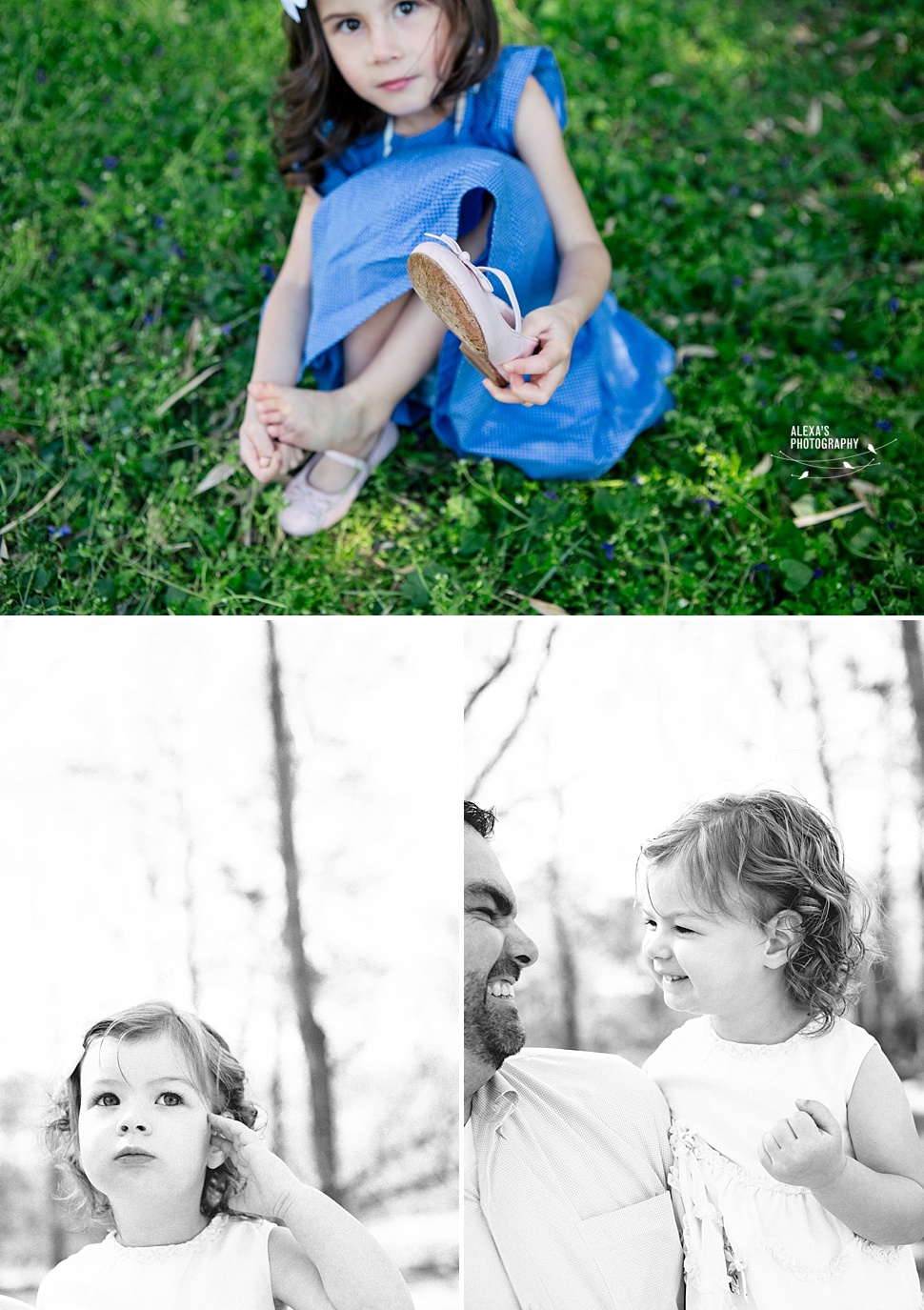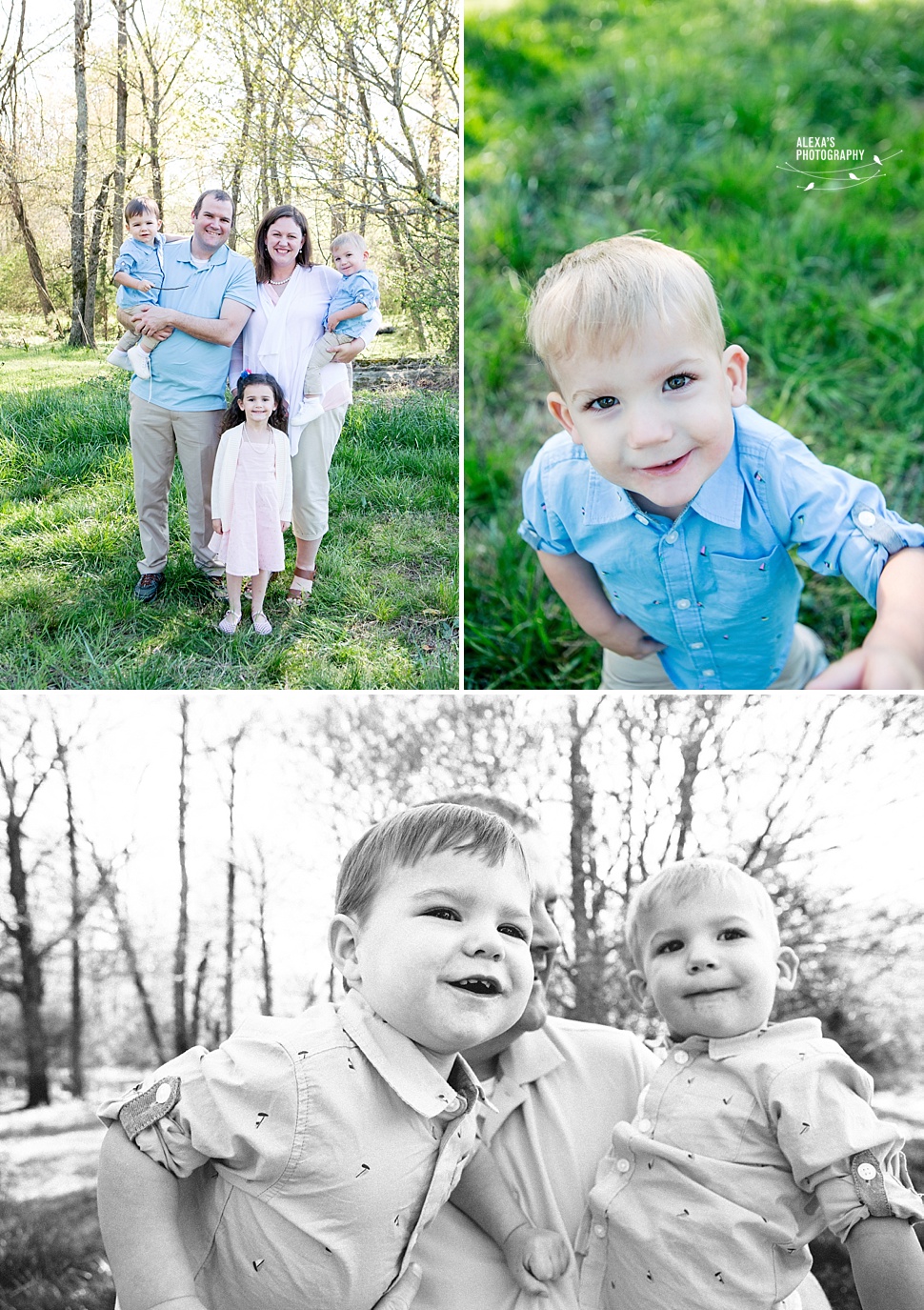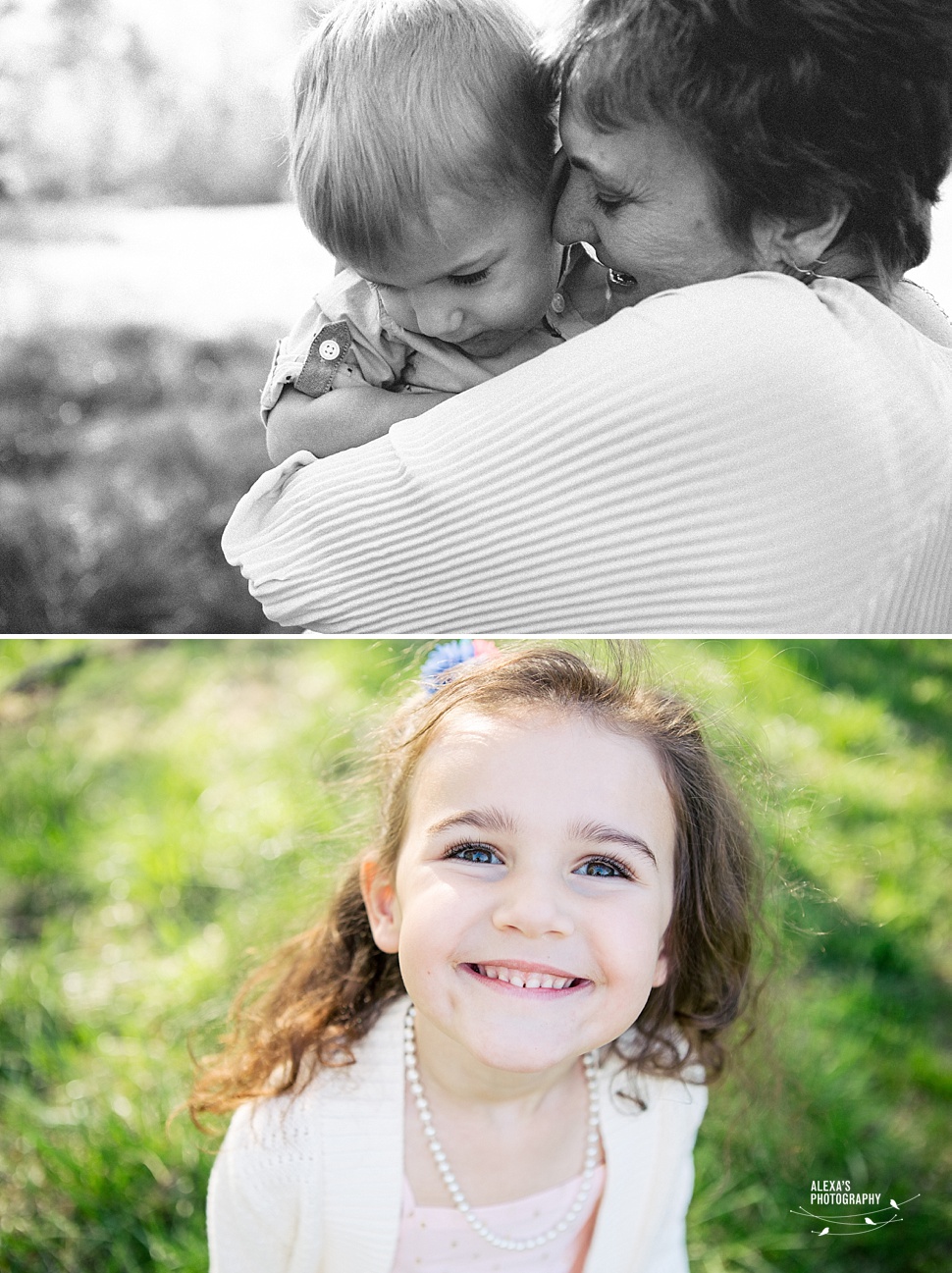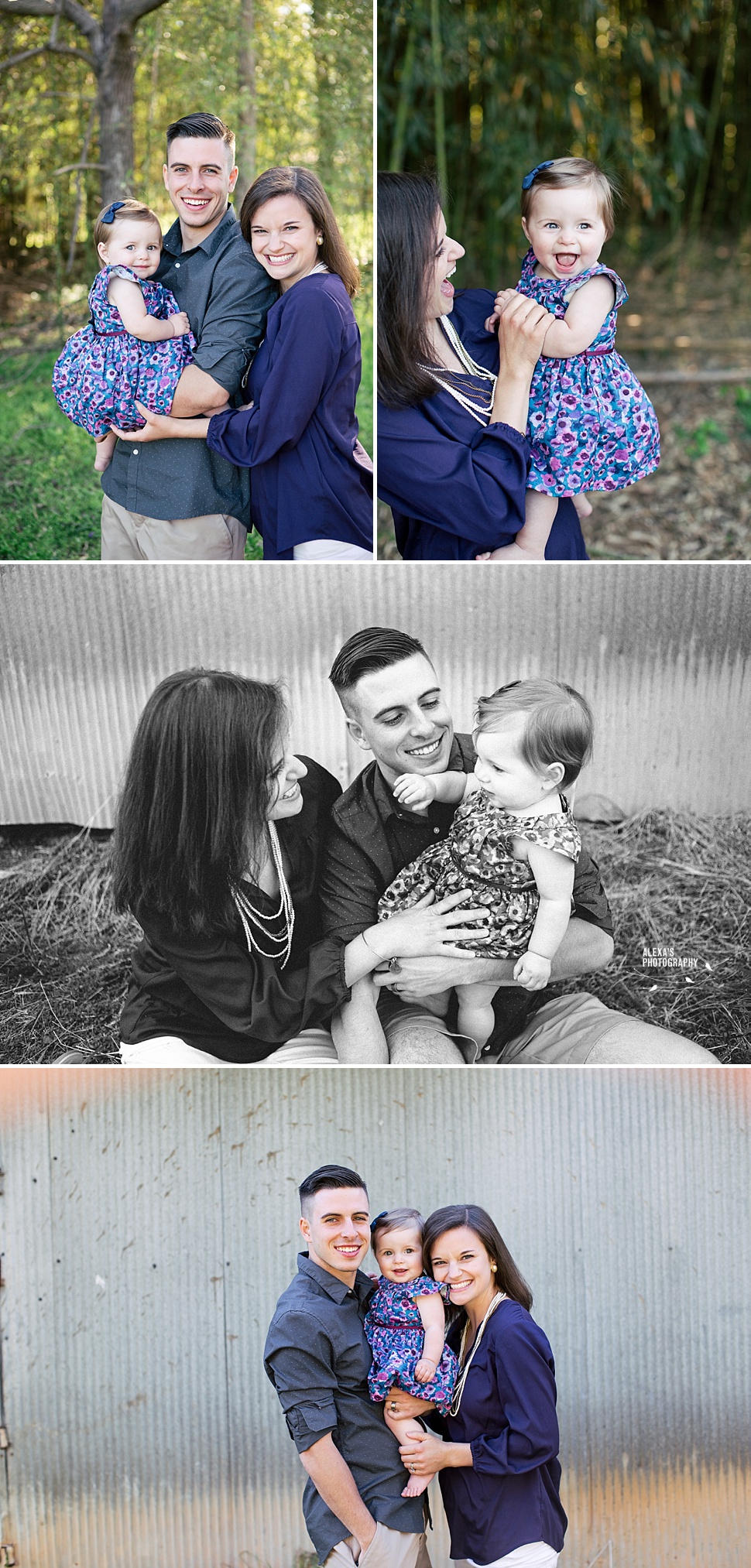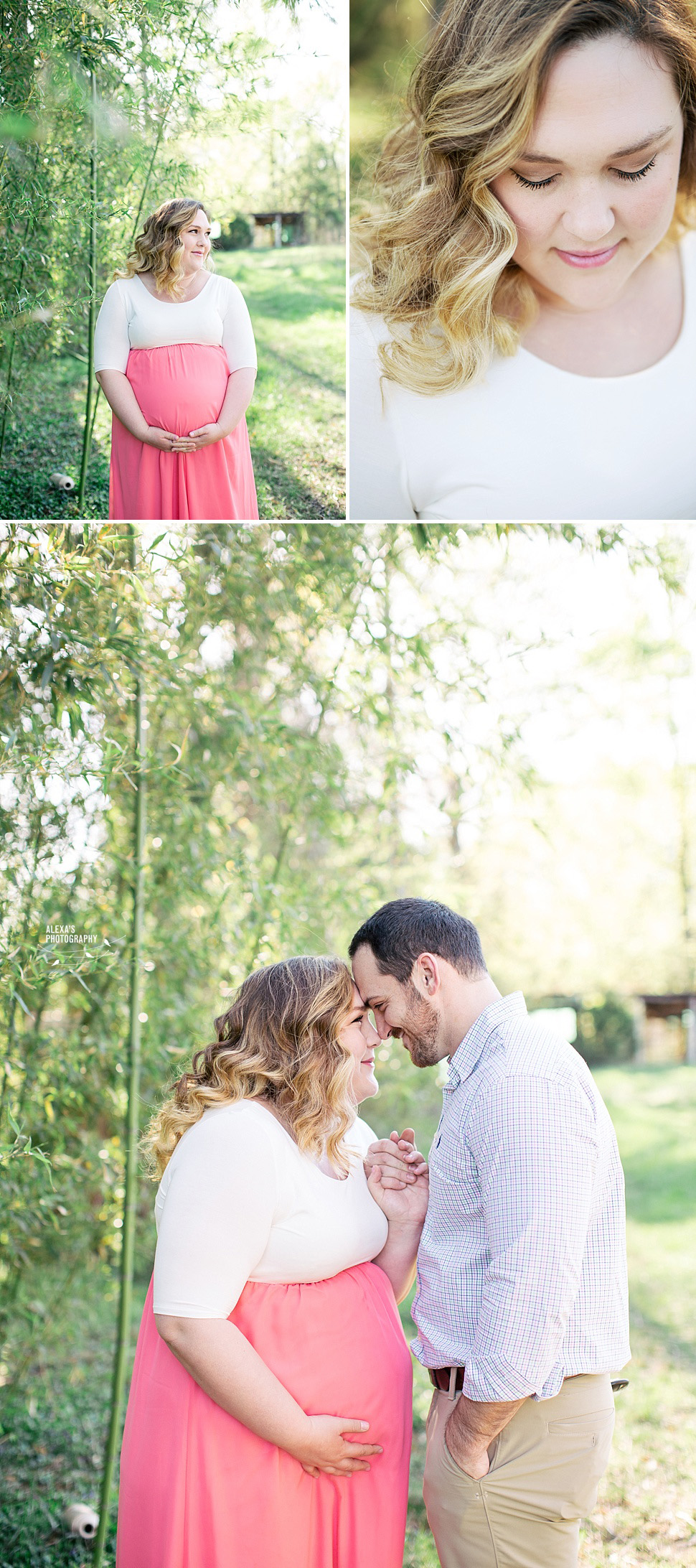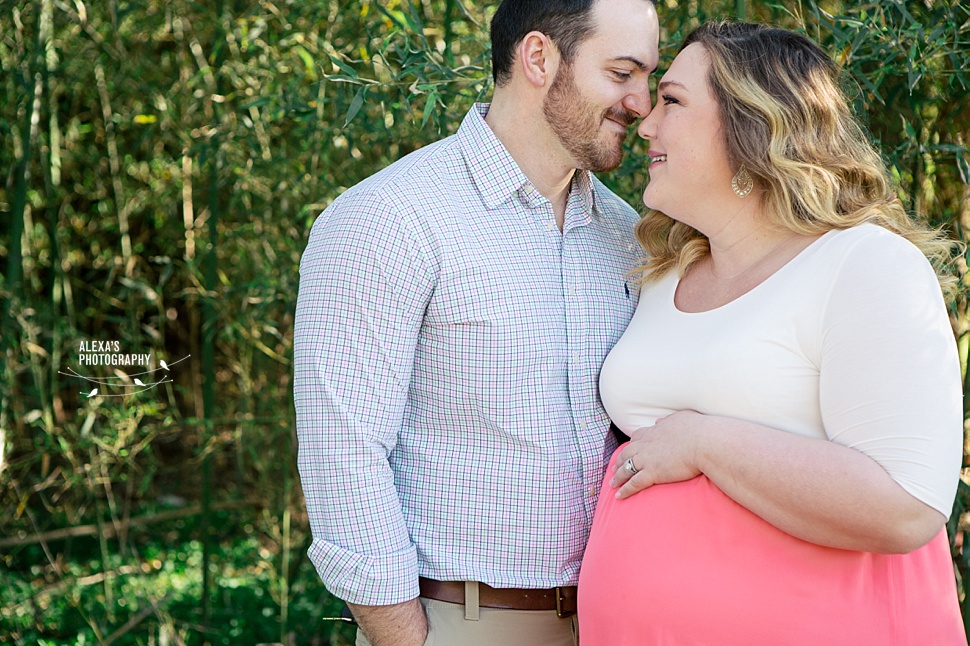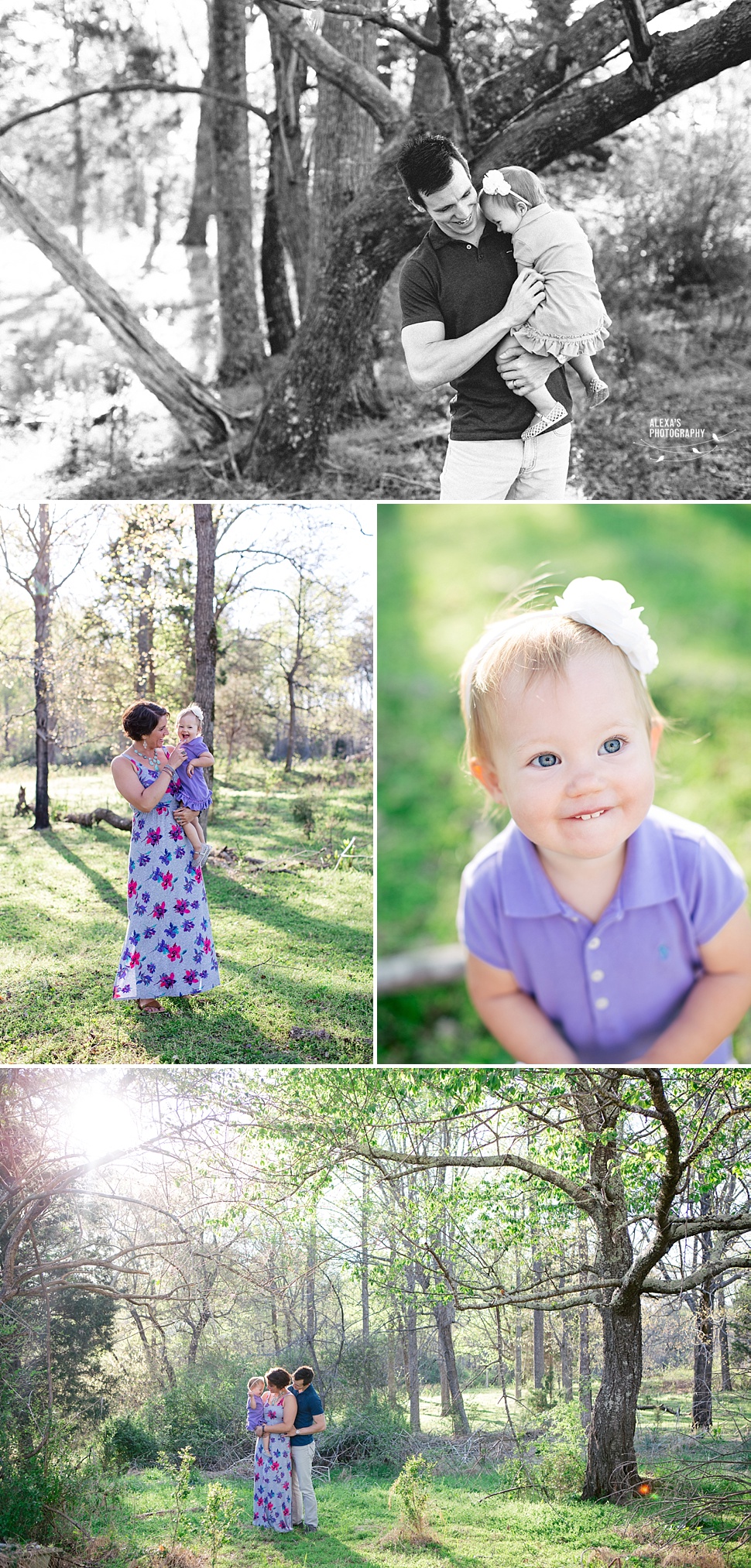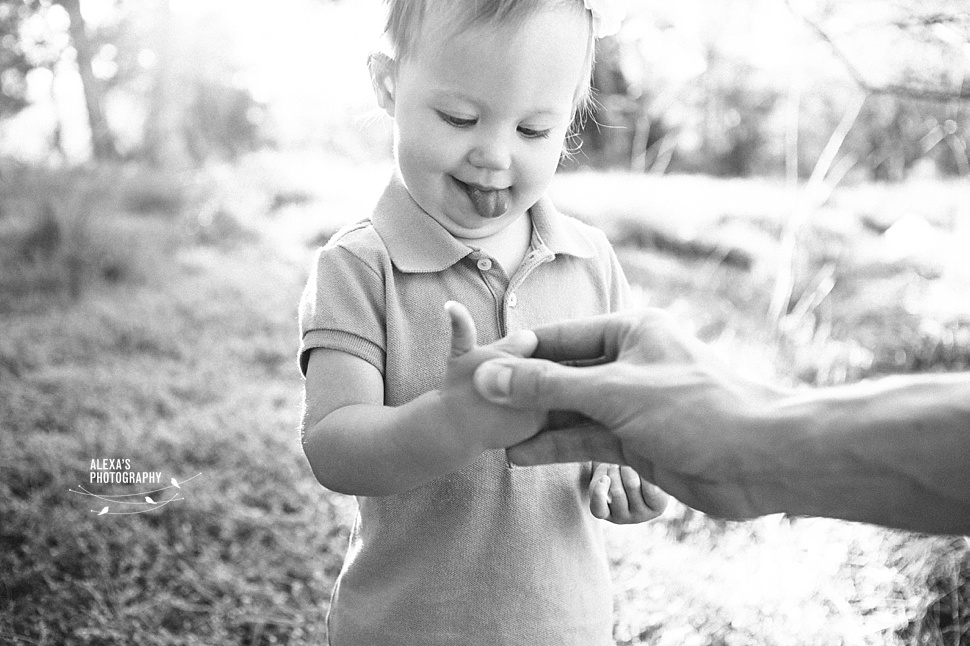 Sunday's sessions…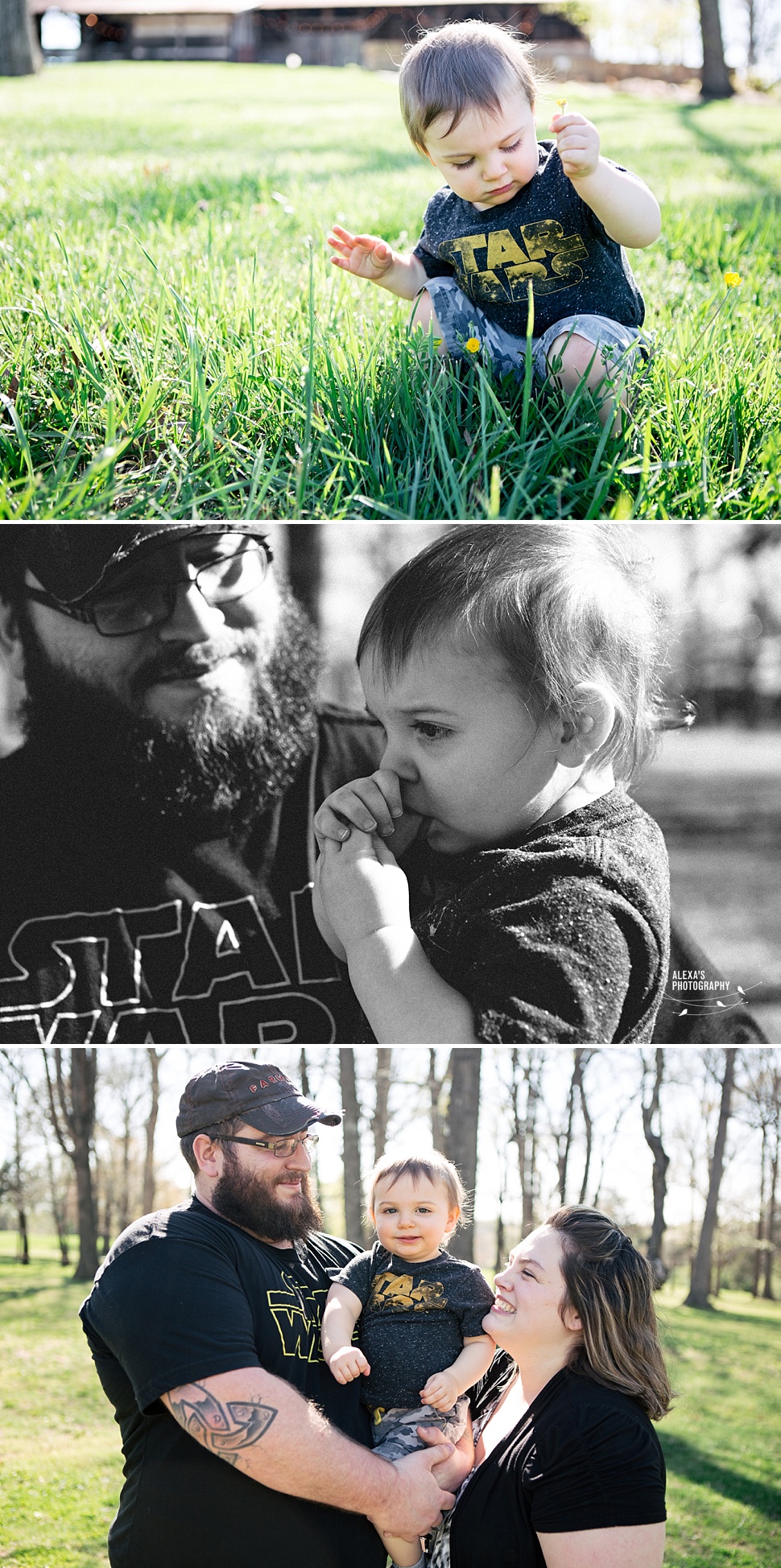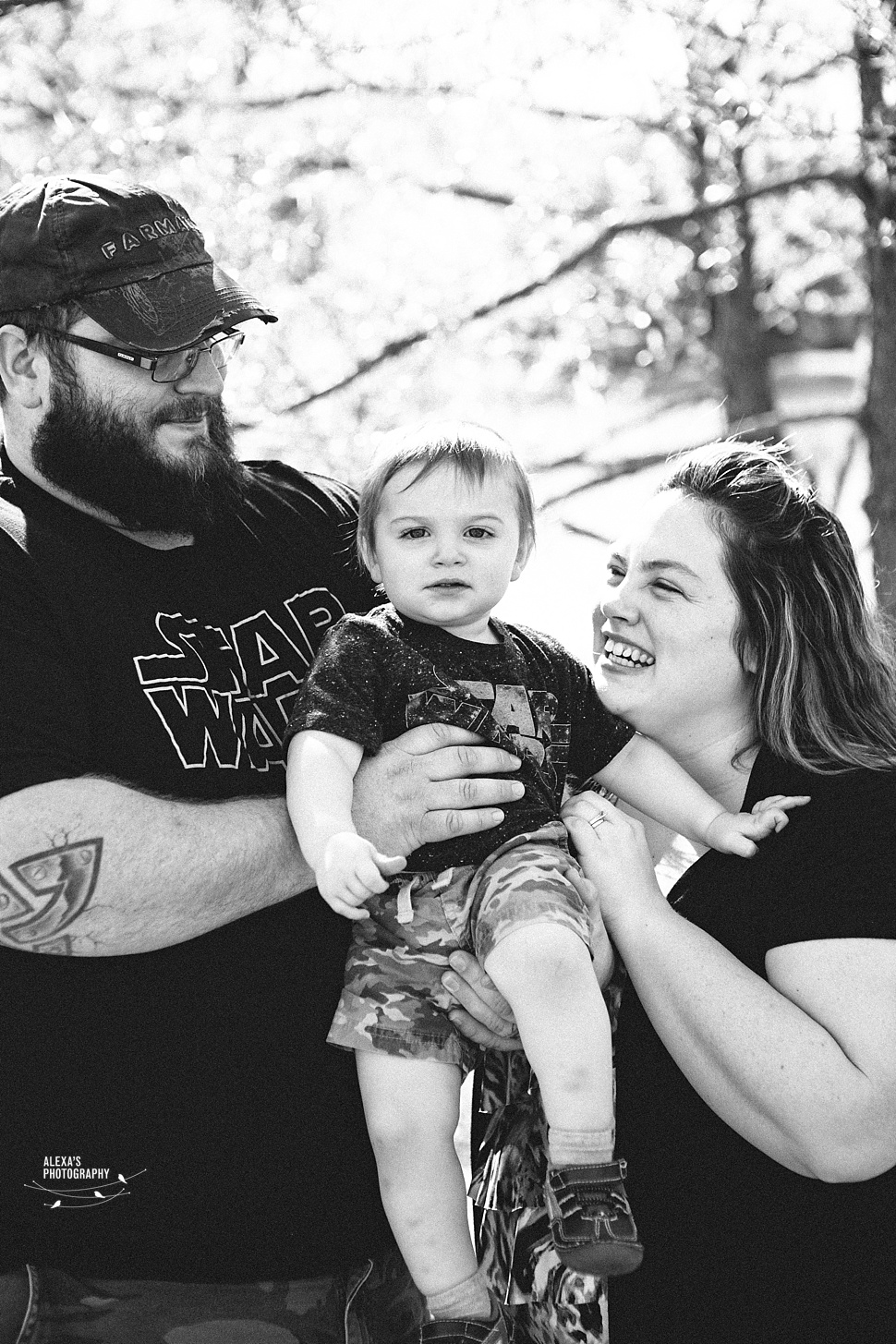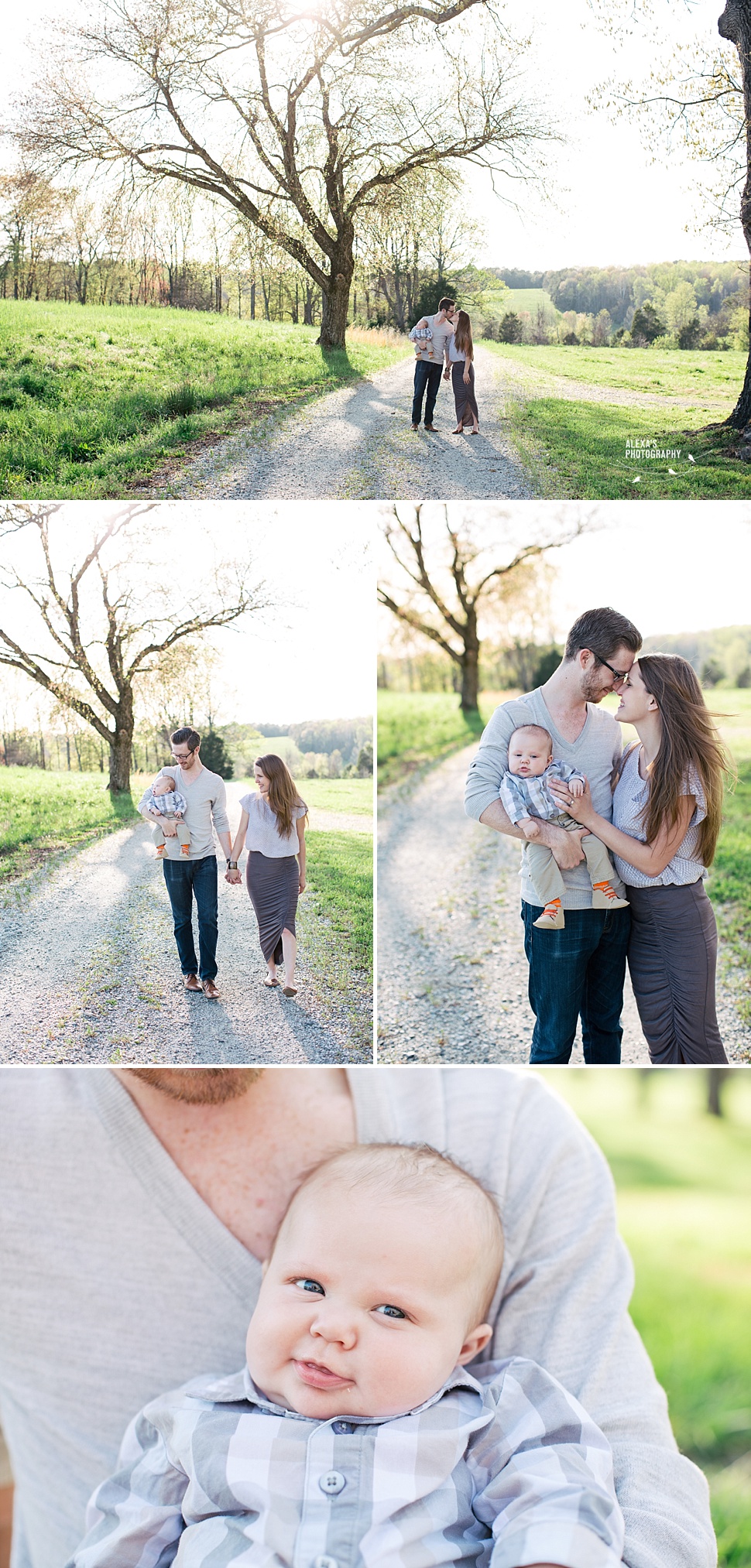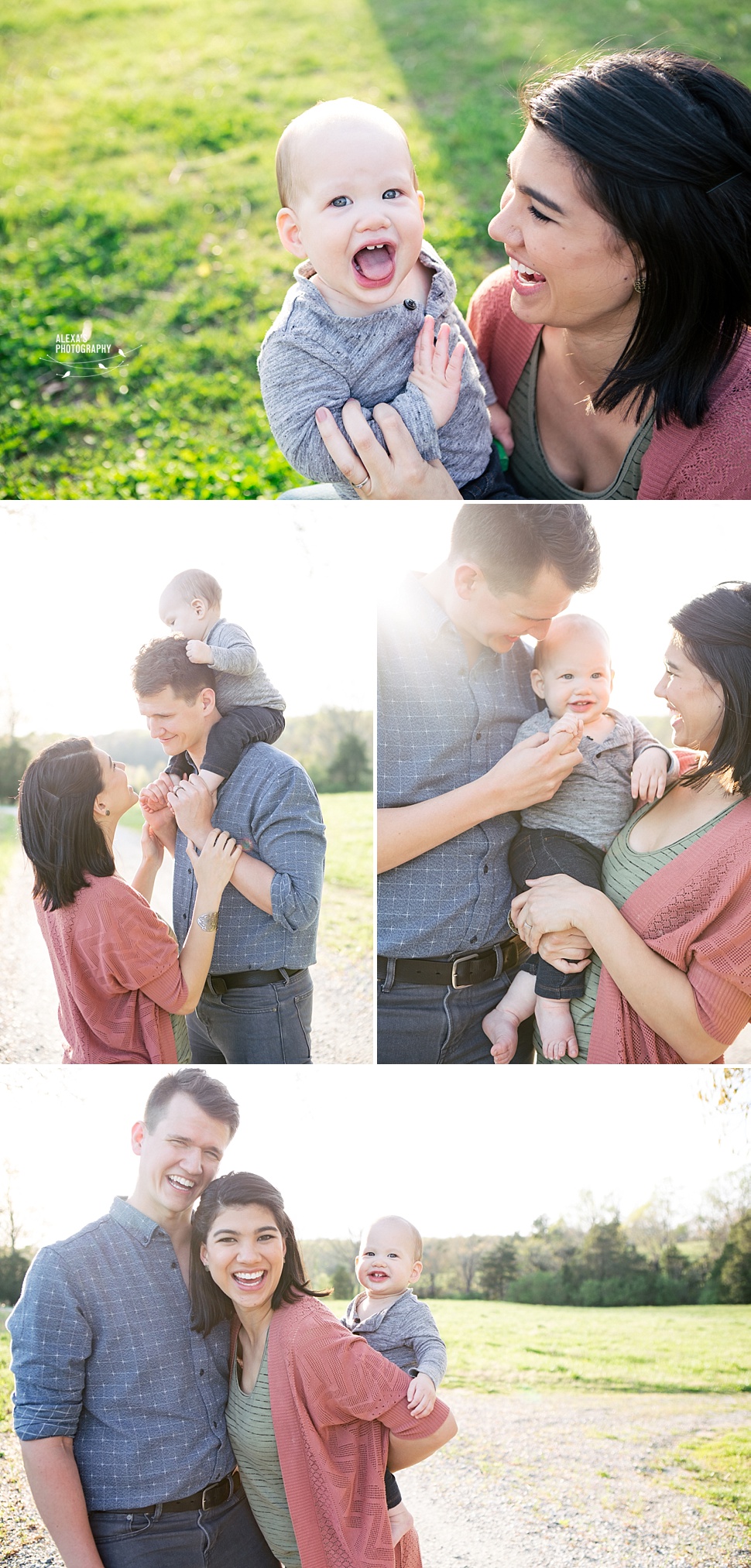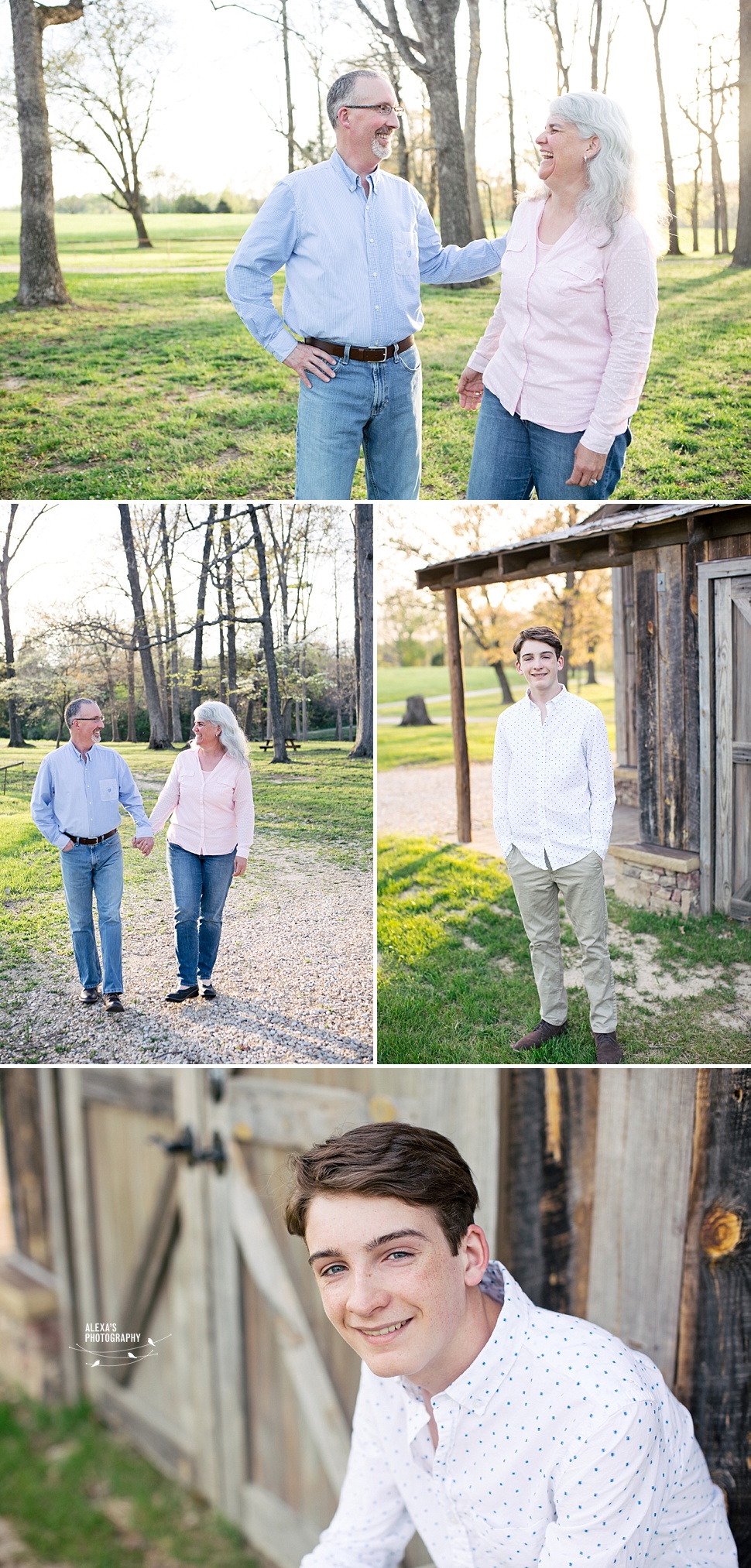 Save