I met Ashley + Charlie at Jessica and Greg's wedding last year and we just clicked! Charlie took my business card at that wedding and booked just a few months later. I love meeting new couples that way! By the time this wedding came around, I felt like we were all friends.
The wedding was held at the beautiful Tanglewood Park in Clemmons. Though I've shot there multiple times, I've never done a wedding under "the tree" so it was nice to see something new. And the whole day was so fun! Both the ceremony and reception had subtle Disney-esque details that played to Ashley and Charlie's love of all things Disney, and Charlie and the groomsmen were cracking me up all day!
Details . . .
Venue : Tanglewood Park
Bride's Dress : Maggie Sottero
Hair/Makeup : Tangles Salon & Carla White
Catering : Catered Affairs
DJ : First Call DJ
Cake : Dewey's Bakery
Getaway Car : Prestige Limo Services
I met Ashley and the girls in the Manor House where they were getting ready . . .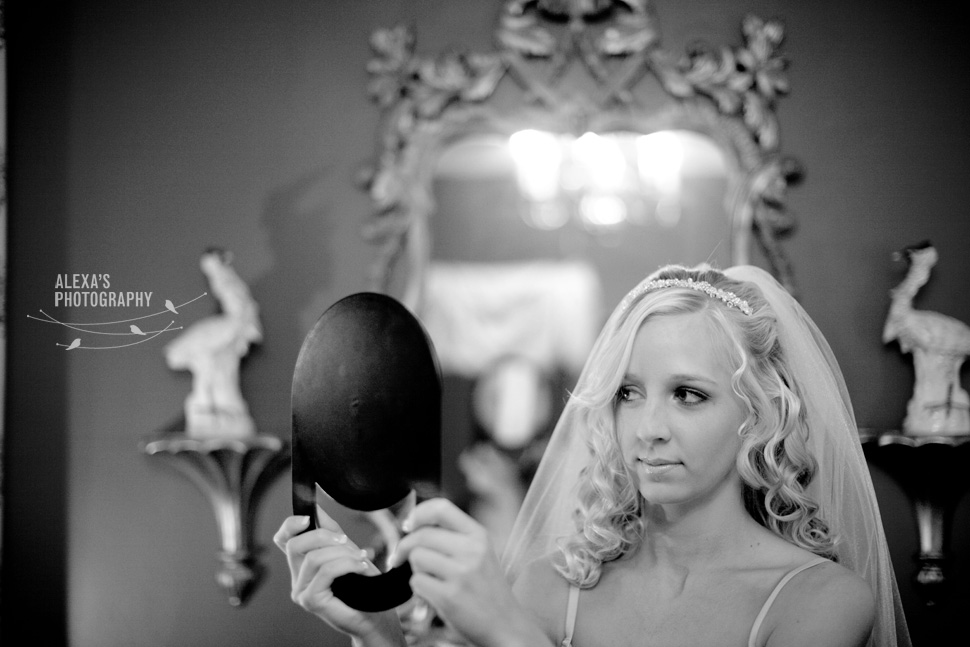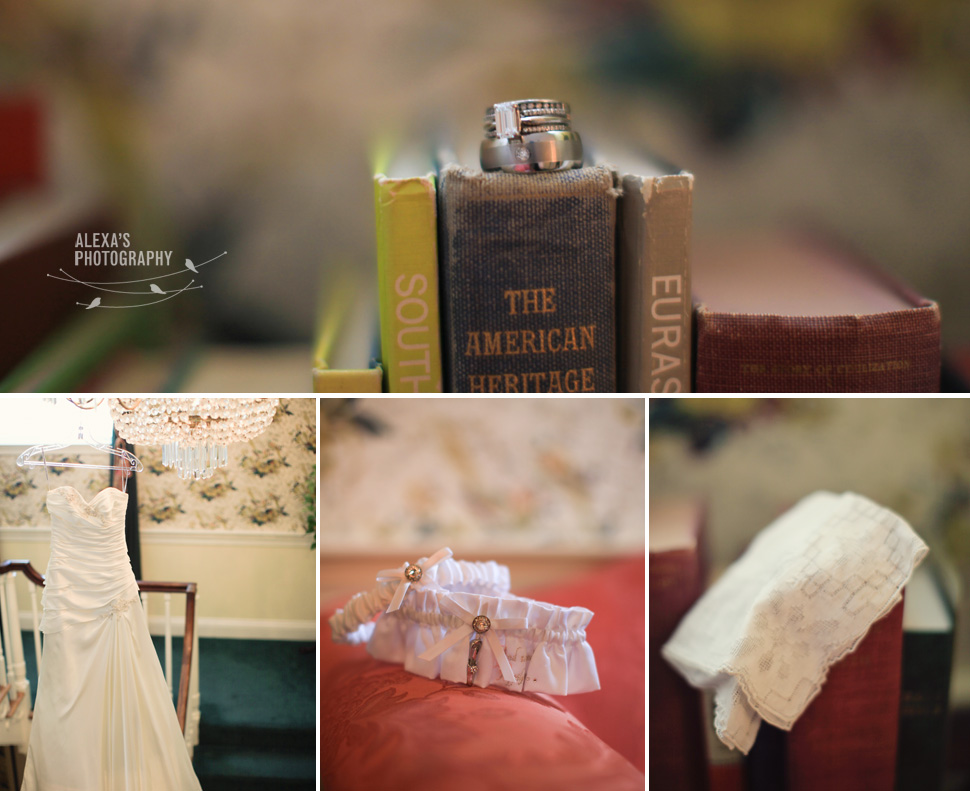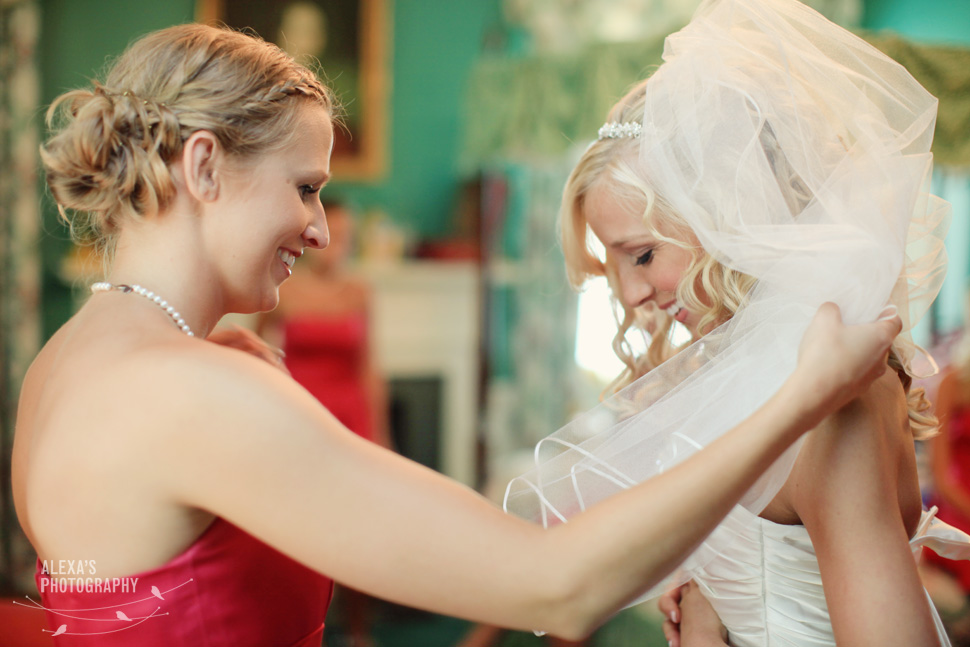 I love these photos of Ashley's grandma helping her lace up the dress!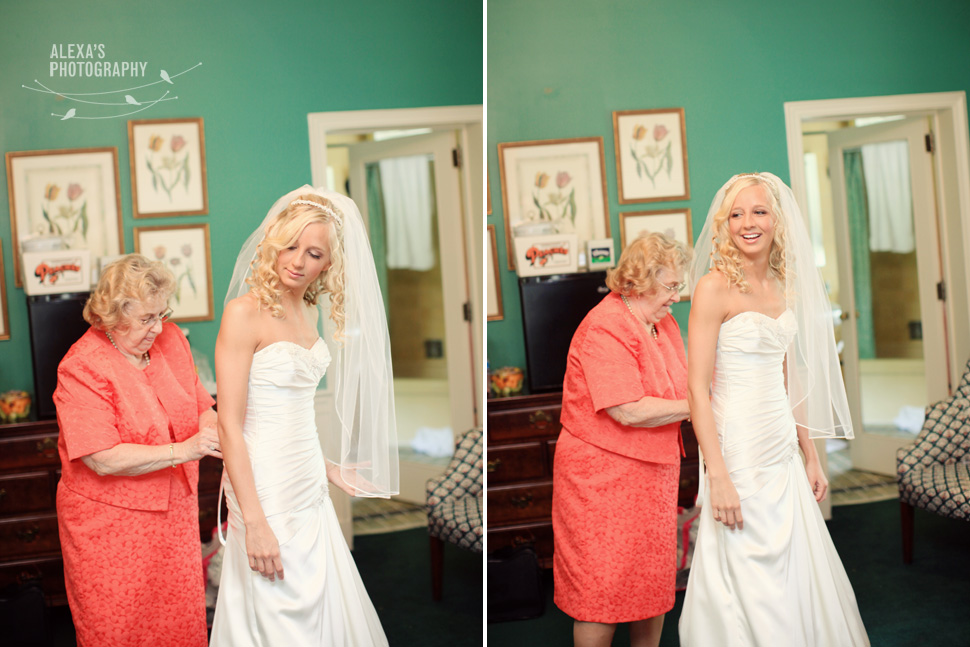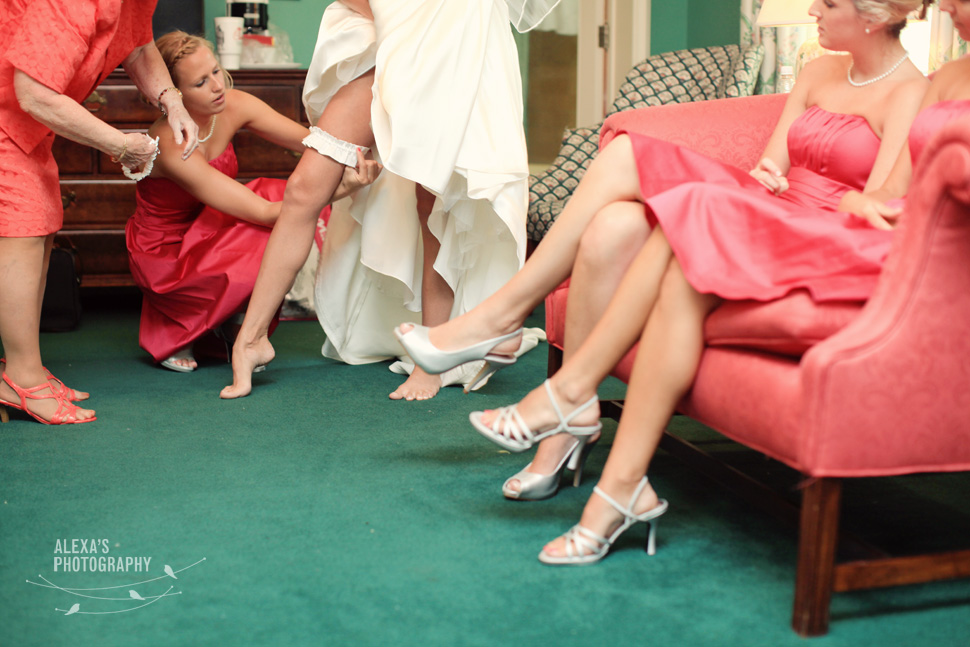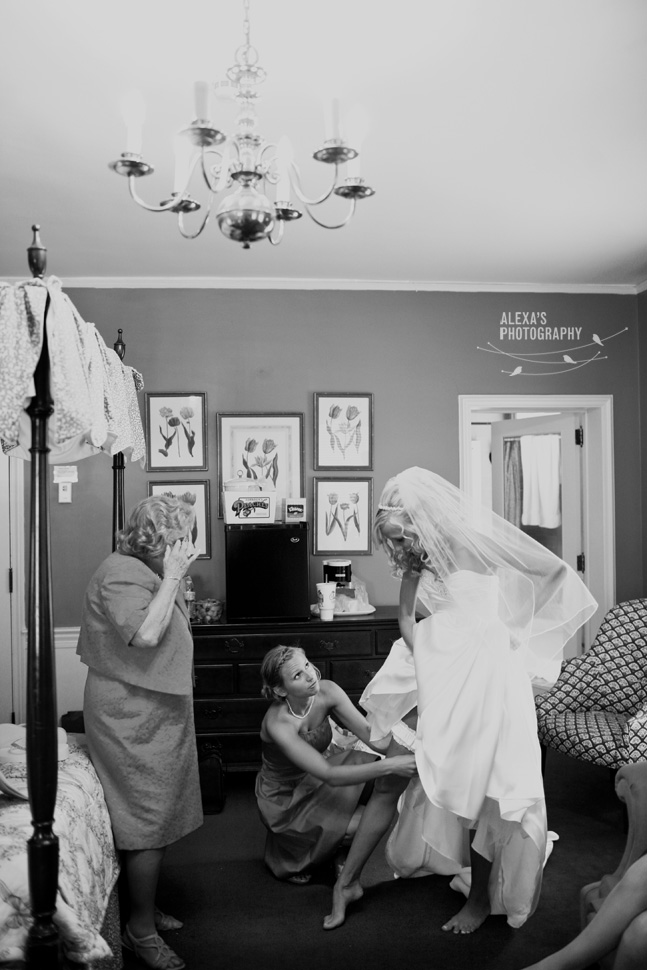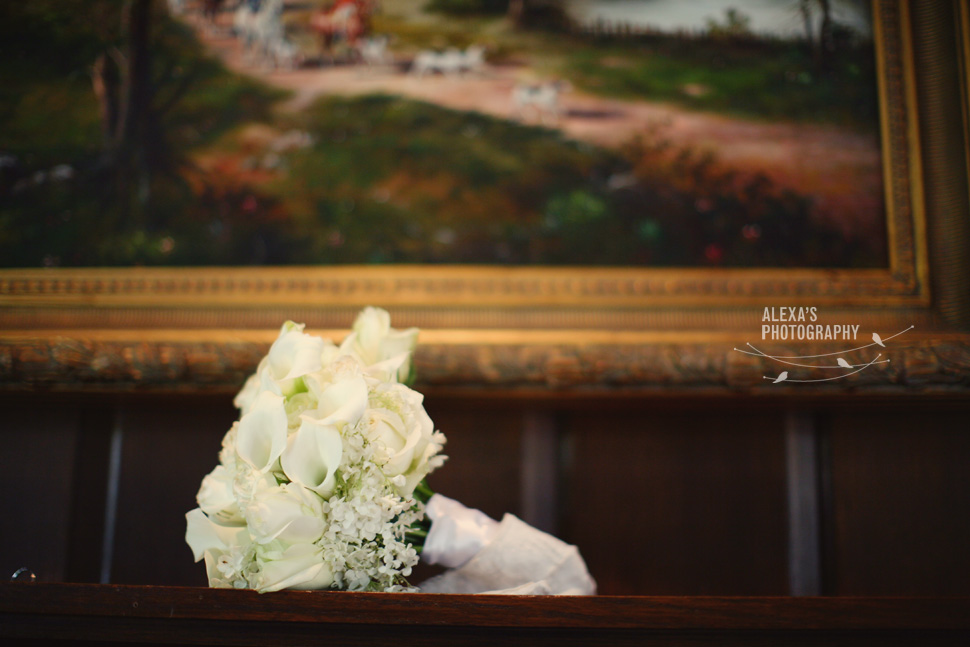 I love watching the boys put on each others boutonnieres. There are always some funny moments!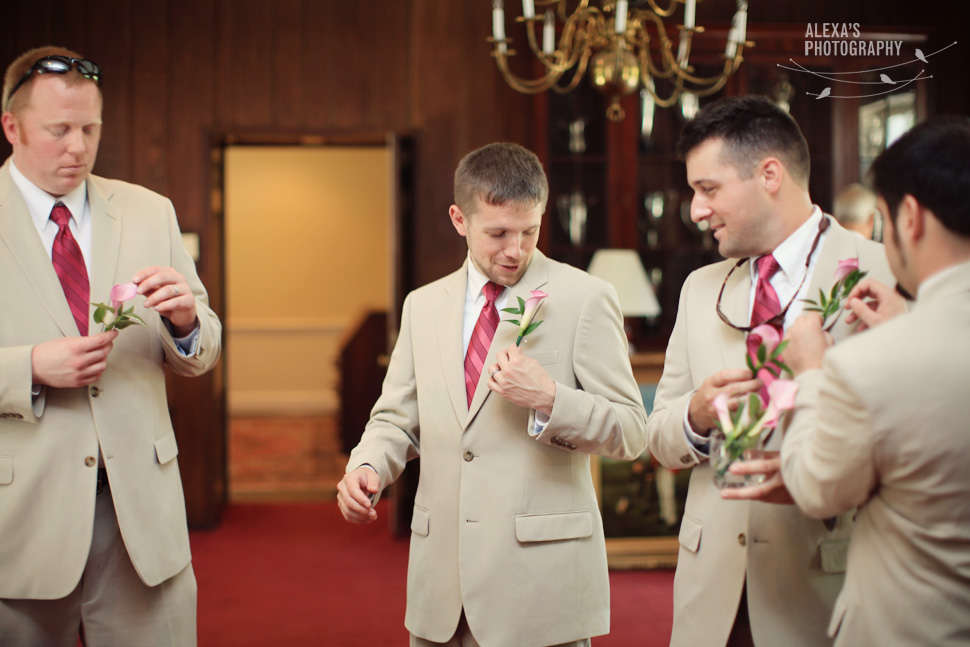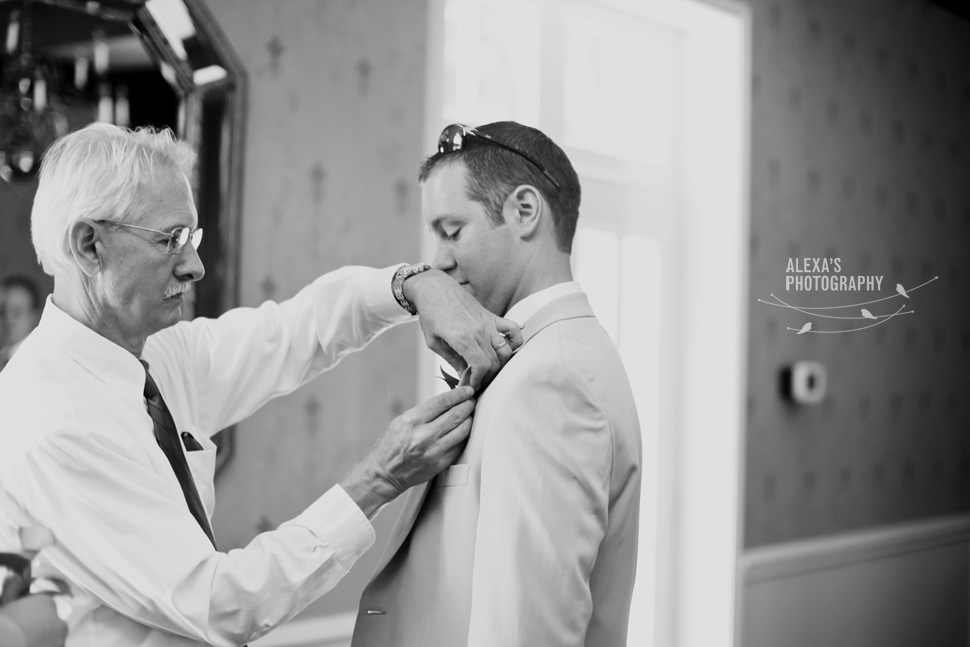 We did a quick first-look after everyone got ready. It's almost always a good idea to do a first look before the ceremony. Everyone was so much more relaxed afterward and we had more time to shoot the fun stuff :)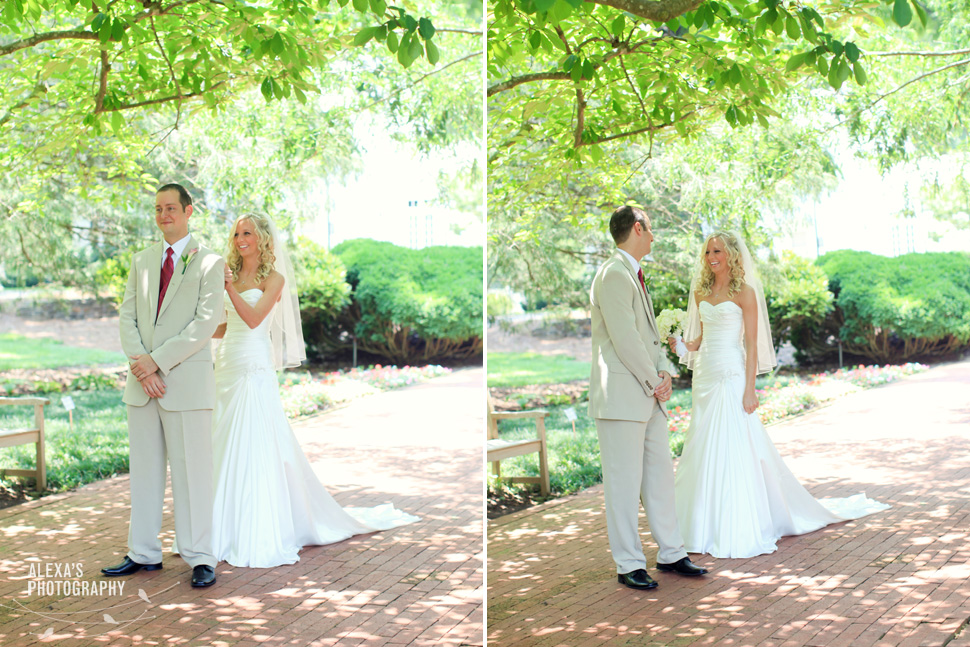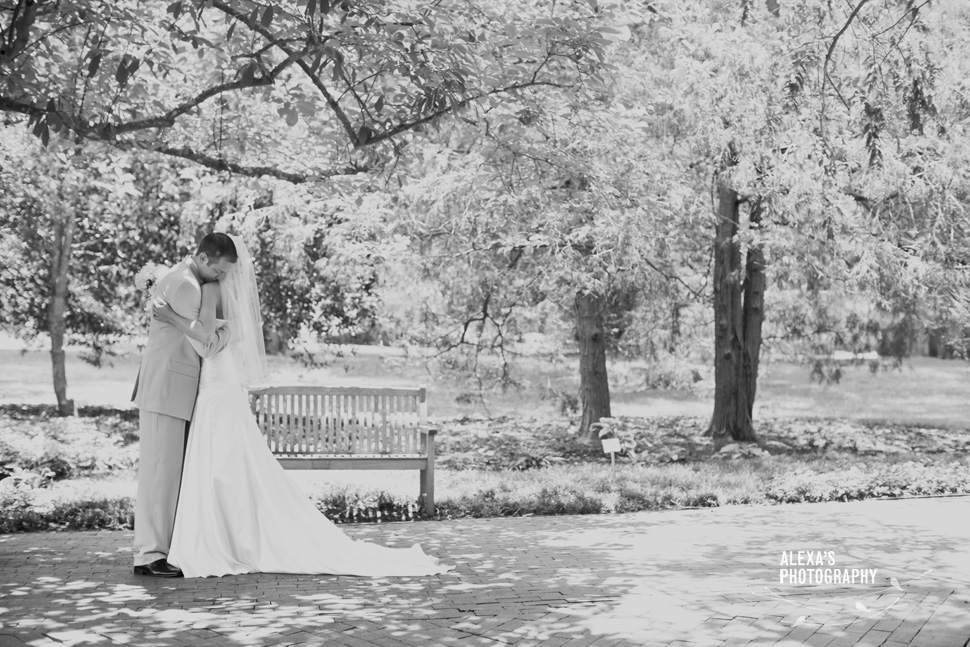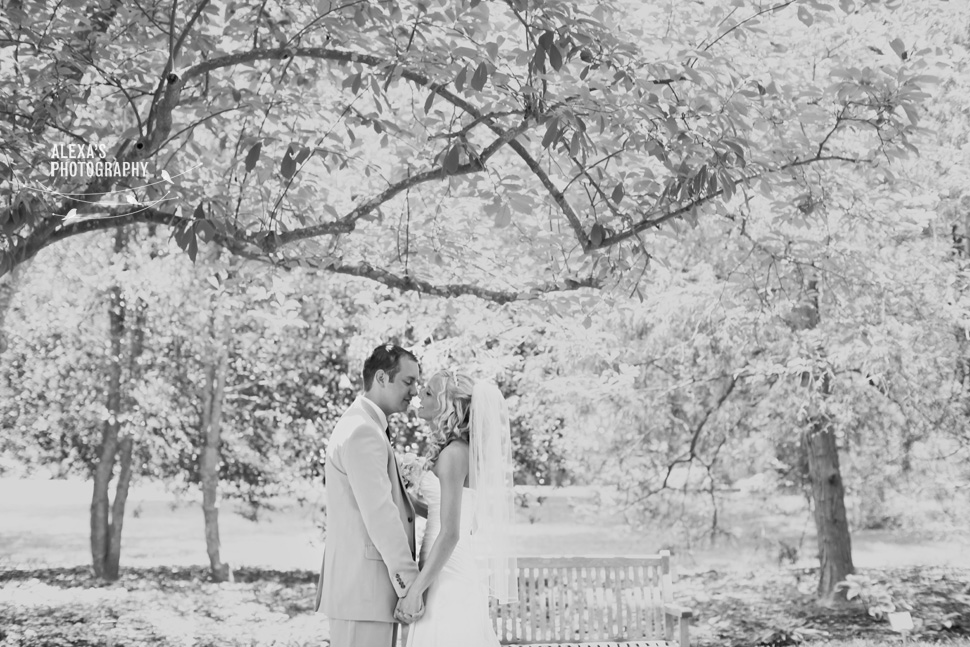 The first look definitely eased some nerves! Ashley and Charlie were so much more relaxed afterward.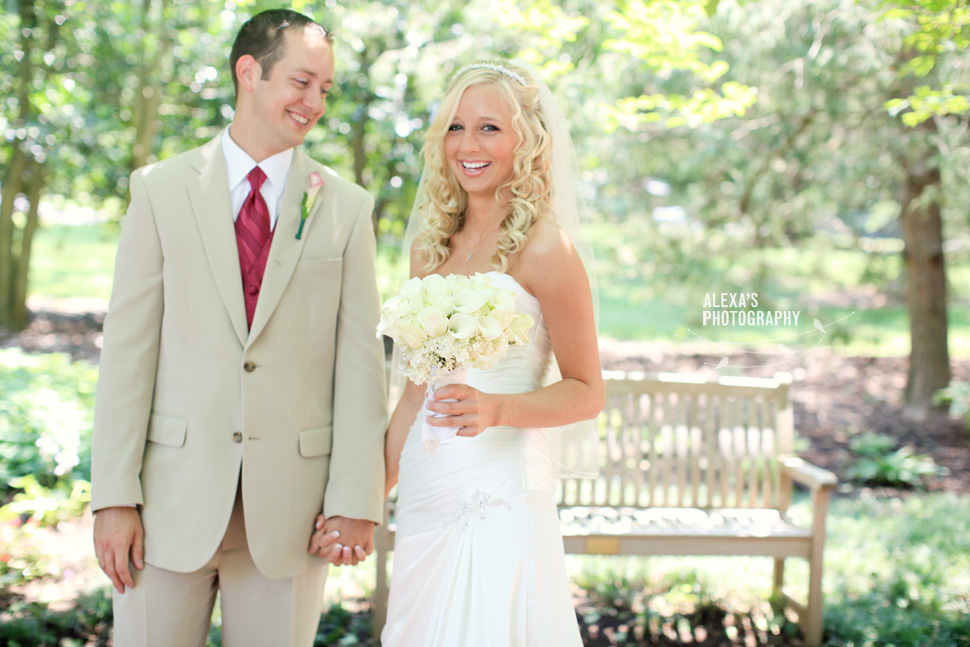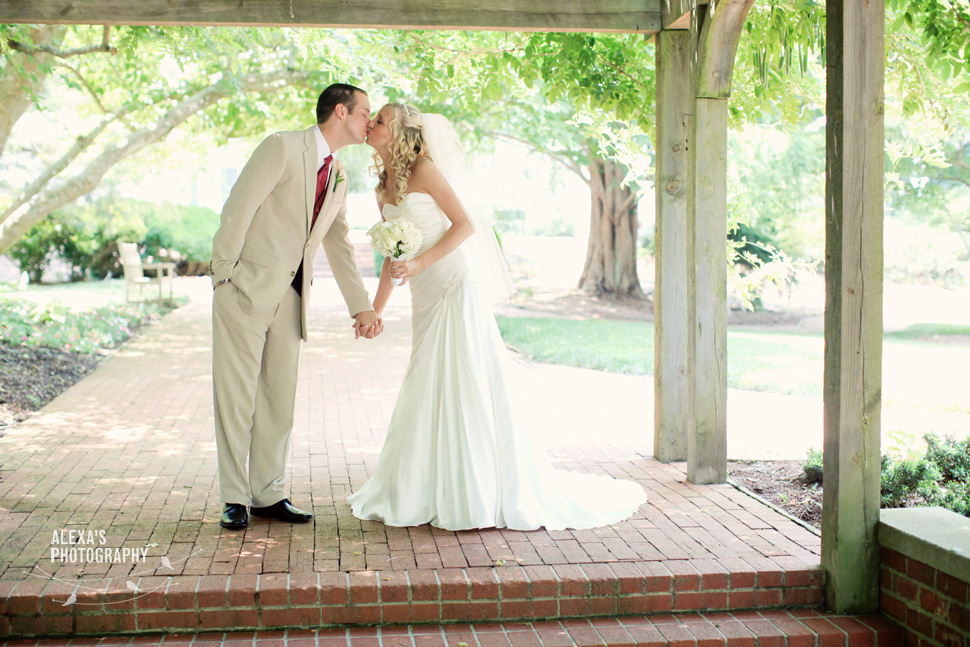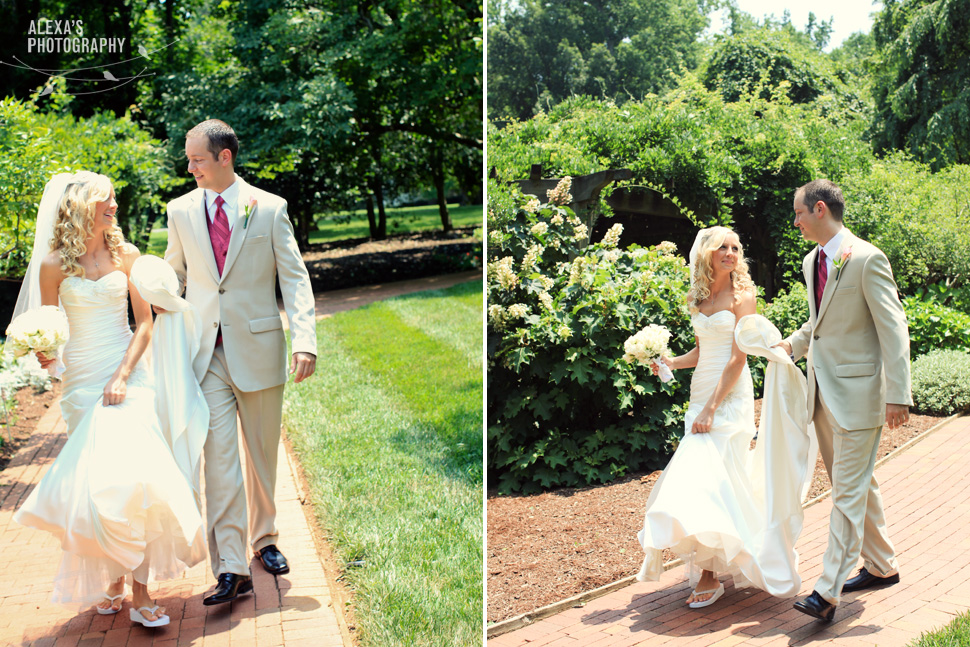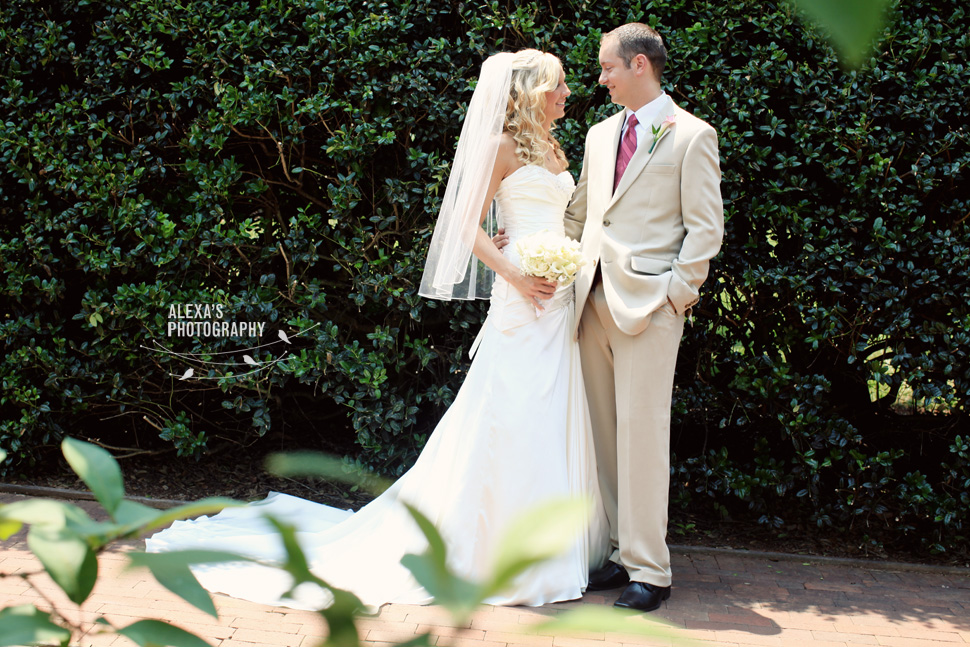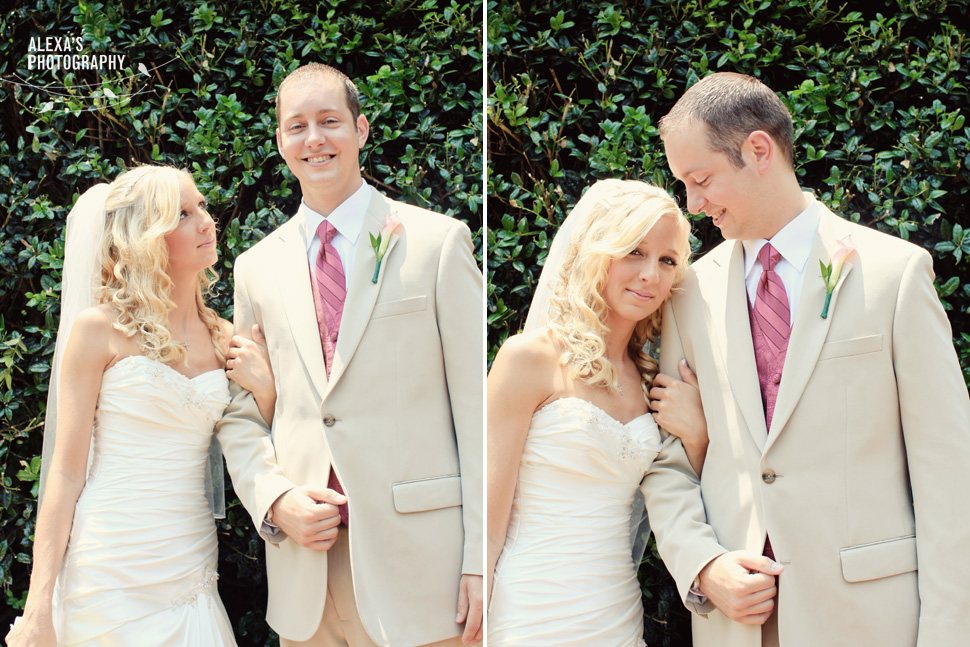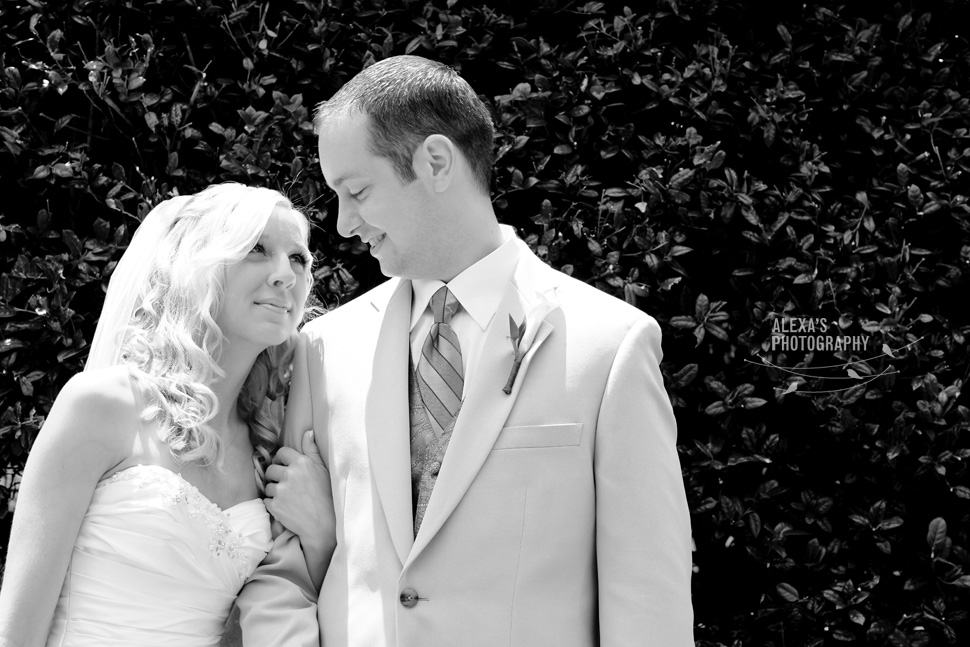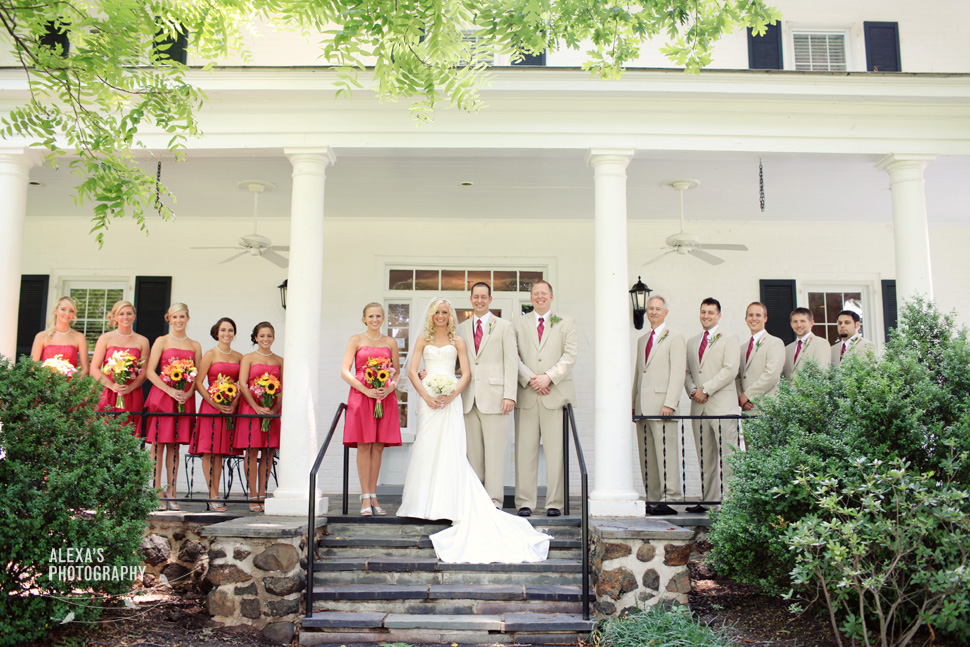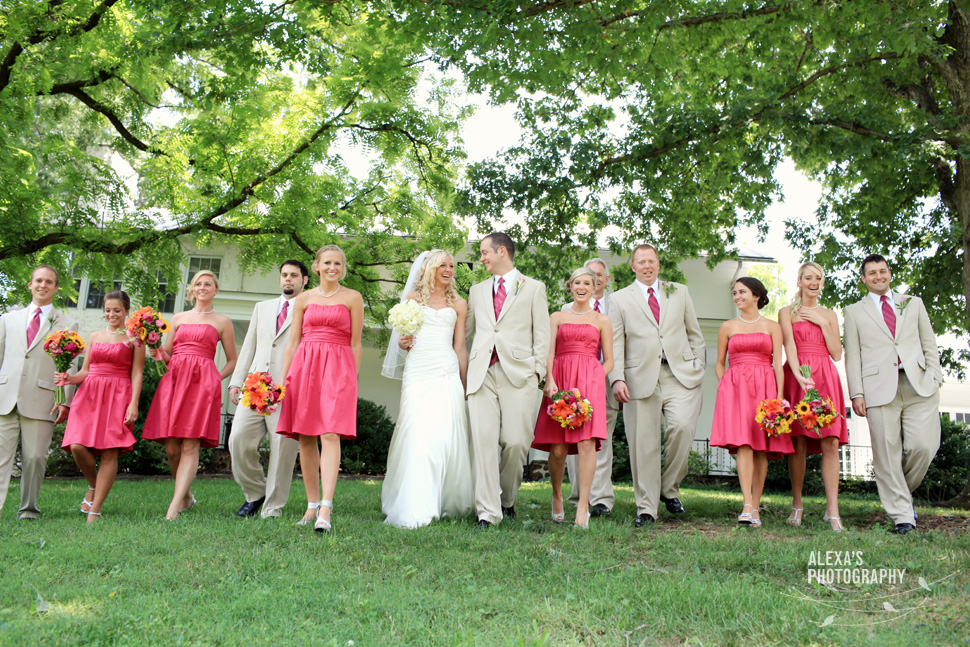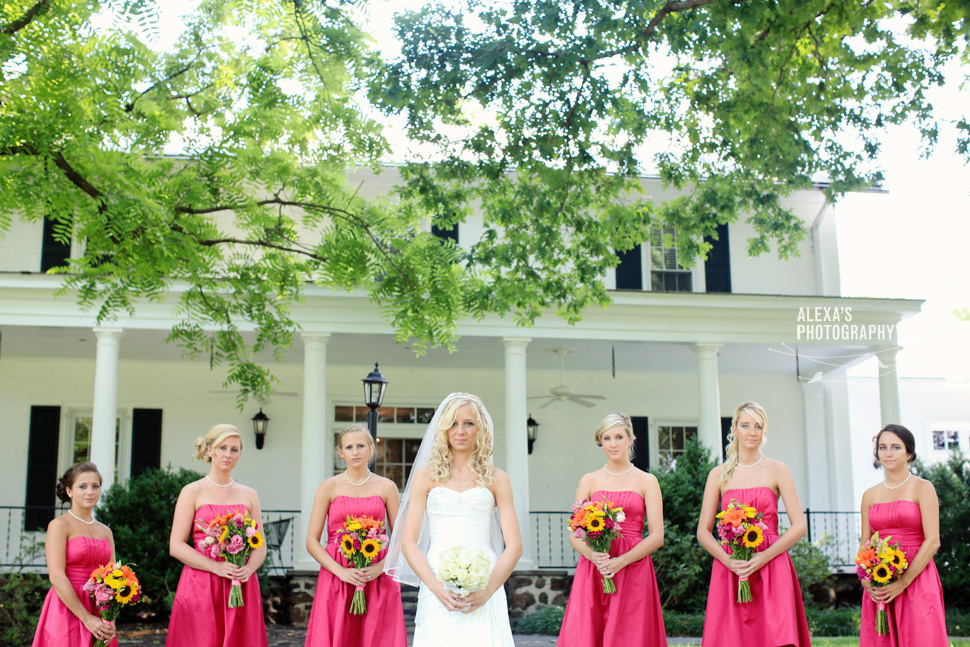 I love this shot of the bridesmaid's shoes and bouquets. So cute!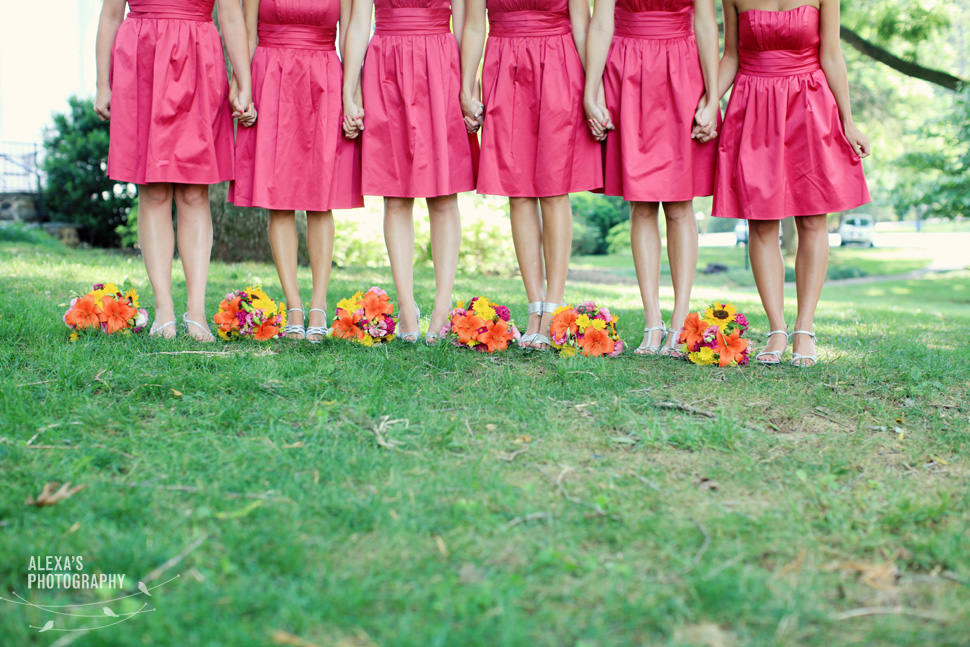 Everyone had some time to relax before the ceremony. I love that Ashley just sat on the floor! She was the total opposite of a high-maintenance bride.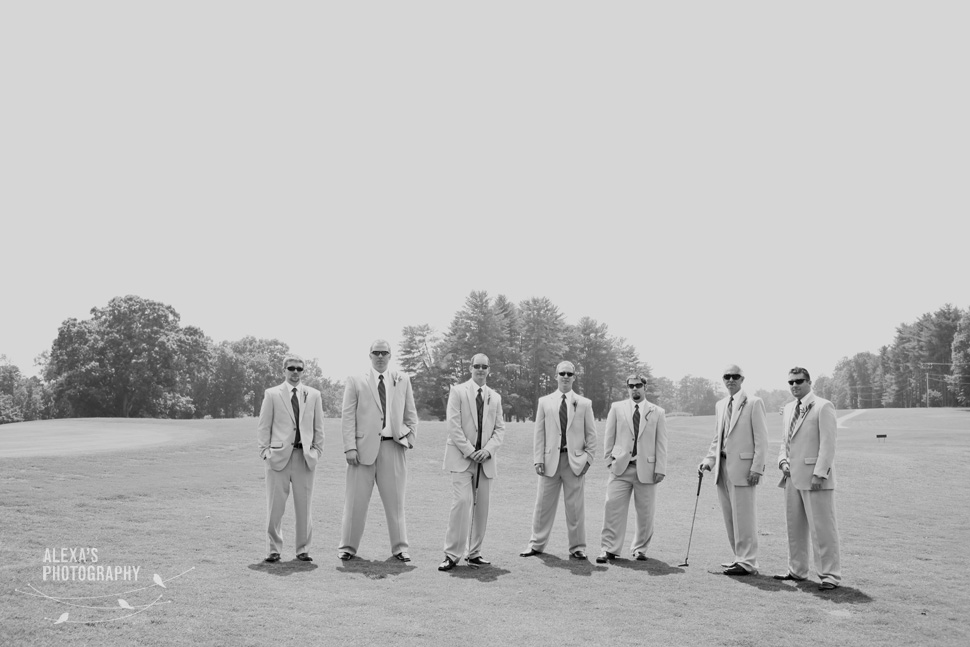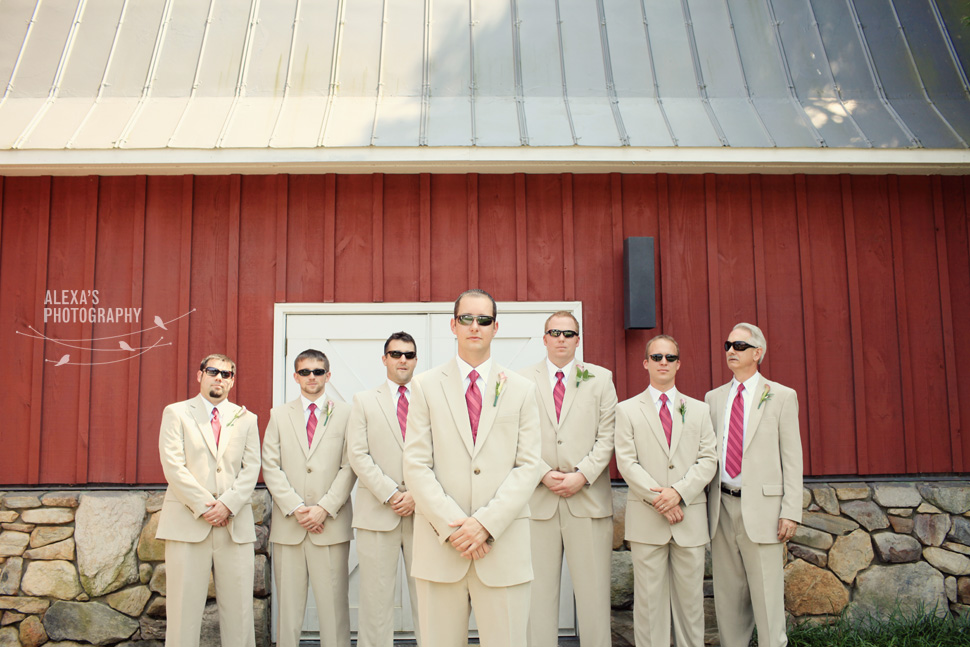 Ceremony time!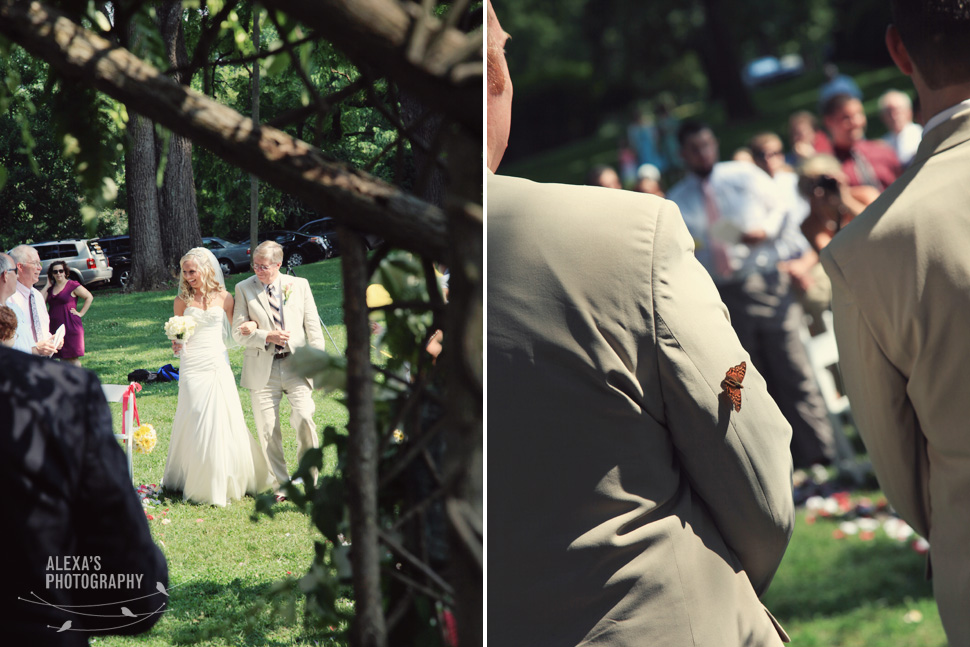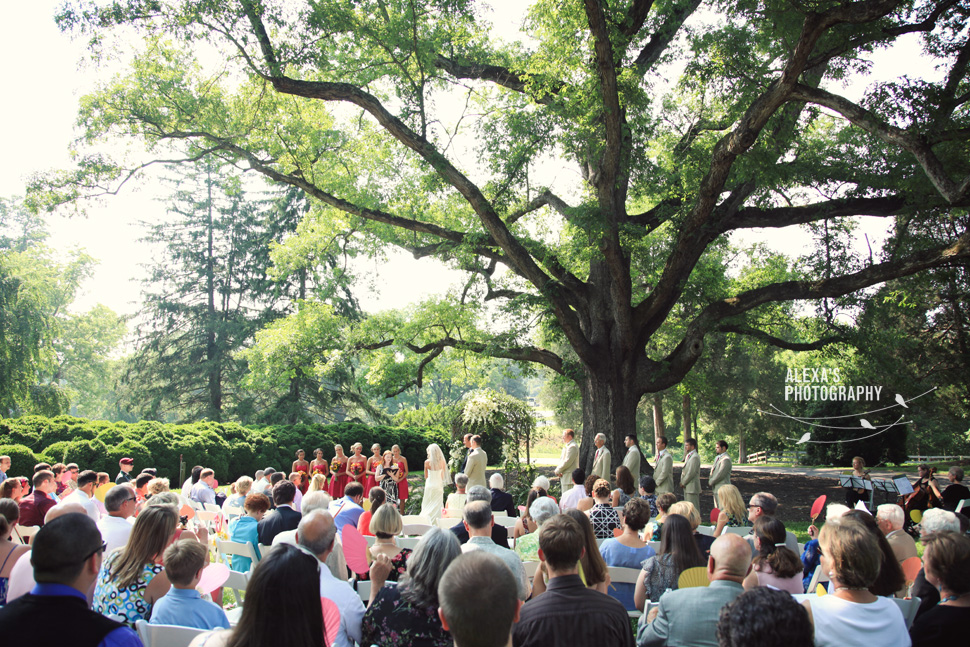 I love the look on Ashley's face here. She was so happy!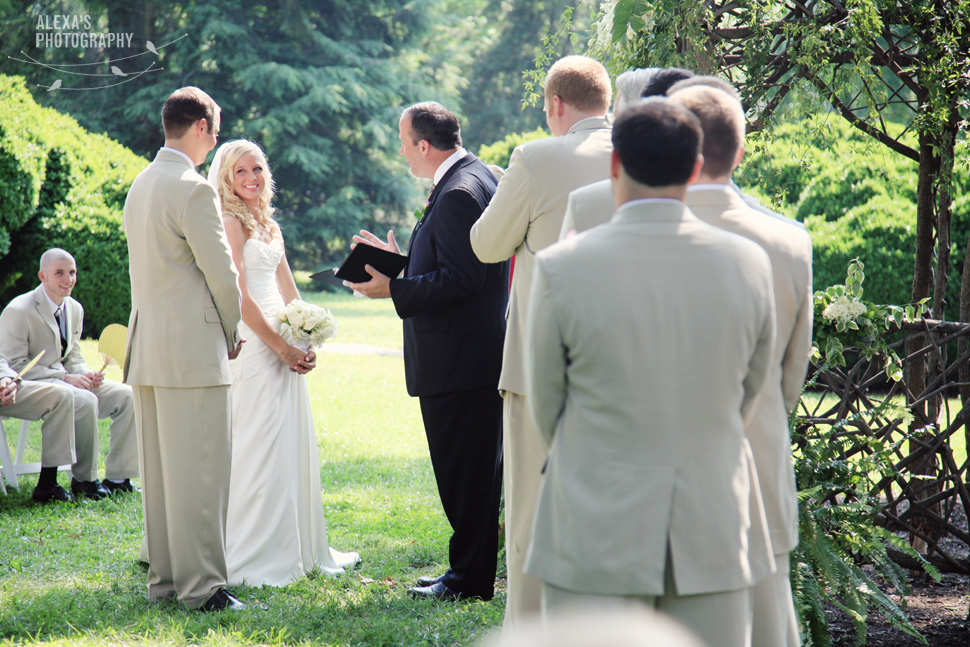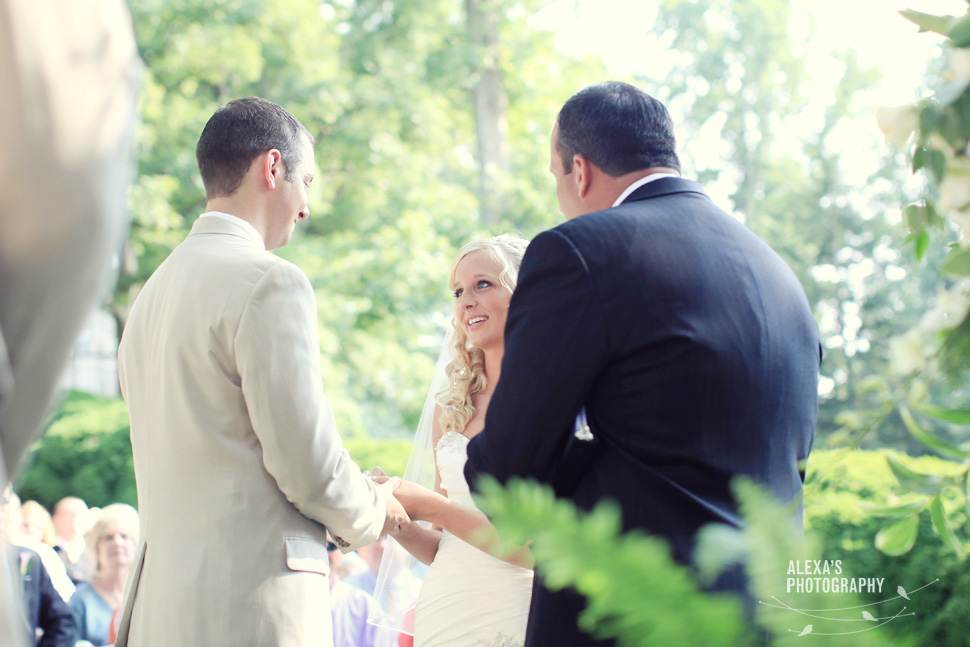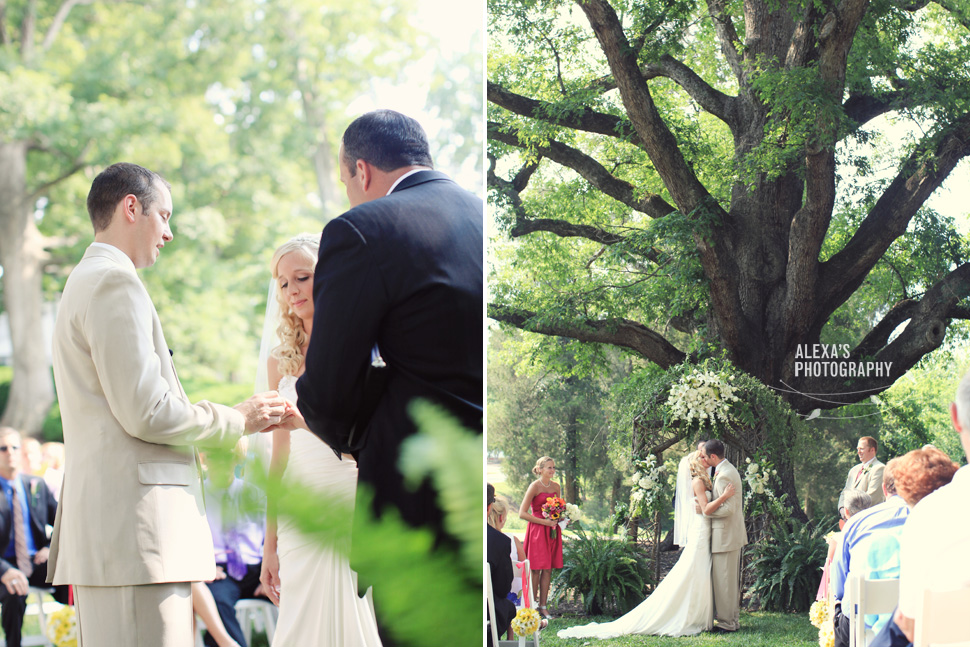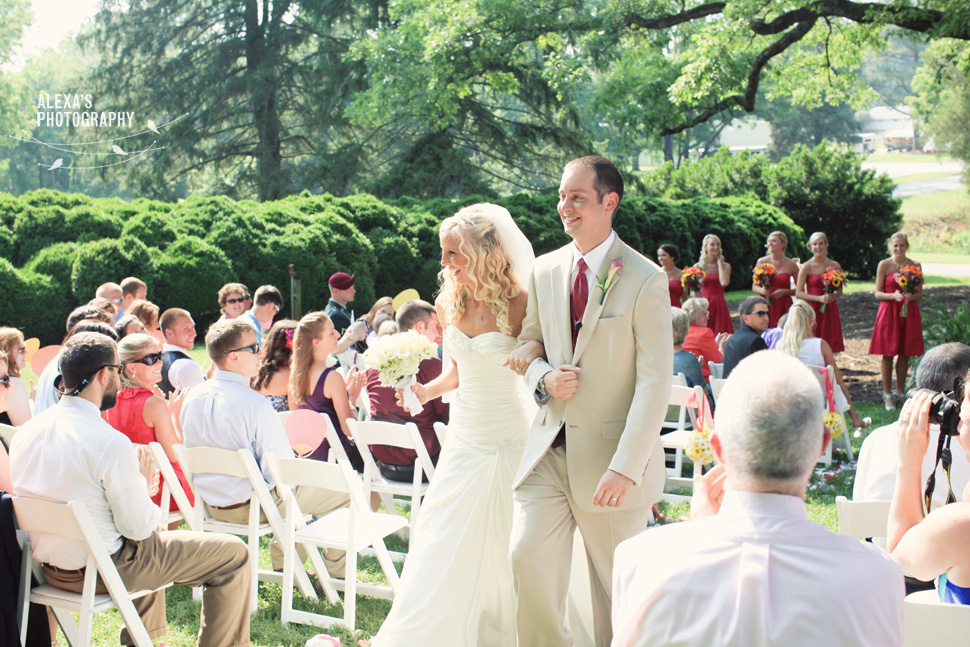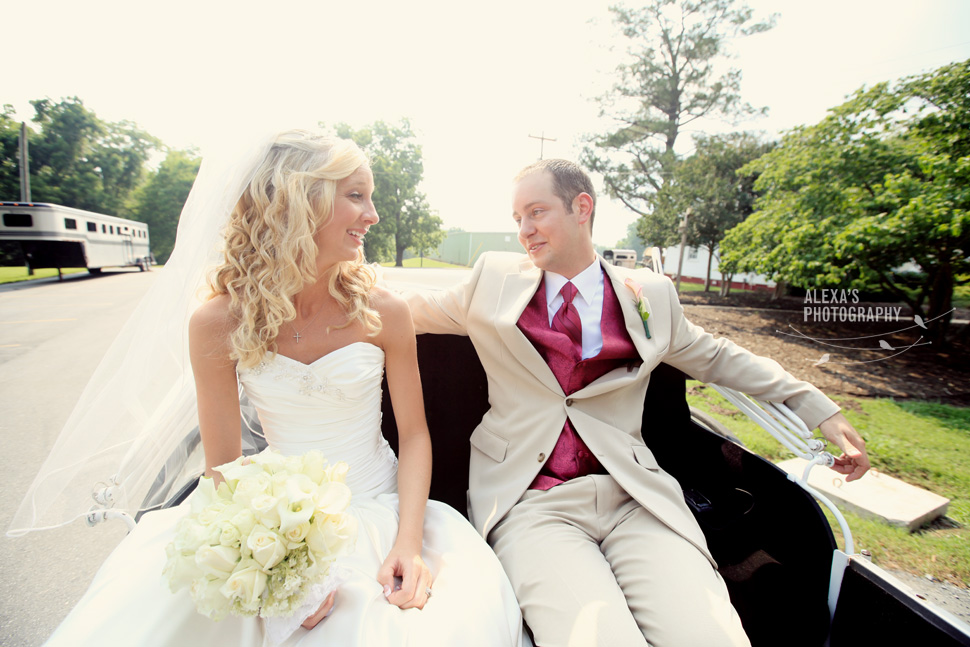 Some reception detail . . .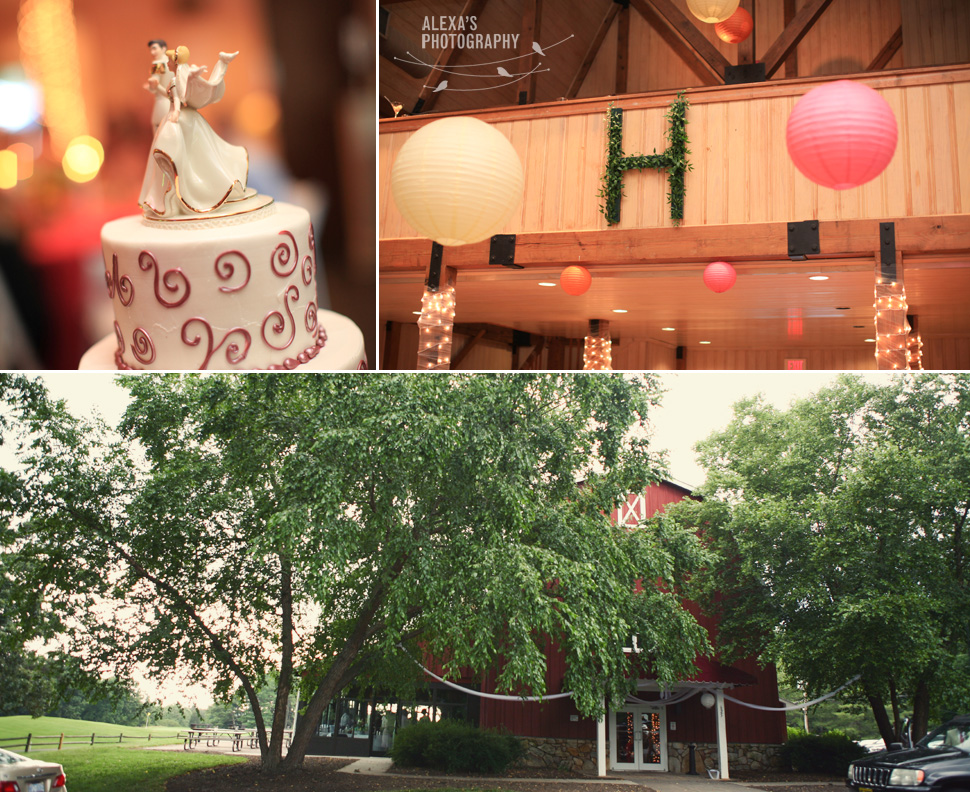 Charlie and Ashley's first dance was one of the most precious dances I've ever seen! It seemed like they didn't notice anyone or anything but each other.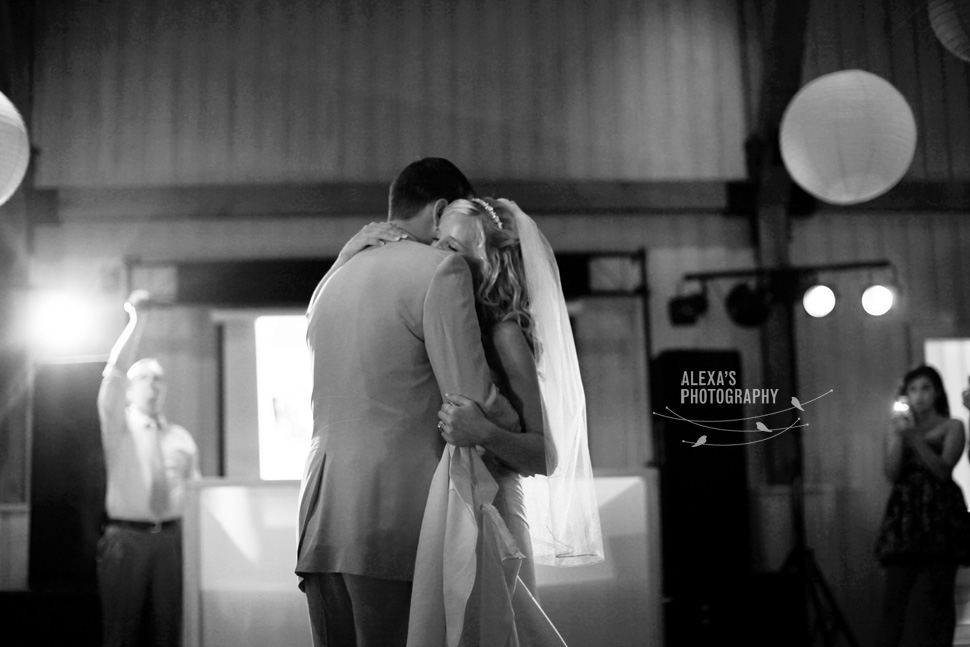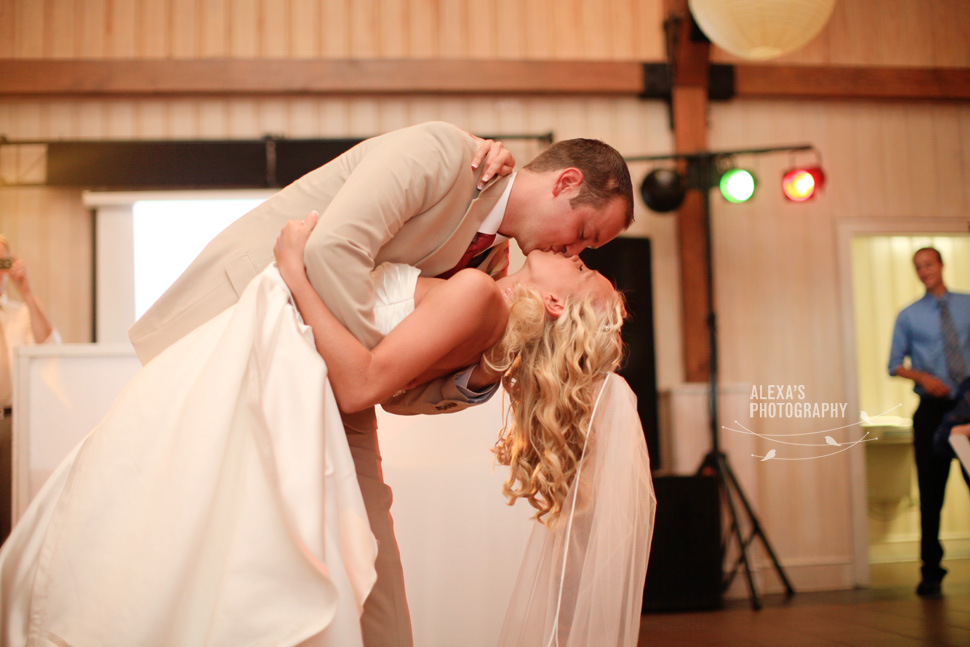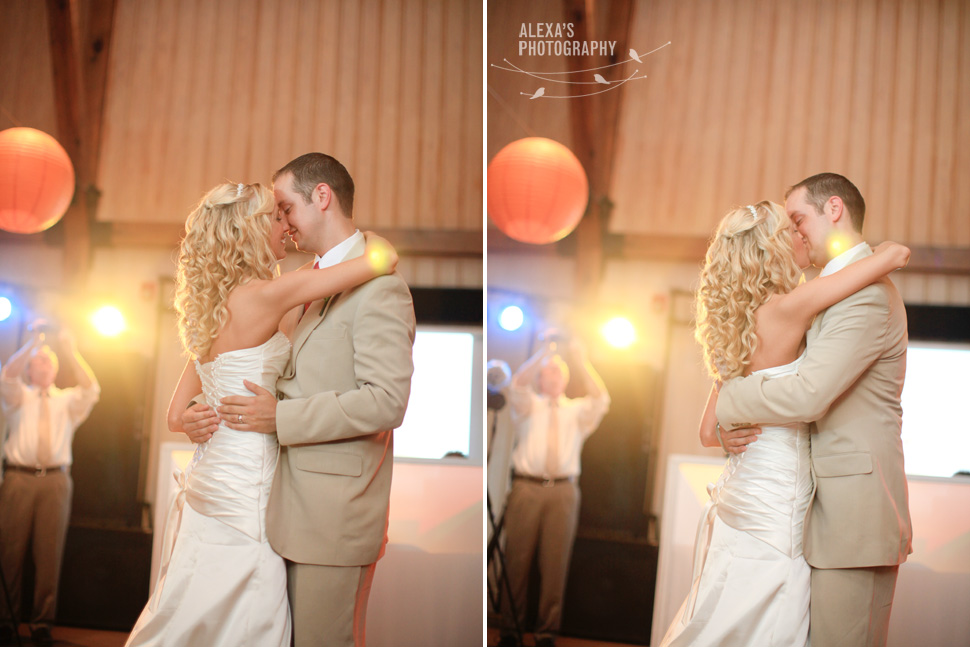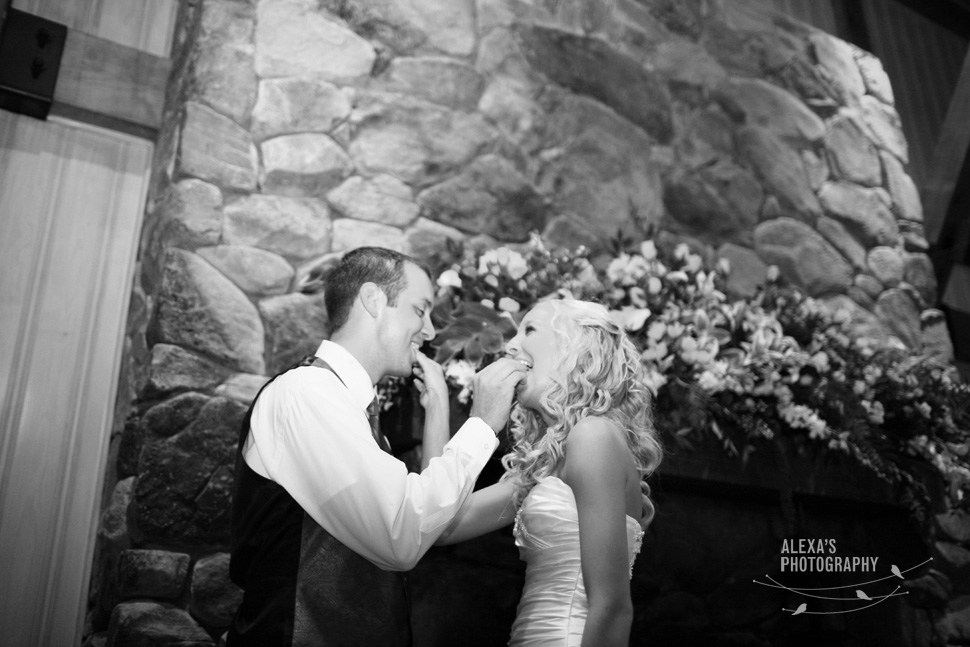 And they're off!