What is there to say about a session as perfect as this one?! We were scheduled to photograph Emily + Nick's engagement session one weekend but the forecast was looking a little iffy and, as it turns out, I got the stomach bug that same weekend! Although it was horrible, at least that cut out the back-and-forth of trying to decide whether to reschedule the session or not! We ended up with the perfect weather. And I know the couple of weeks in between allowed for the blooms to come out even more!
We started at Greensboro's Bicentennial Gardens and – thankfully – made it around the park right before a huge group of prom couples took over! Then we headed to Proximity Hotel for a little dressier look. It was all so good. Emily is a life + style blogger at Life with Emily, so their outfits were totally on point too!
Emily + Nick have been together for a long time and it shows up in the best of ways! They are so obviously comfortable with each other and know all the little details about each other (like Nick's hair part, or Emily's tendency to do the 'blogger rock', I think Nick called it) but still are so in love and so smitten with each other. I mean, just look at Nick's face when he's looking at his bride! Oh, I just can't wait for this wedding day!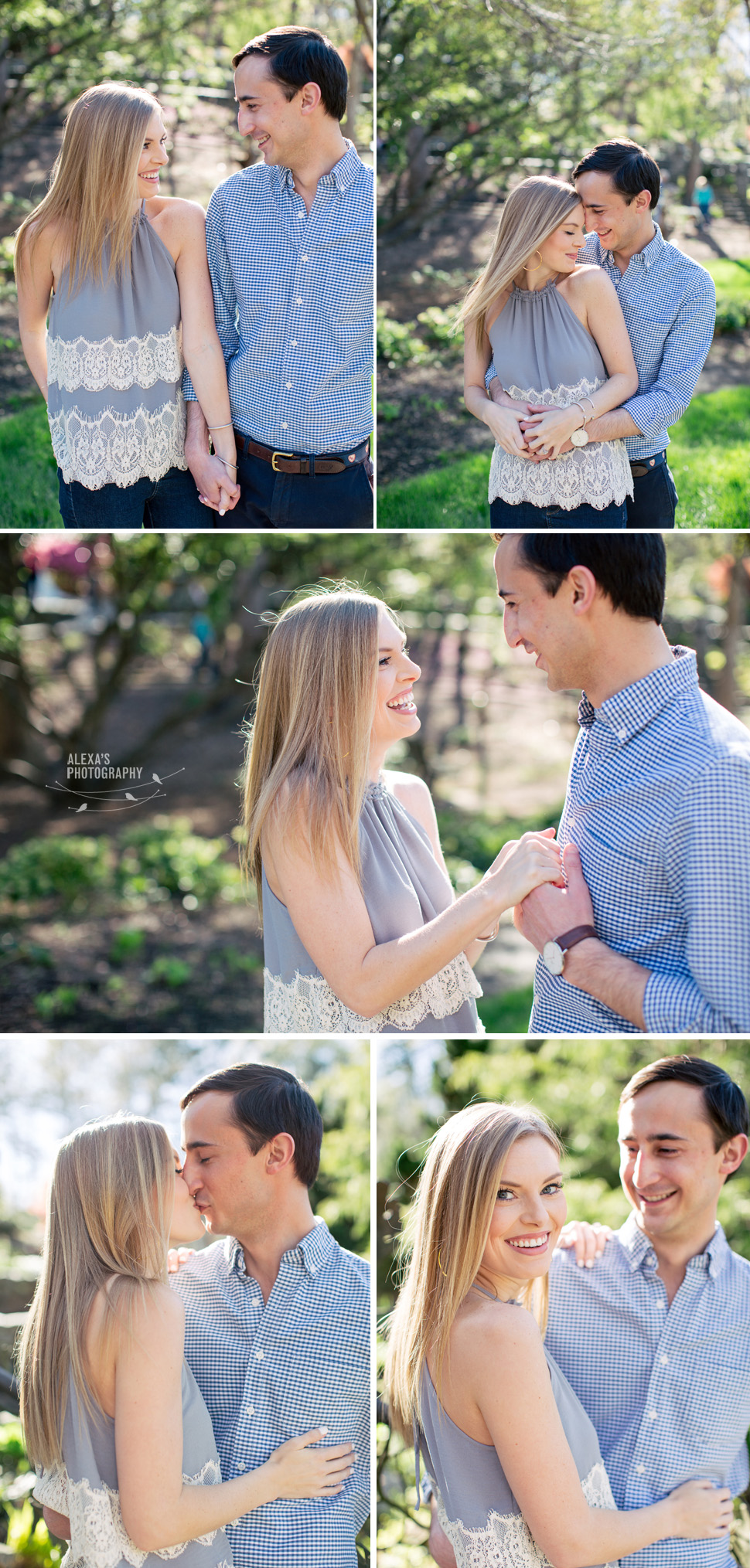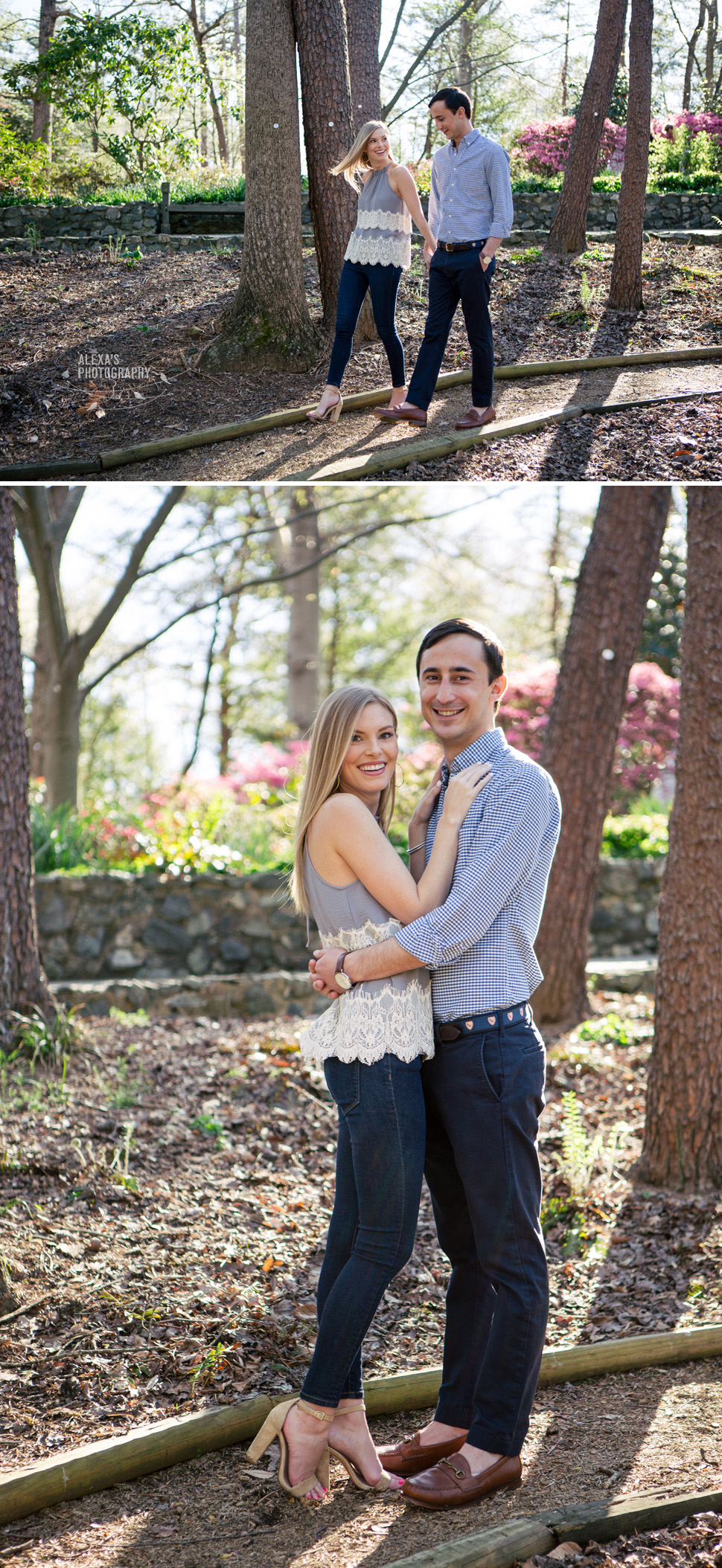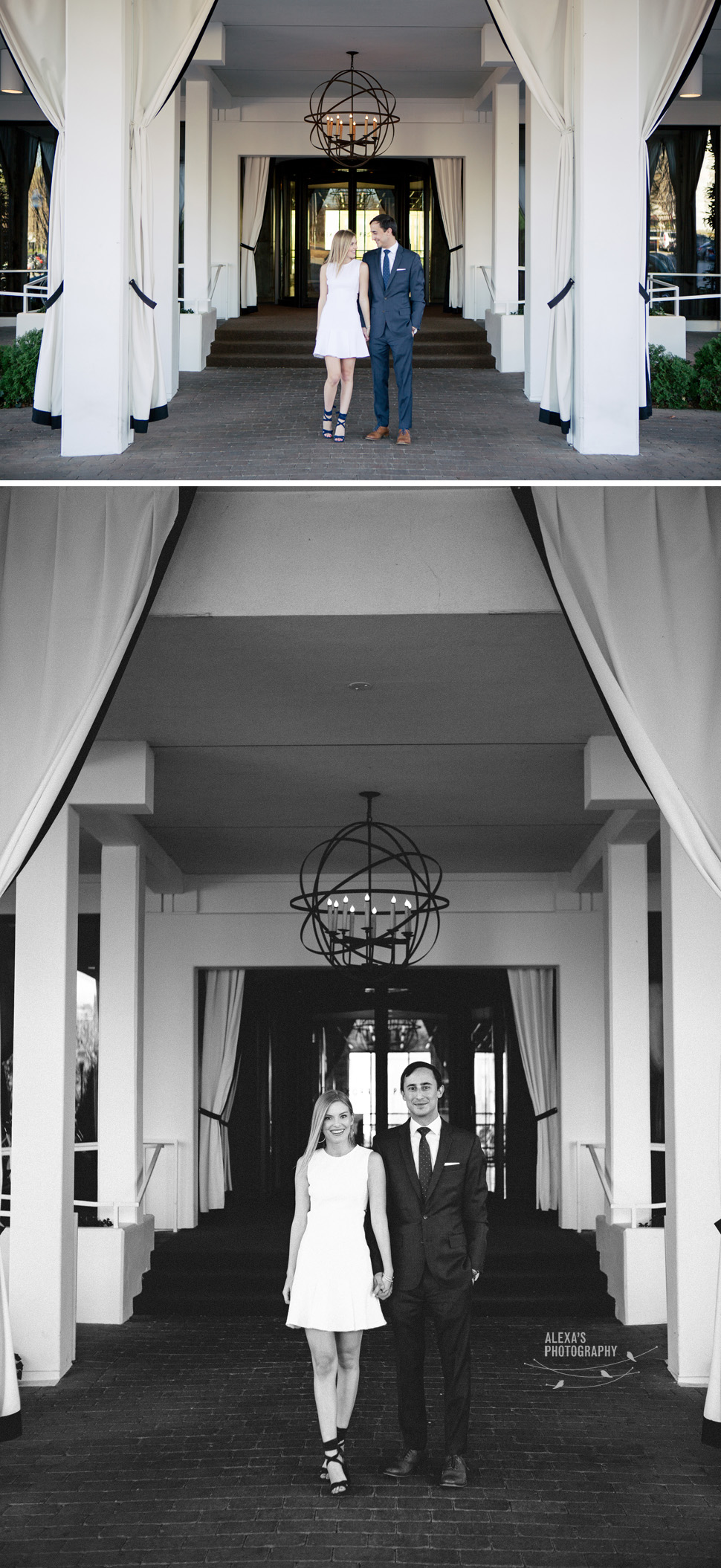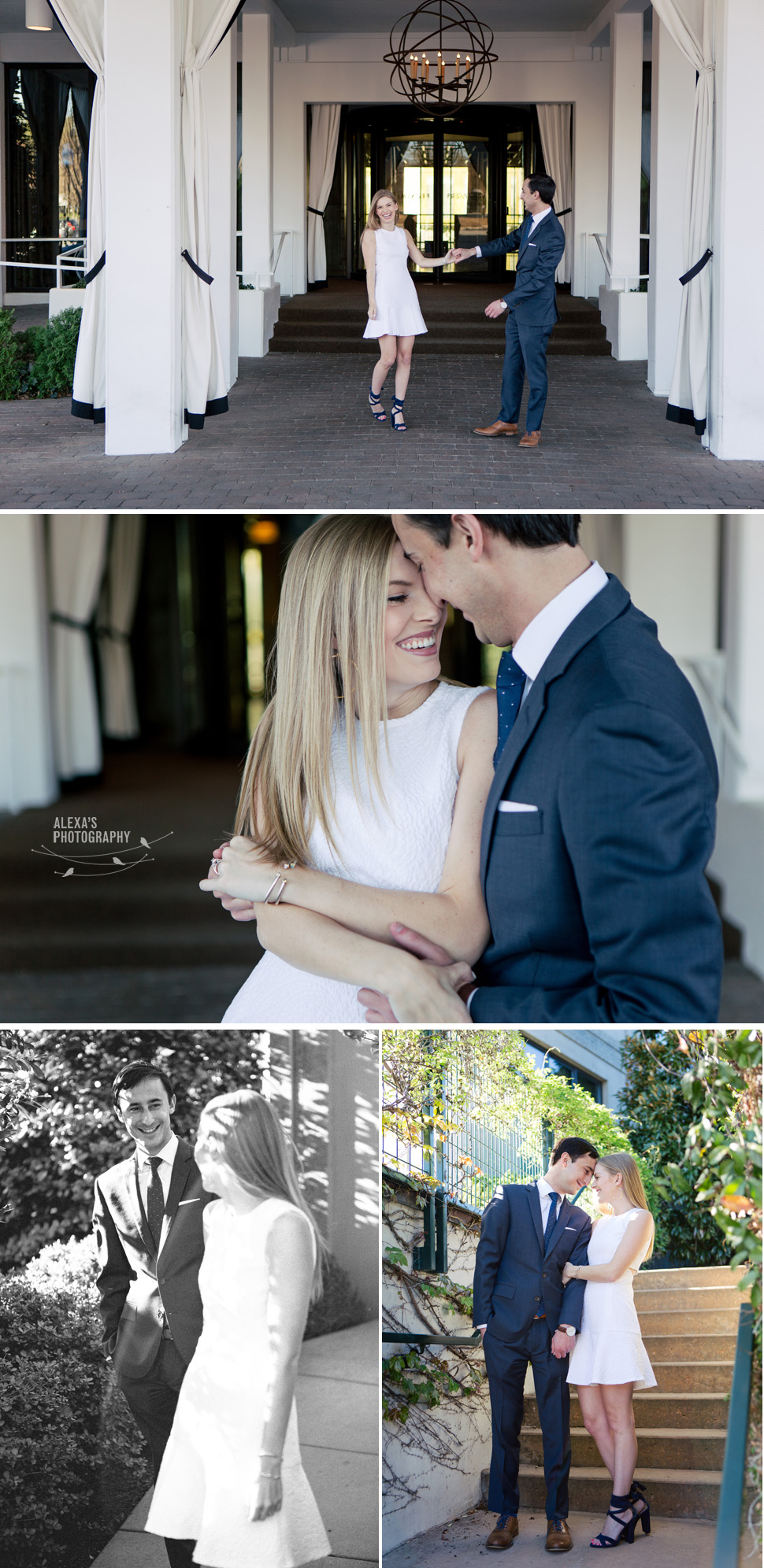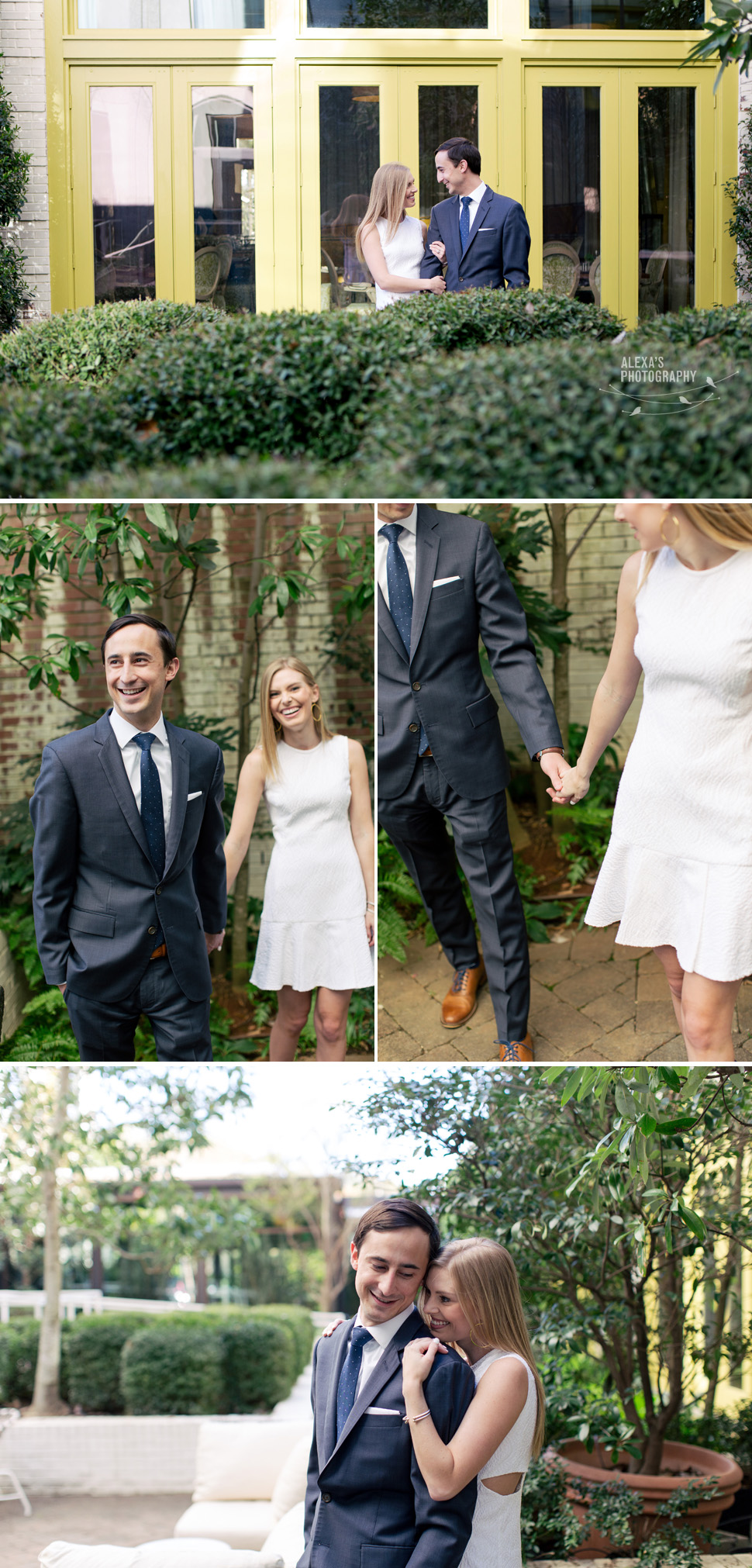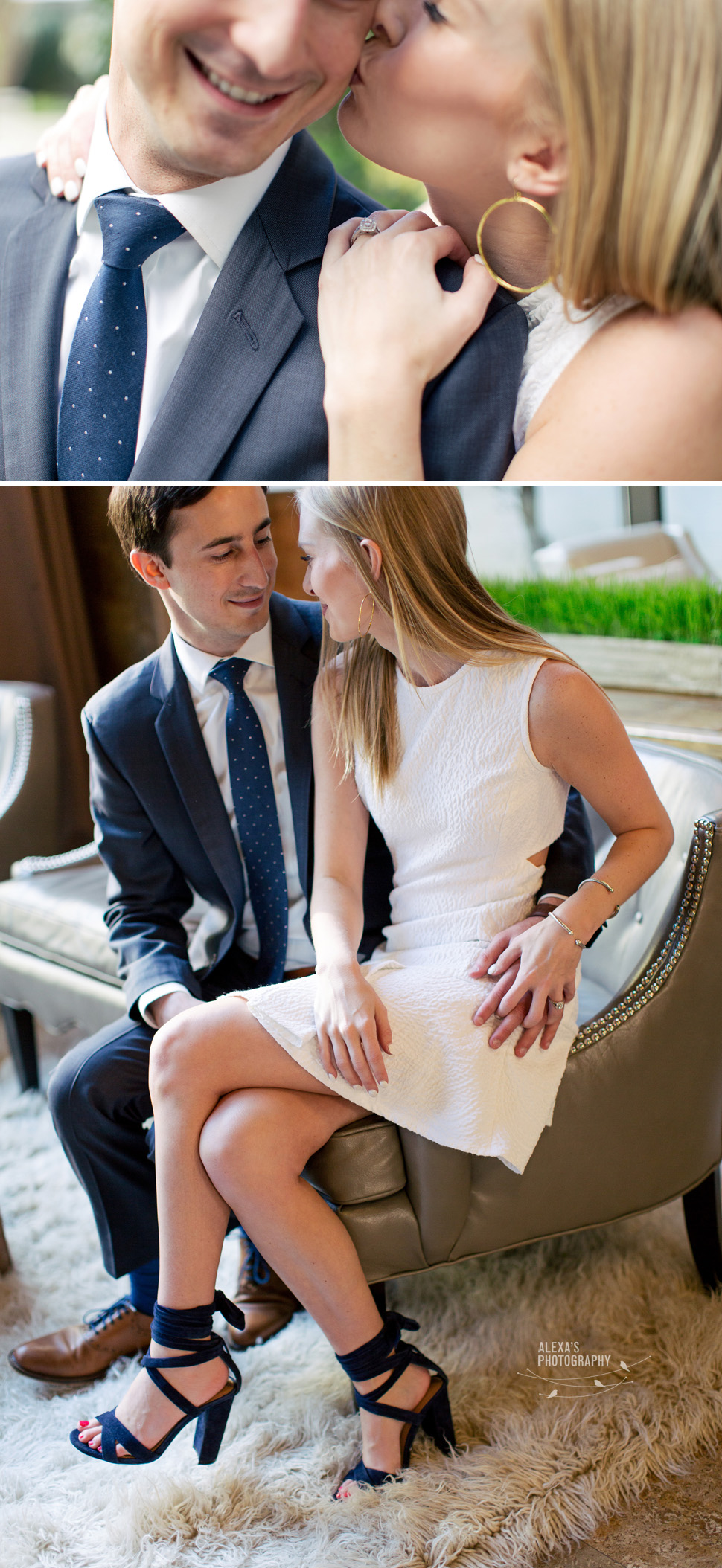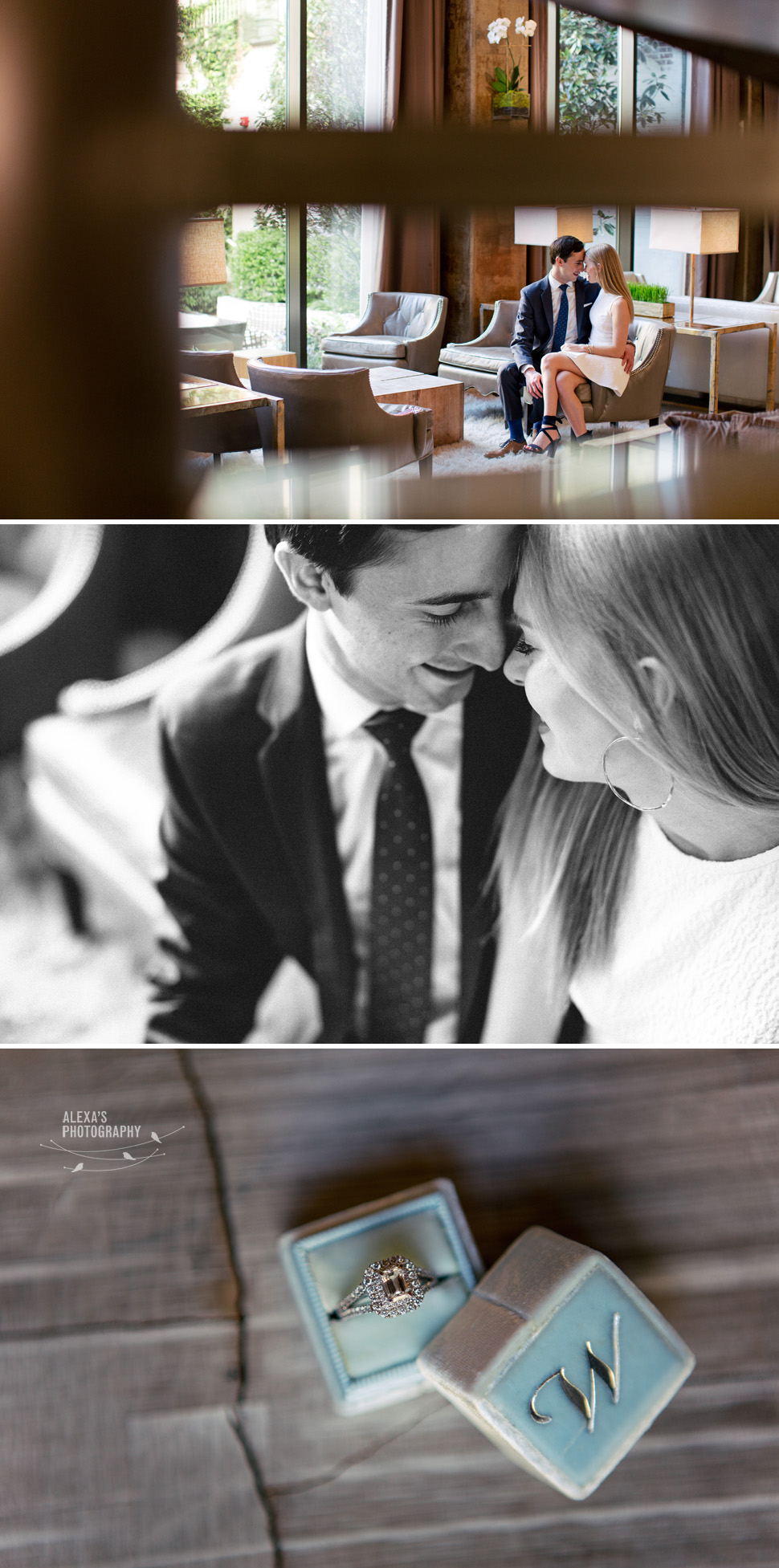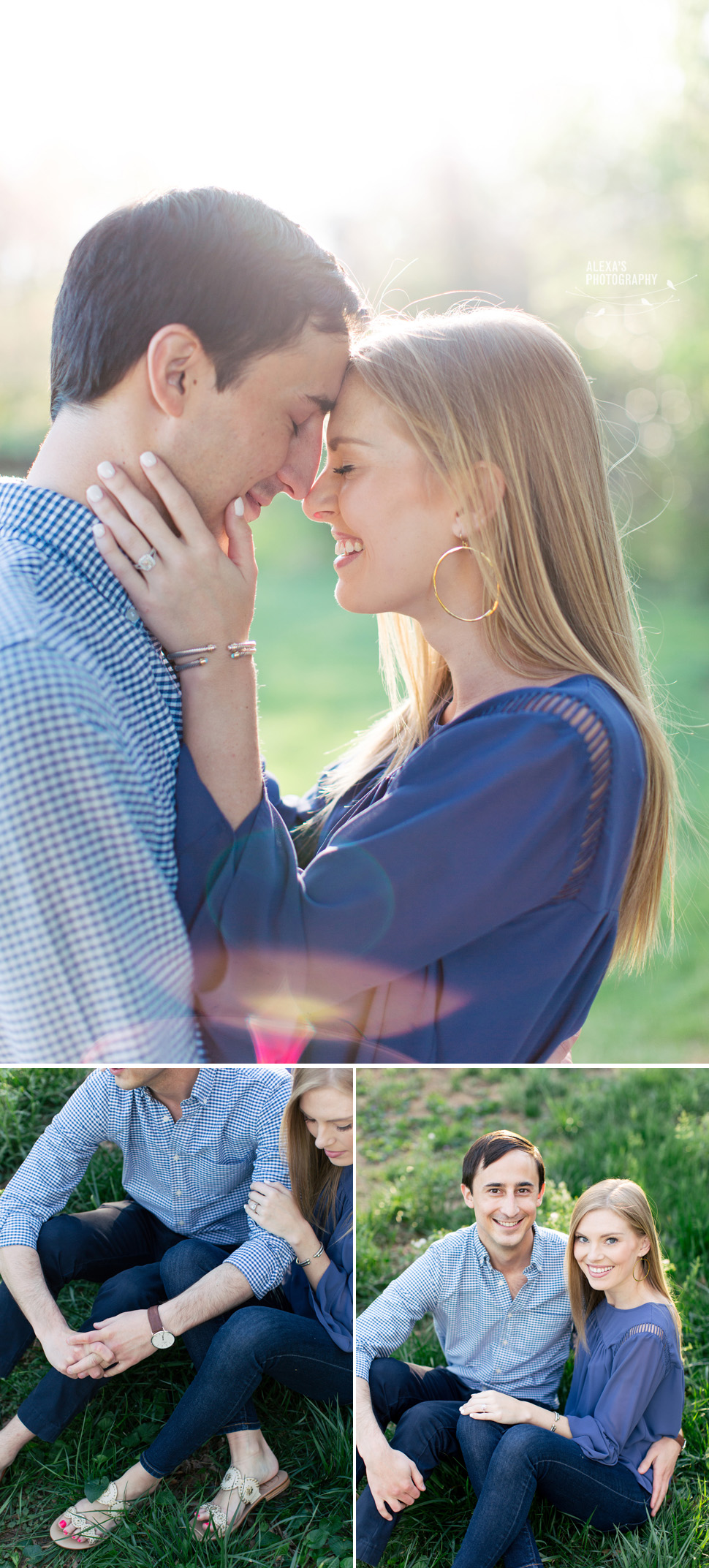 Save
Save