Katie + Adam's wedding day was so lovely. Full of laughter, happy tears, friends, and family. Just as it should be! My husband, Jonathan, was one of the officiants for this wedding (the other being Katie's dad!) so I had the privilege of joining Katie + Adam in a couple of sessions of marriage counseling. The strength and dedication of this couple is something really special and I was so honored to be a part of their wedding day!
I love how involved their families were in everything from the bridal party (check out all the flower girls and ring bearers!), to the music during the ceremony, the officiating, and all the planning beforehand! Some of my other favorite things …
– Katie + Adam opening their gifts from one another. They knew just what to get! Katie literally lost her breath when she saw the sentimental gift that Adam had created and he was so touched by her gifting exactly what he needed that day!
– the few minutes I had with just Katie, Adam, and Adam's beautiful daughter – their first family photos!
– We had two beautiful portrait sessions with the bride and groom and the most beautiful evening light.
– Totally losing it laughing with Katie + Adam when we had a misunderstanding about something Katie wanted to do after the portraits ;)
– The toasts given by the matron of honor and best man. Both were so heartfelt and funny!
– Duck Donuts. Enough said.
Venue – Summerfield Farms. Summerfield, NC | Bride's dress – Diva's Bridal | Bridesmaid's dresses – JJHouse.com | Florist – Sedgefield Florist | Catering – Above & Beyond Catering | DJ – Kenneth Eller | Dessert – Duck Donuts | Videographer – Frey Films
And so many thanks to my second photographer and dear friend, Anna Paschal Photography!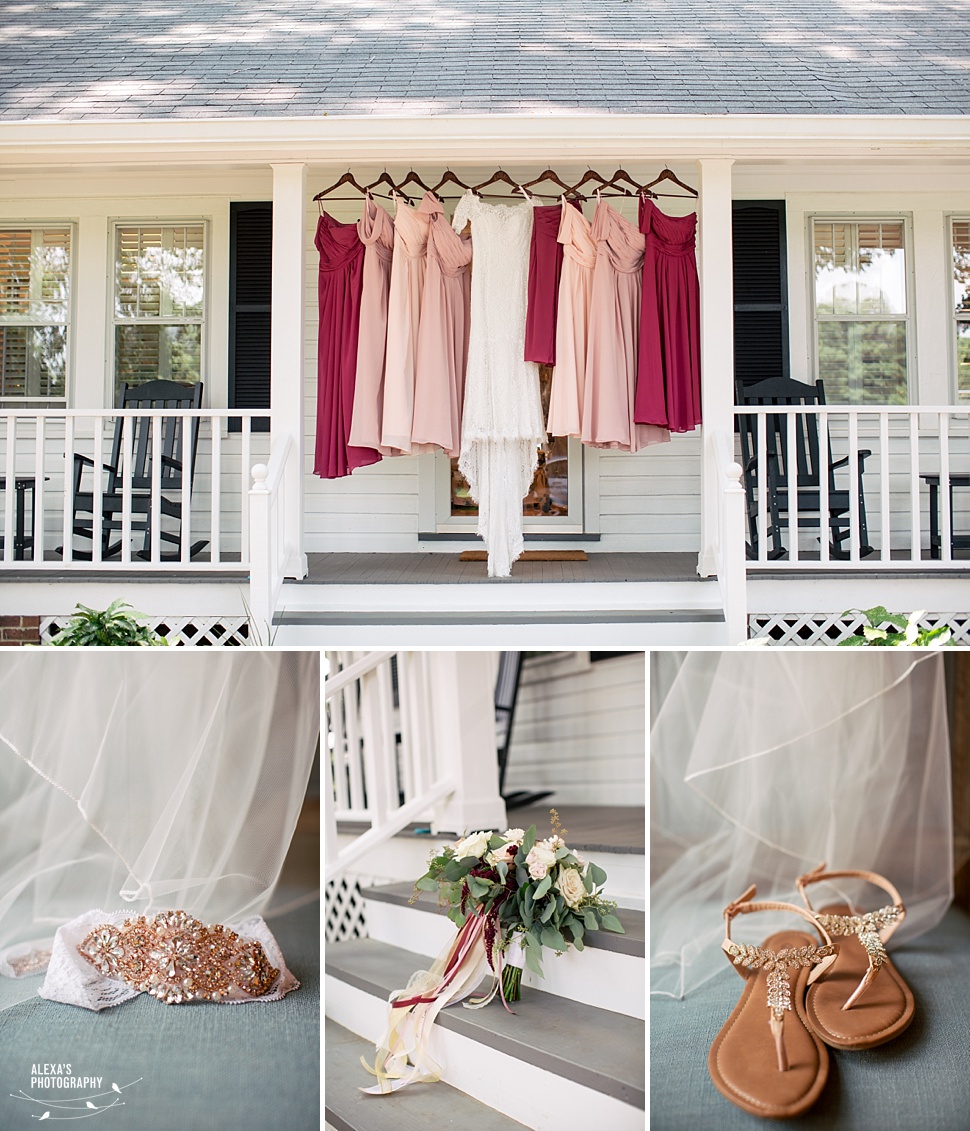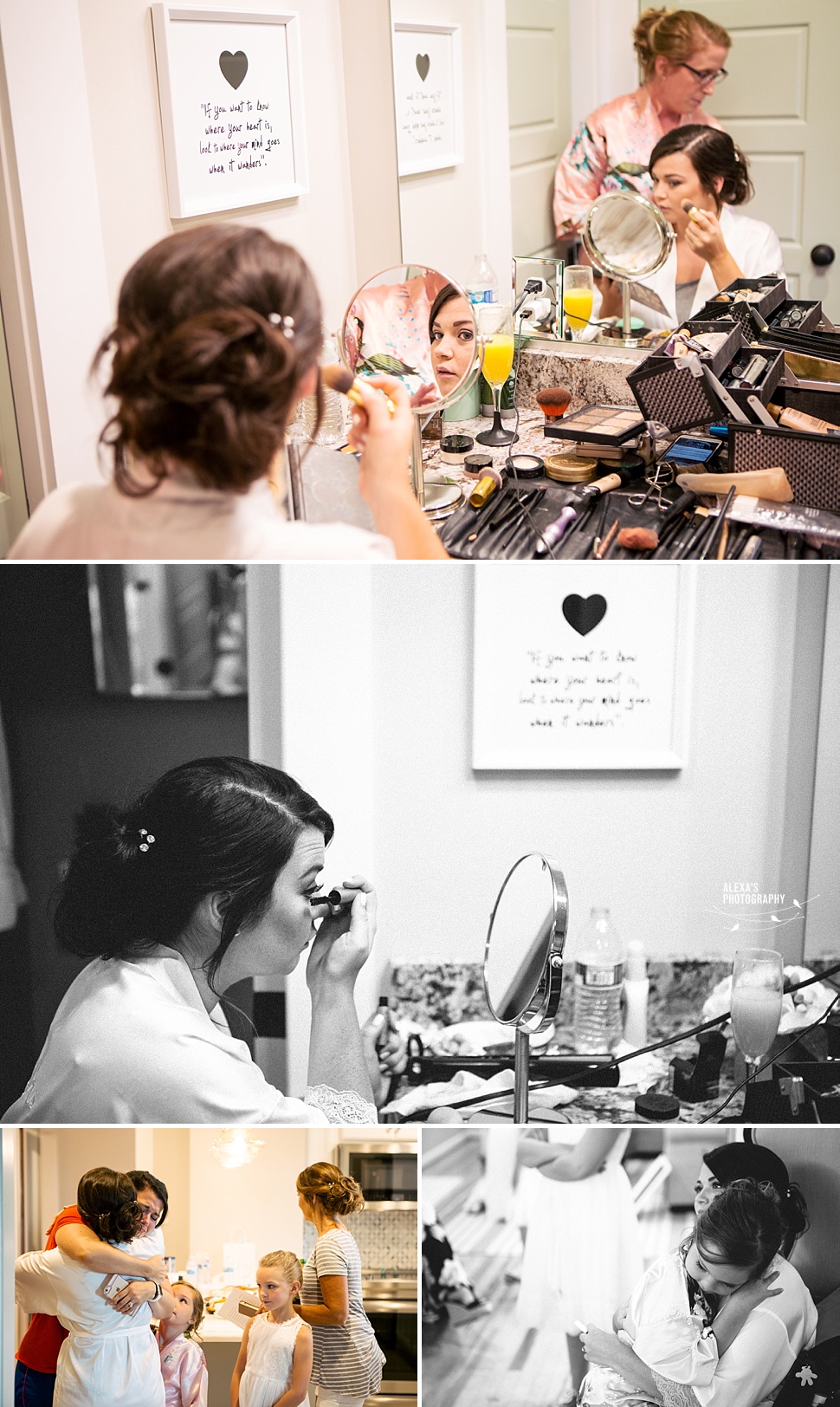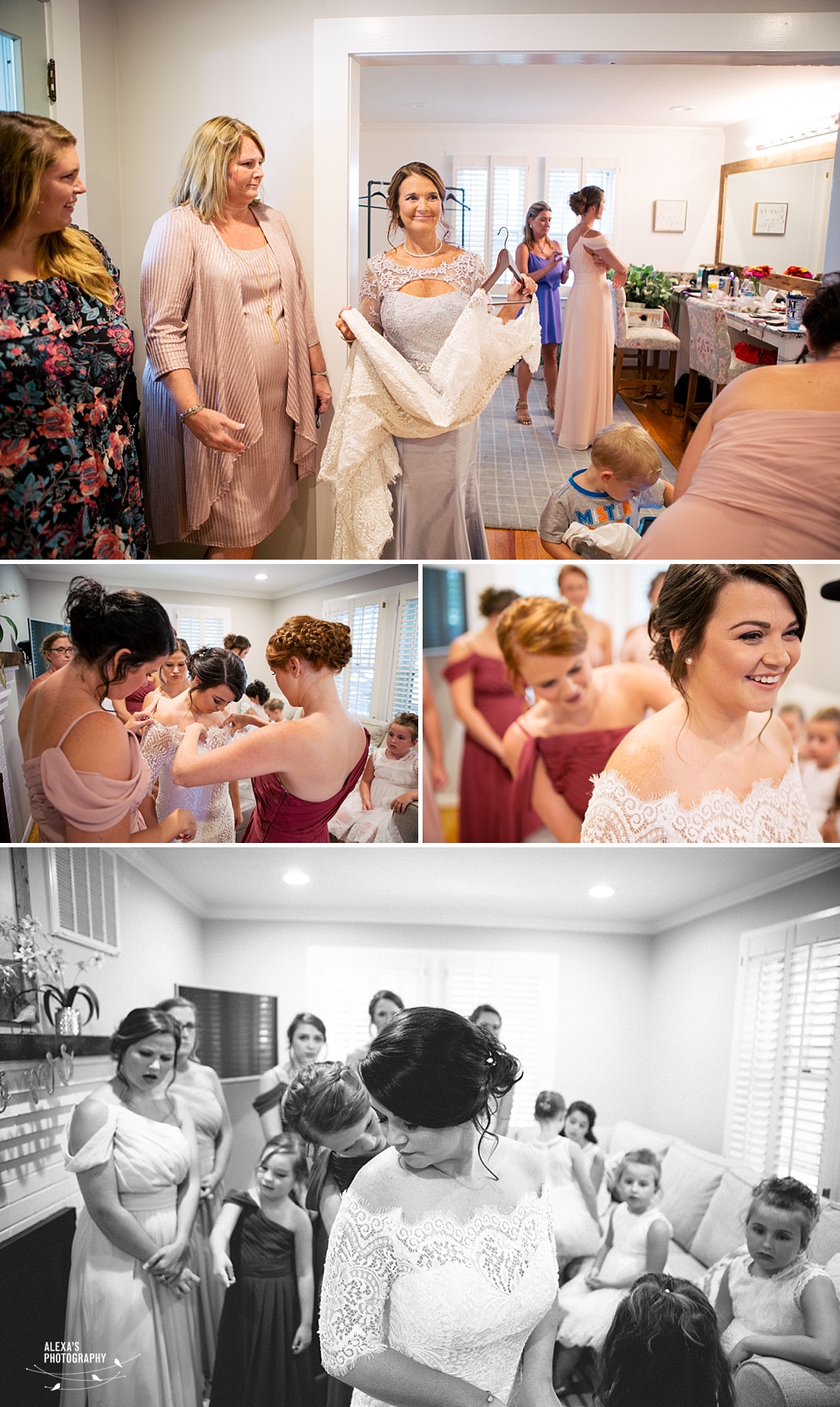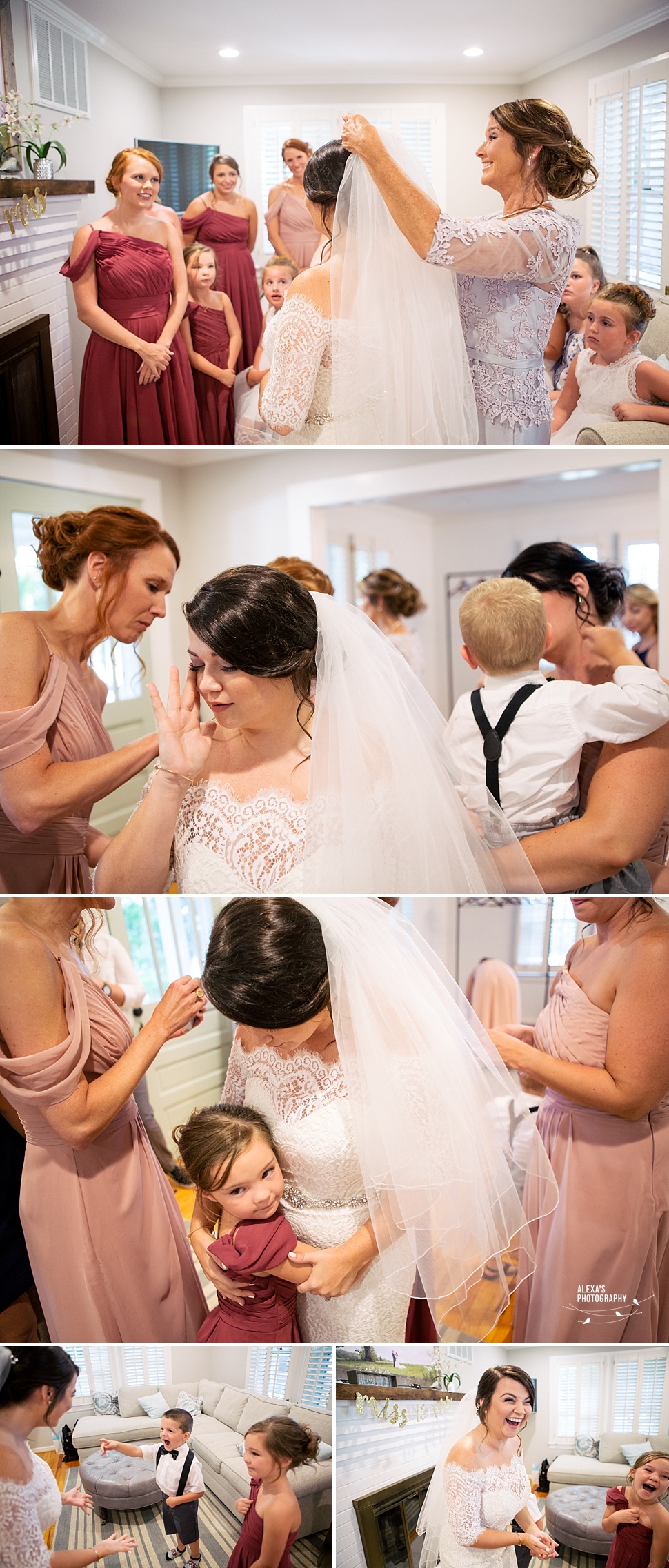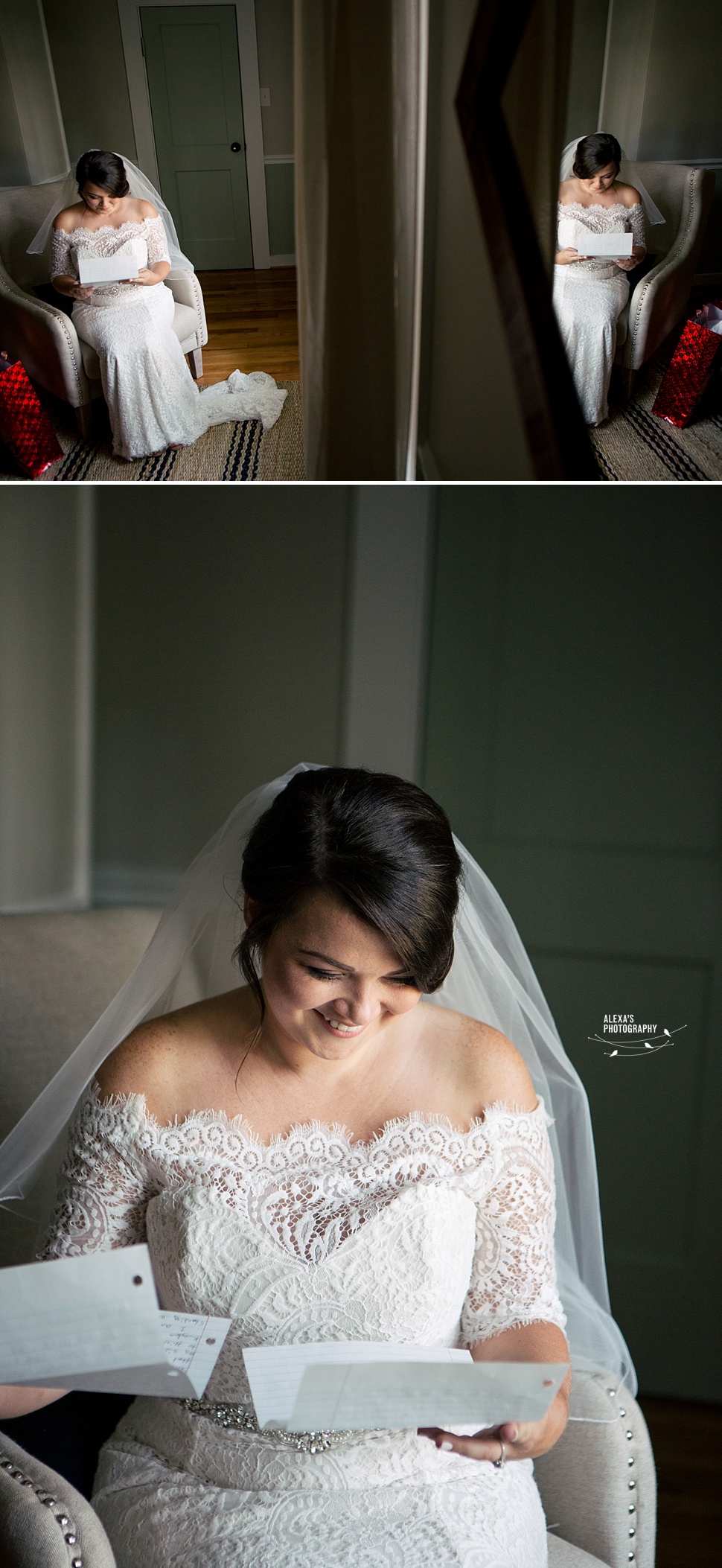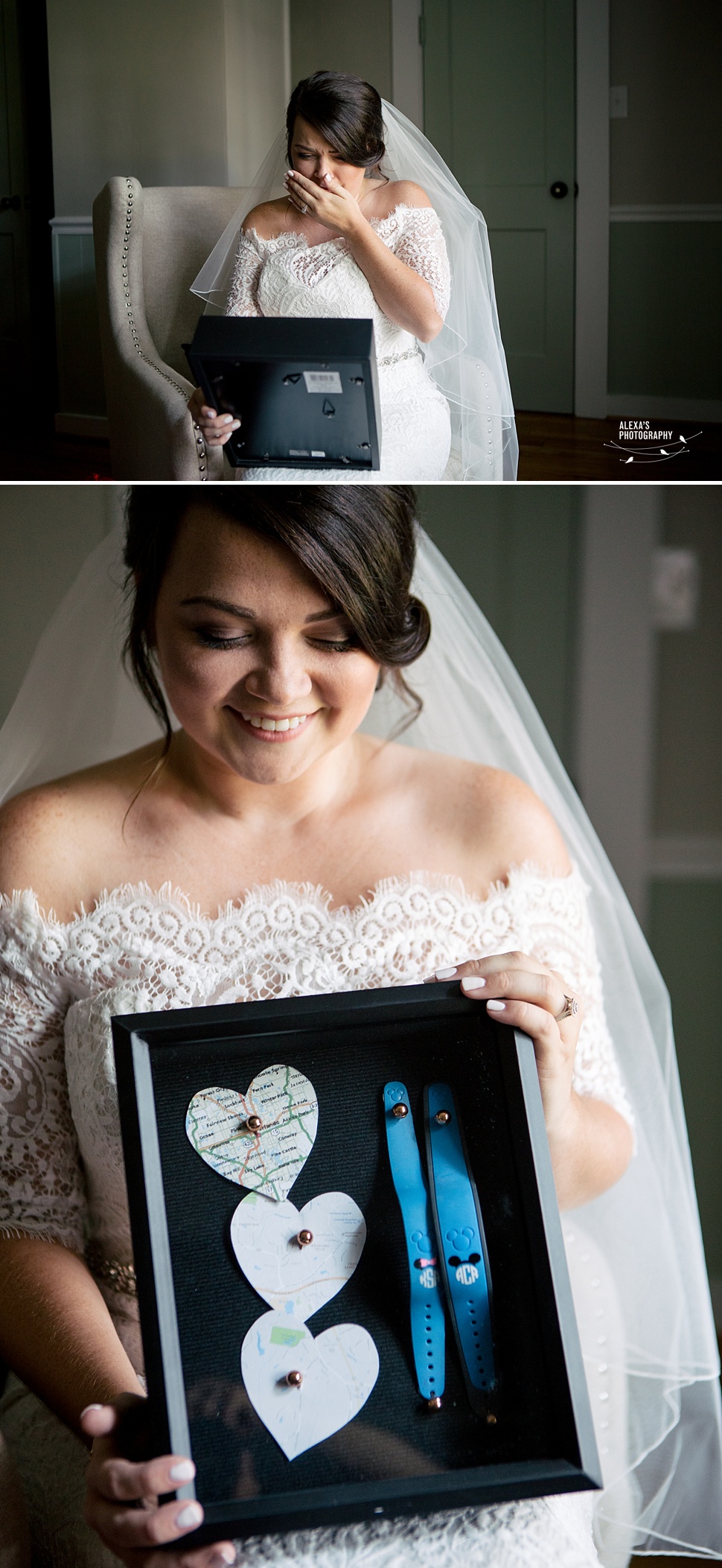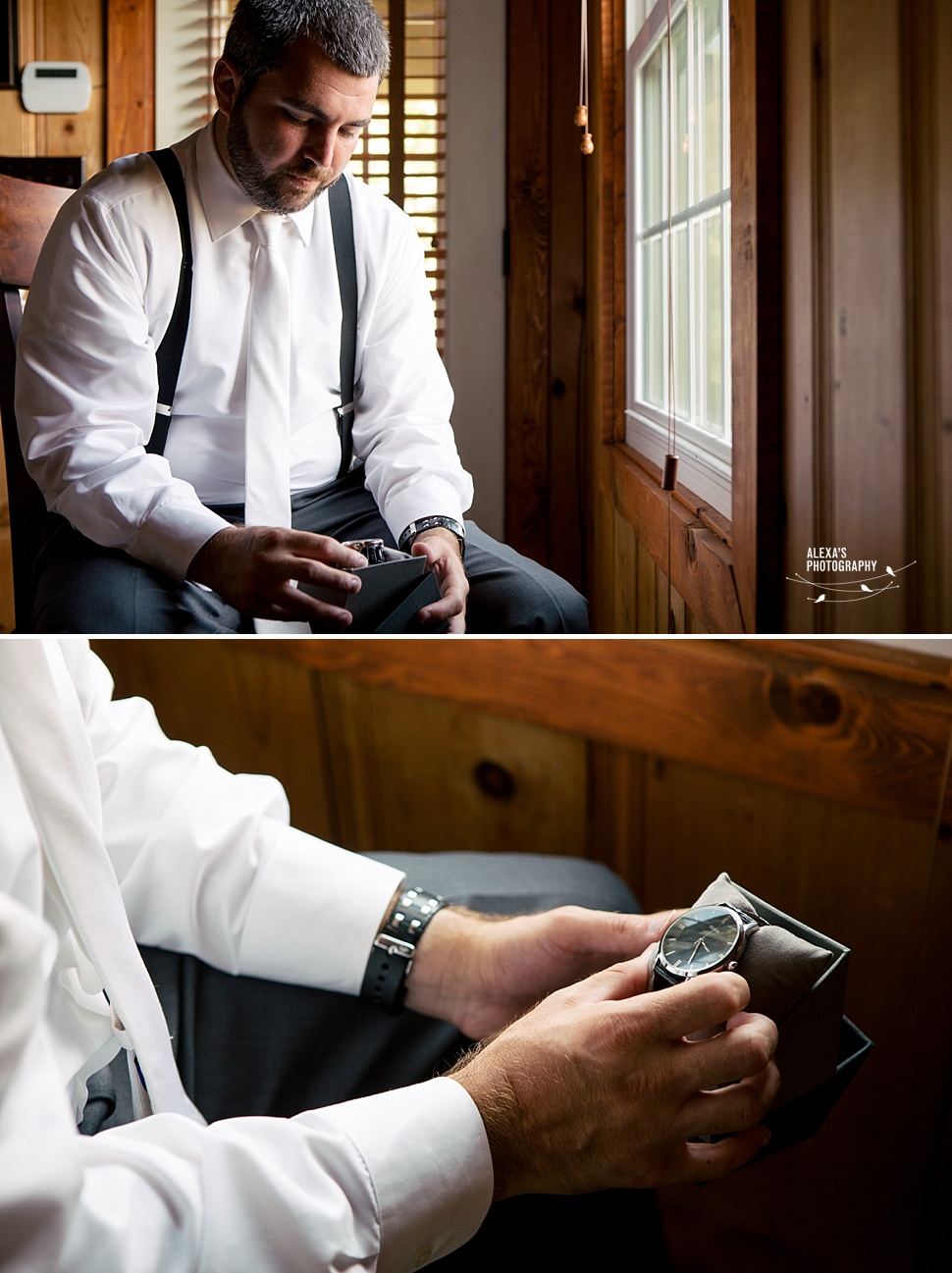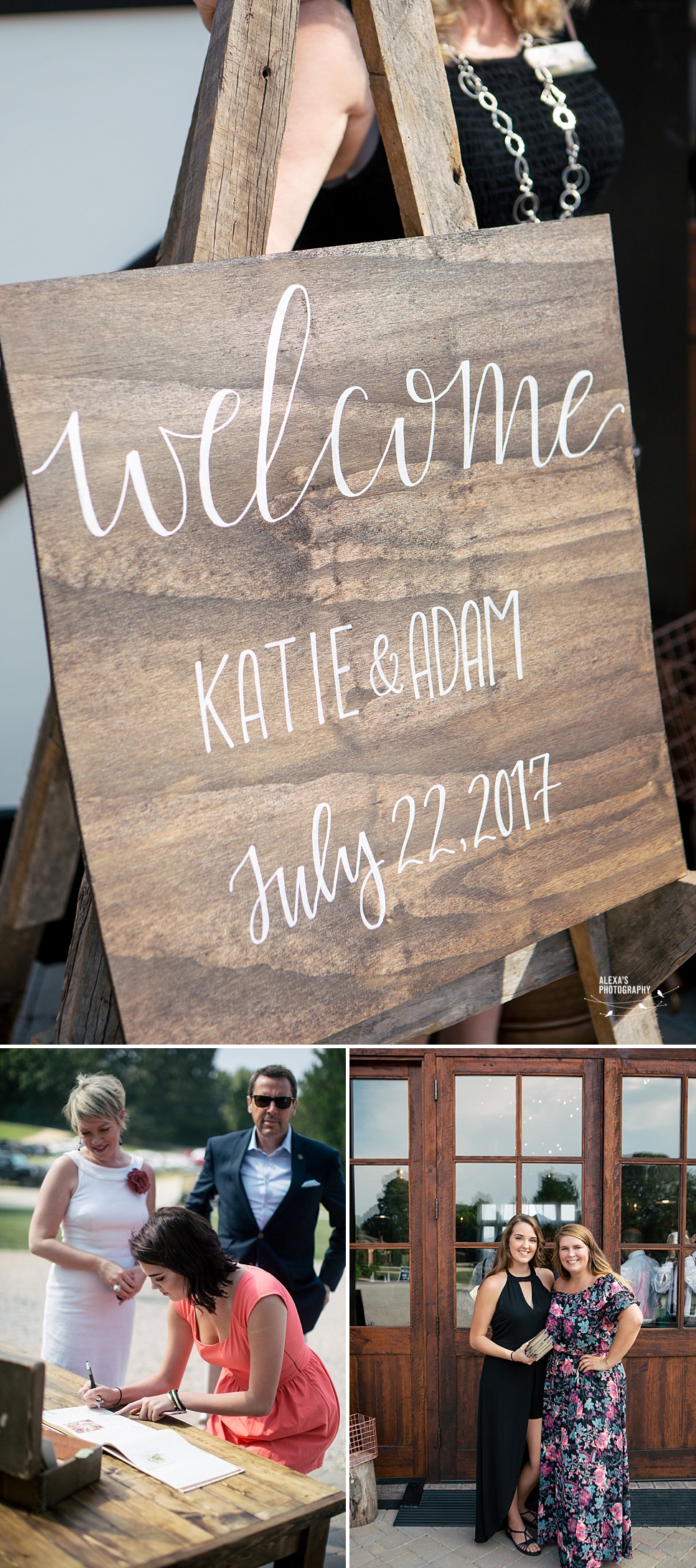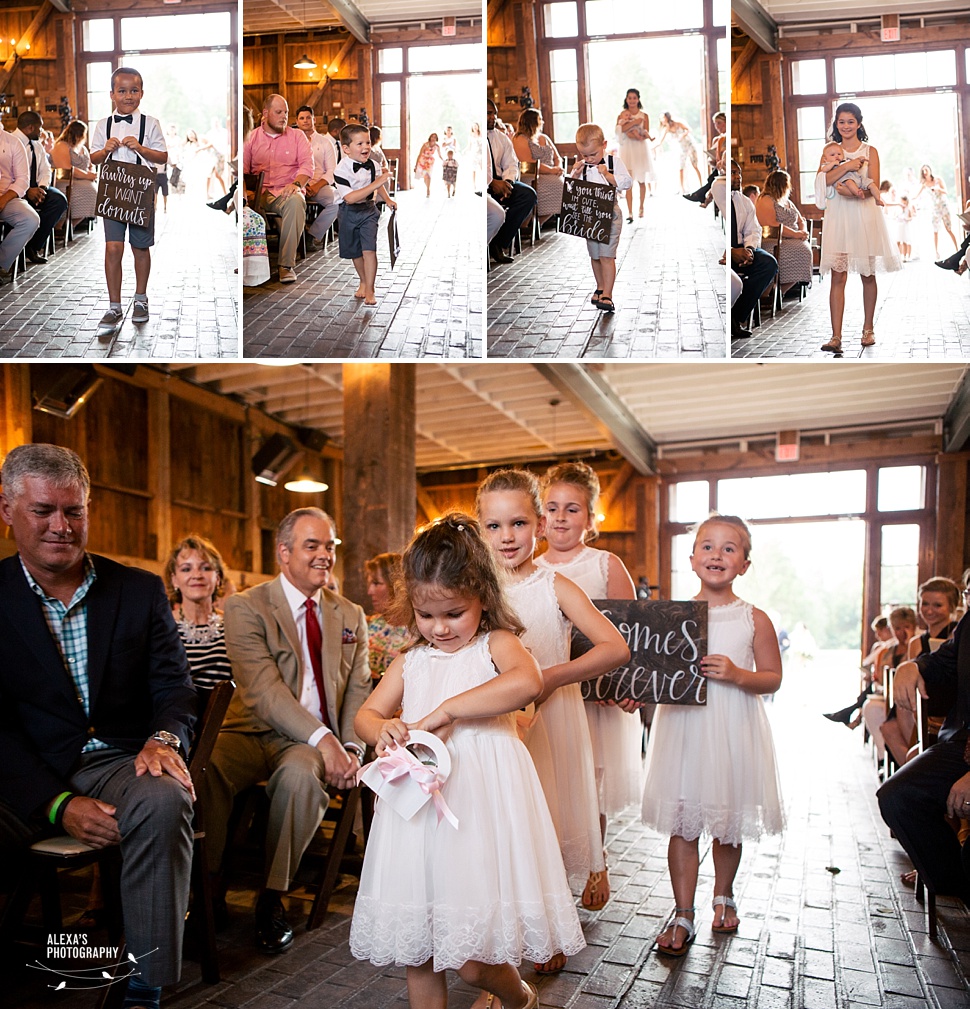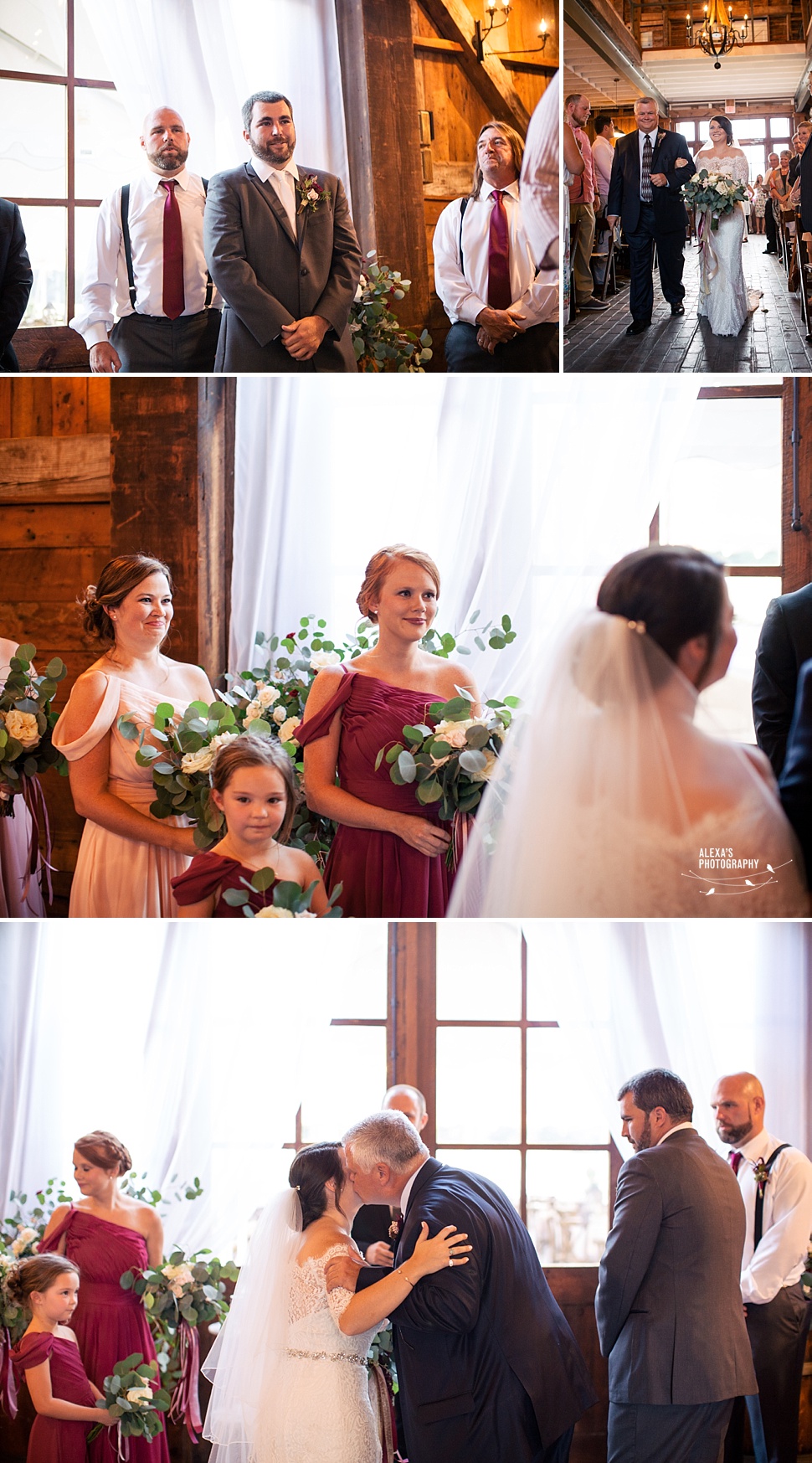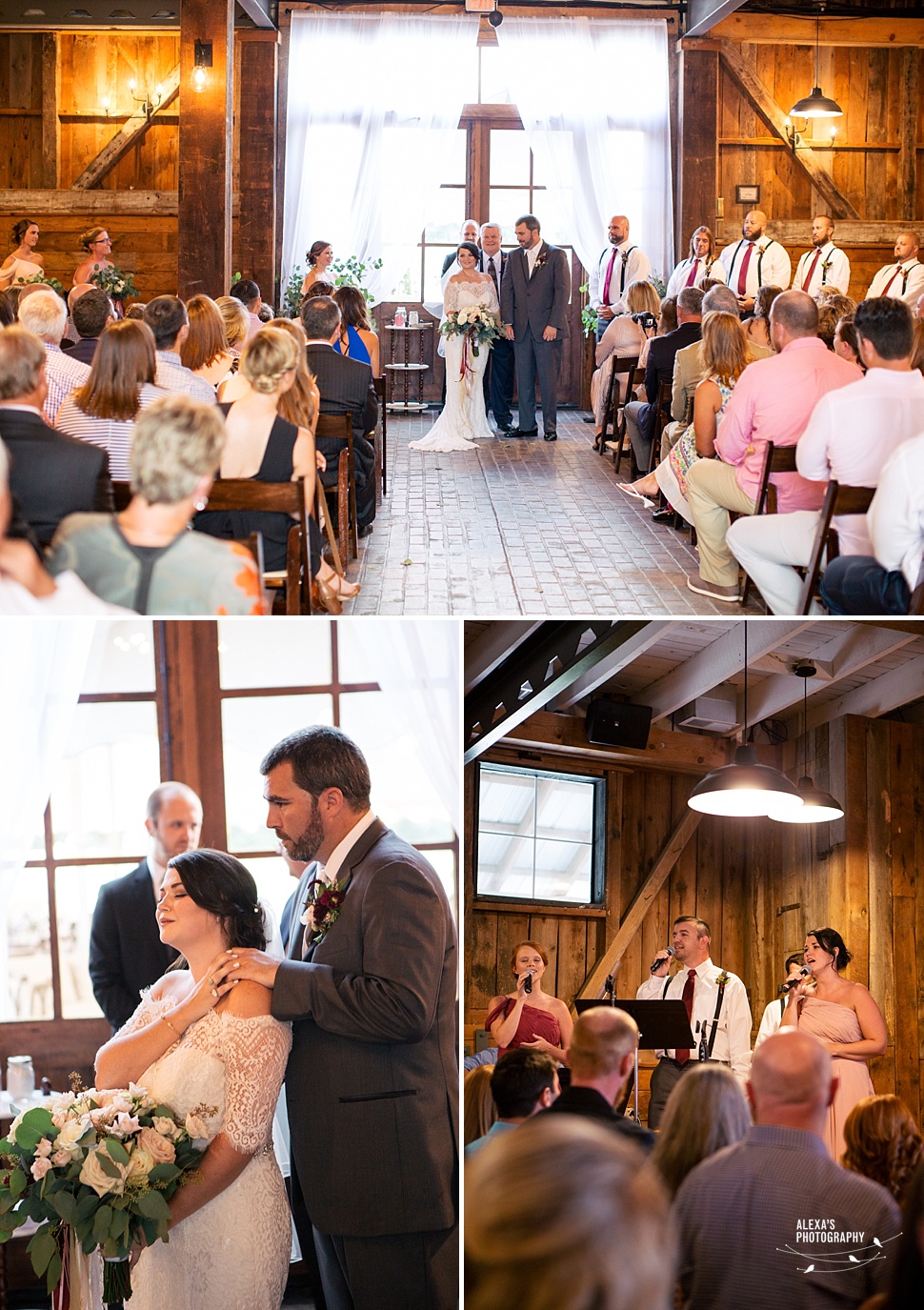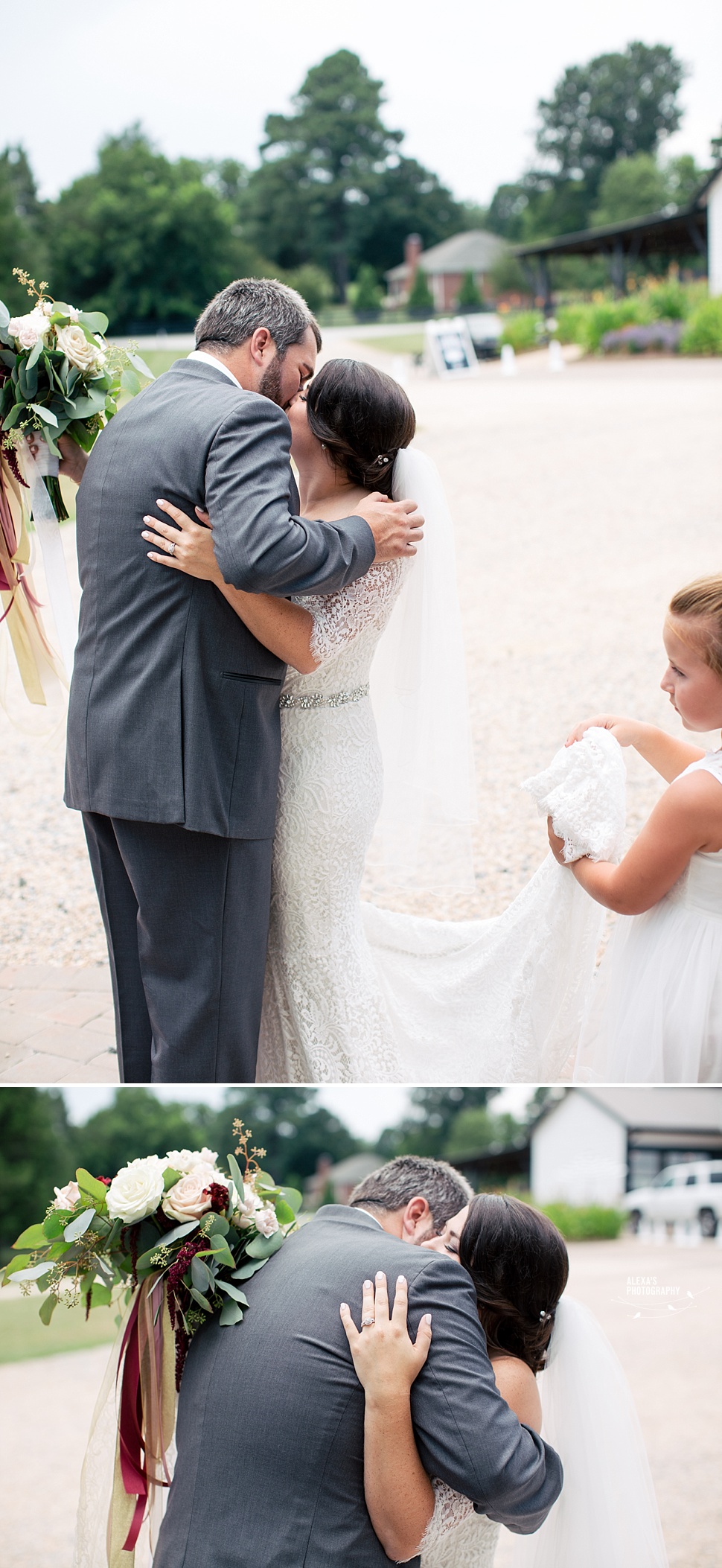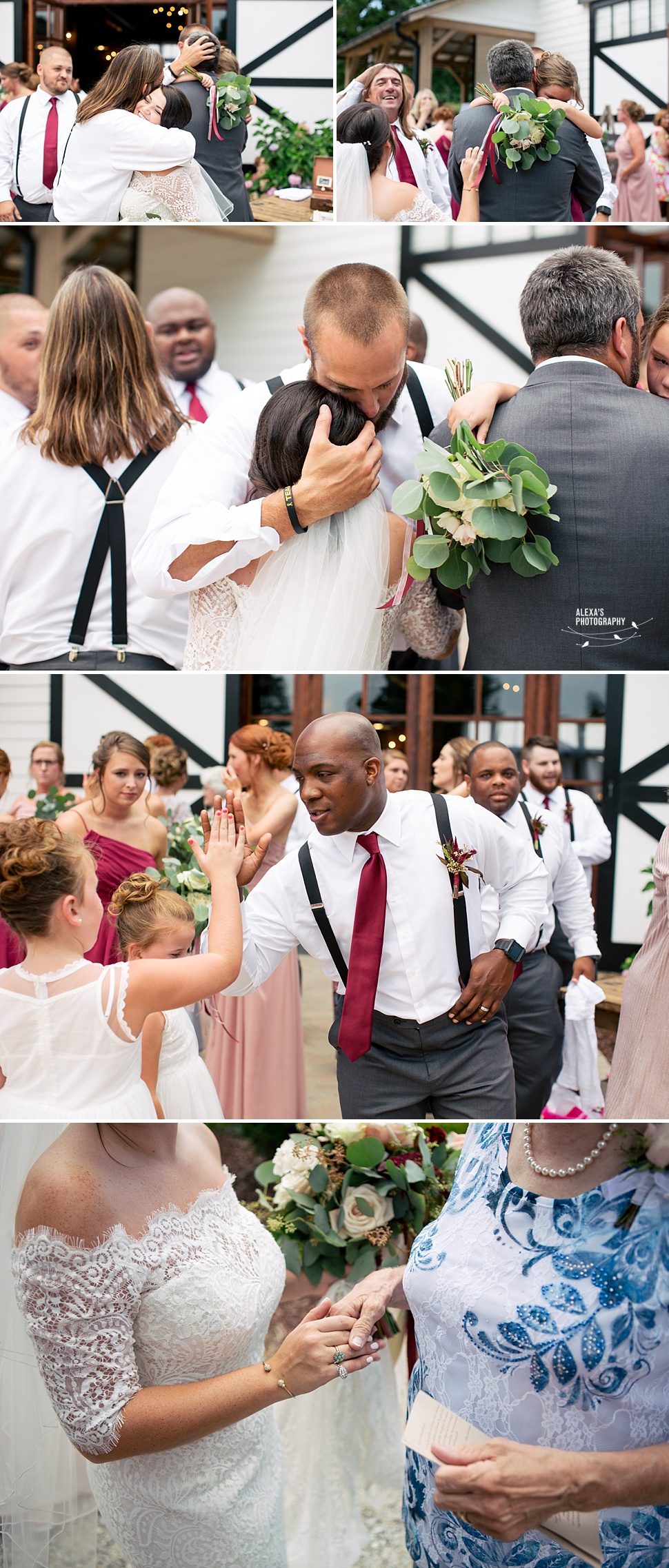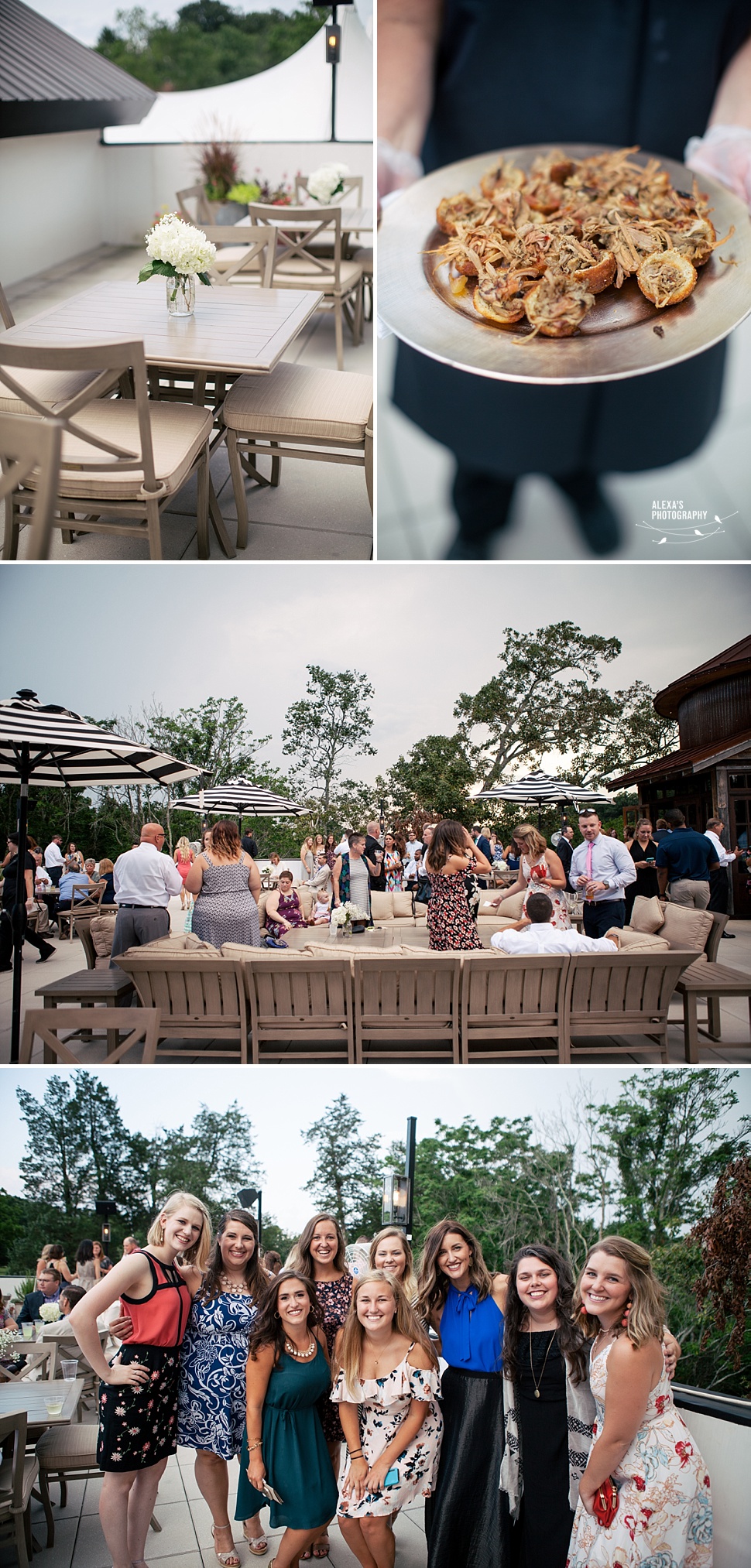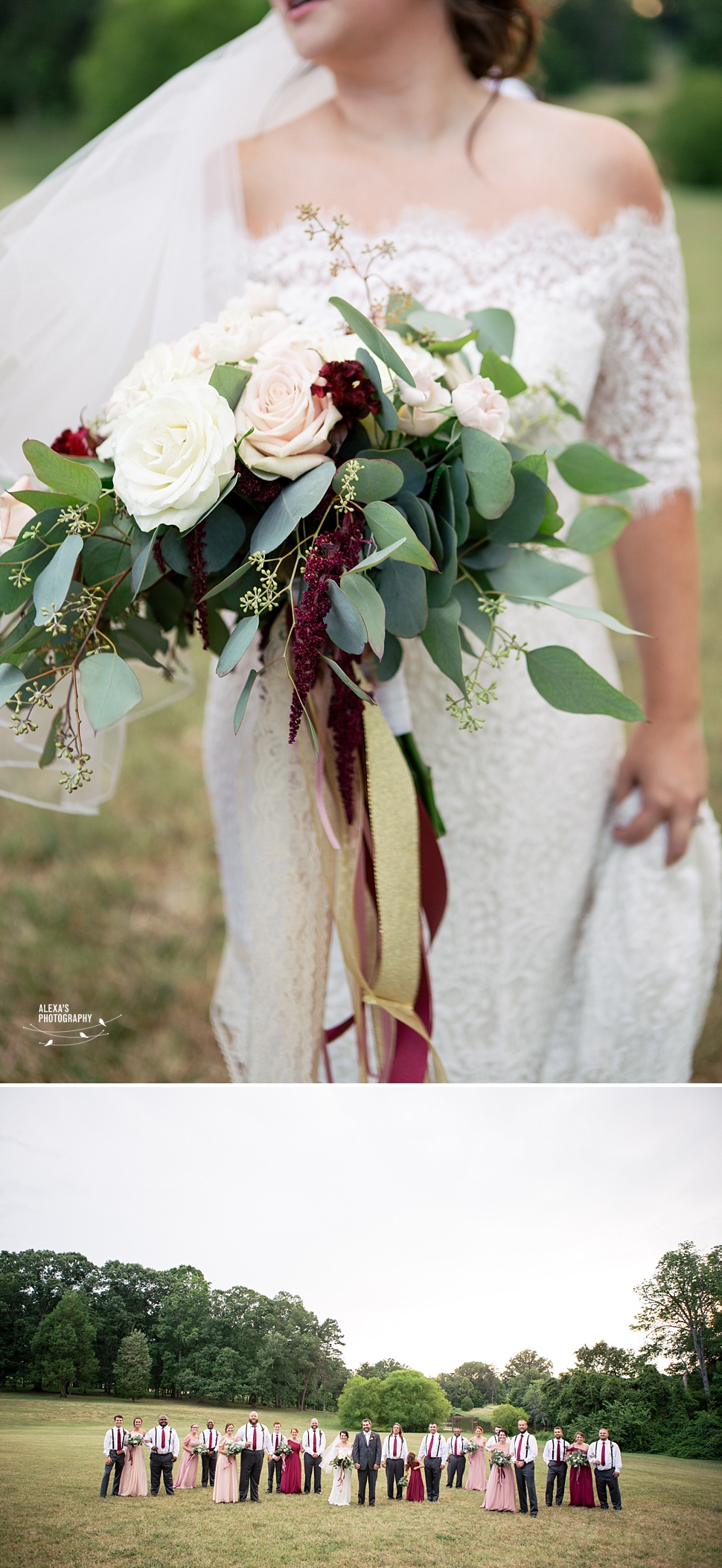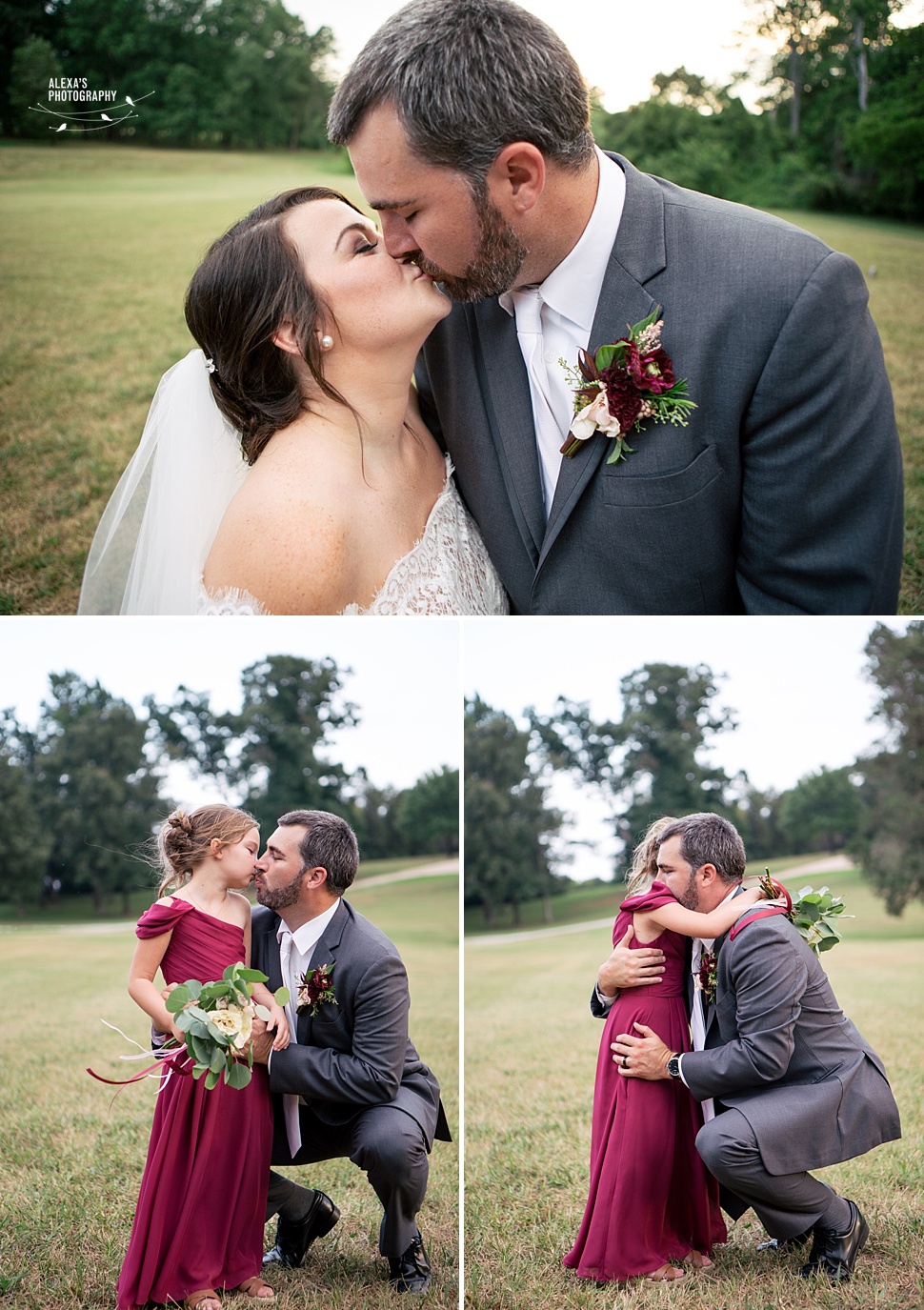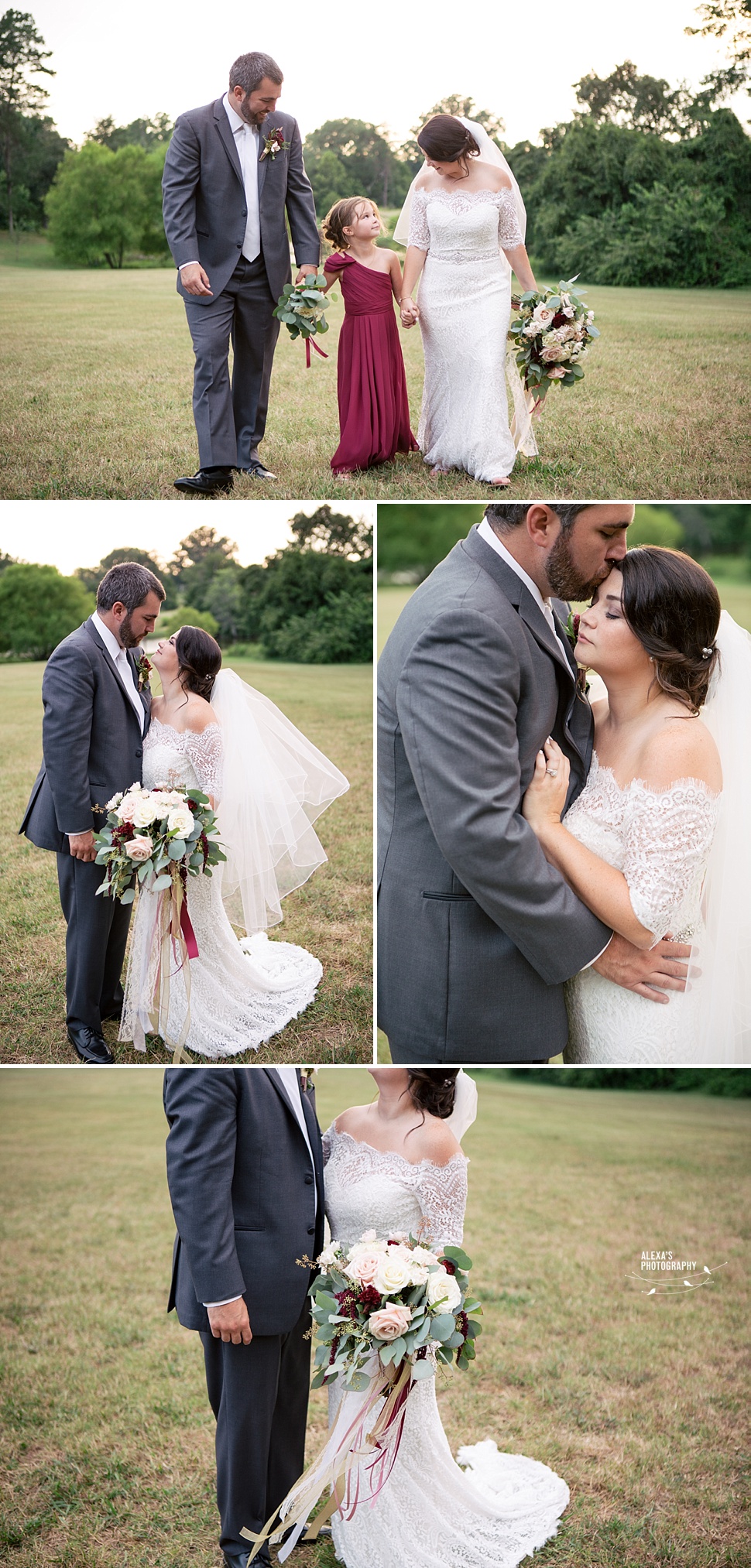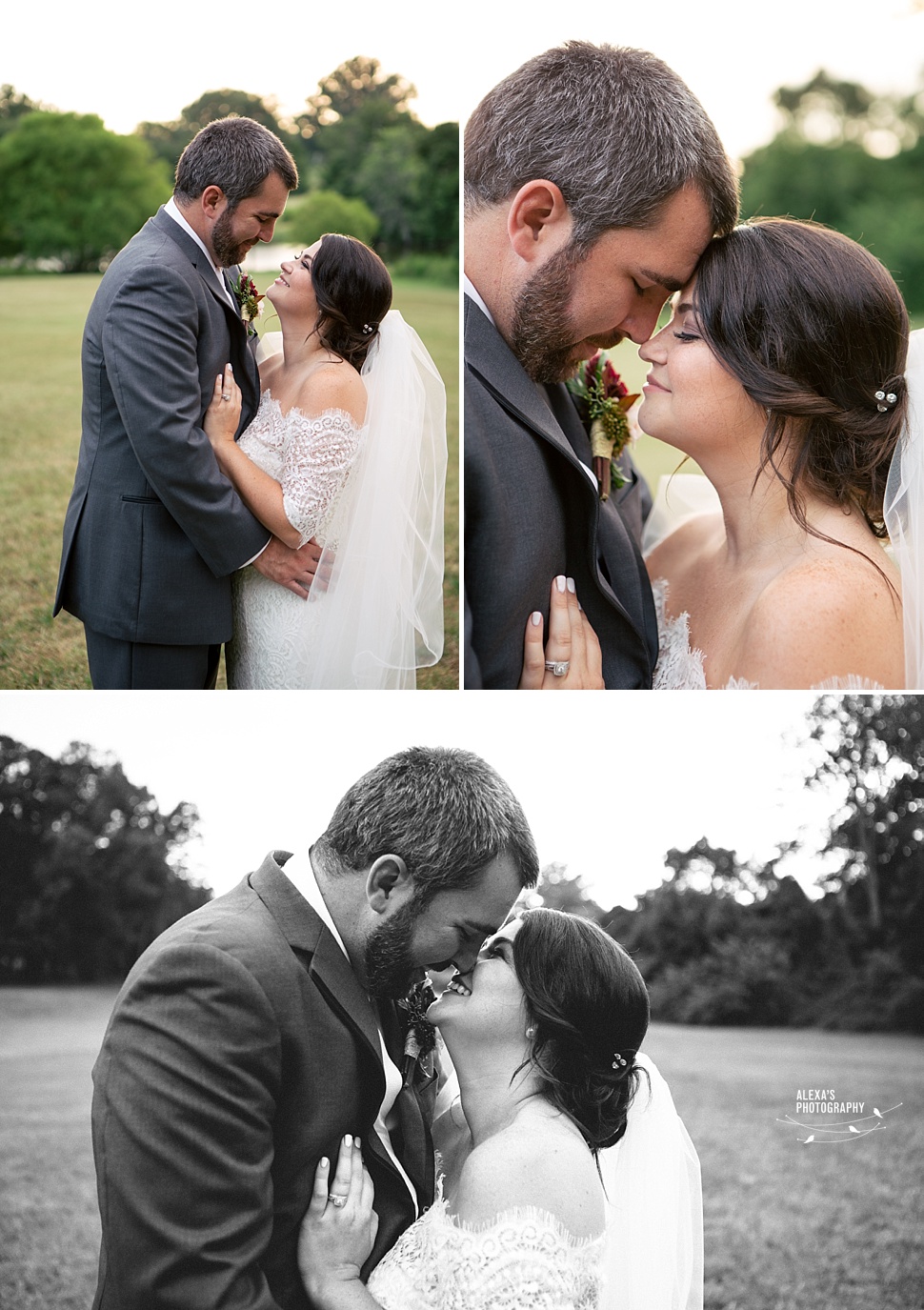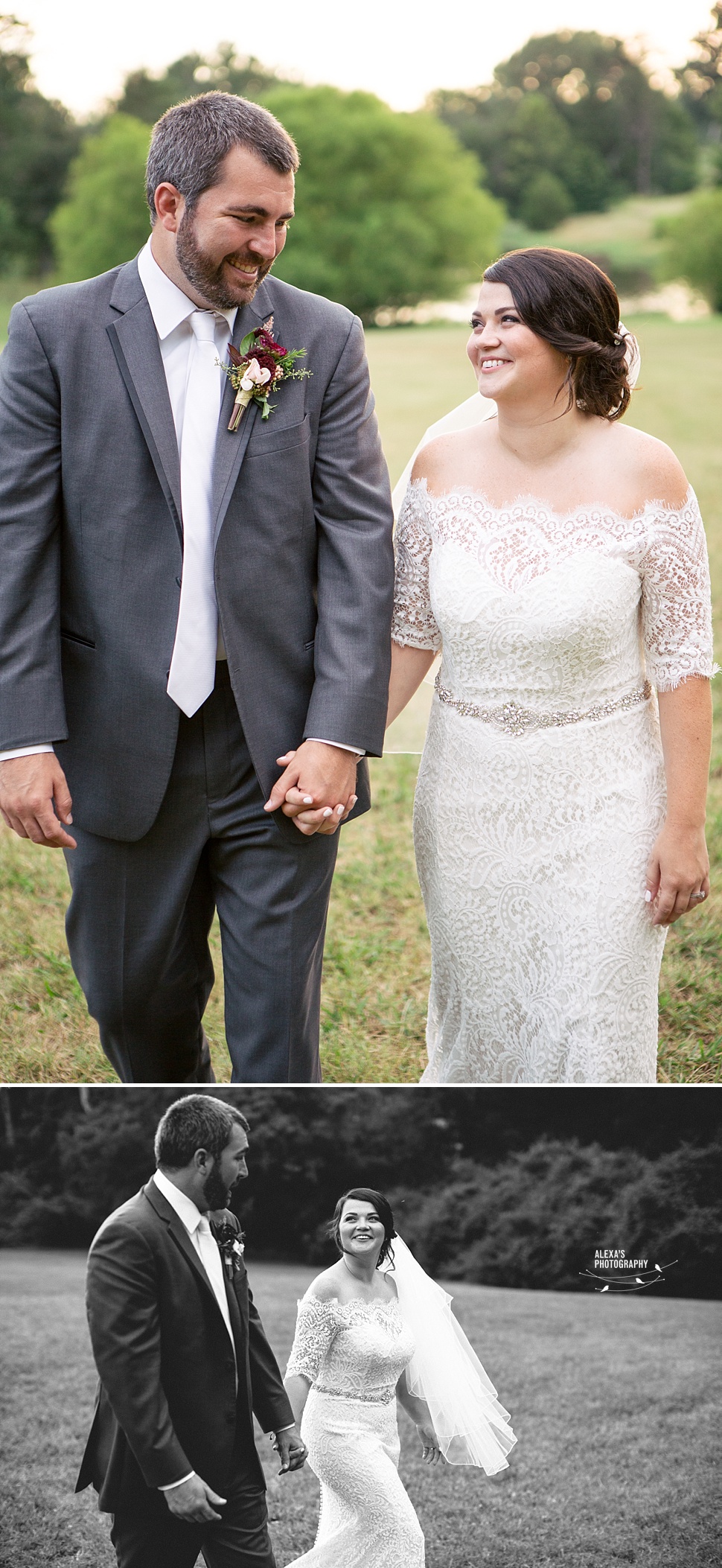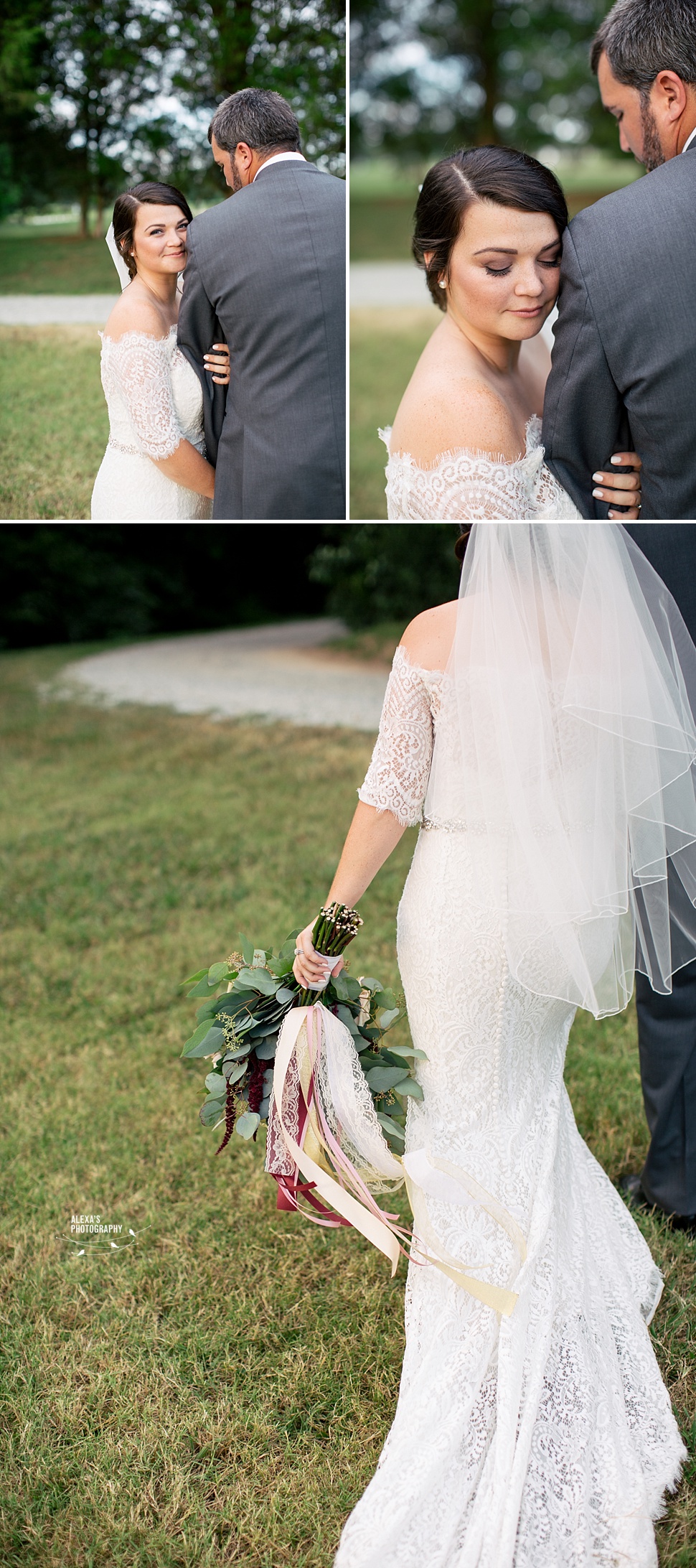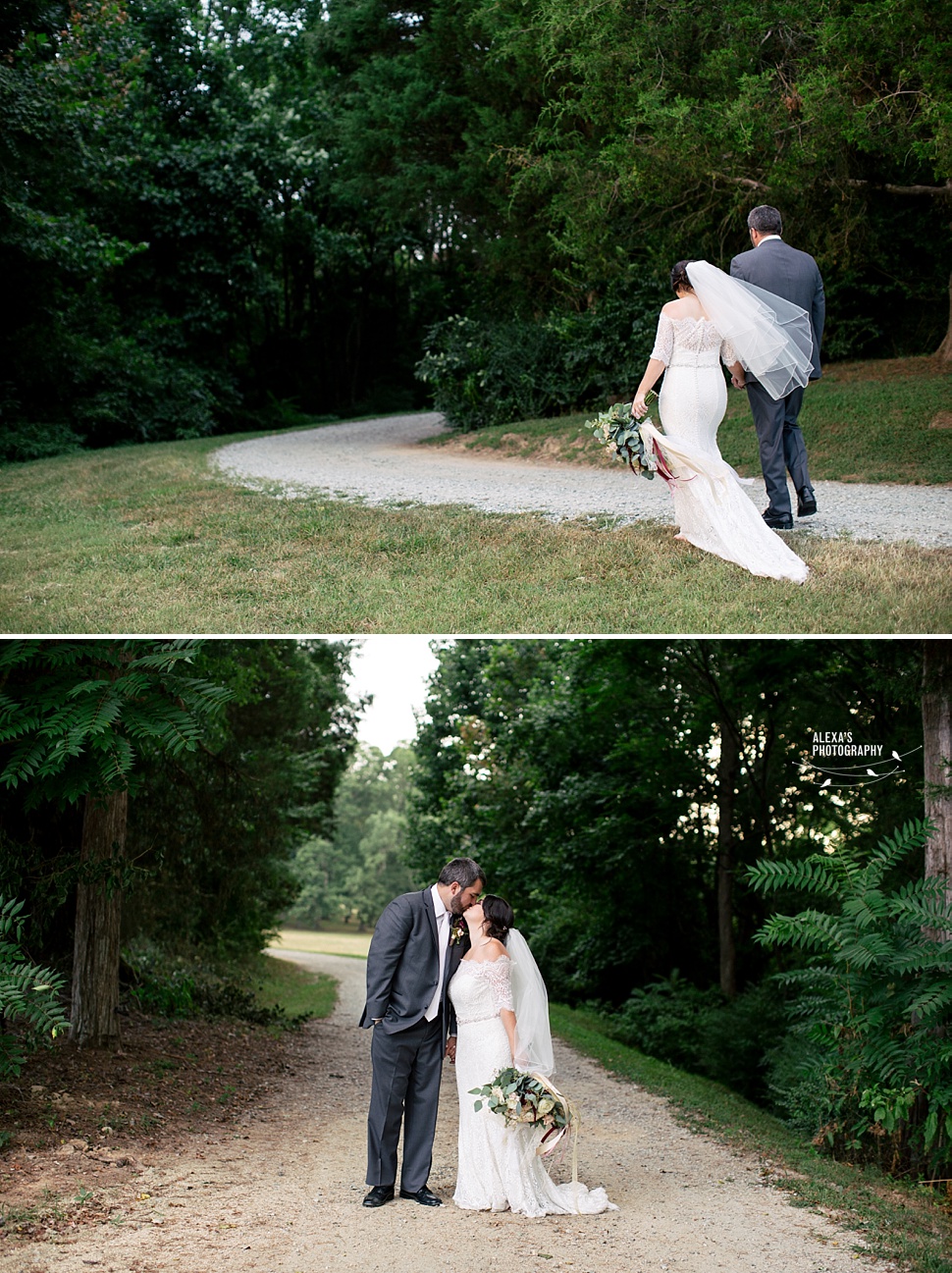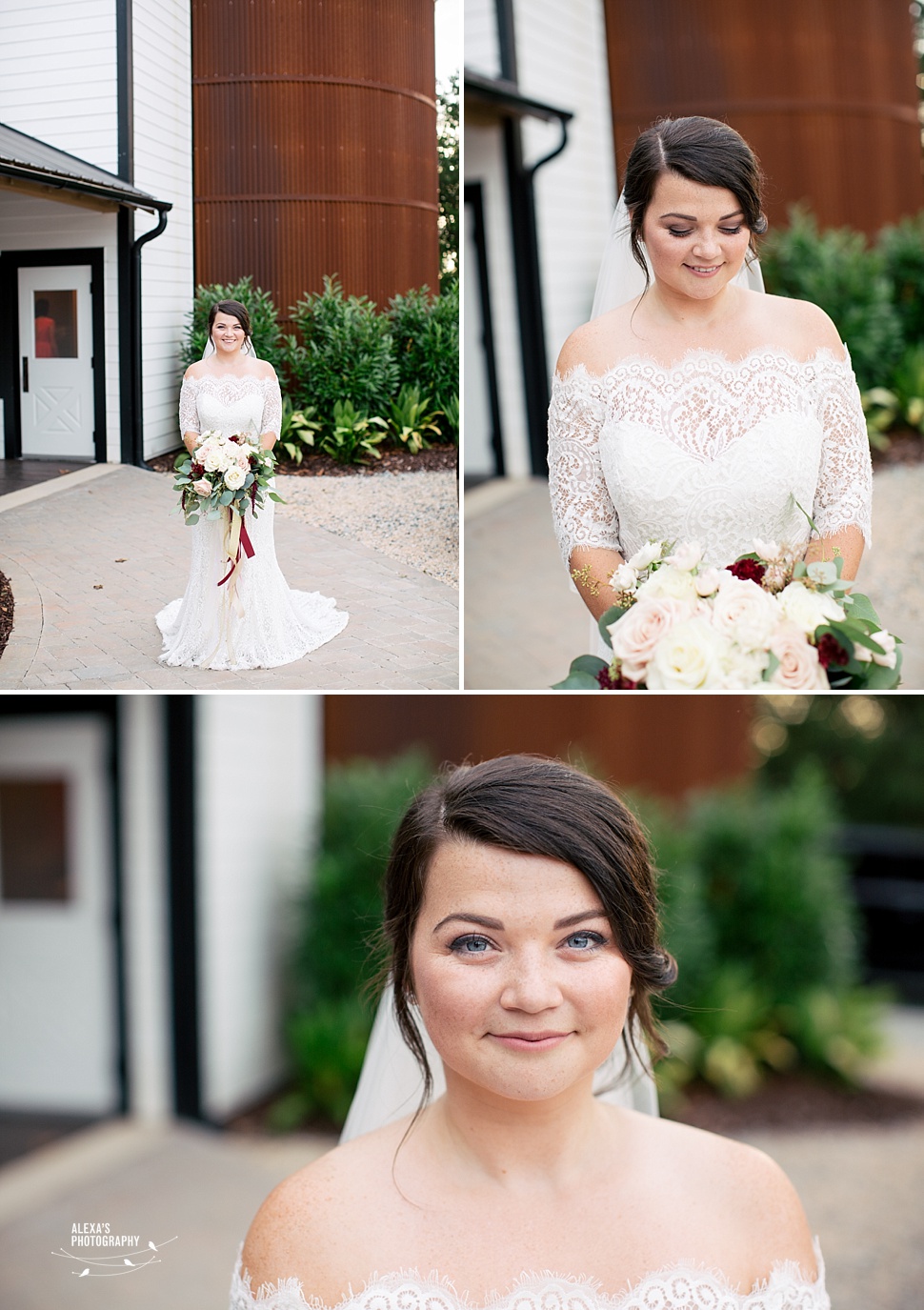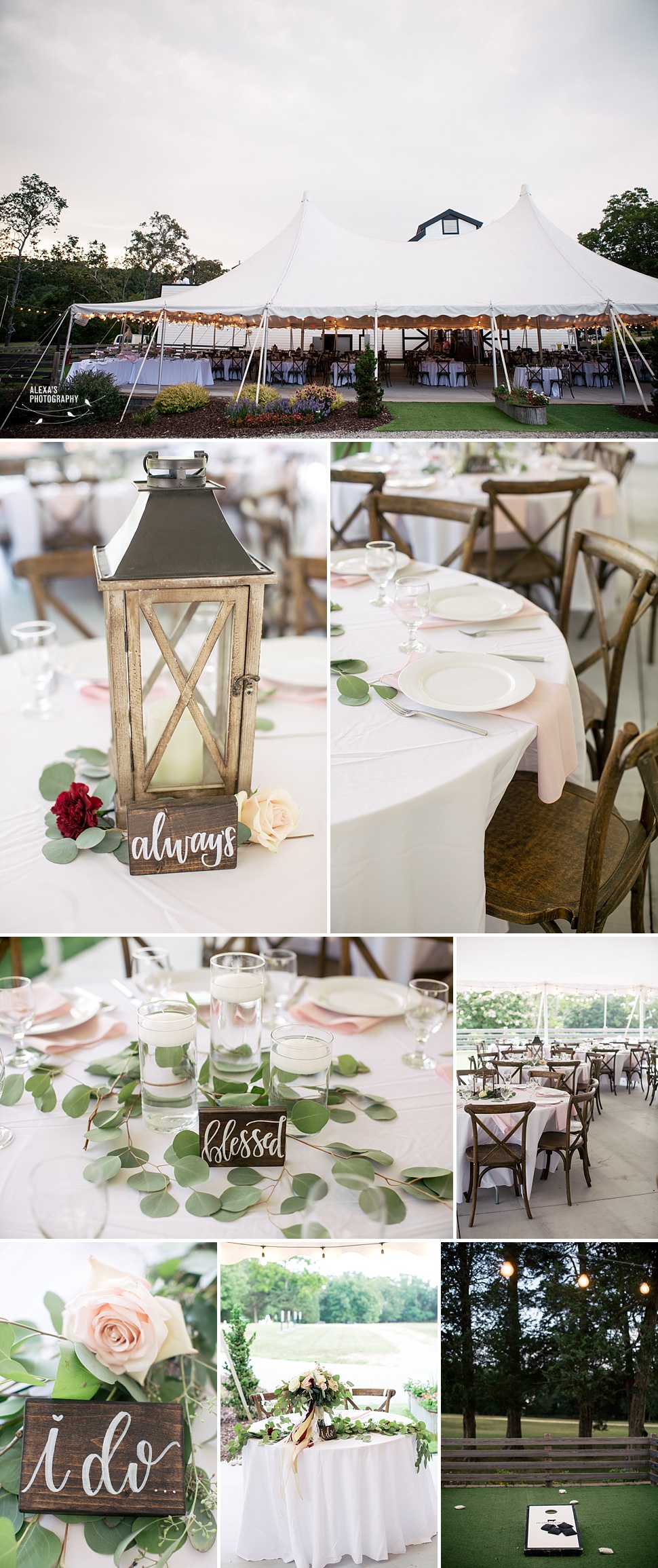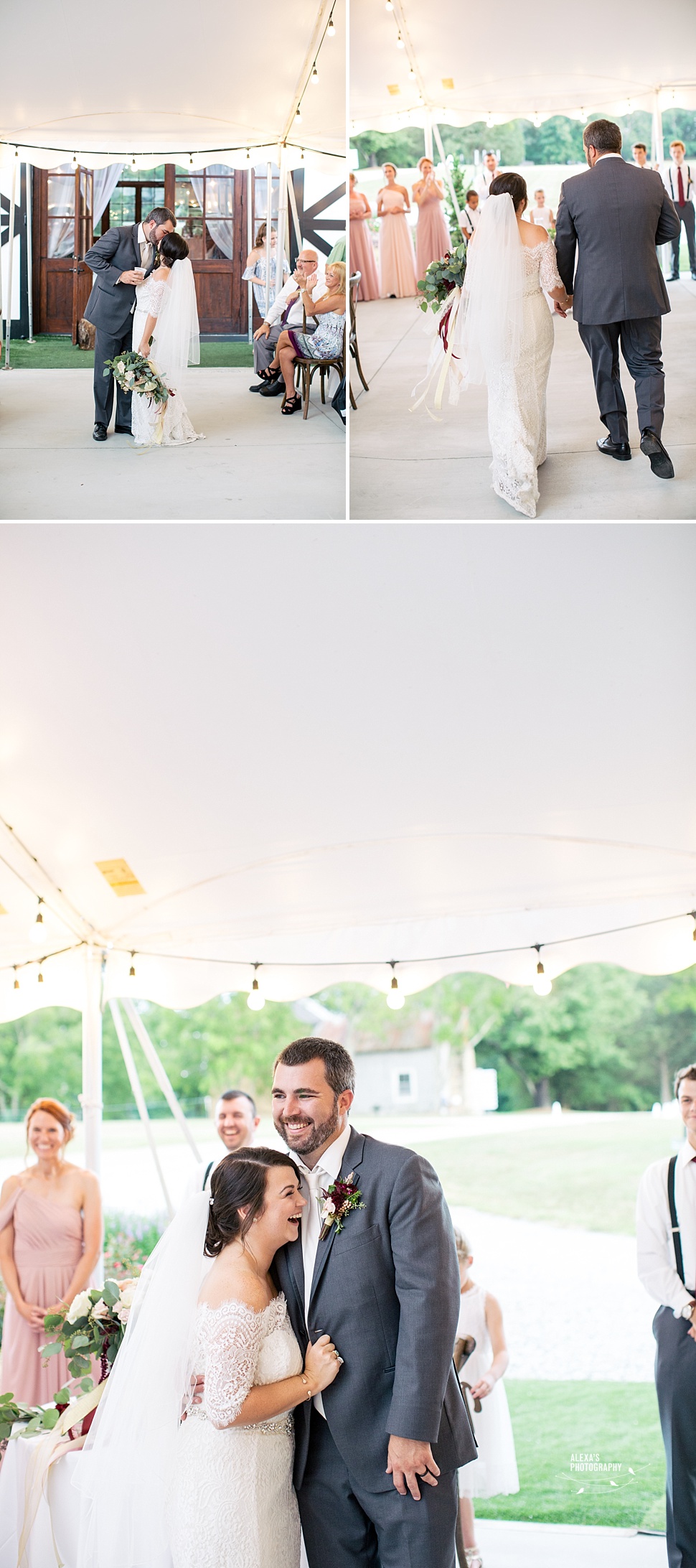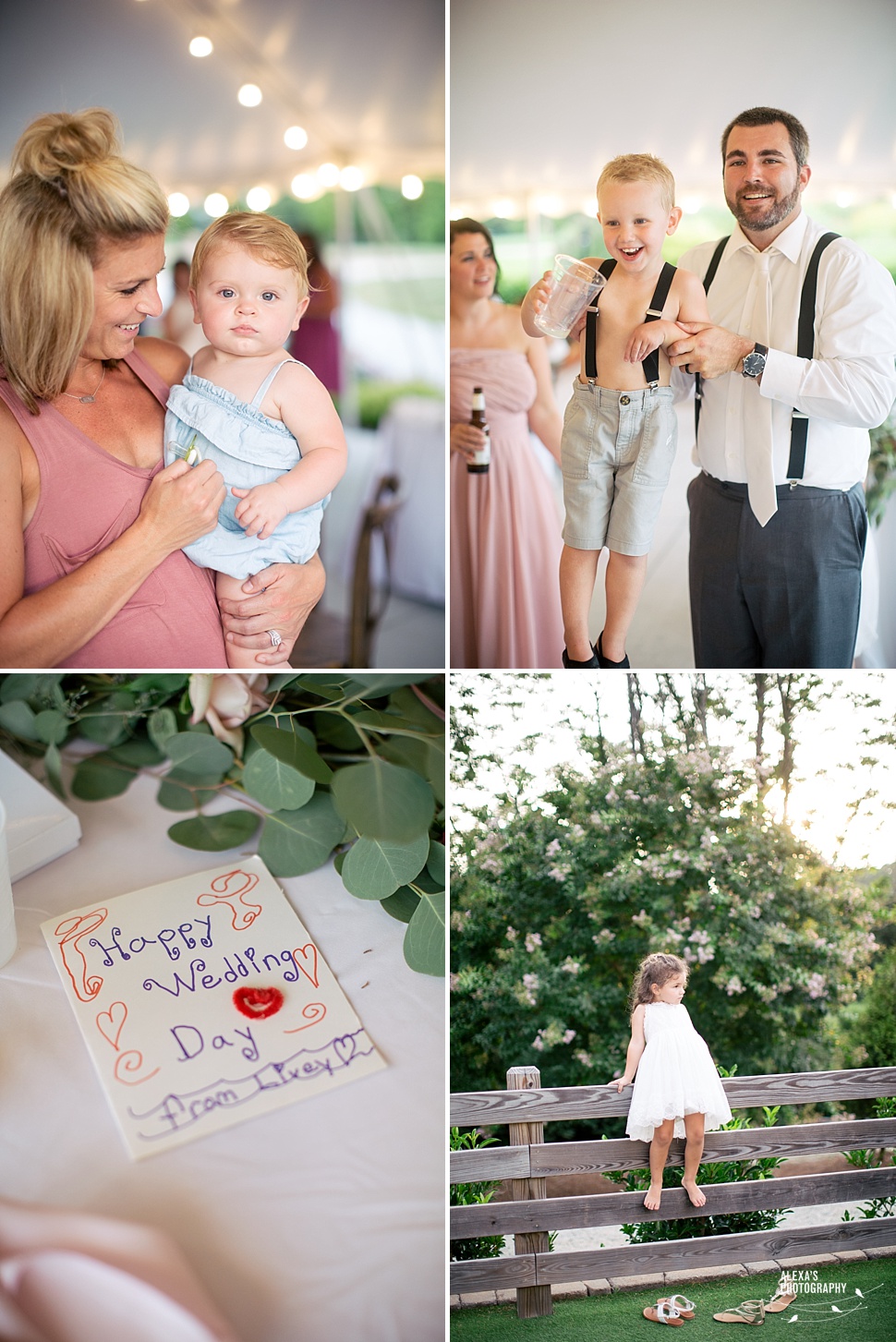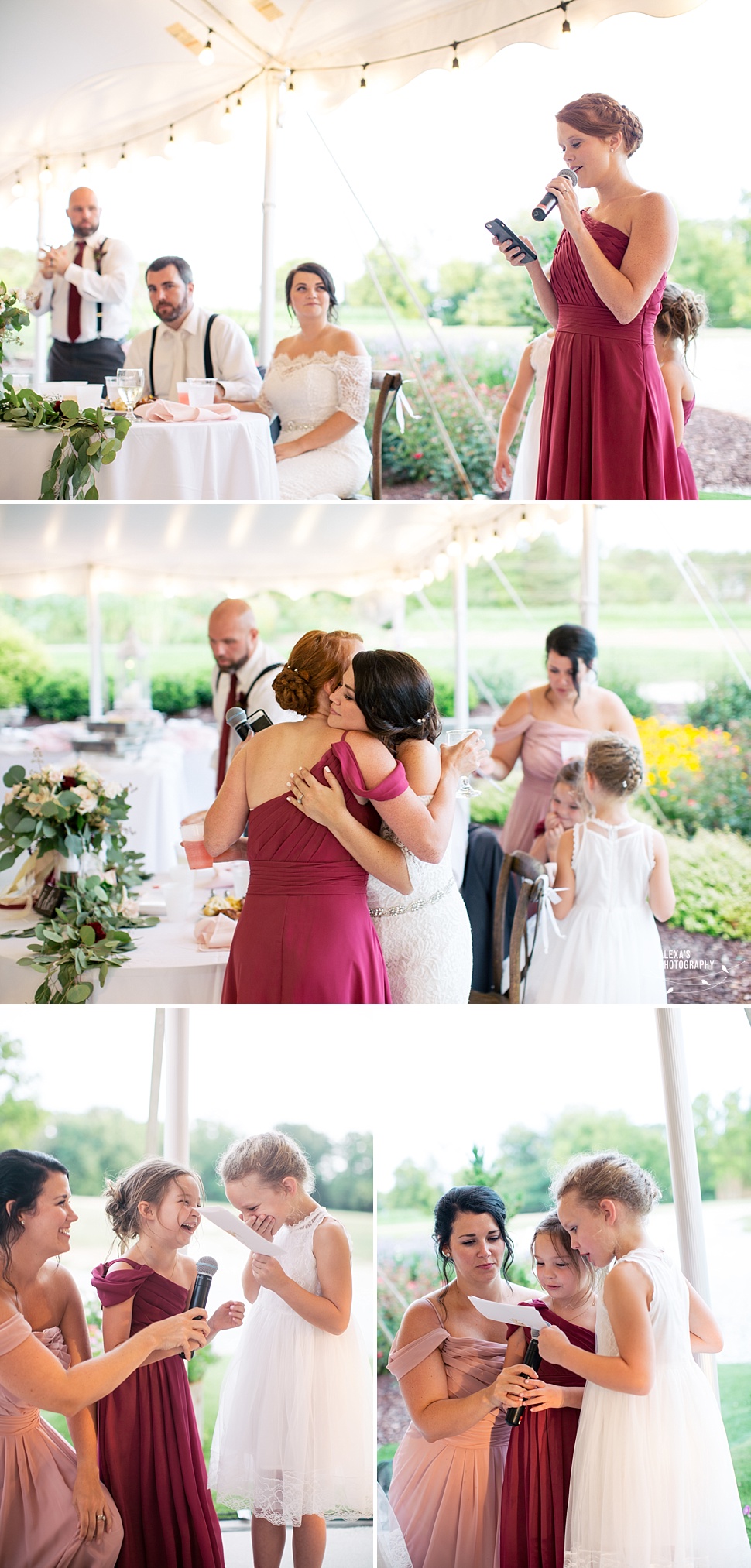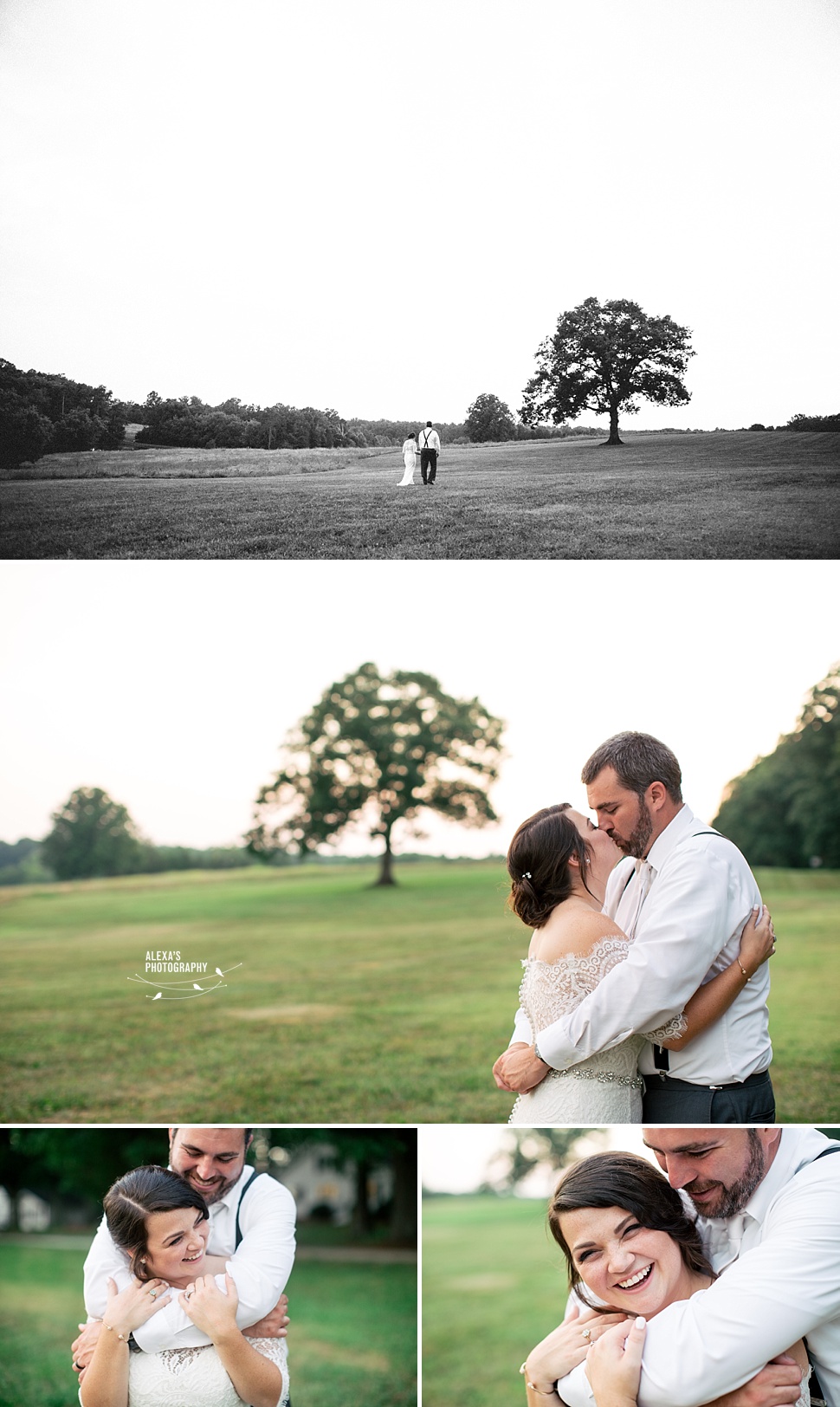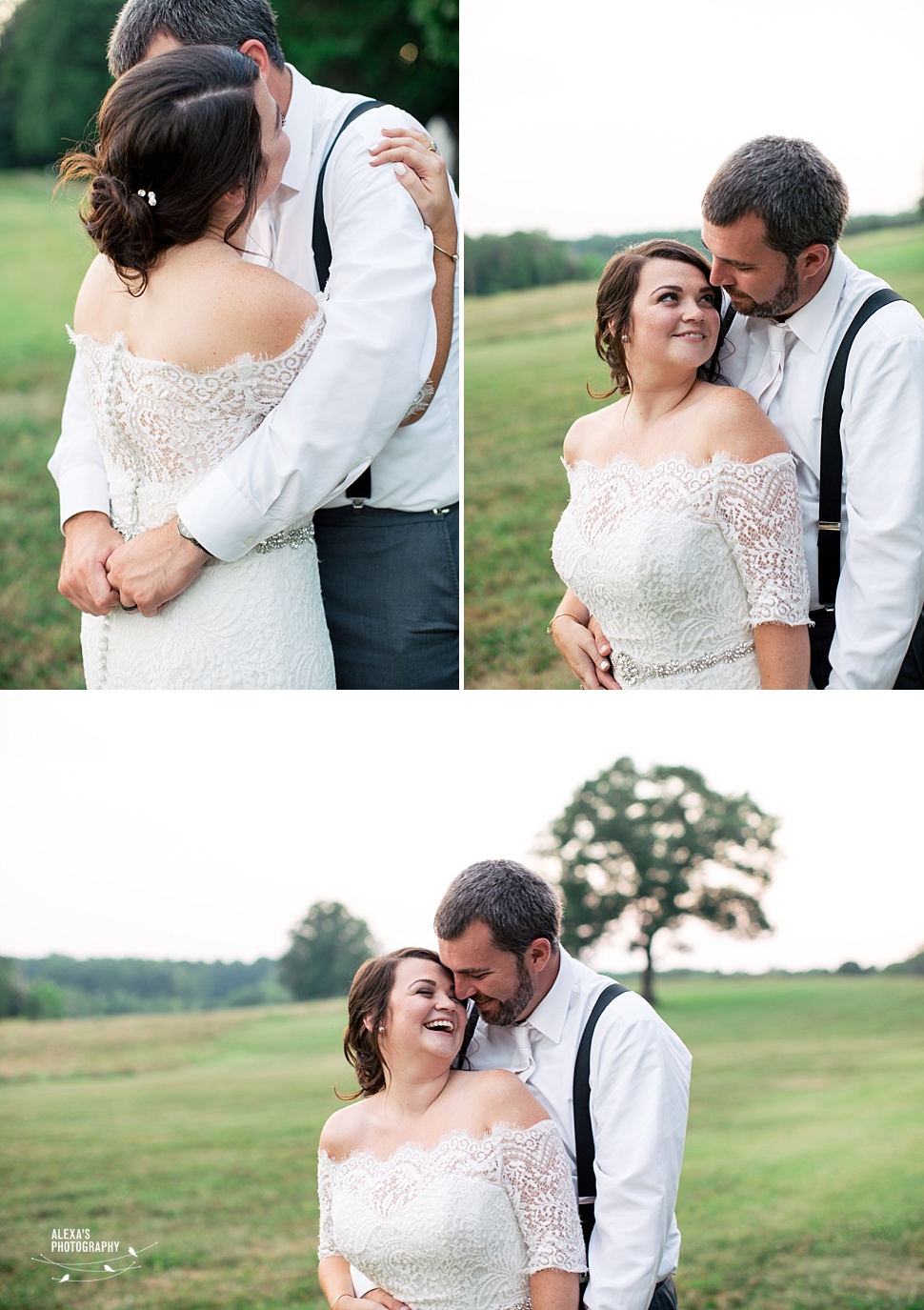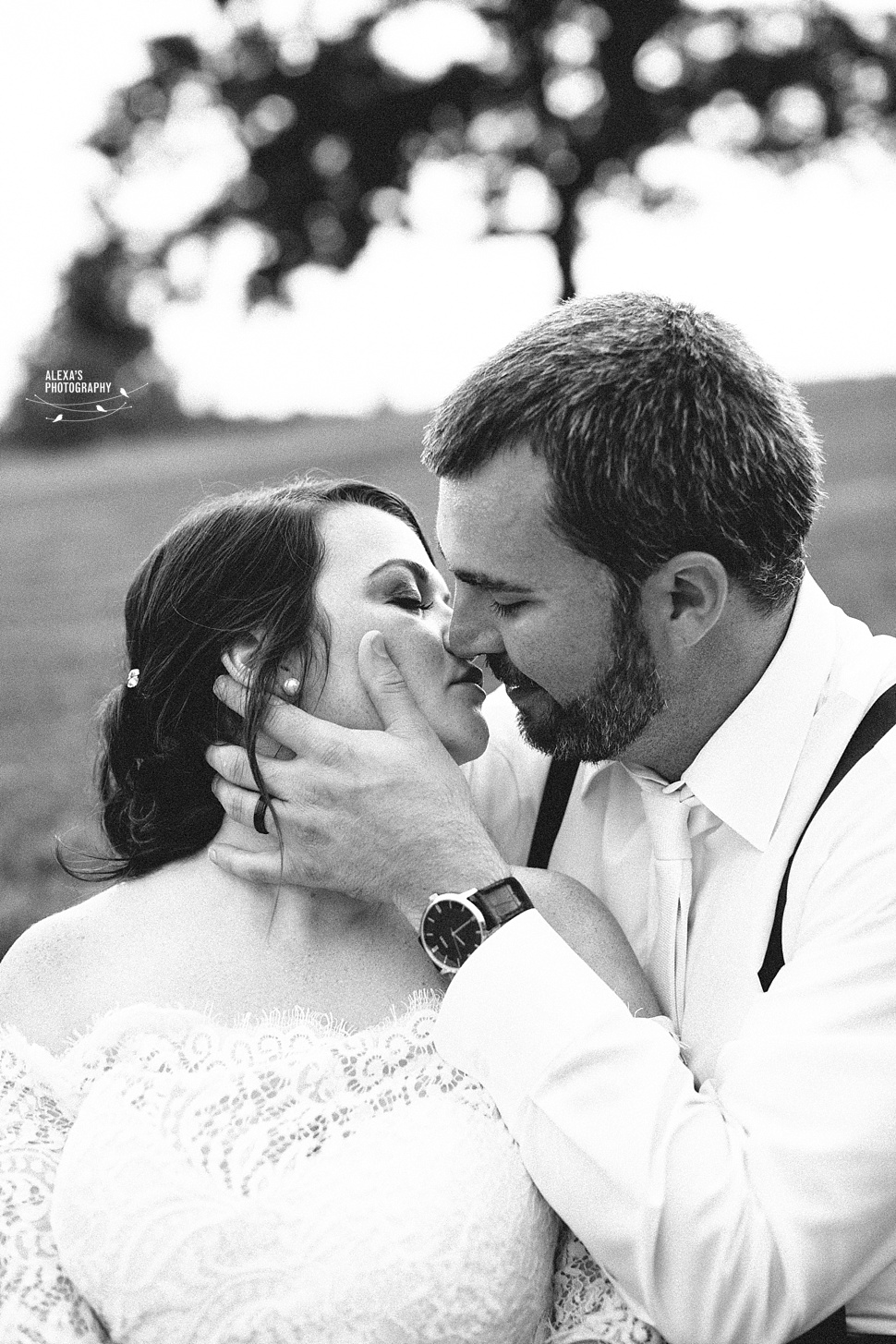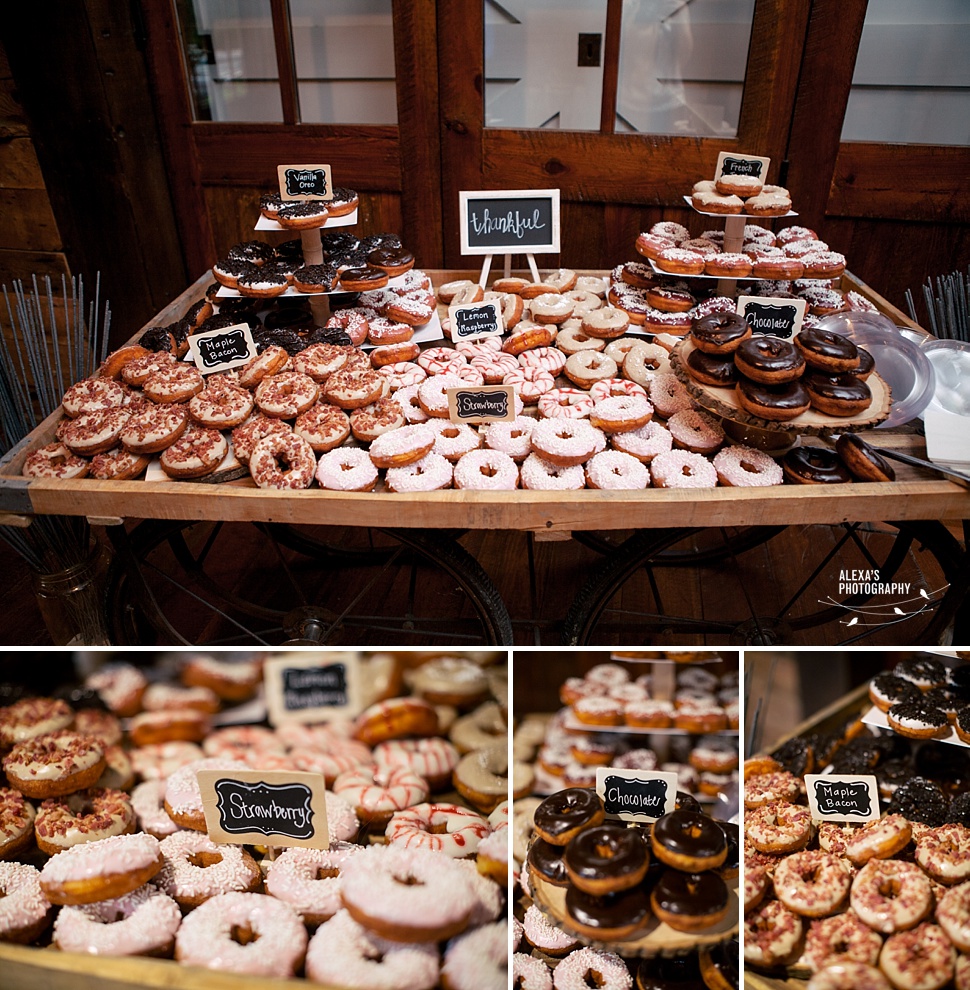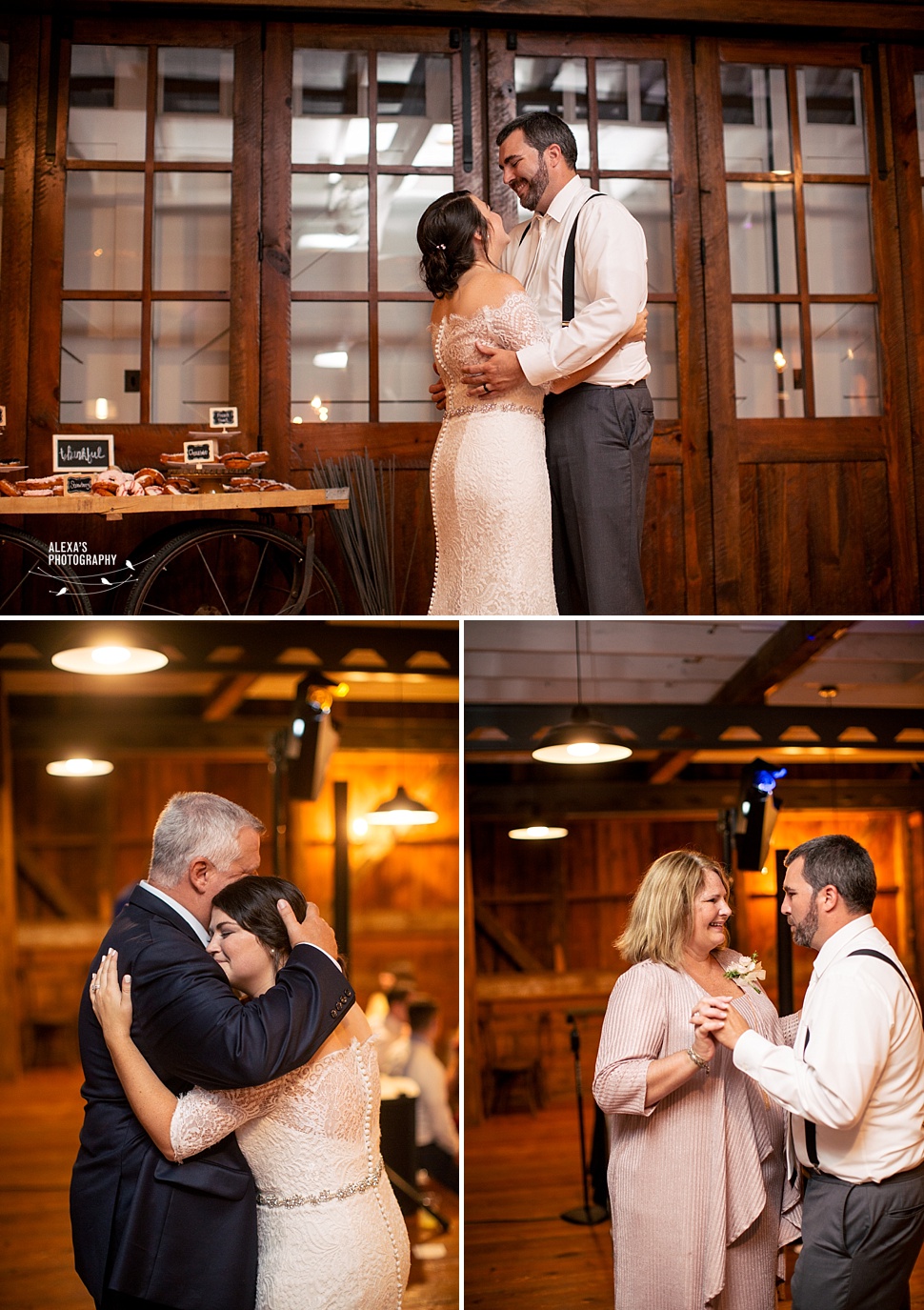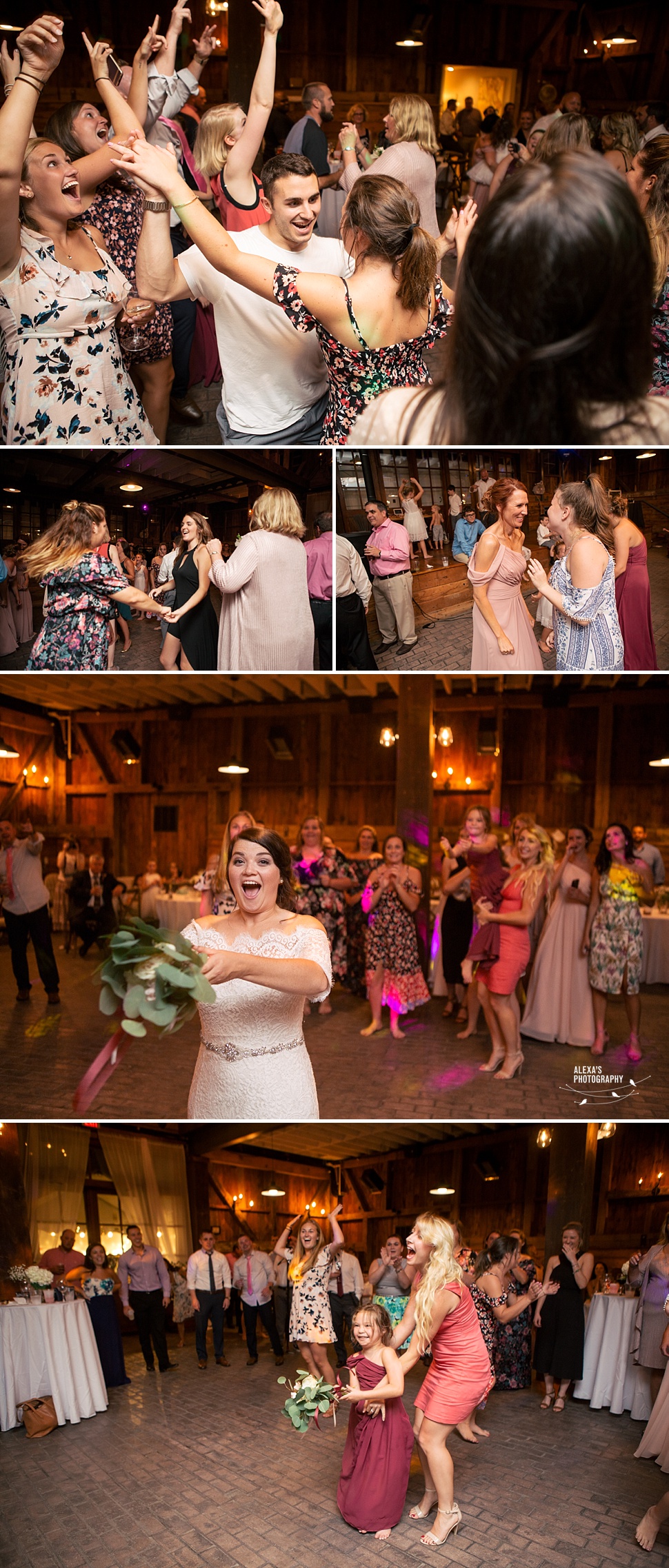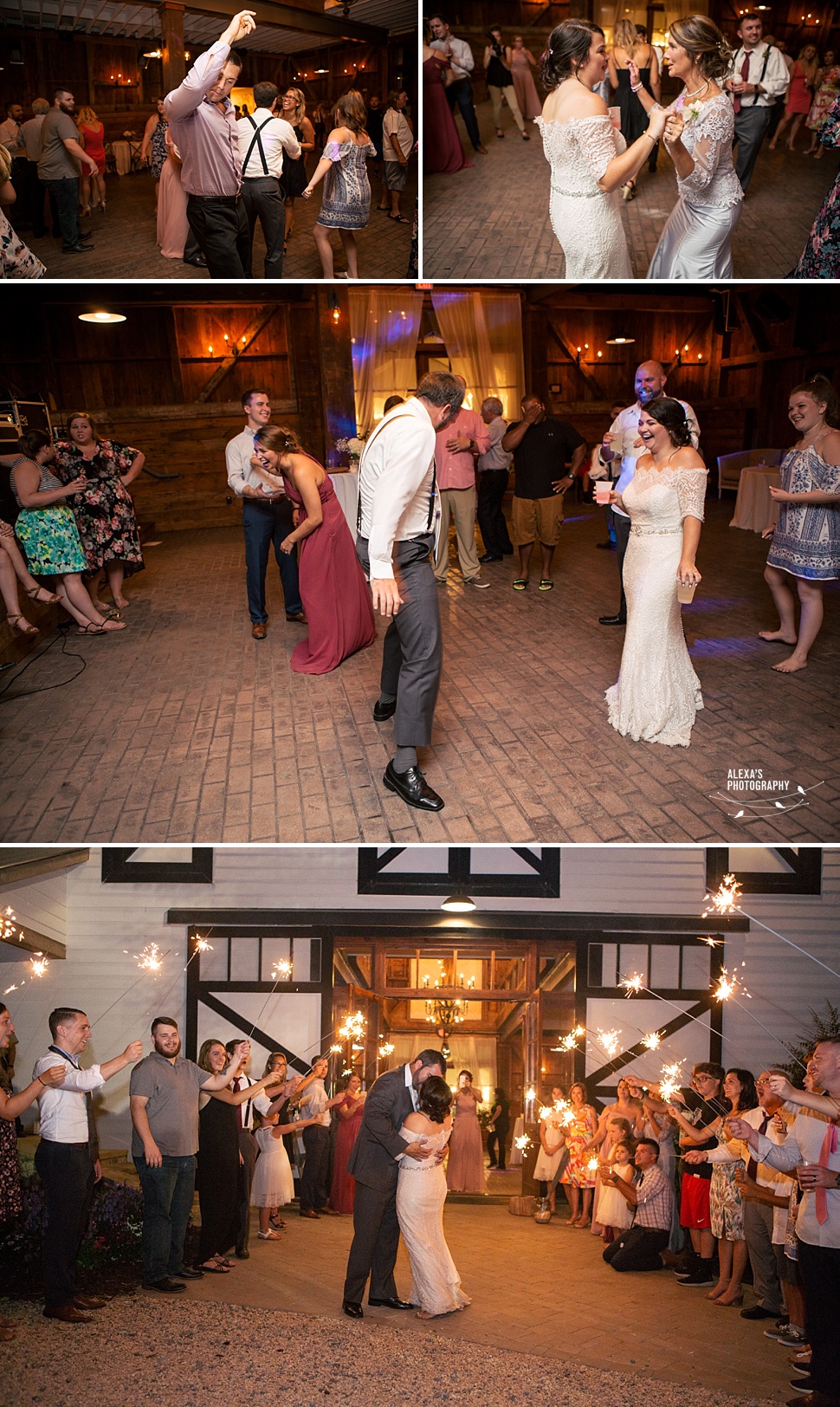 Save
Save